"I love fashion. I think it's so important, because it's how you show yourself to the world." - Emma Watson
Contrary to popular belief, it is not only how well you perform your tasks at work, but also how you carry yourself that matters in your path to success. Work place is no longer where you only slog. It's also where you meet people, make new connections, maybe even some friendships that might last a lifetime.
Amp up your work attire with these accessories and show the world who you are!
1. This lovely combination will make you feel confident standing in front of your colleagues as you deliver those big presentations.
"A woman should be two things - classy and fabulous." - Coco Chanel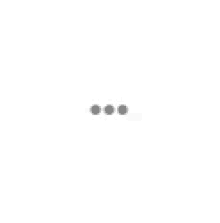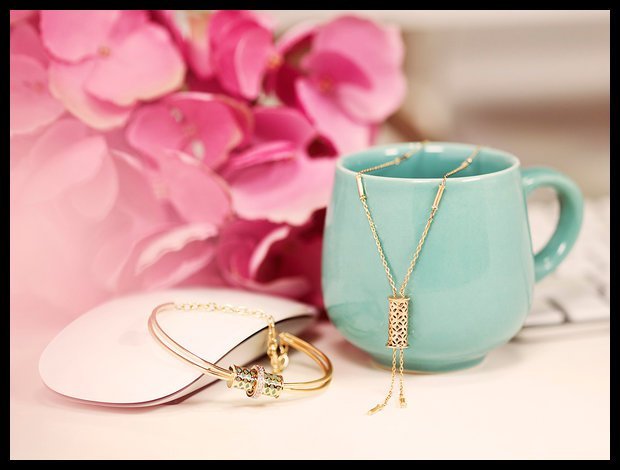 2. Give that dress the perfect contours it deserves with a bright belt.
"I've always thought of accessories as the exclamation point of a woman's outfit." - Michael Kors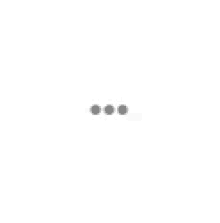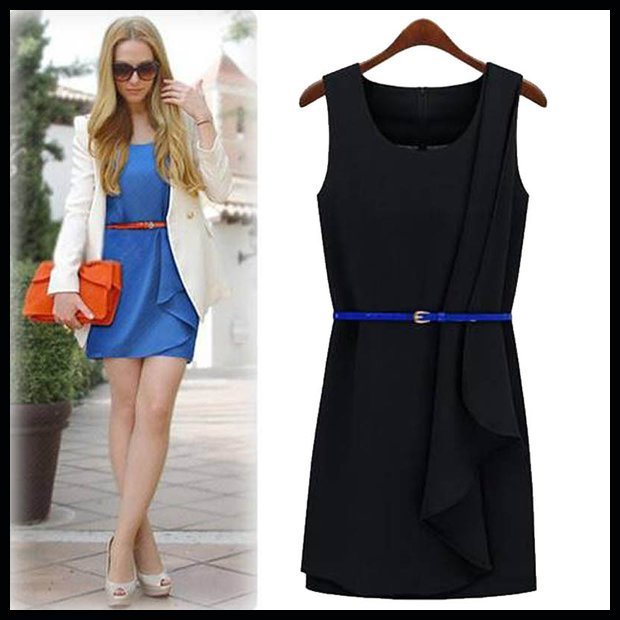 3. A bright scarf can make the most boring attire bright!
And you can style a scarf in many different ways!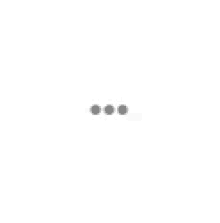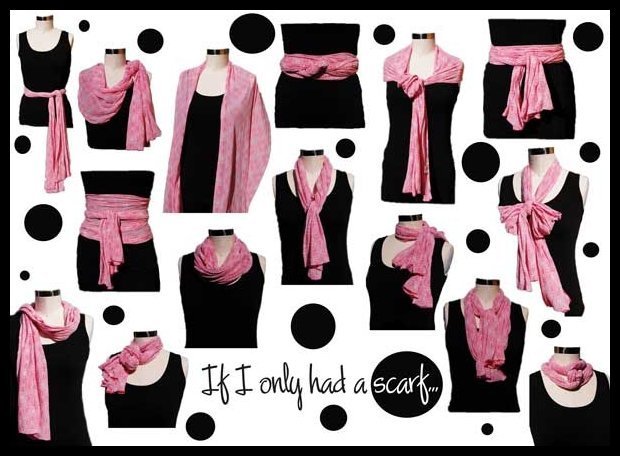 4. Add your own personal style to a white shirt with this necklace.
"I will never be the woman with the perfect hair who can wear white and not spill on it." - Carrie Bradshaw, SATC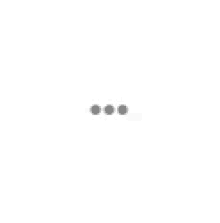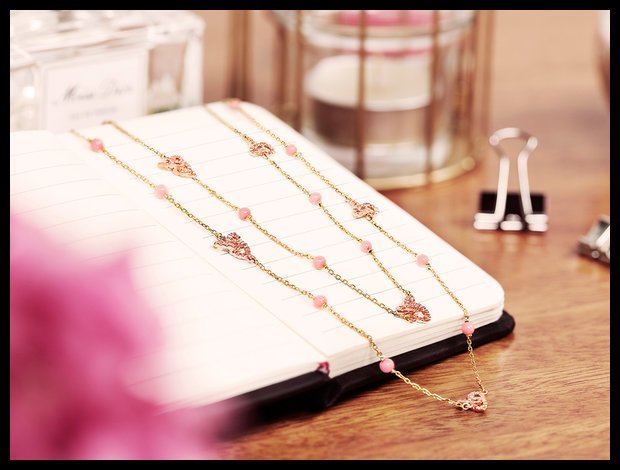 5. A bright coloured tote will surely have people asking you where you got it!
"Balls are to men what purses are to women. It's just a little bag, but we'd feel naked in public without it." - Carrie Bradshaw, SATC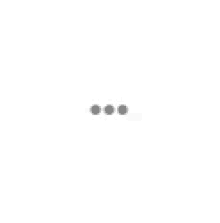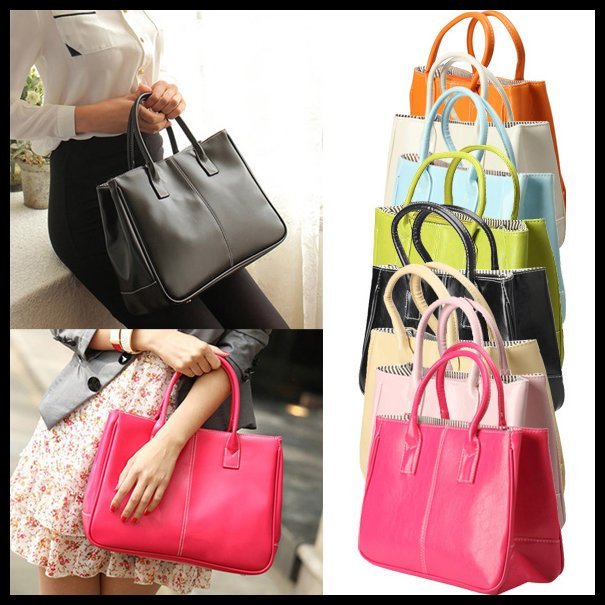 6. These earrings are sure to be a conversation starter with your new colleagues!
"Jewellery has the power to be this one little thing that can make you feel unique." - Jennie Kwon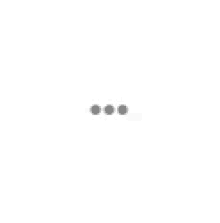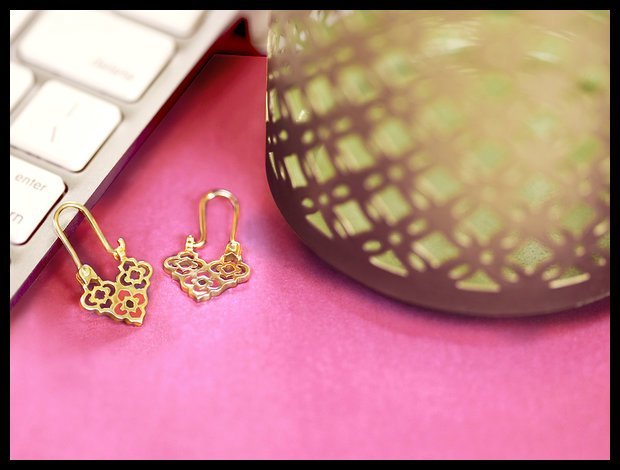 7. A pair of shoes which makes every one in your office want to walk a mile in yours!
"I have this little substance abuse problem... Expensive footwear!" - Carrie Bradshaw, SATC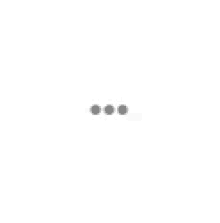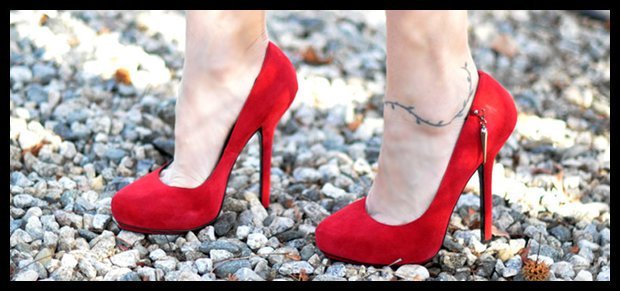 8. You need an elegant watch to keep track of time when you find yourself caught in a passionate debate!
And the best thing is that you can match this watch with any outfit.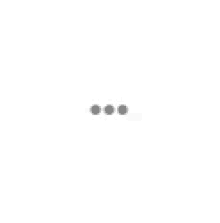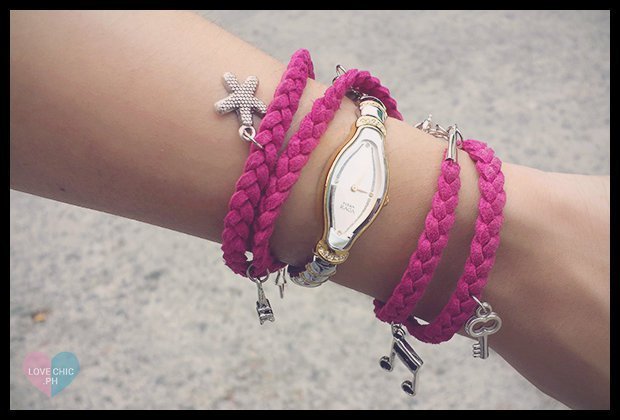 9. Do away with those scrunchies. Get this lovely metal band for that perfect ponytail!
"Hair style is the final tip-off whether or not a woman really knows herself." - Hubert de Givenchy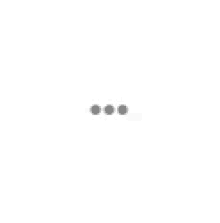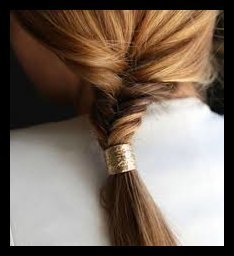 10. This pendant is perfect for those Friday night outs with your colleagues.
"One should either be a work of art, or wear a work of art." - Oscar Wilde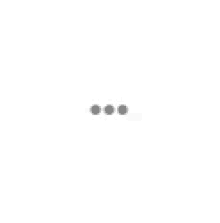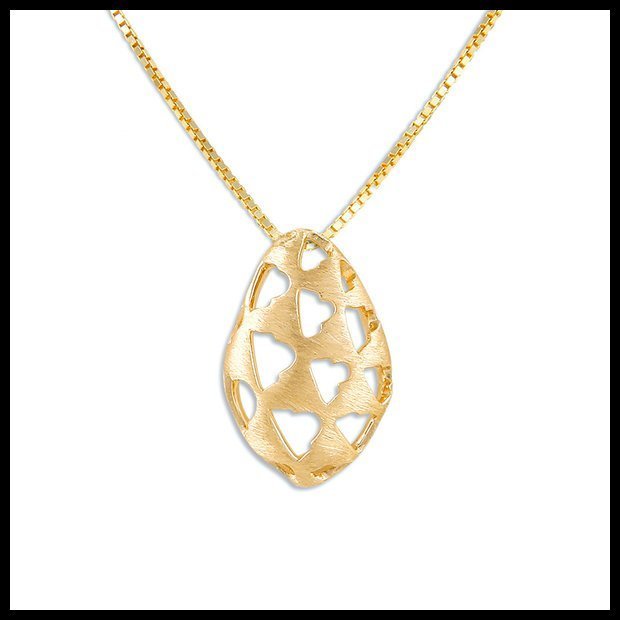 An independent woman embraces her true self. She is authentic. This is exactly what Mia by Tanishq celebrates - the women who aren't afraid to be who they are. 'Mia' stands for 'me' - the woman who isn't afraid to embrace her feminine side.
All images have been sourced from tanishqmia.com , unless otherwise specified.
Feature image has been sourced from youthconnect.in .
Sponsored by Tanishq