"Everything is as easy as a decision."
The biggest ambassador in the female fitness space, Ronda Rousey says this quite often in her biography. And I couldn't agree more. While I am not drawing any comparisons with the champion (yes, I still consider her the champ) whatsoever, I am just going to share something about my own fight and the decision that made it a whole lot easier.
Having worked in the advertising sphere for a large chunk of my adulthood, the toughest client I have ever dealt with is cholesterol!
Yes, anybody who's worked in a draining field like advertising knows that odd work hours and even worse sleeping hours are a given. And by the time your daily presentations and brainstorming sessions get over, your waistline is at least half an inch bigger and your back pain is twice as worse as yesterday.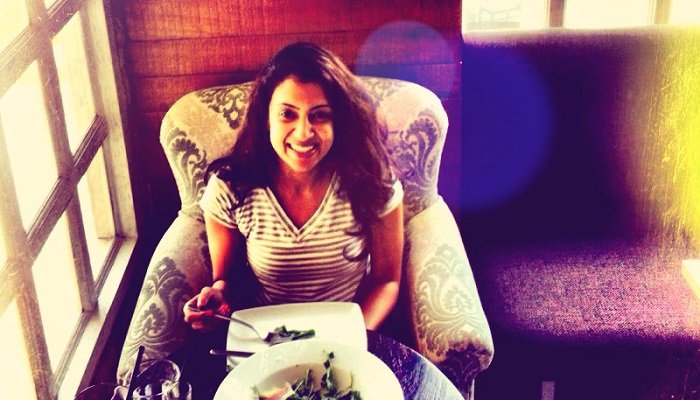 However, in my case it was much worse. After all those hours of corporate slavery, there came a time when I was stuck on my mattress for a couple of months due to a sore back.
Even a sneeze or a chuckle would send awful pain-induced currents through my entire body. The doctors told me I couldn't run and any major physical activity would lend back to where I was (Not that I was planning for it, anyway).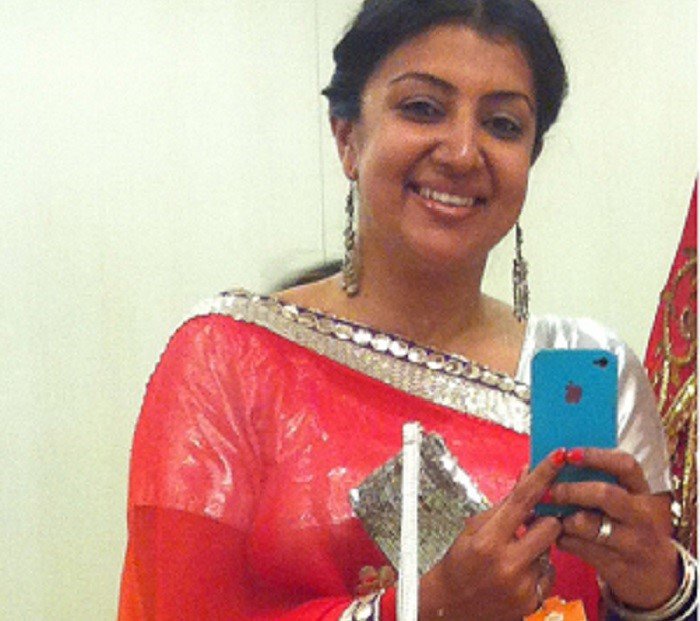 While I cribbed at my situation, I didn't entirely loathe it. In fact, I used my condition to my advantage and indulged in all the guilty pleasures that I earlier blamed my job for, freely. However, time breezed past really fast and by the time I was 30, my waistline had caught up with my age and was even getting slightly ahead of it. There, I thought, lay a problem!
Indians have an amazing ability to judge you by your waist size. And with mine, people thought I am older than I actually was. Indians also have an amazing ability to fall deep down in self pity. So I stopped dressing my age and wore clothes that my married aunts would wear.
I had body issues. I was fat, embarrassed, depressed and in denial.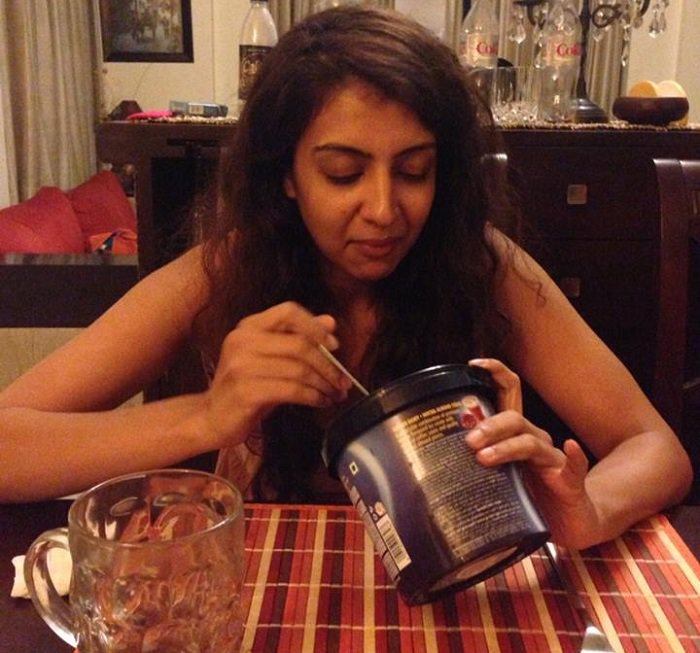 And how I want to thank my mother for intervening and saving my life at that point of time! It was New Year's Eve and I was devouring two huge bricks of ice cream, tucked comfortably in a quilt when my mother walked up to me and said in disdain, "VLCC hi chale jao . You're too lazy for the gym anyway."
While I had toyed with the idea of working out myself a zillion times before but my mom's words hit me a little too hard. Next thing I knew, I was signing the enrollment form at Fitness First. Sure, a lot of people hit gyms with a vengeance around New Year's Eve (resolutions, remember?), but this one was mainly to prove my mom wrong.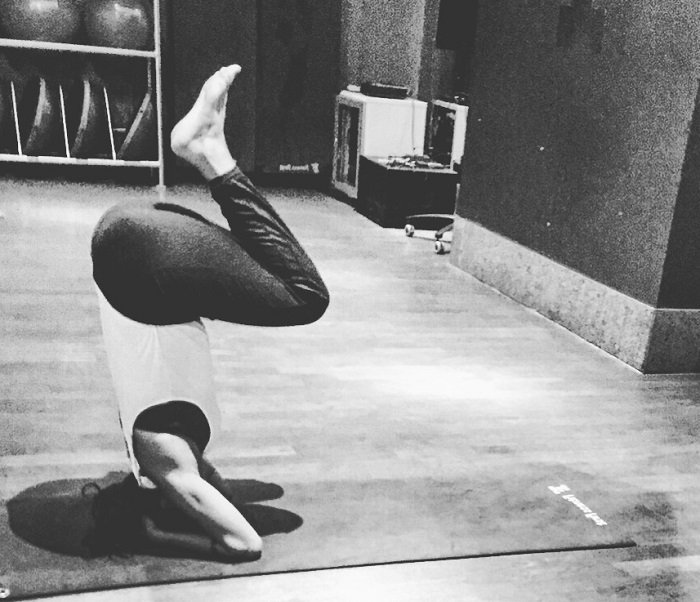 However, once I started to bother my body a bit, I observed certain things happening within me. The first month was tough. I hated it. My body was confused and it hated me for all the aches and pains I made it go through. Ice cream tubs cried in solace. But somehow I just kept going back.
From a size 14, I quickly came down to size 12. My goal was a comfortable size 10, but I finally reached size 6 and have maintained it since.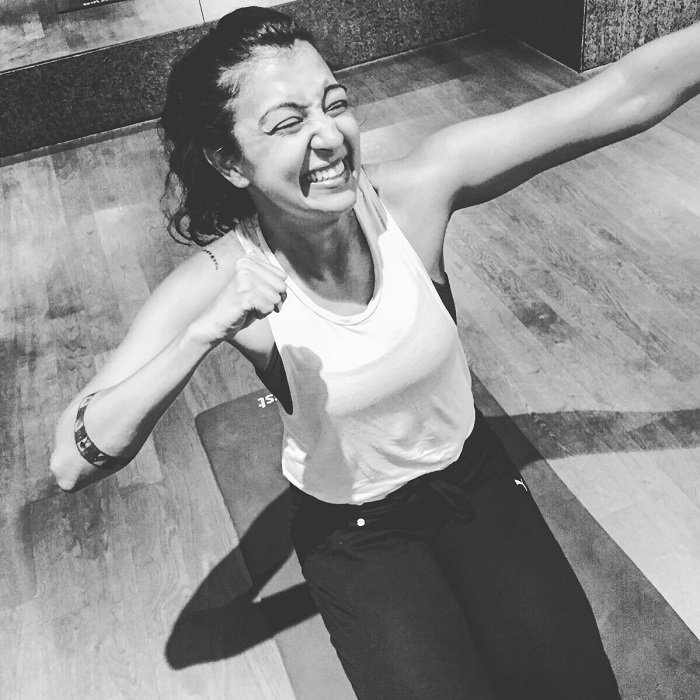 How did I do it?
The biggest credit in my transformation goes to the group exercises. The fun, musical and competitive sessions lasting an hour were so fantastic that I was hooked on. I owe so much to how it changed me.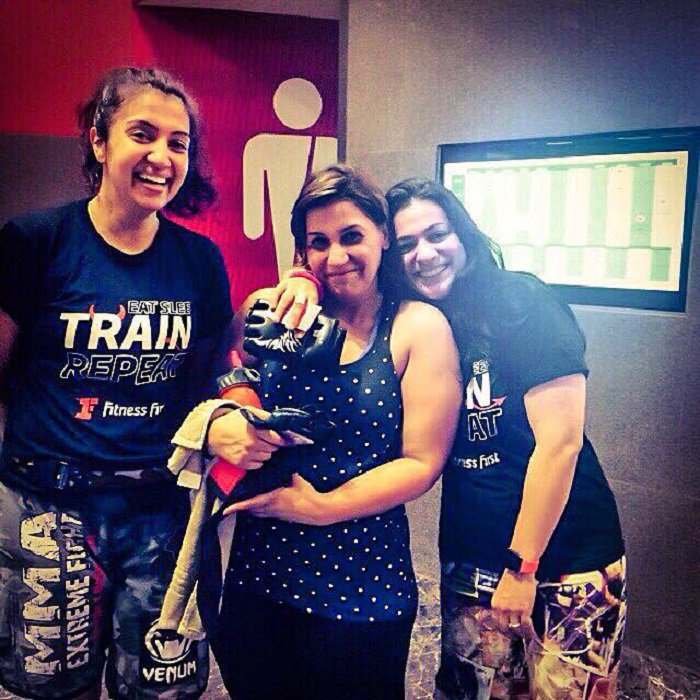 I realized that gyms can be boring. Treadmills are meh. Group classes were such a contrast that not only was I regular, I also went ahead and trained myself to become an instructor. Eventually, I left my advertising job and looked for more opportunities as a freelance writer and a freelance marketing planner to work my fitness schedule properly.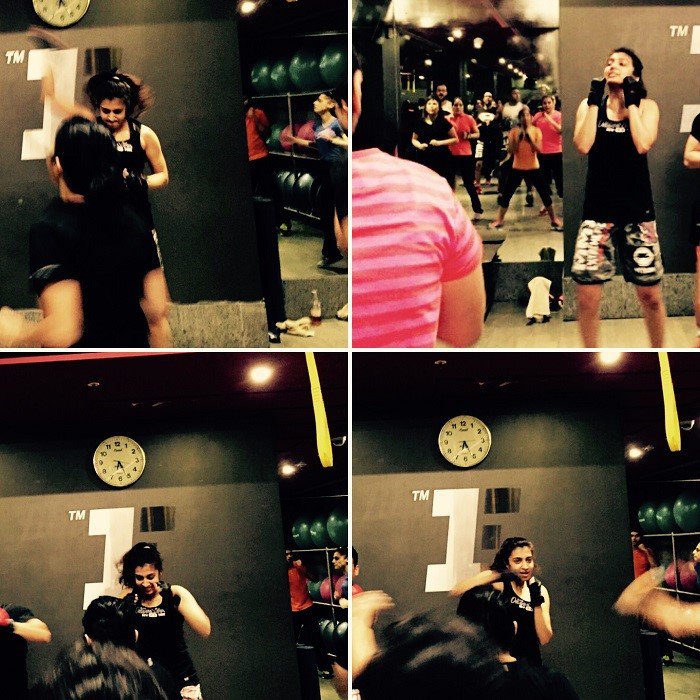 Today, I take classes at Fitness First and Celebrity Fitness in Gurgaon and work with a startup as a Marketing Head – not to forget, the startup is related to fitness and hence this jump. I take 2 group classes – Les Mills CXWORX and Les Mills Bodycombat. And for the uninitiated, here's what I mean by Bodycombat .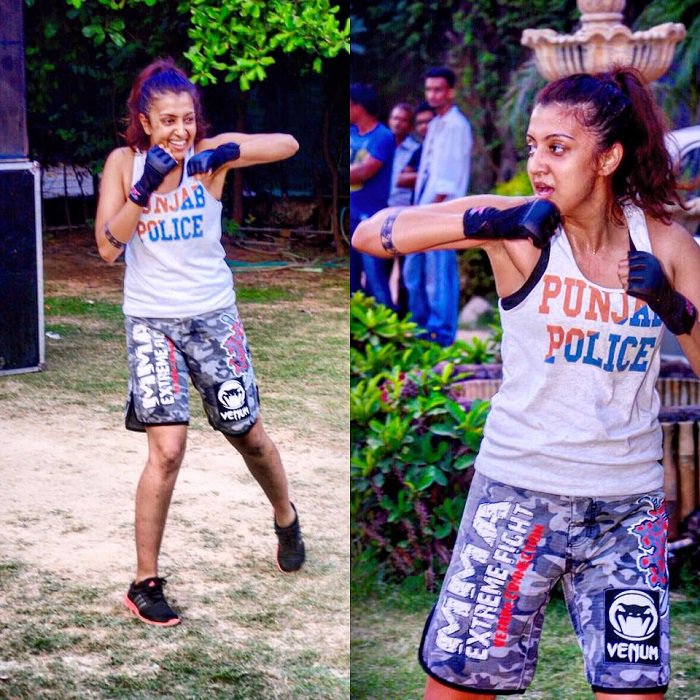 Through my story, I just want to spread the word about how fitness or exercise isn't something that wouldn't fit your schedule or it isn't something you'll get bored of. Maybe you are not aware of what your body is capable of. Maybe you've not found a good trainer.
Maybe you still haven't found a workout that works for you and I would love to introduce that to people.
It comes straight from the heart of someone who was told she couldn't run but went on to finish 2 half marathons (one under 2 hours)!
Ok, enough bragging.