A frail lady, wearing the traditional sindoor in the partition of her hair, eyes lined with kajal and face etched with wrinkles of the years gone by. Most of us might not find anything unusual about her, but there is a lot more to her than meets the eye. There is nothing ordinary about this lady in her 60s.
Parbati Barua is the first female elephant mahout (one who trains and rides elephants) in India. She captured her first tusker at the age of 14. The daughter of a prince, Parbati has graduated in political science from Guwahati University and was married to a banker, before she realized that her calling was for and from the jungles.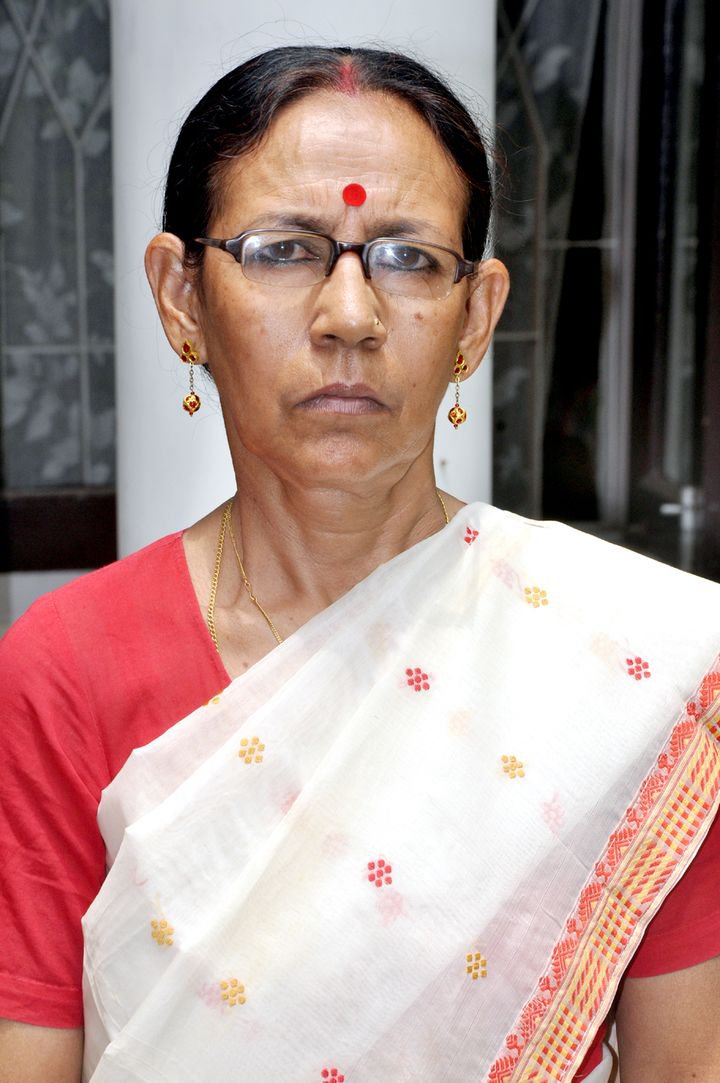 She resides mostly in jungles with the basic amenities, using ash as toothpaste and sleeping on a threadbare mattress. She, along with her 3 daughters, who are pachyderm experts, and her small team that includes three cow (female) elephants, travel across the country responding to dire situations that involve an elephant. They are called to capture wild herds, and drive out elephants who sometimes venture into villages. Being the only mahout around with the genes to prove for it, she is often consulted on elephant management policies and also trains other mahouts.
Parbati is an indefatigable lady with an indomitable spirit. Recently, when a rogue bull (male) elephant in Kaziranga was about to be put down, she took him under her wings yielding just a lasso and now, she's thankful that he has come around and is ready for a disciplined life.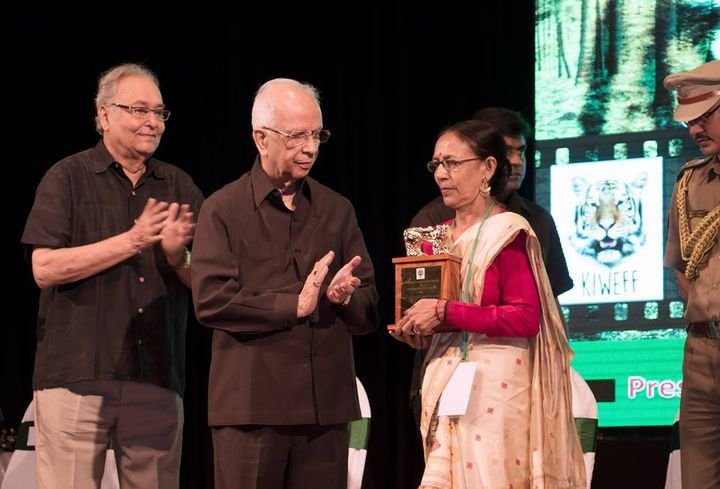 Fondly called the Elephant Princess , her life as a female mahout has been documented in a book and a BBC documentary by Mark Shand, a conservationist. She also features in the book, My Half Of The Sky , a compilation of stories about inspirational women in India by Indrani Raimedhi. This year, Kolkata International Wildlife & Environment Film Festival has also conferred the Lifetime Achievement Award to her for her relentless efforts towards wildlife conservation.
48 years of taming elephants and still going strong. What a phenomenal woman!