The festive season is everyone's favourite time of the year. The celebrations, the food, the music; everything is so wonderful about this time of the year that we all eagerly wait for it all year long. We can tell when it's coming. It announces its arrival with signs that fill us with excitement. Here's how we know when the festive season is coming:
1. We start getting hilarious Whatsapp greetings from both people we know and don't know!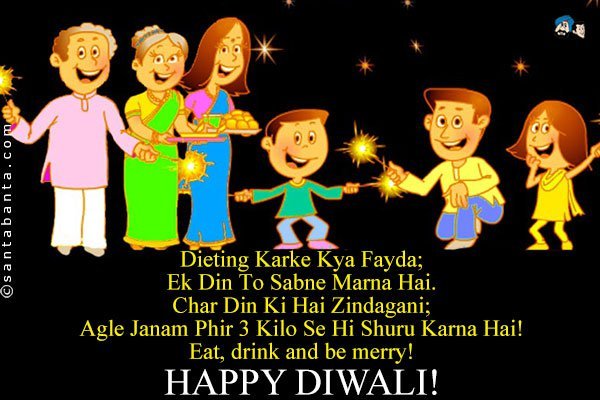 2. Our calendar fills up as we say yes to all the party invitations we are bombarded with.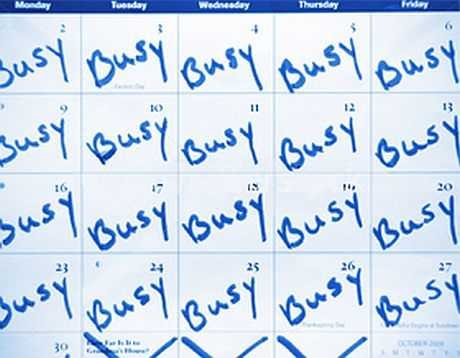 3. The price of sweets shoots up astronomically.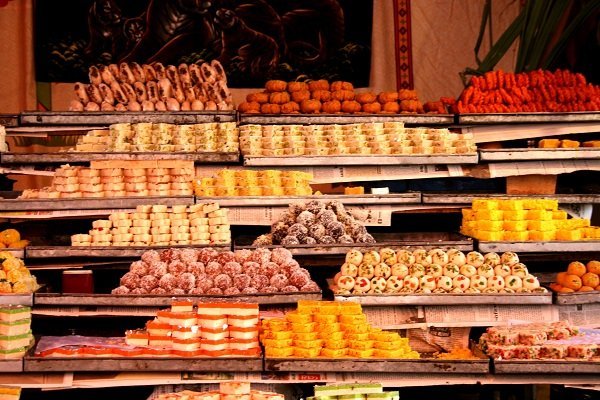 4. On the contrary, there are sales. Sales everywhere!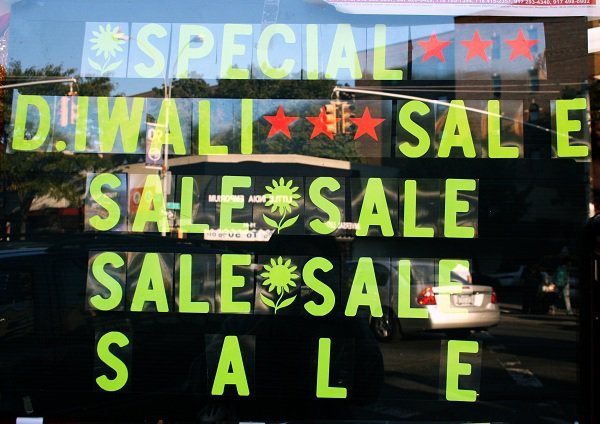 5. We get awesome deals on almost everything we want to buy!
Like how Asus is brightening up this Diwali with " Har Pal Happiness Offer ." Under the scheme, customers buying an ASUS Zenfone will get an opportunity to win Flipkart gift vouchers worth Rs.1,000 every hour. Besides this, 1 lucky customer will also stand a chance to win gold vouchers worth Rs.25,000 every day! Buy yours here .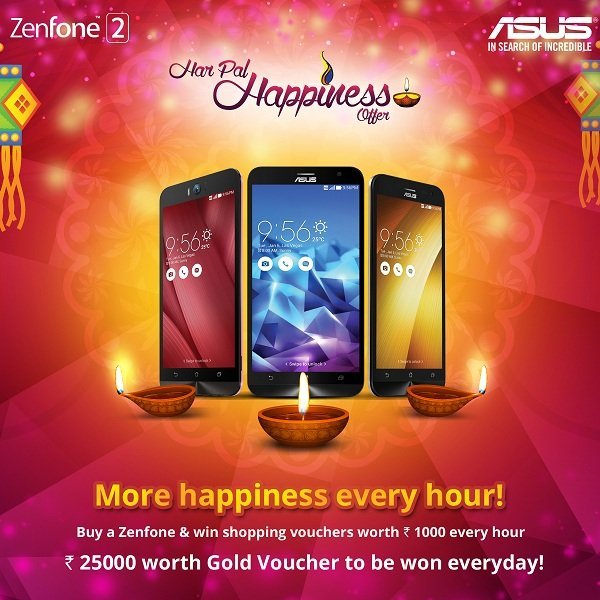 6. Suddenly, all the cars in India decide to come on the roads at once. The result? Traffic jams.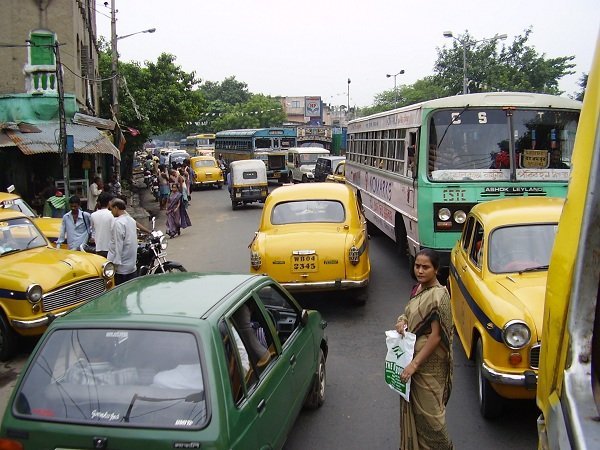 7. As the Navratras end and Dusshera and Diwali approach, all of India gets lit up like a wedding venue.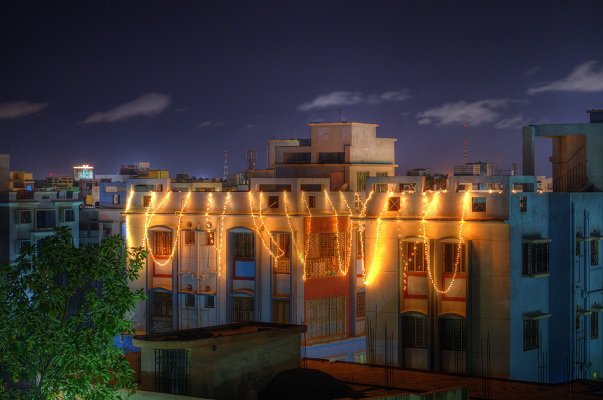 8. Relatives from near and far start visiting your home.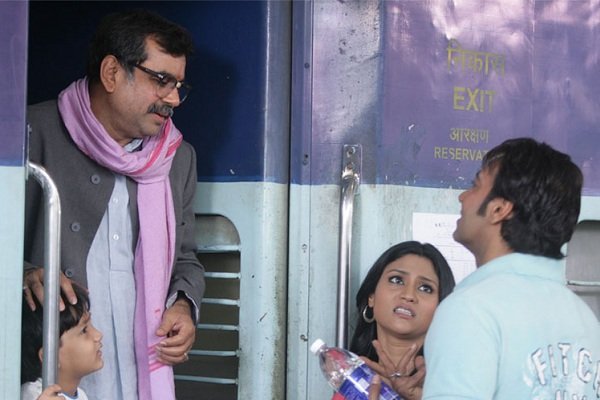 9. It becomes next to impossible to book railway or flight tickets.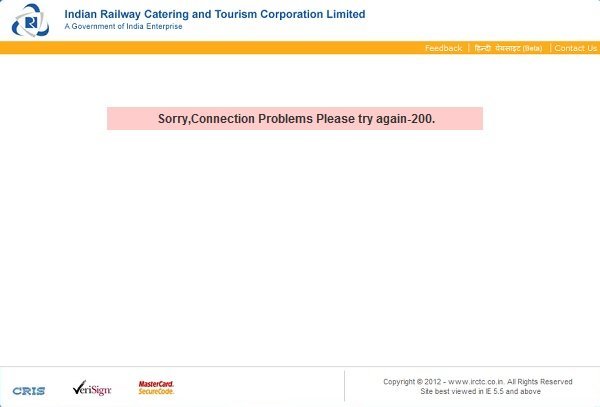 10. And last but not the least… Long. Weekends. Aww yeah!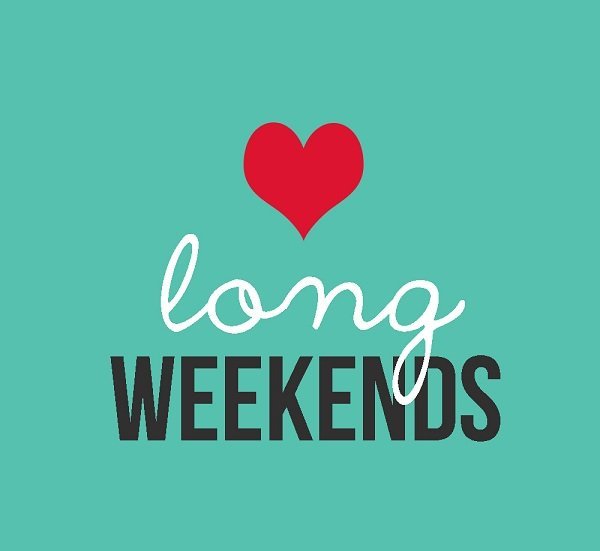 Sponsored by Asus