Do people often tell you that you have unrealistic expectations in terms of the men you want to date? Do people keep telling you that they stopped making the kind of men you're looking for a long time back? Do you find yourself swooning over a gentleman like Darcy or the mighty Thor? It is not really your fault. They are irresistible and appealing.
Here are 64 men from the fictional world we should get to meet in real life :
1. Aragorn – The Lord of The Rings
The Strider has the sort of personality that can keep one awake through nights after meeting him, pining to meet him again.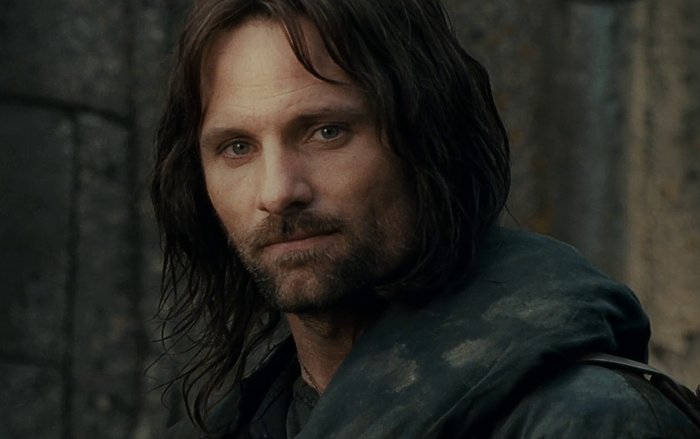 2. Peeta – The Hunger Games Trilogy
His eyes spell his love for Katniss. The kind of love which makes it possible for him to give up on himself to help her.
3. William Thacker – Notting Hill
Yes, he was the dreamer in the movie and Anna Scott is the dreamgirl. But with his charming eyes and carefree smile he became the man of my dreams.
4. Mr. Darcy – Pride and Prejudice
Yes he comes across as a stuck up aristocrat because of his behavior towards Elizabeth's family earlier in the novel. But later he more than makes up for it. And his ardent expression of his love for Elizabeth. Sigh!
5. Noah Calhoun – The Notebook
He became the man who could keep Allie happy. He refused to let her give in to her dementia. Only a love strong enough to 'take them away together' could make him do this.
6. Chandler – F.R.I.E.N.D.S.
He might not be the most handsome man on the block but he is the funniest and the most loyal. His awkward humor can light up any day with ease. Irresistible!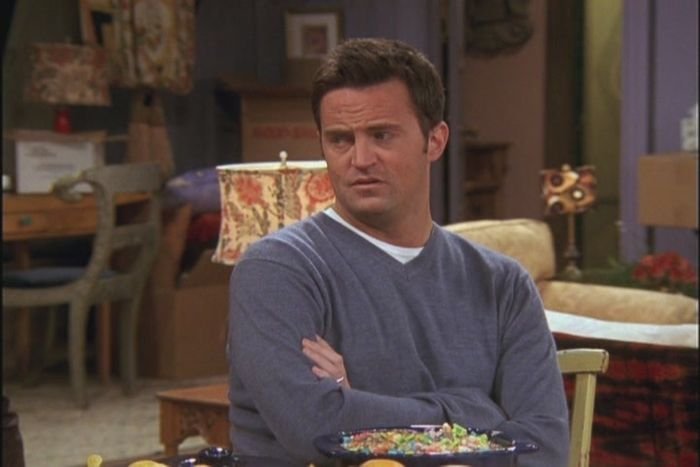 7. Severus Snape – Harry Potter
His unrequited love made him the biggest hero of Harry Potter. Because it is one thing to love someone, but to love someone so selflessly so as to care for their child long after they are gone! Makes me teary-eyed every single time!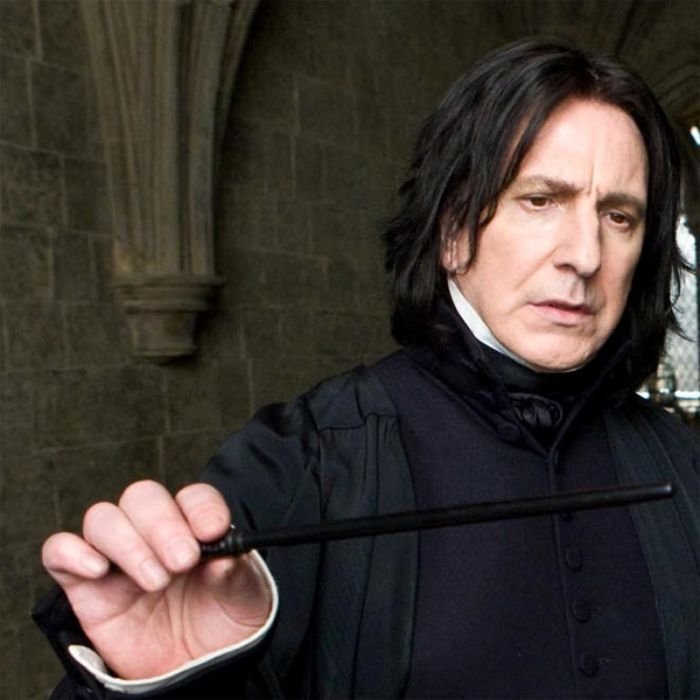 8. Jack Dawson – Titanic
A simple, common man with uncommon love in his heart for Rose. In the short time that they were together, he convinced Rose to live her life on her terms.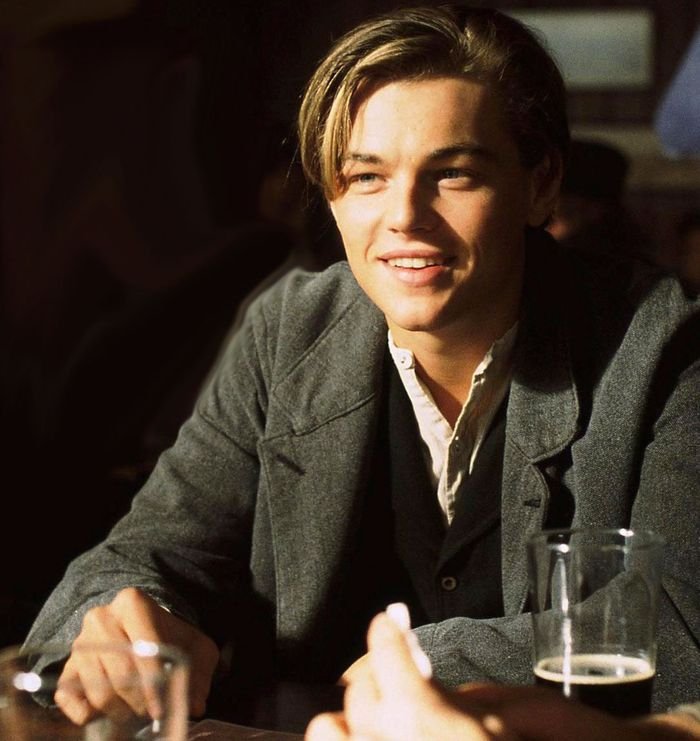 9. Derek Shepherd/McDreamy – Grey's Anatomy
If surgeons were so hot, I don't think I would be so scared of needles!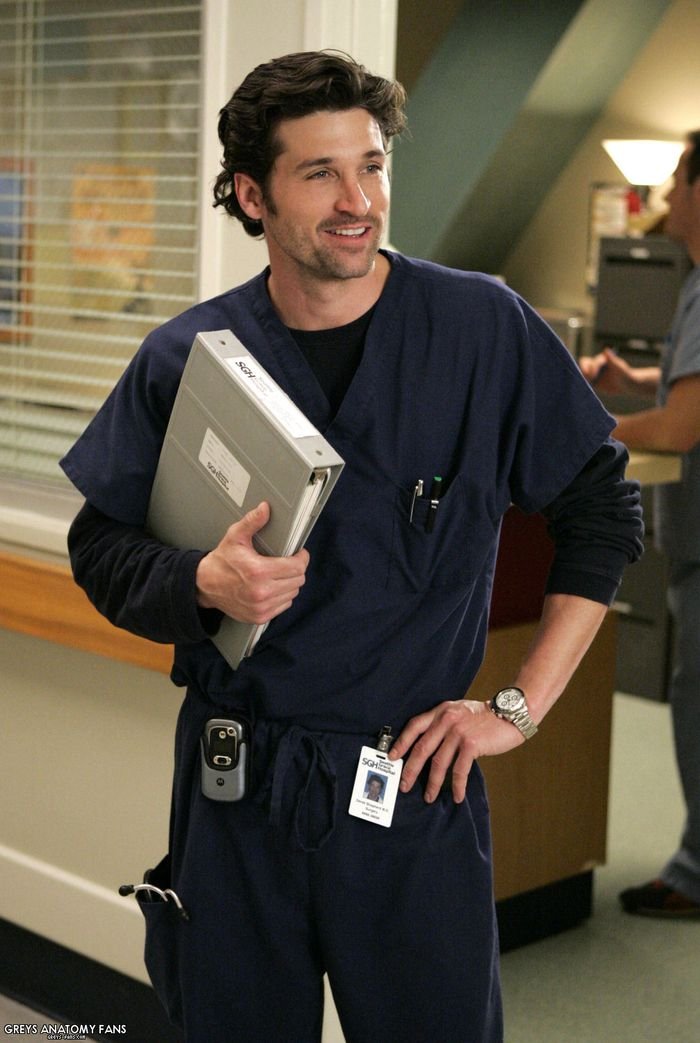 10. Captain Von Trapp – The Sound of Music
The stern naval officer has a heart of gold. Even before I knew it, Christopher Plummer's portrayal had won my heart!
11. Charlie – Perks of Being a Wallflower
The introverted teenager is as intelligent as they get. His innocent looks only help to add to the charm.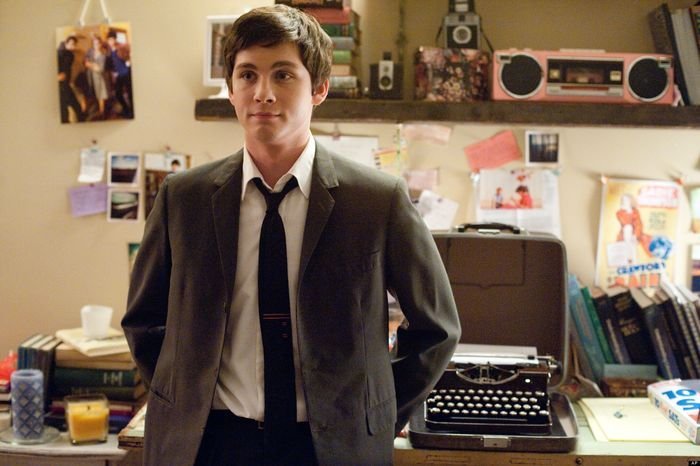 12. Jaime Lannister – Game of Thrones
The Kingslayer has 'a smile that cuts like a knife'. An animal spirit, he may have little interest in matters of administration but he more than makes up for it in the area of martial expertise.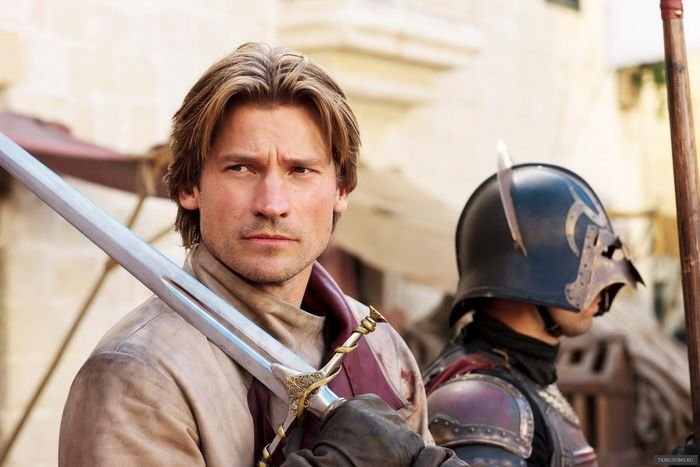 13. Tom Hansen – (500) Days of Summer
His love for Summer makes her realise that true love actually exists. Though he is broken by her rejection, he picks himself up again and shows that he is not only a man of love but of strength too.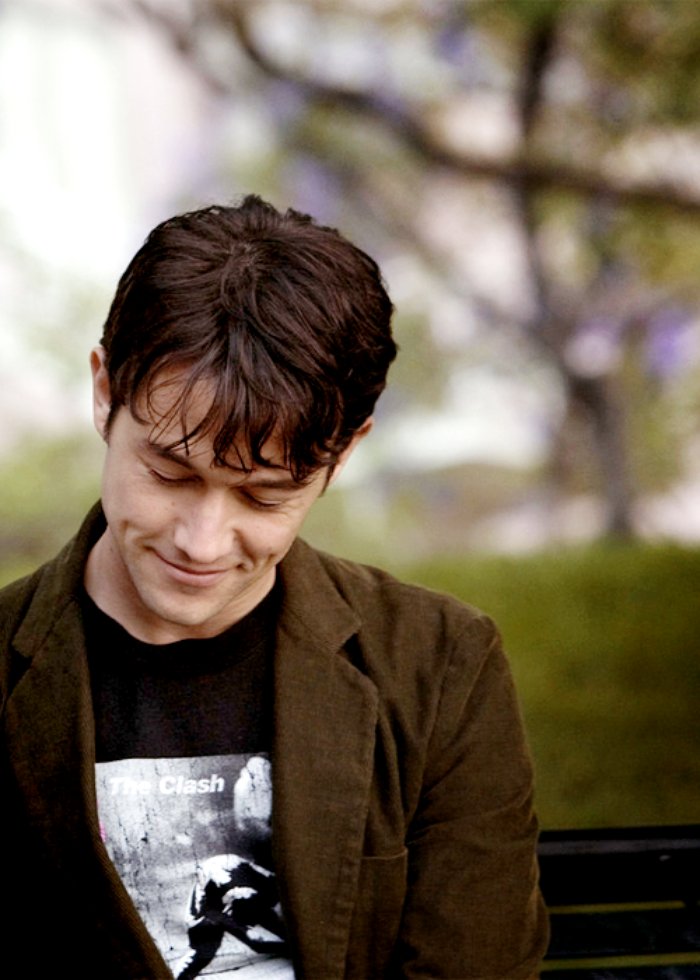 14. Don Draper – Mad M
en
He was named the most influential man of the world in 2009 by a magazine. Intriguing and mysterious, he looks so good in a suit.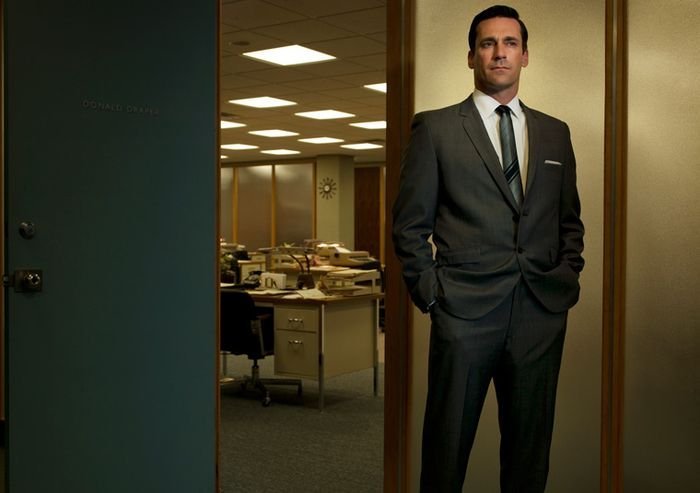 15. Rhett Butler – Gone With The Wind
His love for Scarlett made him change his ways. And his love for Scarlett broke him. Though a man as tough as they get, he was a loving father who lost control over himself when Bonnie died.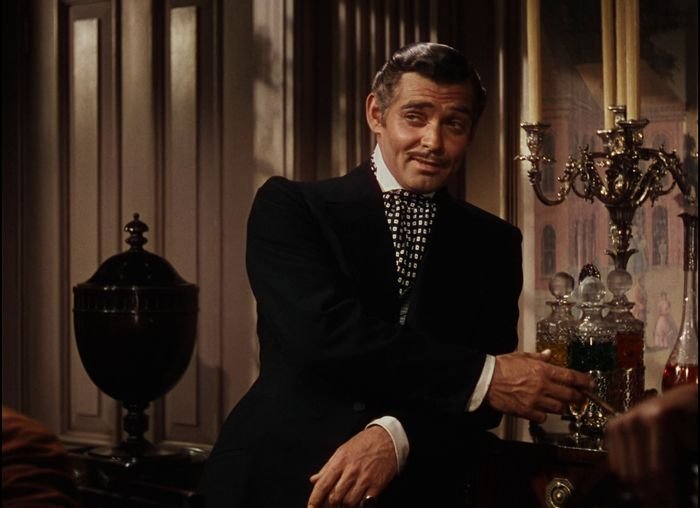 16. Aditya – Jab We Met
His love life was in shambles, so was his professional life when he met Geet. Everything changed for the better then. He never tried to influence her decisions, just stood by her.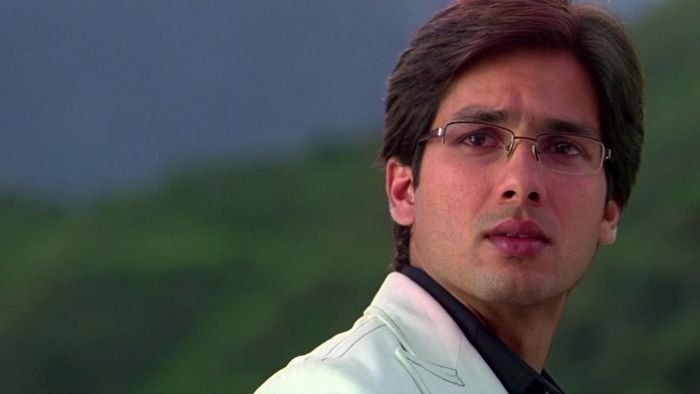 17. Daario Naharis – Game of Thrones
He loves a chase. In love and war. Though he comes from the ranks of common men, he has the mannerisms of a gentleman.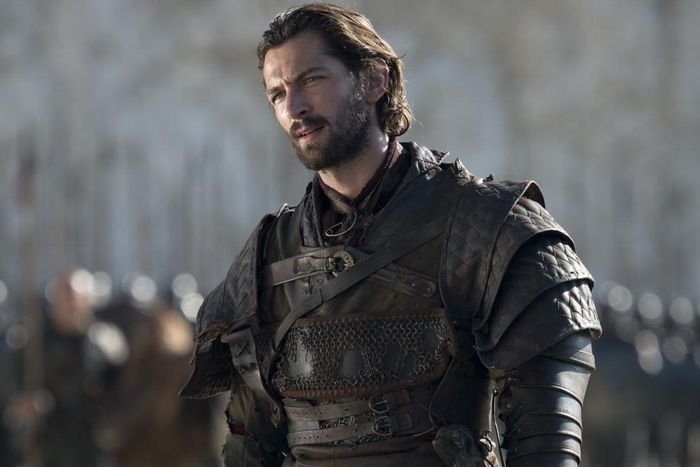 18. Maximus Decimus Meridius – Gladiator
Reduced to slavery, he makes a name for himself once again by fighting in the arena. His love for his family and his loyalty for his betrayed King is moving.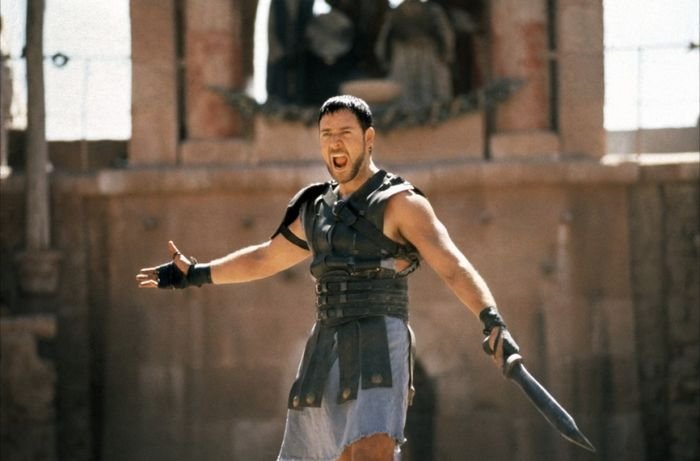 19. Rick Blaine – Casablanca
His love for Ilsa makes him assist her husband Laszlo to escape to America. He overcomes his desire to win Ilsa through his selfless love for her.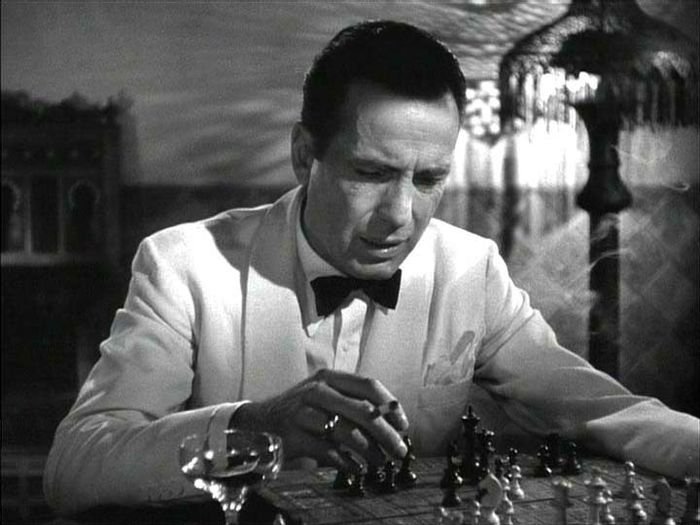 20. Sherlock Holmes
He owns an intellect so sound, an attitude so devastatingly appealing that it is difficult to not give in to him.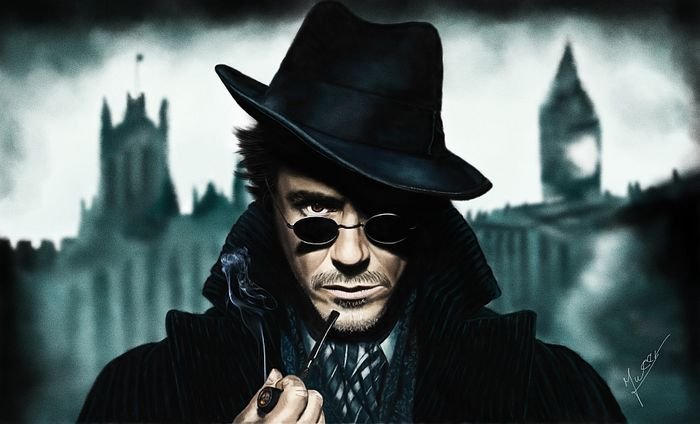 21. William Sherlock Scott Homles – Sherlock
There is something unnervingly appealing about his anti-social attitude. His eye for detail and beautiful eyes are a lethal combination.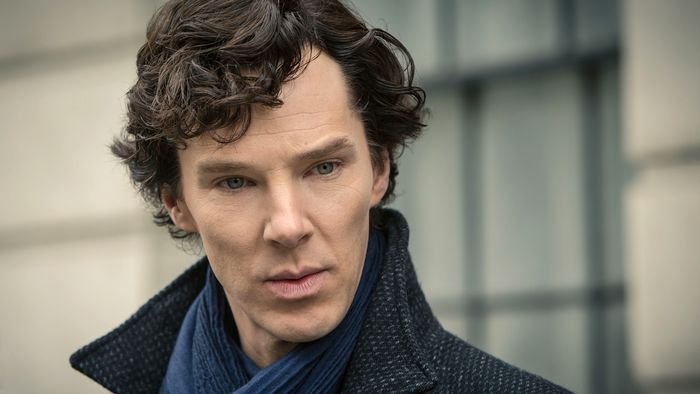 22. Sirius Black – Harry Potter
He spent twelve years in Azkaban for a crime he did not commit. He was brave, the kind of brave which fears nothing. His death made me cry!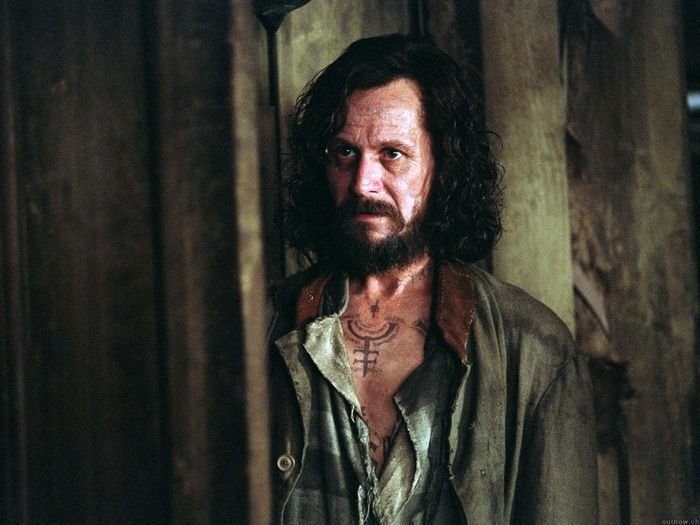 23. Zuko – Avatar
The Prince is marked by the scar on the left hand side of his face. He shows a dedication towards bringing back the banished Prince which can win anyone over.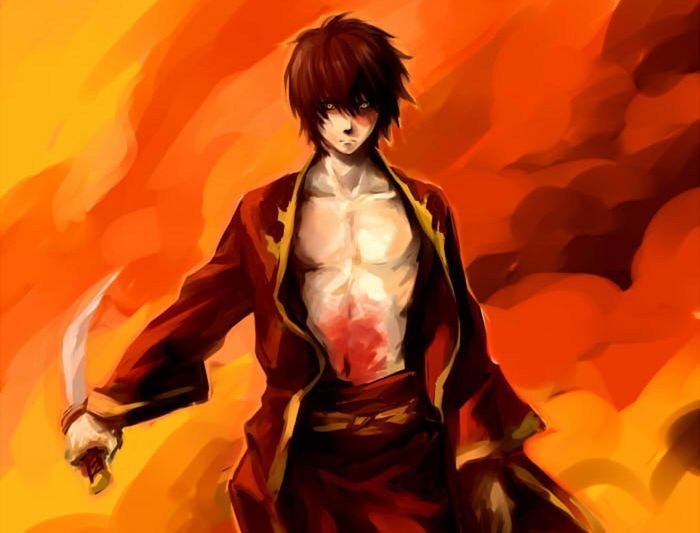 24. Batman/Bruce Wayne – Batman
A mysterious hero who fights for his city at all costs. Though he hides behind a mask, he wears none in love.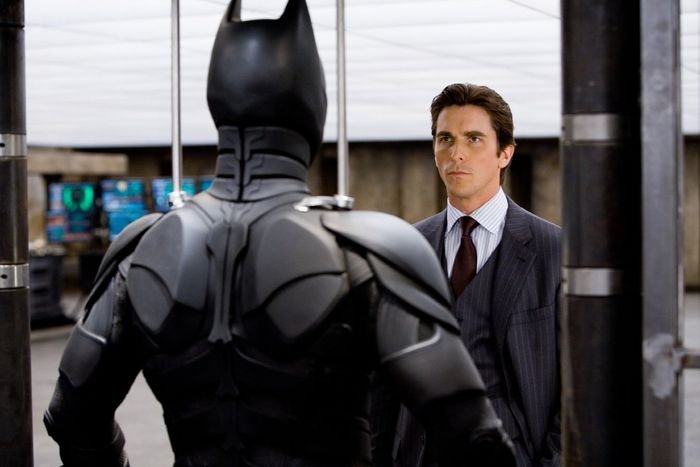 25. Paris – Troy
His love for Helen was so intense that it was not scared of being the reason for one of the bloodiest wars. He refuses to leave her at the mercy of her evil husband.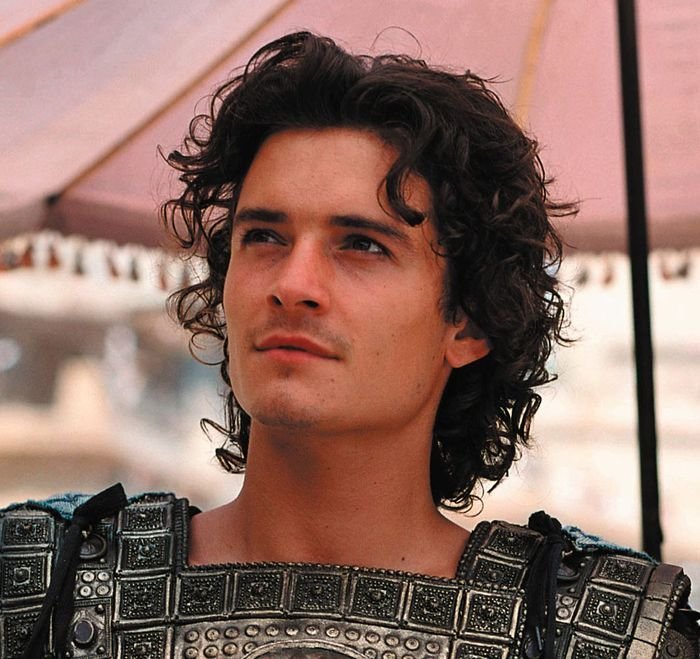 26. Pacey Witter –
Dawson's Creek
The underdog of the Witter family, might not be that intelligent but is sensitive and funny.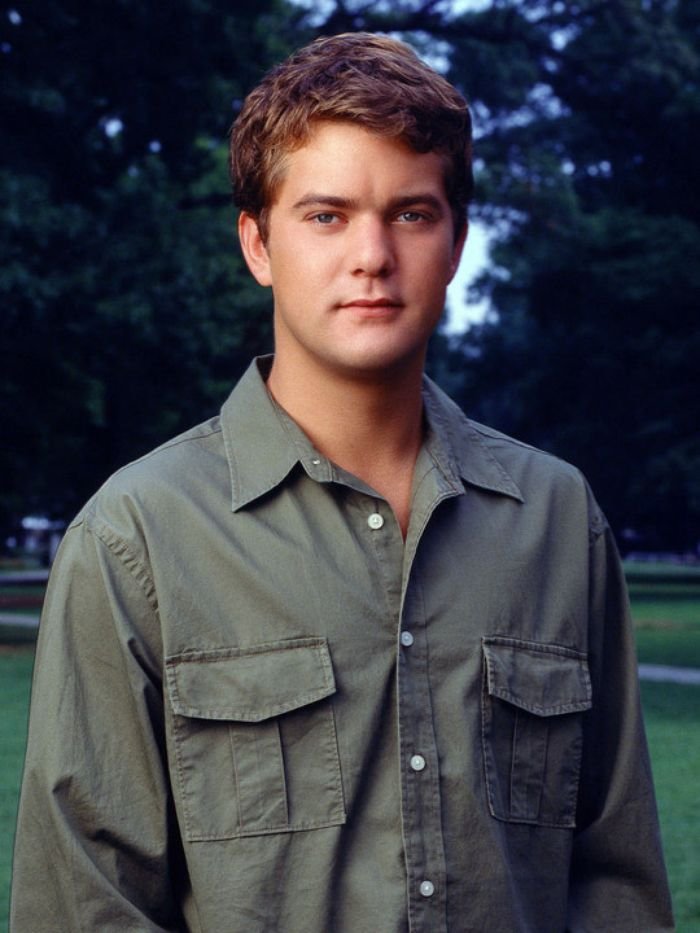 27. Charles Bartholomew/Chuck Bass – Gossip Girl
Though he started off as a manipulative, spoilt brat, he became a completely different person later in the series. His love for Blair is his medicine.
28. Tyler Durden – Fight Club
Tyler's carefree attitude and looks make him a lethal combination that would be difficult to not succumb to.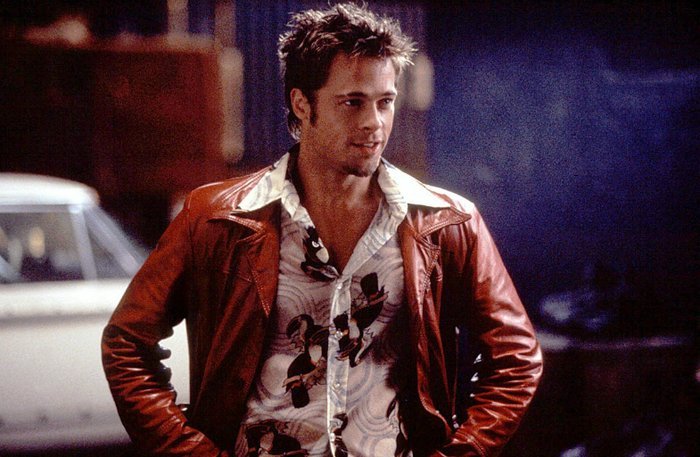 29. Robb Stark – Game of Thrones
He ranks honor over victory and valor over power. This righteous King can win any heart with his good looks.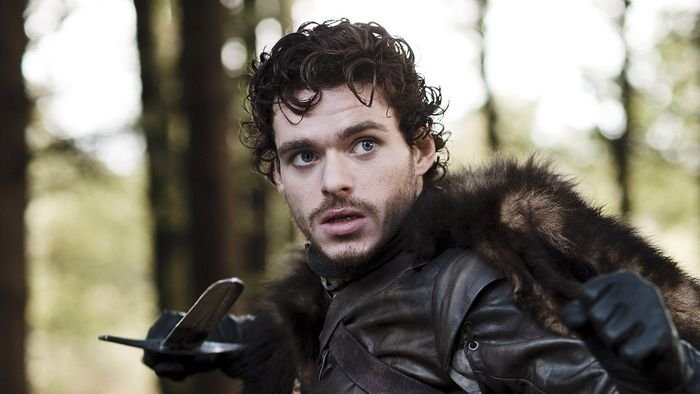 30.
Harvey Specter – Suits
You can never get 'close' enough to the 'best closer in town'. He is intelligent, sharp and charming.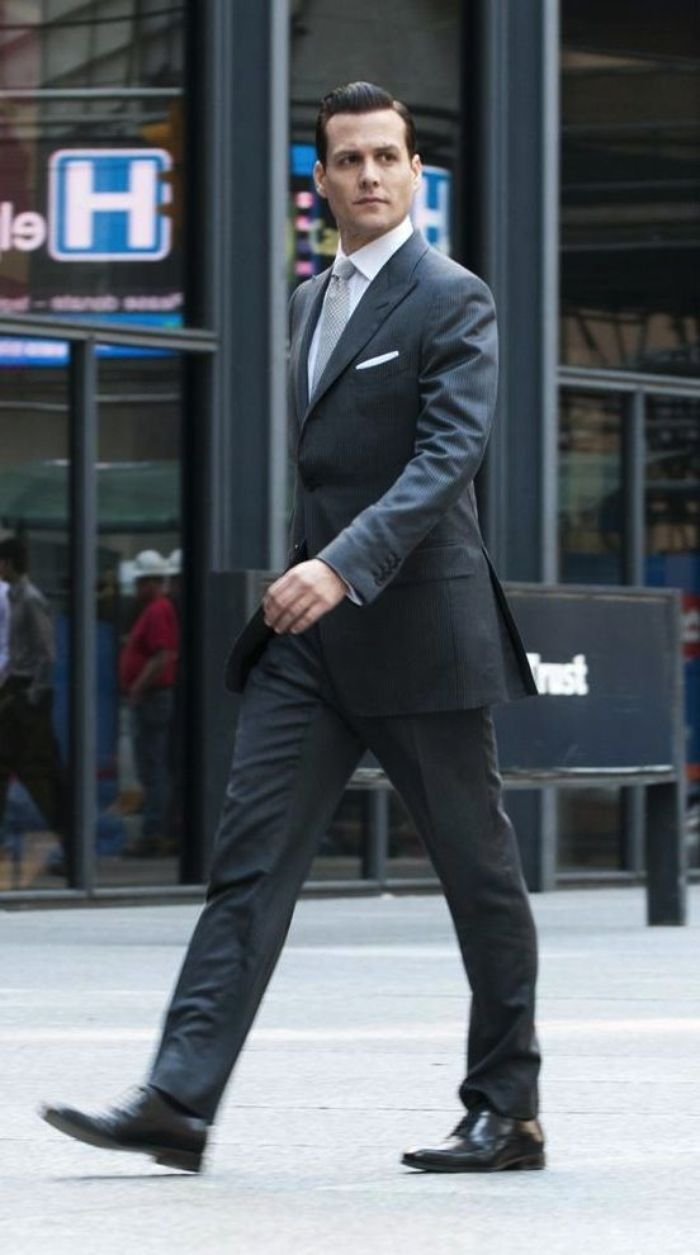 31.
Nicholas Devereaux

– Princess Diaries

A conniving nobleman who wants to trap Mia to win the throne, he transforms after falling in love with her. Chris Pine's deep blue eyes made me fall in love with him instantly.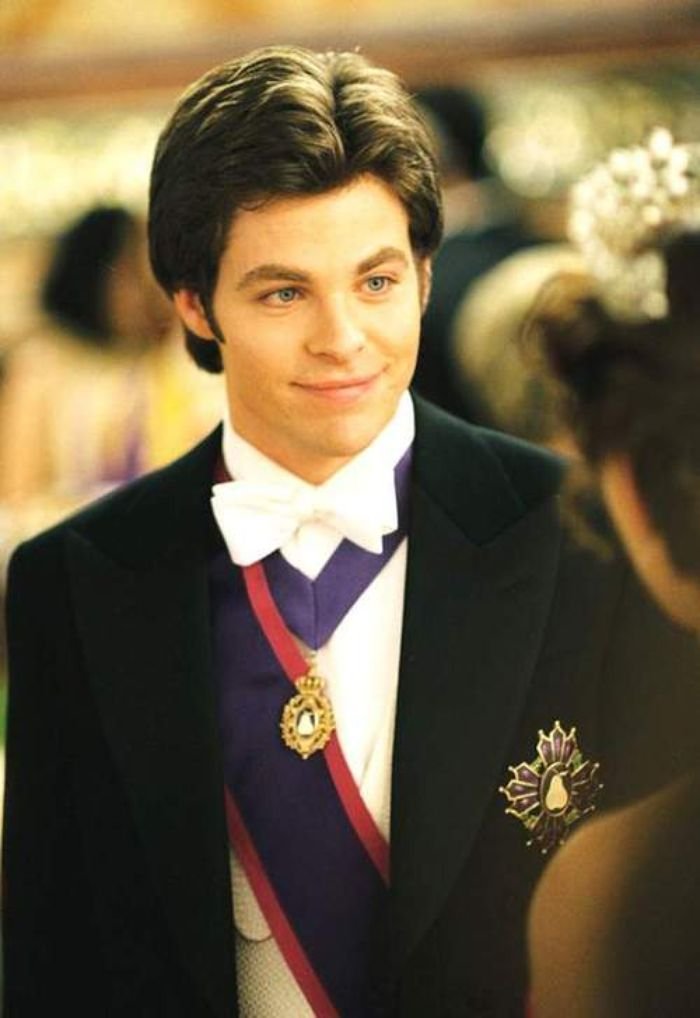 32. Edward Cullen – Twilight
A vampire who is not in love with his coffin but with open meadows. His love and loyalty for Bella, his gentlemanly countenance all make him irresistible.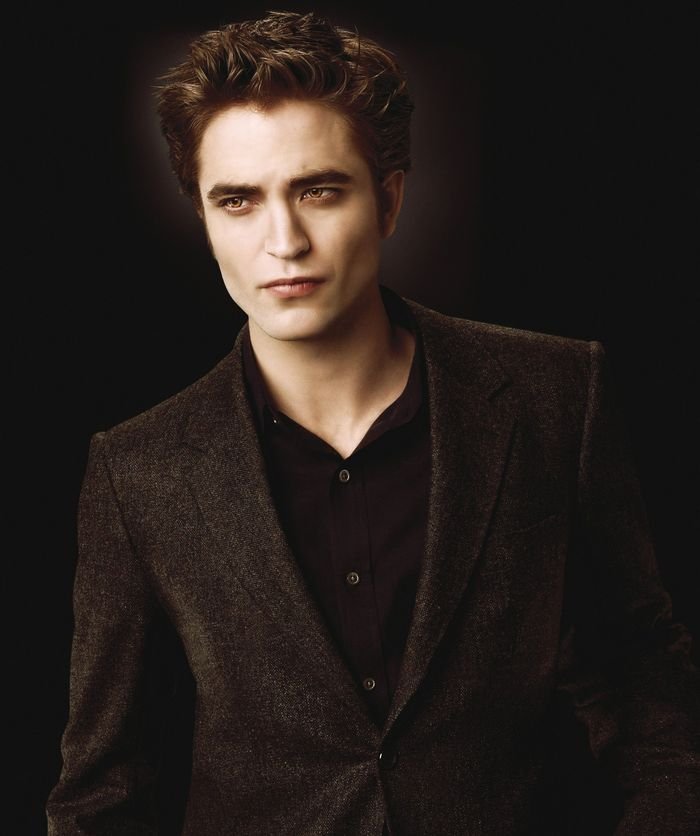 33. Aman – Kal Ho Naa Ho
He loves Naina and makes keeping her happy the aim of his life. Knowing that he can't become her companion, he makes her understand how Rohit can be her companion.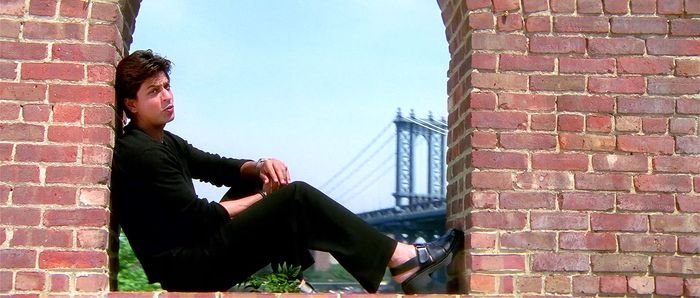 34. Ross Geller – F.R.I.E.N.D.S.
He is a geek and he cheated on Rachel (they were on a break? so what? Still cheated!) But he was her lobster. His scholarly shenanigans might be boring but are also cute.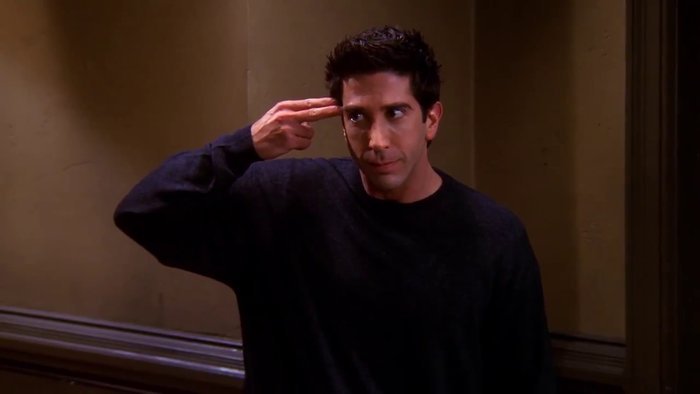 35. Vincent Chase – Entourage
His love for his friends won our hearts. He claims to have slept with more than a thousand women. And those eyes don't make it too difficult to believe.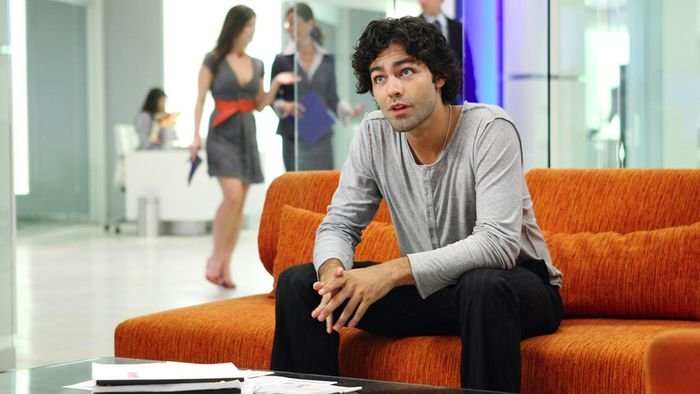 36. Dracula – Bram Stoker's Dracula
His love for Mina make him who he is. Gary Oldman's portrayal of Count Dracula brought the love and pining to life on the screen.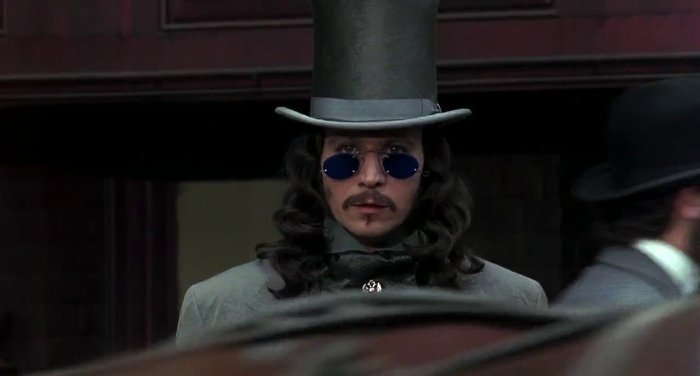 37. Remus Lupin – Harry Potter
He is a werewolf. A tragic hero who can't help his fate, he tries to stay away from Tonks. But eventually realises that his attempts are futile. I think the two of them make the best pair!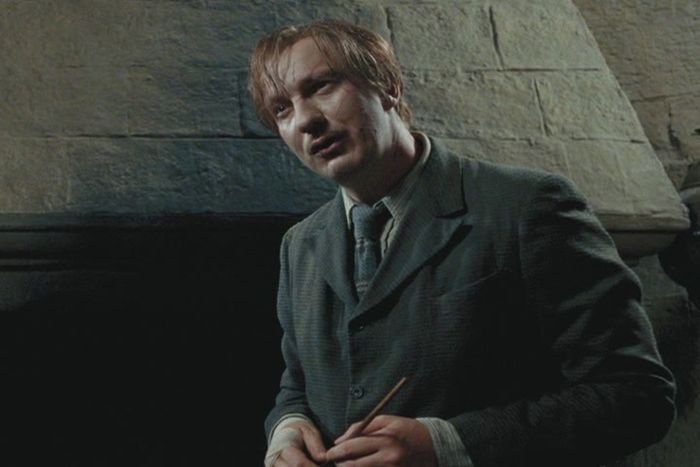 38. Mike Ross – Suits
An exceptionally intelligent man who lost his chance to go to Harvard for the sake of his friend, he is heartbreakingly handsome. He still found his way through life and became successful.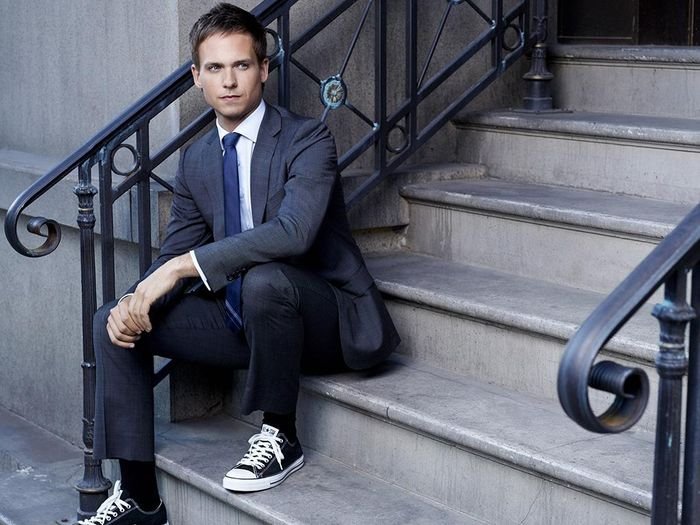 39. Jon Snow – Game of Thrones
He knows nothing? It is impossible to know anything when faced with his charming face. Kit Harington has done a stupendous job of portraying Jon Snow on screen.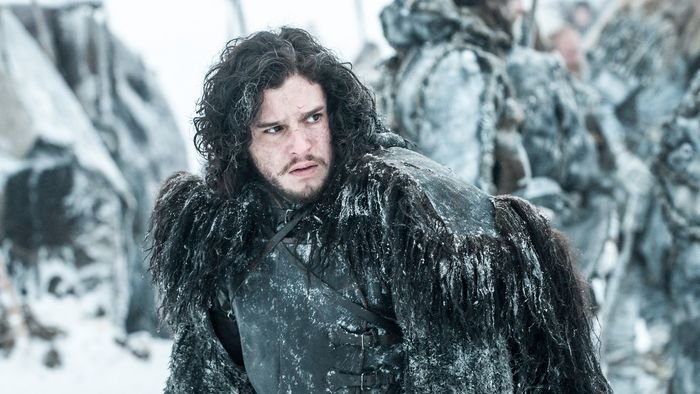 40. Arjun – Aisha
Abhay Deol is a heartthrob. No one can deny this. In this movie, he is more than just a lover to Aisha. He is a friend who ca tell her when she is wrong and express his love for her.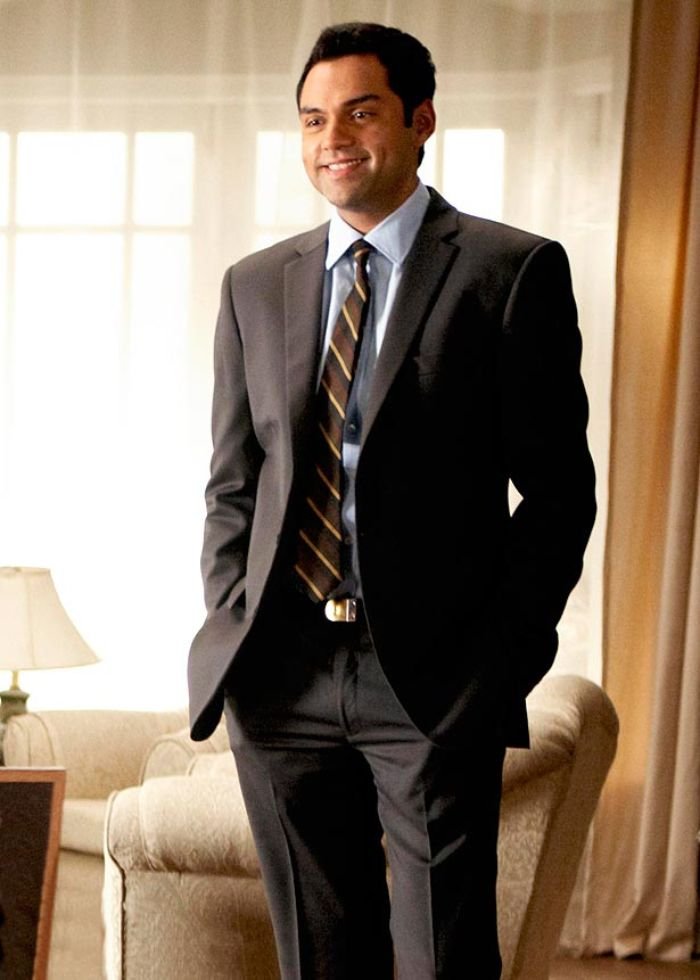 41. Damon Salvatore – Vampire Diaries
The vampire is nothing like what folklore has led us to believe about vampires. Ian Somerhalder makes the character look steaming hot.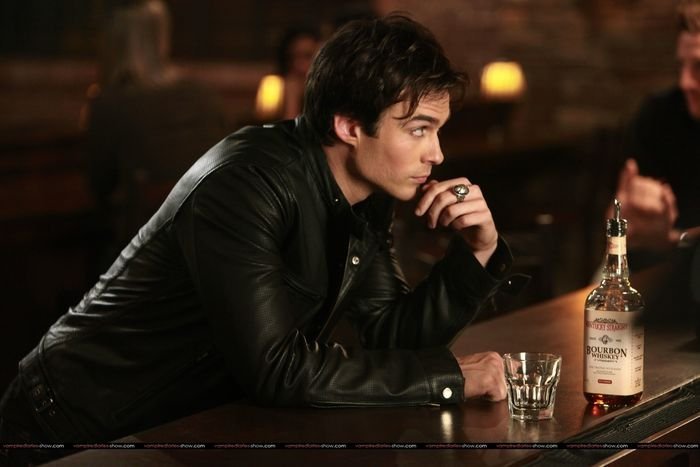 42. Dr. Sloan aka McSteamy – Grey's Anatomy
Interns did not name him Mcsteamy for no reason. The wielder of such good looks, he can make a place for himself in your heart in just one gaze.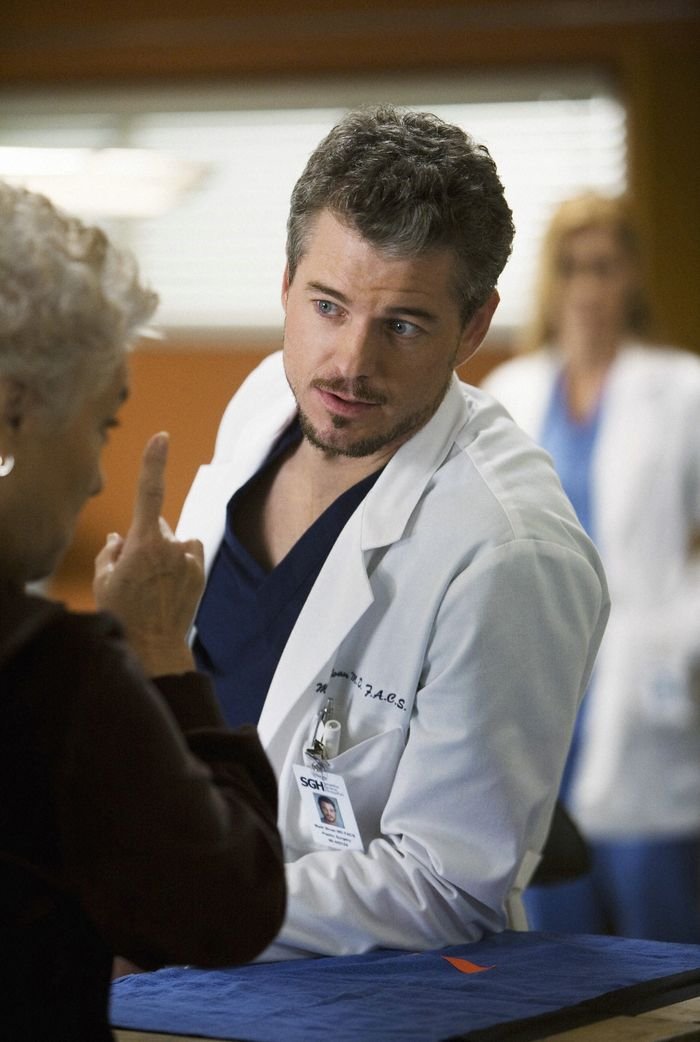 43.
Almásy

– The English Patient

A cartographer out on a mission, gets trapped in the horrors of the War. He loves Katherine and on failing t rescue her, tries to rescue her body.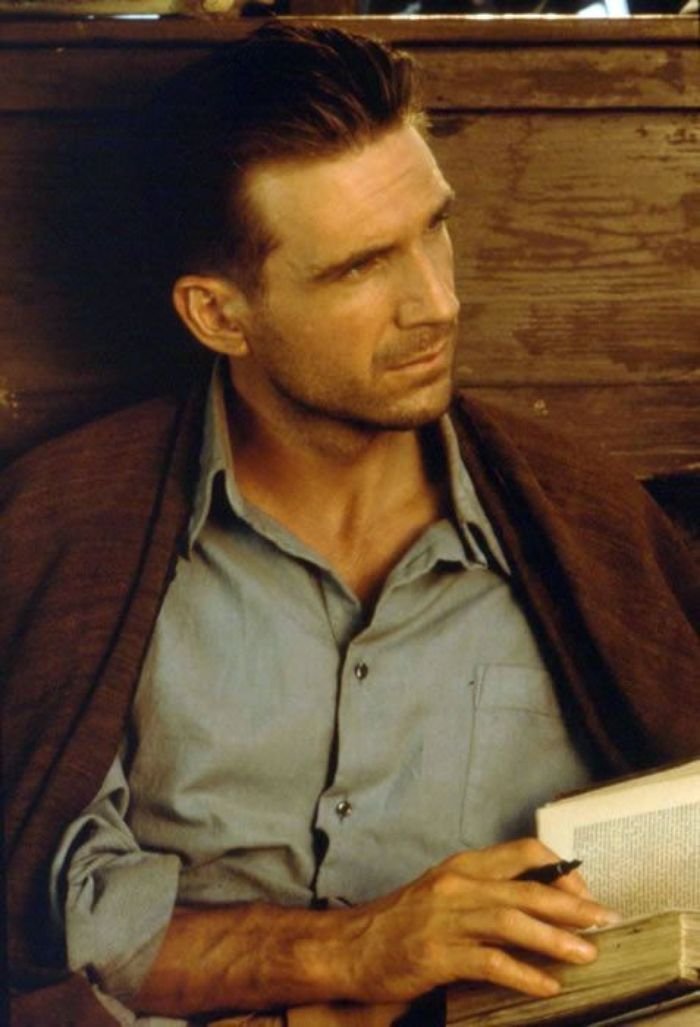 44. Nick Miller – New Girl
In his practical and funny nature, we find something that is grounding. I'm a teetotaller but wouldn't refuse a drink at his bar!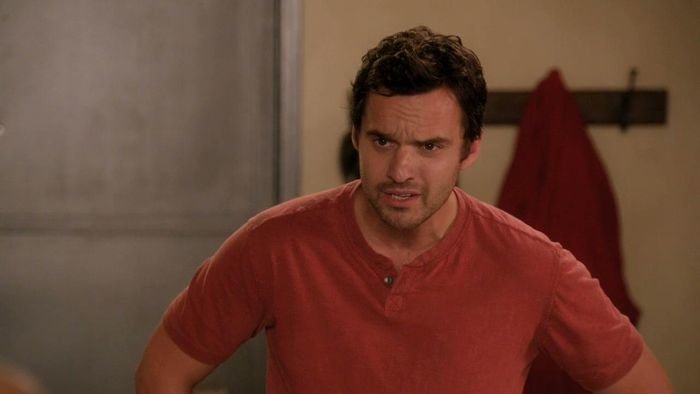 45. Tony Stark – Iron Man
His arrogance stems from his intelligence. He is a hero who has no qualms about accepting who he is. His love for Pepper has the most humbling effect upon him.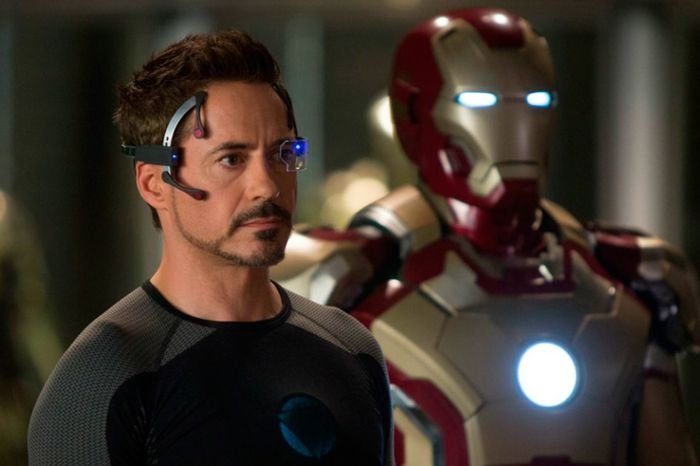 46. Hank Moody – Californication
Moody spells scandal and is rightfully called moody. He is definitely not shallow.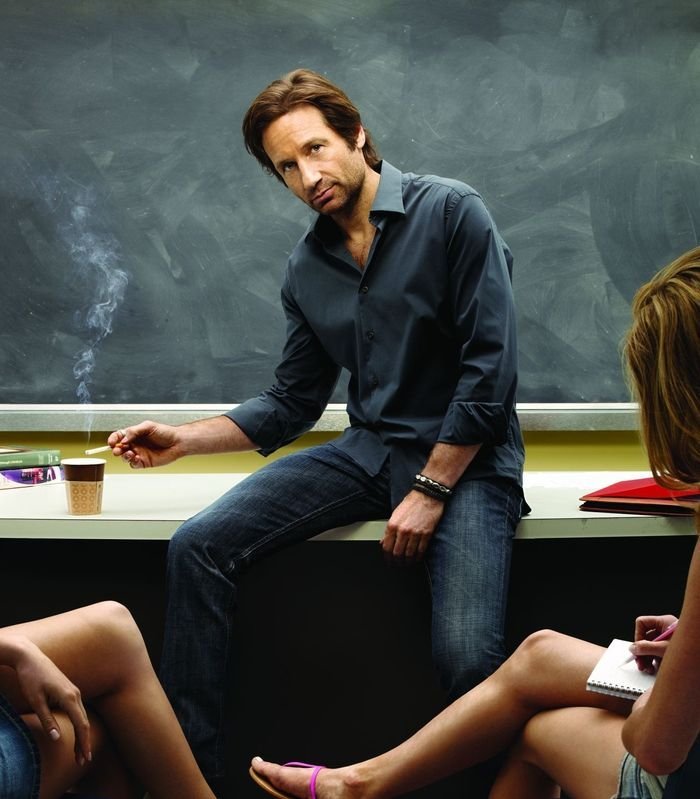 47. Jacob – Twilight
He is the best friend who wants to win Bella's love. He helps her when she's at her weakest and protects her even when he has to go against his clan.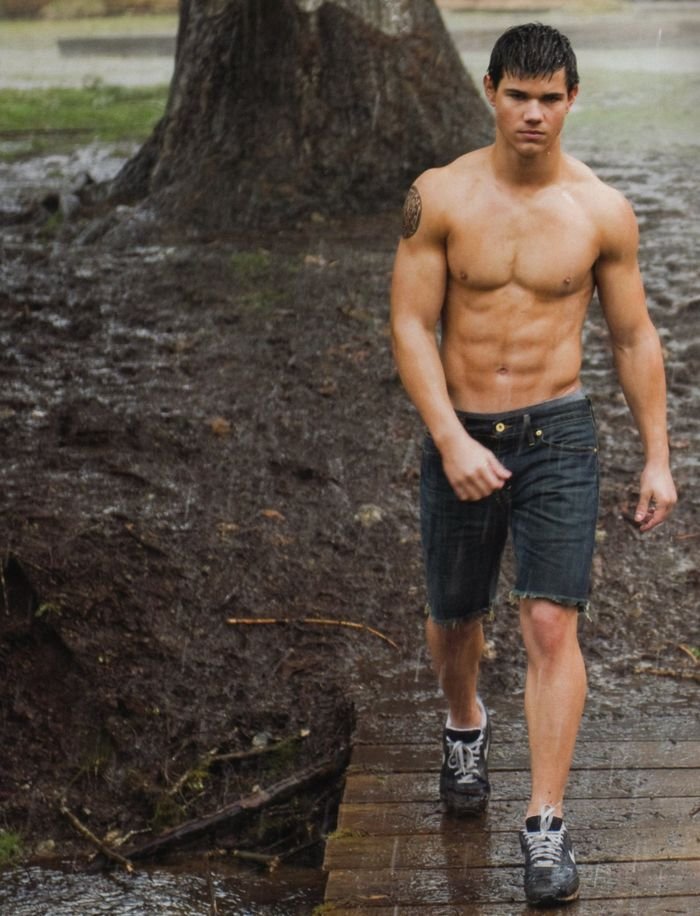 48. Aakash – Dil Chahta Hai
He is eccentric, funny and the trouble-maker. It is not possible for one dull moment to breathe when he is around.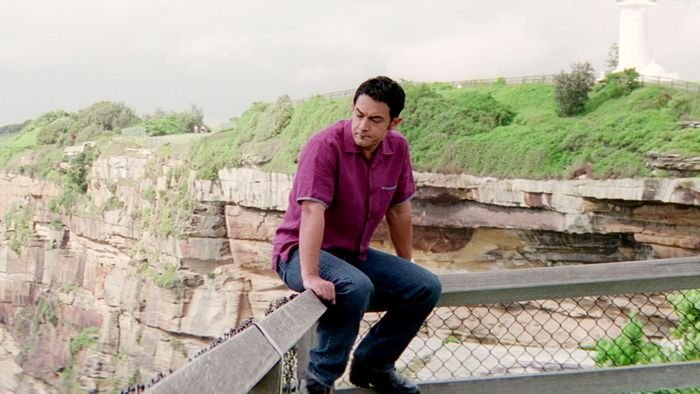 49. Finnick Odair – Hunger Games
Forced into prostitution, he made remarkable contribution to the rebellion. he fought for the sake of Annie, his love and their son. Remember him offering those sugar cubes? *swoon*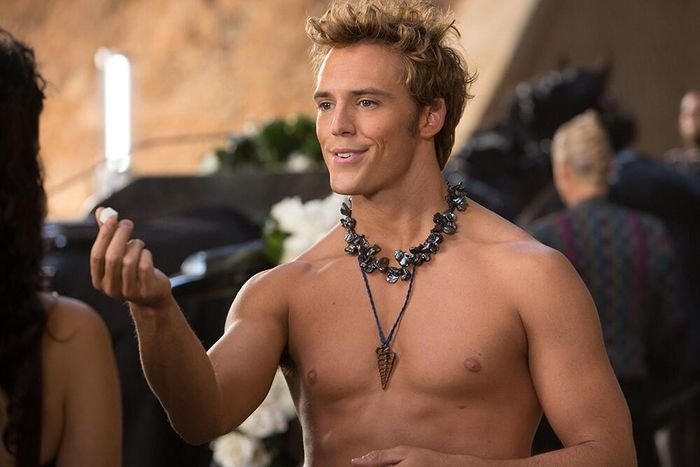 50. Wolverine – Wolverine
A dark past that he can not remember makes a superhero who does not know his own limits. His love for Kayla made him fight the horrors of war that he had been living with.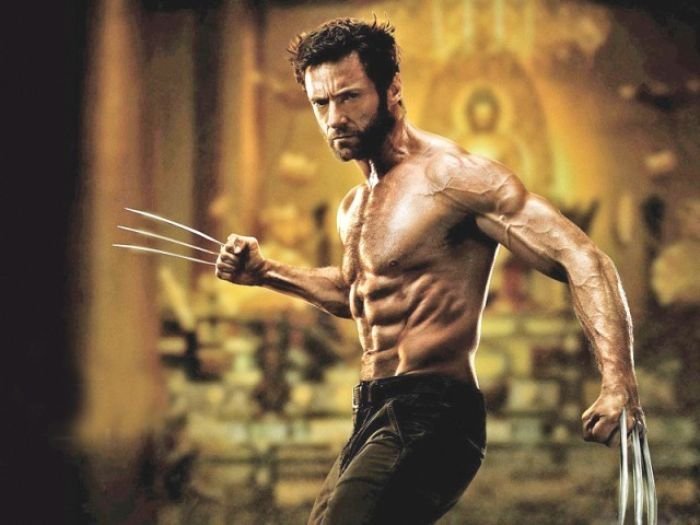 51. Seth Cohen – The OC
Dorky can never be this charming in real life. His badly timed expressions make him funny.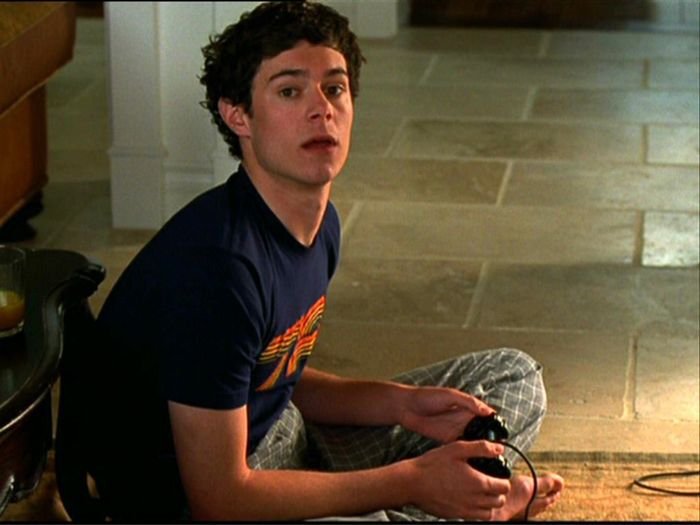 52. Jay Gatsby – The Great Gatsby
Gatsby's love has that endearing quality that we find ourselves looking for everywhere. He becomes a different man for the sake of his love. He is a true friend and it is just so sad that he was lost in the world where money and genealogy was everything.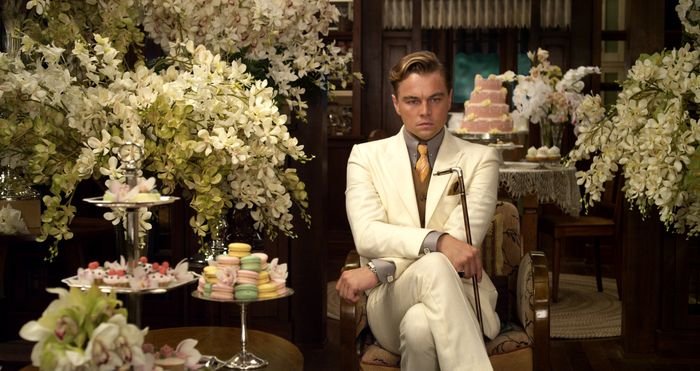 53. Ted Mosby – How I Met Your Mother
He is the true friend to Robin and his love for her never dies. They tried to make their relationship work, failing miserably. But after reaching a certain age, they both realise how they are truly made for each other.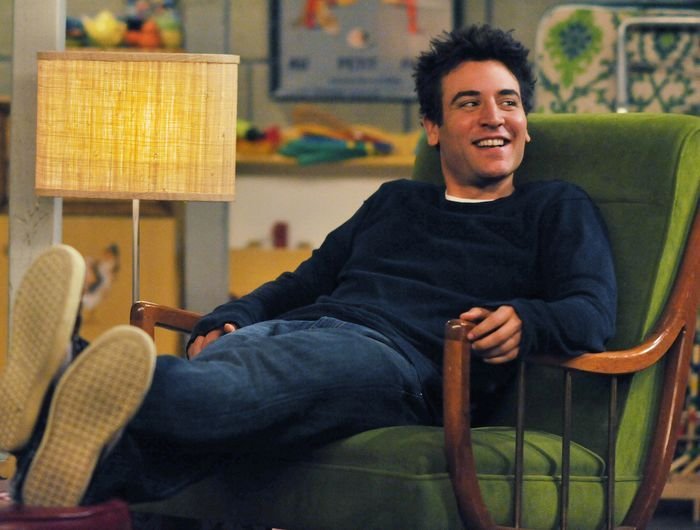 54. Thor – Thor
The muscular God who wields the hammer need not do much to win hearts.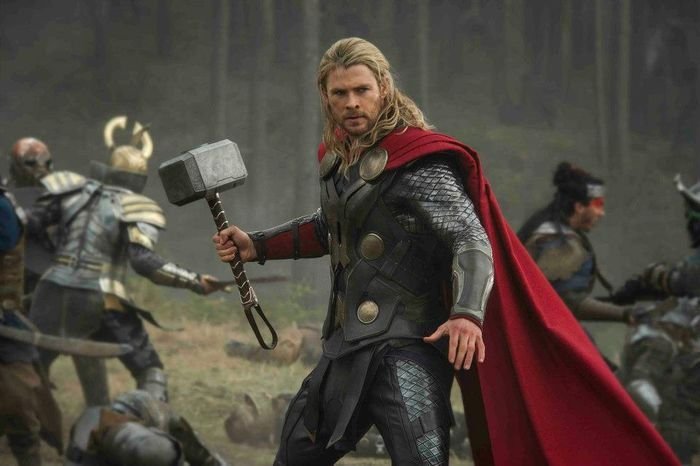 55. Aman – Kuch Kuch Hota Hai
He is the friend who supports Anjali in need. He is the gentleman who can see that his friend will find true happiness with only Rahul. His cheeky humor can win hearts in no time.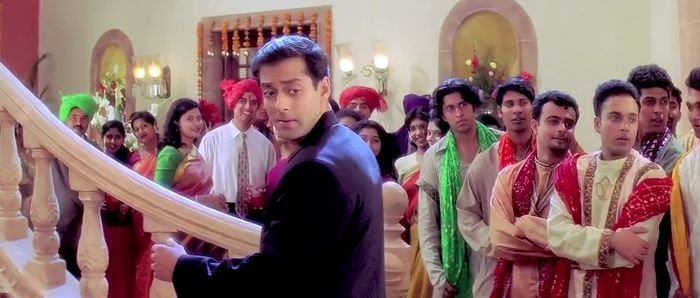 56. Christian Grey – Fifty Shades of Grey
Successful and rich, Grey has a dark side that Ana discovers after falling for him. His disturbed childhood has made him the person that he is. Yet, Ana finds it hard to resist him.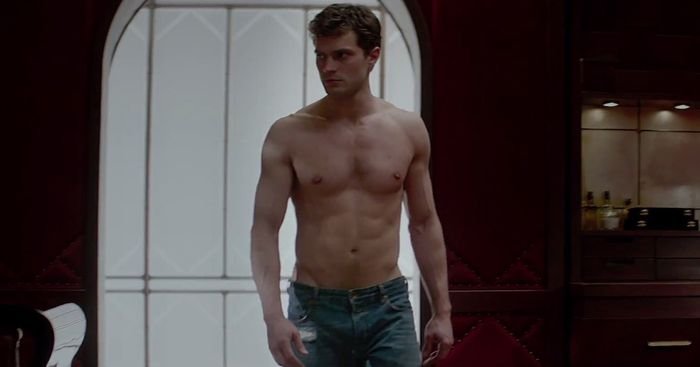 57. Will Turner – Pirates of the Caribbean
Thinking that he can never deserve the love of Elizabeth Swann owing to his social status, he dedicates himself to her well-being. His love and loyalty towards Swann is something that everyone wants to find in their life.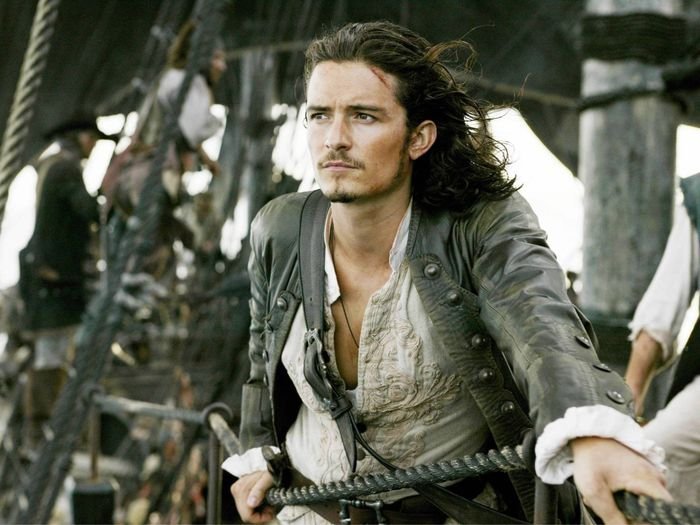 58. Dawson Leery – Dawson's Creek
Someone who believes that all of life's answers may be found in Steven Spielberg's films is my soulmate! His heart of aromantic helps his cause even further.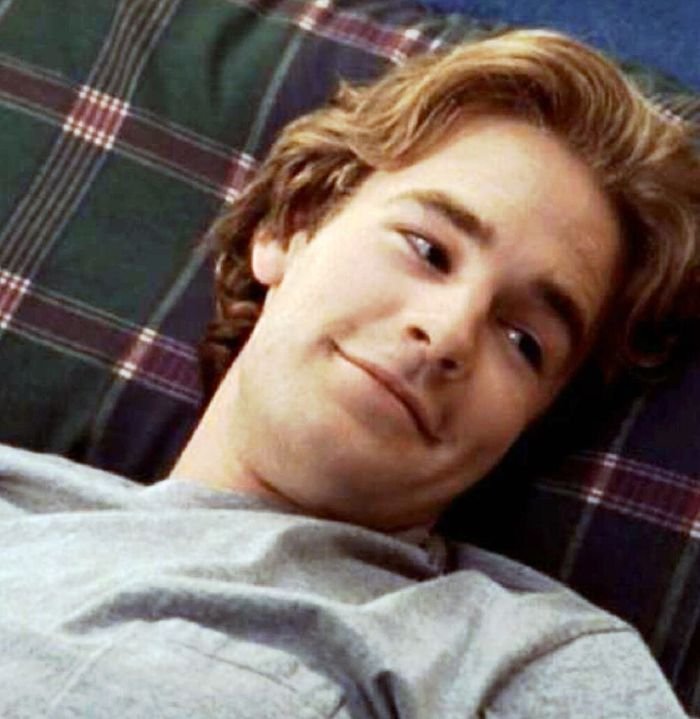 59. Loki – Thor
The son who refuses to listen to his father and fights his elder brother. He has a magnetic personality. Bad was never this good!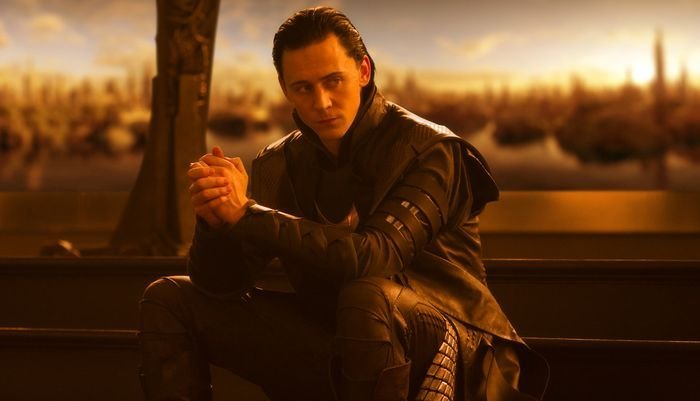 60. Nate Archibald – Gossip Girl
His relationship with Blair is complicated. So is his love for Serena. But once he figures it all out, all is well.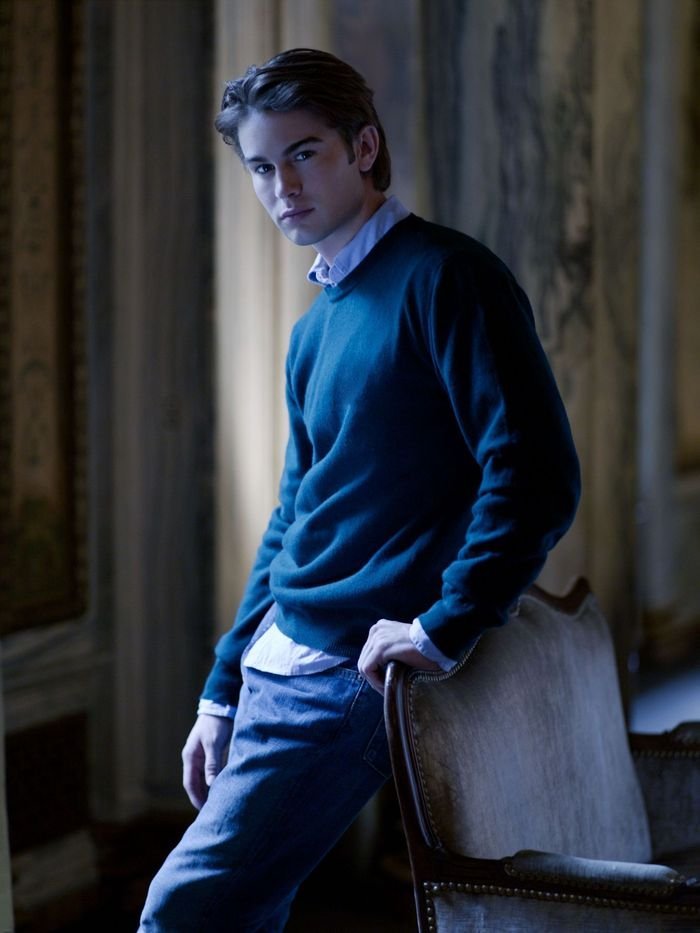 61. Yuvraj Vikram Singh Rathore – Khoobsurat
The Prince wins Mili's heart with his charming looks and royal bearing. And why just Mili, anyone who saw Fawad essay the role could not help but fall for the man.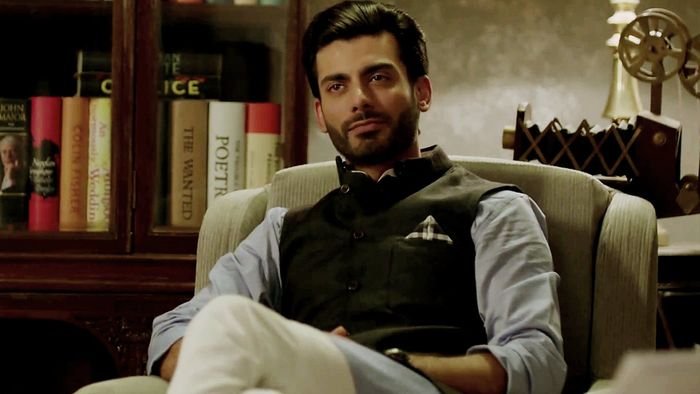 62. Khal Drogo – Game of Thrones
The chieftain, fell in love with his wife and died fighting for her. He is a man of strength and acumen.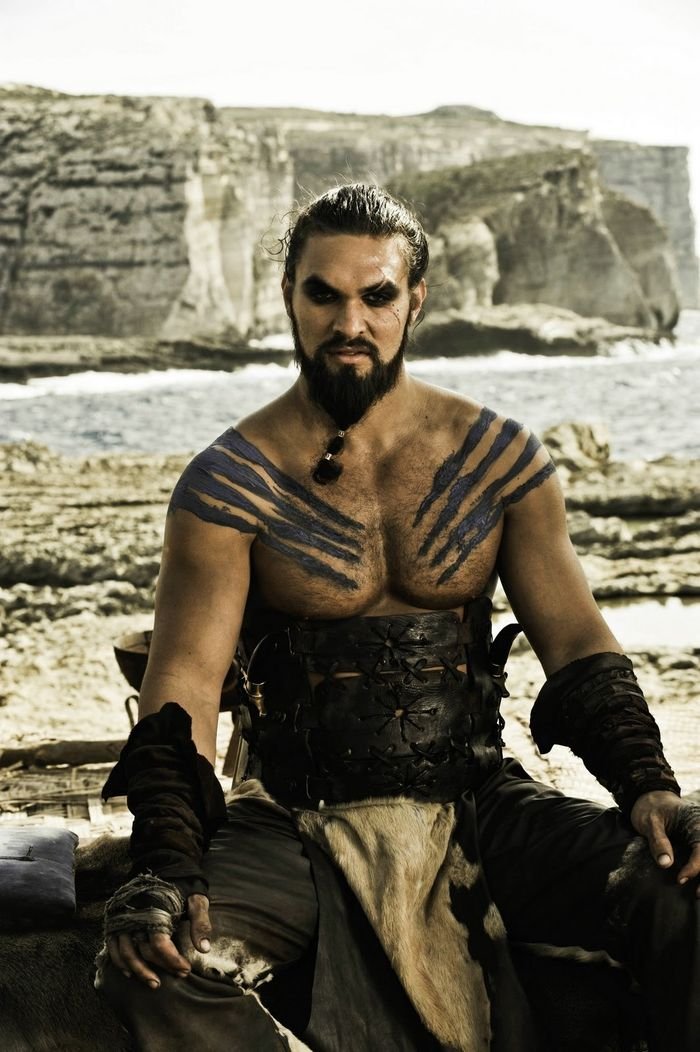 63. Gerry – P.S. I Love You
I doubt love can get better than this. Gerry's love for his wife made her strong enough to deal with the fact of losing him to death. Through loving letters, he rekindles the love of life in Holly.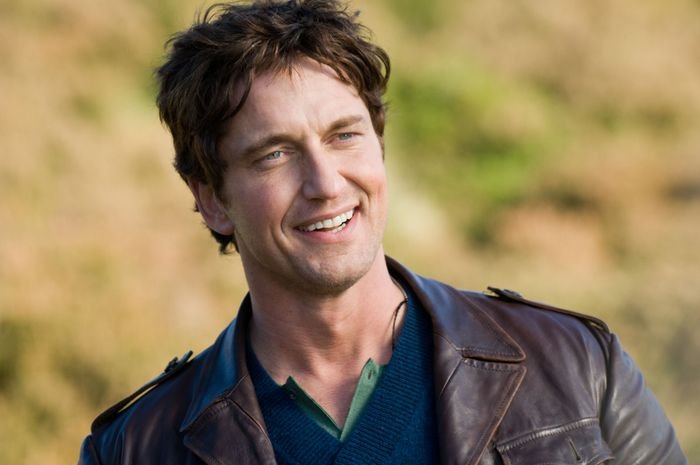 64. Colonel Brandon – Sense and Sensibility
An honorable friend, he knows how to love honorably. Though Marianne doesn't find love in him immediately, his gentlemanly countenance brings her around eventually.
You know what they say, fictional men are better than the 'real' ones.