Recipient of the prestigious Mahari Award of Odisha in 2011, Shubhada Varadkar is an exponent of Odissi dance. At 53, this phenomenal woman has choreographed and performed at a number of illustrious dance festivals across the world. Winning several accolades for her exceptional dancing skills, Shubhada Varadkar's story is one that teaches us to not succumb to the challenges life throws at us.
In 2006, when she was diagnosed with ovarian cancer, Shubhada Varadkar fought against the odds, and did not let her ill health come in the way of her passion.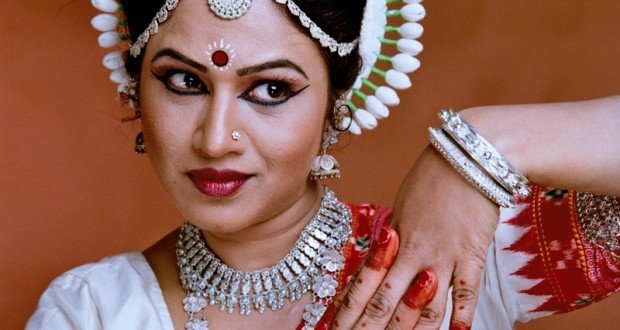 It was during a performance in London, when the symptoms started surfacing. On her return to India, and a couple of tests later, the doctors revealed that there were, not one, but two tumours in her ovary and her uterus.
Despite the fact that she underwent two surgeries as a part of her treatment, her passion and perseverance prompted her to not withdraw from an upcoming performance.
As her Guru and her doctors egged her on, Shubhada conceptualized the dance while in bed, and went up on stage in a few weeks time and performed the entire recital impeccably.
Once chemotherapy began, she juggled her performances with radiation sessions, ensuring that her dance did not suffer. Instead of letting cancer come in the way of her passion, she used her illness as a motivation to keep going.
Shubhada's combat with cancer is a tale of victory over body and mind. As a performance artist, it was essential for her to keep her health issues under the covers, to ensure that it did not hinder her in landing shows. She battled loss of hair, numbing of her limbs, and pursued her dreams unflinchingly.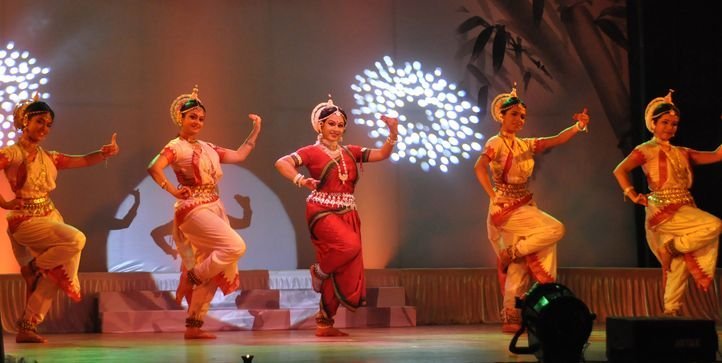 Her resilience led her to beat cancer, and go on to produce works of art like Journey To Divinity , Chitrangada , Kanupriyaa and Amrutghanu . She was awarded titles like 'Singar Mani', 'Priyadarshini,' and 'Maharashtra Gaurav'.
Shubhada now uses her experience, and dance as a medium to spread awareness about the illness and provide support to people going through such harrowing life experiences.
She has penned an Ebook titled The Glimpse of Indian Classical Dance and her autobiographical account titled Mayurpankh . Written in Marathi, Shubhada has also transformed this book into a soul stirring autobiographical ballet.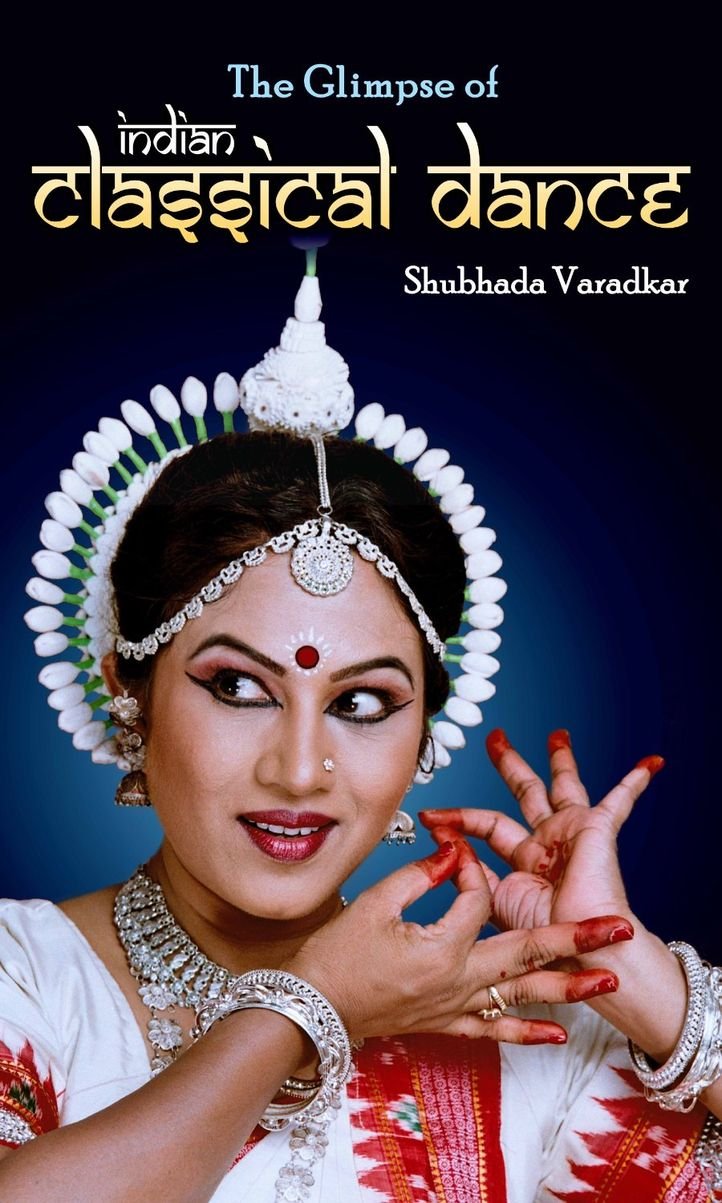 This performance is a narration of balancing the beauty of belief in the face of betrayal. Here is a video of her breathtaking performance:
Shine on, woman!