Filmy friends are much sought after because they rate an incredible 11/10 on the entertainment scale. They have more emotions than a Shahrukh Khan movie, more action than a Salman movie and more drama than an Aamir movie. They are high on life and have a filmy reaction for everything that happens around them. You have one already? Count yourself among the lucky ones! You don't have one? Find one quickly!
Here are things that a person who has a filmy friend will understand:
1. Breaking into a song is perfectly normal when you're with your filmy pal.
Your filmy friend has seen actors sing songs when they are roaming in the streets, standing in queues. So your friend feels free to break into one-anywhere, anytime-from queues to loos.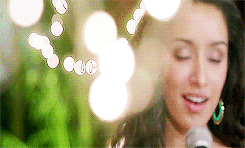 2. You know all the gossip about all Bollywood celebs, thanks to your friend.
It surprises you sometimes and you wonder where he/she gets all the dope from. It's like as if he/she has all these stars on his/her Whatsapp!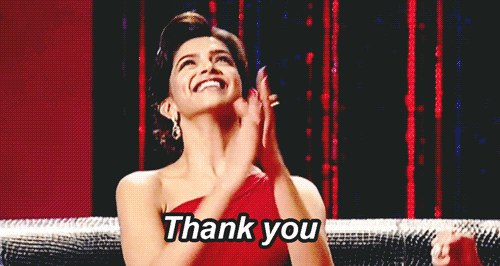 3. Criticizing your friend's favorite actor is a felony of the worst kind.
You don't, just don't say anything against your filmy friend's favorite actor. There's a reason they are filmy-their favorite actor.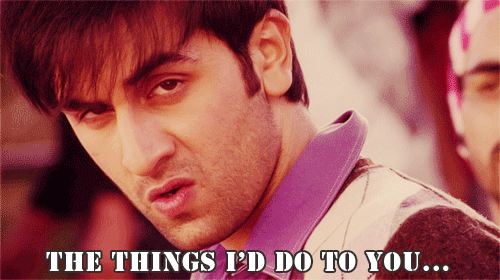 4. It's impossible to have a conversation where your filmy friend doesn't use dialogues from movies.
Your friend has learnt learnt a different ABC- " Aaj khush toh bahot hoge tum, hain ?", " Bade bade deshon mein chhoti chhoti baatein hoti rehti hain, senorita ".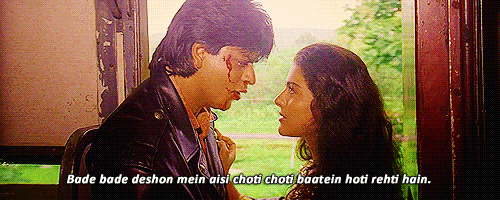 5. Movies are more than just entertainment in the filmy world that your friend is a resident of: it's dil ki dhadkan.
Bollywood is what your filmy friend breathes, drinks and eats.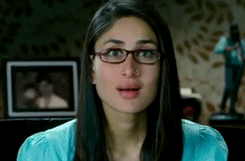 6. 'First day, first show' is a way of life with your filmy friend.
Do you think your friend will wait for others to watch the movie and be exposed to all the reviews before he/she can see it for himself/herself? NEVER! UNACCEPTABLE!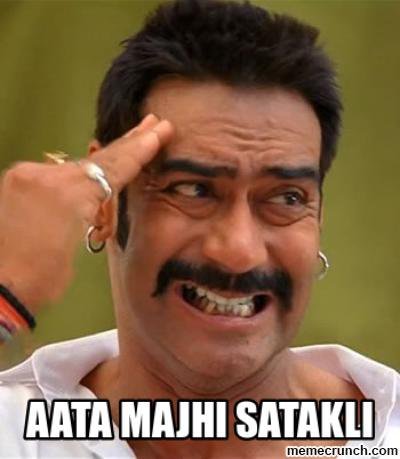 7. There are several times when you need to watch a movie just to catch an exclusive trailer.
Like the time when you had to watch Happy New Year with your friend because well, PK's trailer would be out with it.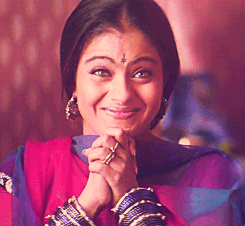 8. It isn't a party till it's Bollywood Night. And he/she knows all the best latkas and jhatkas when you go dancing.
From Dharmendra's 'yamla-pagla' to Hrithik's 'ek pal ka jeena' , from Kareena's 'bole chudiya' to Katrina's 'sheila ki jawani' -your filmy friend knows it all!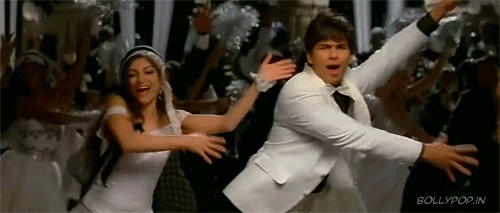 9. Making a dhamakedaar entry is a habit of your filmi dost .
Why do you think the actor enters standing on a moving motorcycle? Attention guaranteed! That's why your filmy friend arrives (or used to) late for every class and smiled like Shahrukh Khan.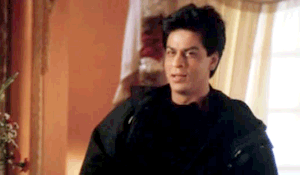 10. When it comes to matters of the heart, K Jo and Yash Chopra are your friend's love gurus.
There are rules to falling in love and proposing according to your filmy friend. Lots of flowers, lights, violins and HEARTS!
11. Your friend's wardrobe changes not by seasons but by their favorite actor's look in the latest movie.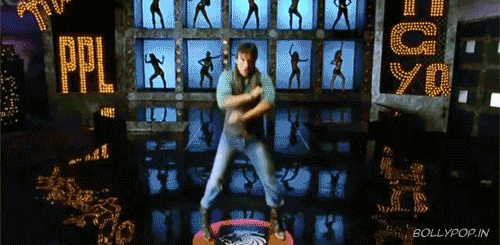 12. You need to watch all movies your filmi friend watches to keep track of what they are saying.
You never would know what to make of them replying with " Ek baar maine commitment kar di toh main apne aap ki bhi nahi sunta " if you hadn't seen Wanted with them or this if you hadn't seen ZNMD.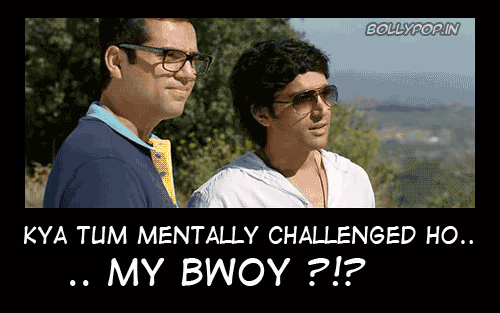 What else does your filmi friend do?