Clothes maketh a man.
Nobody knows that better than celebrities. These famous foreign celebs are known for their dressing sense. Looks like they all agree that a touch of Indian style can do a lot!
So, here are some of our favorite firangi celebs who rocked the Indian look:
1. Remember when Pamela Anderson came to Bigg Boss and rocked Indian outfits so well?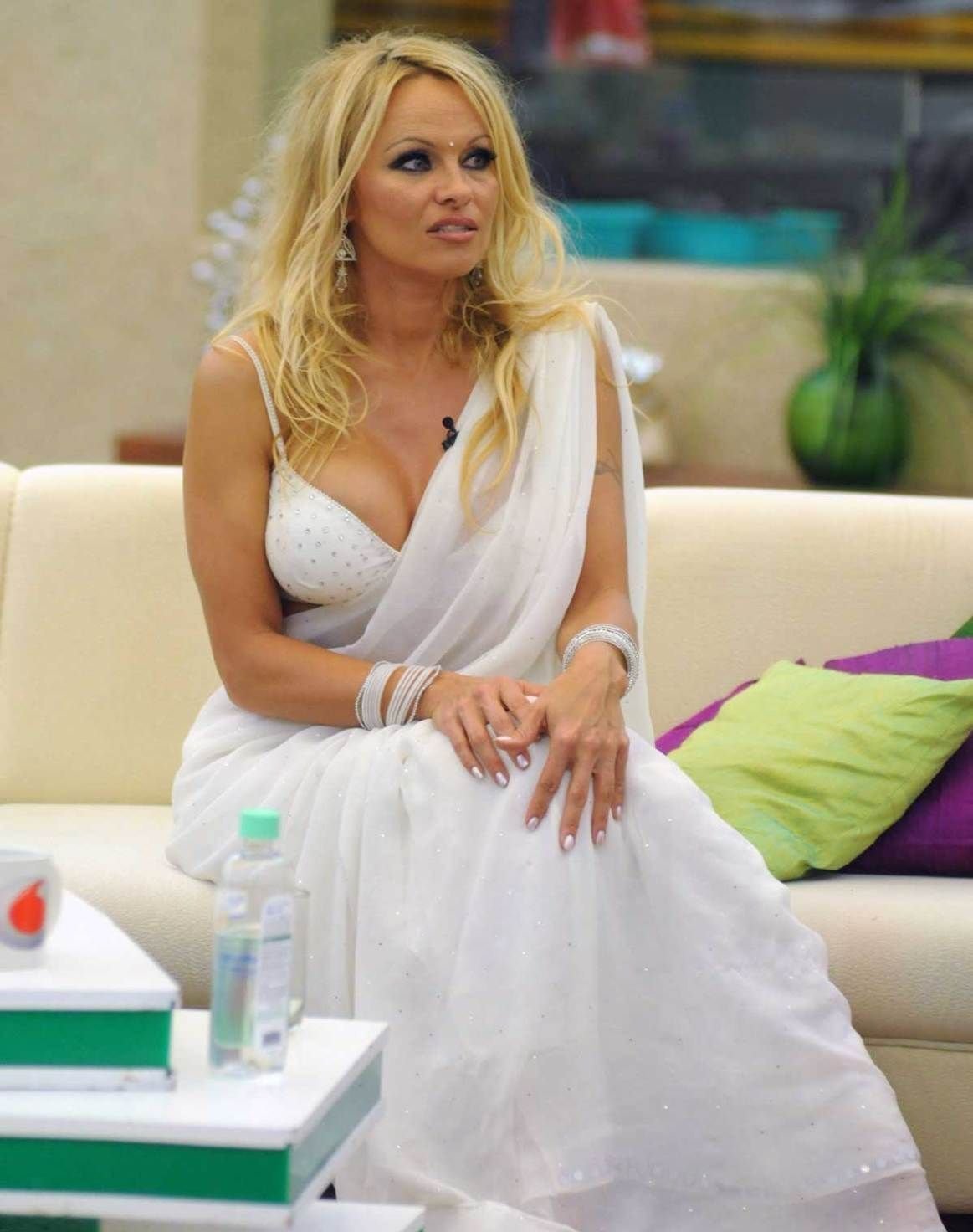 2. And when Jessica Alba pulled off this look so confidently.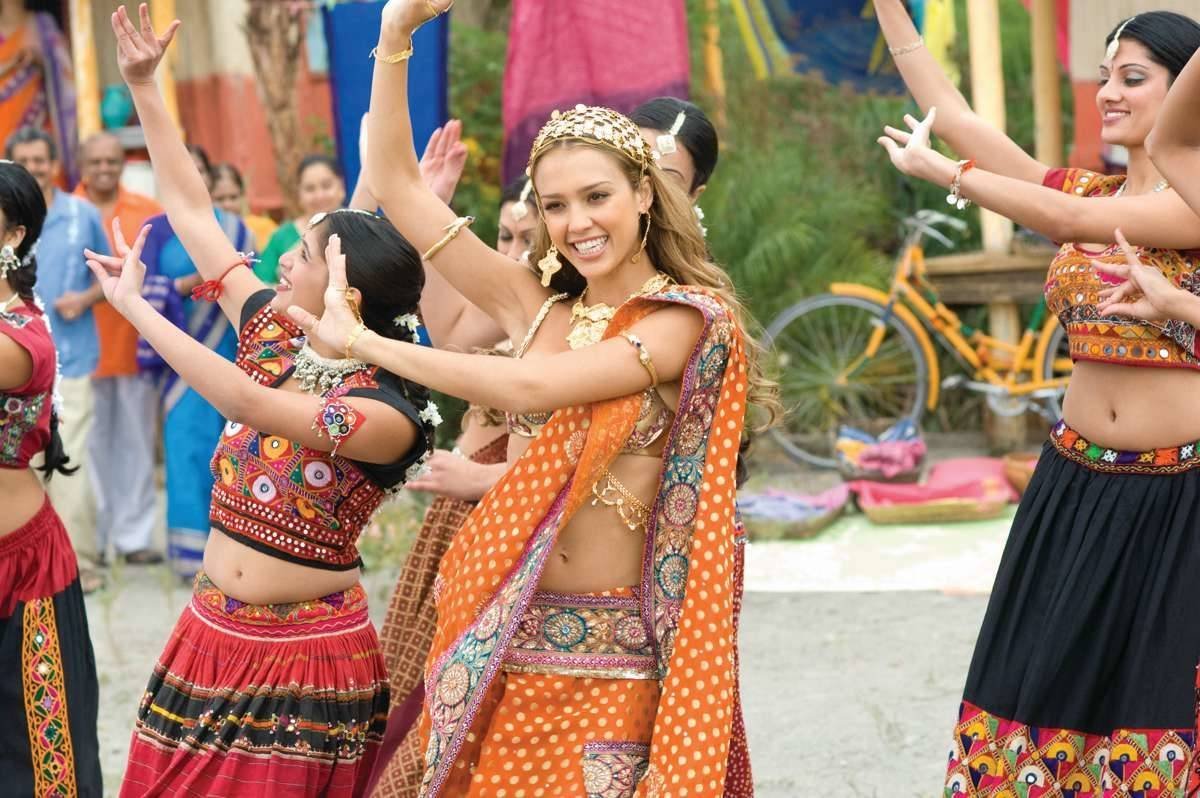 3. Angelina Jolie in a pink saree for a photoshoot dazzled the Indian look.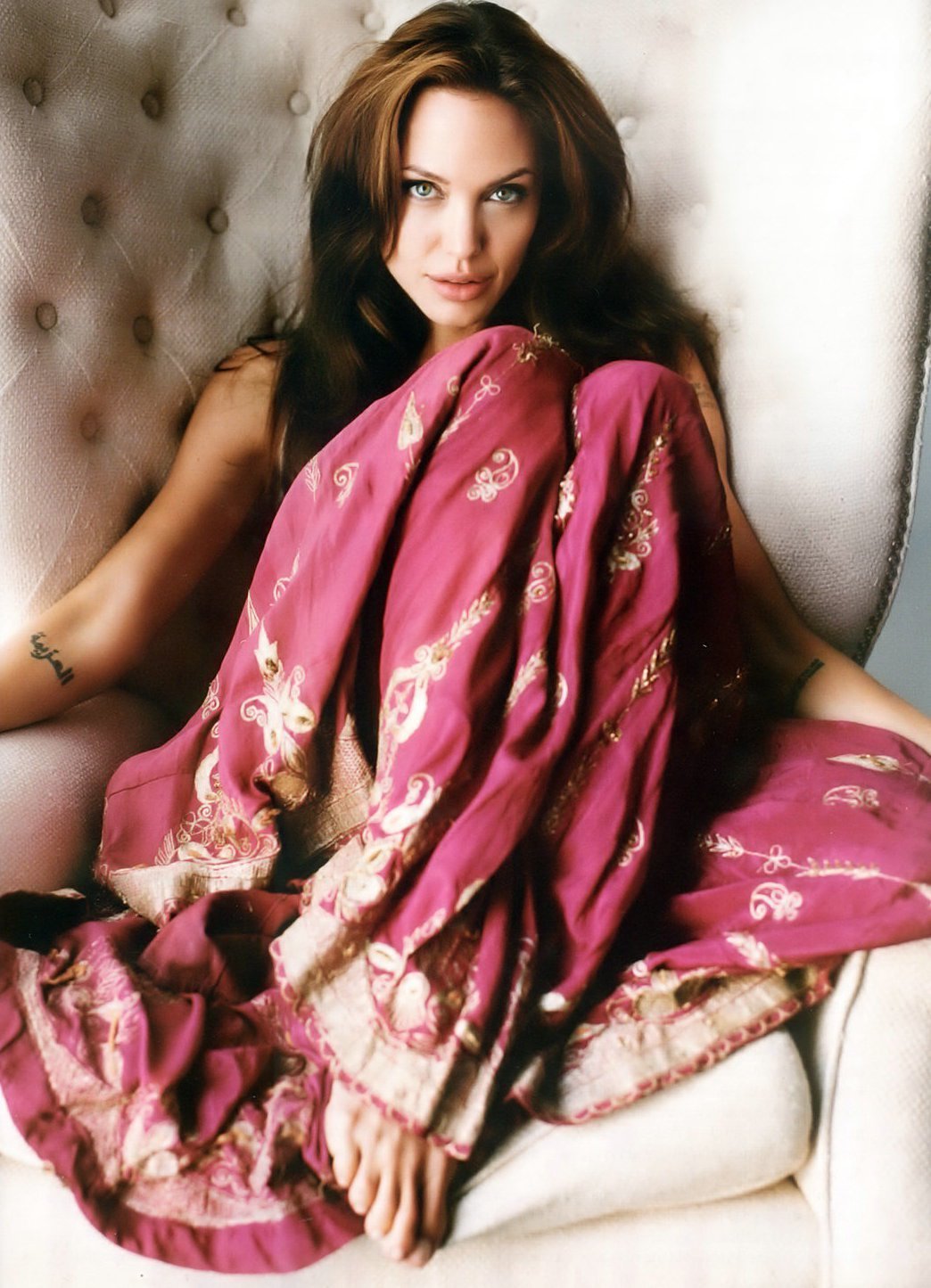 4. Looks like Anna Kournikova isn't good at only tennis. She pulled off this blue saree effortlessly!
5. Remember the Indian theme dress wedding in Rachel Gets Married? Anne Hathaway's saree look with a simple bun looked effortlessly beautiful!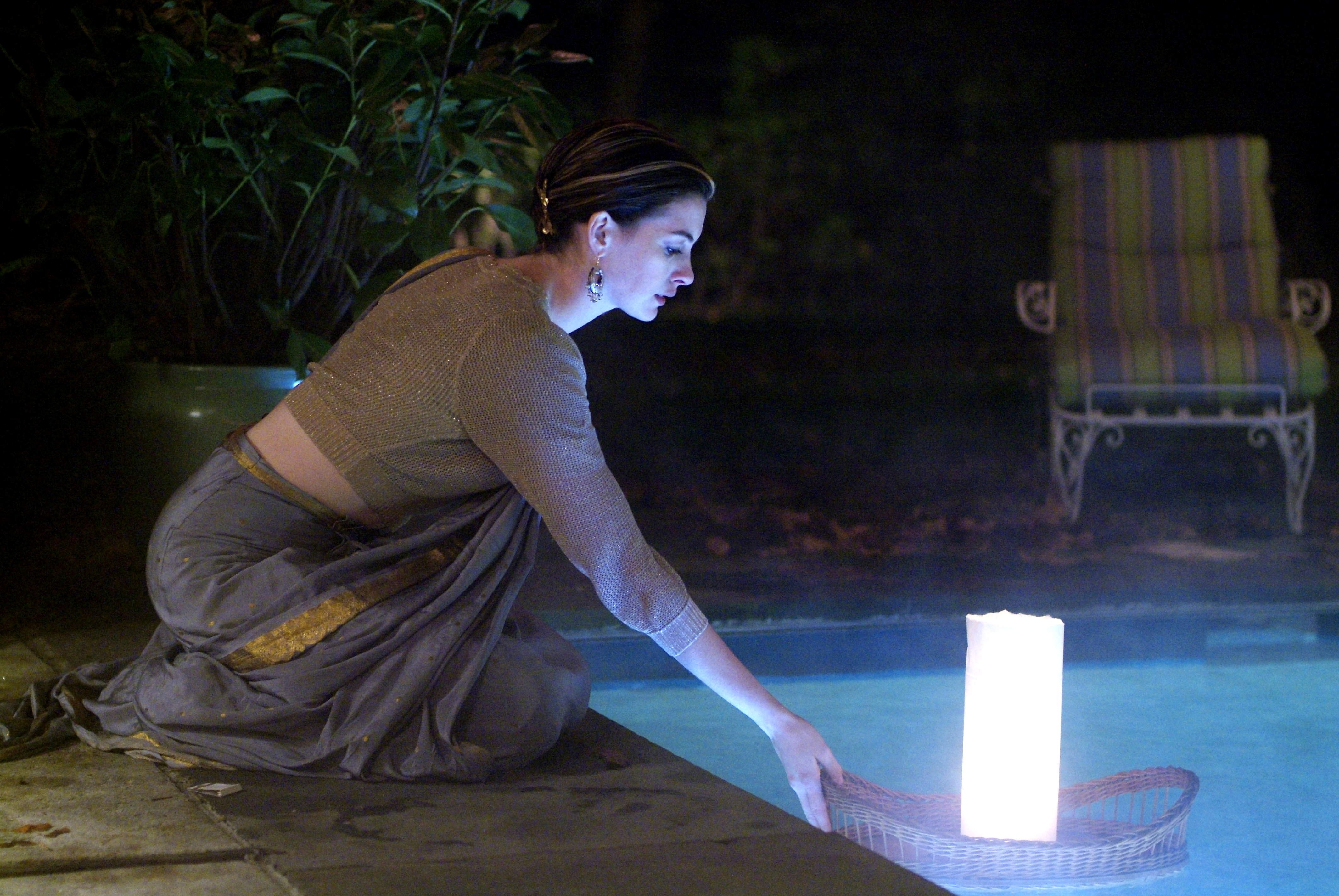 6. And Ashley Judd wore this purple saree to an Aids Benefit Gala. Graceful, no?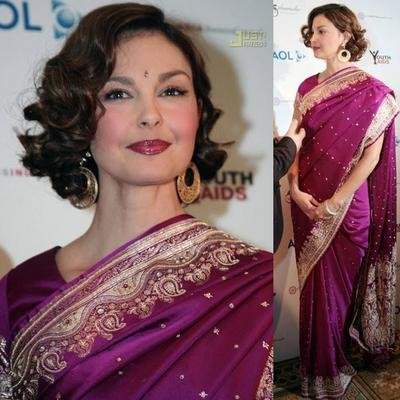 7. Britney Spears donned this Indian inspired outfit like nobody else could have.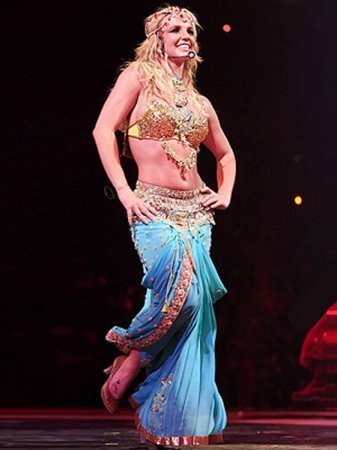 8. Cameron Diaz's dazzling smile with this black saree is just perfect for a classic Indian look.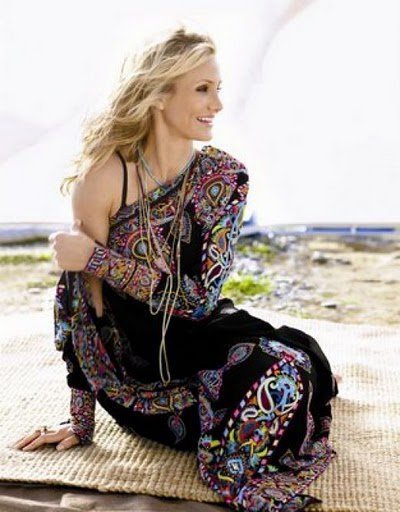 9. Remember Snoop Dogg in the song from movie Singh is King? He doles off this look pretty well.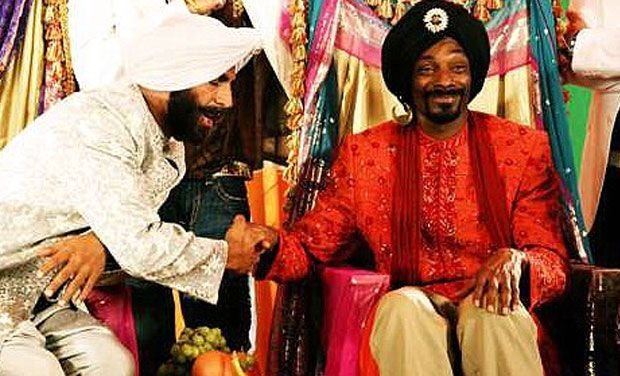 10. And this saree look isn't bad, is it? Well tried Daniela Lavender!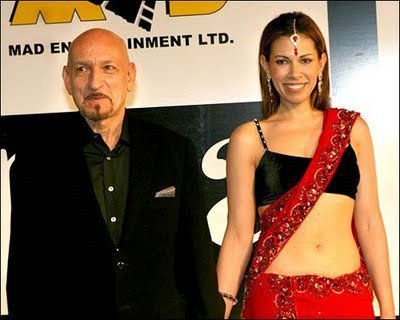 11. This ethnic Indian look on Devon Aoki is just too amazing to be missed. Her accessories are bang on!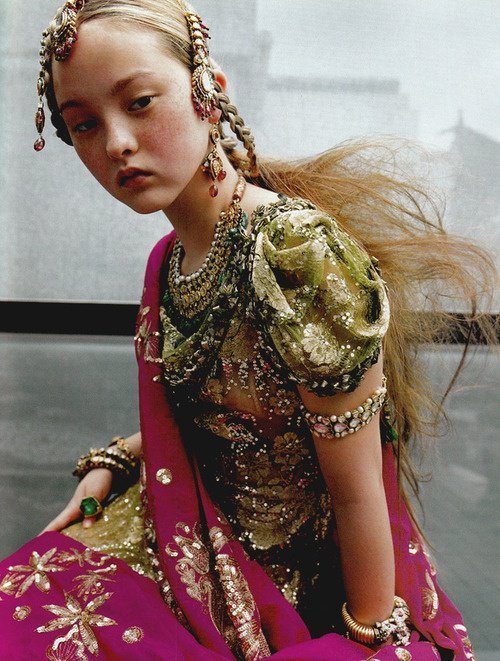 Source: pinterest
12. Gisele Bundchen is one of the world's top models and pulled off a saree too well, except did she miss the top? Nobody knows.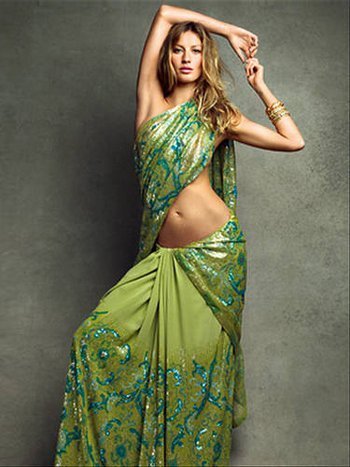 13. Forgot Halle Berry's look from Cloud Atlas? Take a look here. She pulls off this red saree like she is a pro at it.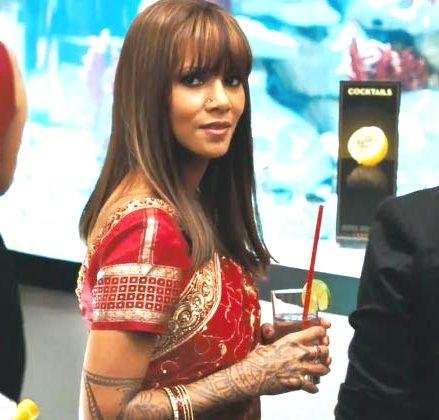 14. And here's one we are sure you haven't seen before. Yes, Helen Mirren in a saree and that smile. What do you think?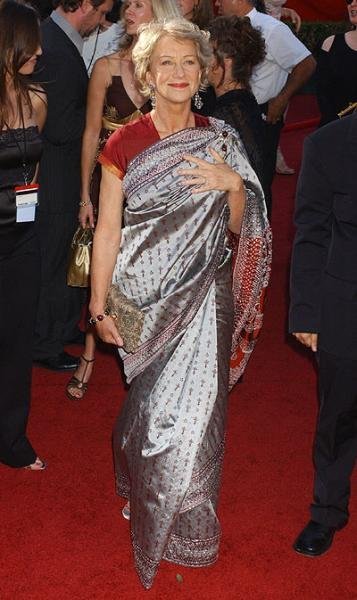 15. Julia Roberts, just being the pretty woman she is.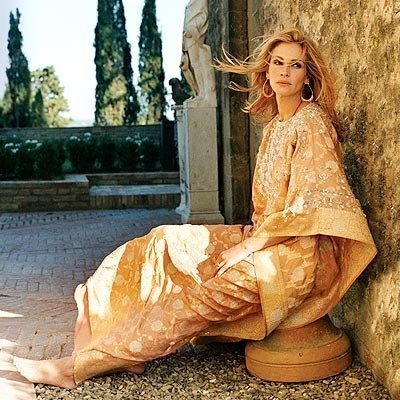 16. And when The Ugly Truth star Katherine Heigl draped a beautiful pink saree. Kudos to her!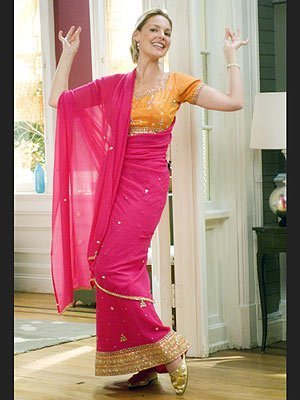 17. When Tarun Tahiliani worked magic on Lady Gaga. Doesn't she look perfect?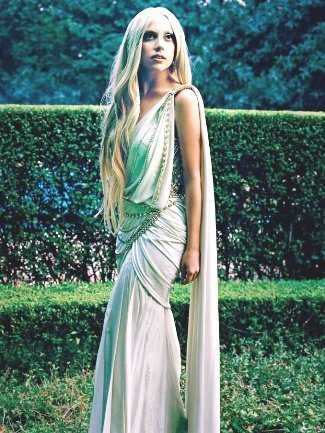 18. Straight from the wedding of Elizabeth Hurley and Arun Nayar. This pink dress and those accessories made her look like a perfect Indian bride!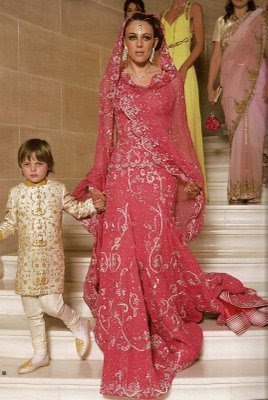 19. This hot-pink saree and messy hair on Eva Mendez give her a great desi look. No?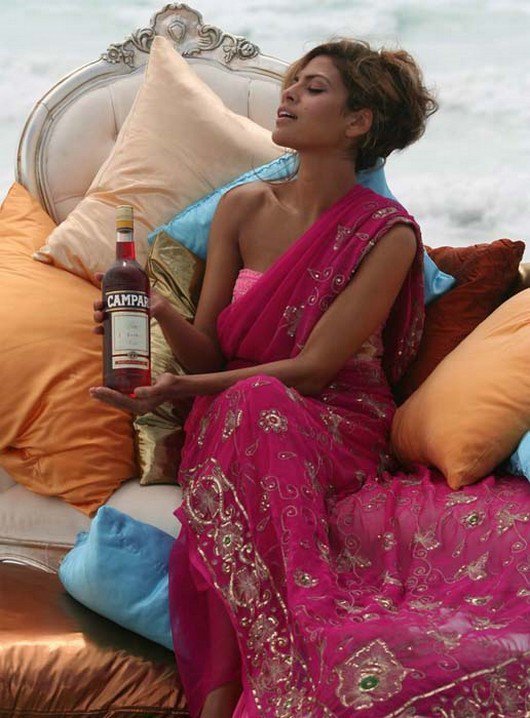 20. Looks like pink is a favorite among firangi celebs. Is it Liz Hurley or the pink saree which makes this look so feminine?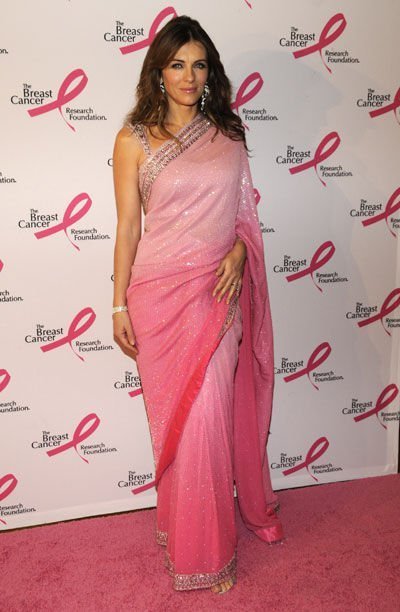 21. Out of everyone, Madonna in a dark blue saree. Not bad, eh? Let it flow, darling!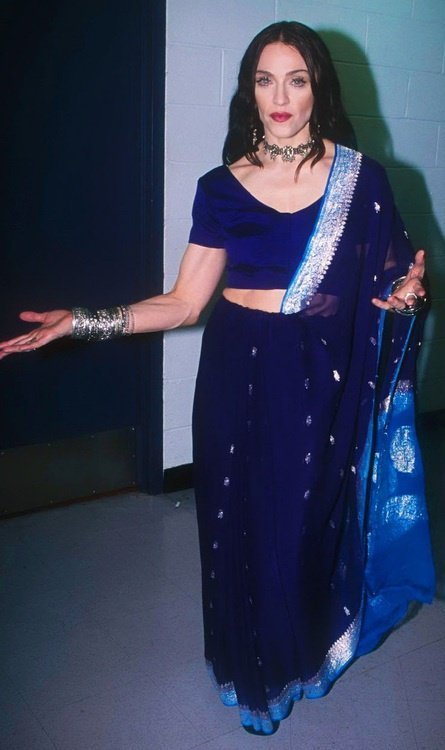 22. And when British supermodel Naomi Campbell gave it a shot.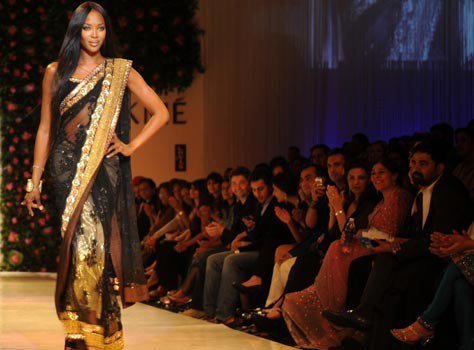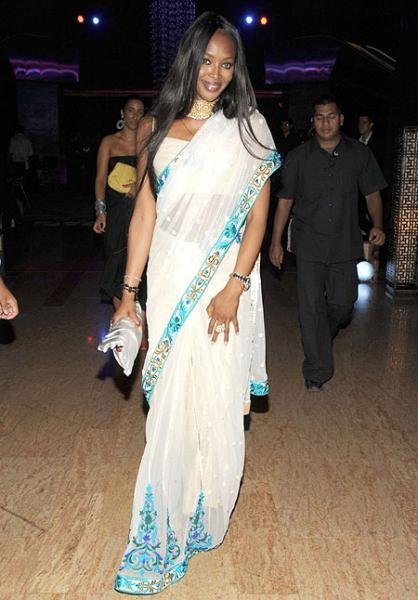 23. And here is Naomi Watts in a simple cotton suit for an on-the-go-look.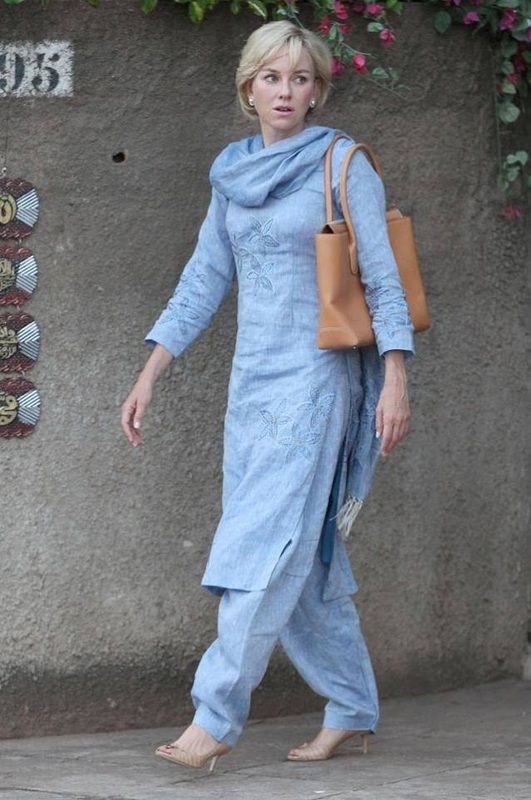 Source: Pinterest
24. Sir Ben Kingsley sported this turban look for his film Learning To Drive.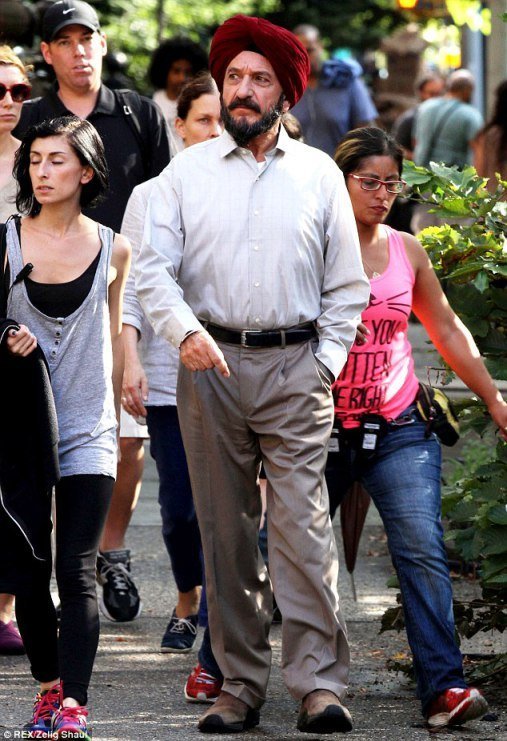 25. Oprah during her trip to India. We all know Aishwarya helped her but hey, job well done!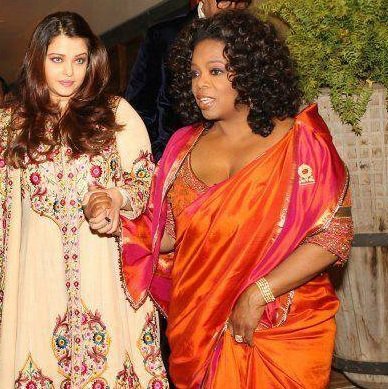 26. Paris Hilton adds oomph to 9 yards.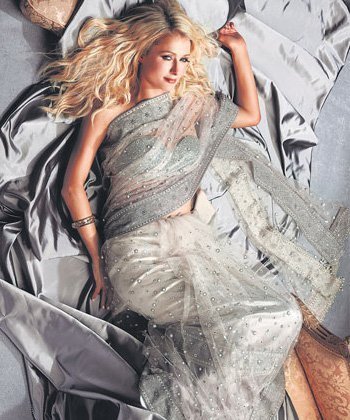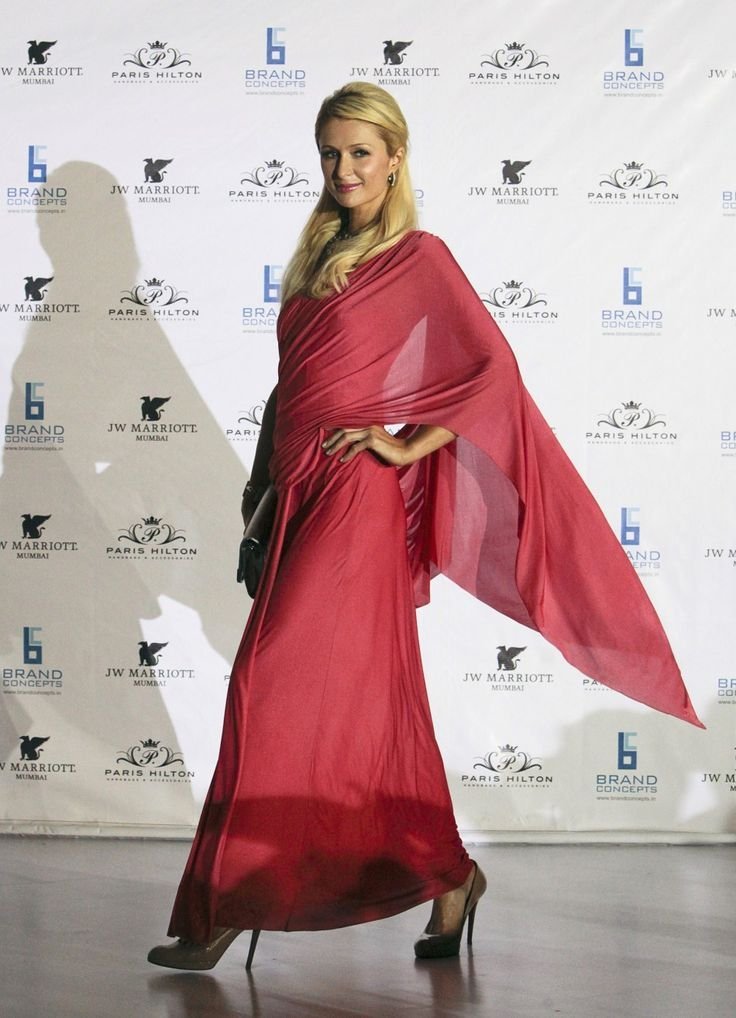 27. Selena Gomez tried and it's not that bad. A saree only needs a smile to go with it.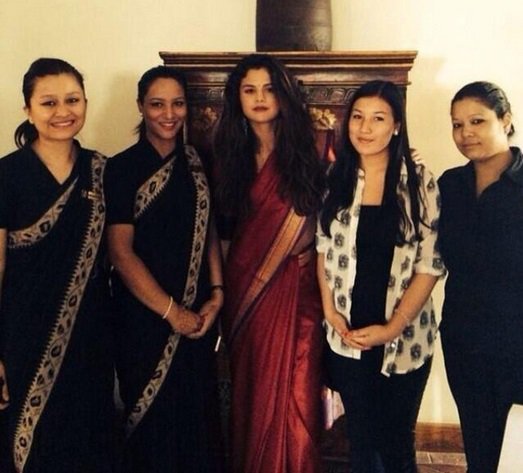 28. Our favorite Shakira during one of her shows wore this Indian inspired dress and that maang-tika to go with it. Isn't she perfect?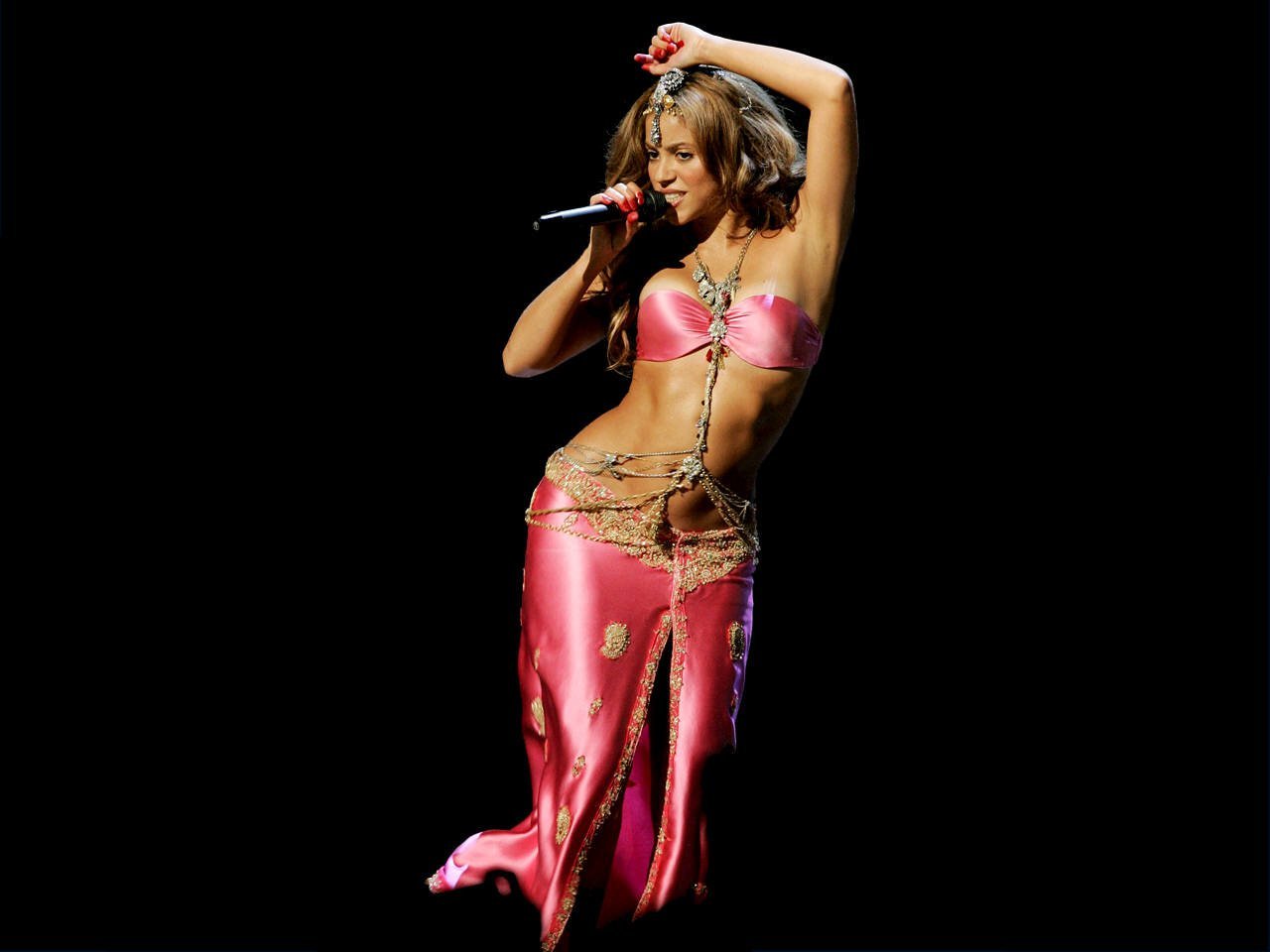 29. Looks like someone mastered the art of doing it right. Victoria Beckham draped this fully loaded red saree for a photo shoot for Vogue.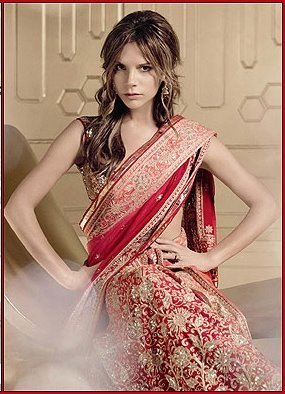 30. Remember this from Bigg Boss? Pamela Anderson can pull off anything, be it a blue lehenga or bikini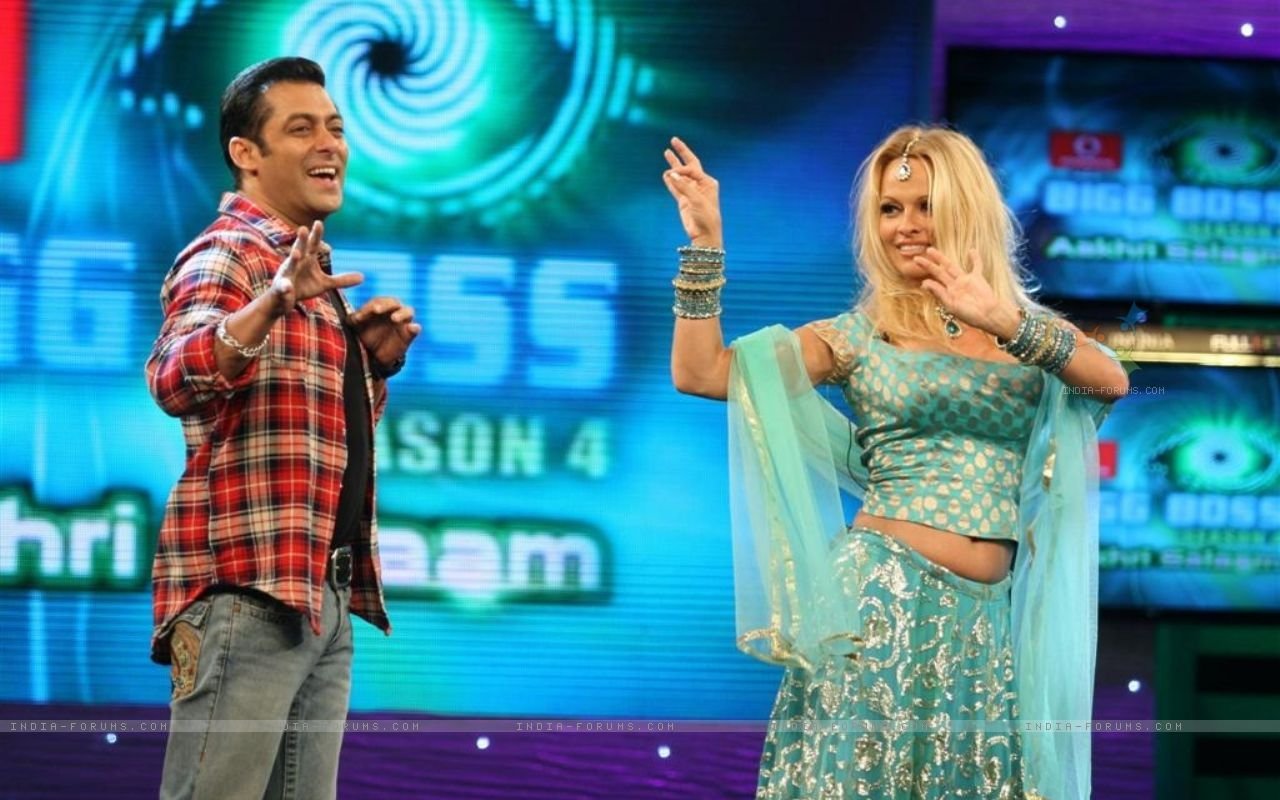 31. Dita Von Teese is tease in this net sari.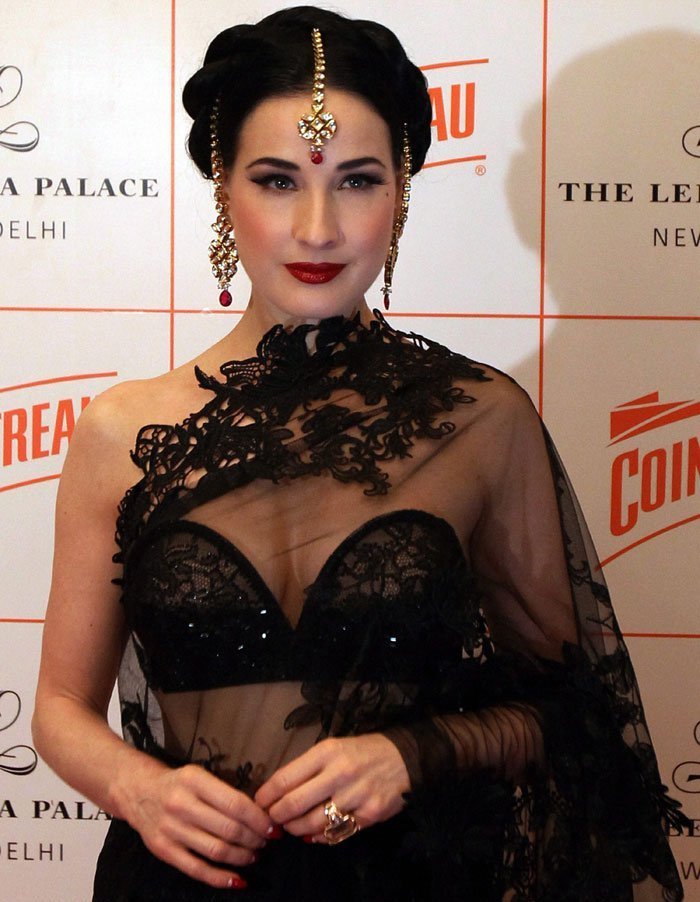 32. Here's one for all the ladies to go crazy on. Isn't Ashton Kutcher just too adorable?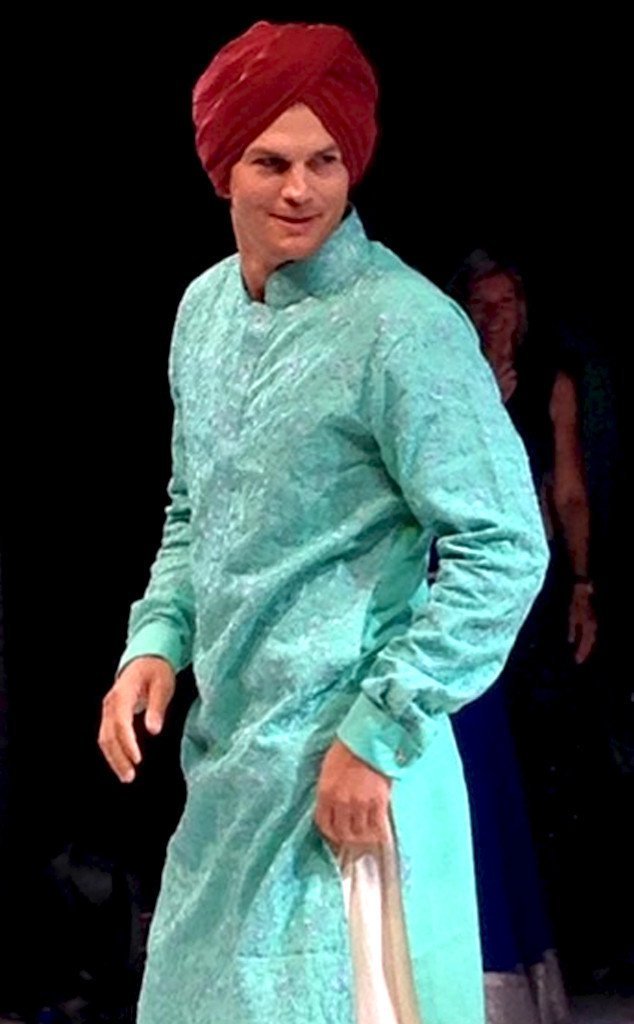 33. This is from 1968 when The Beatles visited India. Noticed the kurta-pajama and how they rocked it?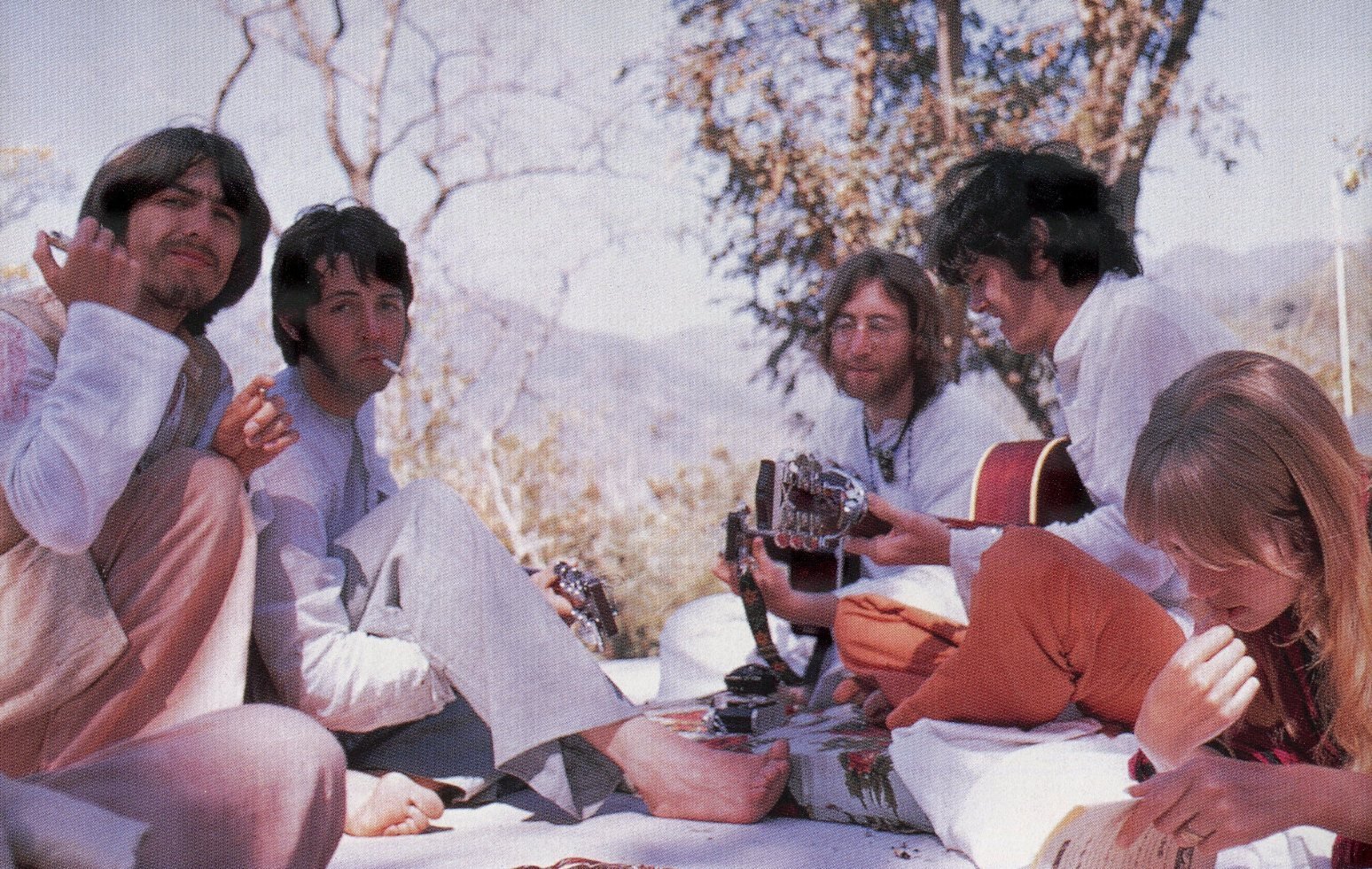 34. When Led Zeppelin lead singer, Robert Plant wore his outfit with an Indian tadka to one of his performances.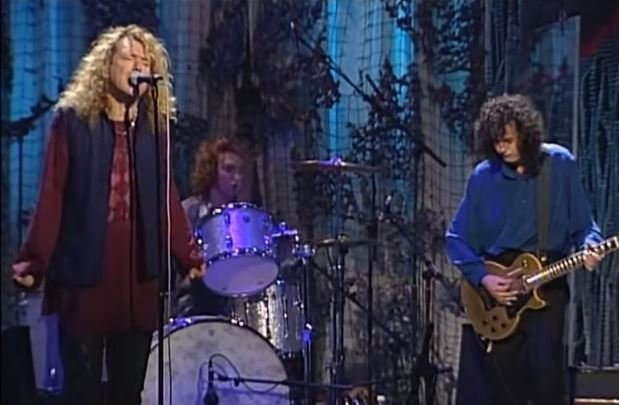 35. Here is Nicole Scherzinger doing a saree like it should be done. Take tips, girls.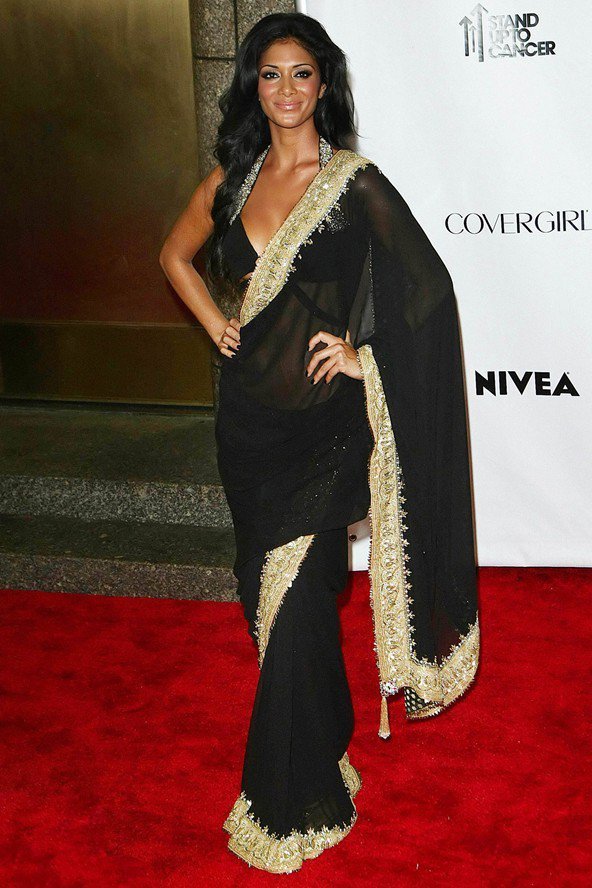 36. And this was when the Pussycat Dolls walked the red carpet for an event. Revamped version of sarees, but still sarees, right?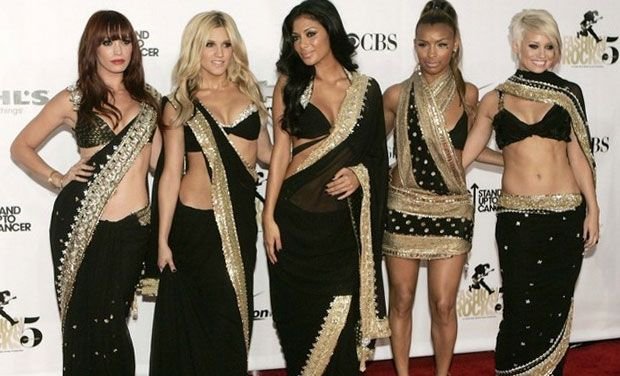 Indian clothes shopping anyone?