In July this year, Dhananjay Pratap of SVS Logistics Company registered an FIR with the complaint that 600 HTC mobile phones worth Rs 1 crore, that were delivered from Hong Kong, had been stolen from the cargo terminal of the New Delhi airport.
Two months down the line, the probe carried out by the Delhi Police led to the arrest of six men, and the recovery of about 209 stolen mobile phones from the arrested men.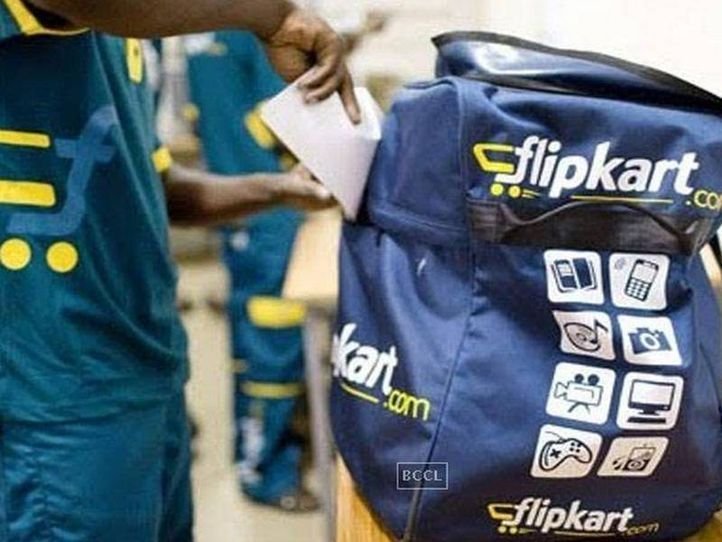 The accused were identified as Raju Singh (31), Sunil Jain (40), Gaurav Mittal (44), Jitender Girotra (28), Harender Singh (42) and Ravi (26).
During the investigation, the IMEI numbers of these stolen phones were traced to users in cities like Delhi, Mumbai, Mysore, Bangalore, Ahmedabad, Hyderabad and Chandigarh. On questioning the users, and on verification of their invoice slips, it was revealed that these phones had been purchased off online retail giant Flipkart .
The IGI Police have sent a notice to Flipkart, asking it to join the probe and clarify how stolen phones were being sold to customers through its website without verification.
Source: www.whatsmovingindia.com
"Flipkart is a digital marketplace that helps sellers to connect with customers across the country. Each and every one of our 40,000 plus sellers is mandated to adhere to stringent guidelines. Any exception to, or violation of this code of conduct is taken very seriously. We enforce a strict policy of zero tolerance against unscrupulous sellers who sell products that are fake, stolen or in violation of any applicable law of the land," is what a Flipkart spokesperson had to say.