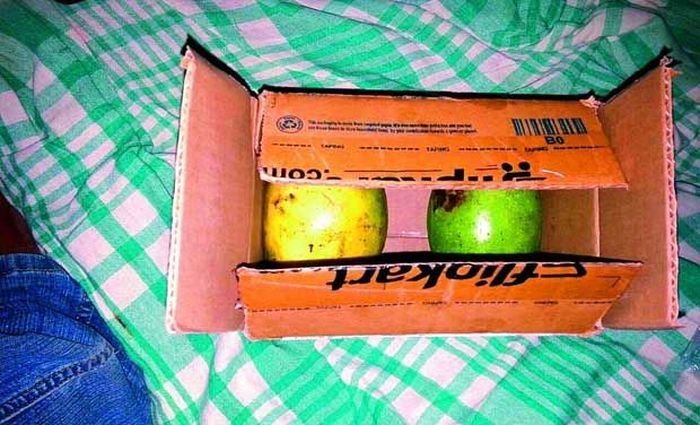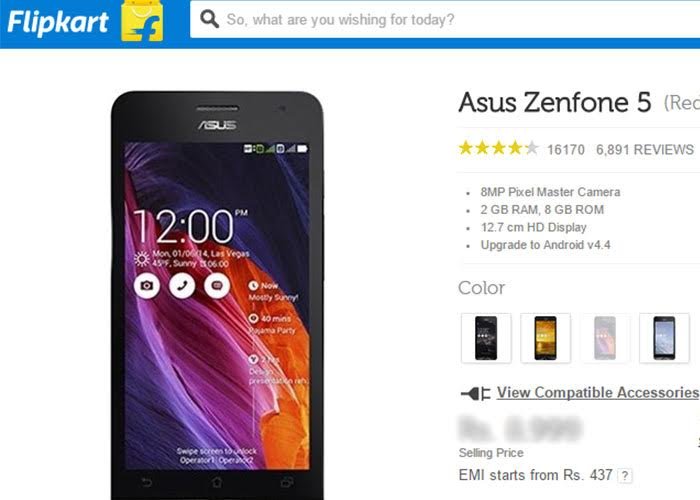 Mr Srucharan placed an order for an Asus Zenphone 5 worth Rs 8,099 during the Flipkart mega sale on May 26. But he didn't have the slightest idea that within 10 days of placing an order, his phone would take the form of mangoes.
Surprised by the major faux pas on the part of the e-commerce website, Mr Srucharan brought the issue to the notice of the customer service team of Flipkart. Seeking either the mobile phone he had originally ordered or a refund on his order number OD002947033911410000, he was assured of a refund within 24 hours by the website.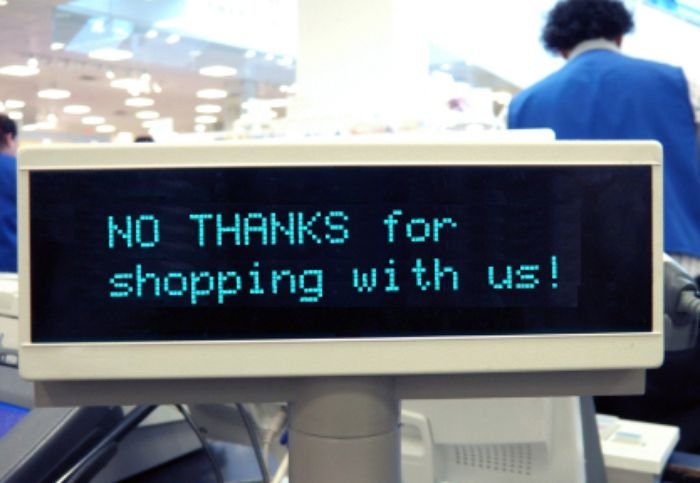 Aggrieved by the poor customer service of the website, Mr Srucharan said "I have been getting varied answers whenever I complain about the wrong delivery. In a mail sent by representatives of the e-commerce company, they even threatened to block my order if I took this issue to the social media. I am planning to take help of a consumer forum if this problem is not addressed soon".
Seems like a case of sour mangoes for Flipkart!