With almost 60% of Indian internet users shopping online, e-commerce in India has seen a tremendous boost in sales in recent times.Major players like Flipkart, Amazon and Snapdeal are earning millions owing to people's enthusiasm to purchase more and more stuff online.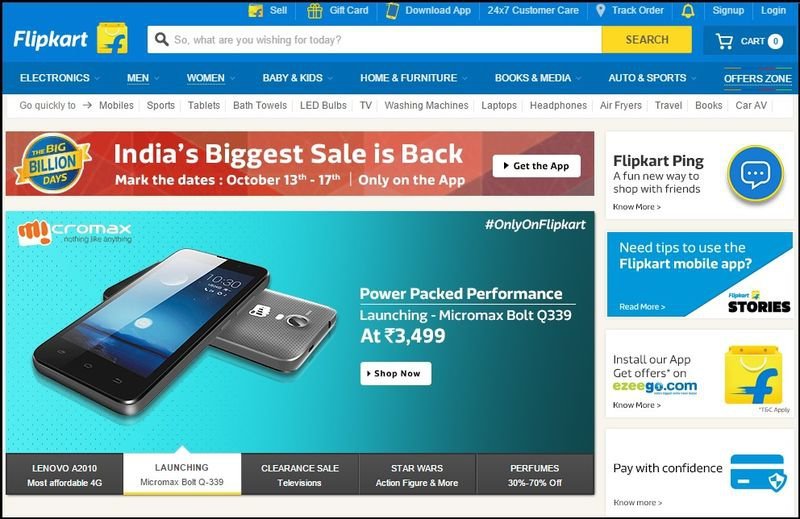 And rightly so. The products are cheaper, there's a lot of variety and of course, the return policy too is pretty seamless.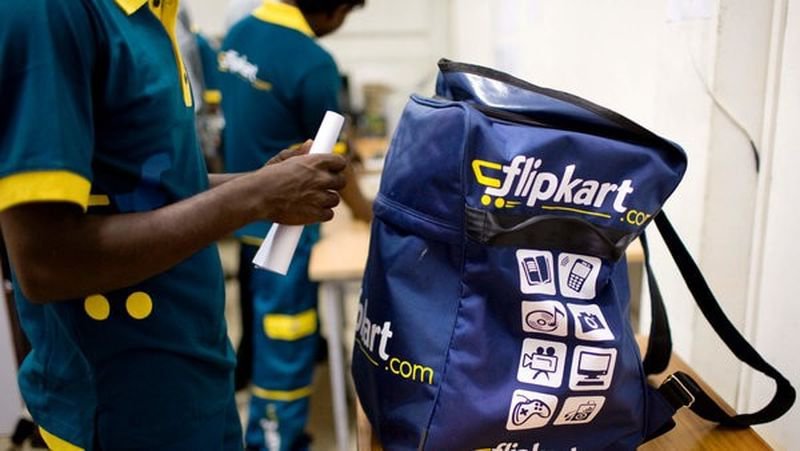 But trust Indians to find a loophole.Like this Andhra youth who allegedly used Flipkart's return policy against the company and ended up duping the company of 20 lakh rupees!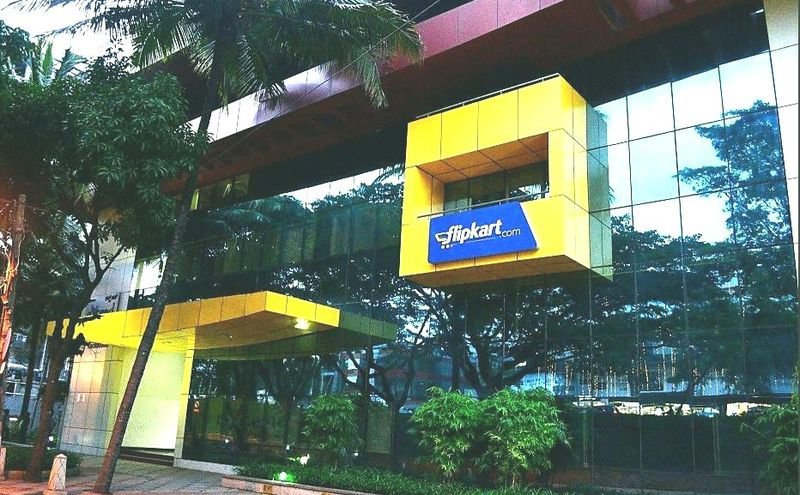 According to a report by Bangalore Mirror , the youth, Veera Swamy, used to order valuable electronic items from Flipkart in the name of his relatives and neighbours.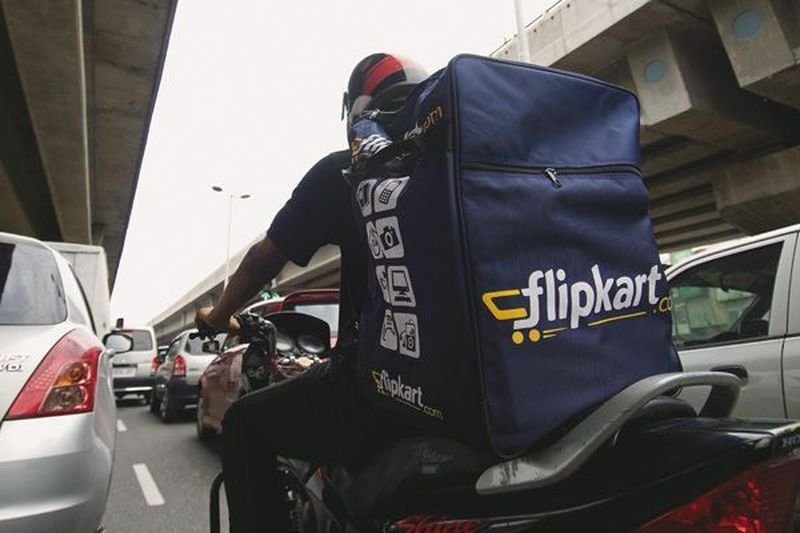 Once delivered, he used to call up the call center and claim that the goods delivered were of inferior quality.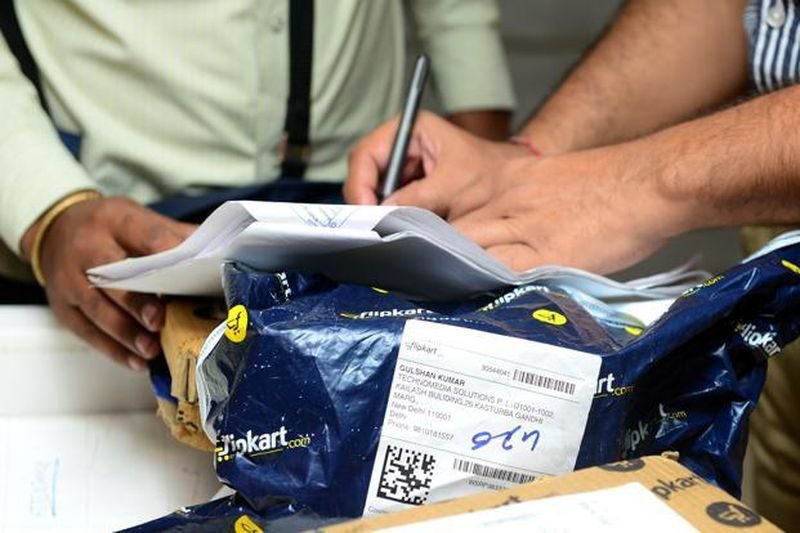 When the company representatives used to come to collect the item, he used to retain the original item received, and fill the box with a fake item.He used to also write the model number and the item code he used to receive on the box to make it look authentic.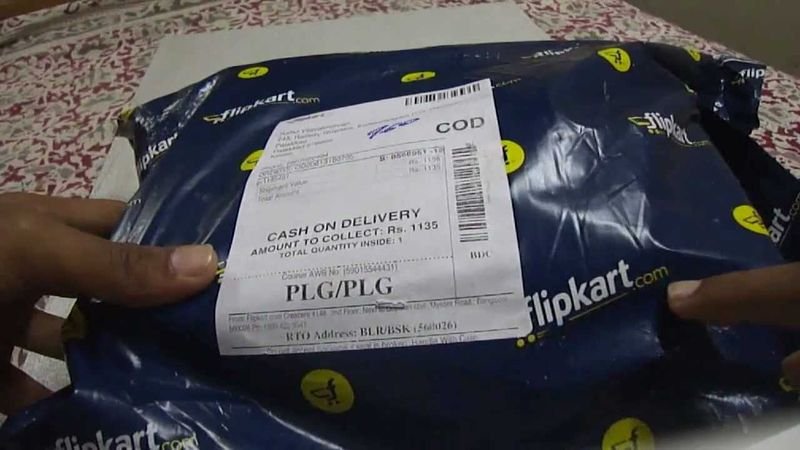 Veera had made multiple bank accounts through which he used to make the payments. He'd also made multiple fake e-mail accounts.The money used to be transferred back to his account once the goods would return to the Flipkart dealer.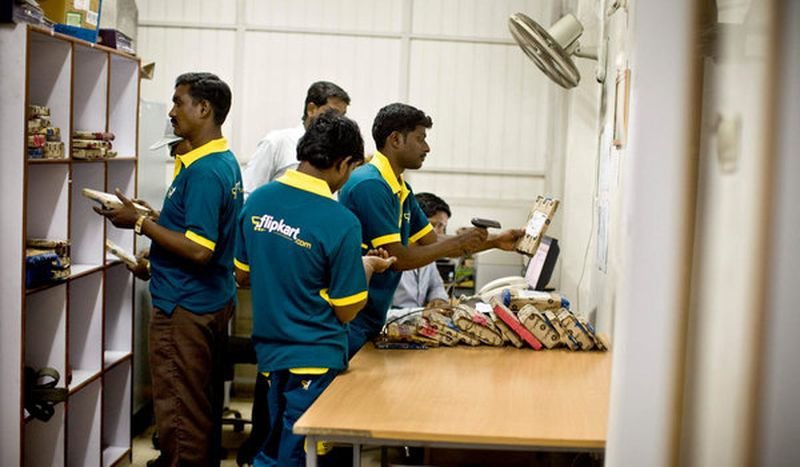 Veera has been accused of making 200 purchases under different names in the last 20 months. The company now claims to have incurred a loss of 20 lakh rupees.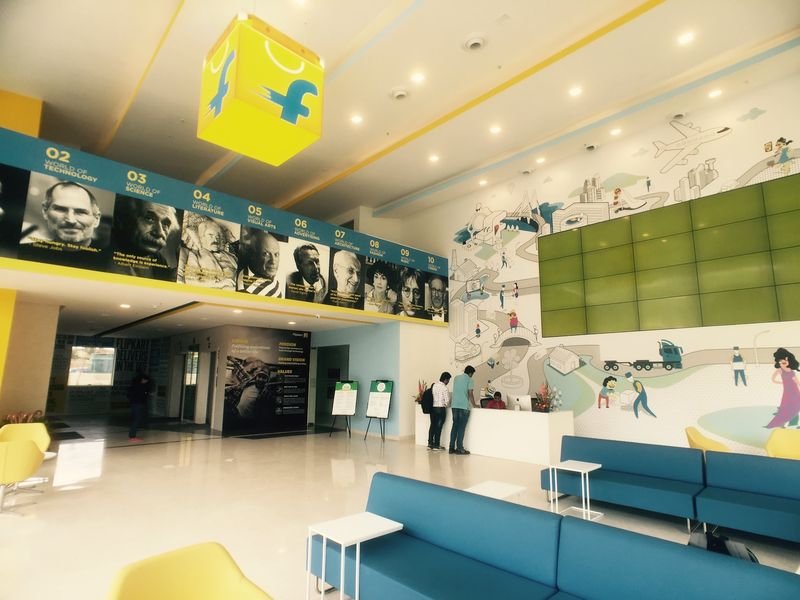 The company has now lodged a complaint with the Vanasthalipuram police who's investigating into the matter.
Wonder why Flipkart returned the money before checking the returned goods first?