Excellence is a strange thing. It has a silent dignity that must be discovered, never flaunted.
Sometimes, brilliance can be blinding. It takes a while for the dazzle sink to in, but once you let it, it enamors your entire being. And then again there are times when we don't see the brilliance of a thing because it is ahead of the times, and we are too quick to judge. When the time is right, we understand its true worth.
There are some films that waited quietly for their brilliance to be discovered. Today, they are the jewels of Indian Cinema. You won't believe there was a time when these films were mercilessly branded as 'flops':
1. Shaan (1980)
Shaan gave us one of the most unforgettable villains of Bollywood: the bald, sadistic Shakaal, played to perfection by Kulbhushan Kharbanda, who sent shivers down our spines every time he said, " Mera naam Shakaal! " The character was based on James Bond villain, Blofeld. Kharbanda even received a Filmfare Award for this role. Besides the many flavours of a typical Bollywood blockbuster, Shaan was also equipped with a great soundtrack featuring evergreen hits like Yamma yamma and Pyaar Karne Waale. And yet it bombed at the Box Office, because it was expected to match up to Sippy's earlier film, Sholay. Only much later did people see Shaan for its own merit and then, there was no denying it was a gem.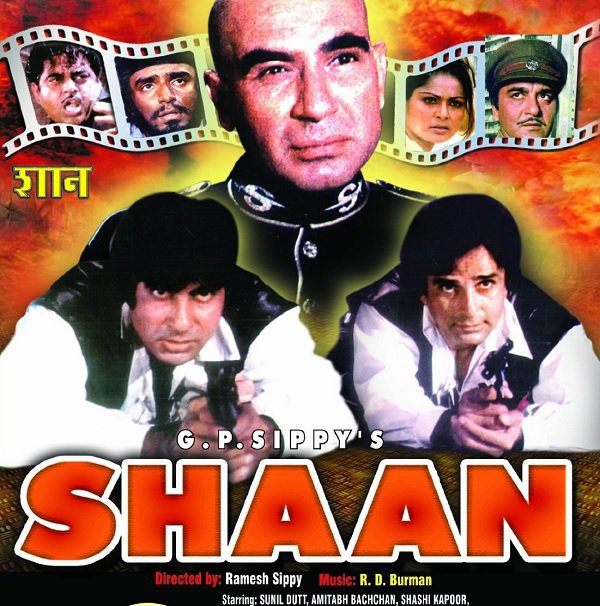 .
2. Andaaz Apna Apna (1994)
Upon its release, Andaaz Apna Apna was shrugged off by the audience as too trivial. It was barely even average. But there's something about this film that simply grows on you, and it did. The Salman-Aamir chemistry was a thing that was meant to be cherished. Every character in this film is lovable in his/her own unique way. On the occasion of 20 Years Of Andaaz Apna Apna, Rajkumar Santoshi announced the Sequel to Andaaz Apna Apna, on popular demand. He is currently working on the script and both Aamir and Salman have expressed their interest to be a part of the second innings. Fingers crossed!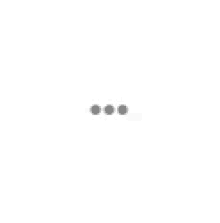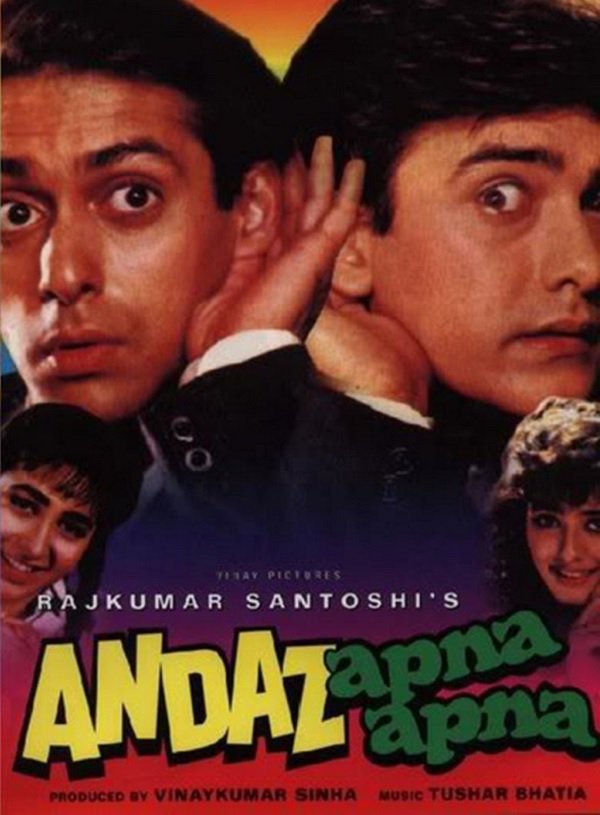 3. Mera Naam Joker (1970)
It took Raj Kapoor 6 years and an investment of his personal fortune to make this cinematographic monument. At 4 hours 15 mins, this is one of the longest Indian films ever made and had two intermissions. But the poignant storytelling demanded that. Mera Naam Joker is a movie that'll make you weep along with the protagonist, the lone clown who masks his feelings under a painted face. Haunting melodies like Jeena yahaan, marna yahaan and Jaane kahaan gaye woh din make Mera Naam Joker a beautiful melancholic saga. But it was a catastrophic disaster. But what is beautiful, will always remain so, even if you realize it only much later.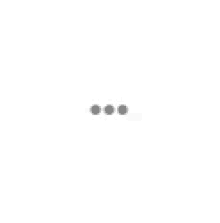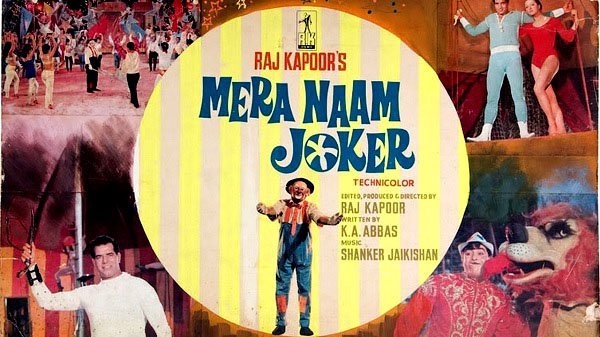 4.Silsila (1981)
Everyone had very high expectations from Silsila. There are many reasons for this. For starters, it was loosely based on the real-life love triangle between the three lead characters, Amitabh Bachchan, Jaya Bhaduri and Rekha, that was much talked about at that time.  With songs like Neela aasmaan so gaya, Dekha ek khwaab, Yeh kahaan aa gaye hum and Rang barse, Silsila was one of the most romantic films from the Yash Raj banner. And yet it failed. This was the last time Amitabh and Rekha would be seen onscreen together. It took some time, but Silsila found a way into people's hearts and stayed there, earning the status of cult film.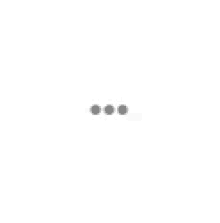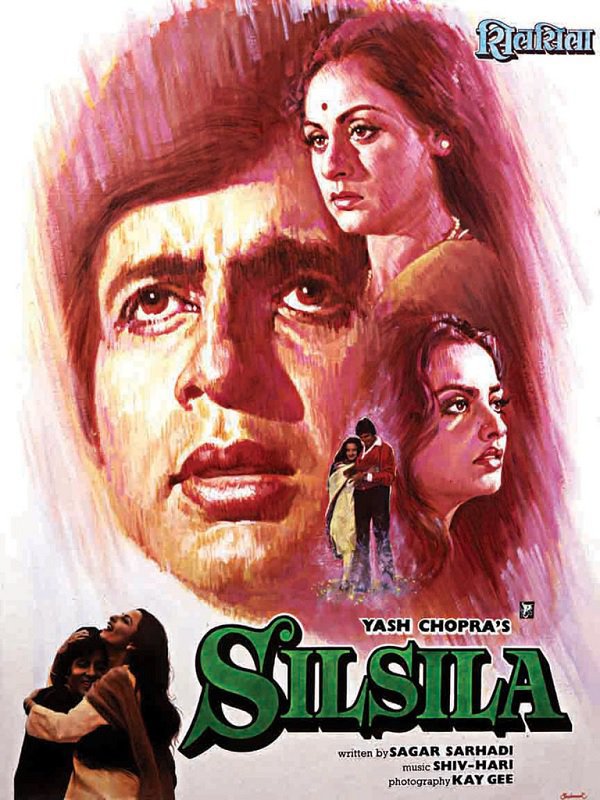 5. Agneepath (1990)
This film was an outright flop. The story is inspired by a poem of the same name written by Bachchan's father, Harivansh Rai Bachchan. Apart from the overpowering melodrama, what was seen as the undoing of Agneepath is Amitabh Bachchan's experimentation with his voice. He tried to emulate Marlon Brando in The Godfather, and it did not go down well with the audience or the critics. It was only when he received a National Award for portraying the immortal character, Vijay Dinnanath Chauhan, that people started looking at Agneepath in a different light. This film also earned Mithun Chakravarty a National Award. Agneepath was remade in 2012 with Hrithik Roshan and Priyanka Chopra in lead roles.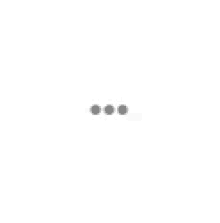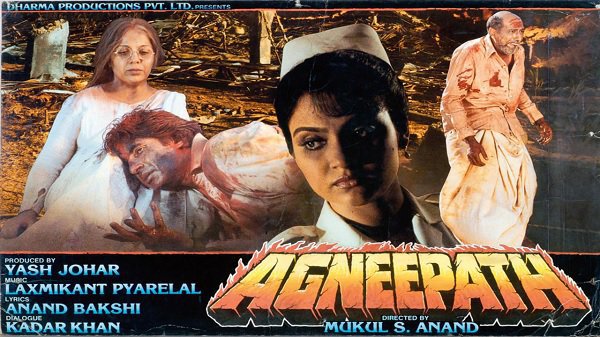 6. Lamhe (1991)
On the occasion of the Centenary of Indian Cinema in 2013, Lamhe featured among the Top Ten Romantic Movies of 100 years. Yash Chopra has called Lamhe his personal favourite. Sridevi's double role in Lamhe won a her Filmfare Award  and it is widely considered her best performance. The movie did well in UK, but was not received well in India due to a theme that was considered subtly incestuous. That changed in time with people's mindsets, and Lamhe went on to become a classic.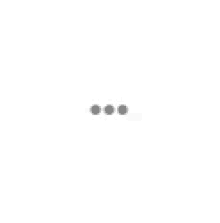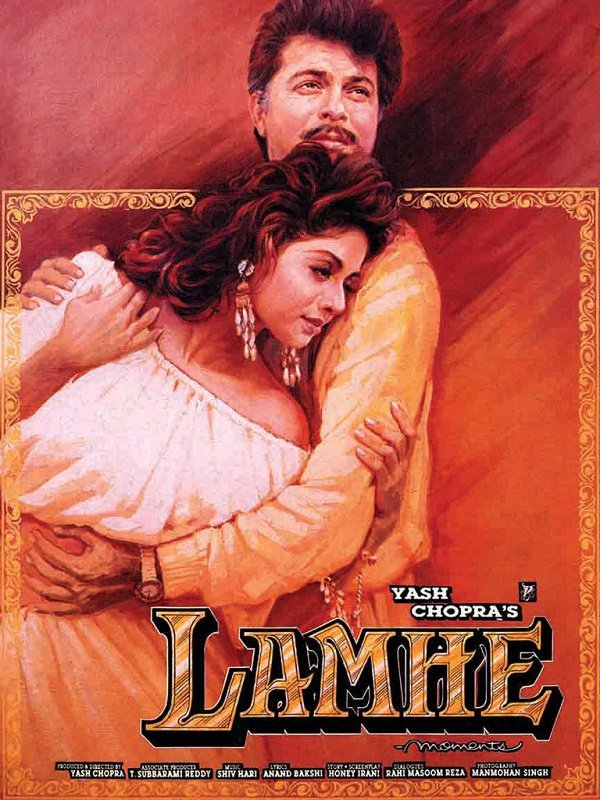 7. Jaane Bhi Do Yaaron (1983)
We love funny movies and masala action movies and even a tear-jerker. We love our heroes and the songs they sing to pursue their love interests. But a satire with an ensemble cast, that too way back in the 80s, turned out to be confusing. And that is why a brilliant film like Jaane Bhi Do Yaaron turned out to be a flop. It took a while to sink in, but once it did, this film became a cult. It was remade in 2007, but that turned out disappointing because this is one original that just cannot be replicated.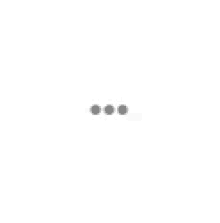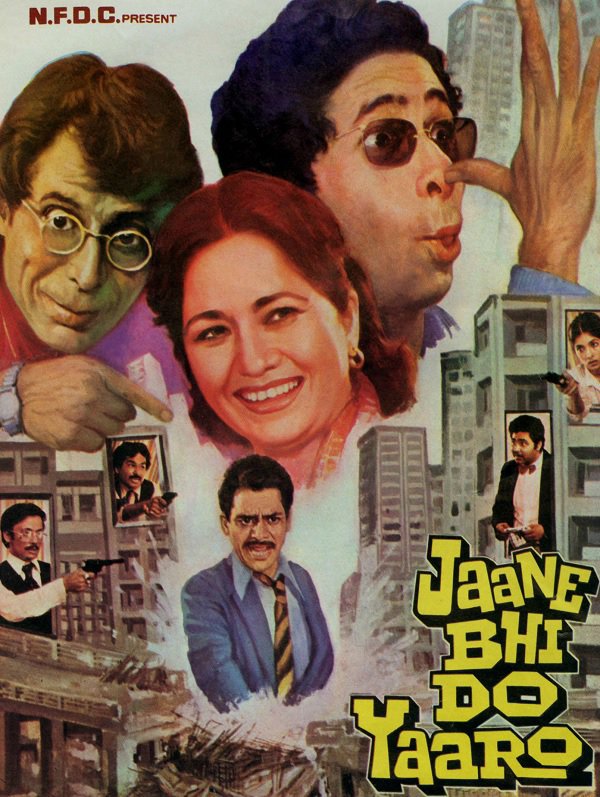 8. Pakeezah (1972)
Upon its release, Pakeezah was declared a flop. One of the reasons for this was the long duration of 14 years it took for the film to complete. There's a melancholic beauty about the story of courtesans Nargis and Shahibjan, played by Meena Kumari in a double role, that was crafted to perfection by Kamal Amrohi. Meena Kumari is popularly known as the Tragedy Queen. Pakeezah was her last film. And ironically enough, she went to her grave knowing it to be a flop. It gained popularity because of her death, and went on to become an unforgettable Cult Classic. It's as though the world said its farewell to her by honoring her as the Tragedy Queen.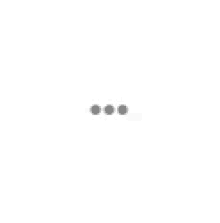 9. Oye Lucky! Lucky Oye! (2008)
Oye Lucky! is undoubtedly Dibakar Banerjee's finest work. Based on the real life of renowned chor, Devinder Singh, the film's subject is very different from anything we have seen in a long time. Manjot Singh's stellar portrayal of a young Lucky growing up in a dysfunctional family won him a Critics' Award For Best Actor. The offbeat film got a very lukewarm response from audiences, but it has won a National Film Award and has a cult following amongst the youth.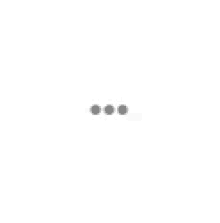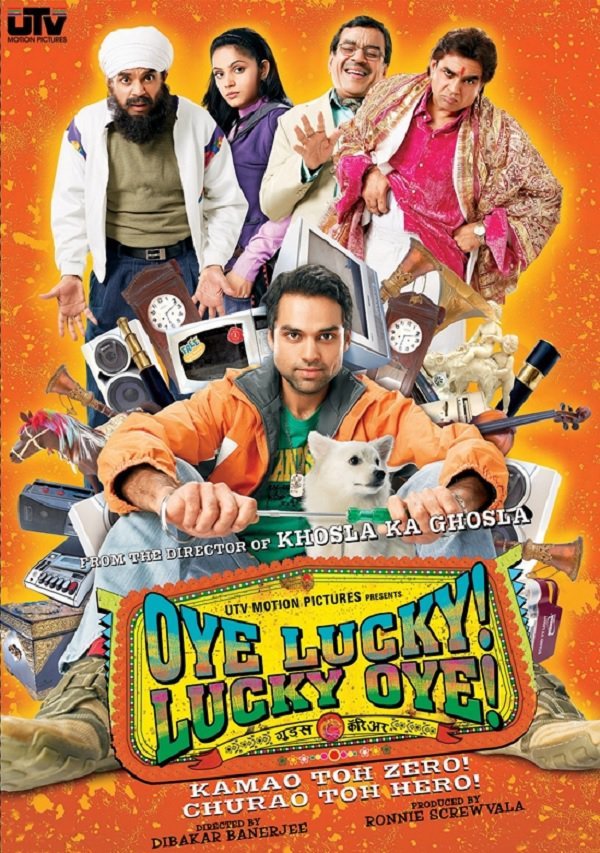 10. Kaagaz Ke Phool (1959)
Back in the 1950s, Guru Dutt gave birth to a masterpiece, that tragically was too ahead of its time. Kaagaz Ke Phool tells the story of the rise and fall of a film director and is set in the film industry. The film was a Box Office disaster as it was too complex for the audience at that time. After all the time, energy and dedication devoted to this film, Guru Dutt was devastated by the fate of this film. Thereafter, all films from his studio were officially helmed by other directors, since Dutt saw his own name as a curse. Little did he know then, that his biggest disappointment would eventually become his most precious gem.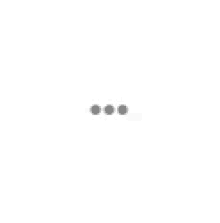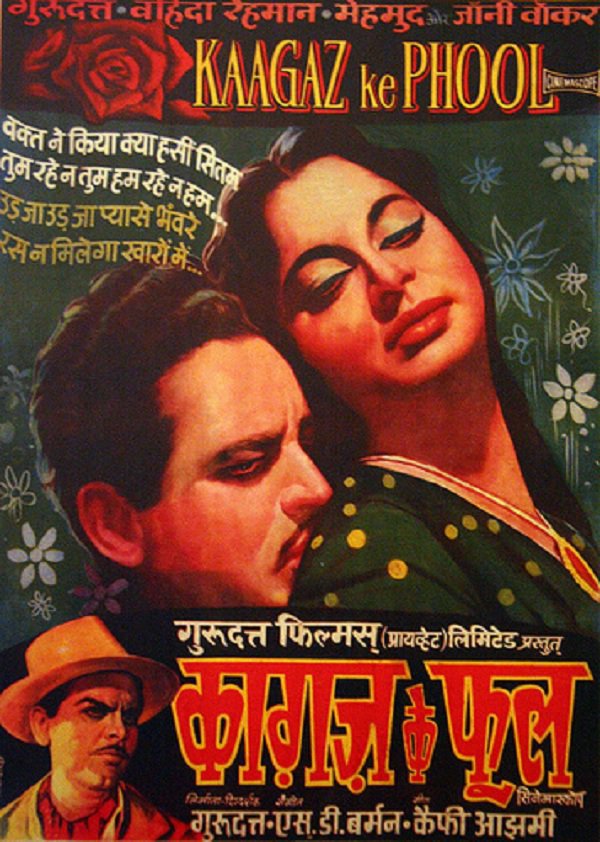 11. Dil Se.. (1998)
Dil Se.. was the first Indian film to enter the Top 10 in the UK Box Office charts. It won 2 National Film Awards and  7 Filmfare Awards. It gave us Chaiyya Chaiyya and Preity Zinta. The highly stylized film was shot in the enchanting  landscapes of Himachal, Kashmir, Assam and Bhutan and won accolades for cinematography. It is considered the greatest example of Indian Parallel Cinema. Who would have thought a film like that could be a Box Office disappointment? Thankfully, that didn't change anything.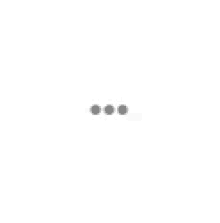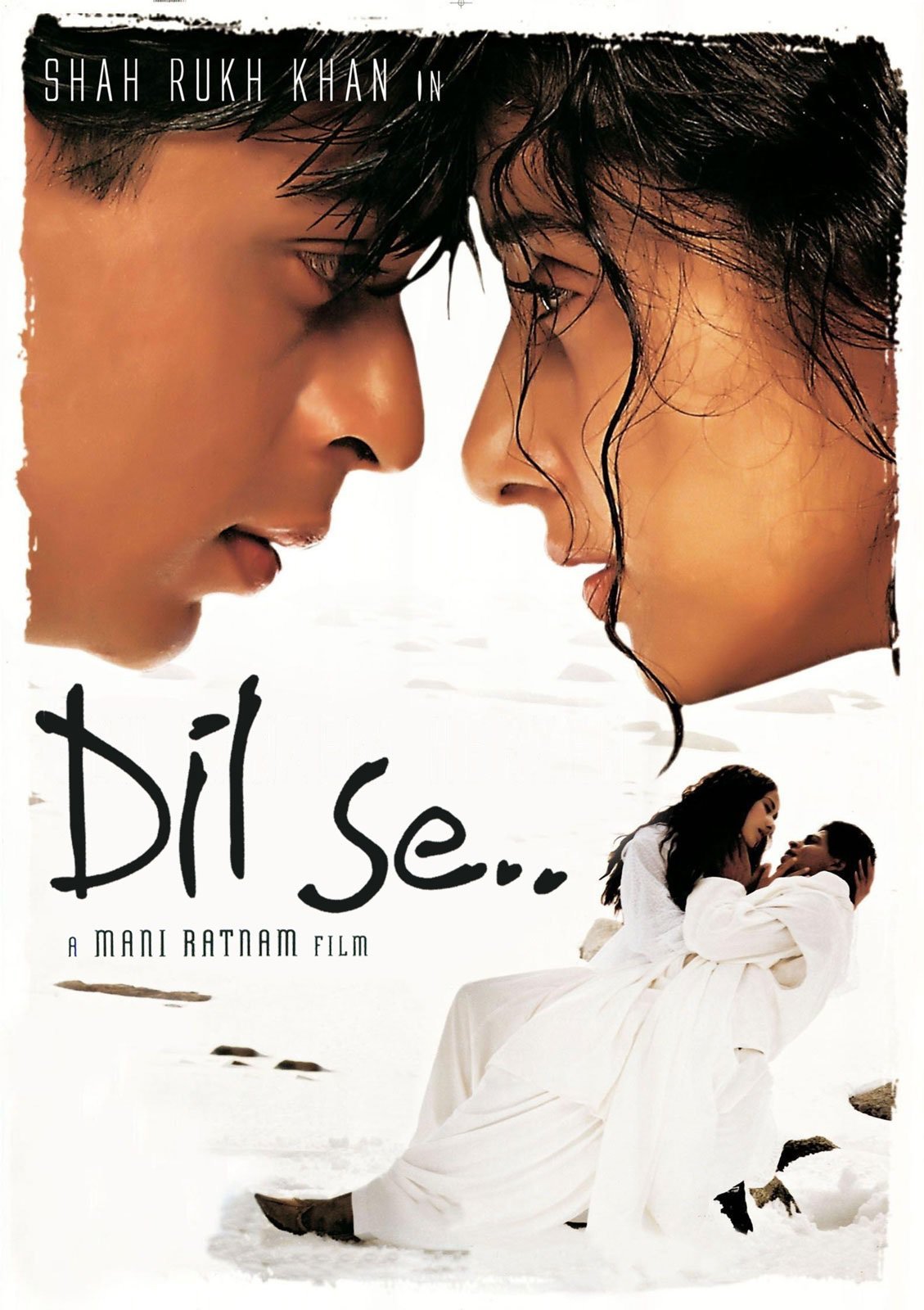 12. Lakshya (2004)
Lakshya is the underdog of Farhan Akhtar's illustrious label. This coming-of-age tale was told in all simplicity and that is the most striking thing about this film. It weaved in romance and patriotism, without being overly melodramatic or preachy. The easy-going narrative was broken with Main aisa kyun hoon, the choreography of which won Prabhu Deva a National Film Award and a Filmfare Award. It'll be a long time before we see something like that on screen again. Surprisingly, it was declared a flop. Nevertheless, this film feels so real, the youth will always identify with it. And that's the reason why it's a cult today.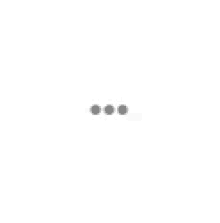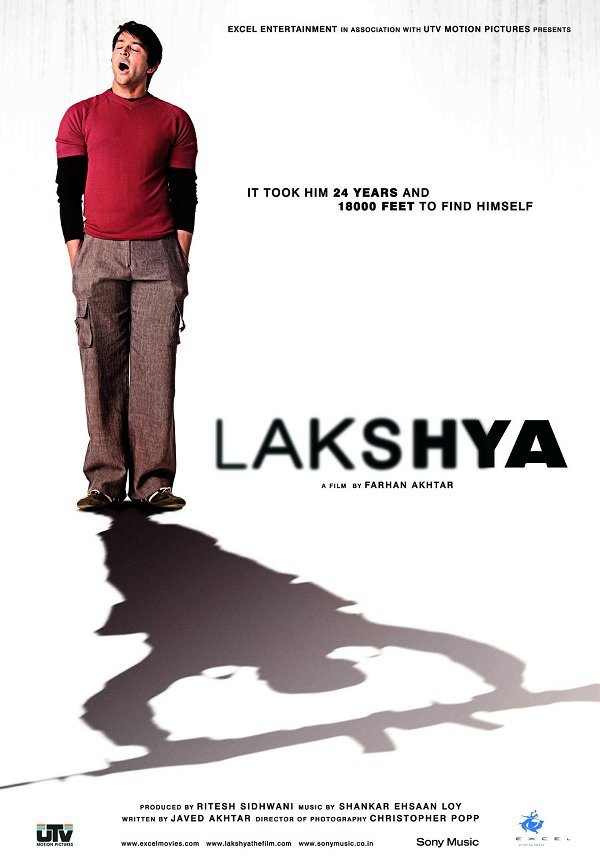 13. Umrao Jaan (1981)
Umrao Jaan isn't a film. It's poetry. The tragic tale of Lucknow's famous courtesan is so captivating, it will bring emotions out of the hardest of hearts. Umrao Jaan has almost become sacred to Lucknowi pride. It is an artful depiction of the Lucknow's rich cultural history. Rekha's role as Umrao Jaan has been immortalized with Inn aakhon ki masti and Dil Cheez kya hai . The 2006 remake of Umrao Jaan with Aishwarya Rai met with severe criticism and even vandalism at several cinemas. That is the kind of reverence Umrao Jaan has instilled. A film like that deserves a cult status. Why was it a flop then? Probably because the audience was too stunned by the beauty of it all.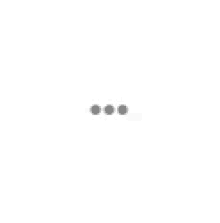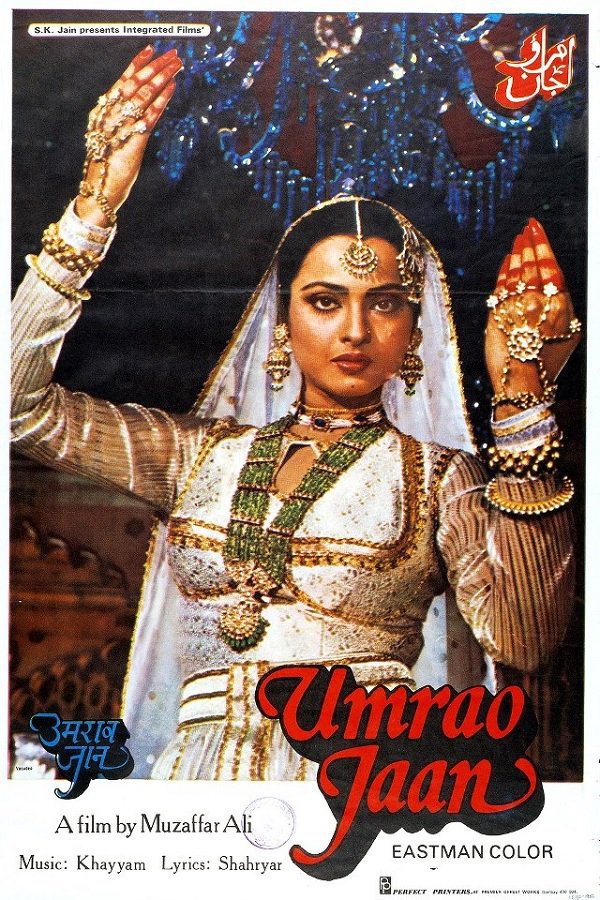 14. Maqbool (2003)
Vishal Bhardwaj's exceptional Indian adaptation of Shakespeare's Macbeth may have been a flop but it won him international acclaim. It wasn't received well initially, probably because we Indians love our happy endings and this film was too dark. It felt uneasy, but once you get comfortable with the beautiful darkness of Bhardwaj's films, Maqbool becomes intoxicating.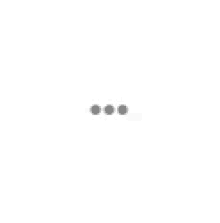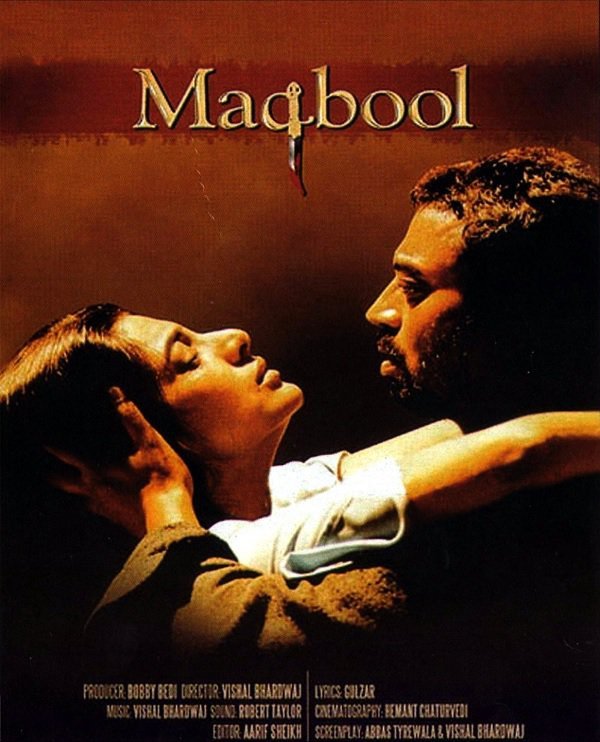 15. Swades (2004)
Swades isn't an exciting Bollywood entertainer. After Lagaan, that is probably what people expected from Ashutosh Gowariker, which explains the why it ended up as a Box Office disappointment. That takes nothing away from the film. In fact, it was a good thing because it proved the point that a good film doesn't necessarily need to be one that rakes in the moolah. A good film can stand on its own, because of the message and idea it conveys. Swades is one of those films that make you quiet in the end, because it makes you think. Swades was a success overseas and got critical acclaim internationally, making it a cult classic.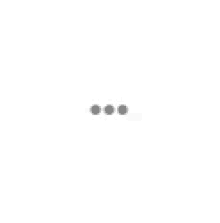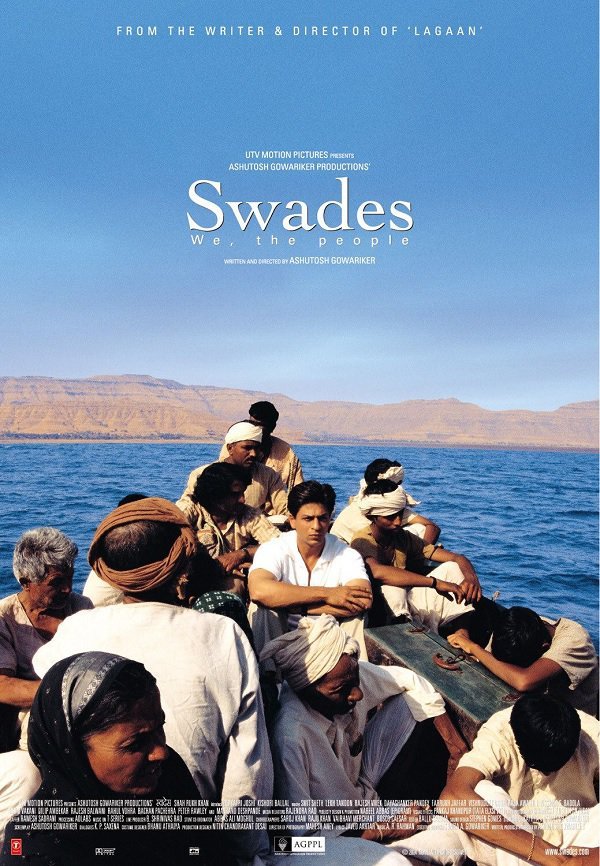 16. Gunda (1998)
Let me just say this. Once you watch Gunda, you'll understand why it was a flop, and then you'll understand why it is a cult classic. It's for the same reason. Gunda was so bad, it's good! The storyline, the dialogues, the characters... everything is unbelievable over-the-top. It is packed with excessive violence, sex and obscenity. From facing complaints by college girls to being axed by Chetan Bhagat, Gunda has fought its own battles. But in the end, Gunda's fan following only continues to grow.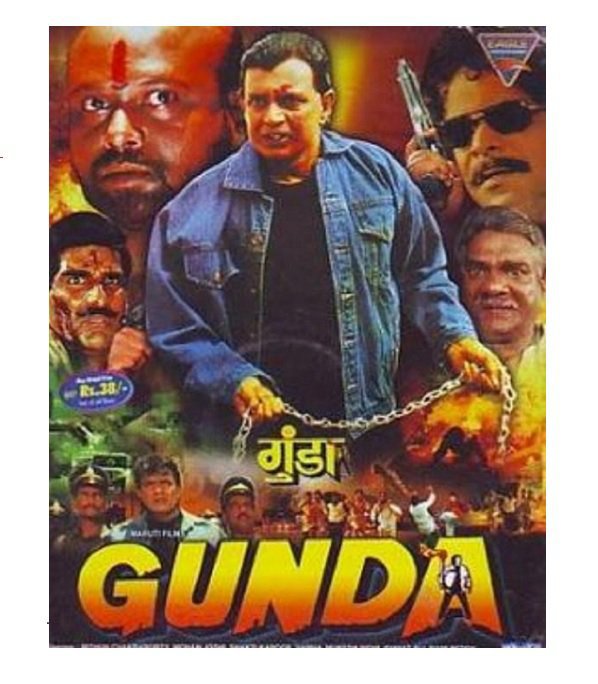 17. Sholay (1975)
Yes, Sholay.
Due to no proper marketing and highly negative reviews by critics, Sholay had flopped in the first two weeks. The disappointment made Ramesh Sippy consider reshooting the end, so Amitabh Bachchan's character could live. However, a fter being helped additionally by a soundtrack release containing dialogue snippets, Sholay became an overnight sensation. And the rest, as they say, is history.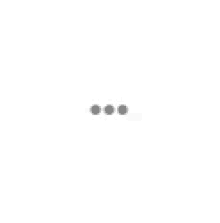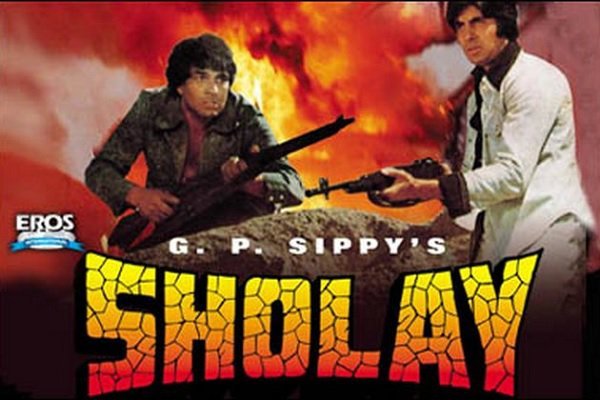 It all boils down to just one thing in the end: The world may tell you that you are wrong. It's up to you to believe it.