We shell out anywhere between Rs. 130-150 for a cappuccino at Costa Coffee, Rs 220 for a hazelnut cooler, and around Rs. 150 for a sandwich.
Now when we pay that kind of money for a drink or snack, this is not the kind of quality that we expect: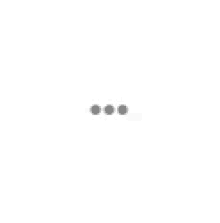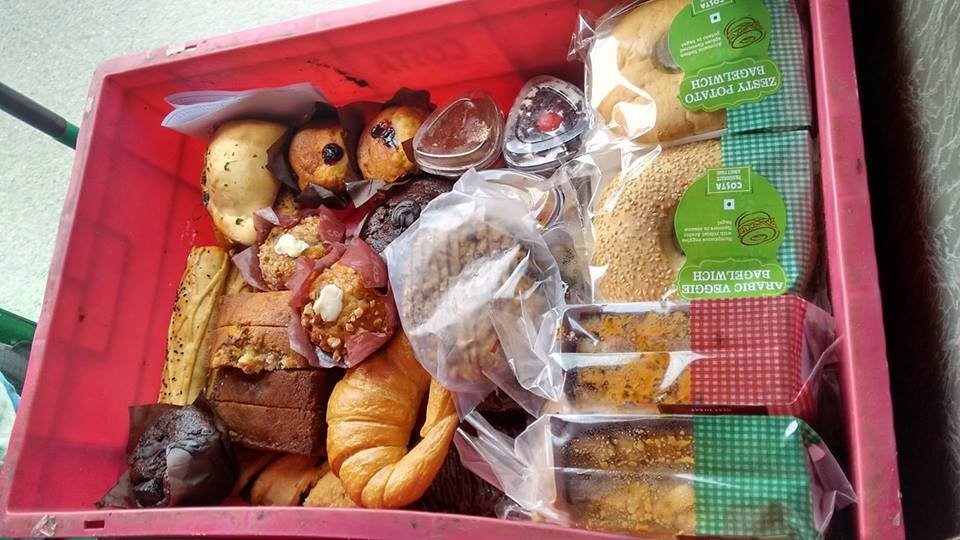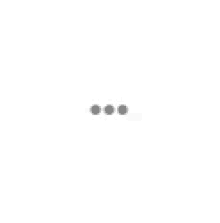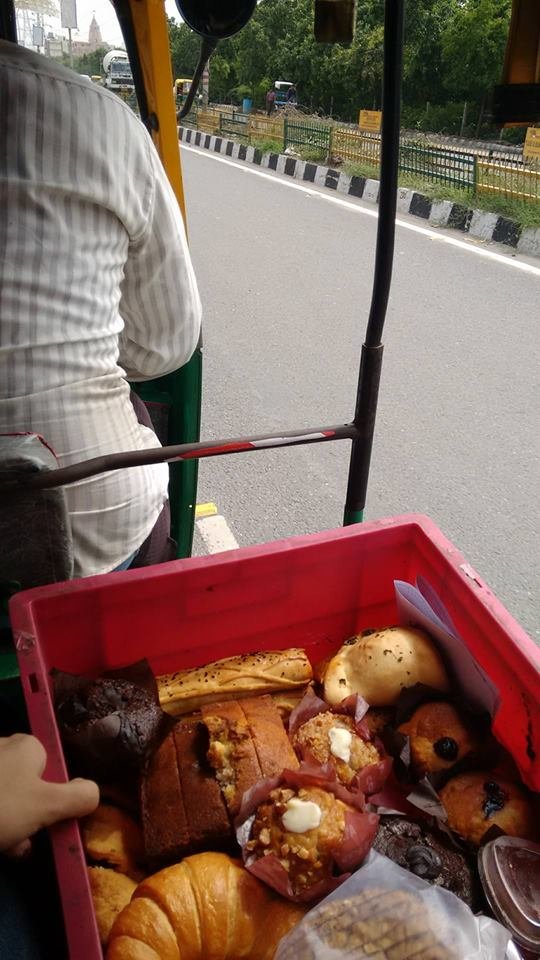 These images were reportedly clicked when food was being transported to a Costa Coffee outlet in a hospital. If this is how their food at a hospital is, I have serious doubts about hygiene at their other stores.
The image was shared by Gurgaon resident Punya Vats. He said, "The auto-rickshaw driver carrying the food said this is how they ask him to take it even though he requests it to be given to him covered. Mind you there was no protective paper at the bottom of the filthy box as well."
We pay hundreds to buy good, hygienic food from a trusted brand like Costa, instead of just buying it off the streets and this is how they operate? Not cool at all.
Clearly, Costa needs a lesson in quality control.
We tried to contact Costa Coffee for a response, but they have not replied at the time of publishing. We will keep you updated if they reply.
Edit: Costa Coffee got back to us and the complainant. This is what they had to say:
"Hi Punya, we would like to thank you for bringing this to our notice. This absolutely is breaking Costa's standard operating procedure whereby all our food products is delivered from the bakery facility to Costa stores in strict temperature controlled vehicles (this is an international protocol that our stores across countries follow). This certainly seems to be a rogue act and we are hoping that no mischief is involved. Can you pls confirm the exact location that you spotted this incident in? Needless to say, we at Costa Coffee are taking it very seriously and will soon identify the person behind it. We once again thank you for your vigilance. We will update you soon."