All countries are beautiful. All flags are beautiful. But flags made up of food are something else! Delicious, edible food items. No kidding. Can you even think of a better way to promote global equality? Moreover, they've made the flags from food items that are inherent to that particular country. How cool is that!
At least in this list, all flags are equal because they're all are made up of food. Check out these amazing flag designs and be a part of global equality.
1. Italy
Basil, pasta & tomatoes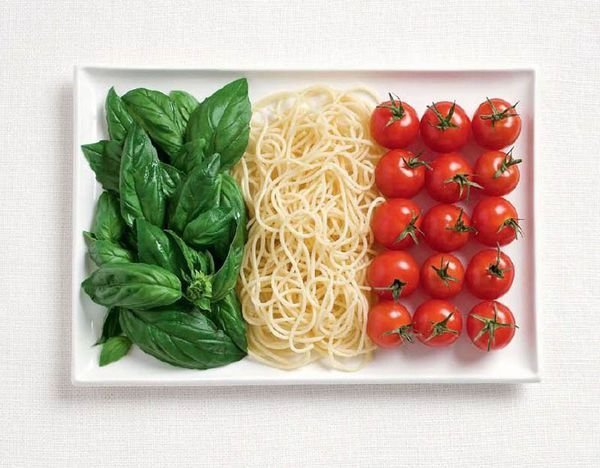 2. Brazil
Banana leaf, limes, pineapple & passion fruit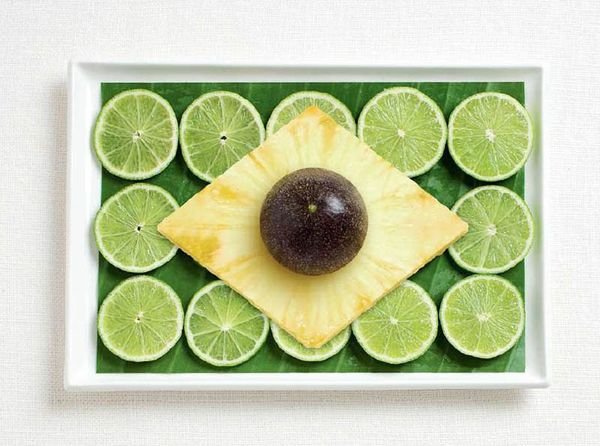 3. India
Curry, rice and paapadum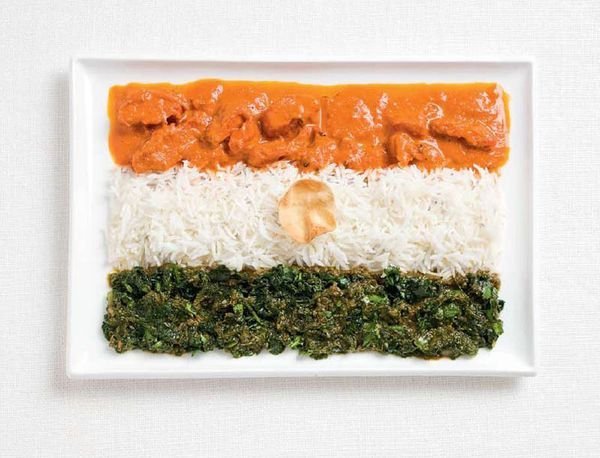 4. Japan
Tuna and rice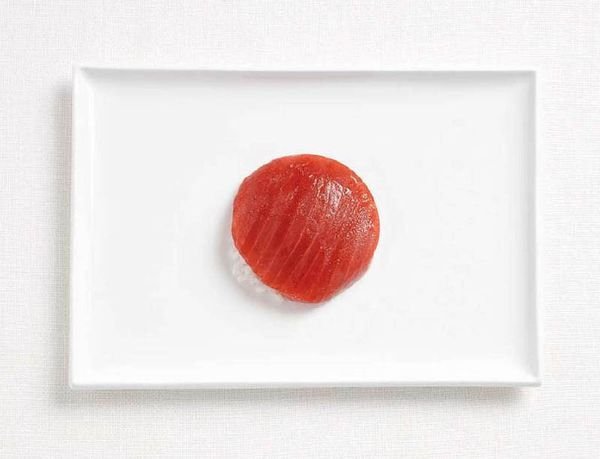 5. Greece
Kalamata olives and feta cheese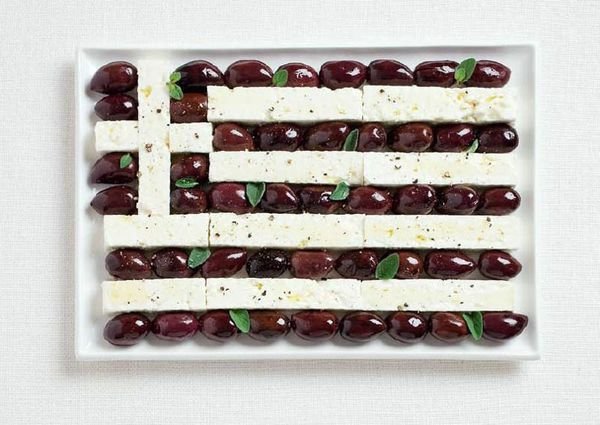 6. Lebanon
Lavash, fattoush and herb spring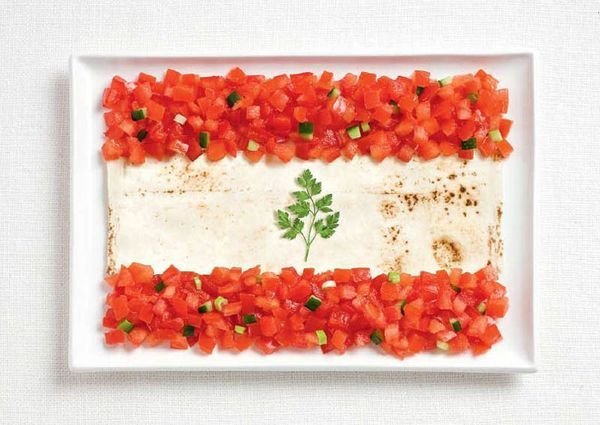 7. Vietnam
Rambutan, lychee and starfruit
8. Australia
Meat pie & sauce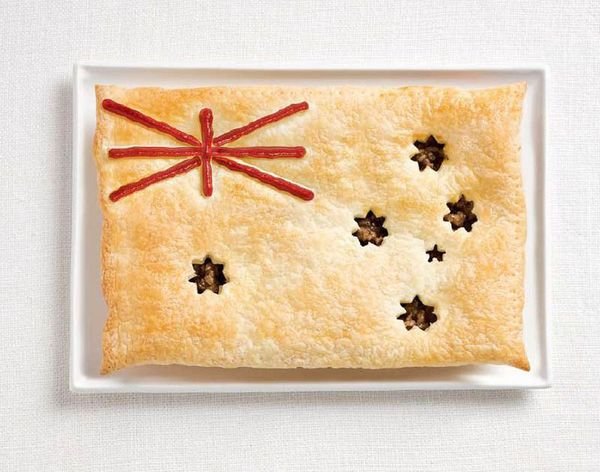 9. South Korea
Kimbap and sauces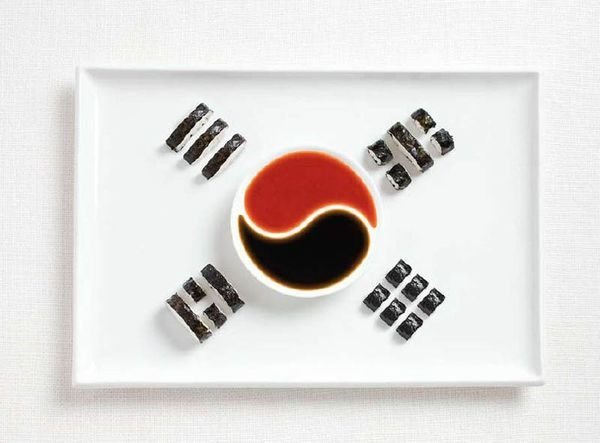 10. United Kingdom
Scone, cream and jam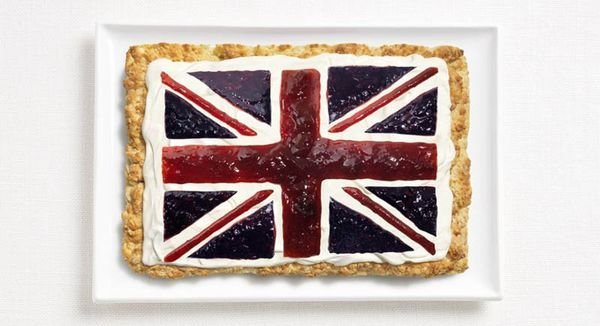 11. France
Blue cheese, brie and grapes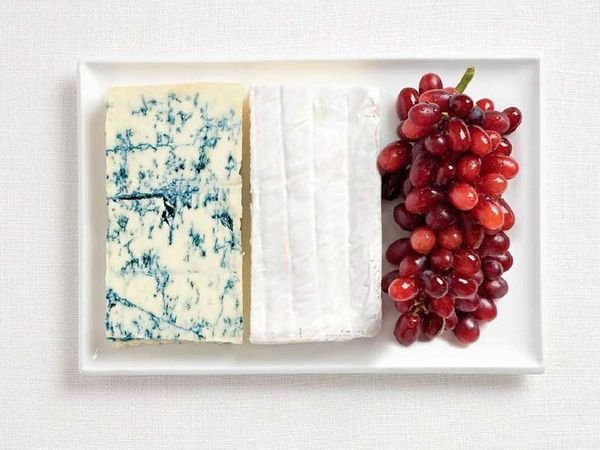 12. China
Dragon fruit and star fruit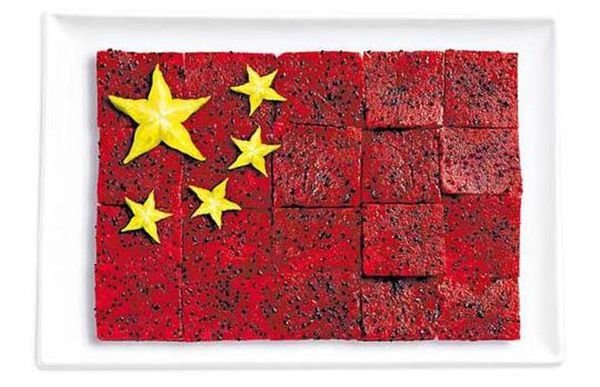 13. United States
Hot dogs, ketchup and mustard/cheese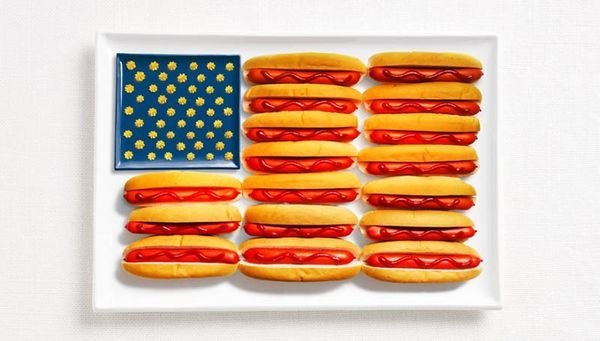 14. Indonesia
Spicy curries and rice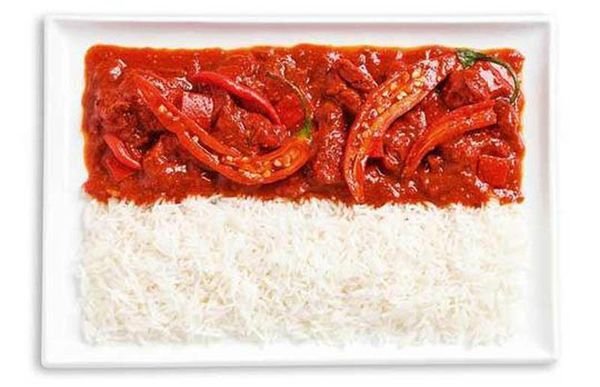 15. Turkey
Turkish delight (lokum)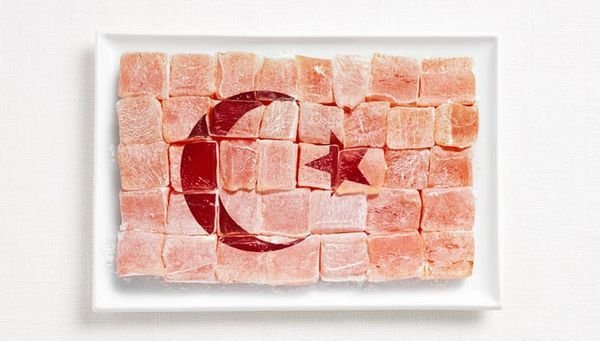 16. Spain
Chorizo and rice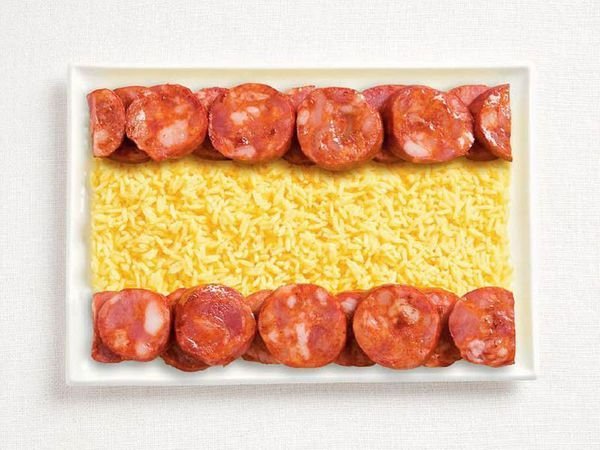 17. Thailand
Sweet chilli sauce, shredded coconut and blue swimmer crab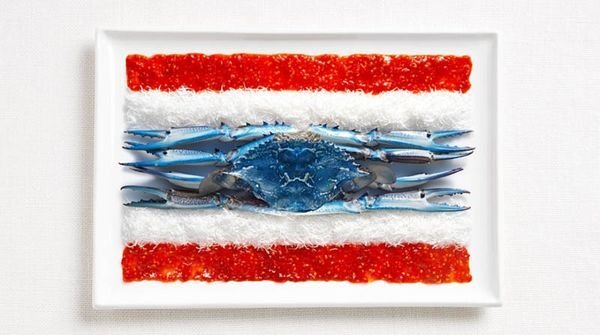 18. Switzerland
Charcuteries and emmental cheese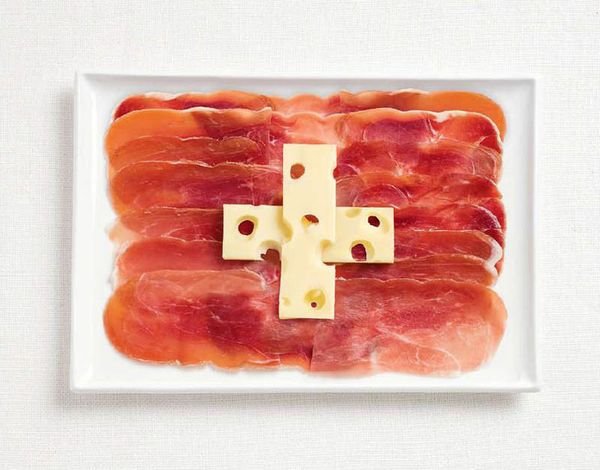 Via: Twisted Sifter
Wish they taught geography in school like that. Sigh!