According to a United Nations Food and Agriculture Organization report , 805 million people (or one in every nine people on Earth) suffer from chronic undernourishment across the world. With 194.6 million undernourished people in India, our nation is ranked 55 out of 76 countries in the Global Hunger Index 2014, which means that a quarter of the undernourished people of the world are Indians. Now, here's another statistic. Ironically, India also wastes food worth Rs 44,000 crore every year!
The solution to our hunger problems lies within ourselves. While we eat three healthy meals every day and also afford to waste food which could have otherwise served another person, millions of people out there starve to death.
Here are some haunting pictures which will make you think twice before you waste food:
(Some of these images are disturbing. Viewer discretion advised.)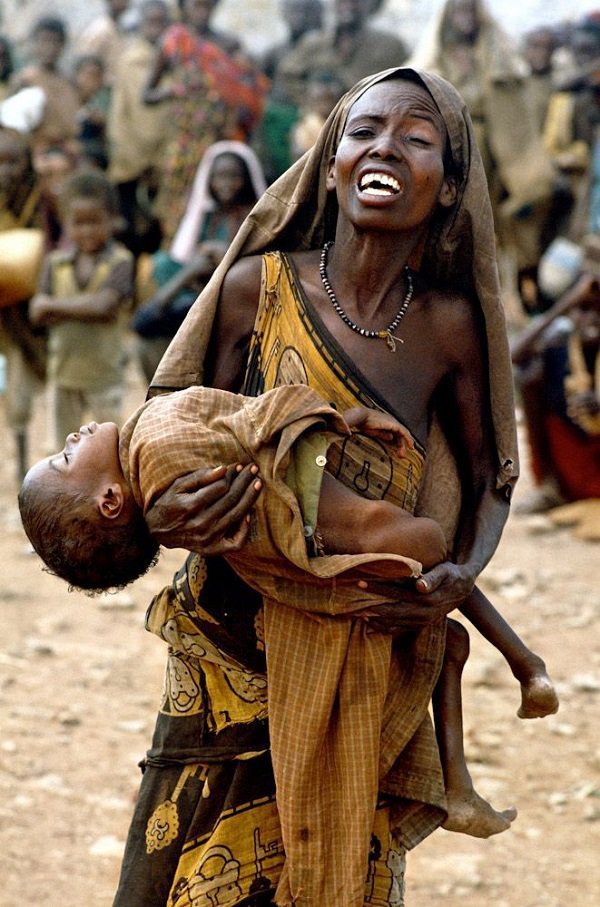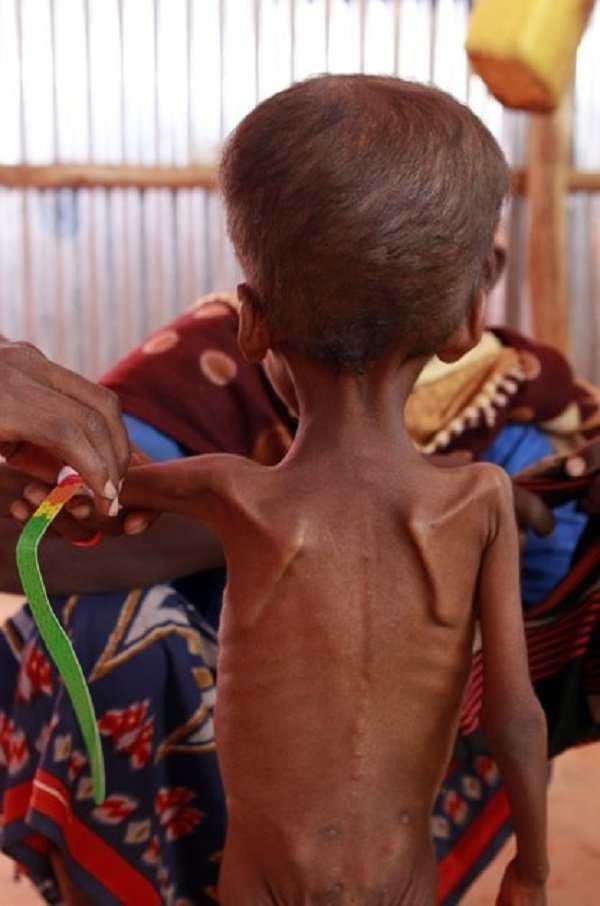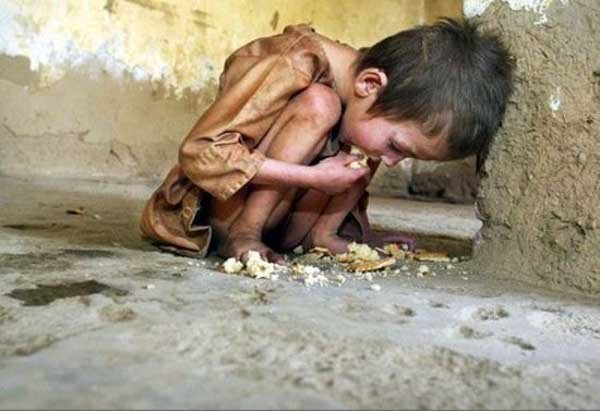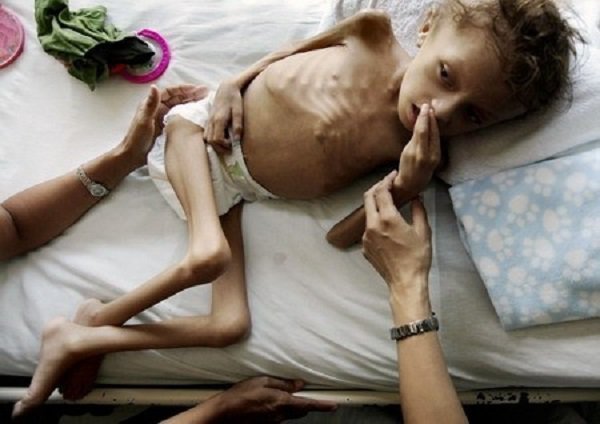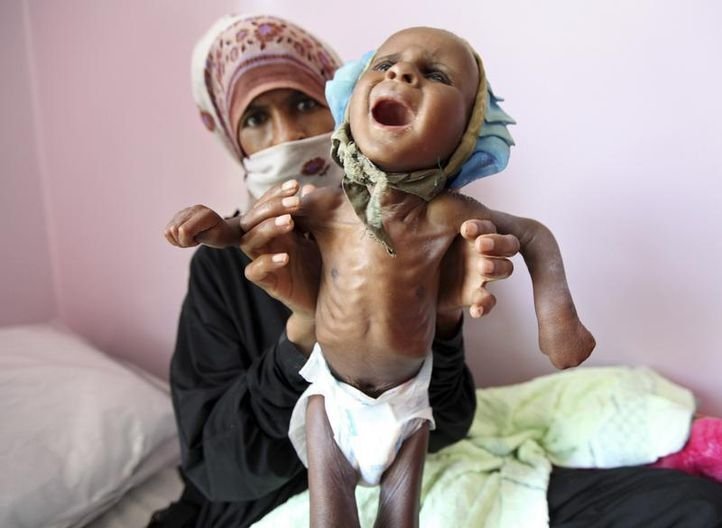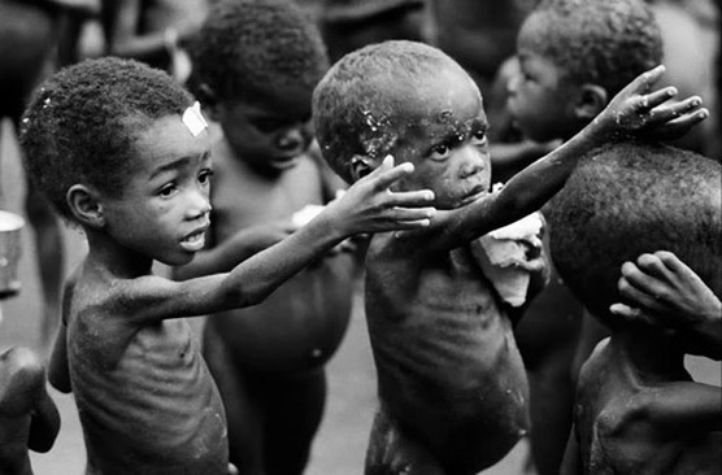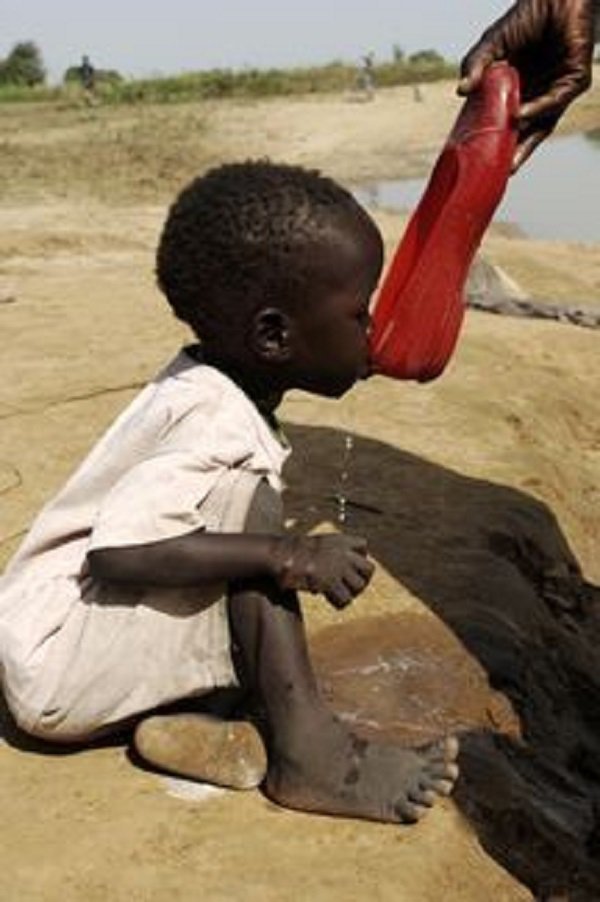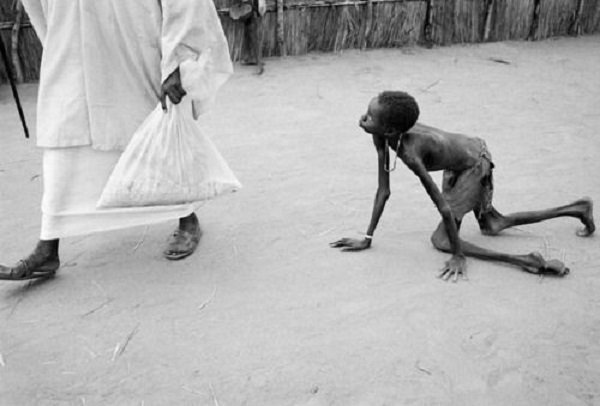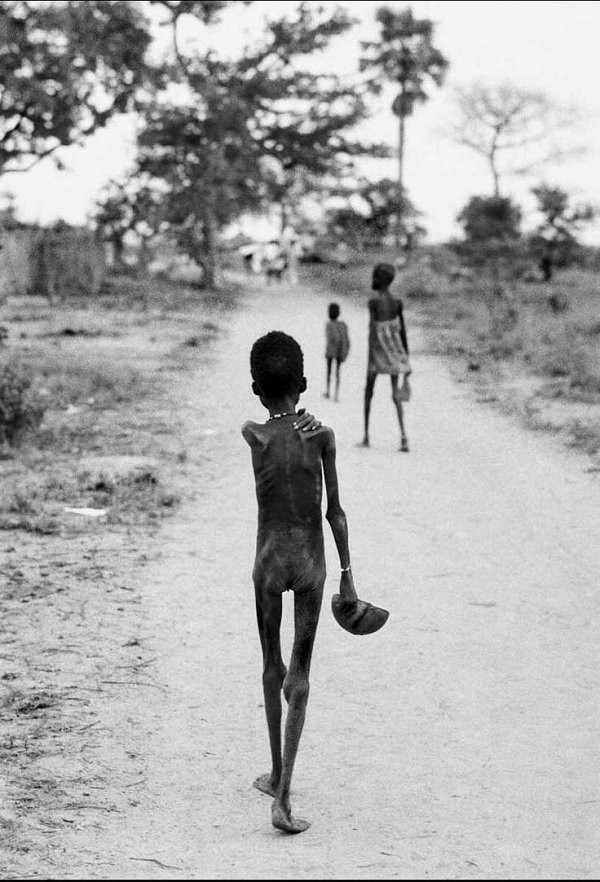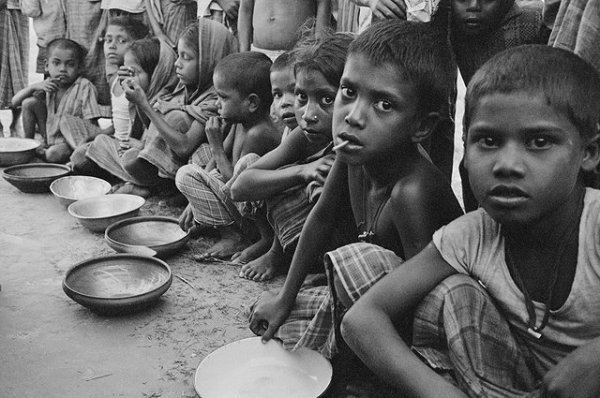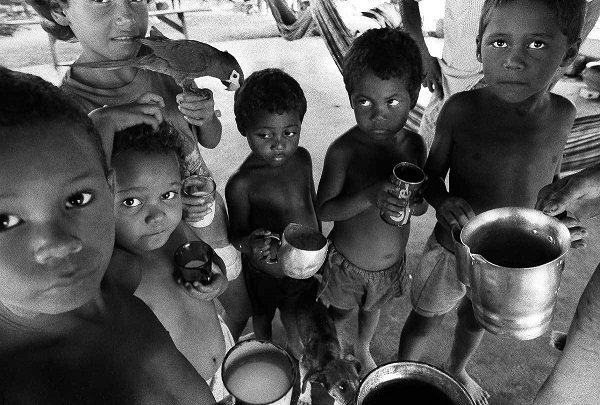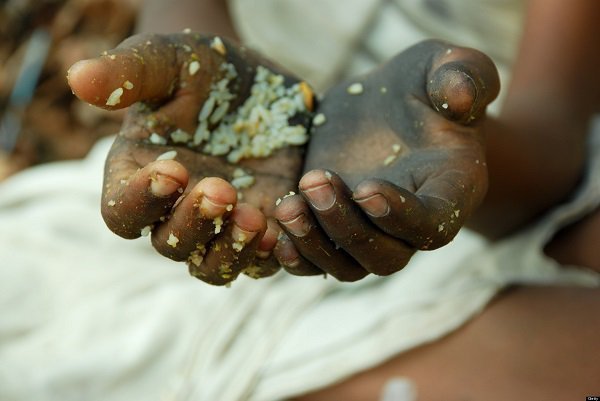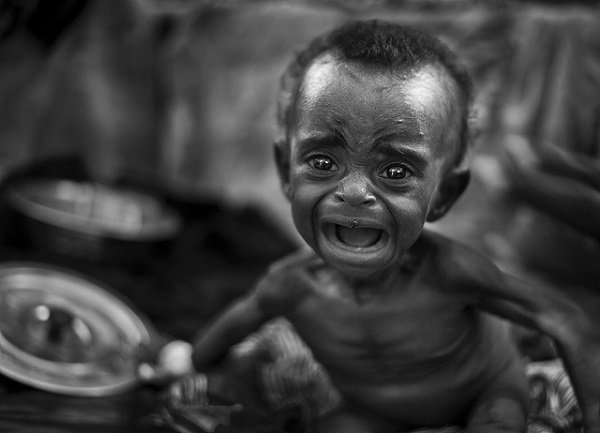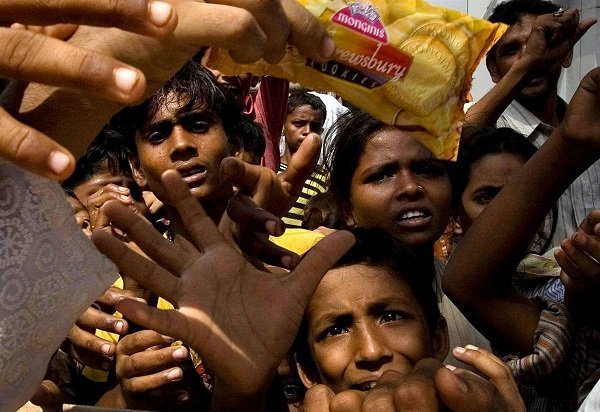 No one should have to die of starvation. This Independence Day, we have joined the Robin Hood Army and Uber to launch #Mission100k.
#Mission100k is a war which Indian and Pakistani students are fighting together against hunger. The campaign aims to unite students to rally together and serve food to 100,000 homeless countrymen on both sides of the border.
There are 300 million hungry people in India and Pakistan; if you can't feed them all – let's start with one.