Forbes has released its list of richest people in India, and the Flipkart co-founders Sachin and Binny Bansal have made their debut entry into the list.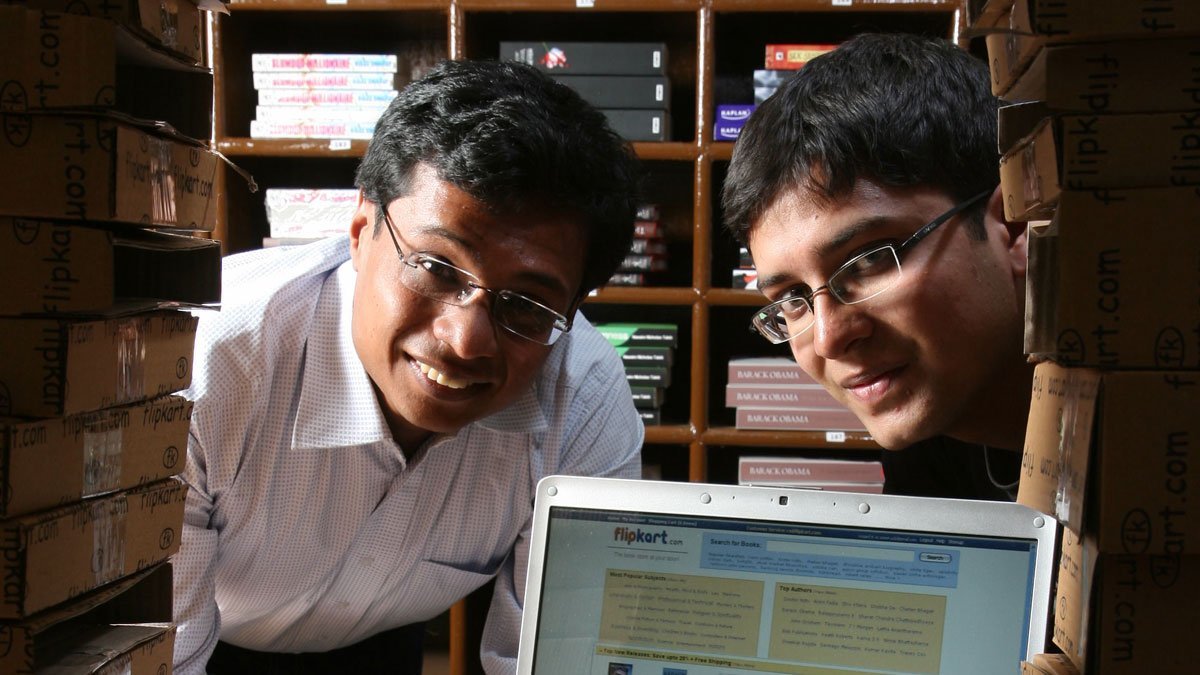 They are both at the 86th position, with a net worth of 1.3 billion each.

The list saw as many as 12 newcomers including IndiGo's co-founder Rakesh Gangwal who has debuted at 70th position with a net worth of $1.6 billion.

The biggest gainer was
vaccine maker Serums's Cyrus Poonawalla, whose wealth rose from $6.2 billion to $7.9 billion. He was ranked at the 9th position.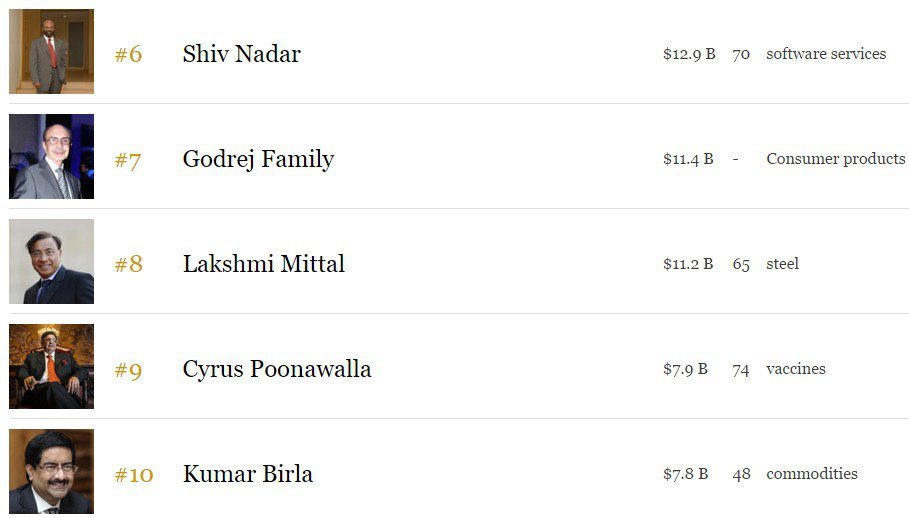 In a report , it was said that the wealth of many of India's 100 richest has declined due to the fall in the stock markets and depreciation of the rupee over the past year. 10 of them saw their net worth dip by over $1 billion each in one year, including Lakshmi Mittal, whose net worth dropped by $4.6 billion (ranked 8th with $11.2 billion).
Mukesh Ambani was named richest Indian for the 9th year in a row, despite losing a total of 4.7 billion dollars.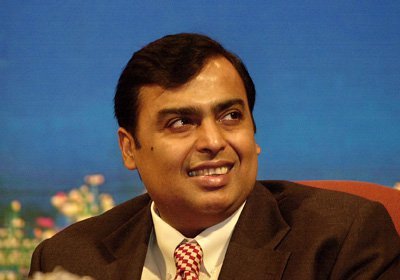 Sun Pharma's Dilip Shanghvi is the second richest with $18 billion, while Wipro's Azim Premji retained his third place with $15.9 billion.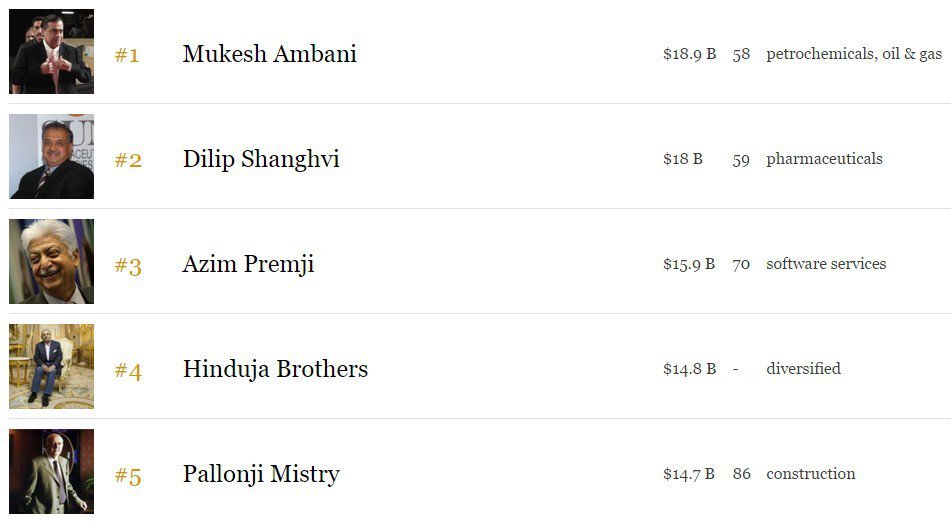 Screenshots taken from Forbes list
Forbes said the minimum threshold for making it to the list has increased from $1 billion to $1.1 billion in 2015. The list was compiled using shareholding and financial data obtained from families and individuals, stock exchanges, analysts and regulators.
To check out the whole list, click here .