Forbes magazine's annual list of the highest paid actors for the year 2015 is here and it has some seriously startling inclusions. The list which weighs the stardom of actors according to their gross earnings in a calendar year is being seen as a major dampener for Hollywood at the hands of Asian film industries this year, after 4 of the top 10 wealthiest actors featured in the list hail from outside of Hollywood.
3 of the 4 non-Hollywood actors are from our very own Bollywood.
While Iron Man star Robert Downey Jr. has defended his top spot for the second year running, an interesting turn of events sees Leonardo DiCaprio and Johnny Depp displaced by none other than Bollywood superstars Amitabh Bachchan, Salman Khan and Akshay Kumar. Here's how the the list of top 10 wealthiest actors looks like:
1. Robert Downey Jr.
The Avengers star made an estimated $80 mn (£51 mn) over the last year. Junior's astronomical earnings for the year owes heavily to a lucrative profit-sharing deal from the $1.39 bn success of superhero epic Avengers: Age of Ultron . The sassy actor is also known to have benefited from a reported $40 mn payday for upcoming Marvel film Captain America: Civil War.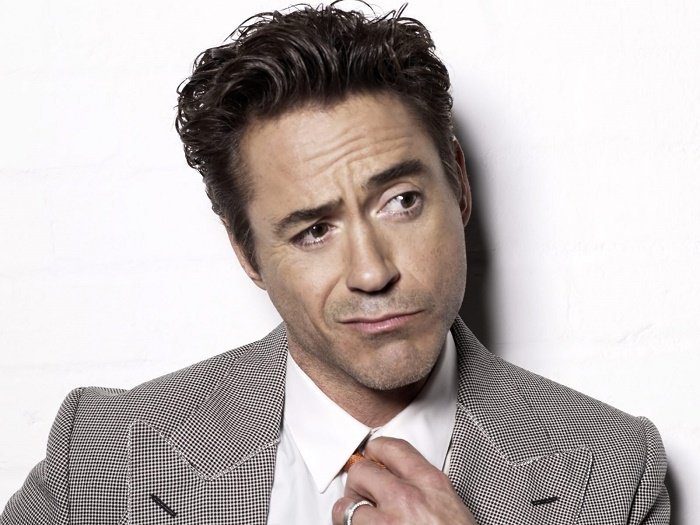 2. Jackie Chan
Causing a big upheaval in the list, Jackie Chan sits in second spot with a wallet just $30 mn lighter than Robert Downey Jr. The 61-year-old action star made a fortune of $50 mn this year from his highly profitable upcoming historical action movie Dragon Blade , as well as merchandise tie-ins and a cinema chain which trades under his name in Hong Kong.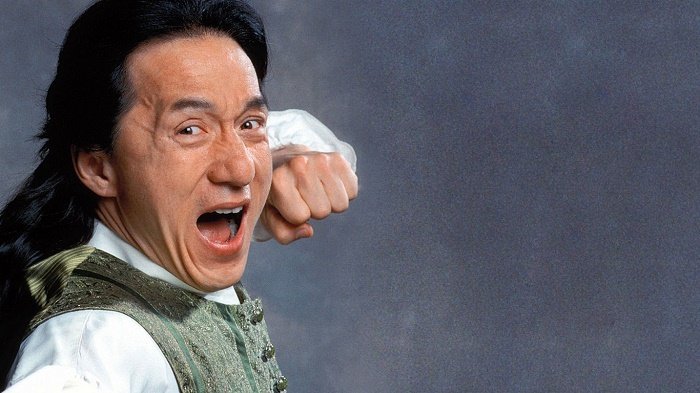 3. Vin Diesel
The brawny action star, Vin Diesel featured in the 7th installment of the highly popular Fast & Furious franchise early this year which raked in $1.51 bn globally. Thanks to the massive curiosity around the racing movie and its superlative collections, Diesel took home a pay packet of $47 mn.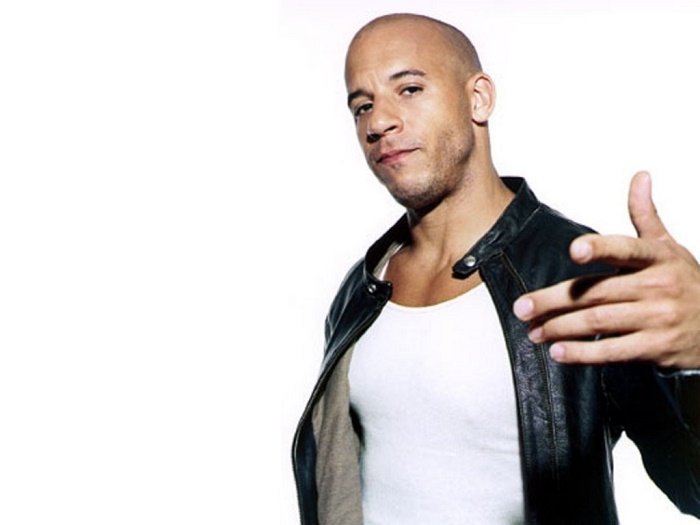 4. Bradley Cooper
Sitting pretty at the 4th spot is Bradley Cooper, who impressed all with his tough mercenary role in the box office hit American Sniper . Add to it, his latest movie Guardians of the Galaxy and Cooper easily raised $41.5 mn this year.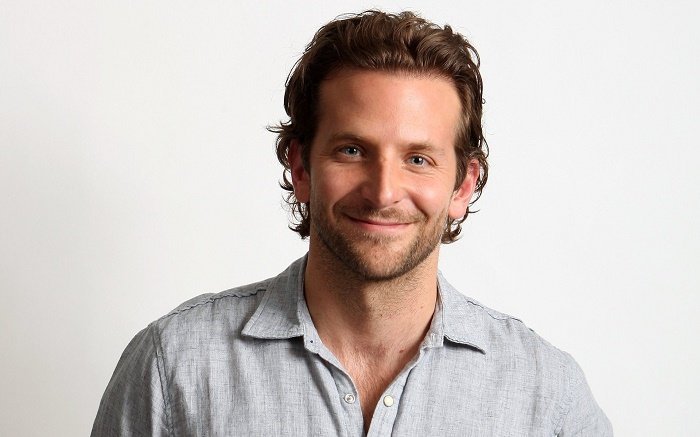 5. Adam Sandler
You wouldn't expect Adam Sandler to feature at fifth spot in the wealthiest actors of 2015 after his recent spate of duds at the Hollywood box office. However, the comedian got his back covered with a lucrative deal to screen his next four films exclusively on Netflix and raising $41 mn in the process.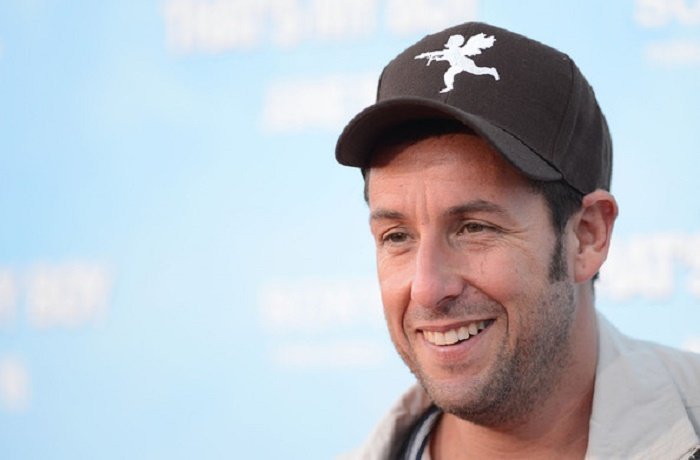 6. Tom Cruise
Falling down a few places and resting at sixth spot with $40 mn, Tom Cruise continues to rake in hard cash thanks to the revenue model of his extremely popular Mission Impossible films, which he also produces.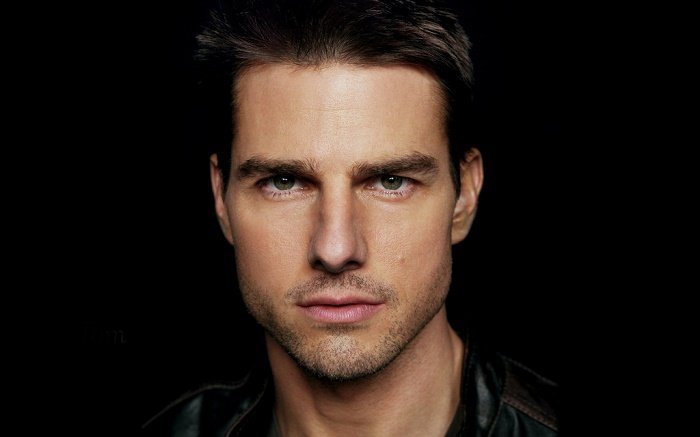 7. Amitabh Bachchan & Salman Khan
Making a debut to the list together, the seventh spot is a tie between the two superstars from Bollywood. While Amitabh Bachchan continues a home run with his share of $33.5 mn owing to his CV boasting of close to 200 Bollywood movies, Salman Khan too earned the same with his Bajrangi Bhaijaan and endorsement deals.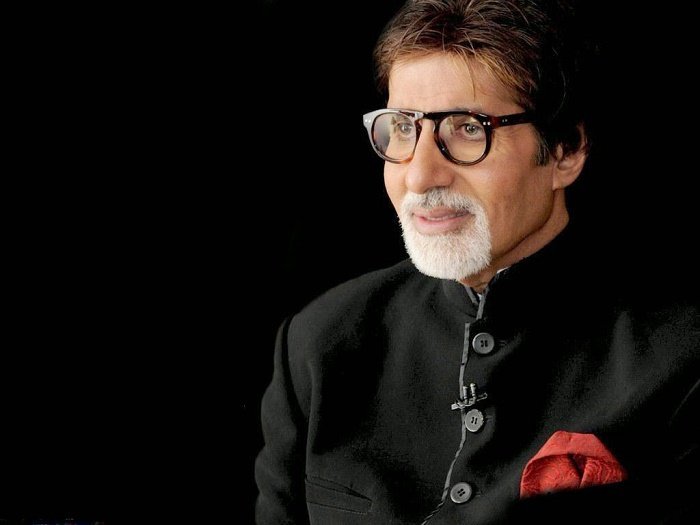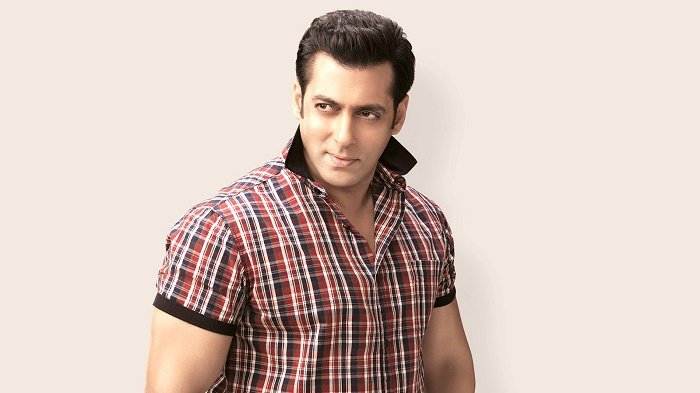 9. Akshay Kumar
The 8th spot is again taken over by Bollywood with the 'Khiladi' Akshay Kumar, who does multiple films and endorsements at once. The original action star of India raked in $32.5 mn this year so far.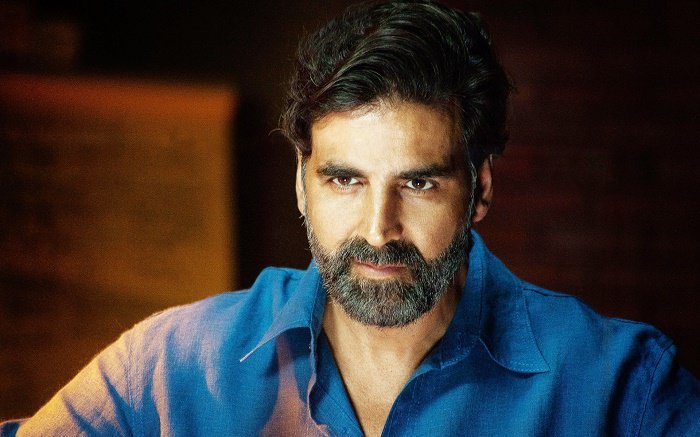 10. Mark Wahlberg
With as many as 3 releases lines up to release, Mark Wahlberg manages to enter the top 10 in the list with $32 mn pay cheque.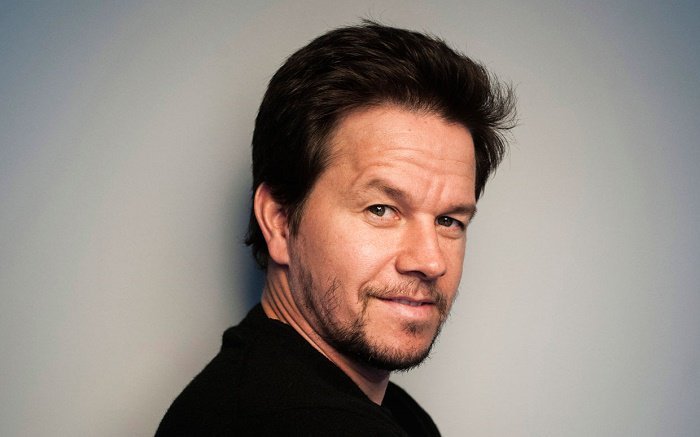 Bollywood the poorer cousin of Hollywood? No more!