We don't all have the privilege of going abroad on a whim. Time and money are barriers that never let us experience all the wonders of the world. There is hope, however, because India has it's own set of places that reflect the essence of some of the world's nicest places down to a T.
Check out some foreign places you can visit right here in India!
1. Shillong: Scotland of the East
With it's undulating meadows, rivers and lush extensive grasslands, there's really no other place Shillong and it's surroundings can be compared to other than Scotland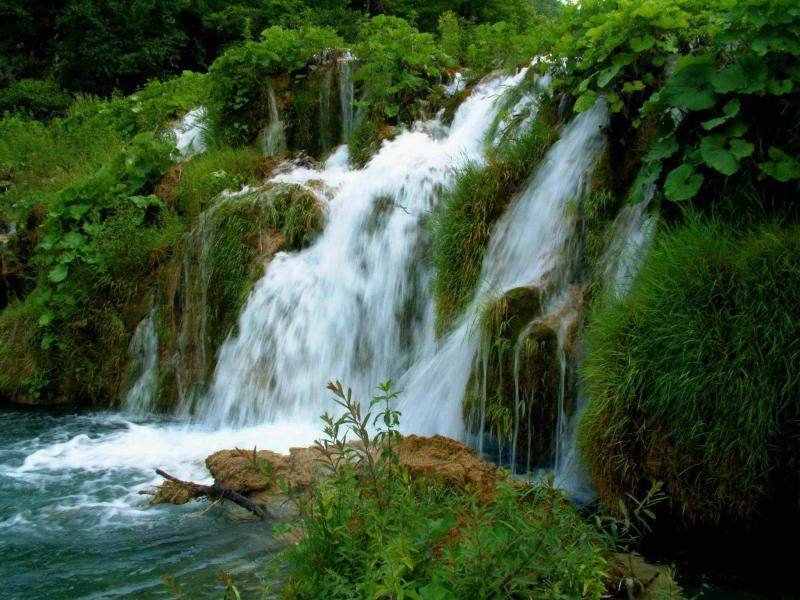 2. Malana: Little Greece
A lot of the locals believe that they are the descendants of Greek soldiers of Alexander's army. This is because the Malanese people have a lower-house and upper-house system. That's where the similarity ends though.
3. Pondicherry: The French Town
The architecture here reflects the stylings of the colonial times of the Portugese, Dutch and French. It's interesting to note the seamless transition of Tamil houses to French villas. Very quaint and very charming.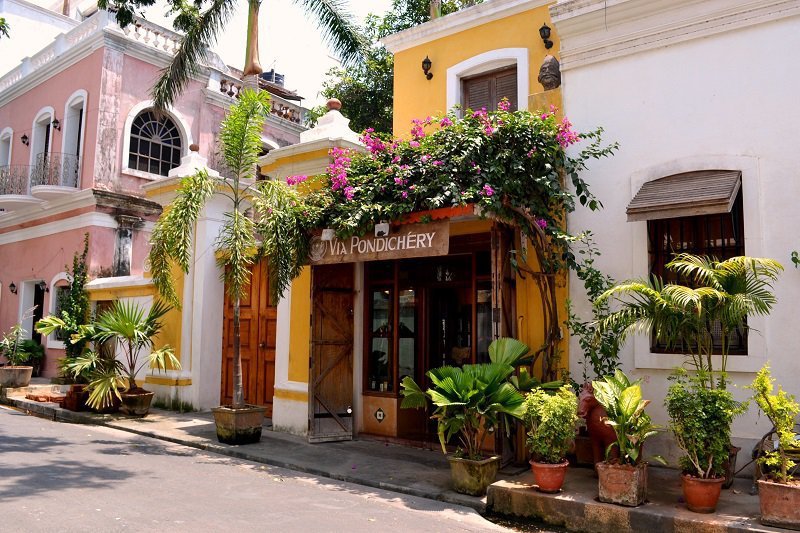 4. Alleppey: Watery Venice
With waterways being the main means of transport between houses and people, you don't need to book tickets to Venice to experience life as a water person.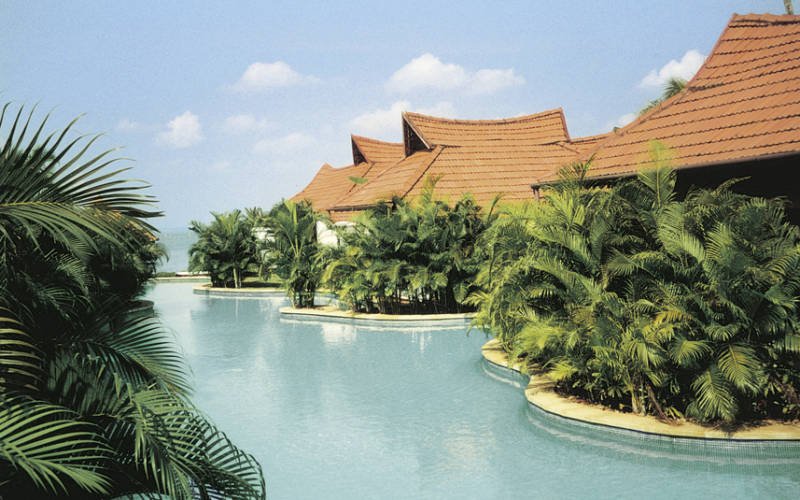 5. Kasol: Little Israel
With a massive Israeli population, Hebrew signs and Hummus everywhere, it's hard to figure out whether you're in India once you reach Kasol.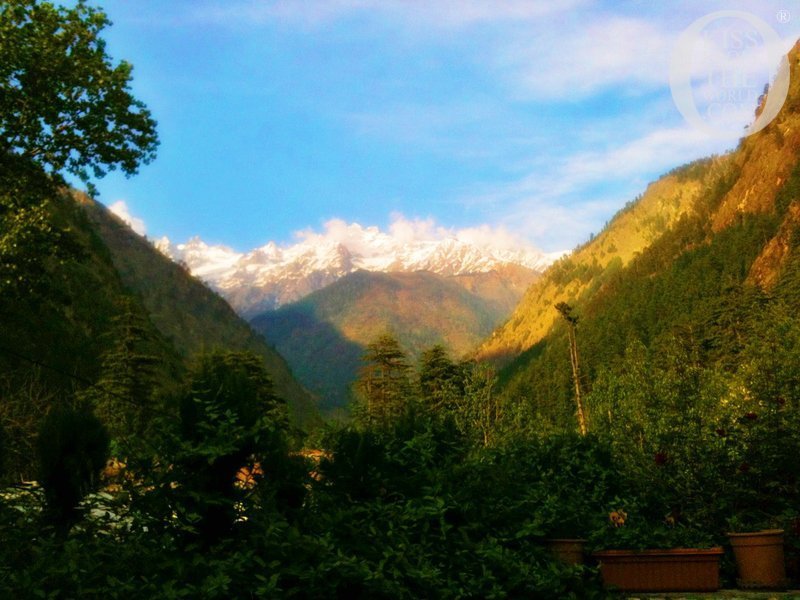 6. Rann of Kutch: Mini Bonneville Salt Flats
Create your own land speed records in this vast expanse of beautiful nothingness. And watch the stars while you're at it.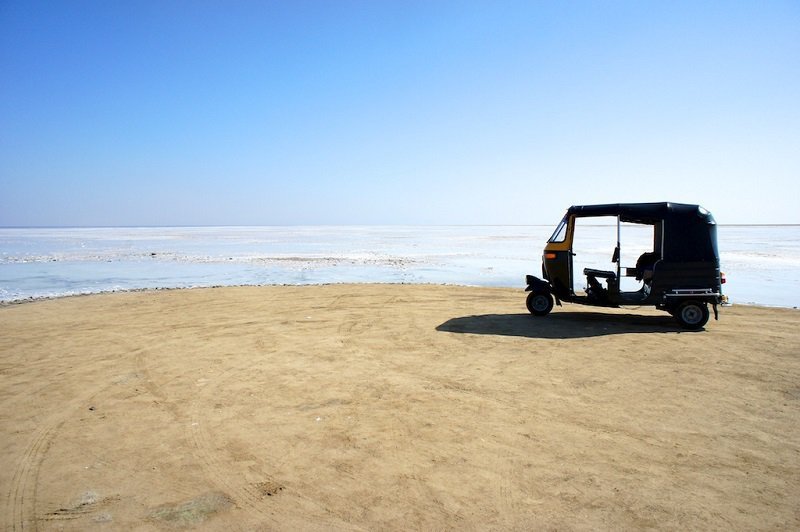 7. Goa: The Hippie Paradise
It might have sold it's soul a while ago, but certain parts of Goa still retain the vibe of the 60s down to the (highly unkempt) toes.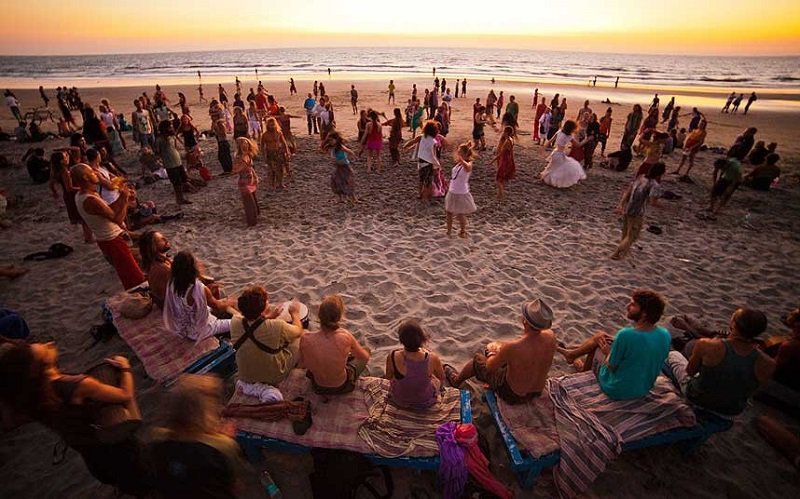 8. Mumbai: Miami from the 80s
With it's fast paced lifestyle, growing economy and shady underworld, Mumbai is basically exactly what Miami was 30 years ago.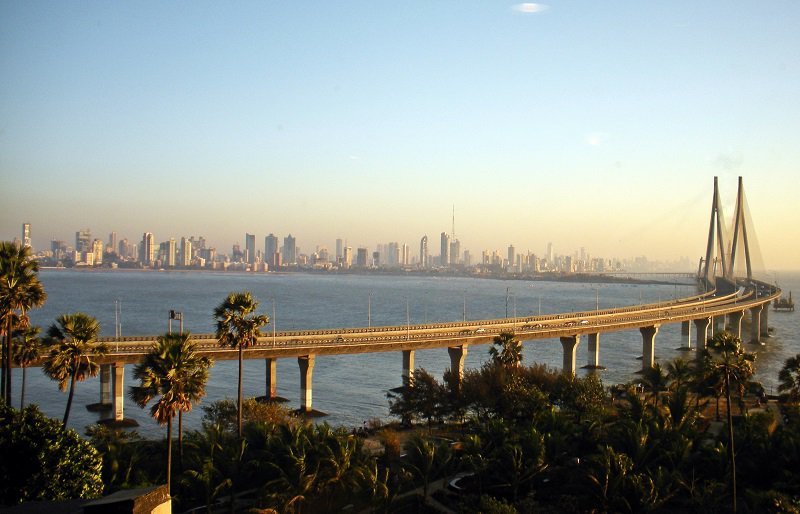 9. Kashmir: India's Switzerland
Snowy mountains, stunning locales and some massive cows. That's basically Switzerland in a nutshell i.e Kashmir.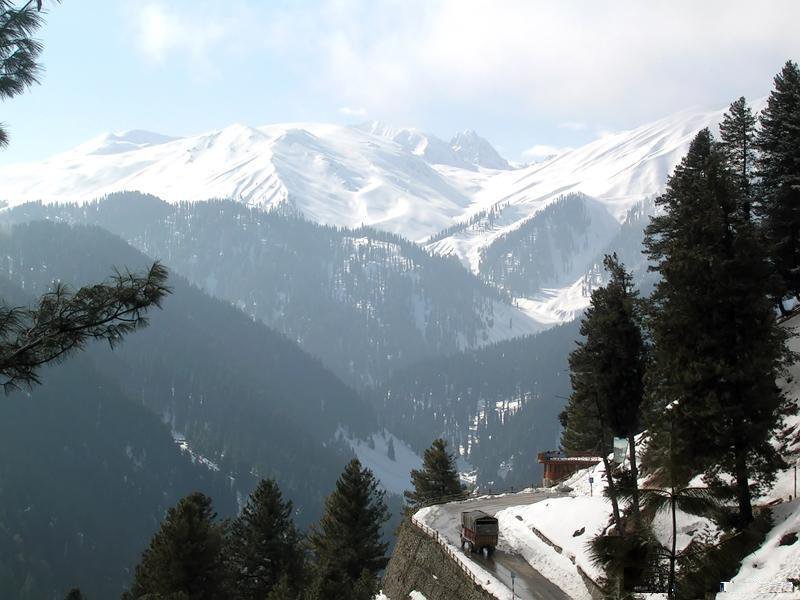 10. Andaman and Nicobar Islands: The Ko Phi Phi of India
The islands have some of the best scuba diving spots around, plus everything around you is tinted blue and green, so no need to dish out for a flight to Thailand to experience the same.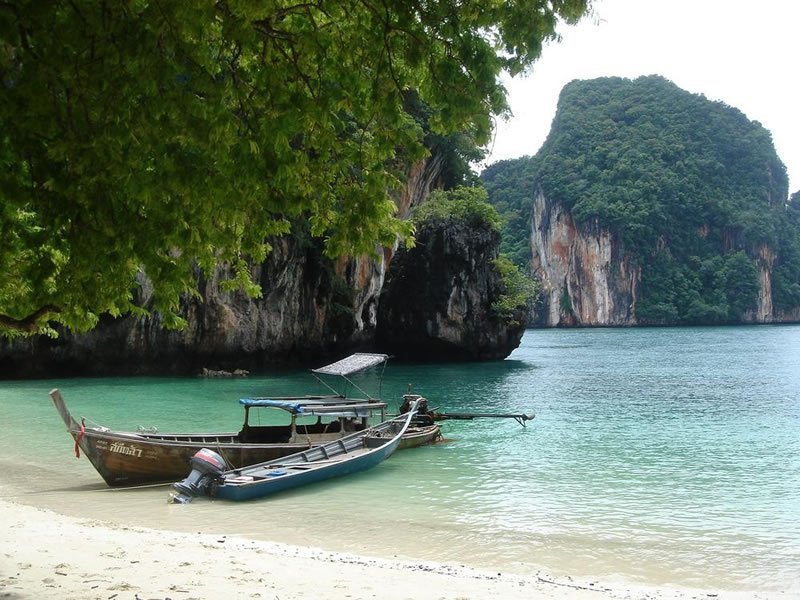 11. Chitrakoot Falls: The Niagara Falls of India
These massive falls will give the Niagara a run for it's money, and the spray on your face feels pretty chill as well.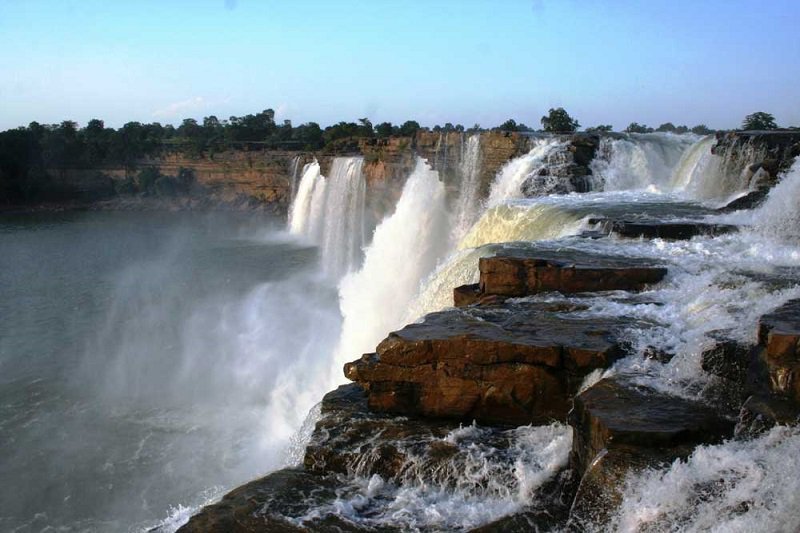 12. Thar Desert: India's Sahara Desert
India's very own arid desert land, with scorpions, sand snakes, endless dunes and nights filled with stars. No need to waste your water on the Sahara!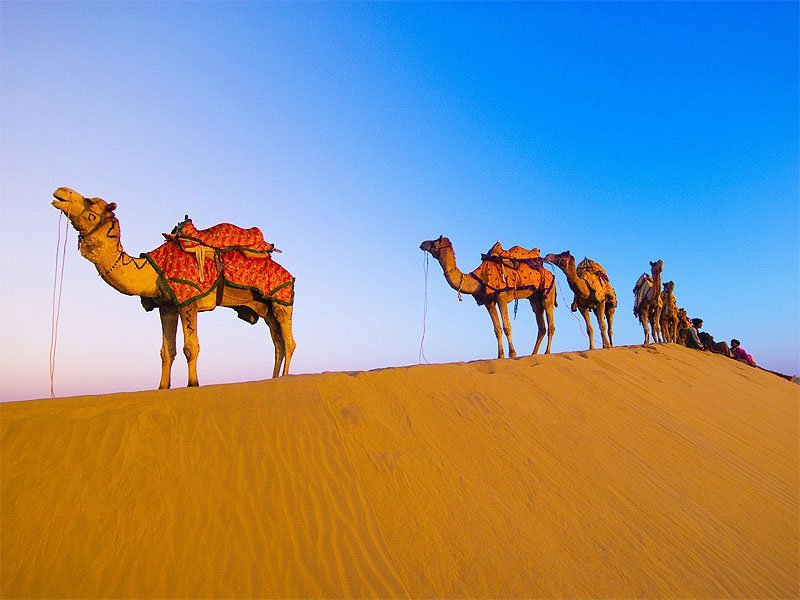 13. Western Ghats: Desi Amazon Forest
This massive forest land filled with all kinds of mysterious wildlife and thick, lush greens gives you a solid taste of the Amazon in your very own country!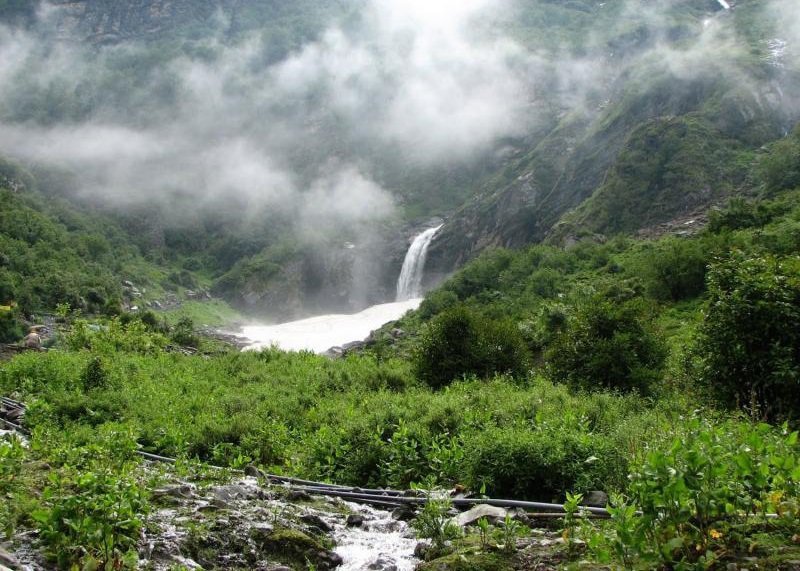 14. Coorg: The Scotland of India
India seems to have a certain affinity for the Scottish landscape. Green meadows and fields as far as the eye can see make this another perfect Scotland counterpart.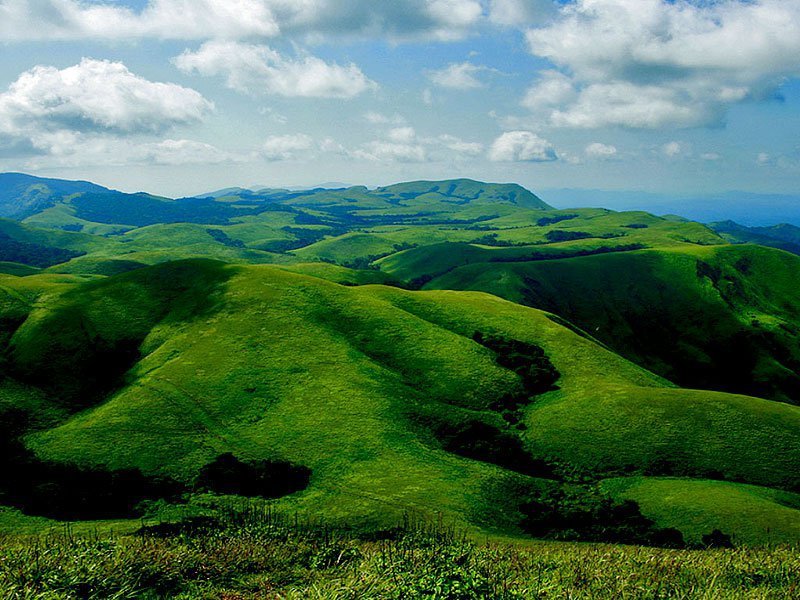 15. Valley of Flowers, Uttarakhand: India's Antelope Valley
You don't need to travel to the States to soak in the scenic beauty of extended flowerlands. Go check out the valley in Uttarakhand. Pretty amazing.
Why burn a hole in your wallet when you can experience the same stunning surroundings locally?