The best things in life are free.
You don't have to be a miser or Monisha Sarabhai to agree with this quote. You may be the diler of the group. You might be the first one to take out your wallet before anyone else does to pay the bill. Still, there are certain things that come without a pricetag that can instantly perk you up. Free goodies are like Santa's gifts!
Free things have a happiness-inducing-charm about them. Some of these things are capable of making us happy, really happy. Here are some of them:
1. Fortune cookie at the end of the meal
There's no such thing as a free lunch in life. But at least there are free fortune cookies! After we've wiped our plates clean and called for the cheque, we pick our free fortune cookies. Out rolls out our 'fortune' on a tiny piece of paper. How we tip our server is directly proportional to what is written on that paper.
2. Smiley in your cappuccino
We head to the cafe for a perfect brew. We do not hesitate to pay a handsome amount for it. Yet, what makes the cup really special is the smiley or other art on the top of the frothy layer. A smile spreads on our lips which stretches to touch our ears.
3. Free WiFi
We may have the best and latest smartphone and a good Internet pack. Still (since we are not living in Taiwan) finding a free Wi-Fi zone is rare. The availability of free Wi-Fi make us SO happy.
4. Ladies' Night and Happy Hours
You might party every day (or night, rather), but the Ladies' Night can make you really happy. The thrill of getting a cocktail free for every one that you order makes Happy Hours really happy!
5. Traffic
-free roads
Who likes traffic? (Apart from carbon dioxide and sulphur monoxide, who increase their amount in the atmosphere because of traffic). No one! But who finds traffic everyday? Everyone! So, to find a traffic free road is actually a blessing. Ah the bliss!
6. Free bookmarks with books
We buy a lot of books. First-editions, collector's editions, hardbacks, paperbacks and what not. They are ultimate happiness for a reader. But what we really loo forward to are the free bookmarks which the shopkeeper generously pops into the shopping bag! Pretty and pretty useful.
7. Free Apps
You spend time going through the App store. You like something, you buy it. But when you see something you like and it's free, that's just priceless!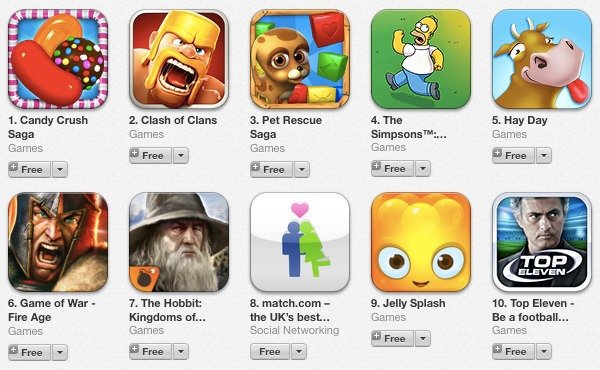 8. Free accessories with gadgets
We spend a lot on our gadgets-the latest and the most expensive . Copious research goes into deciding which one would be better suited for our needs. But the free goodies packed with the gadgets, be it a smart pair of earplugs with a smartphone or a lens with our DSLR, make us real happy!
9. Free spa or service at salon
We spend a lot of money on consulting a dermatologist and making the right choices about the skin care and other packages. But when we get a free haircut or a manicure with the expensive aroma spa-it makes our day!
10. Saunf after a meal at a restaurant
We love eating to our hearts fill. Sometimes more than our stomachs and wallets allow. The choicest and the most exotic dishes. But the mouth freshener that we are offered at the end of an expensive meal, makes life so much more happy!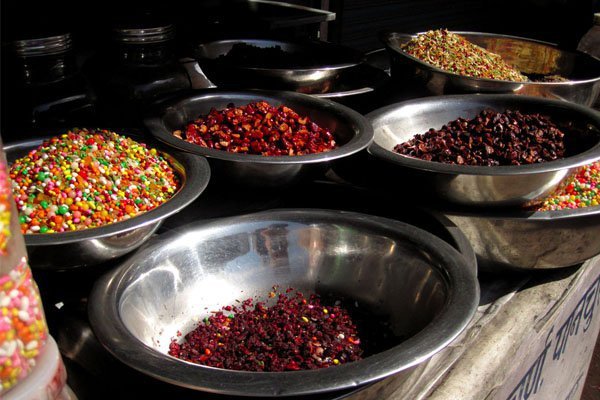 11. Samples of cosmetics yet to launch
We spend a handsome amount on the darkest shade of mascara, on the rosiest lipgloss and the sweetest fragrances. They make us happy. But when we are treated to the free samples of products yet to be launched, that's a win!
12. Free time
The best thing perhaps. Something which we can never have enough of and something which makes us more HAPPY than any other happy.
We might not be chindi but who doesn't like free goodies! Thoda zyada milta hai toh din ban jata hai.