French is the language of sophistication. In today's world when almost everyone knows English and can dabble in more foreign languages, it is good to have a working knowledge of some strategically important words and phrases.
So, we have compiled a list of some essential words and phrases of the French language, for you to throw in gracefully the next time you are sipping Chardonnay.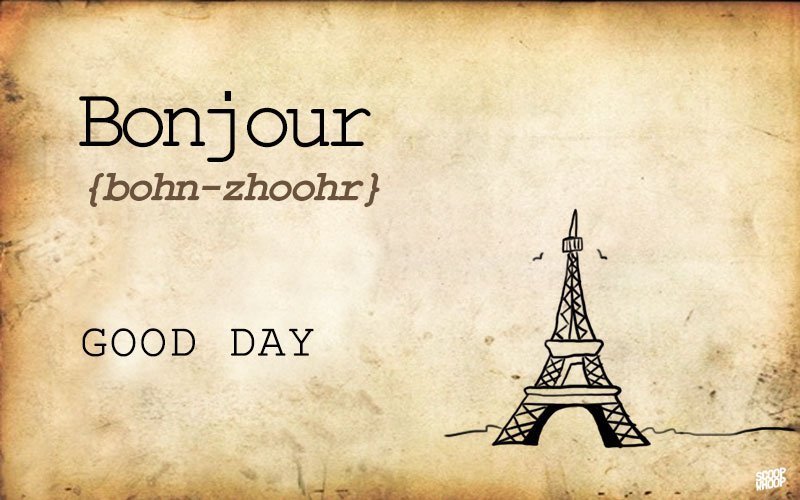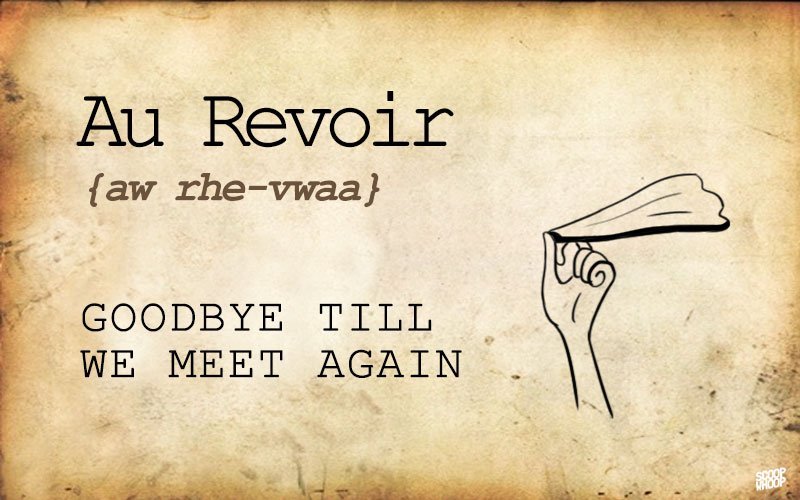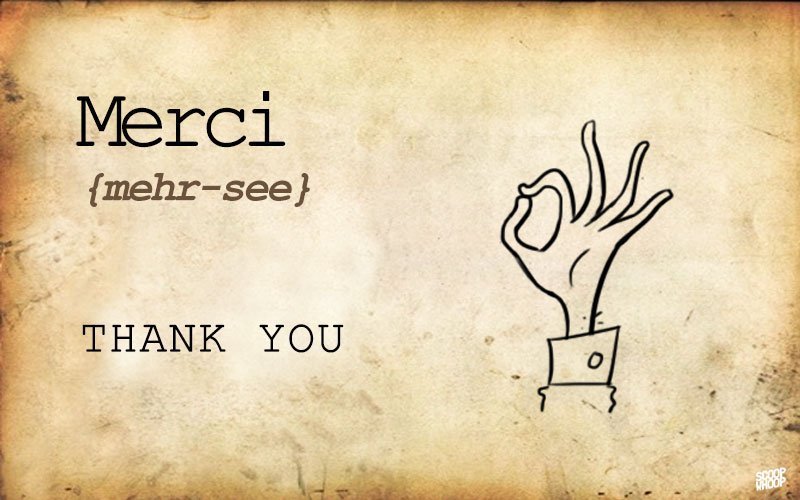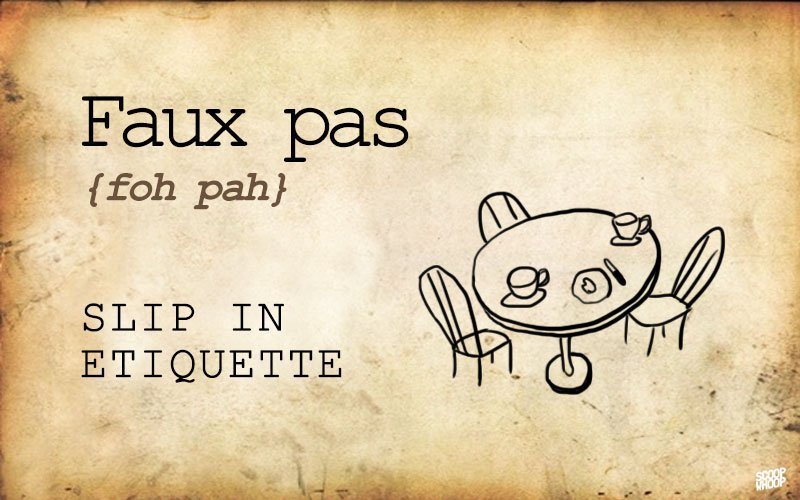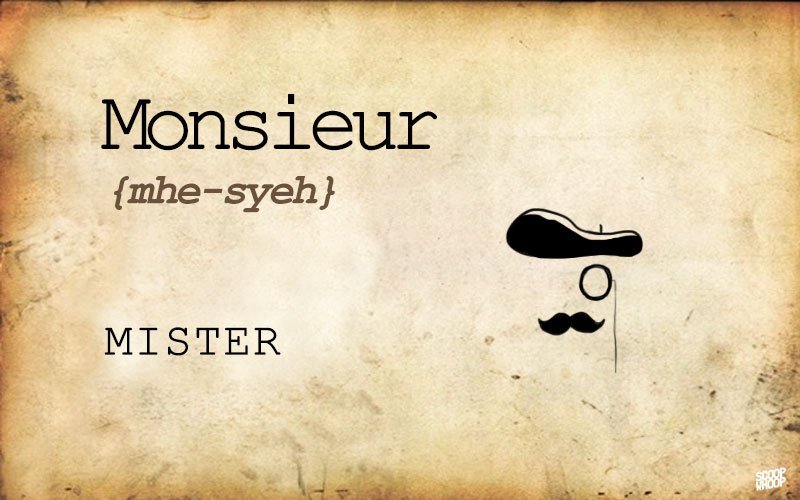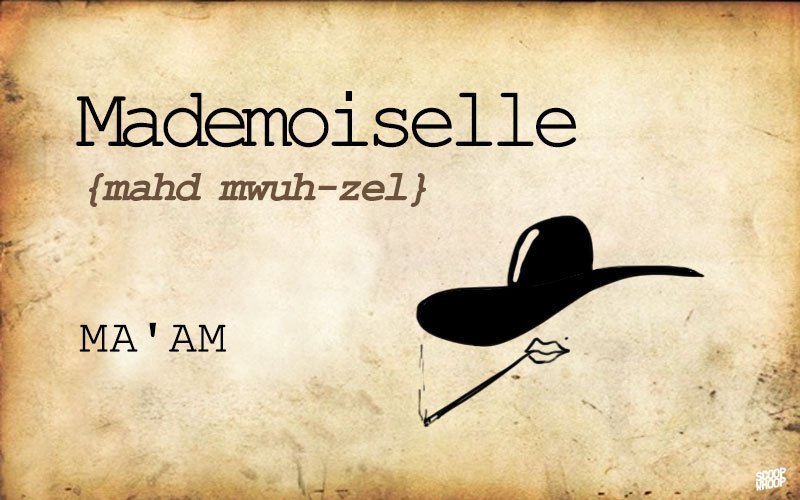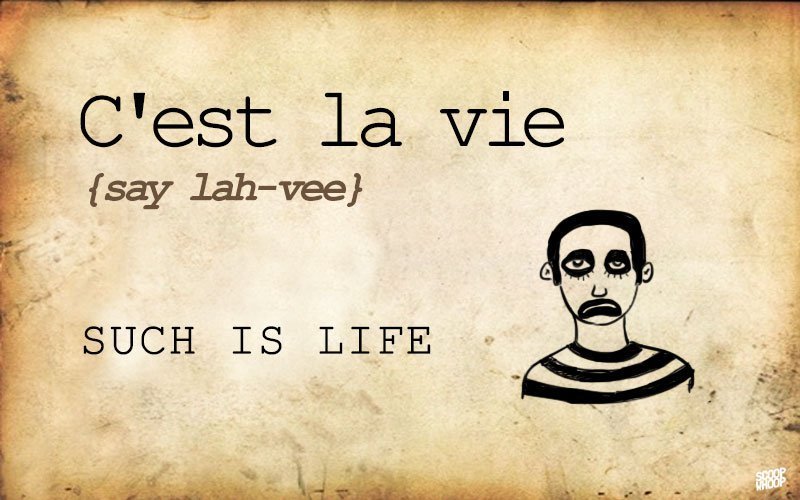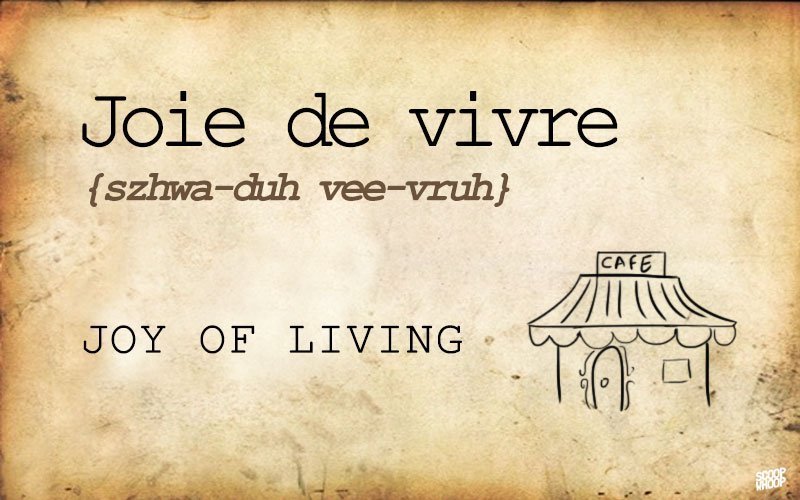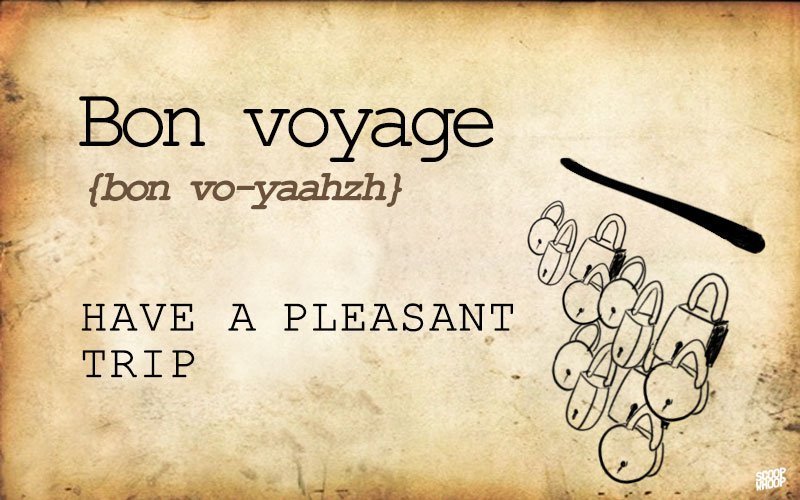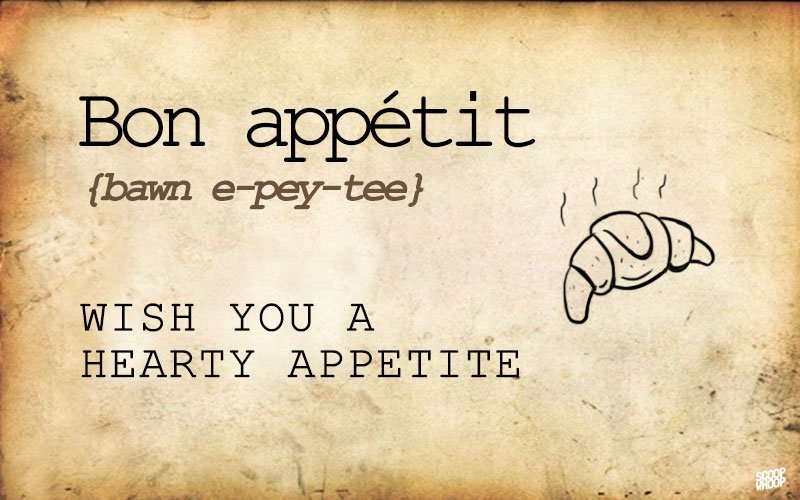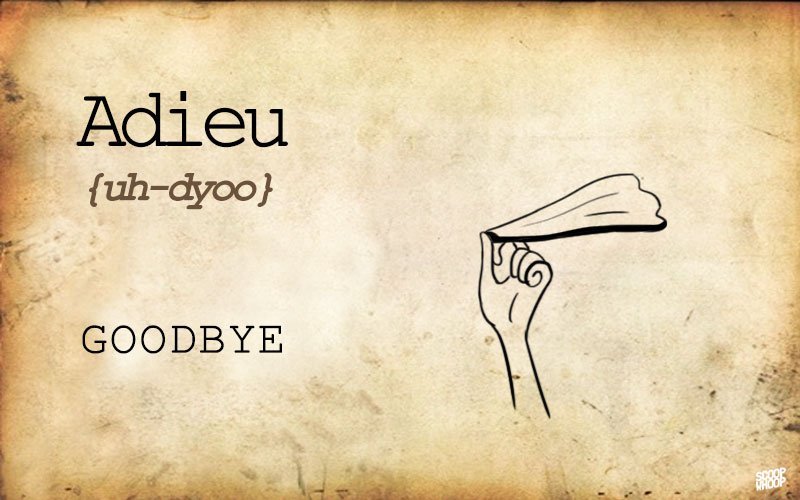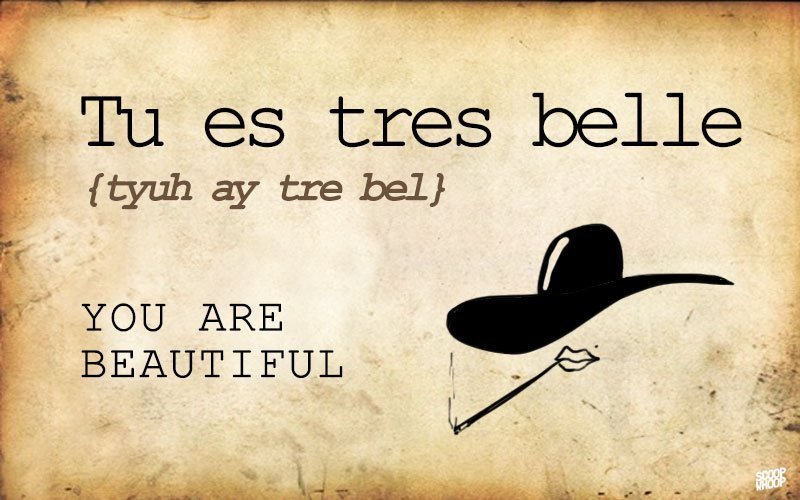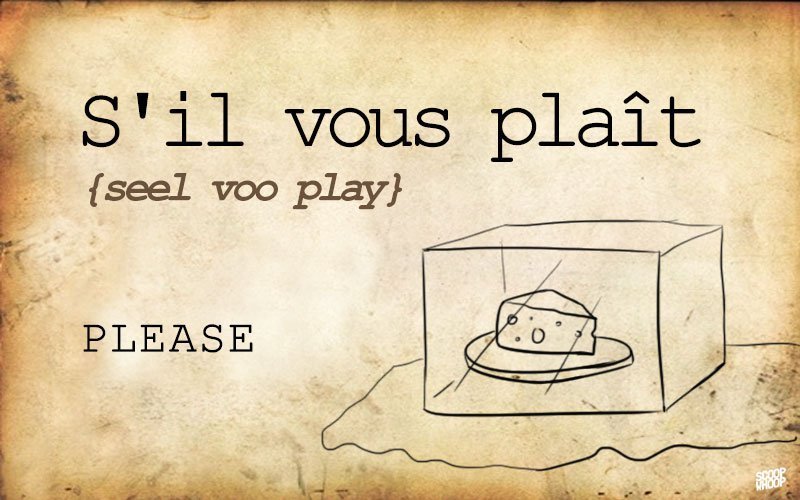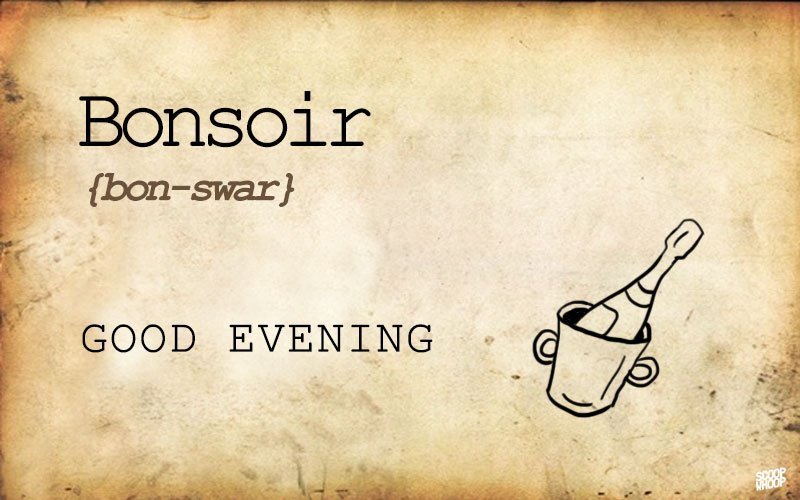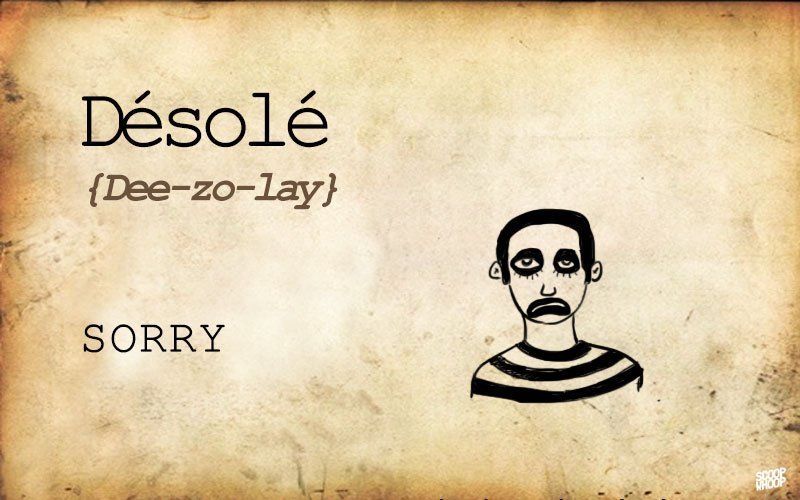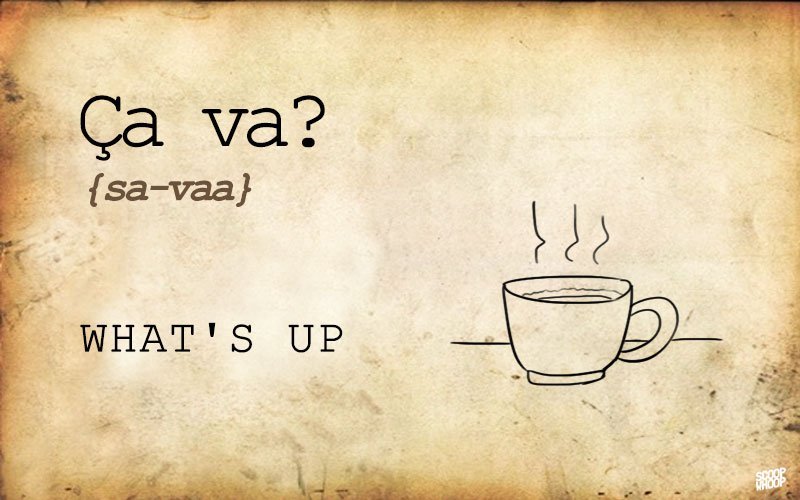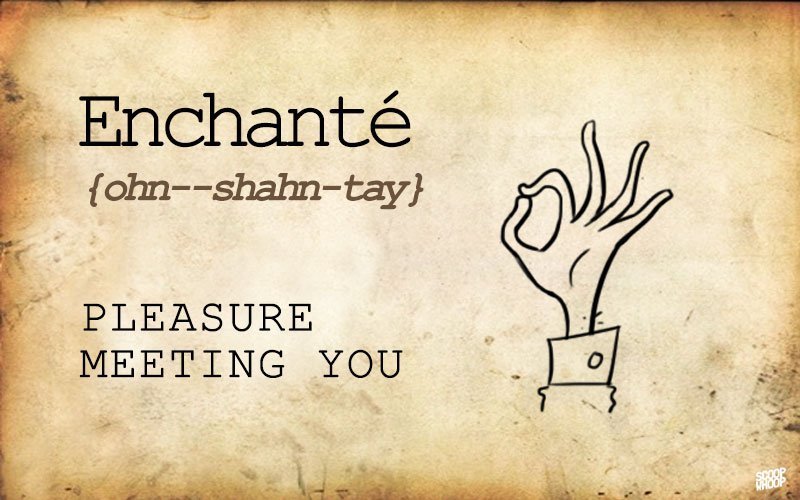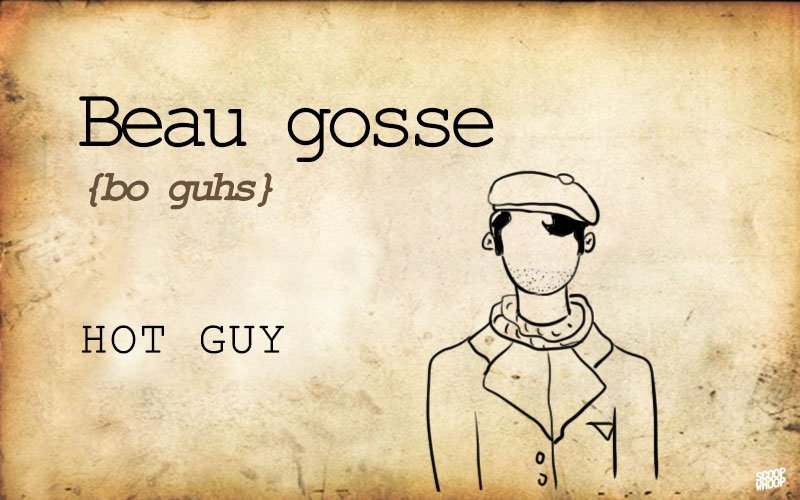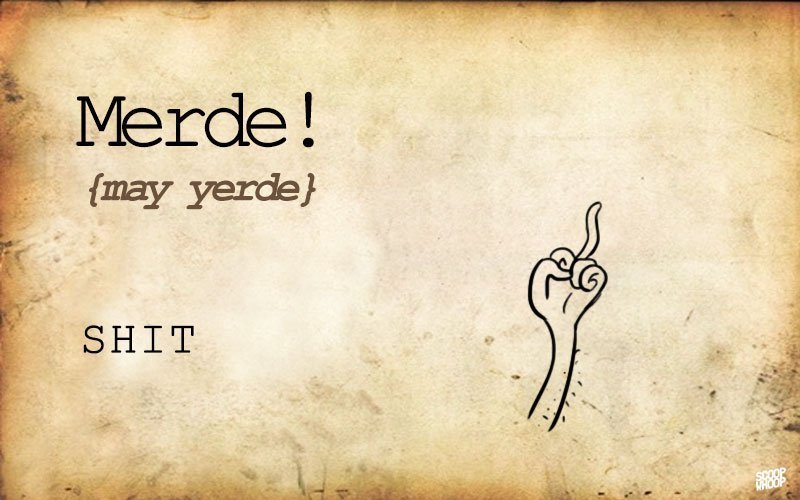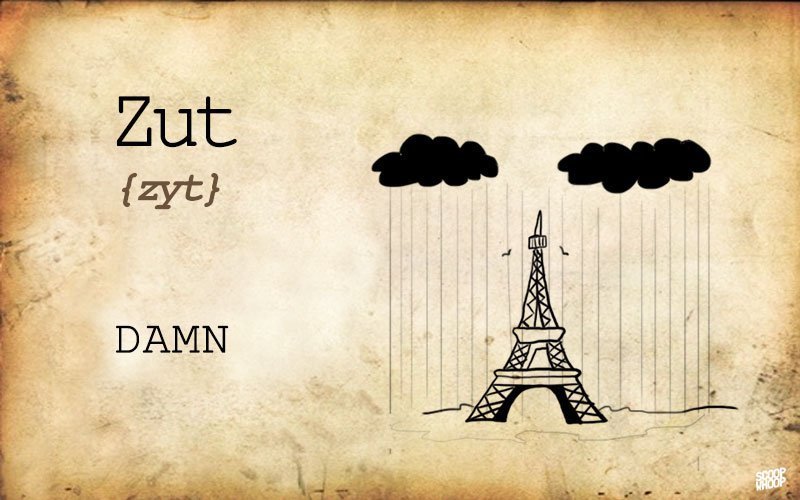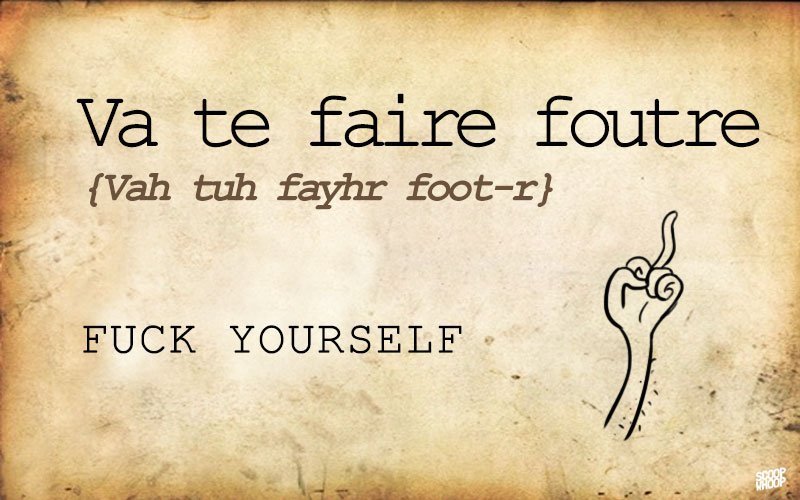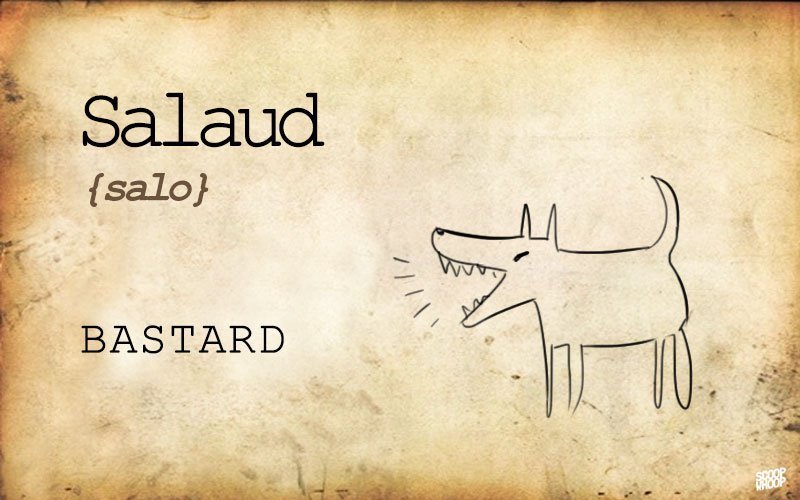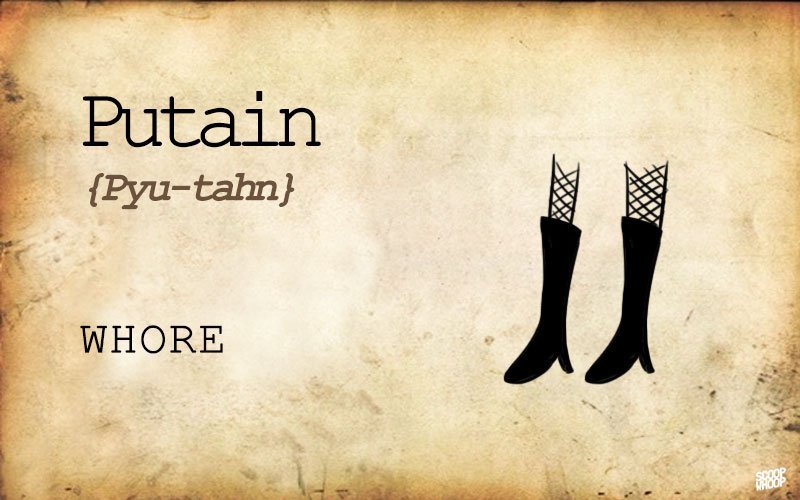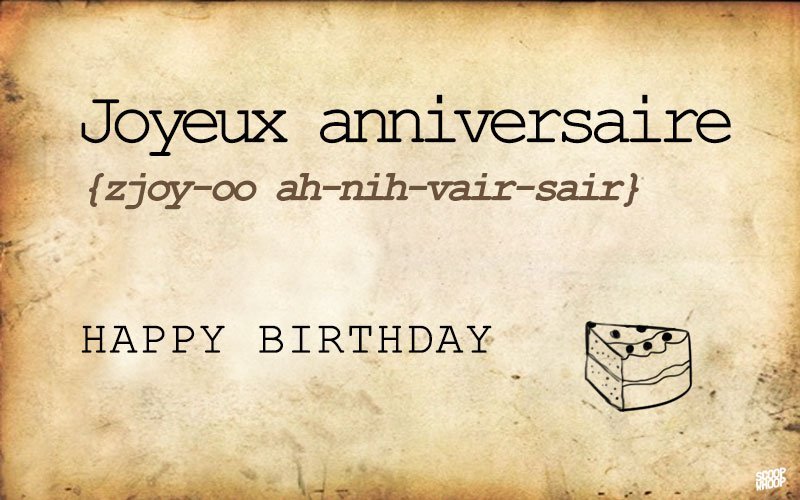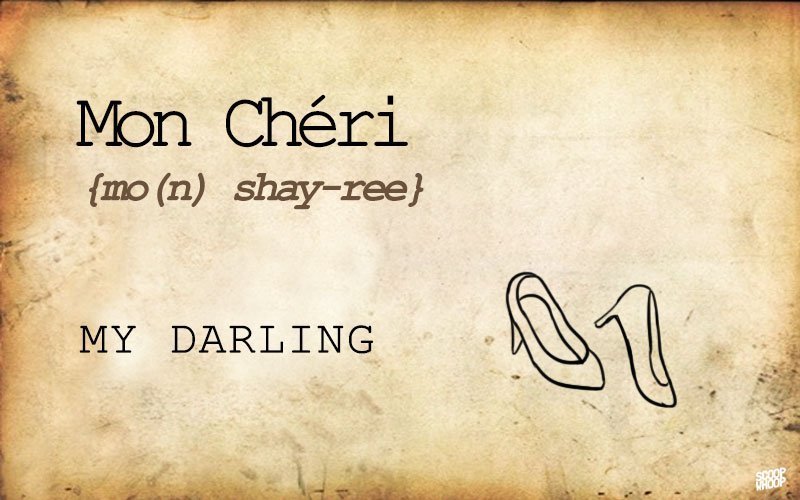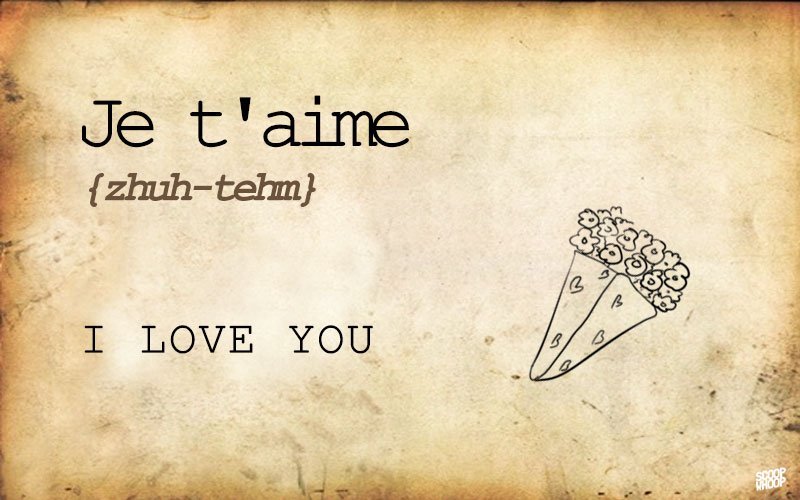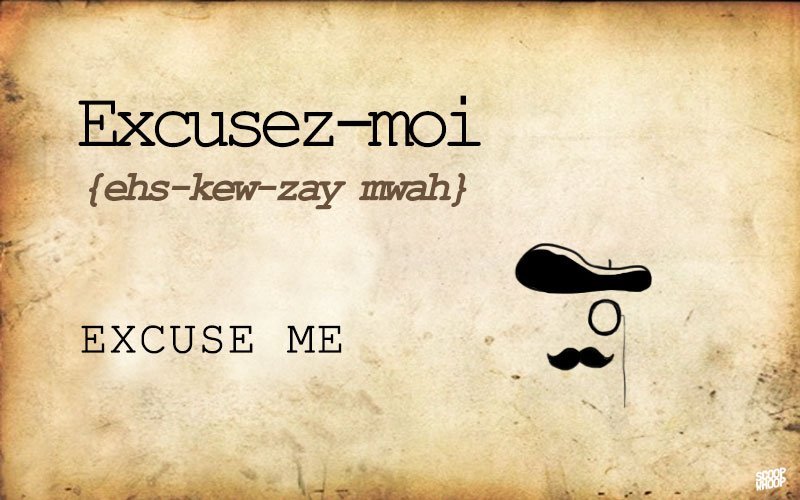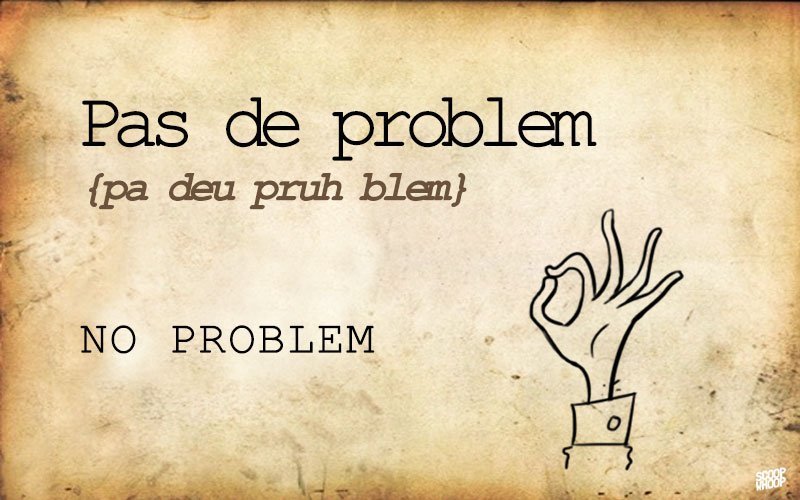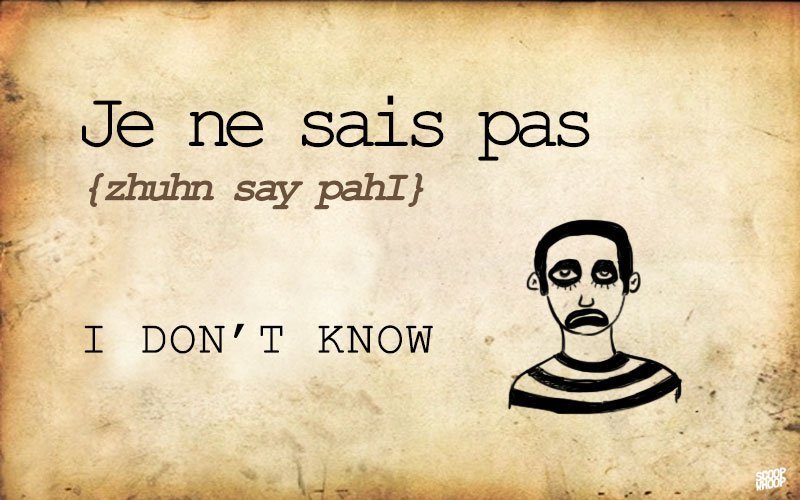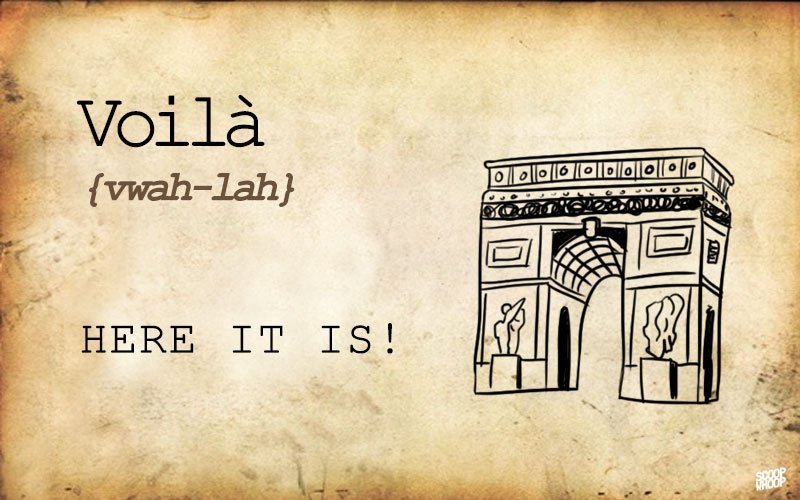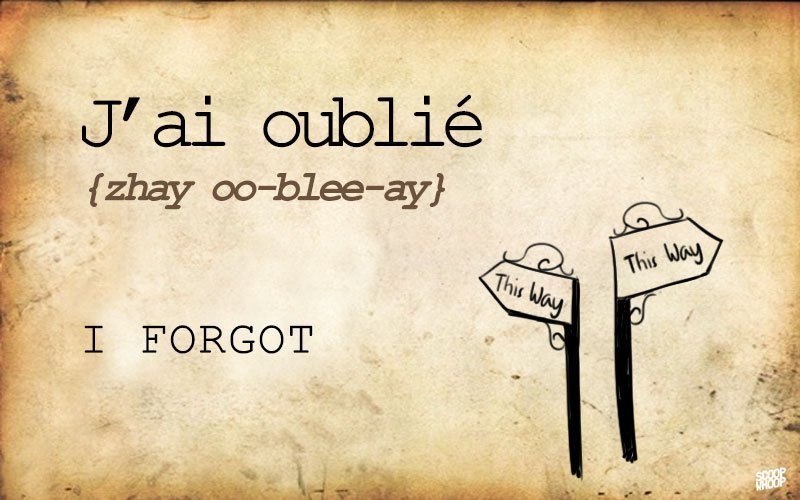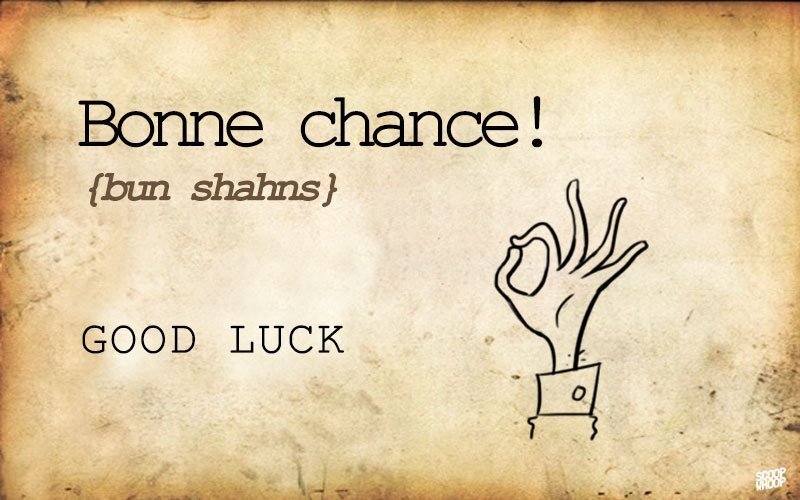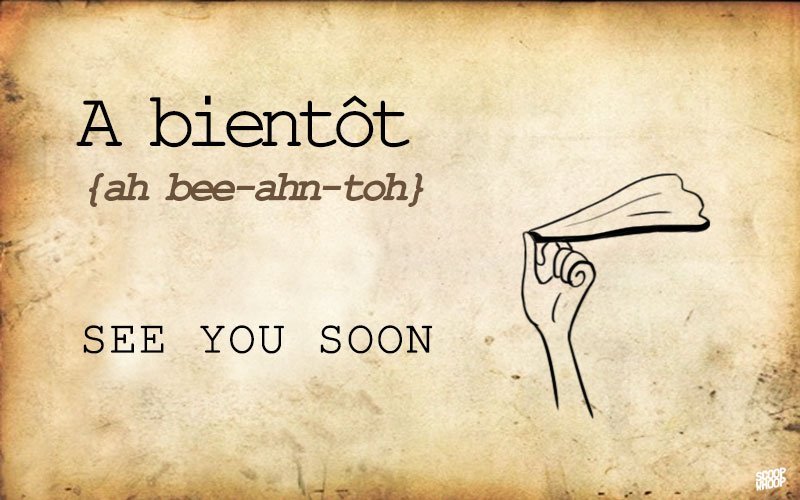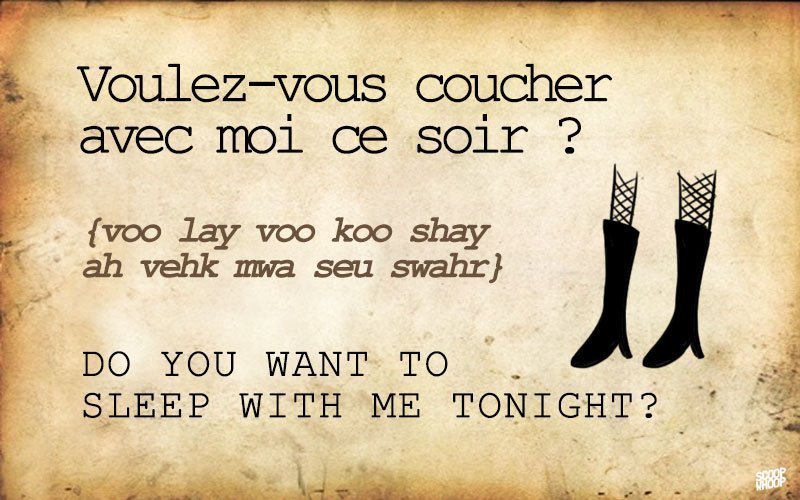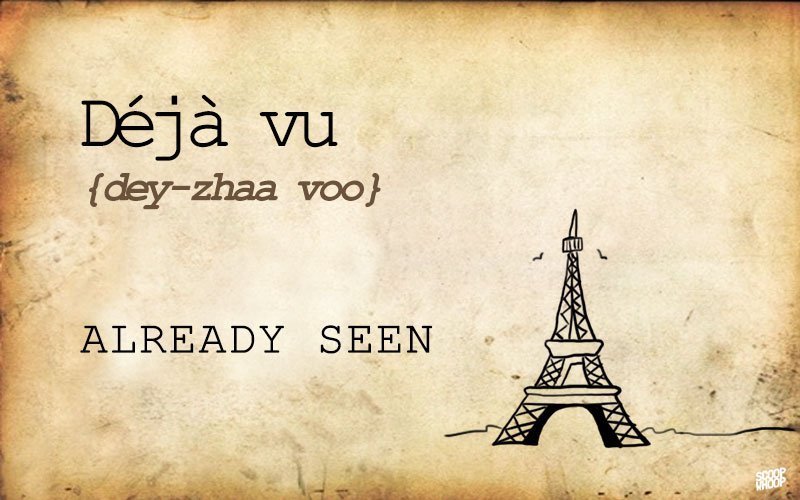 Artwork by Arya Sharma
Go ahead, don't hesitate. You don't need to be in France to do as the French do. Bonne chance!