You don't have dried porcini mushrooms or sherry vinegar lying around? For shame! How about milk, eggs & ketchup? Some curd will be great too! Bonus points for leftover chicken, bread, veggies & cheese. Basically anything that you can grab from your fridge can help you in whipping up these scrumptious dishes.
1. Pizzawich
Some nice buttery, gooey grilled cheese is always an option when there's nothing else to make, especially since when you can toss in any random things you can find in the fridge.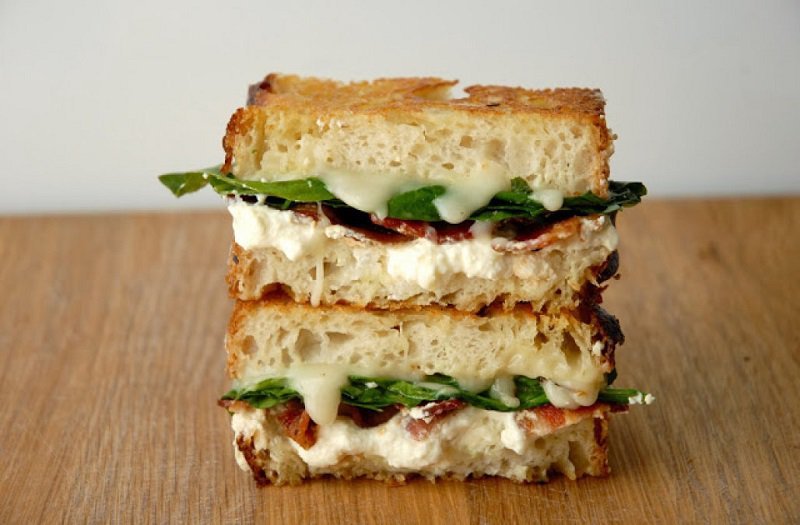 Get the recipe here.
2. Condensed Milk Toast
This is heaven if you've got a sweet tooth. What's more, it takes only 5 minutes to prepare – toast the bread with butter, rain it with some milk, throw in some fresh fruits and voila!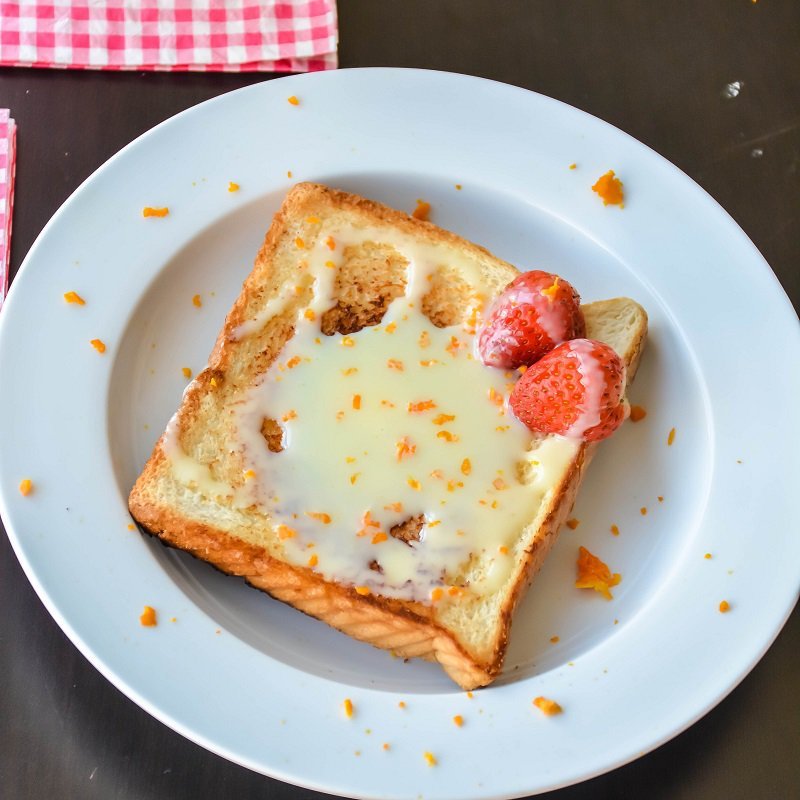 Get the recipe here.
3. Mango Yoghurt Cheese Cake
Who doesn't love the 'king of fruits', especially when its been sliced to make a mouthwatering-drool-inducing cheese cake?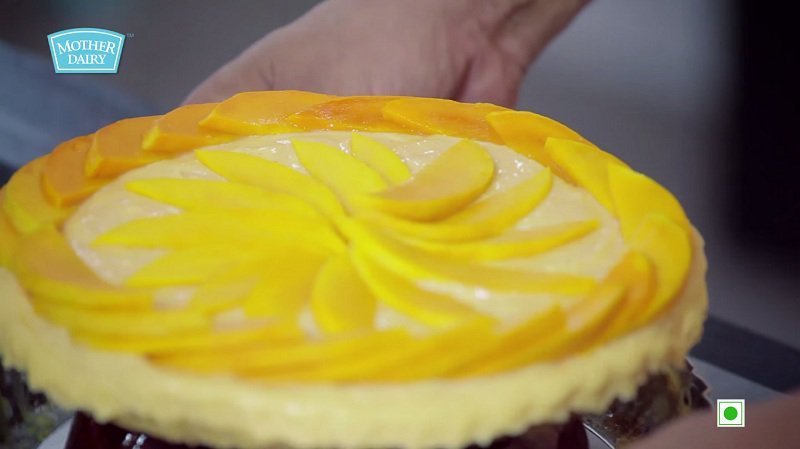 Get the recipe here.
4. Scrambled Eggs with Cheese
Perfect as a filling in leftover paranthas or tacos. Want to make it even more tasty? Just throw in some veggies.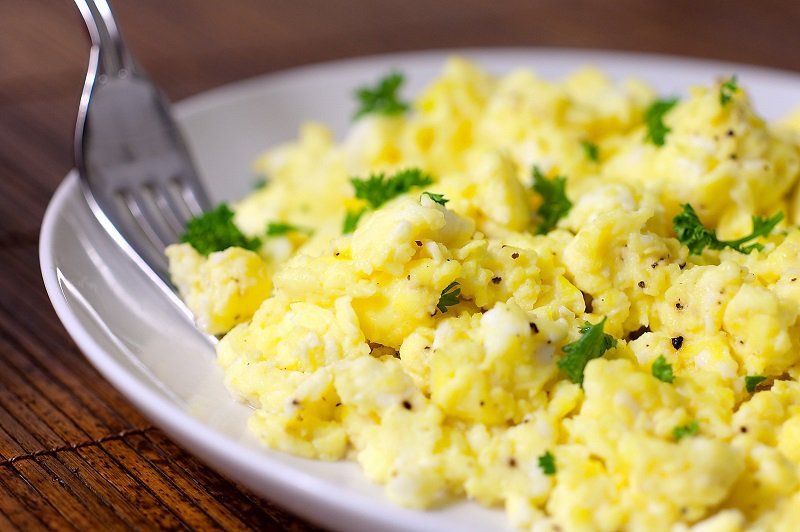 Get the recipe here.
5. Caramelized Onion & Hung Curd Dip
Chips, nachos or bread crumbs – pair it up with anything you want.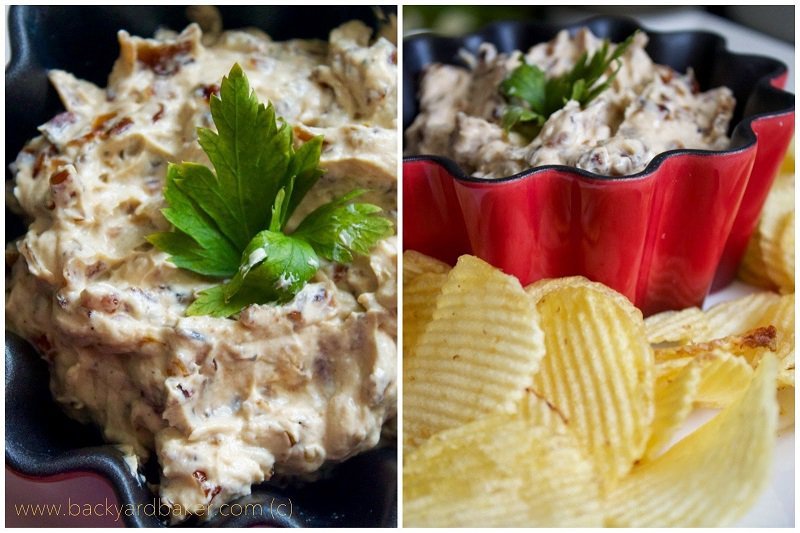 Get the recipe here.
6. Blueberry Yogurt Panna Cotta
Why do you need blueberries for this toothsome Italian dessert when you can whip it up with some Mother Dairy Blueberry Yogurt?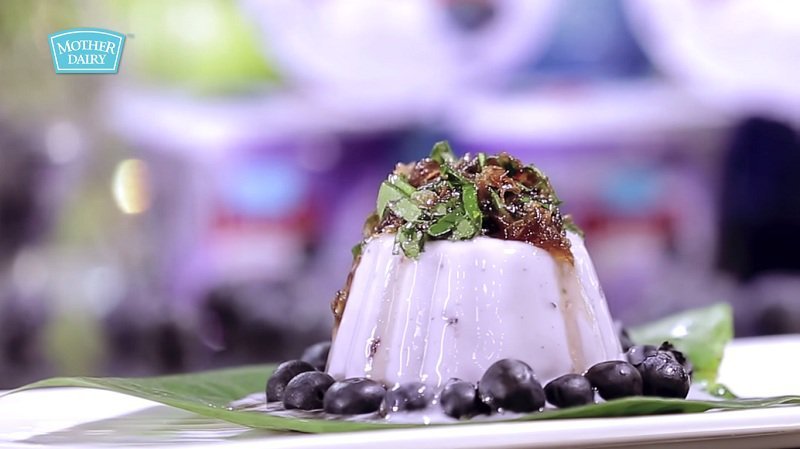 Ge the recipe here.
7. Caffeinated Brownies
Got flour? Got coffee? Then you've got Caffeinated Brownies.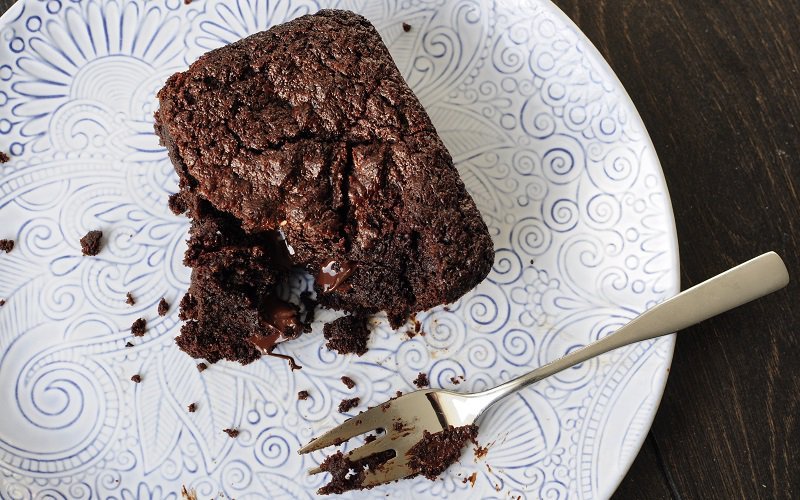 Get the recipe here.
8. Good Old Milk & Cereal
No eggs? No flour? Just pour yourself a bigger-than-usual bowl of cereal and call it a day.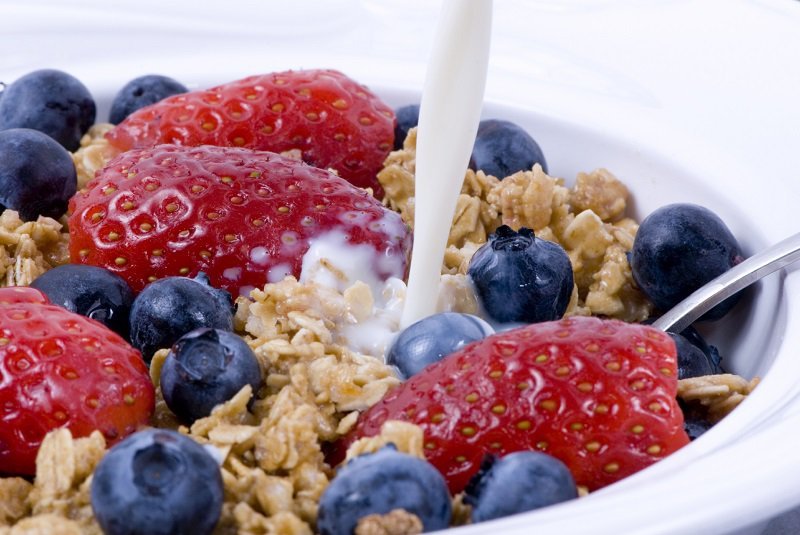 Get the recipe here.
9. Two words: Chicken Sandwich
Still not convinced? Okay, three words: Chicken & Mayo Sandwich.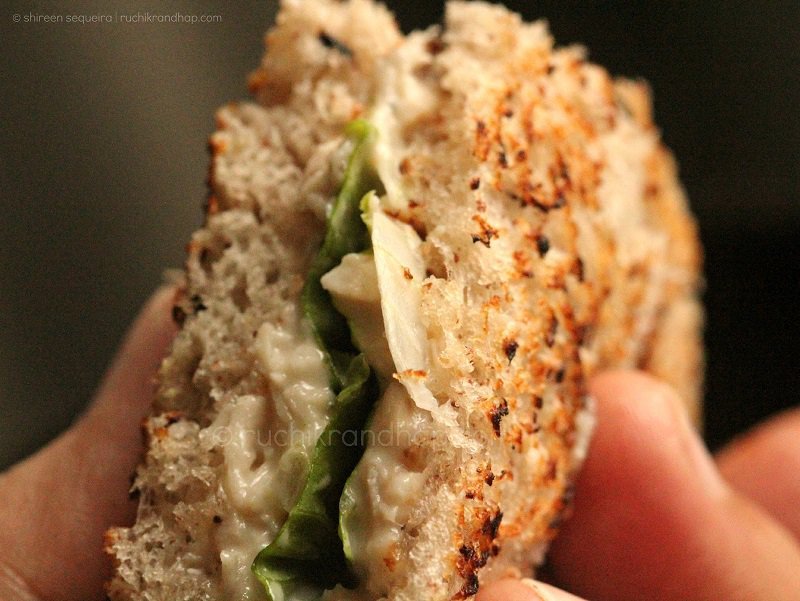 Get the recipe here.
10. Paneer Satay
Turn that leftover paneer into an appetizing snack LIKE A BOSS!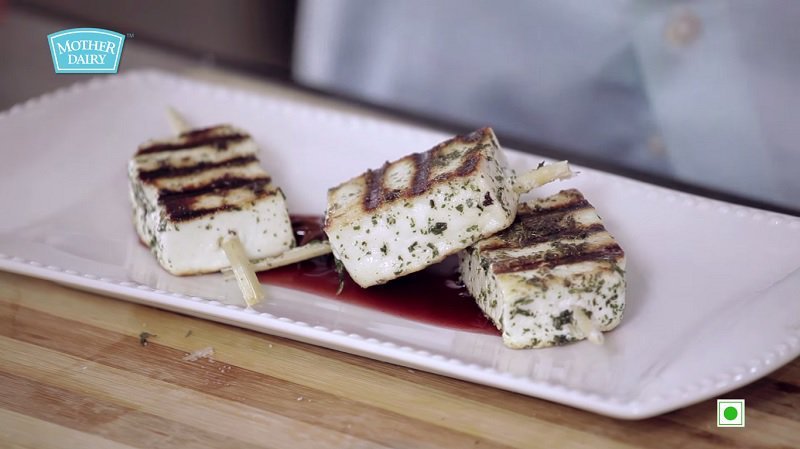 Get the recipe here.
11. Chocolate Chip Cookie In A Mug
All you need for this warm, gooey chocolaty dish is a handful of cookies, a microwave, a mug & a minute.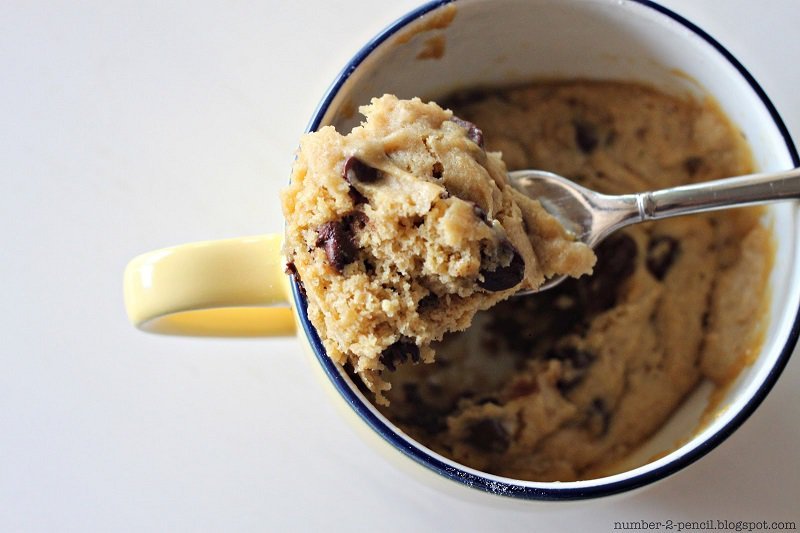 Get the recipe here.
12. Steamed Veggies
Watching weight? You certainly can't go wrong with this.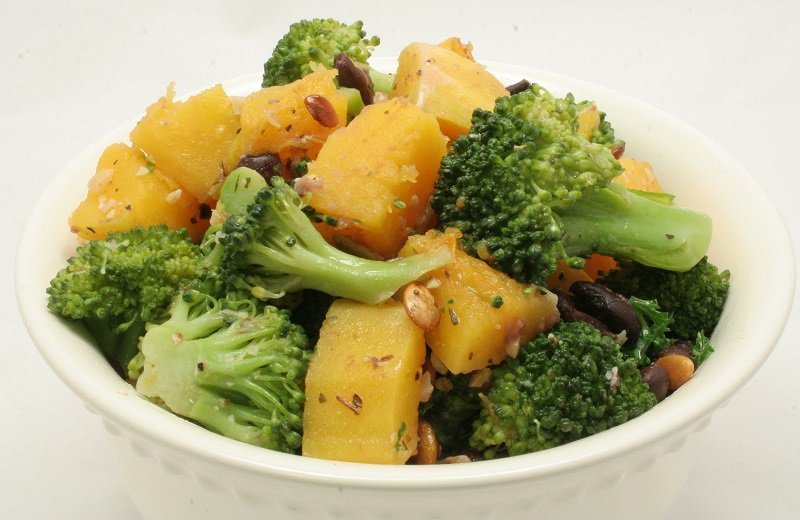 Get the recipe here.
13. French Toast with Berries & Honey
Drench that toast, drench it good! And then top it up with some berries & honey. Need we say more?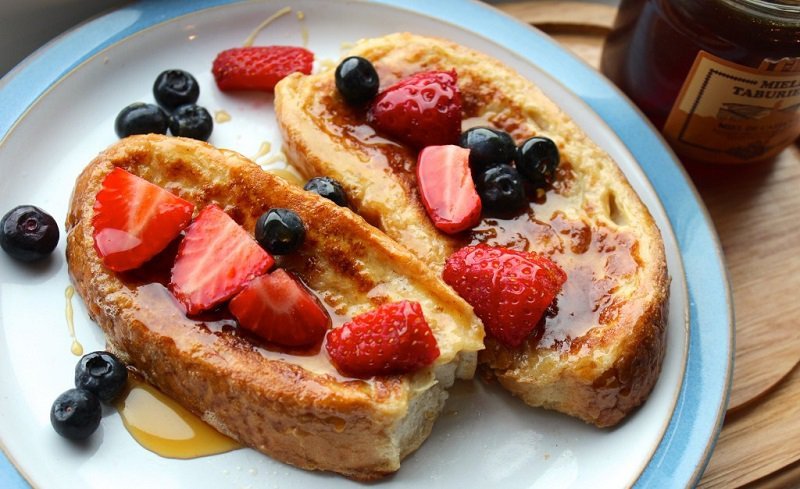 Get the recipe here.
14. Chapati Upma
Mind you, this only tastes great if the chapatis are at least a day old.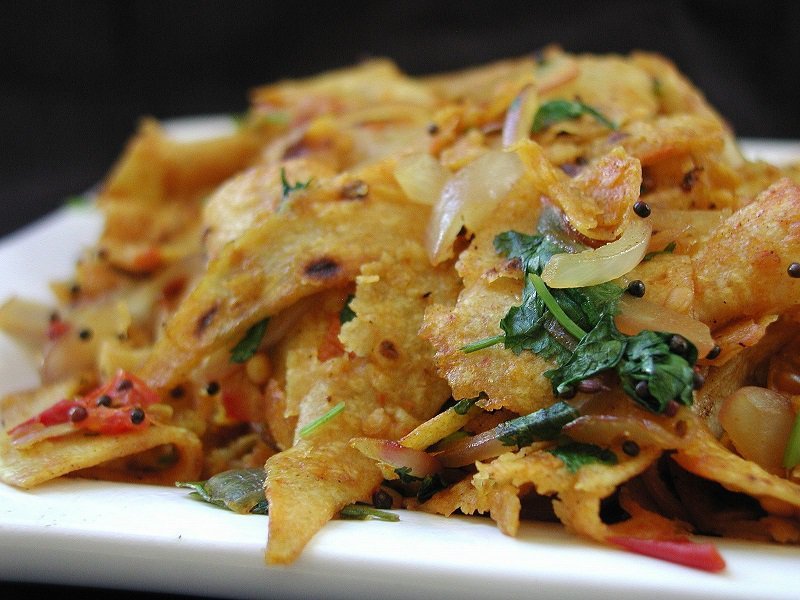 Get the recipe here.
15. Keema Parantha
How about rolling some of yesterday's meat into a sinfully mouthwatering Keema Parantha?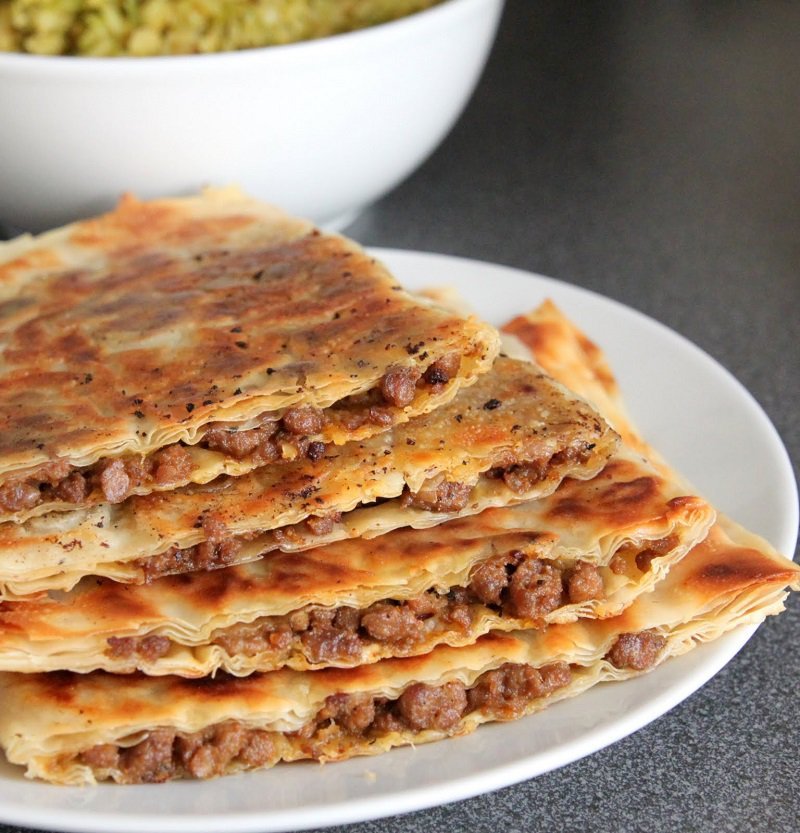 Get the recipe here.
16. Egg Fried Rice
Got some leftover rice? Turn it into this egg-static meal.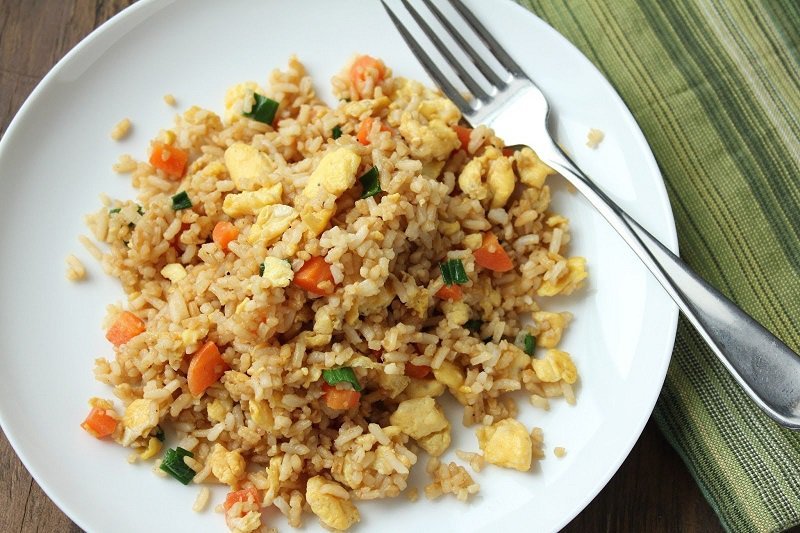 Get the recipe here.
If paneer, milk & curd are always lying around in your fridge then these dishes by Vikas Khanna will seriously save the day for you.