They say laughter is the best medicine and for a reason. Nothing beats the bliss we feel after a good laugh. But your friend takes it a little too far by buying an entire pharmacy of jokes just to make sure you feel this way 24×7!
From dumping endless random jokes on you to being the best at making you laugh anytime, anywhere, he/she leaves you with a post-laugh tummy ache almost all the time! Here are 18 things you'll relate to when you're friends with someone who is always joking.
1. You're ALWAYS laughing when they're around.
Their jokes never end.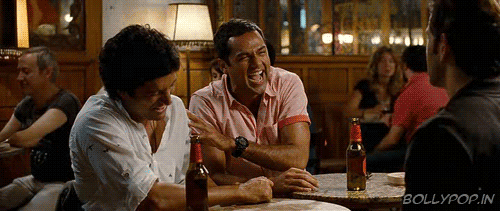 2. They have a joke for everything.
And they never miss a chance of cracking one.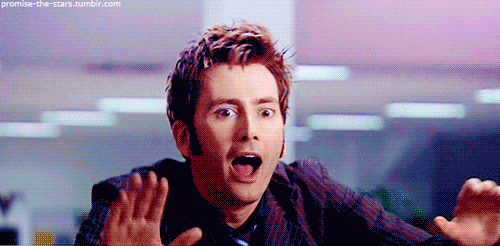 3. You never know if they're being serious.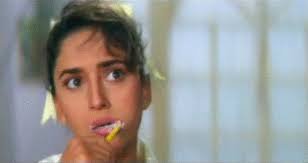 4. In fact, they can crack you up even in serious situations.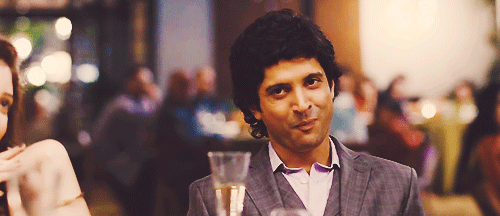 5. You wonder how they're able to create a laugh riot so effortlessly!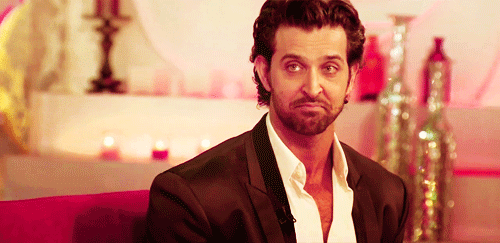 6. You also get to hear a lot of BAD jokes.
7. Sometimes even if you don't find their jokes funny, you still end up laughing!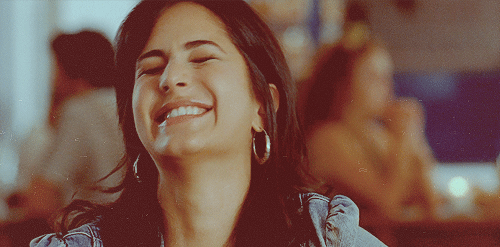 8. Most often, everything they/you say is followed by a joke!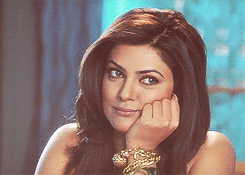 9. Some of their wrongly timed jokes have led to awkward situations.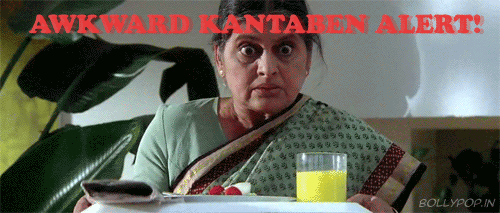 10. They're the ones you call when you need laughter therapy.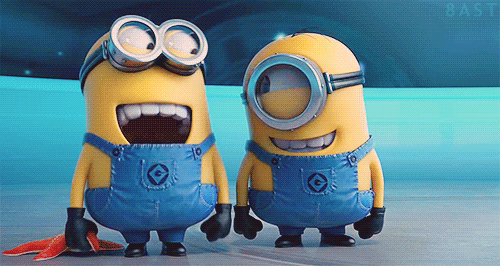 11. Sometimes their jokes don't make sense to you. But their desperate faces waiting for a response makes you LOL.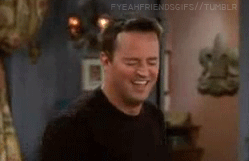 12. Thanks to them, you have a bucketful of jokes to tell your other friends.
13. But you end up looking funny because you couldn't say the joke EXACTLY the way your friend had said it.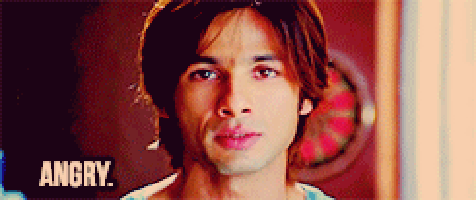 14. At times, you have to tell them that they're being insensitive with their jokes. They just take it too far!
Joking at a funeral? Not cool!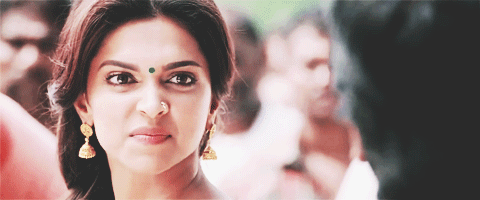 15. Sometimes you're really sick of their jokes!
Let's face it. Some of their jokes are just forced and unnecessary!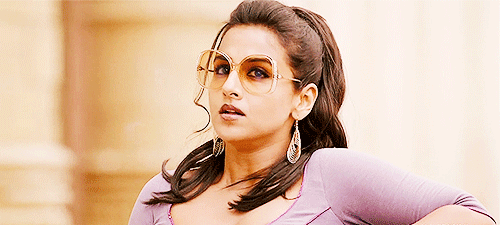 16. You've lashed out on them a few times because of their non-stop attempts.
17. But you can't be mad at them for too long because they know the best 'jokes' to apologize with.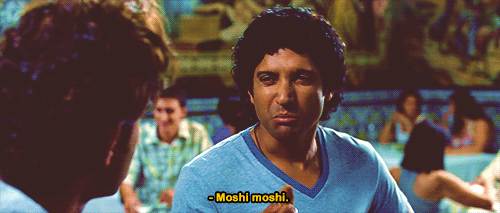 18. Nonetheless, they're the cheerful comedian- friend you go to when you want to have a good time on a dull day.
And so you love having them around.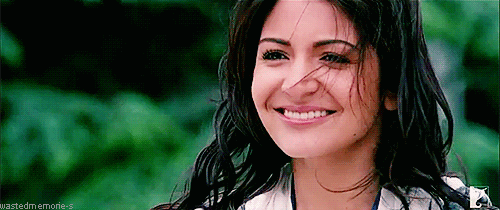 They always joke but you know they're more than just the 'funny' friend you've got. They're the best form of stress buster you could have asked for!