We all know how much it hurts when we see an animal limping across the road, we always wonder if there was anyone that could help them. There was. Silently, and without much fanfare, Friendicoes, an animal rescue NGO, has been working on treating and sheltering injured and abandoned animals in Delhi since 1979.
Friendicoes has spent more than 35 years in service of the voiceless. They not only cater to the needs of hit and run and abandoned animals and find them loving homes to live in, but also help with the Animal Birth Control (ABC) program for a huge number of stray dogs.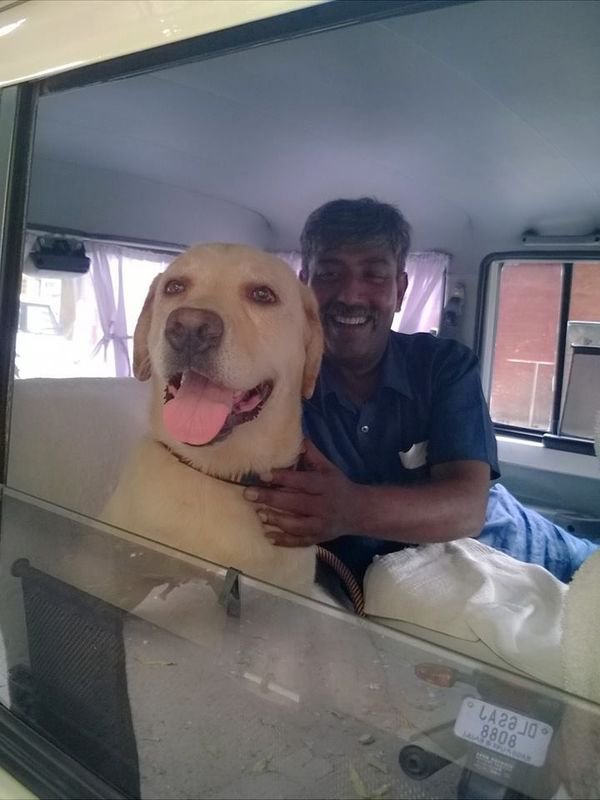 But now they NEED our help.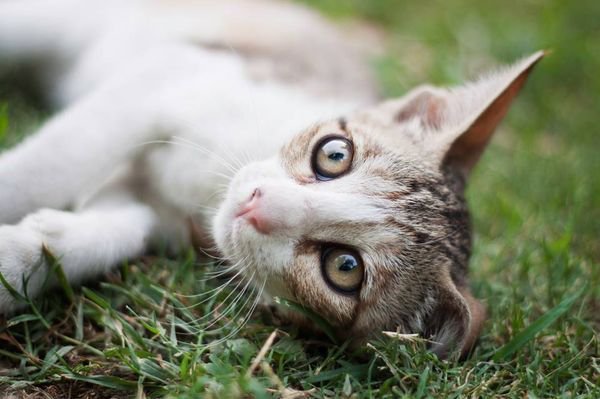 Friendicoes is going through some serious financial trouble, and if some funds are not raised quickly, they will have to shut the NGO, at least temporarily.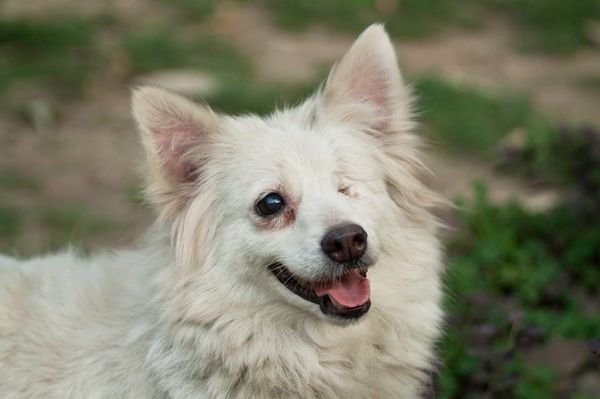 Fostering 5 dogs at our office itself, one of whose adorable nose can be seen below, we at ScoopWhoop strongly believe every animal deserves the utmost care.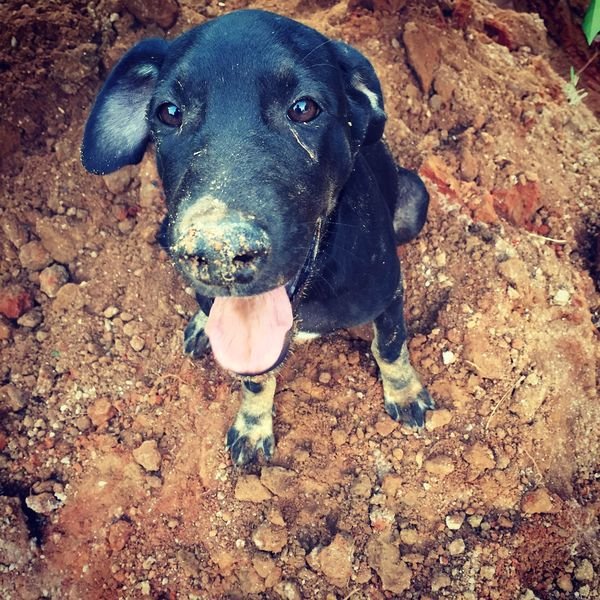 This news therefore saddened us to an extent that we decided to bring more ears to the situation. We urge you all to help in anyway you can, you can provide food or financial support, whatever fits you. The details are here:
FRIENDICOES UNDER THREAT OF CLOSURE DUE TO LACK OF FUNDS (please share this post)This post is not to create panic or…

Posted by Friendicoes on Thursday, August 13, 2015
We hope you get through this little hiccup and continue your beautiful journey to a safe future for the ones that deserve it just as much as we do. And THANK YOU for all your efforts, no words can describe how much this means to so many people across the nation. Kudos to all of you at Friendicoes.