Diwali, the festival of light, is one that excites all of us. The biggest festival in our country, no one can escape its celebratory spirit. We bring you a few fun things you can do to make this Diwali a little more joyous for everyone around.
1. Pay a surprise visit to an old friend.
It will be a delight to catch each other up on what's been going on in your lives.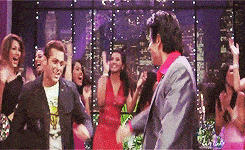 2. Take charge and get white-wash done in your house before your parents even start planning it!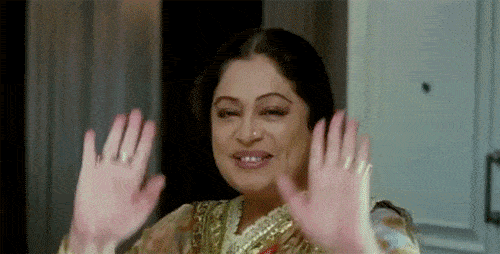 3. Help your neighbour in decorating his house.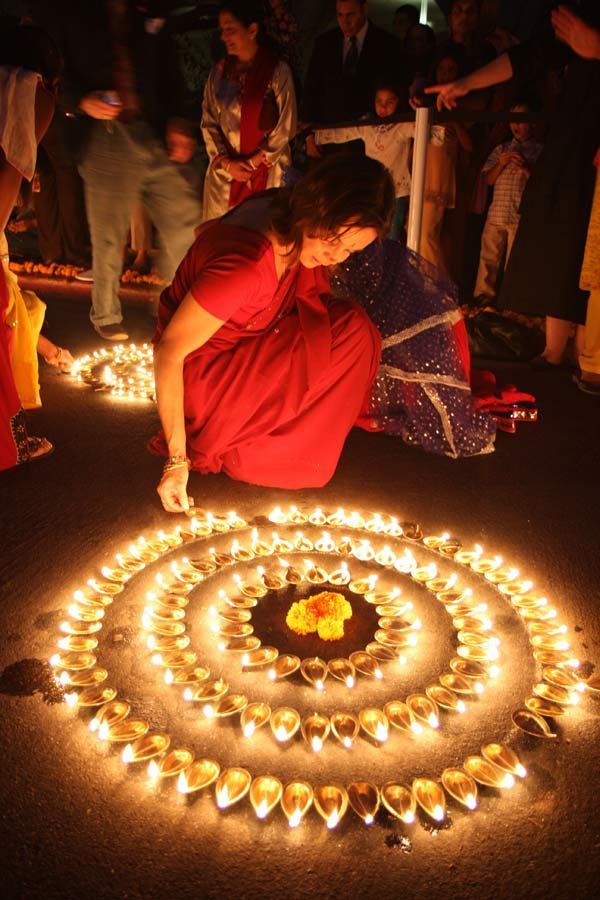 4. Unleash your creative side by helping street vendors decorate their thelas .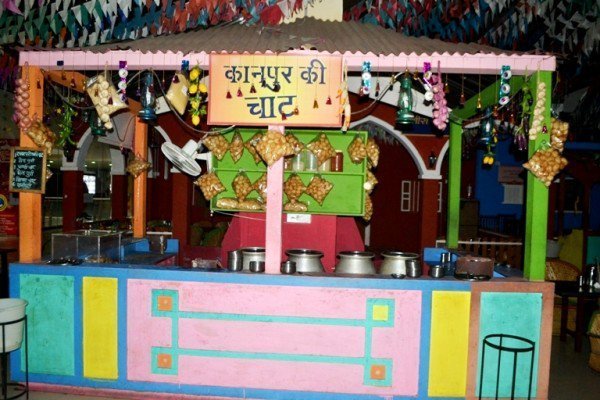 5. Pay an extra tip to the delivery guy when you order in food.
And of course, wish him Happy Diwali!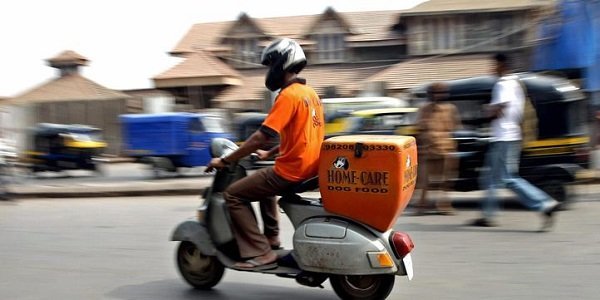 6. Keep some sweets in your car and give them to traffic cops.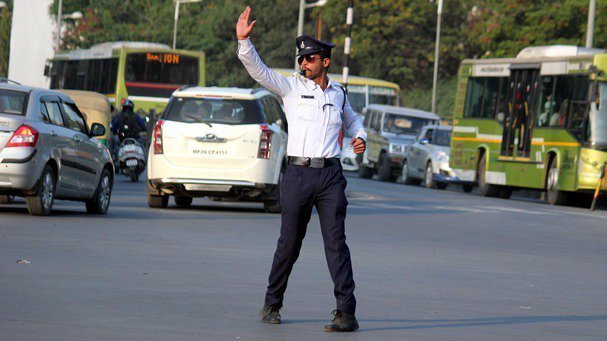 7. Buy decorations from street vendors instead of malls.
And while you're at it, don't bargain!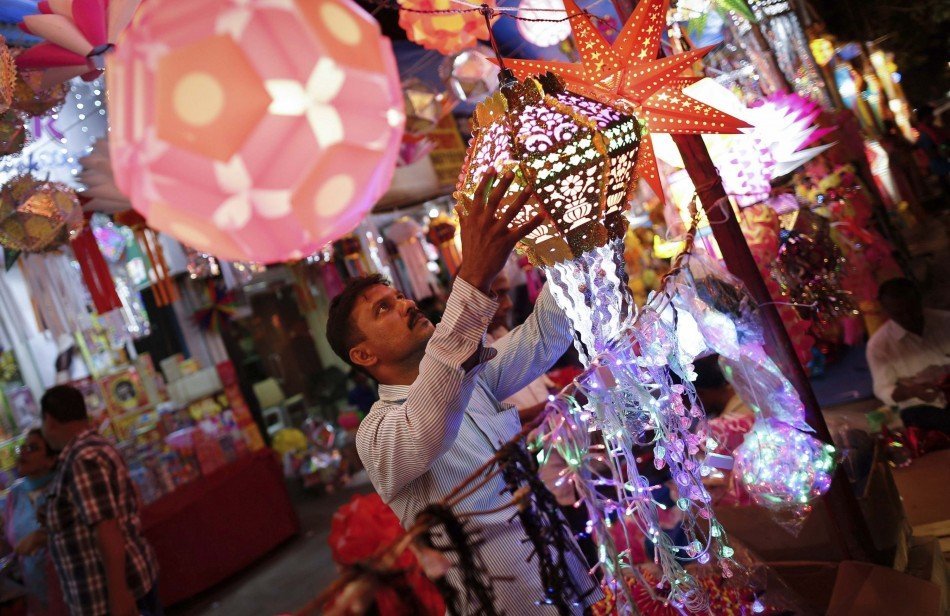 8. Gift noise cancellation headphones to your grandparents to protect their sensitive ears from all the Diwali noise!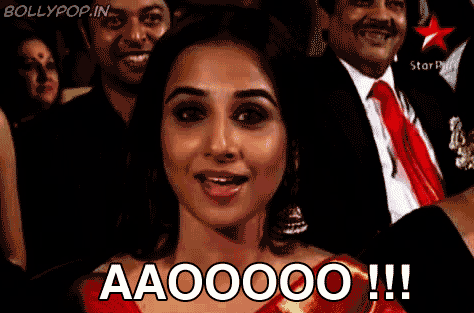 9. Get a nice picture clicked with your entire khandaan !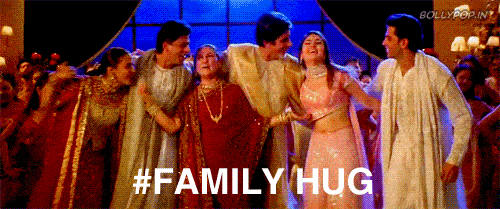 10. Share your WiFi and assist a loved one to upgrade their laptop to the latest Windows 10.
A simple upgrade can touch multiple lives. Watch this music video 'Khushi Ki Khidkiyaan' that tells the story of a girl's #DiwaliUpgrade which passes on happiness to three families this festive season.
Sponsored by Windows