We Indians like adding a little bit of desi in everything, be it clothes, language or food. As much as we like having international cuisines, what's a dish without having some finger-licking Indian spices? When it becomes a tough job deciding whether to order Indian or international, go the fusion way and order these dishes which are a perfect combo of desi and videshi.
1. Vegetable Manchurian
This is India's version of Chinese awesomeness. Deep fried balls of onions, carrots, cabbage and a hint of chilly dipped in soya sauce. With Manchurian around, "it's a problem to eat in a Chinese restaurant," said no vegetarian ever. Never question a vegetarian Indian's love for Manchurian.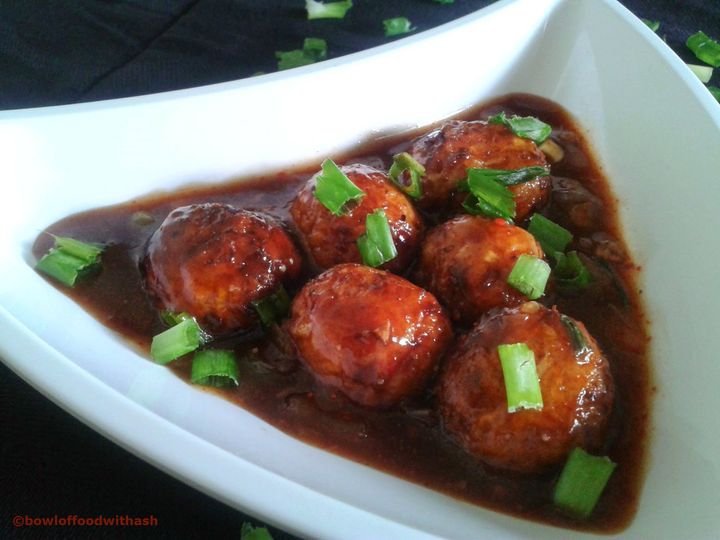 2. Chilli Potato
This is the "everything on this menu sucks" appetizer. If you don't like Chinese, or simply don't like trying different things, chilly potato is your escape. Even if it isn't so, who doesn't like deep fried potatoes? This just proves that we know food better than the Chinese. After all, they didn't think of potatoes.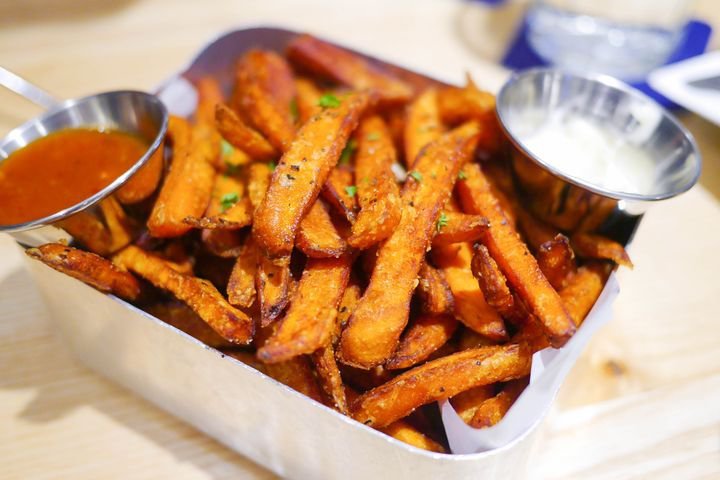 3. Pink Sauce Pasta
Whoever came up with pink sauce pasta was running a little short on red sauce. Then he remembered that there was some penne in white sauce lying in the freezer. And, eureka! Why not blend them both? This was probably this guy's jugaad but no one can take away the credit for it. After all, this last minute jugaad has become India's favourite pasta sauce.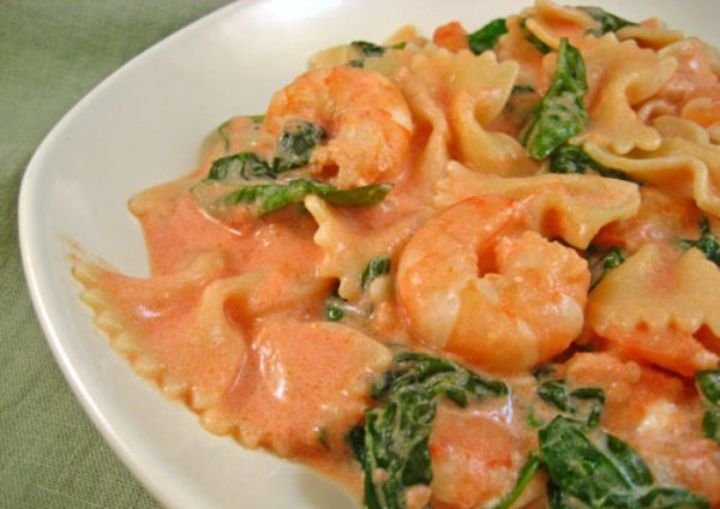 4. Tadka Fussily
'Pasta is bland' is the first thing that would come to any grandmothers mind. So, voila! Here's daadi ke haath ka tadka macaroni. Onions, tomatoes and some spices are all it takes to make boring food colourful and delicious.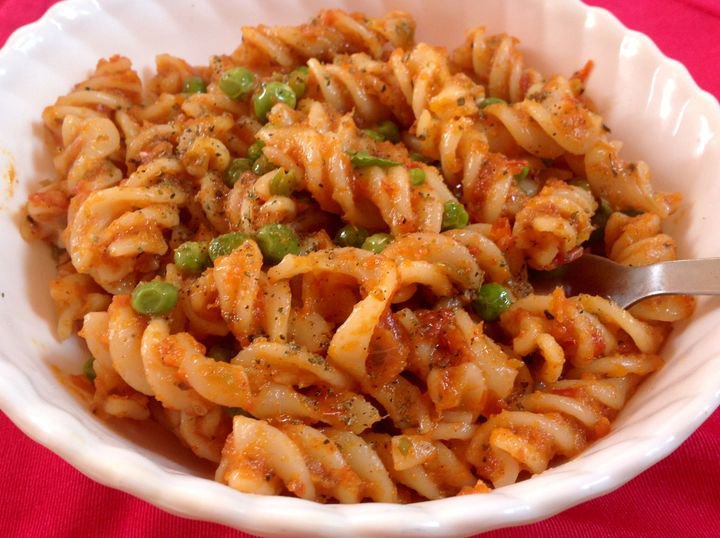 5. Masala Coke
Once again, no Indian is satisfied without some chatka in their dish. Or their drink. Some lemon and black salt in Coke makes all the difference to the aerated drink. What's the good part? It's when the masala at the bottom of the glass is hit by the gaseous sweetness and bubbles in anger. Also let's not forget, you get it cheaper than a bottle of coke!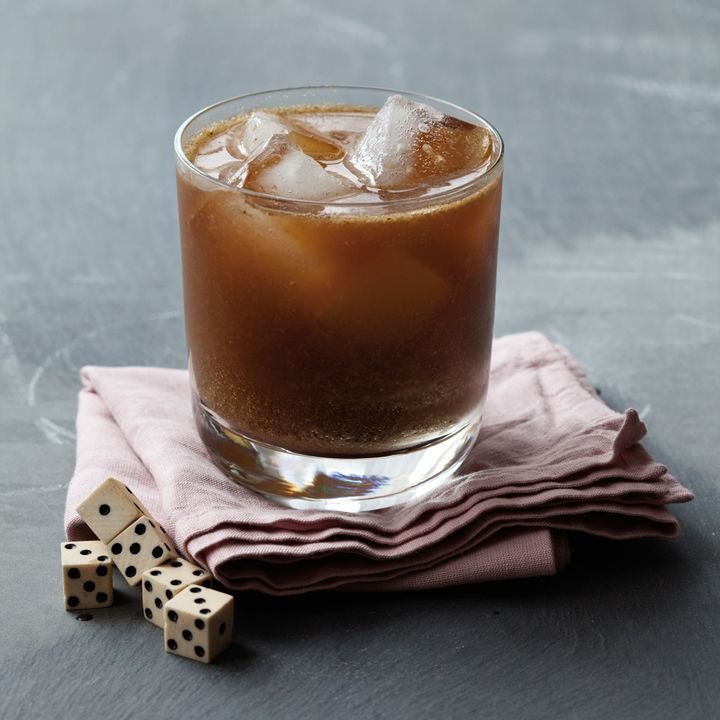 6. Gulab Jamun Cheesecake
Who doesn't like cheesecake , but then will you pick it over good old gulab jamun? Here's some news for everyone with a sweet tooth, if you haven't tried it already, go have it now! It's the perfect blend of sweetness. Cheesecake topped with half cut gulab jamuns and sugar syrup is a one-way ticket to Willy Wonka's factory!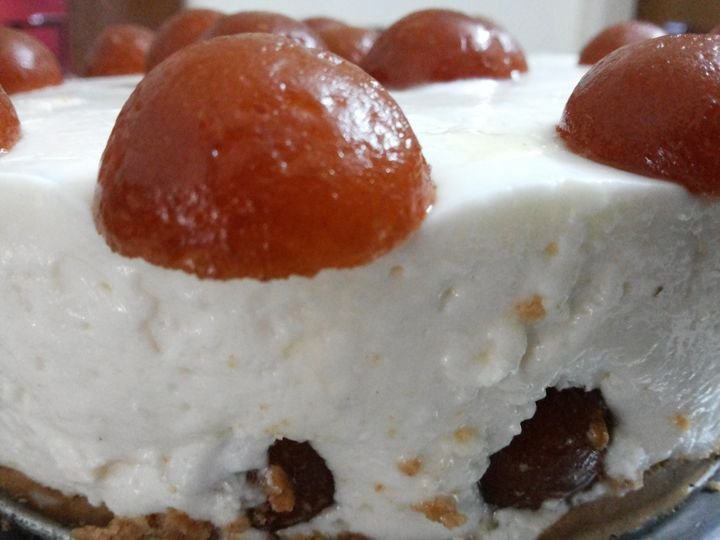 7. Chilli Chicken
Soya sauce, salt and pepper with tons of chilli ready to set your mouth on fire, this is an Indo-Chinese delicacy which requires no description. Its chilly hides behind the boring look it has. Sheer awesomeness is all I have to say about this dish.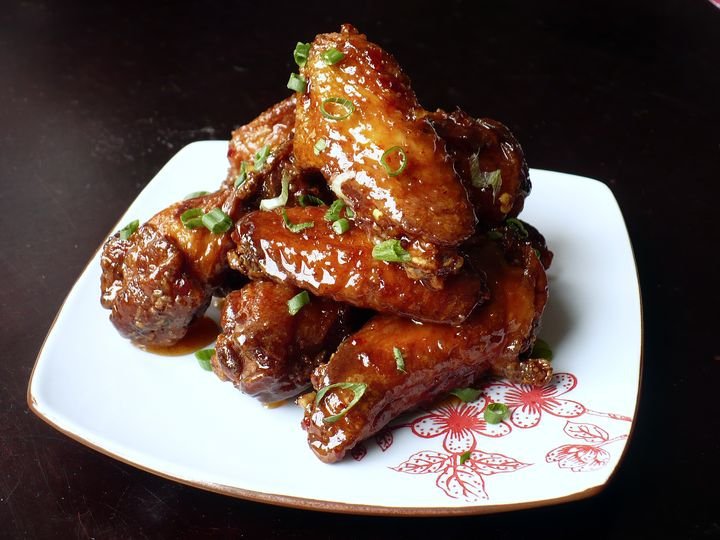 8. Naanza
Here's an Indian version of everyone's favourite: pizza! Ever had a problem choosing whether you should order pizza or tandoori chicken and naan? Well this creation would leave no confusion. Sprinkled cheese and tandoori chicken on a naan base baked to deliciousness. Yes, it happens only in India!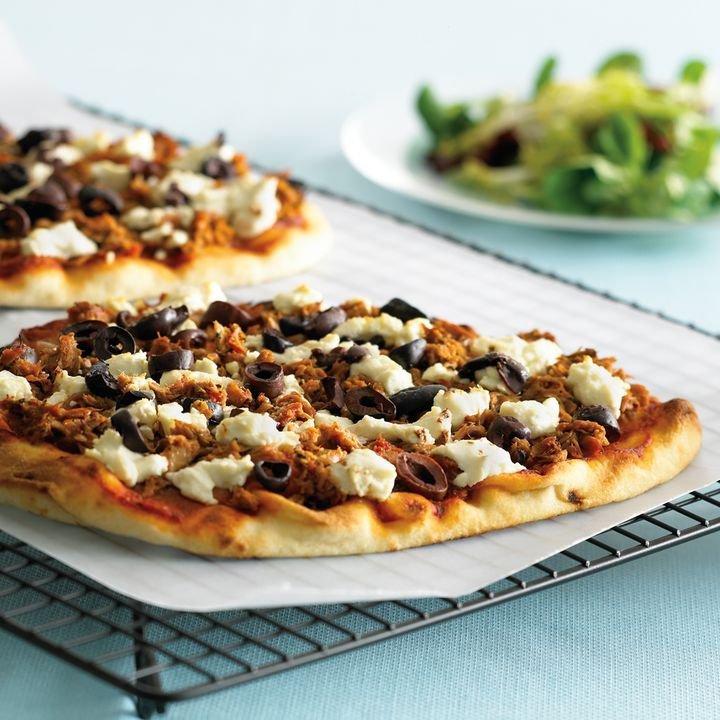 Source: quickhealthyfoodrecipes
9. Paneer Tacos
Honestly, who doesn't want one of these? Another solution probably thought of by a vegetarian which makes life a million times easier at a Mexican restaurant. Paneer is the perfect partner for that tortilla added with corn and capsicum. Even hardcore meat eaters would ditch their meat for this.
10. Bhel Puri Waffle Cone
Ever eaten ice cream just for the waffle cone? Many of us have been there. The sweet-sour taste of every Indian's street food go-to, topped with a layer freshly squeezed lemon in a crunchy sweet waffle, is a combination which leaves everyone licking their lips for a few minutes that follow.
11. Hakka Noodles
How could one leave out the halvai's classic hakka noodles. No udon or flat noodles will give you the pleasure to eat these. Wait a minute, no one has the time to chew hakka noodles, and frankly, it's no fun either. We follow the concept of slurp and swallow. I'd give anything to have a plate of these greasy noodles right now!
12. Tandoori momos
Tandoori momos have become a tasty temptation for every other person on the street. Also, how can one leave out the fact that if it's in India, it's will have an Indian touch to it, and what better than tandoori?
13. Noodle Samosa
Giving you a break from the conventional samosa is this. Noodle samosa is perfect because not only does it get rid of the mattar, but also the potatoes which many of us anyway leave out. What can be better than deep fried crust filled with lip smacking noodles?
14. Spinach Chops
Can healthy and tasty ever come together? Yes, very much so. Spinach chops are an amazing example of ditching the meat for something healthier. Spinach cooked to perfection with a tinge of garlic and a drizzle of lemon to go with it. Now we can all be as strong as Popeye.
15. Tandoori Chicken Sushi
What's there to say, tandoori chicken sushi is pure genius. It's the best way to say I don't give a damn about chopsticks, and this is tandoori chicken we're talking about. Also, this is the best way to show off by taking someone to a Japanese restaurant and then having the food you love!
We Indians know exactly what we like, and we don't mind tweaking food to make it exactly how we want it to taste!