We all talk about equality of all genders, but unfortunately when it comes to the Indian constitution, it is far from reality. True that there was a time when the government had to make special provisions in the constitution for women to ensure equality, but unfortunately, some of these provisions are clearly unfair to men. Here are 9 laws in our country that are unfair towards men:
1. The father of the deceased doesn't inherit property, but the mother does.
Under the Hindu Succession Act of 1956 , if the deceased has no will, the spouse, mother and children inherit the property belonging to the deceased. The father is only entitled if the deceased does not have a spouse, mother or children.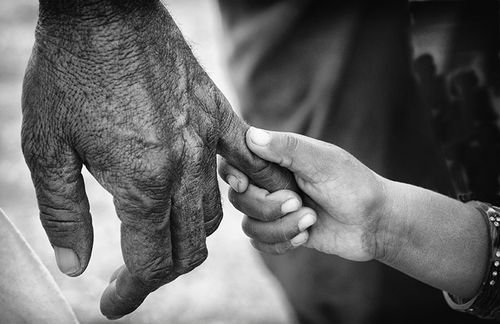 2. A boy is entitled to maintenance only till he turns 18, whereas a girl is entitled to maintenance till she gets married.
Under the Hindu Adoption and Maintenance Act of 1956 , it is the parents' responsibility to a girl child's maintenance till she decides to provide for herself or gets married.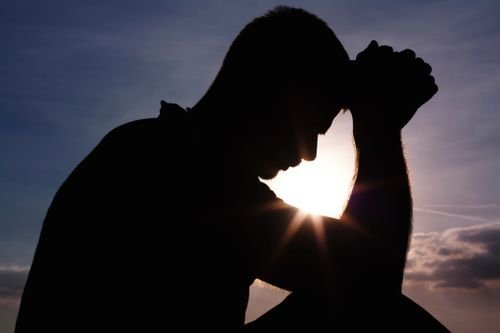 3. Only the man is prosecuted for adultery.
According to Section 497 of the Indian Penal Code , if the husband commits adultery with the wife of another man, he can be prosecuted for the same. But if a woman commits adultery with the husband of another woman, she cannot be prosecuted.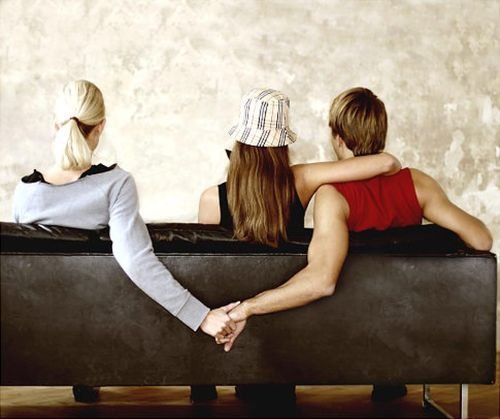 4. If a man has sex on the pretext of marriage and doesn't marry, it amounts to rape.
Yes, the fourth point of Section 375 of the Indian Penal Code states that if a man has sex with a woman after promising marriage, he can't break up with the woman. If he does, according to the laws in India, he's a rapist.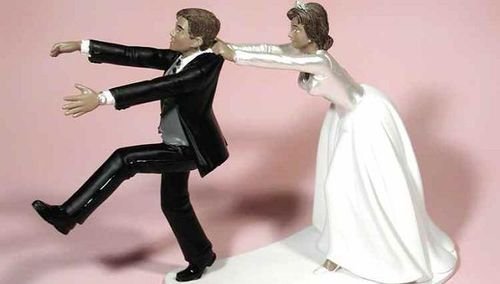 5. If a guy under 16 years of age has consensual sex with a girl of his age, he's a rapist.
You, read it right. According to the sixth situation listed in Section 375 of the Indian Penal Code , if a 16-year-old guy and girl have sex, she's been raped! Way to go, logic!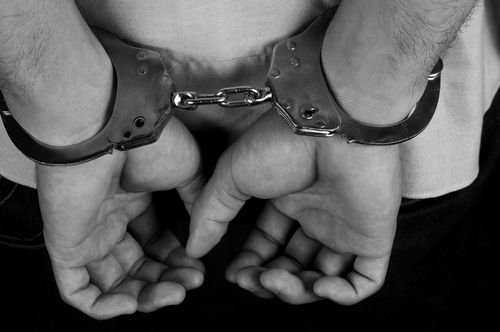 6. If a woman is treated with physical or mental cruelty by her husband and his family, she can throw them behind bars.
That's perfectly fine and a good way to serve justice, but here's the catch. S ection 498 A of the Indian Penal Code says that the woman doesn't need to give any evidence whatsoever. Fair enough, but let's consider the number of reported false imprisonments.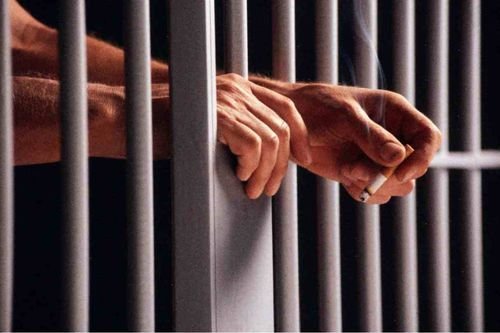 7. According to Indian law, a man serves up to 3 years jail or a fine for sexual harassment but what about a woman?
According to Section 354 A of the Indian Penal Code , a man can serve up to 3 years of imprisonment for sexually harassing a woman, but there is no such law made for women.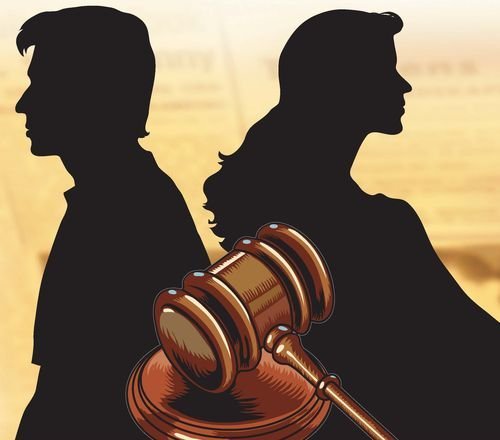 8. Under the Special Marriage Act, only the wife can claim permanent alimony and maintenance.
Under the Hindu Marriage Act, both the man and woman can claim permanent alimony and maintenance, but under Section 37 of the Special Marriage Act of 1954 , it isn't so. Why so unfair, Indian constitution?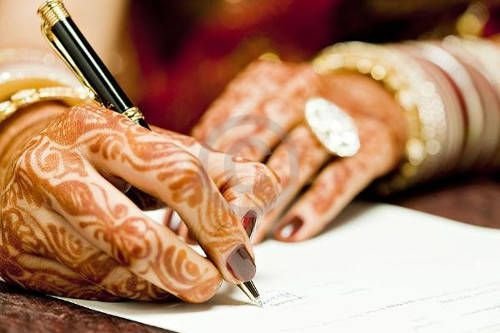 9. If the death of the woman is caused by burns or bodily injury within 7 years of marriage, it's the husband's fault.
This has been stated in Section 304 B of the Indian Penal Code . Well, I'm sure there are innumerable cases of burning and other physical injuries, and most are just, but can't it just be a house fire?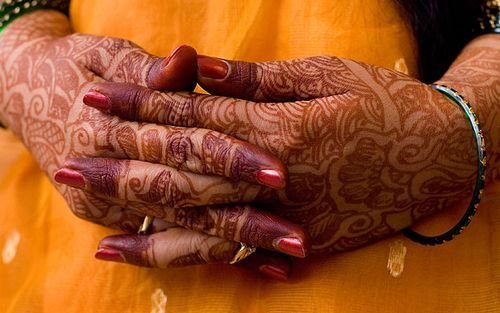 In the matter of the citizens of India vs the constitution makers: Ladies and gentlemen of the jury, what say you?