We have come a long way – globally – in the fight for LGBT rights. It is about time too. Though our country still has a long way to go, it does not mean that we cannot celebrate the achievements of the community.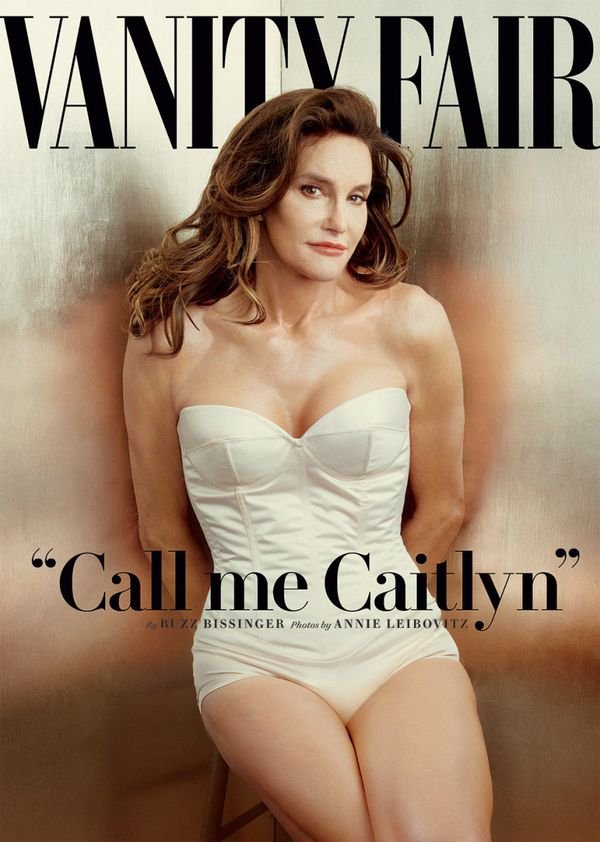 Source: The New Yorker
A couple of months ago John Oliver brought to light just how difficult it is to be a transgender person in a country like USA – a country that has achieved a milestone by declaring the decision to uphold same-sex marriage. The case must be appalling then considering that most of the countries won't even begin a discussion on LGBT rights. Hence, it is legitimate, albeit sadly, to call the basic right to marry someone an achievement.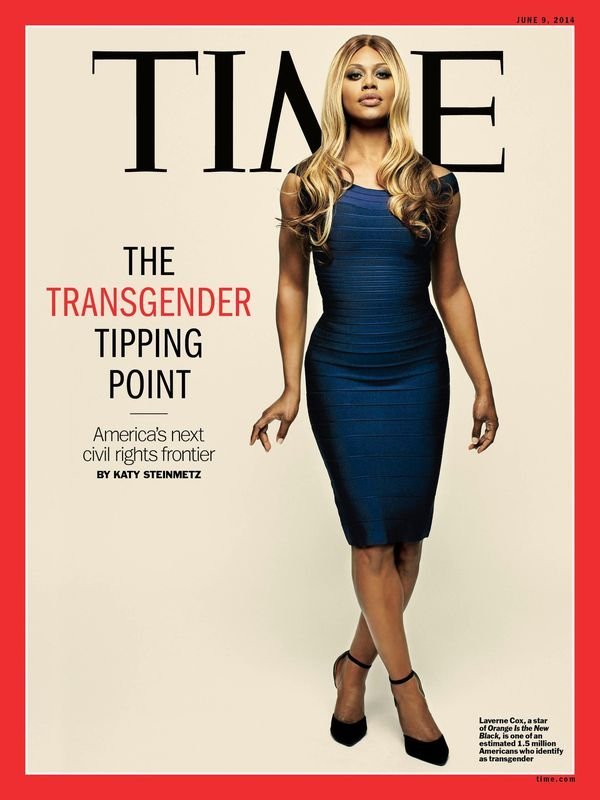 Source: Mashable
John Oliver also mentioned that people from the transgender community are sometimes referred to as 'it'. Narratives like these are gradually becoming a part of the mainstream discussions on equality. And individuals like Caitlyn Jenner and Laverne Cox are helping in making the disparity more visible.
While all that is looking great, we still have a shamefully basic problem in hand – we do not have an English honorific for people with 'complex identities'. Just to put things in perspective – it is almost 2016. There should be an honorific for them already.
Source: Rolling Out
'Mx' is an honorific that has been around since 1970 but hasn't been used much till now. M comes from the likes of the traditional 'Mr' and 'Mrs' and the x refers to an unknown entity.
"Whether you're cis, genderfluid, agender, bigender or you just don't particularly feel the need to proclaim your gender to everyone, Mx fits the bill. It's also good for getting round the 'Miss', 'Ms' and 'Mrs' qualifiers used for women or if you don't know someone's gender or what they like to call themselves" reports the Independent .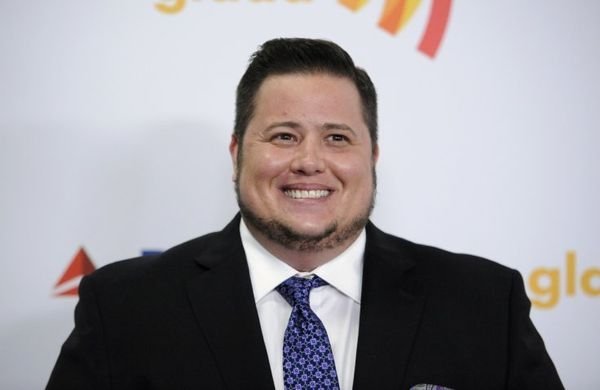 Source: A List
Dictionary.com's Editor Ben Zimmer says "The need for a gender-neutral prefix seems to be very, very top of mind for people. We're starting to see a real cultural shift in which people are talking more openly about gender. You have ongoing conversation about gender in the public eye."
Yes, please! We need it – right now!