The long weekend is here and it is time to pack up and escape from the everyday madness of Delhi. So where are you going this weekend?
Here are a few suggestions:
1. Manali
Located in the northern side of the Kullu Valley in Himachal Pradesh, Manali is one of the most famous tourist destinations. Whether you're looking for adventure sports or a quiet honeymoon, the snow-covered peaks amid the Alpine trees of Manali is your one-stop destination.
Distance from Delhi: 537 kms
2. Nainital
Another popular hotspot for honeymooners, this picturesque hill station in Uttarakhand will take your breath away with its tranquil charm. Lake Paradise is a very famous tourist spot in Nainital.
Distance from Delhi: 305 kms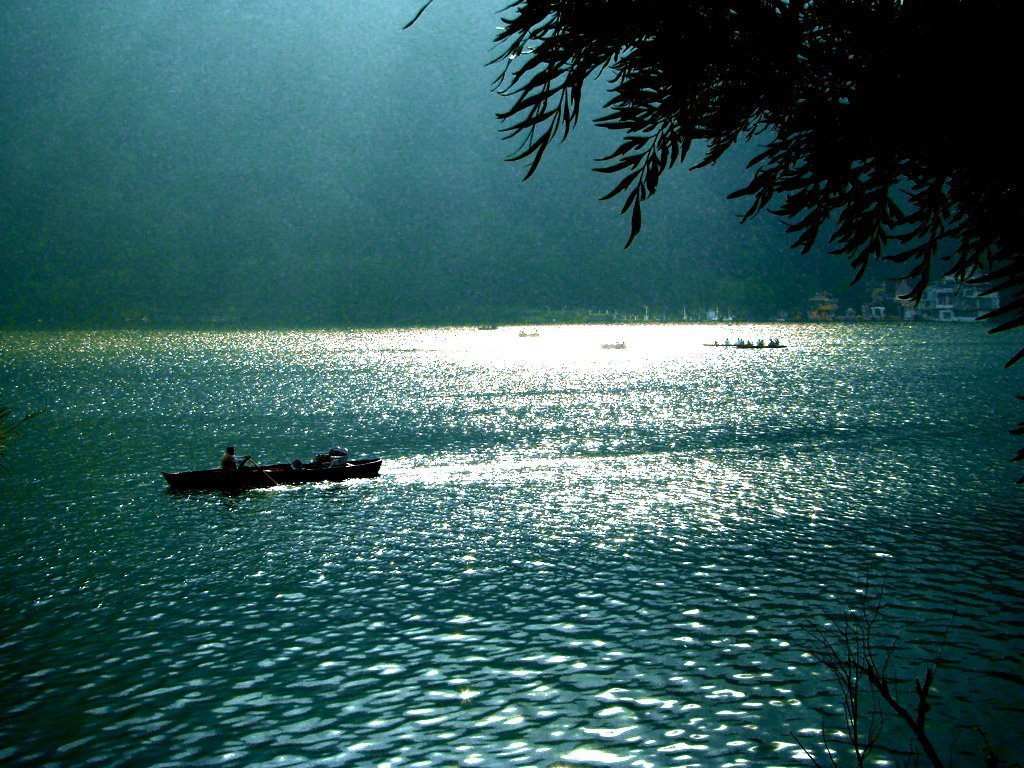 3. Agra
If history is what you seek, Agra is your answer. How can you be in Delhi and not visit the world famous Taj Mahal? And that's just one of the many monuments erected by the Mughal emperors. There are many more like Fatehpur Sikri, Itmad-ud-Daulah's Tomb and the Agra Fort.
Distance from Delhi: 230 kms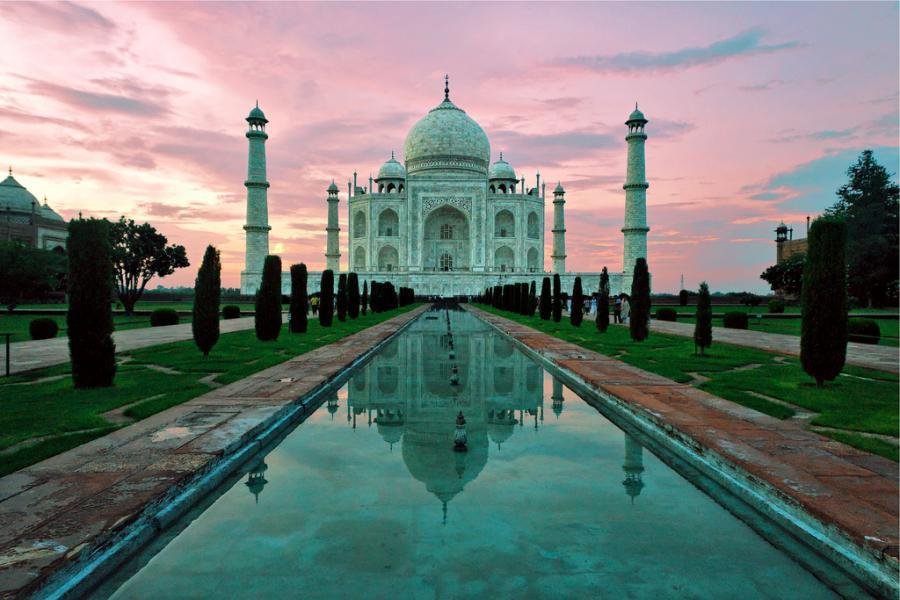 4. Shimla
The capital of Himachal Pradesh is one of the most famous hill stations in India. The mountains and forests of Shimla have an appeal of their own. Even the bazaars and theatres here have a historic lustre about them.
Distance from Delhi: 354 kms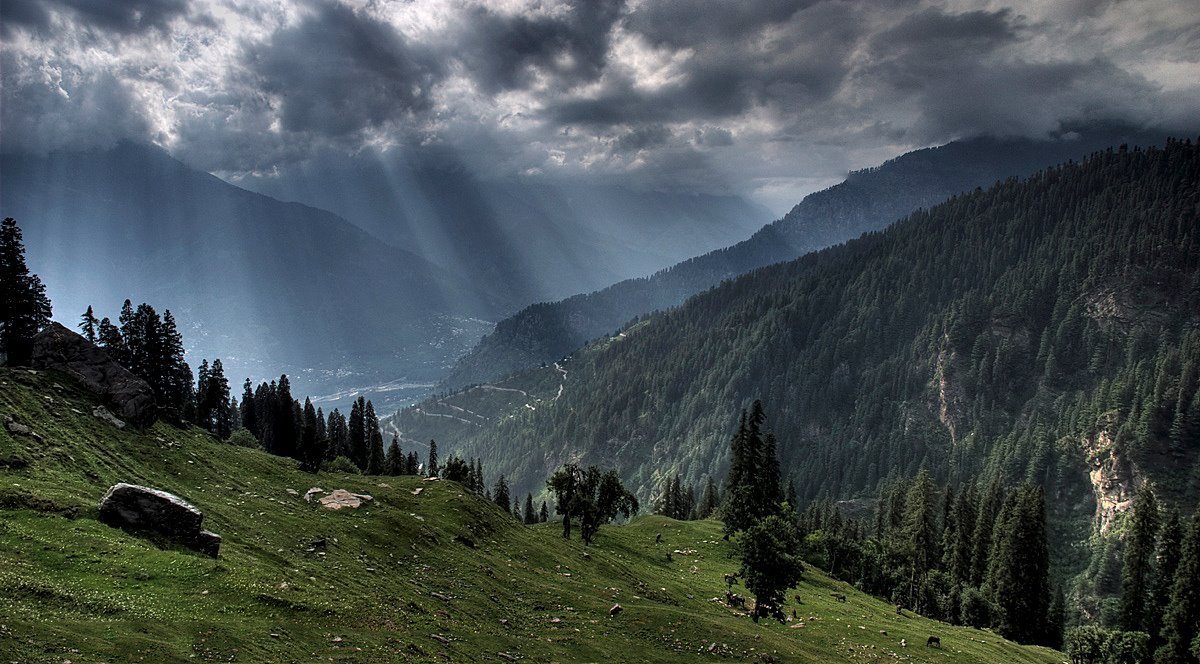 5. Lansdowne
This was the summer house during the British rule in India and we must admit that they made a very good choice. Located in Uttarakhand, this serene hill station with its breathtaking beauty is the perfect place to go in the summer.
Distance from Delhi: 250 kms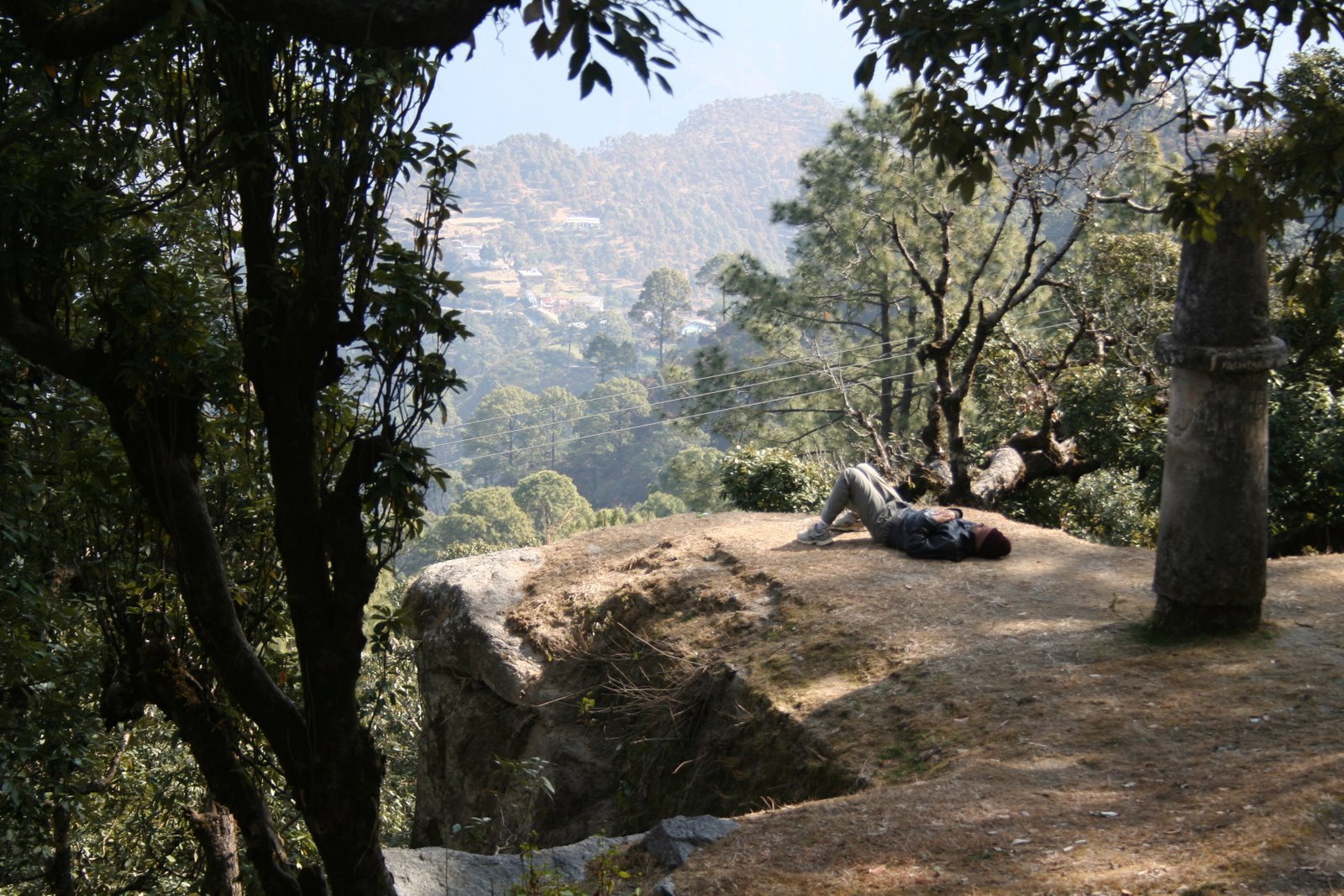 6. Bharatpur
Located in Rajasthan, this city is mainly famous for the Bharatpur Bird Sanctuary. Also known as the Keoladeo Wildlife Park, Bharatpur is visited by several migratory birds like Pelicans, Egrets, Ducks, Geese and Cranes. If you're into bird watching, this is where you should head.
Distance from Delhi: 220 kms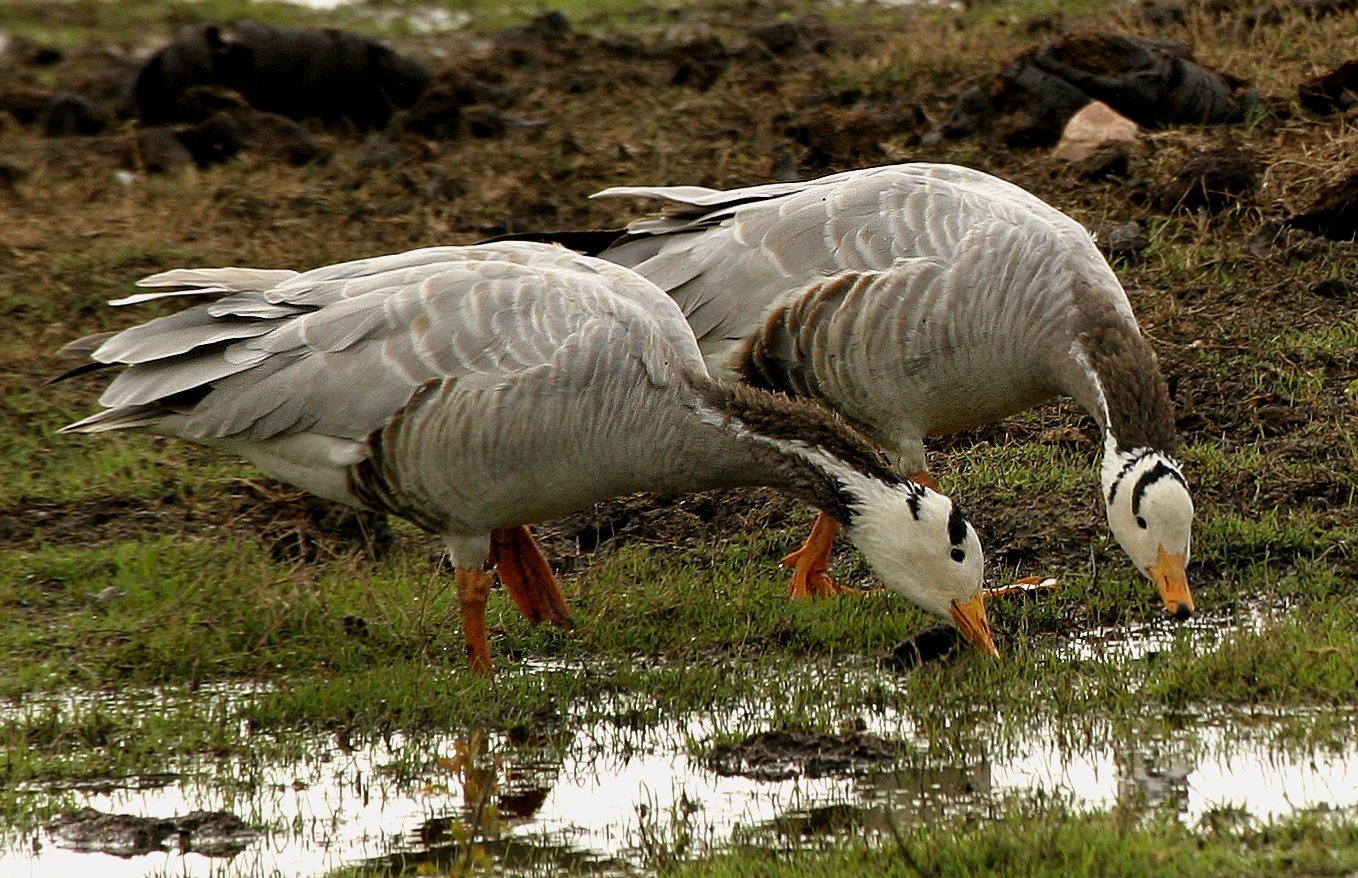 7. Jim Corbett National Park
If it's not just birds that you want to see but animals as well then you should be travelling to Jim Corbett. Located in Uttarakhand, it is the oldest national park in the country and is home to several animals, most famously the Royal Bengal Tiger.
Distance from Delhi: 258 kms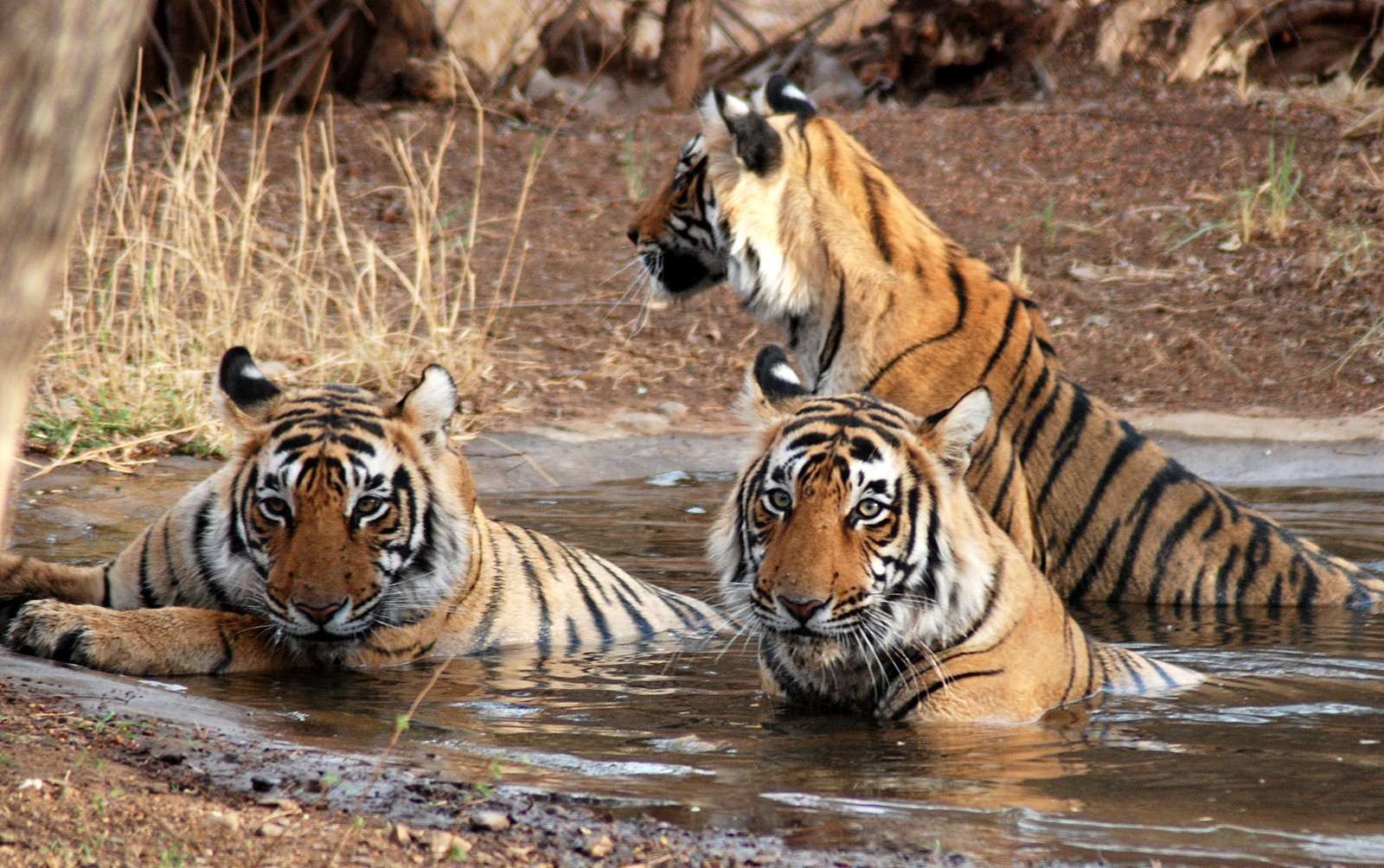 8. Mathura
The birthplace of Lord Krishna is situated on the banks of Yamuna in Uttar Pradesh. It is a renowned religious destination and holds 3000 years worth of culture and civilization.
Distance from Delhi: 182 kms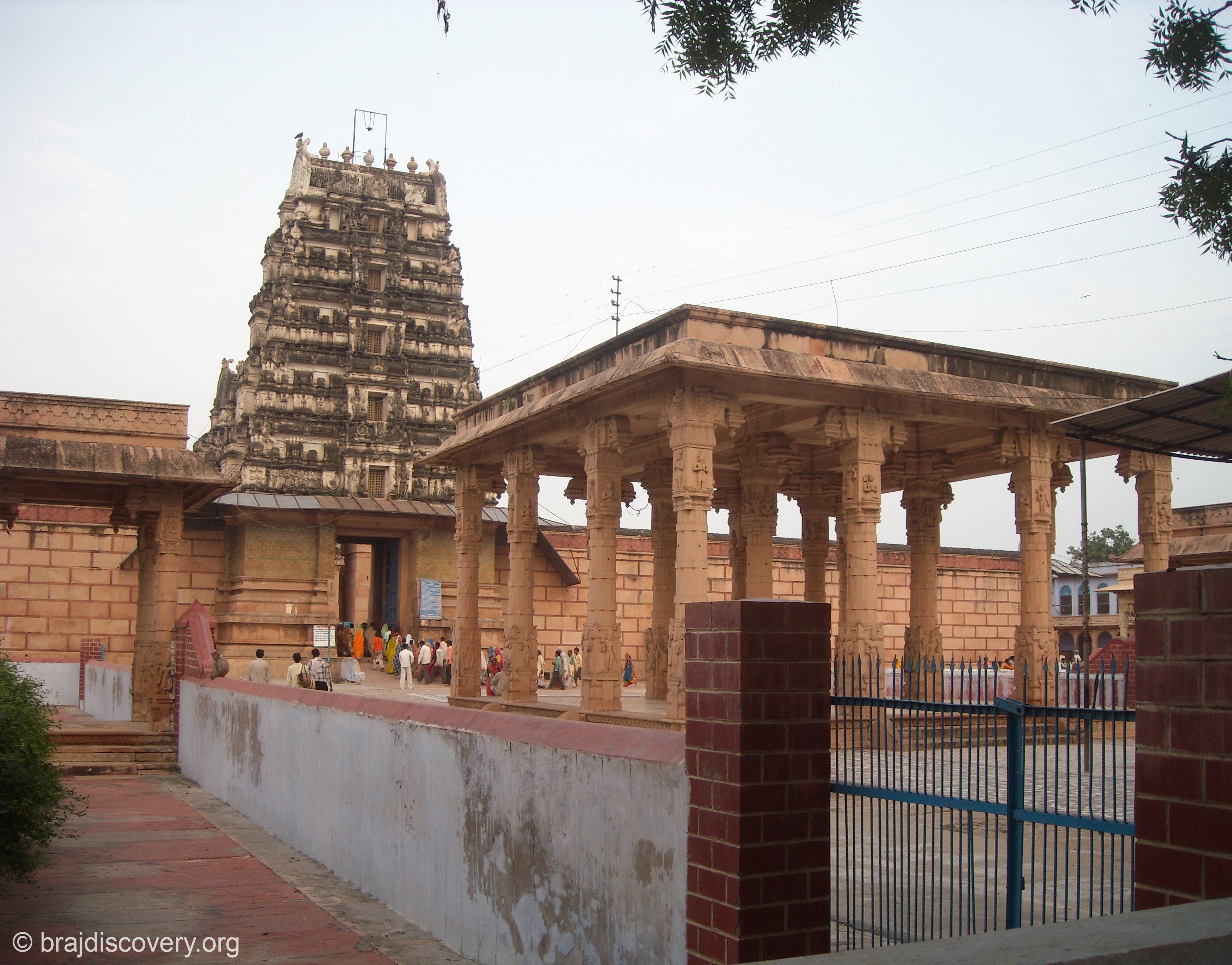 9. Vrindavan
Another famous pilgrimage spot which is regarded as the home of Lord Krishna. It is said that Lord Krishna eternally resides in Vrindavan and never leaves. There are several temples in this town, the most famous of which are Madan-Mohan, Radha Vallabh and Banke-Bihari.
Distance from Delhi: 181 kms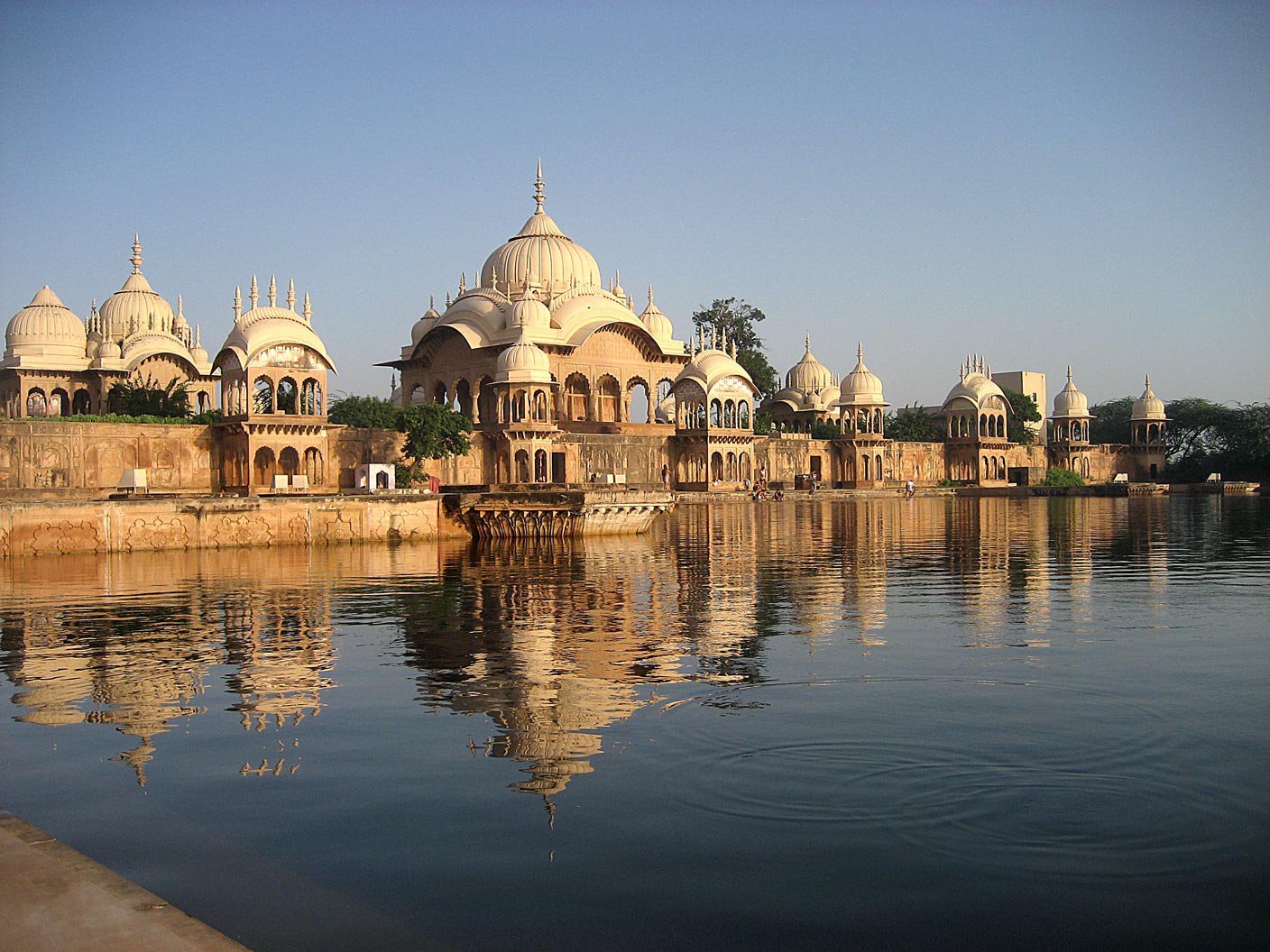 10. Haridwar
Located at the foothills of the Himalayas, this little town is regarded as one of the seven holiest places for the Hindus. Famous for its captivating beauty, some of the main attractions in Haridwar are Har-Ki-Pauri, Mansa Devi and Sapt Rishi.
Distance from Delhi: 220 kms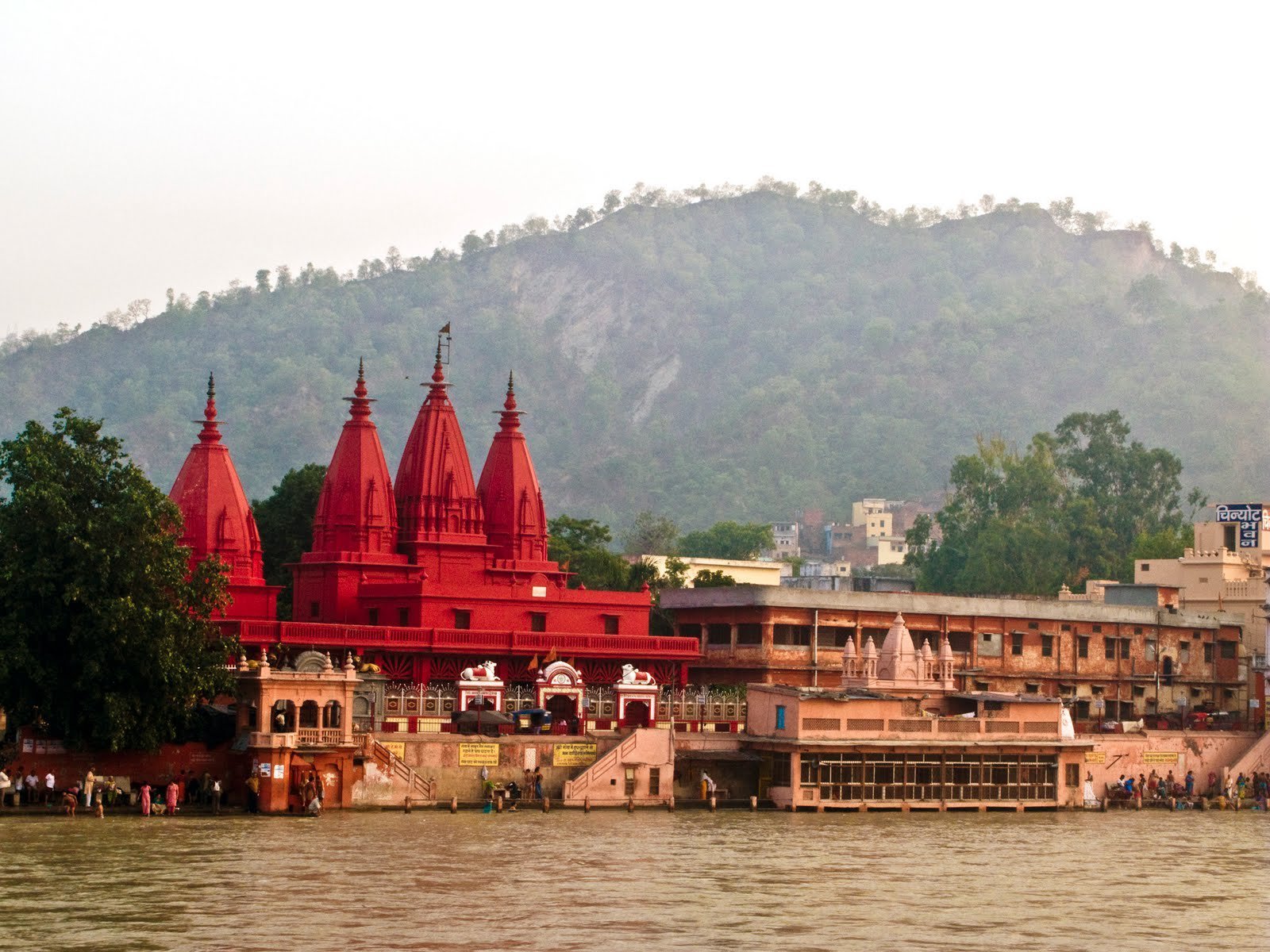 11. Rishikesh
Think adventure sports, think Rishikesh! From river-rafting madness to spiritual calm, the bi-polar beauty of this hilly town in Uttarakhand is astounding. It is mainly frequented for its adventure sports like white water rafting, trekking, cliff hanging and more.
Distance from Delhi: 239 kms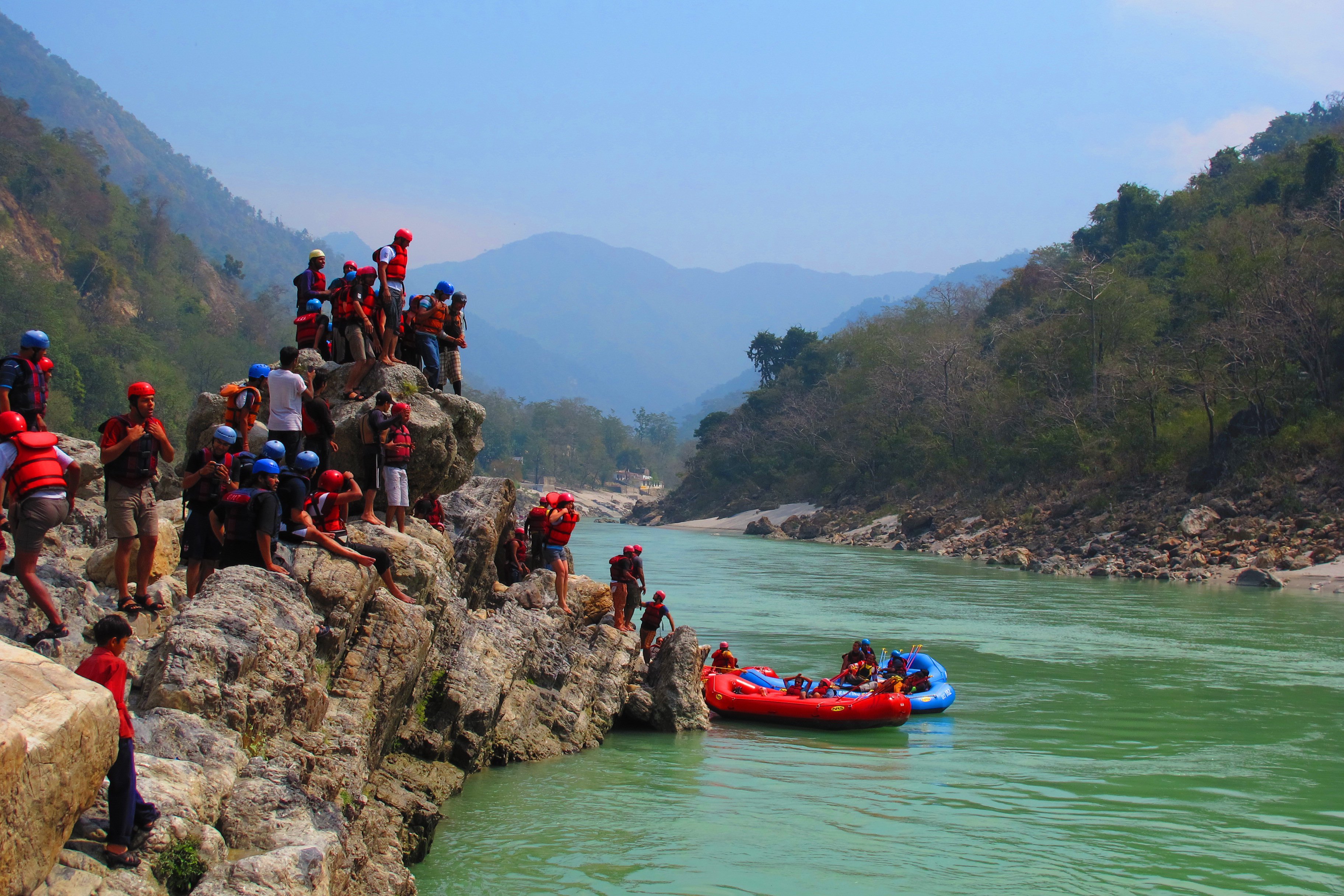 12. Mussoorie
It is called the Queen of Hills and if you visit the place, you will wholeheartedly agree that it deserves the title. At an altitude of 7000 feet, it looks down on several snow-capped peaks all around. If you are looking for paradise on earth in close proximity to Delhi, Mussoorie is the place for you.
Distance from Delhi: 273 kms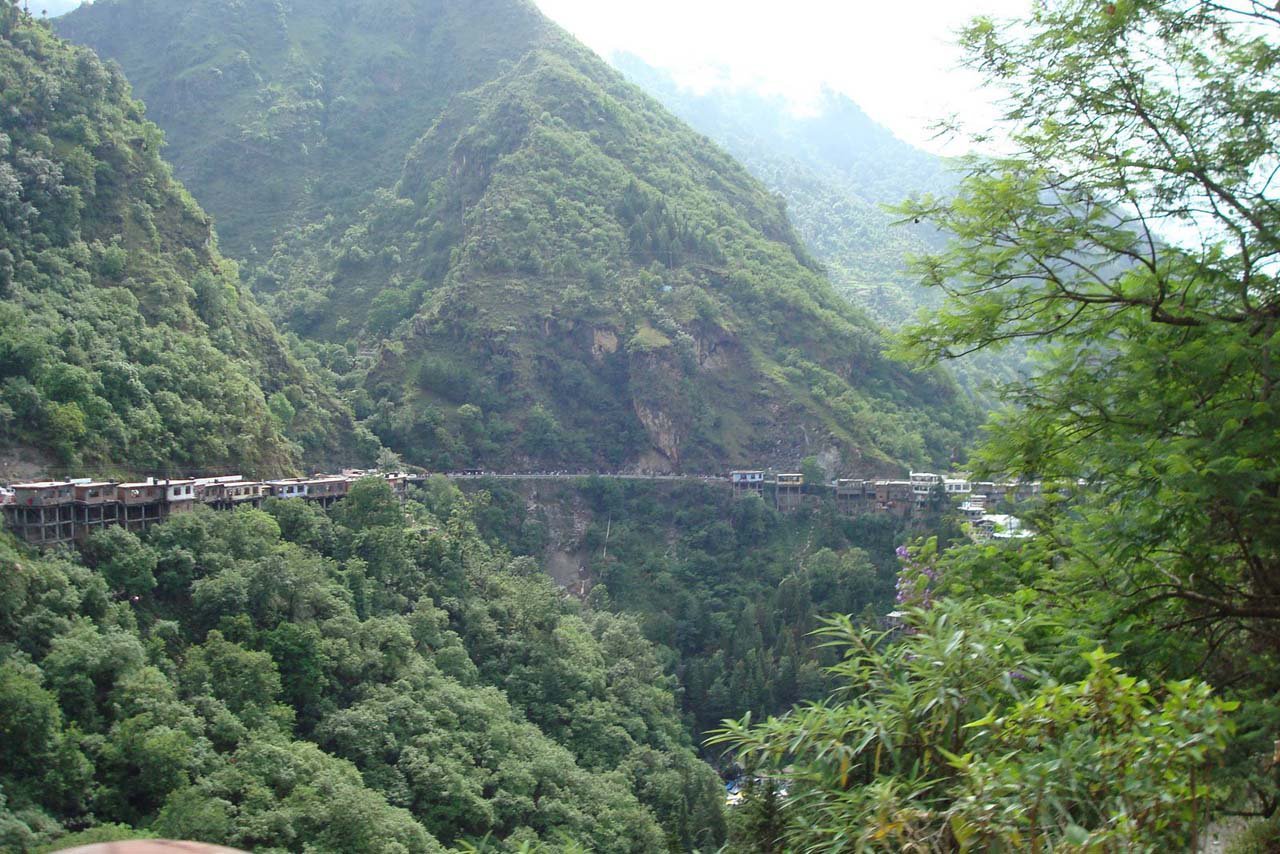 13. Jaipur
The Pink City of Rajasthan is well known for its rich history and culture. Among other tourist attractions, there are three magnificent forts in Jaipur: Amber Fort, Nahargarh Fort and Jaigarh Fort.
Distance from Delhi: 275 kms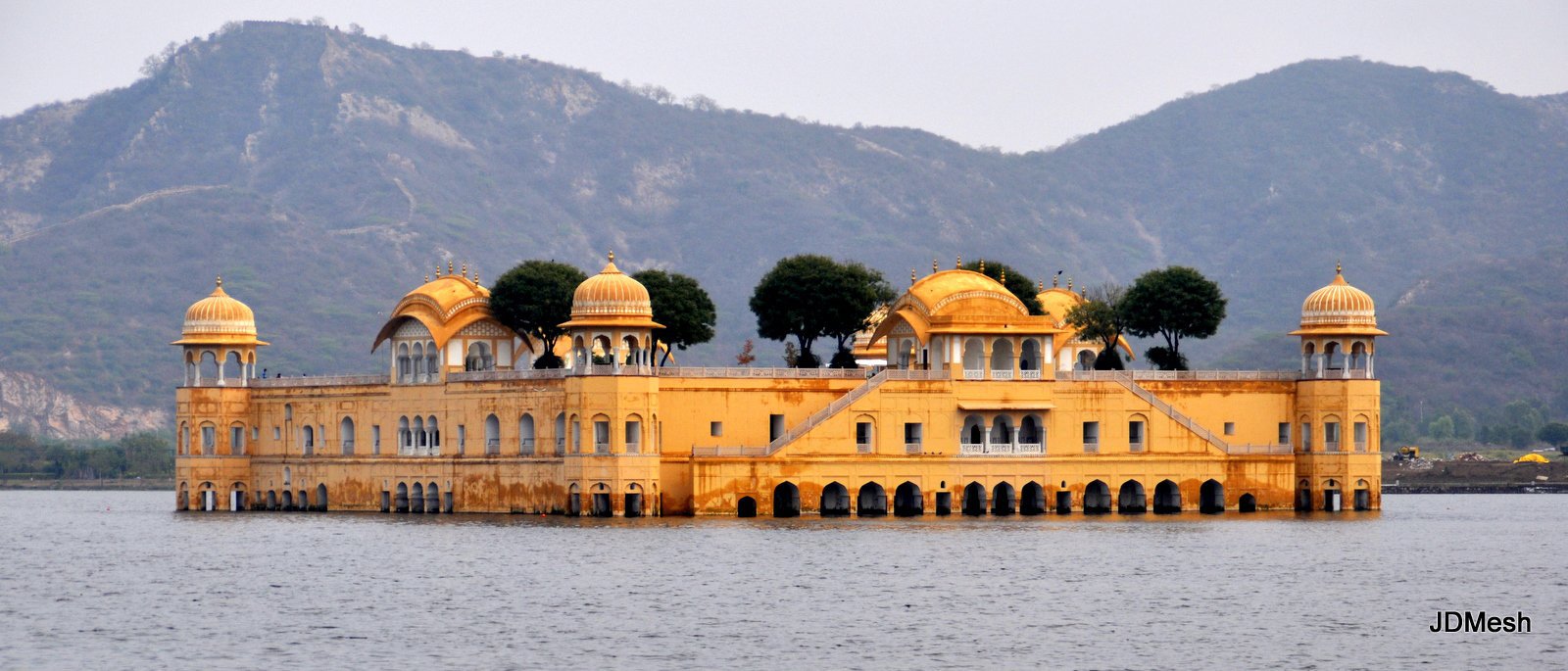 14. Ranthambore
This beautiful village in Rajasthan is famous for its historic ruins and picturesque beauty. The Ranthambore National Park is home to several wild animals and also has a rich variety of fauna. A must-visit for wildlife lovers!
Distance from Delhi: 380 kms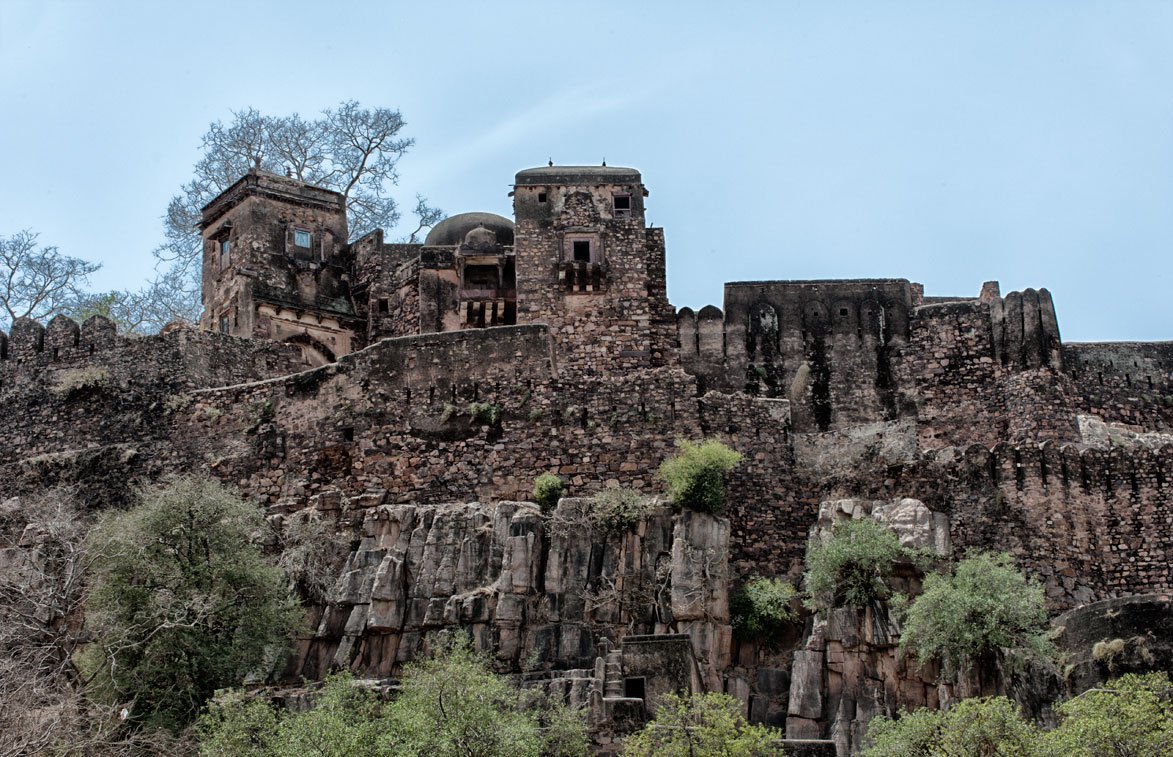 15. Ranikhet
The lush green mountains of Ranikhet located in the Kumaon Hills of Uttarakhand is the perfect destination for both honeymooners and adventurers. While the couples will love the peace and quiet that Ranikhet offers, the adventure seekers would love to explore the hills and forests. The most beautiful locations are not in plain sight so one has to really wander deep to find them.
Distance from Delhi: 365 kms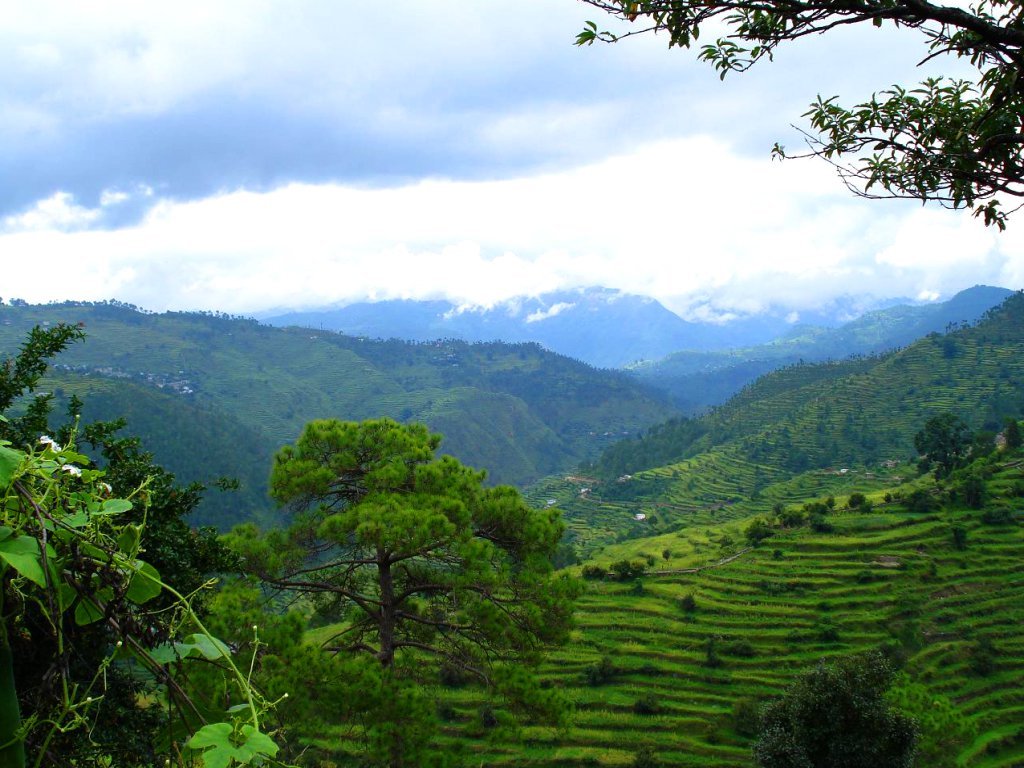 16. Almora
Another quaint place hidden in the Kumaon Hills, Almora with its mountains, valleys, forests and streams attracts tourist not only from various parts of India but also from all over the world. The panoramic view of the Himalayas from the highest parts of Almora is a sight to behold.
Distance from Delhi: 370 kms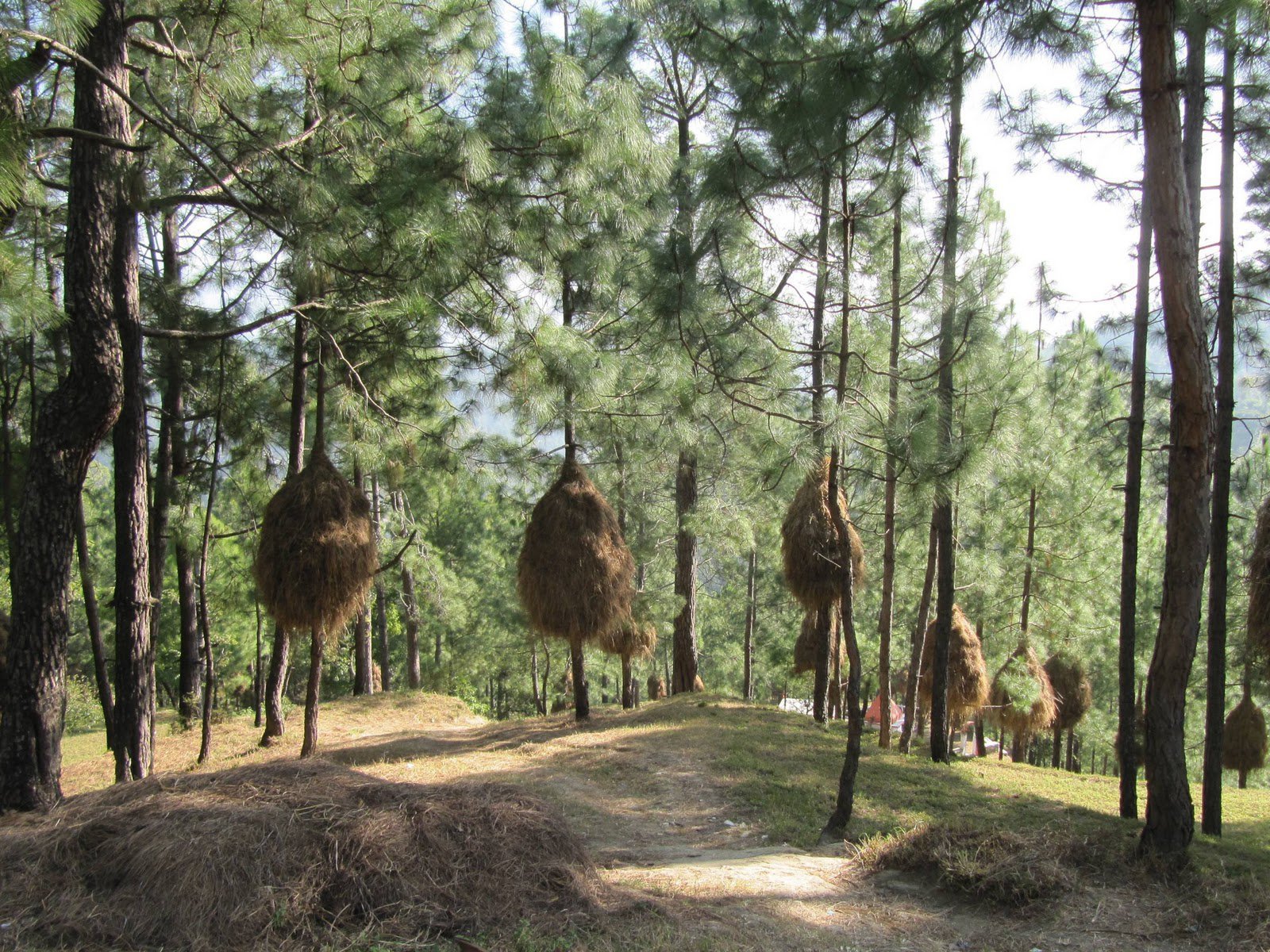 17. Kullu
Called the Silver Valley, Kullu is a pretty, little hill station through which the River Beas flows. With the majestic Himalayas for a background landscape, this hill station near Manali is also a very frequented destination.
Distance from Delhi: 498 kms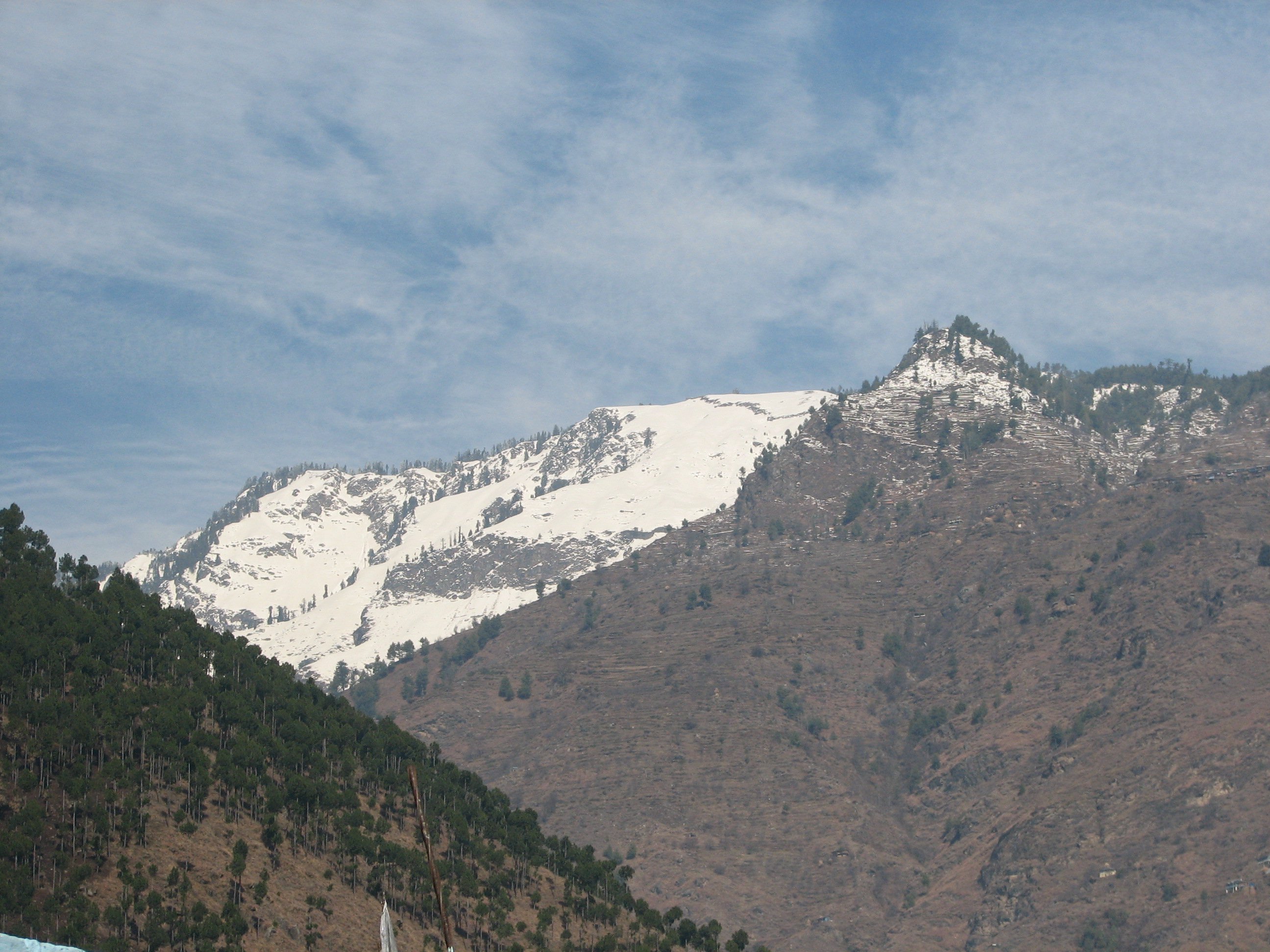 18. Kufri
In the local language, Kufri means the lake. This little hill station in Himachal Pradesh is frequented by adventure lovers who come here for tobogganing and skiing on the snow-clad mountains. If you ever visit Kufri, don't forget to go to Mahasu Peak.
Distance from Delhi: 367 kms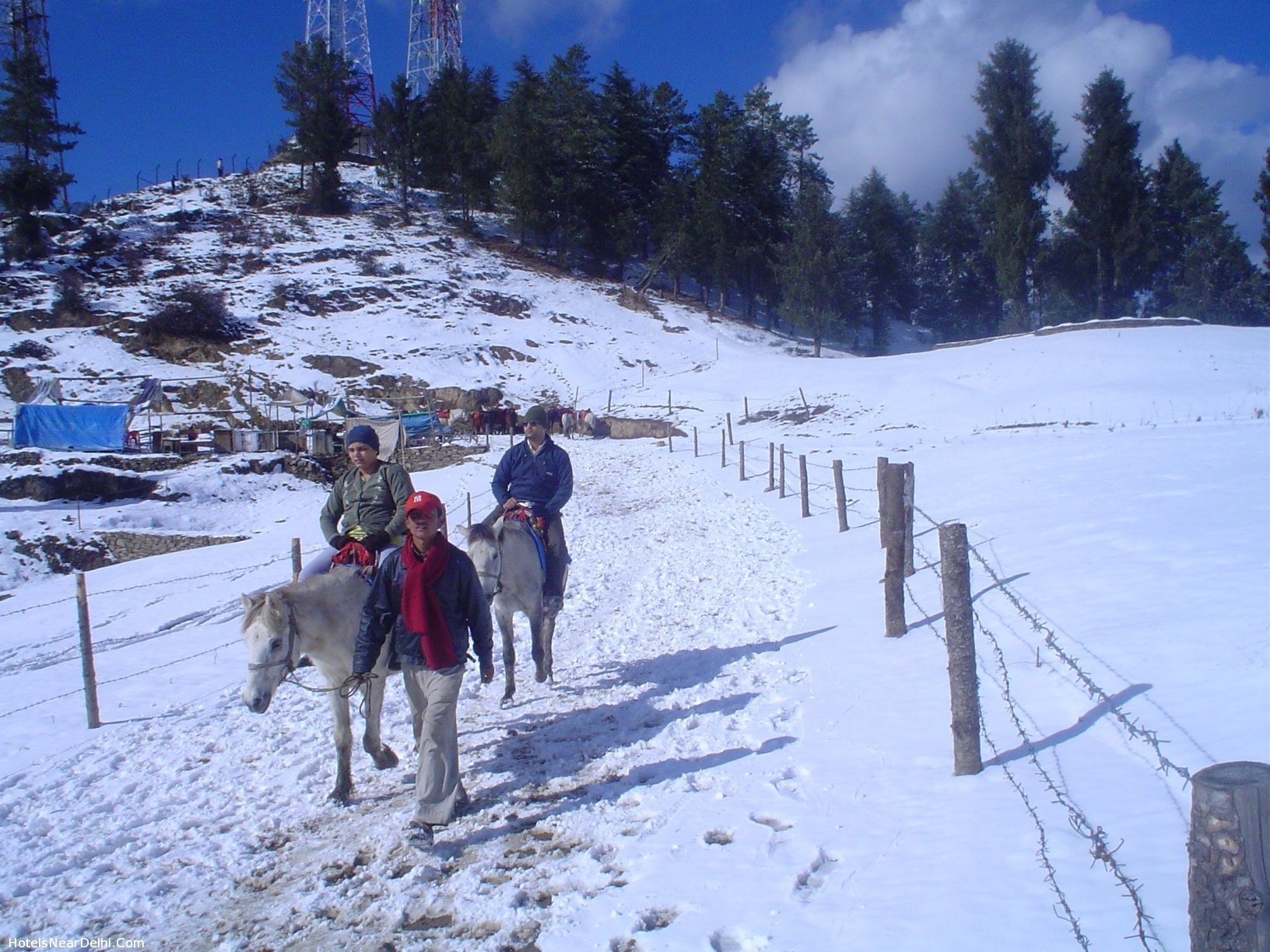 19. Ajmer
What makes Ajmer so special is that it is a religious place for both Hindus and Muslims. The world famous Dargah Sharif, a mausoleum of the Sufi Saint Khwaza Moinuddin Chishti, is a major tourist attraction in this Rajasthani city. Ajmer is also renowned for its silver jewellery and handicrafts.
Distance from Delhi: 400 kms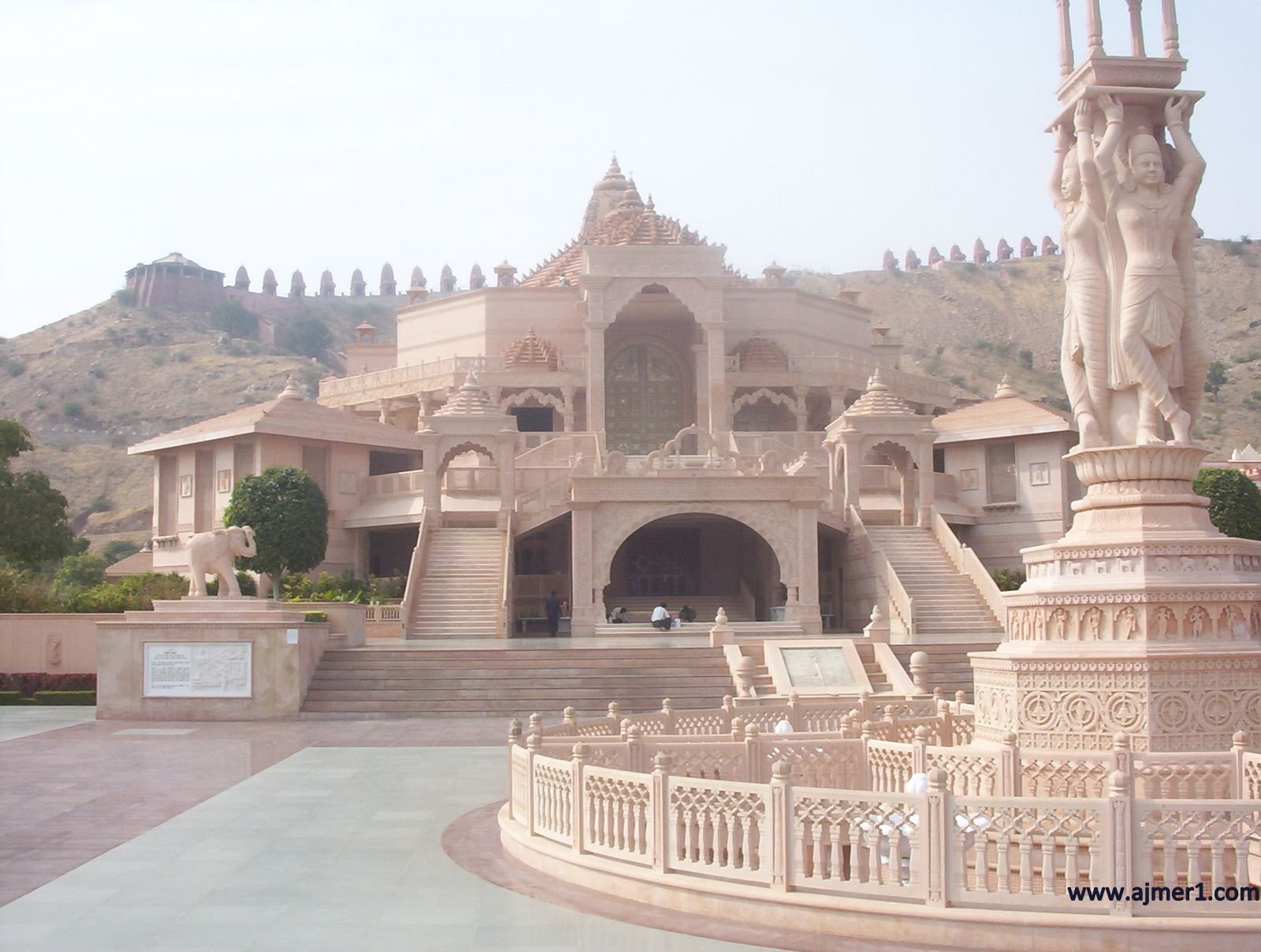 20. Bikaner
Camel safaris across the desert are the major attraction of this city in northern Rajasthan. Beautiful sand dunes and majestic forts are also part of the allure. The January Camel Festival is world famous and brings throngs of tourists to Bikaner every year.
Distance from Delhi: 426 kms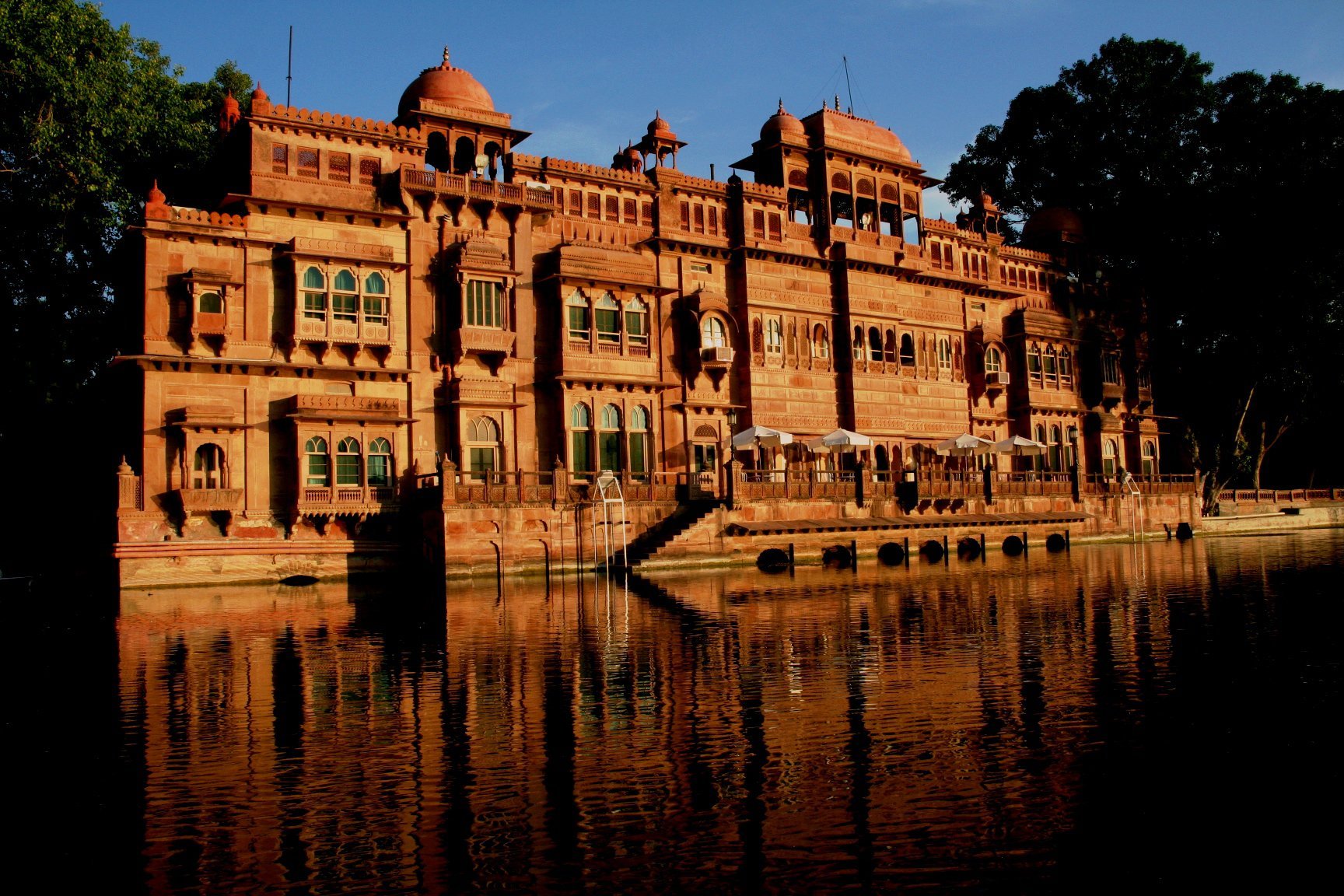 21. Udaipur
Yet another Rajasthani city on the list, the lakes and palaces all around Udaipur make it a very romantic destination. Located by the Pichola Lake with the Aravalli Hills for a backdrop, Udaipur looks like a place from a picture postcard.
Distance from Delhi: 688 kms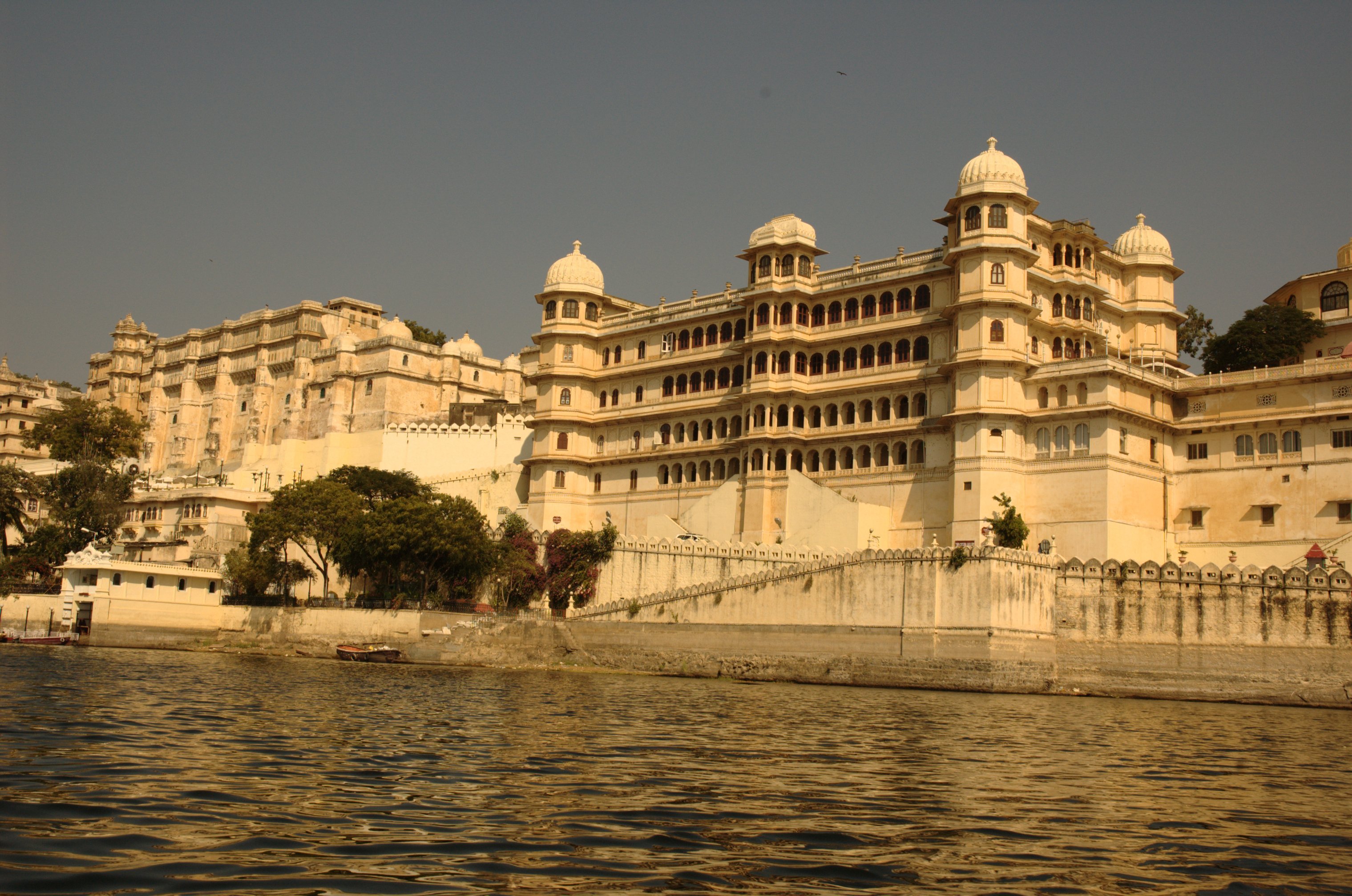 22. Dharamshala
Hidden away in Himachal Pradesh, this quaint little place is serene and scenic. Go further uphill and you will reach McLeod Ganj, the home of His Holiness The Dalai Lama. With a waterfall, a stream and a monastery, this is a place you should definitely visit once.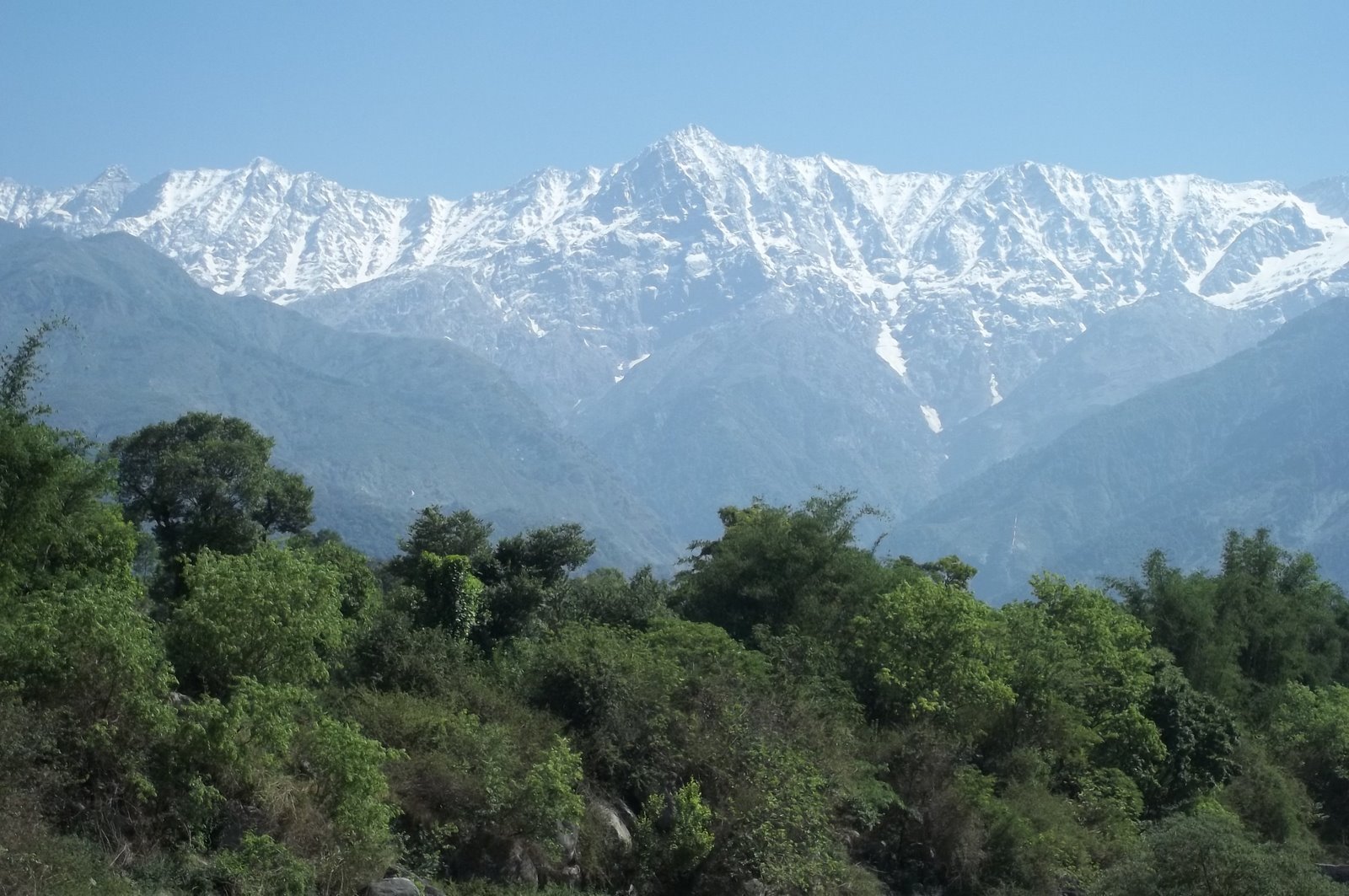 23. Sultanpur Bird Sanctuary
If you want to see birds but don't want to travel too far, this is your place. Located near Gurgaon around the Sultanpur Lake, this bird sanctuary is home to several exotic birds like the Cattle Egret, the Little Cormorant and the White Ibis.
Distance from Delhi: 48 kms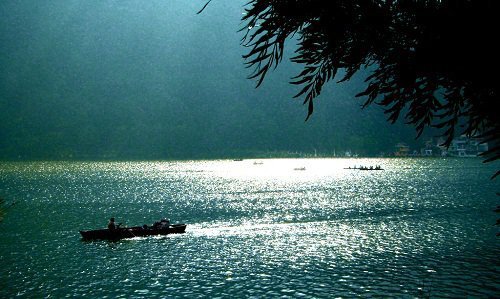 24. Dalhousie
Located in Chamba District in Himachal Pradesh, Dalhousie is surrounded by five hills, namely Petreyn, Bakrota, Tehra, Balun and Kathlog. It is a favourite honeymoon spot because of its peace and tranquillity.
Distance from Delhi: 550 kms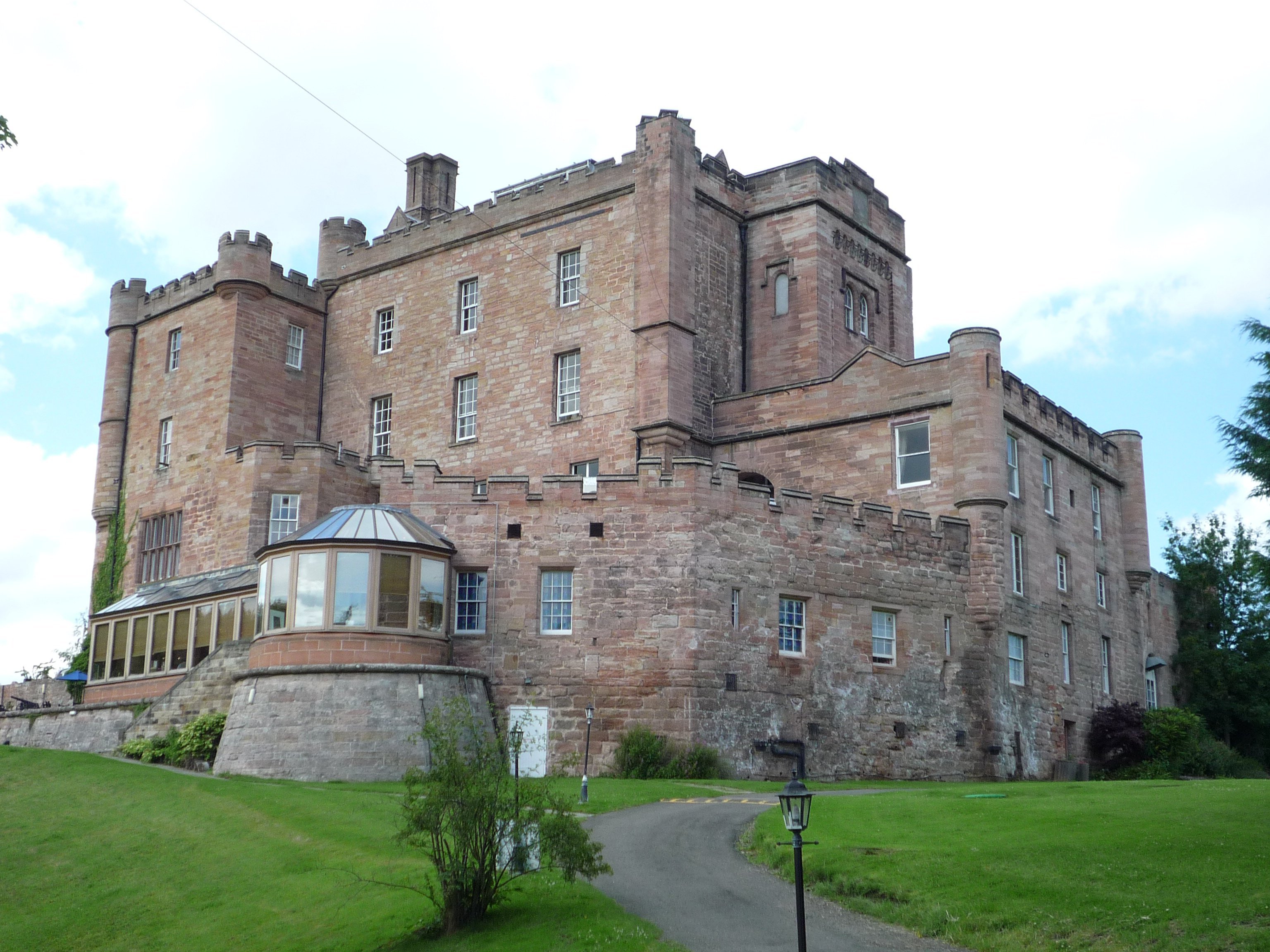 25. Jodhpur
Located in the heart of the Thar Desert in Rajasthan, Jaisalmer is home to some regal palaces. Called the Sun City for its sunny climate throughout the year, Camel safaris, desert camping, wooden furniture and adventure tours are what Jodhpur is famous for.
Distance from Delhi: 608 kms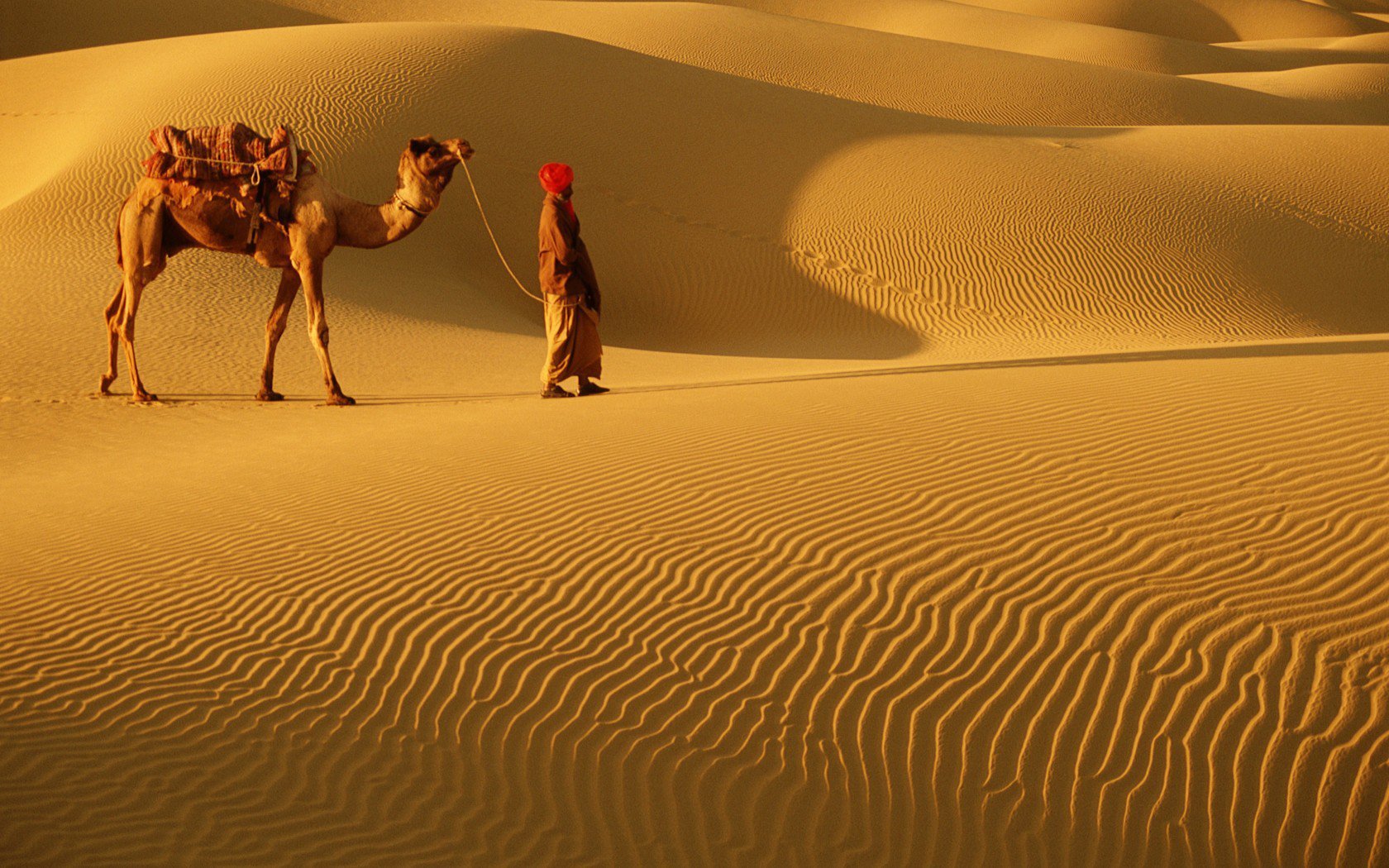 26. Kausani
Gandhiji himself called Kausani the Switzerland of India, so you can imagine how beautiful this place must be. The name comes from the uncanny similarities to the Swiss Alps. Located at 6000 feet, Kausani overlo oks the beautiful hills of Trishul, Nandakot and Nanda Devi.
Distance from Delhi: 410 kms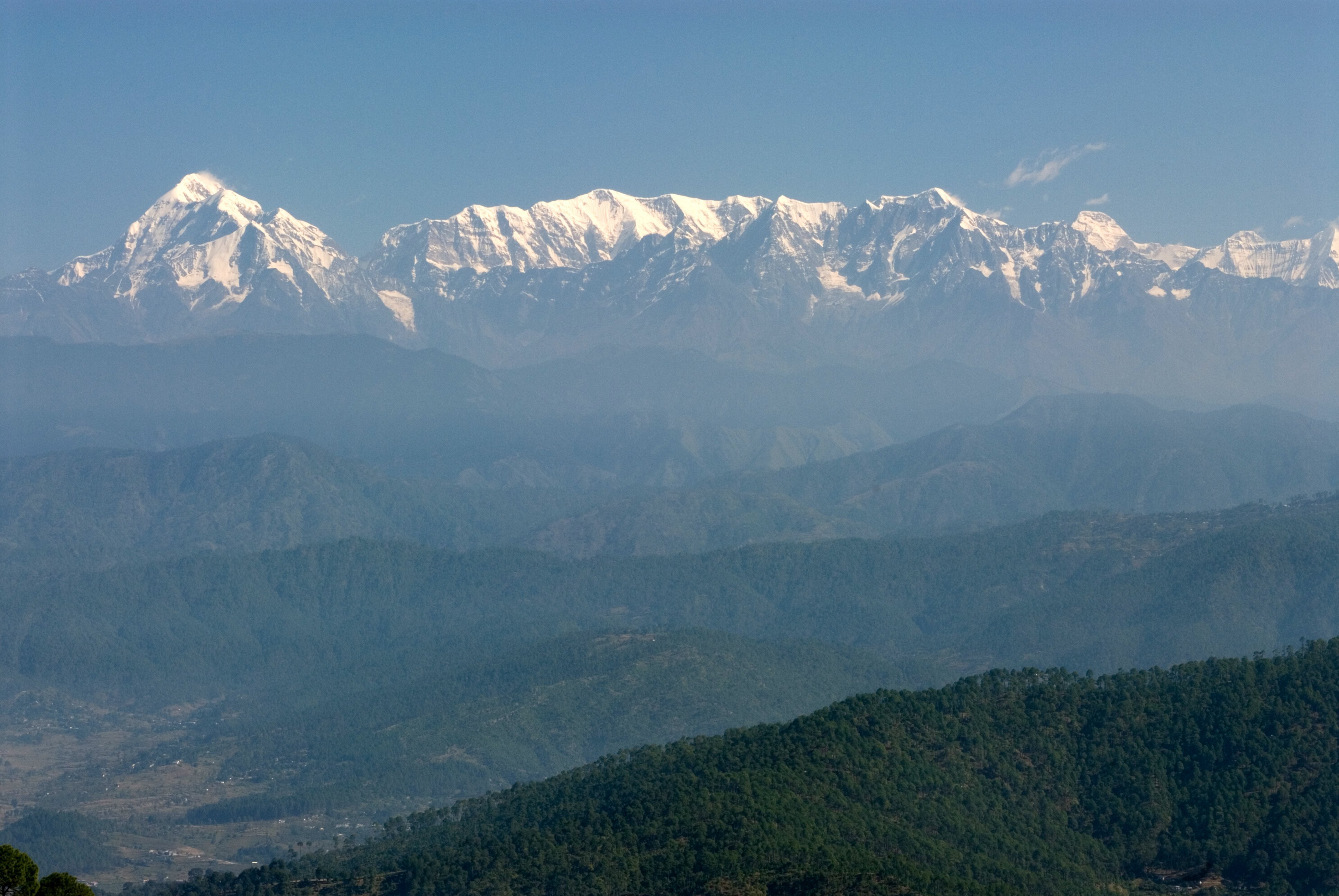 So tell us, which of these 26 places are you planning to go to?