His fingers intertwined in yours, the good morning messages, his voice, the last one you heard before dozing off every night, the funny way in which he laughed and how it still echoes in your ears, the mole on the right side of his face, the way he tucked in his shirt, the time when he whispered in your ear, his habit of cracking a joke every time you felt low, the way his heart beat faster when you kissed, his reassuring texts that everything will be okay – You still can't get over the little things about him that made you feel the way you did.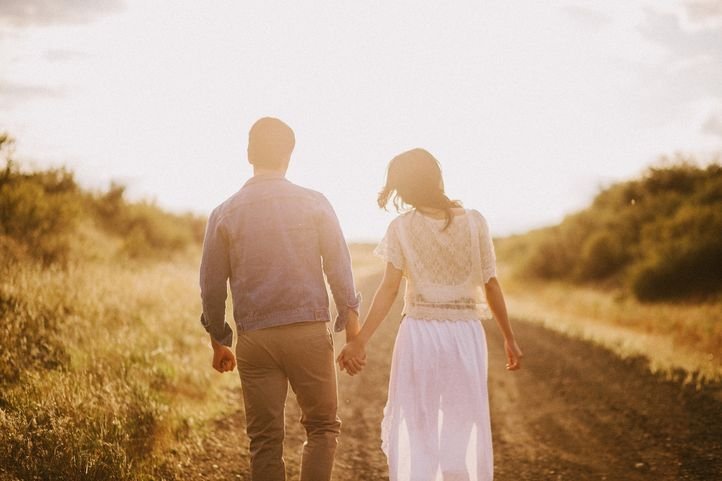 The long drives together from which you never wanted to come back, that night when you went on talking for hours and just did not want to put the phone down, or when you attended that event with him and his friends where he quickly gave you a peck on the cheek when no one was looking – some moments cannot be forgotten. Especially those which made up the fairytale of a story that they did, even if it was in your head.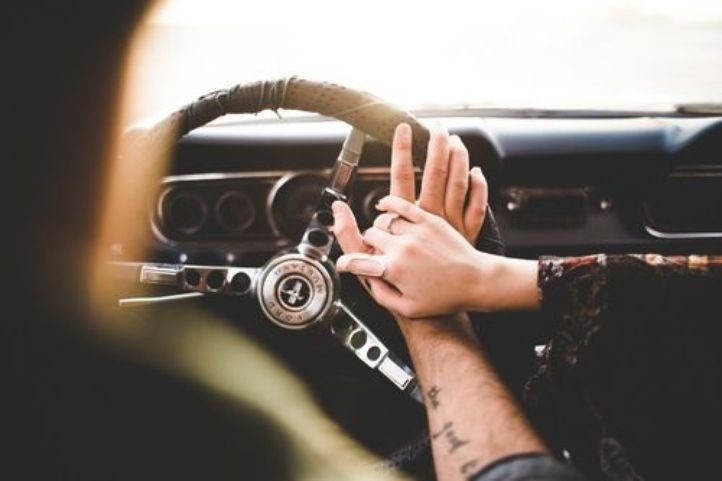 You cry and miss him at times. But as time passes, you learn to go on moving about in life like it never happened. Like it is okay. Like it will be okay. But then, a gush of air smelling like his favourite perfume comes by and he is alive again. You can't help but think about him. You ignore it and switch on the radio, and there he is in the form of his favourite song. You change the channel and listen to the RJ whose name happens to be the same as him. When someone tells you their favourite book is the same as his, you skip a beat. And this just doesn't stop. But you know what? It doesn't have to.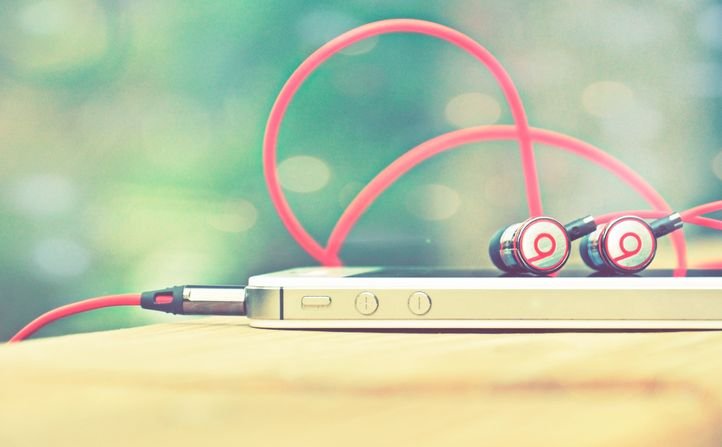 When the right one comes across, all you'll remember is his touch, his favourite song and the way he makes you feel. This ex's memory will soon fade away and you'll thank him for leading you to someone better.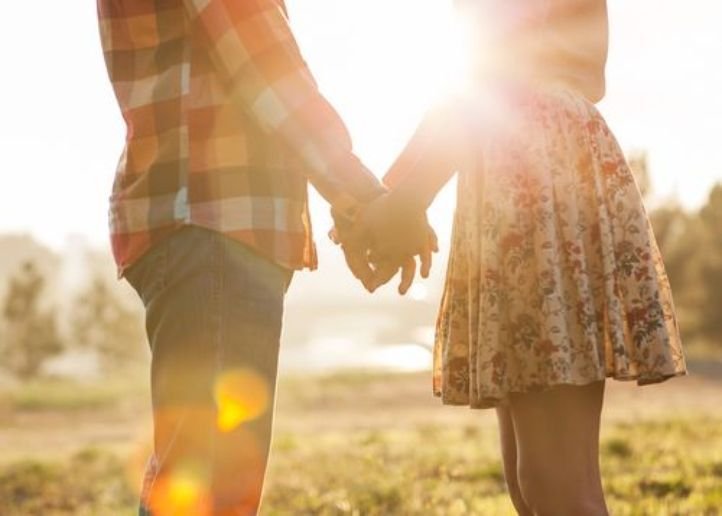 So you might not be over him, despite never confessing it, but even if you are not, it's absolutely okay.