Ahoy Muggles of the world!
Remember Sirius Black's face screaming out at us in 3D from the pages of the Daily Prophet? Bringing us one step closer to the wizarding world, Facebook will soon launch an uber cool feature to make our profiles more magical.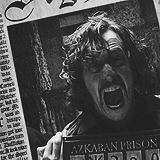 *Drumroll*
You will soon be able to upload GIFs as your profile pictures!
"The world has changed since we first introduced profiles in 2004. On News Feed and profiles, we're seeing people create and view more videos than ever before. Today we're starting to test the next step in an obvious evolution of profiles: profile videos," reads a Facebook blog post .
Still in the testing phase, the
application lets users create GIF-style profile pictures that
loop in seven-second intervals
and tweak the information displayed in mobile profiles. For now, the profile picture control test is limited to Facebook users in San Francisco and the U.K.
"Profile pictures are not just static portraits. They represent what's going in your life right now and what's important to you, and we want to give people the tools to better express themselves in this way", is what Aigerim Shorman and Tony Hsieh , Product Managers at Facebook have to say.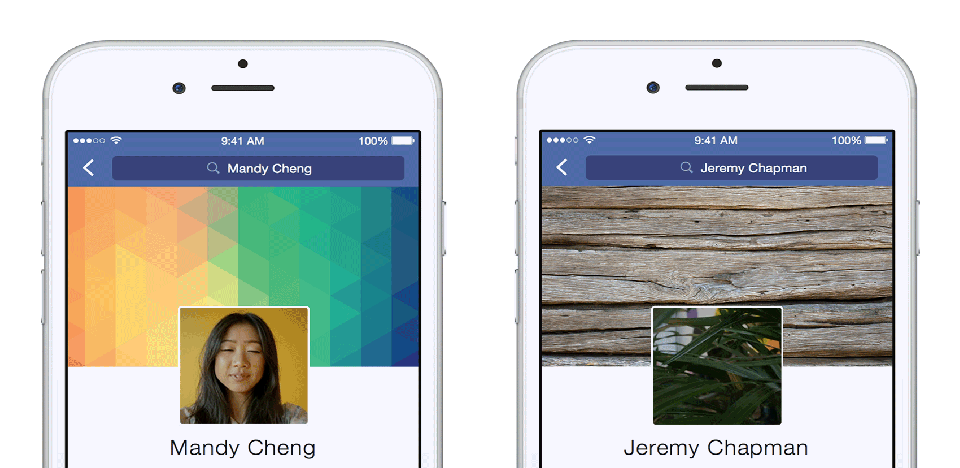 Along with the GIF style profile picture feature, Facebook will also allow users to upload temporary images as profile pictures specifically to show your solidarity for a cause or to commemorate an event, after which it reverts to your original profile picture.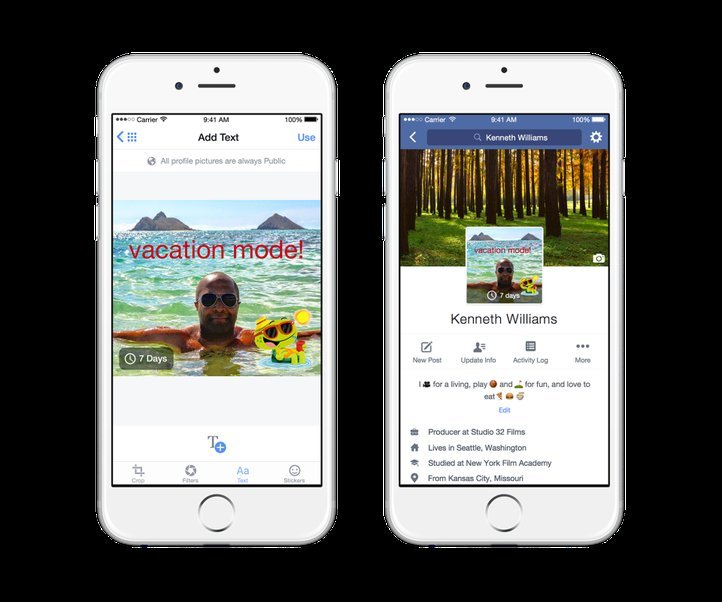 There is also going to be considerable improvement in profile controls enabling you to curate your online identity better.
So what if we never received our letters from Hogwarts? Facebook will ensure we're not deprived of magic in our lives.