Dear Women,
Just for a day, forget about everything that is holding you back.
Forget about your incorrigible boyfriend and unappreciative friends. Forget about the insensitive society and those corrupt politicians who are hell bent on locking you indoors after 6 p.m. Forget about that nagging aunt whose sole purpose in life is to get you married. Forget about the world. Forget about everything.
It's time to live for yourself. So, start by treating yourself to one (or more) of these incredible things:
1. Go on a solo trip
Don't look for someone to drag along on that dream vacay you have been planning to take since forever. Book your tickets, pack your bags and have yourself an adventure. Your own company is the best company.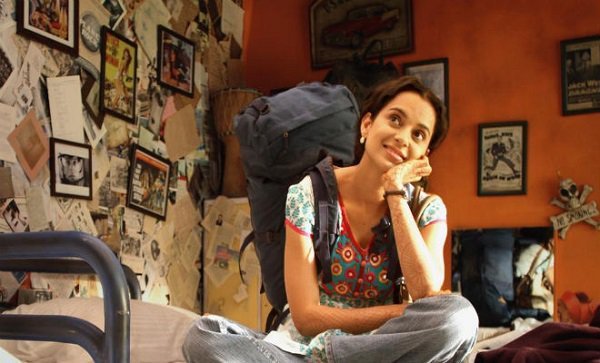 2. Learn how to drive if you still don't know how
Learning to drive a car is not the biggest challenge on the planet and once you're comfortable behind the wheel, you start feeling more accomplished and independent.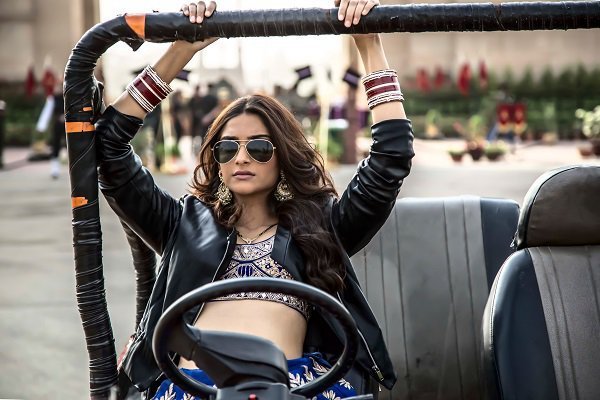 3. Buy that dress you like when it's NOT on sale
Don't bog yourself down with meaningless shopping dilemmas. If you spot a dress that you instantly love, then that's reason enough to buy it. Don't fret about the price tag. If you love it, you deserve it.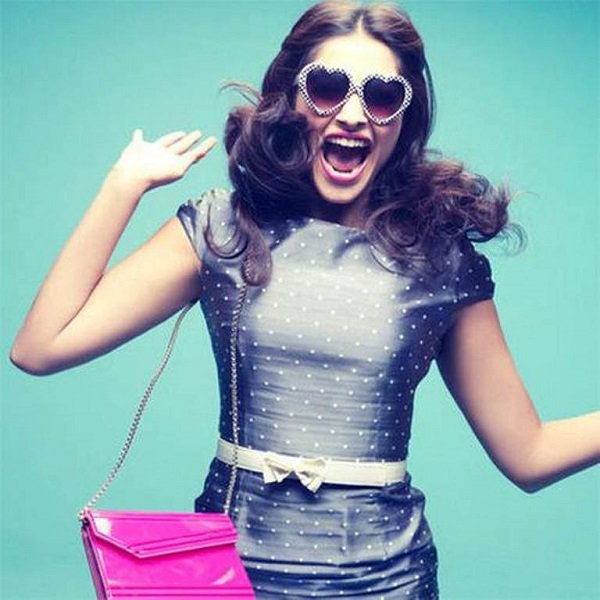 4. Get yourself a dog
Boyfriends will come and go. Friends will come and go. But this furry four-legged bundle of joy will love you forever.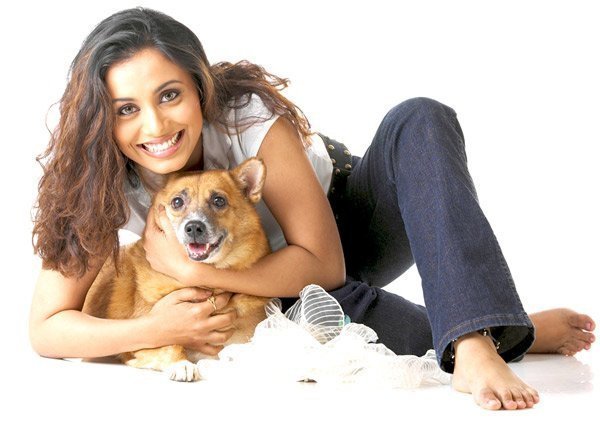 5. Get a walk-in closet built for yourself
Make no mistake about it. You're a princess and you should be treated like one. And every princess needs a walk-in closet.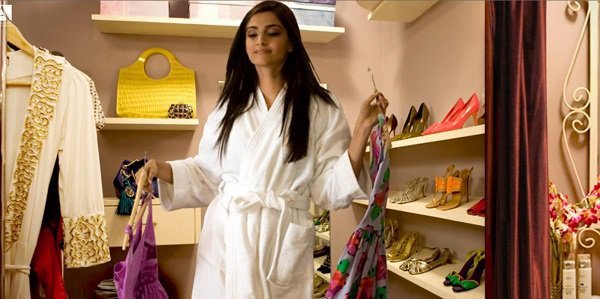 6. Treat yourself to a fancy-ass dinner at a fancy-ass restaurant
You deserve to have the finer things in life and since they can't come to you, you'll have to go to them. Gorge on some lobster, drink some champagne and do the fancy.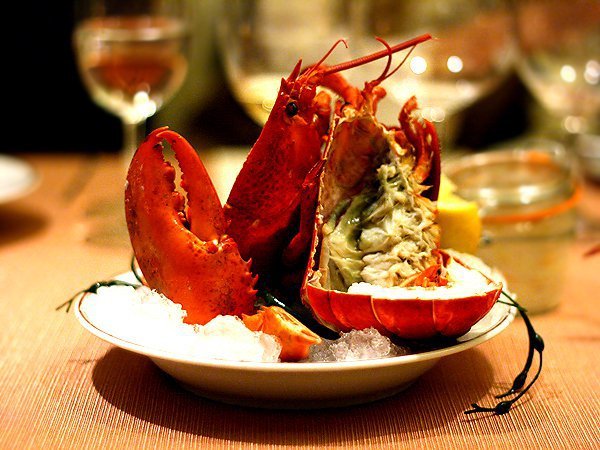 7. Take a membership at a good gym
You know what's the best time to start taking care of yourself? NOW! Search for a gym with the maximum number of facilities and the minimum number of douche-bags.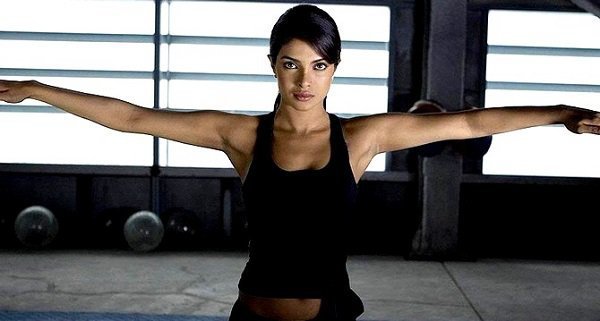 8. More. Shoes.
Need I say more?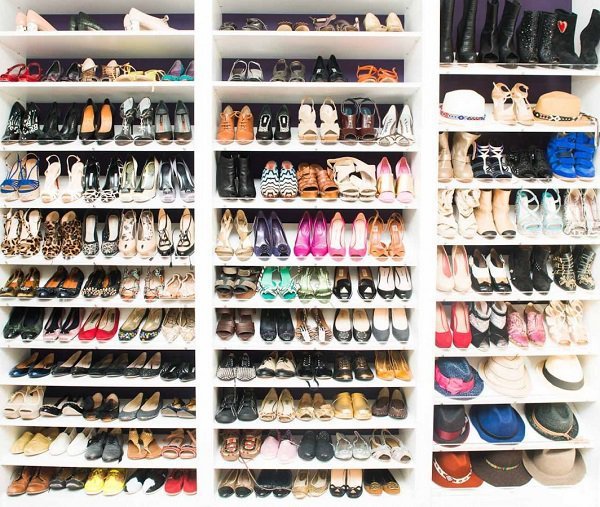 9. Arrange a special photo shoot to celebrate your awesomeness
Just because you are not a model doesn't mean you should be denied a photo shoot. Organize a photo shoot for yourself because you're freaking fabulous!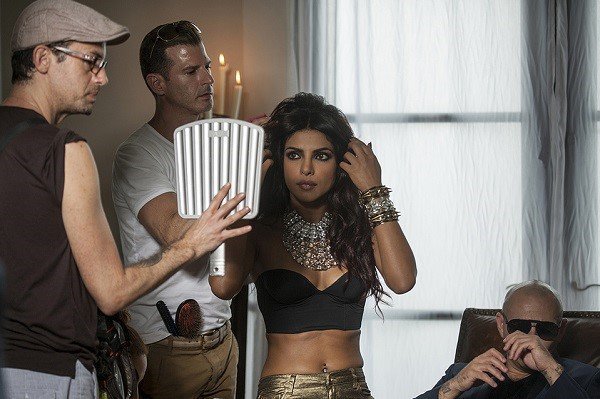 10. Embark on a shop-till-you-drop shopping spree
To hell with price tags, to hell with credit card limits and to hell with budgets. It's essential to indulge yourself every now and then.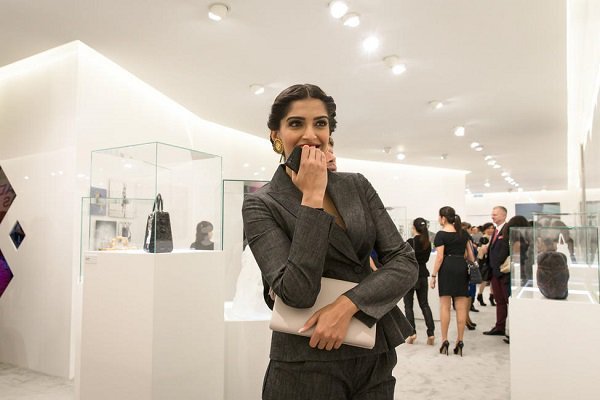 11. Invest in a good health insurance policy
The only people you can trust in this world are your family, your dog and yourself. So do your future self a favor and invest in some good health insurance.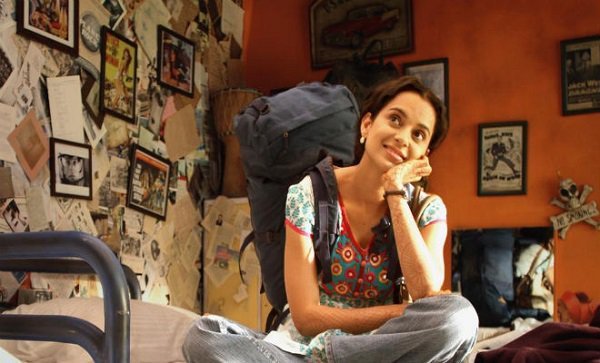 12. Buy a place of your own
The feeling of accomplishment you get when you buy your own place is unparalleled. Set aside a chunk of your salary every month and make that freaking down payment. And while you're at it, transform it just the way you dreamed with Godrej Interio . Why? Because you freaking deserve it!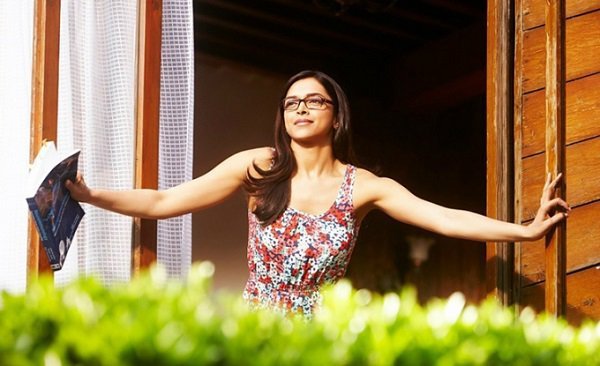 Happy Women's Day!