Your girlfriends are like the bowl of comfort food you crave after a difficult day. They bring you the happiness that breezy long drive which take you away from city lights bring. Hanging out with them gives you much happiness. You love to shop together. But sometimes, it could be great to do something different. Here are some suggestions :
1. Explore new food trails
2. Give each other a haircut
3. Think of alternatives to wax and razors – painless and clean!
4 . Try your hand at pottery
5. Slumber party!
6. Make brunch after the party
7. Treat yourselves to a pedicure
8. Organize a c haat eating competition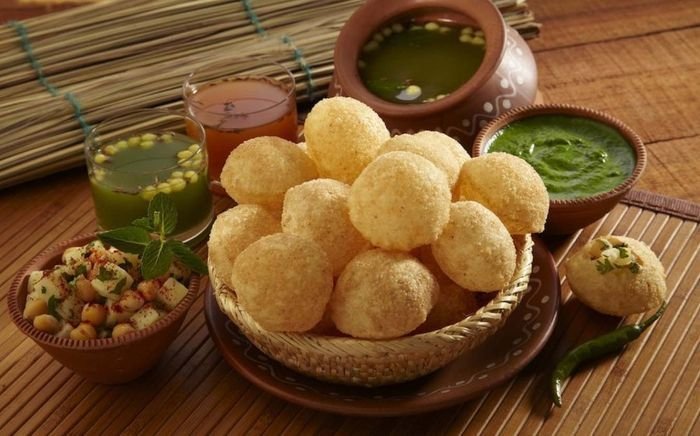 9. Visit your school/college
10. Take a metro ride through the city
11. Spend a day on the swings in the park
12. Sing your throats hoarse at a Karaoke night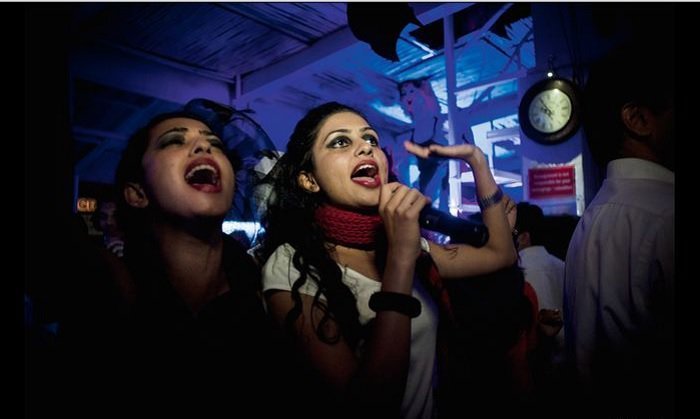 13. Head to a theatre to watch a play
14. Check out and appreciate art at a gallery
15. Play Consequences or Exquisite Corpse and create your own beautiful stories
16. Play games you used to play as kids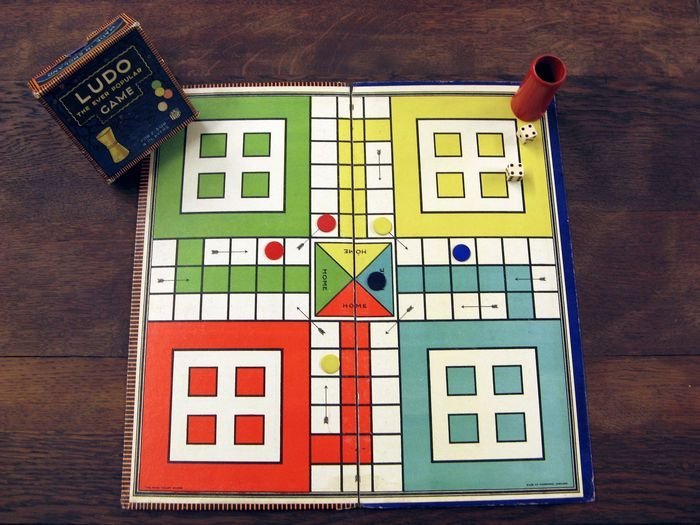 17. Plan trips in the future and sign pacts
18. Fangirl over your favorite fictional character
19. Watch your favorite movie in a language you don't know
20. Ship for your favorite pair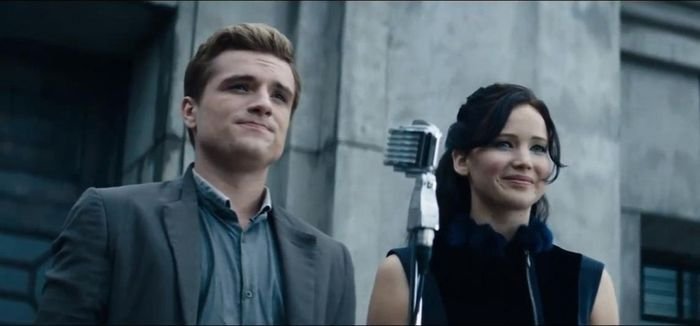 21. Go for lingerie trials
22. Check out guys
23. Exchange clothes and accessories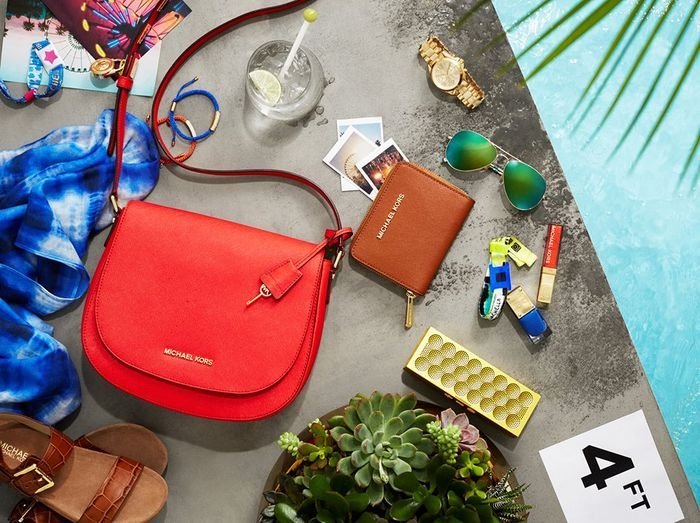 24. Dance to the raunchiest item numbers together
25. Give your old clothes an update with some crazy DIY
26. Hit the gym and work up a sweat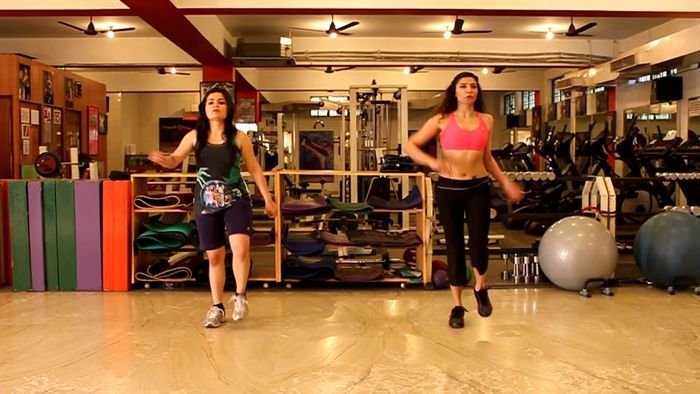 27. Put up a crazy fashion show and film it!
28. Make prank calls
29. Watch horror movies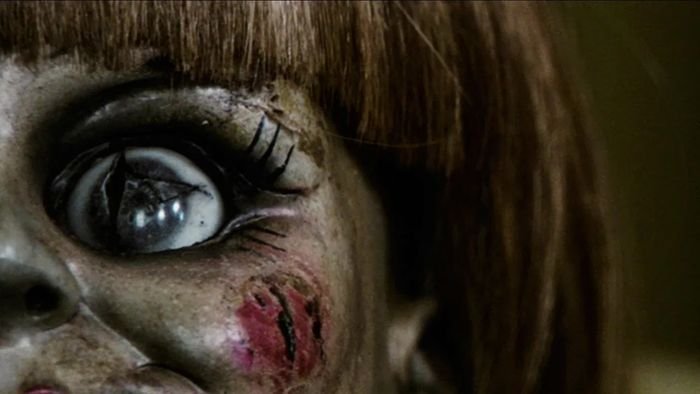 30. Get as drunk as a fish and be safe
31. Stalk your exes
32. Click group selfies in the weirdest of places
33. Share your experiences and learn from other's mistakes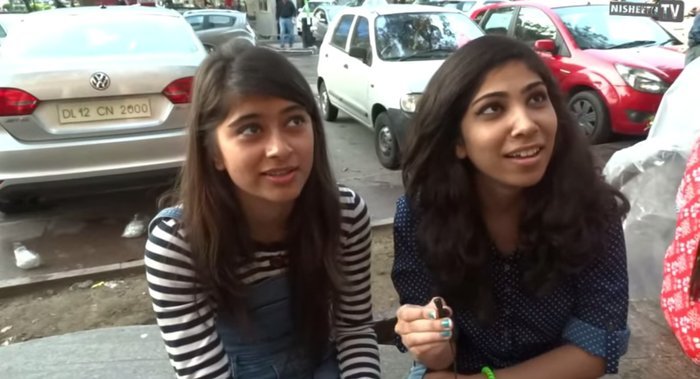 What would you like to try?