The idea of travelling excites everyone and we all have some places on our bucket list. While we see so many people around us going on solo trips, a woman travelling alone still hasn't become a norm in India. Safety concerns hold us back from having the fun of setting out on our own, meeting new people and discovering a new connection with our own self.
But 27-year-old Roshni Sharma shed all these inhibitions, picked up her bike and kick-started her journey from Kanyakumari that ended in Leh, covering 11 states that came along her way.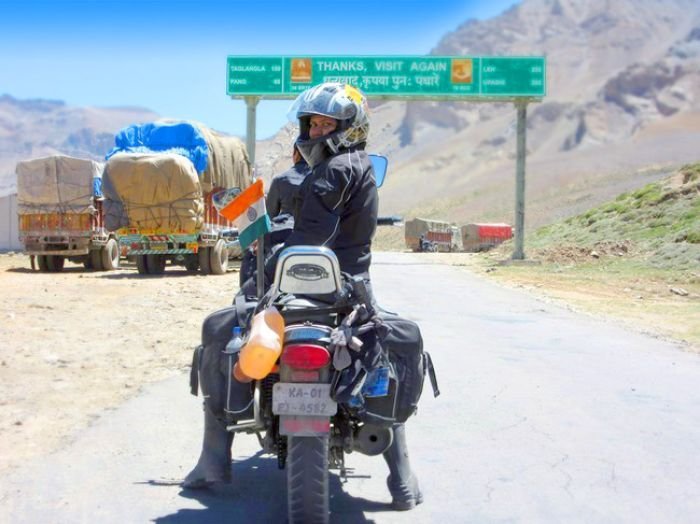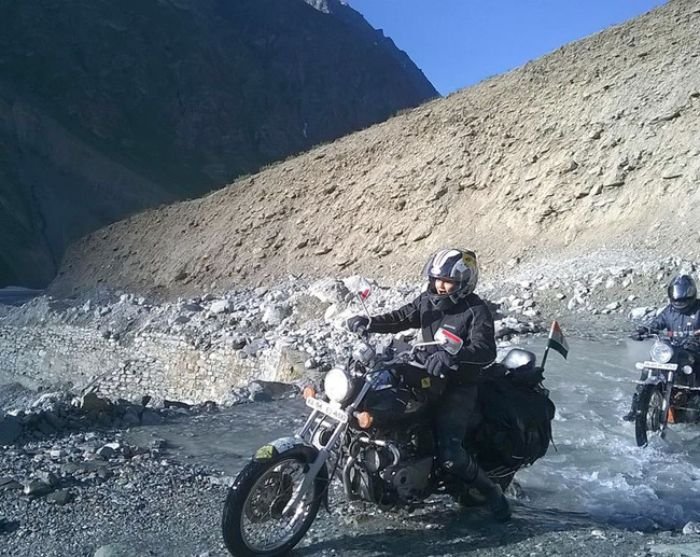 An engineer by profession, Roshni hails from Naraura village in Uttar Pradesh. In the month of June last year, she embarked upon the journey of a lifetime that not just added a new horizon to her personality, but also inspired many others.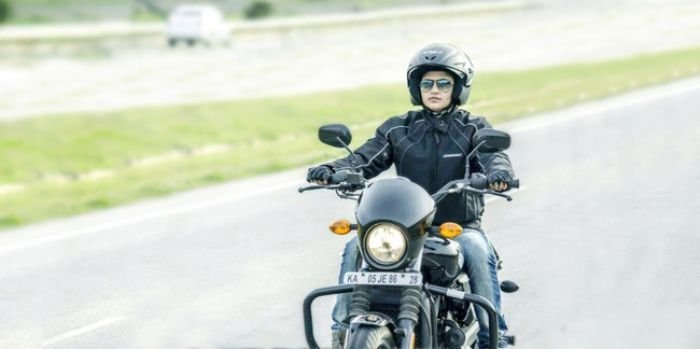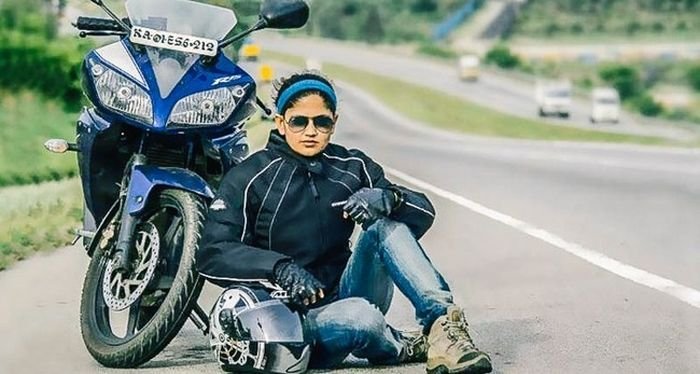 She passed the lofty Himalayan mountains, tough terrains, high passes of Rohtang, Sarchu, Pang and Tangalangla and rode through the dangerous glaciers that tested her endurance.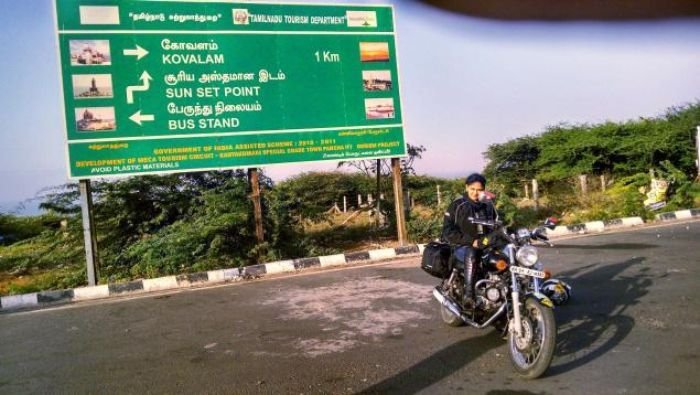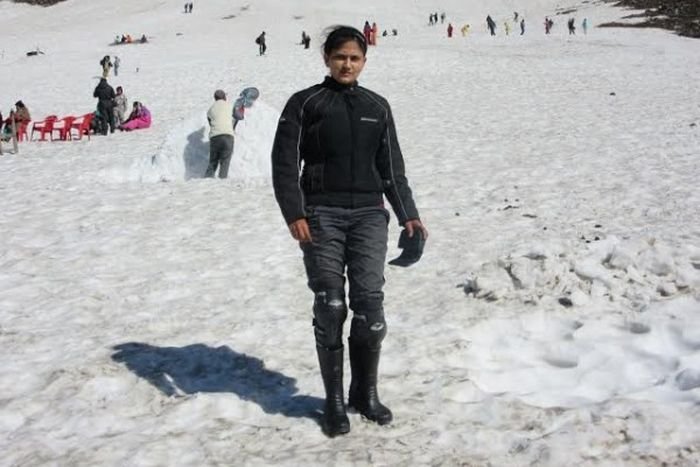 As exciting as her journey may seem, it wasn't always fun. She too, had her moments of doubt. Once, while she was halfway through the journey, she found herself sobbing on a dark and lonely 90 km stretch.
Clueless and confused, she asked herself why she chose this trip.
"I cried," she recalls . "I had everything in my life – loving parents, friends and a good job. What else was I looking for in life with this ride?"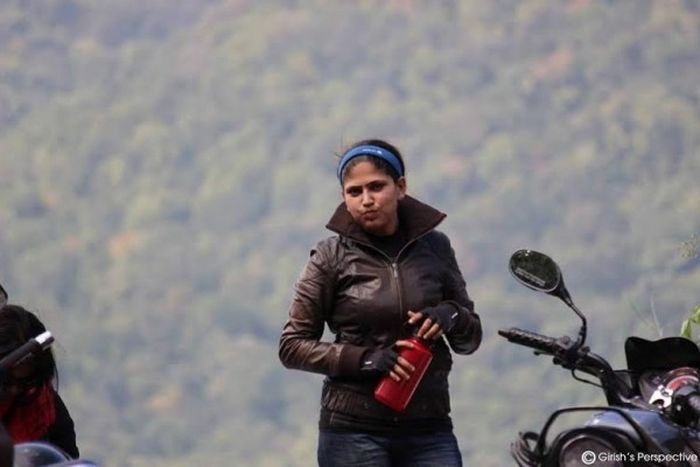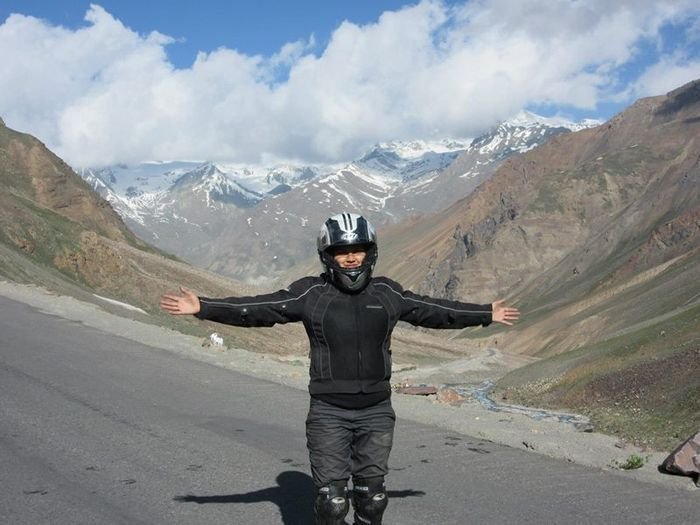 "I felt fearless. There is nothing in this world that I feel I can't achieve," she said.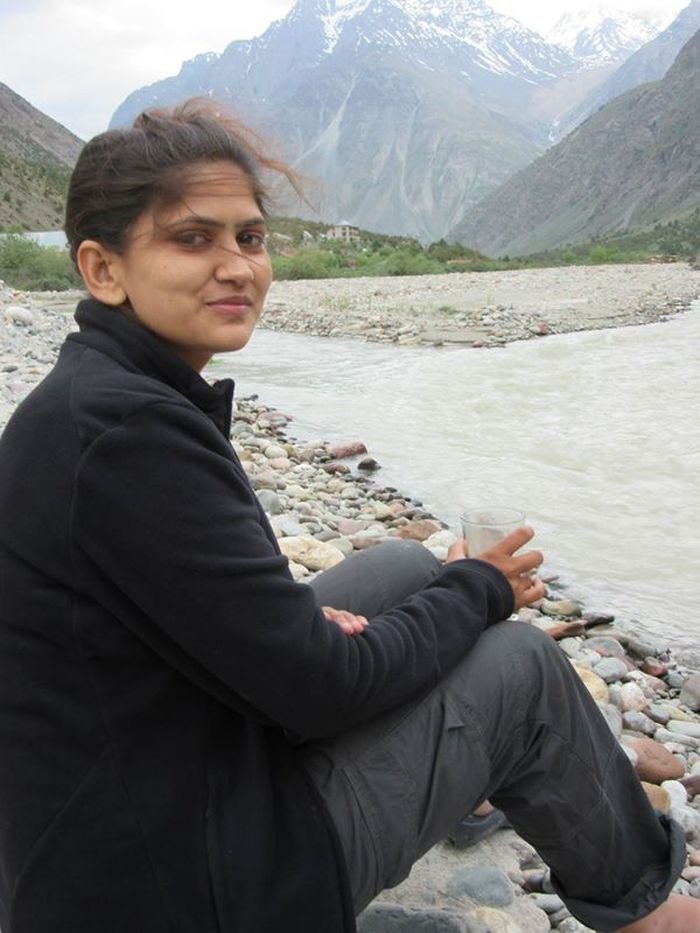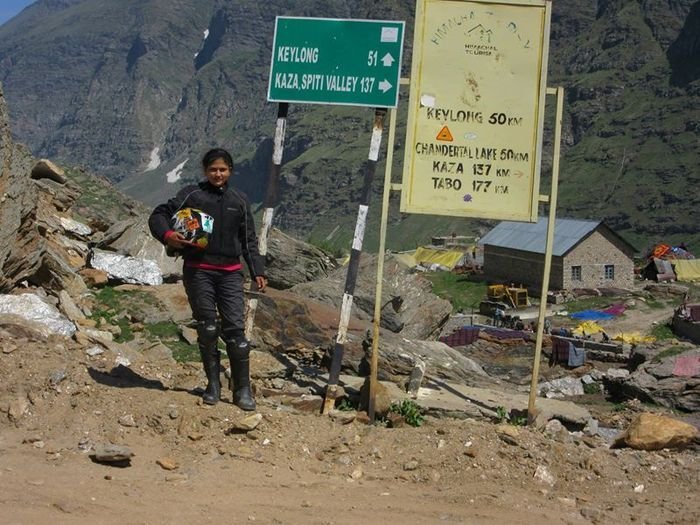 She had started to prepare for the arduous journey 7-8 months prior to setting out. The planning included chalking out a route plan, confirming the route, convincing parents, buying a bike and other necessary equipment. She also learned about the bike to be able to handle it in case it broke down and also paid some extra attention towards her fitness.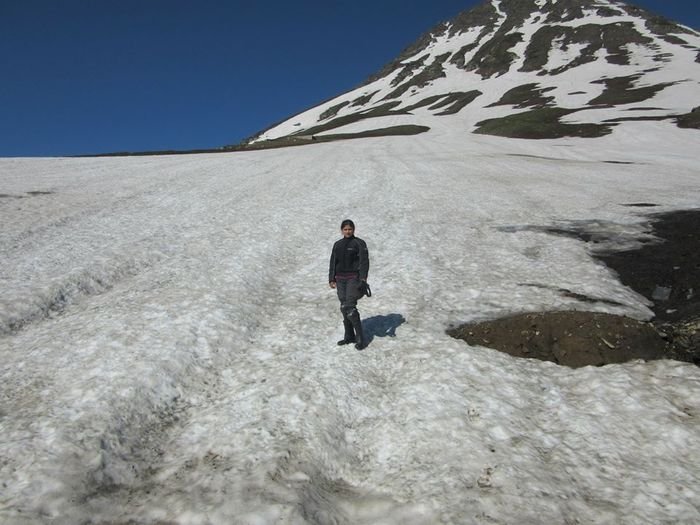 A pepper spray also made it to the list of necessary equipment of the lone ranger!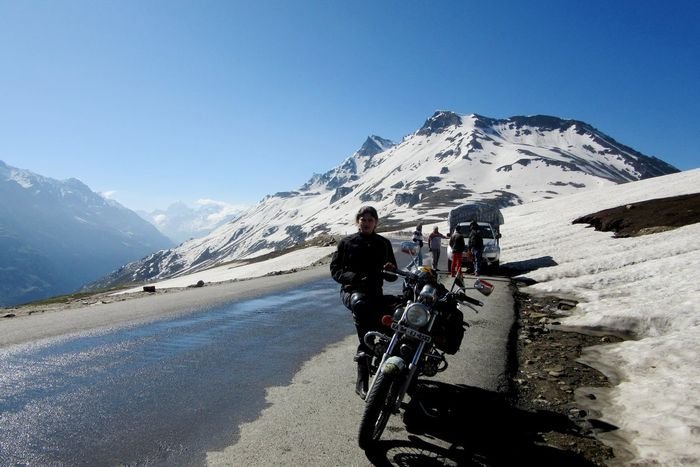 Talking about the expedition, Roshni says, "Biking is my passion and by taking this expedition, I want to spread a message among women, especially young girls, to come out of social taboos and live a free life."
You go girl!