Boys come and go in a girl's life but what stays is her girl gang. Often, one gets busy with life, job and relationships, and life seems boring and bland. But a girls night out is the perfect tonic for that problem! The Crocin to a headache, the chocolate to a heartache, it is the best quick fix to add a little crazy to your life! Here are some reasons why every girl needs her girls night out:
1. You can finally catch up on your daily fuel - gossip.
And fill yourself with all interesting updates about each others' lives.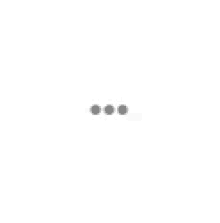 2. And talk your heart out because you know this is a judgement-free space.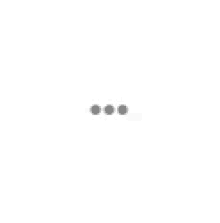 3. Because, Sleep Girlfriends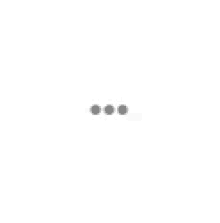 4. Nothing screams makeover like a girls night out does.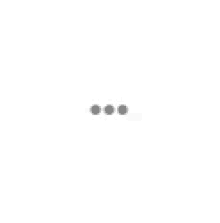 5. It gives you a chance to show off your new clothes.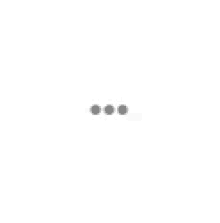 6. And rock those sky high heels.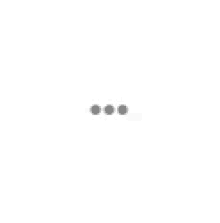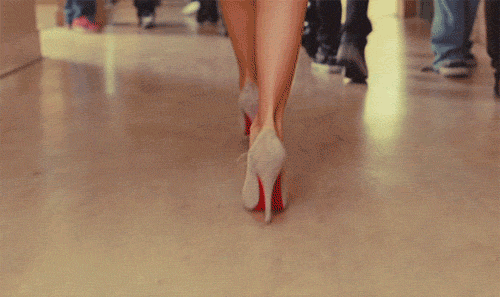 7. To savour the free ladies night!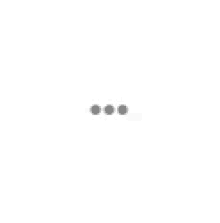 8. ...And drink your heart out!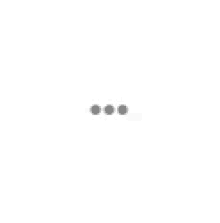 9. And binge eat without counting calories.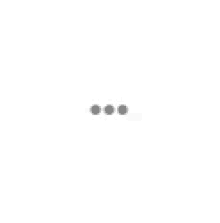 10. To dance like no one is watching.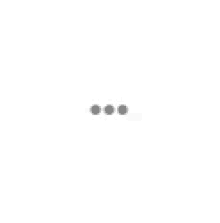 11. And pose like everybody is.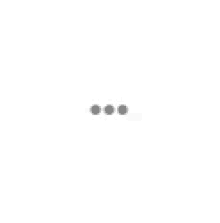 12. Nothing rejuvenates you like a girls night out does.
True story!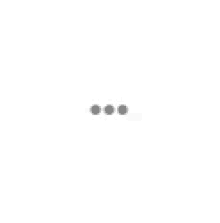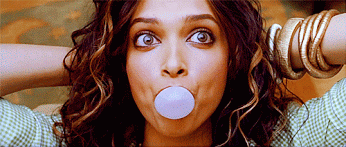 13. It always reinforces your belief in the fact that everything is going to be fine.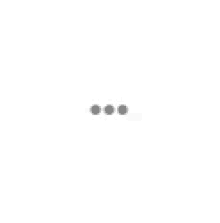 14. And you feel no less than a diva with your wolf pack!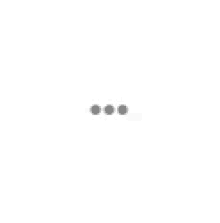 All GIFs sourced from Tumblr
Time to plan your next night out, ladies!