So I came home this past weekend after visiting Bhutan with my buddy Clyde and everyone I met asked me the same old questions, "How was it?" Did you have fun?" and of course, "Was it expensive?" I'm a man of few words and more pictures. So without further ado, here's why my trip to Bhutan was the most awesome vacation I've had till date and why you should go there too!
1. It's the perfect place to be closer to nature.
Bhutan is a simple, good old country nestled in the heart of nature. While you're there, don't miss the trek to Tiger's Nest in Paro, a fantastically built monastery at over 10000 Ft. Don't start sweating already, it's just a pleasant 3 hour walk. The monastery is built on a precarious looking structure but the view from the summit with the breeze blowing in your face is priceless. This is just one of the many 'one with nature' things you can do in this country.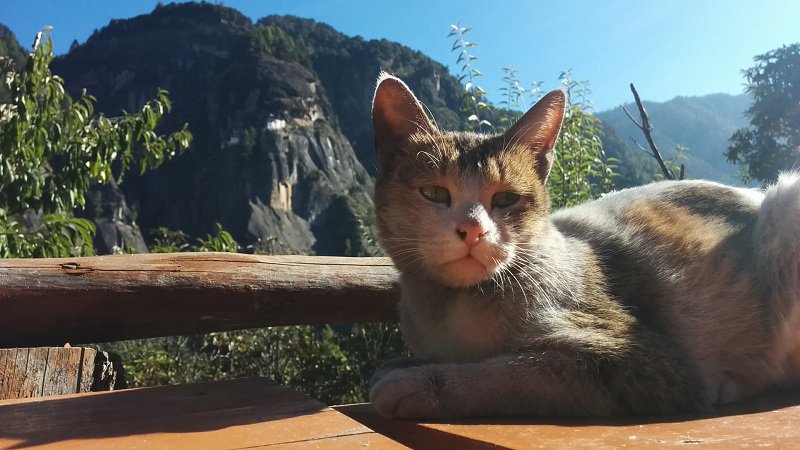 The trek To Tiger's Nest begins…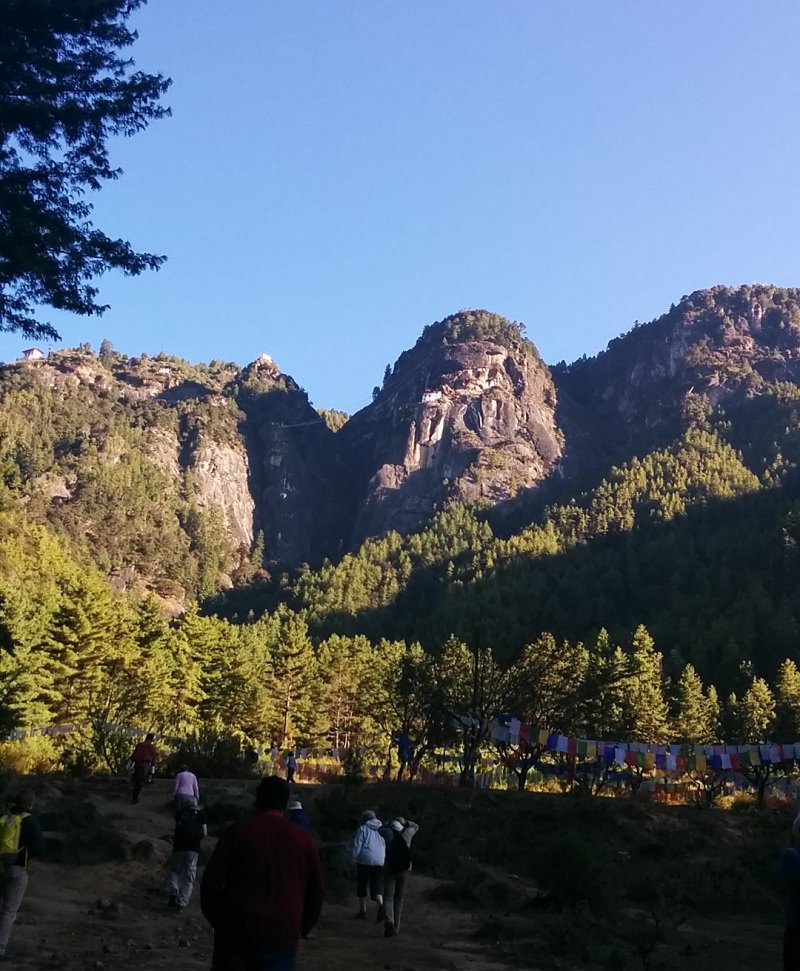 Tiger's Nest in all it's glory…
And now, lemme take a selfie…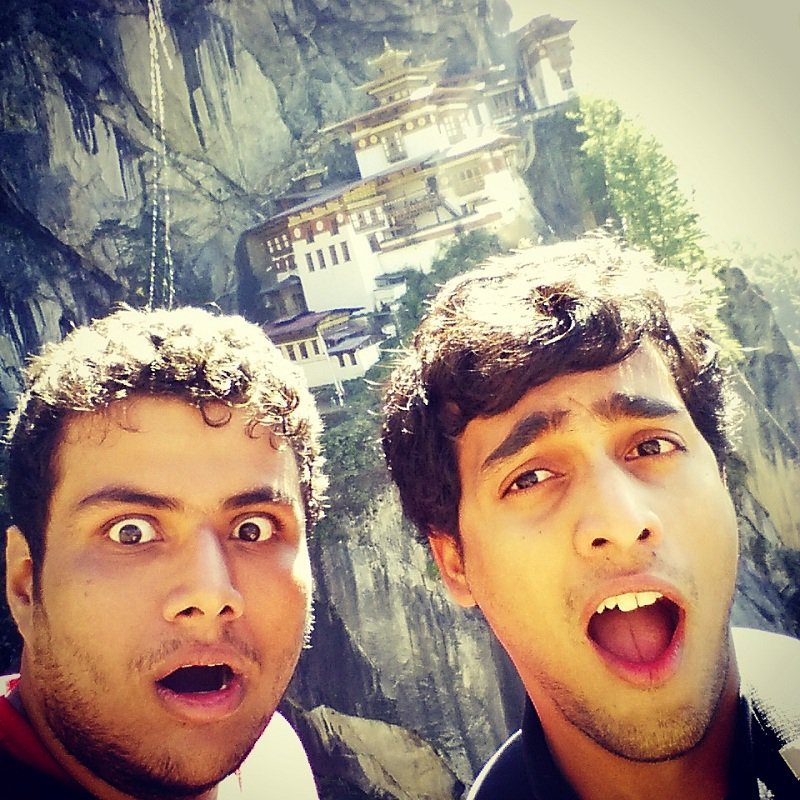 2. It's delightfully cheap.
Rest assured fellow back-packer and budget traveler, Bhutan is great value for money. Most foreigners have to pay a minimum of 250 USD a day to be there. But guess what, not only do we not have to cough up that amount, but the Indian rupee is happily accepted all over and was at par with the Bhutanese Ngultrum. What I really, really liked was that I didn't get the feeling that the local people were trying to make money out of tourists. Double thumbs up!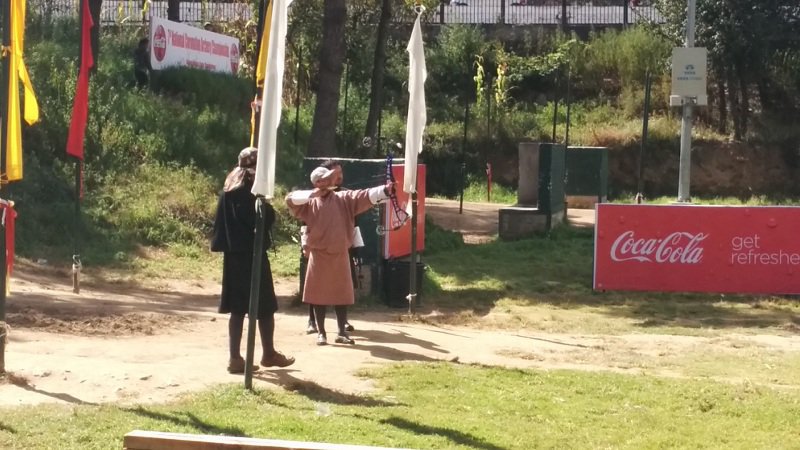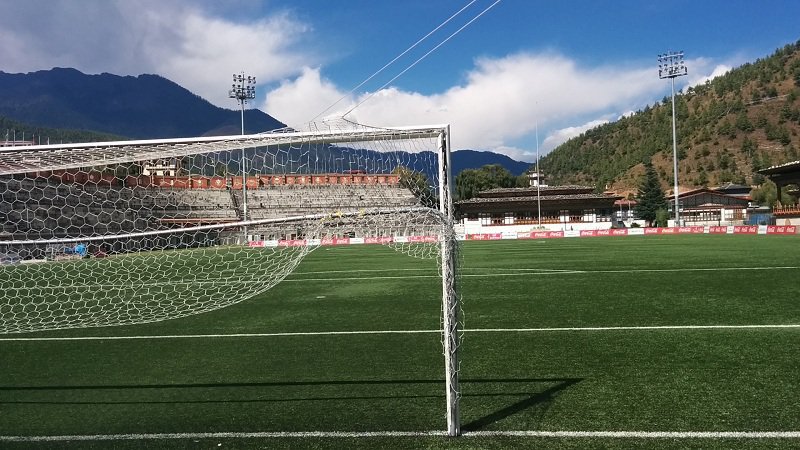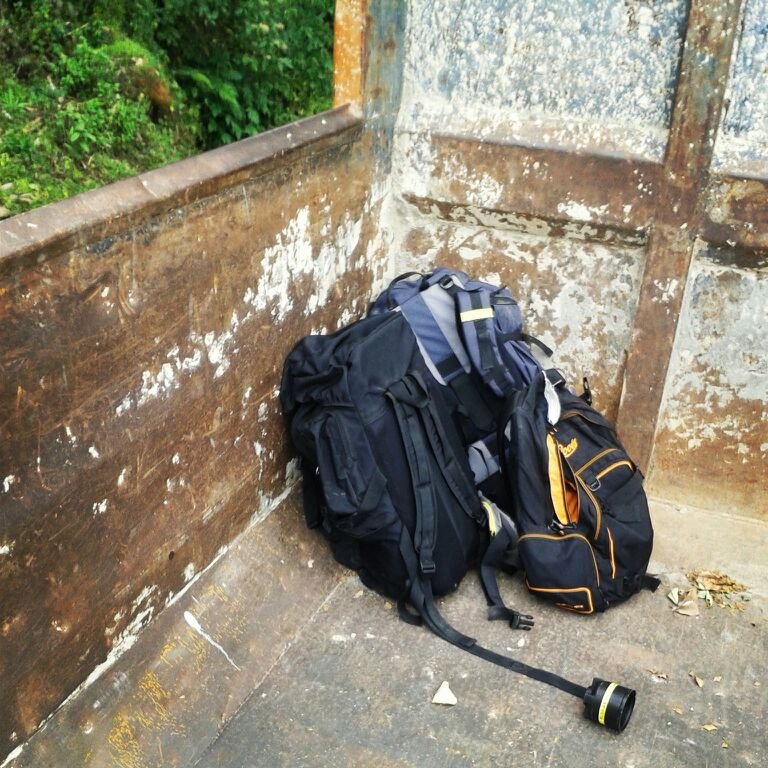 3. There's a lot to see.
The architecture of Bhutan has a certain rustic charm, but at the same time, it is regal and timeless. The windows of each house are similar and the monasteries give you a feeling of time having stood still. It's also fascinating to see how the Bhutanese are seamlessly weaving modernity into their cities. Amongst the many quirky things you'll see there, you will surely remember the many drawings and murals of phalluses across rural Bhutan's households. Believed to be a symbol of the Bhutanese saint Drukpa Kunley, this sign is known as 'Thunderbolt of Flaming Wisdom' and is both sold as trinkets and placed outside houses to ward off the wicked spirits and subdue… "demonesses?"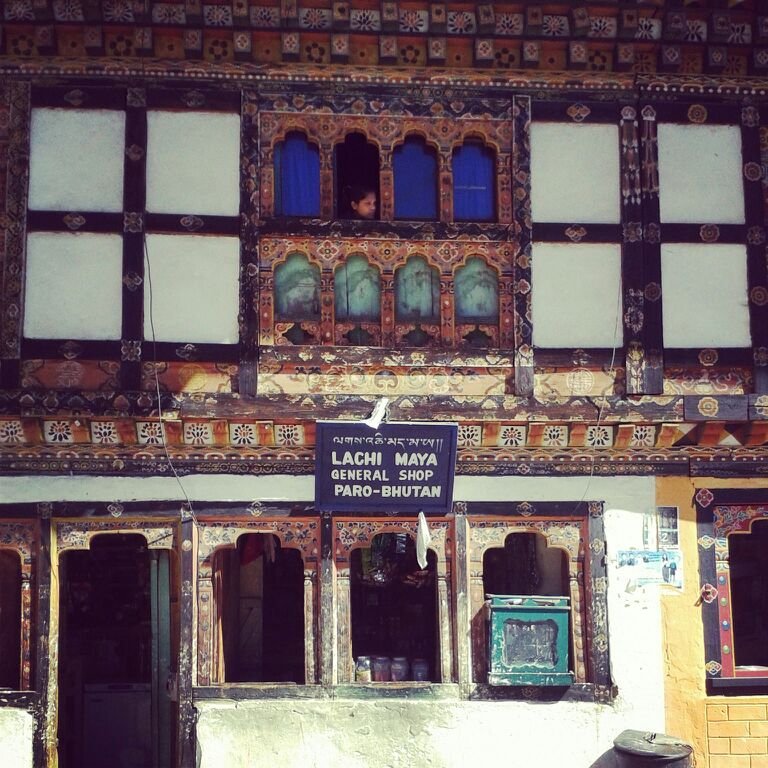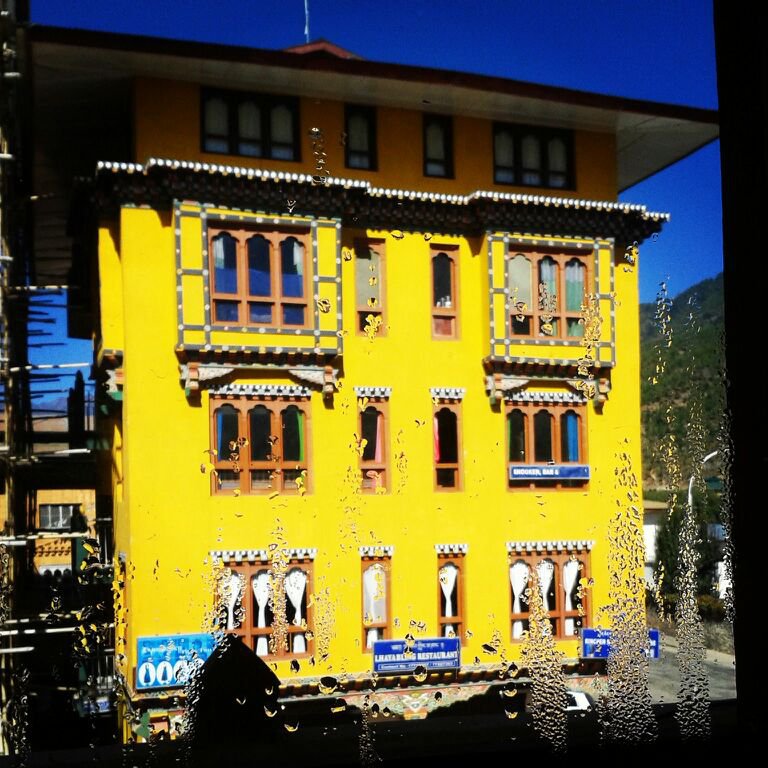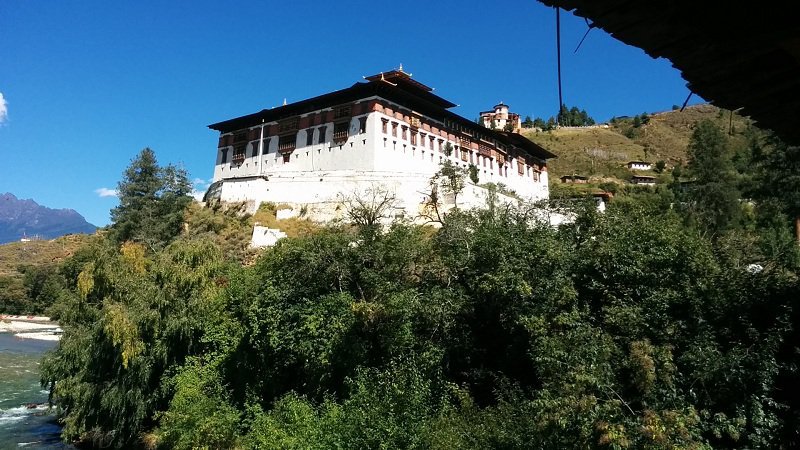 One of many museums we visited.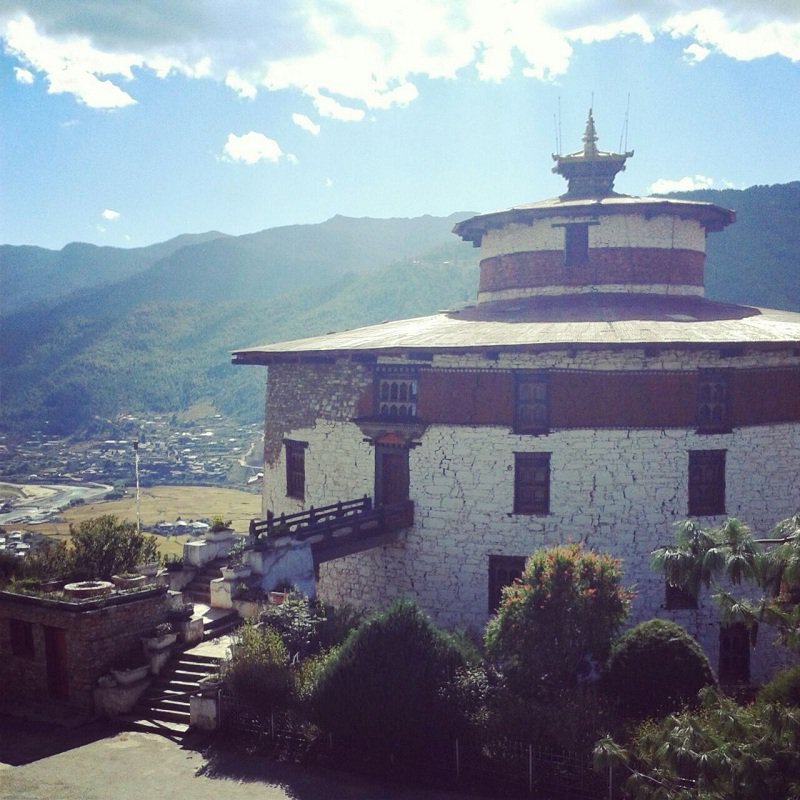 You'll find stores like this all around Paro and Thimpu.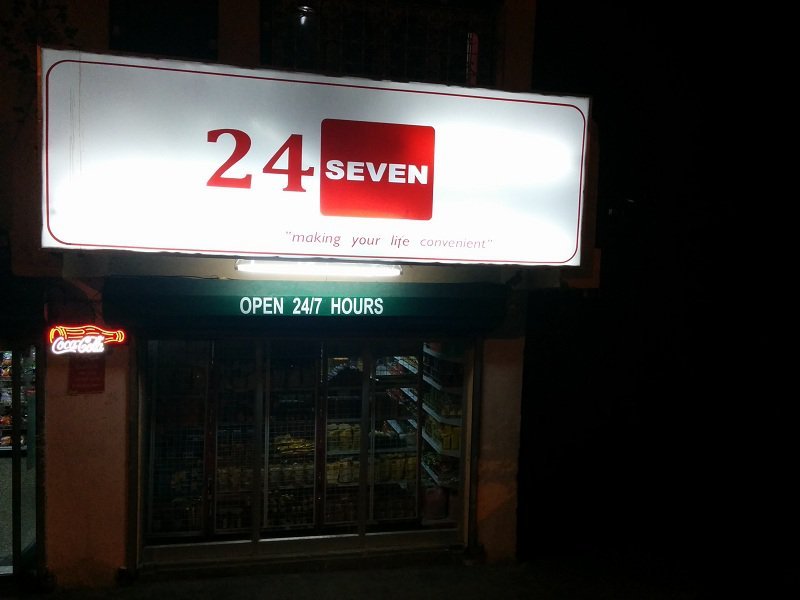 And these too. LoL.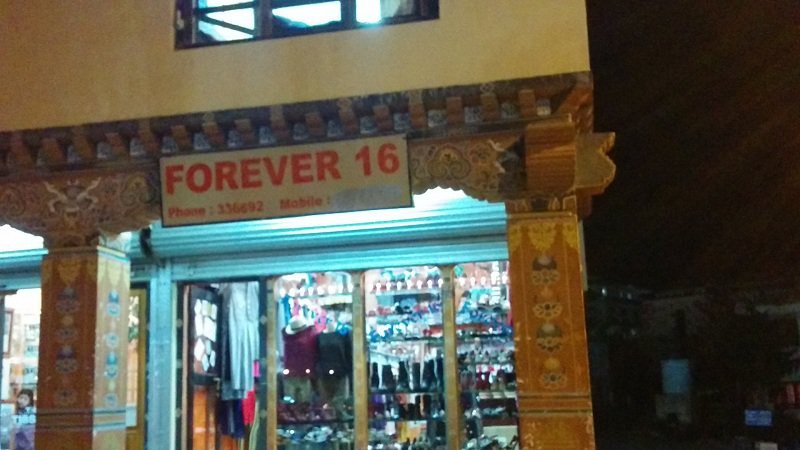 Behold. "The Thunderbolt Of Flaming Wisdom."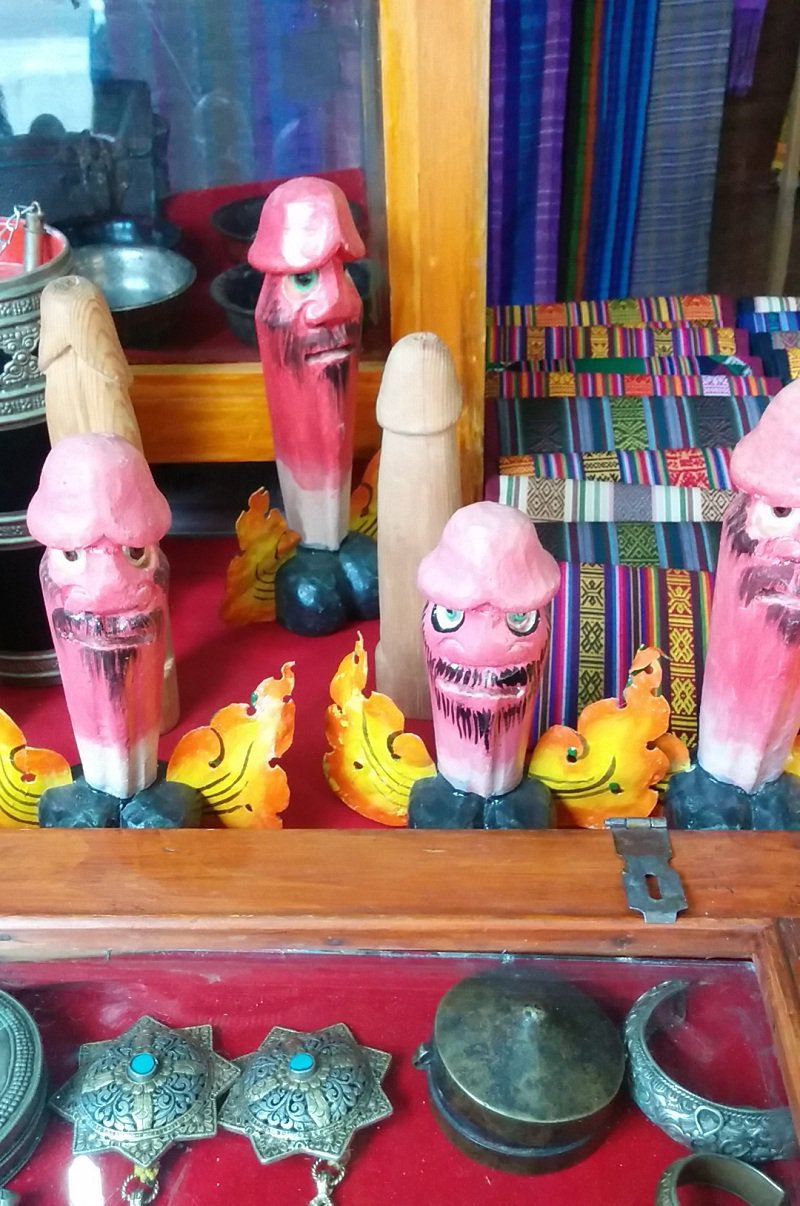 4. It's a food lover's paradise.
I love food. And if you're a foodie like me, then Bhutan is the place where you need to be. Bhutanese food has a very distinct flavor and most dishes tend to incorporate cheese and chilli. We gorged on the safer, "for tourists" versions of their awesome food, which was still very tasty. Go for the "fire-breathingly hot" original recipes at your own risk. If you fancy Pork, you will absolutely love this place! Oh and don't forget to try the local Bhutanese drink called "Ara."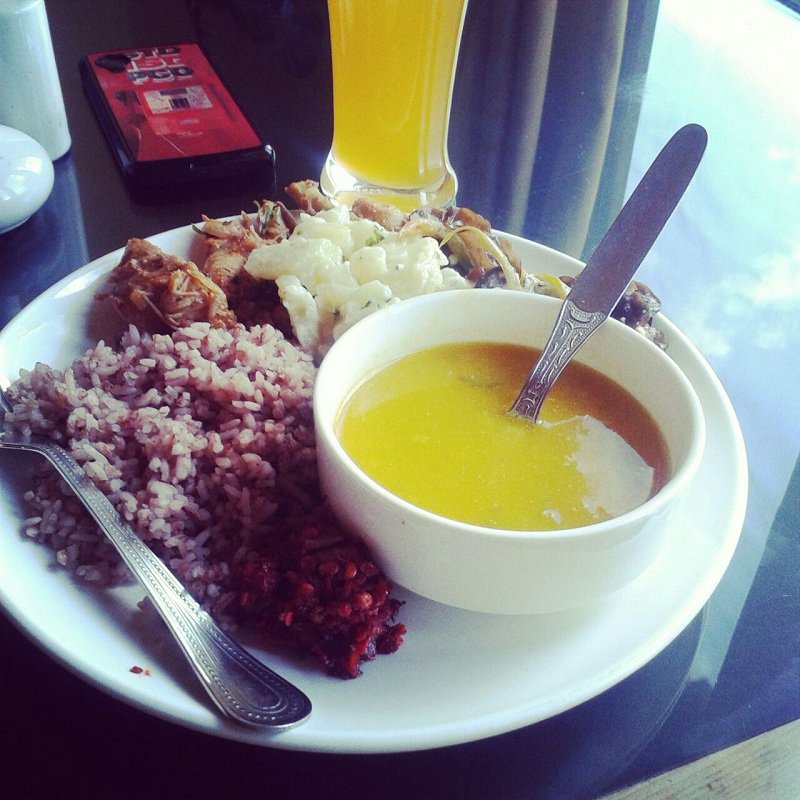 See what I meant by chillies…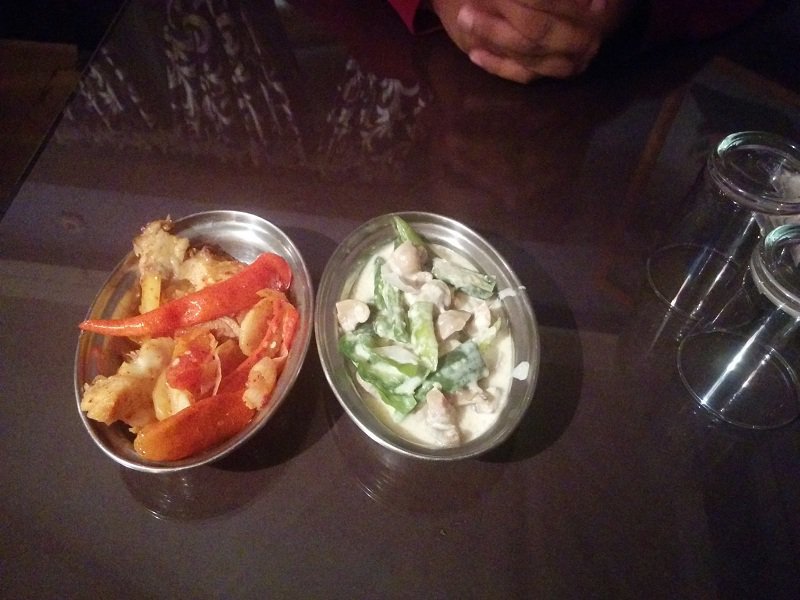 Dessert. Mmm…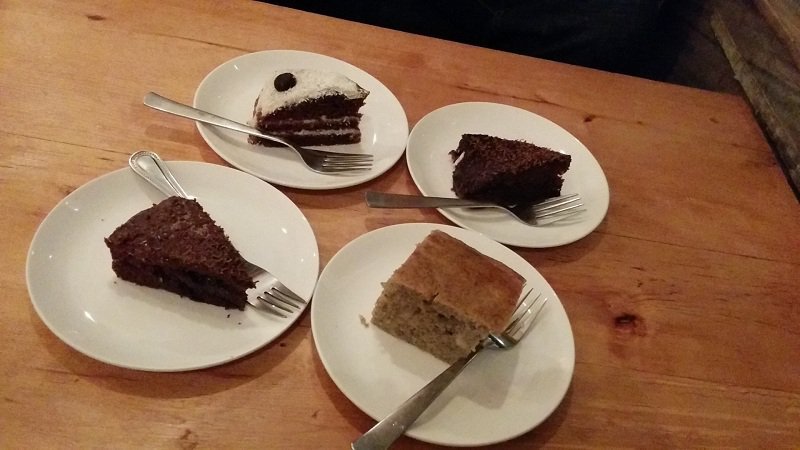 Bhutanese Rum. Drink up me hearties. Yo Ho…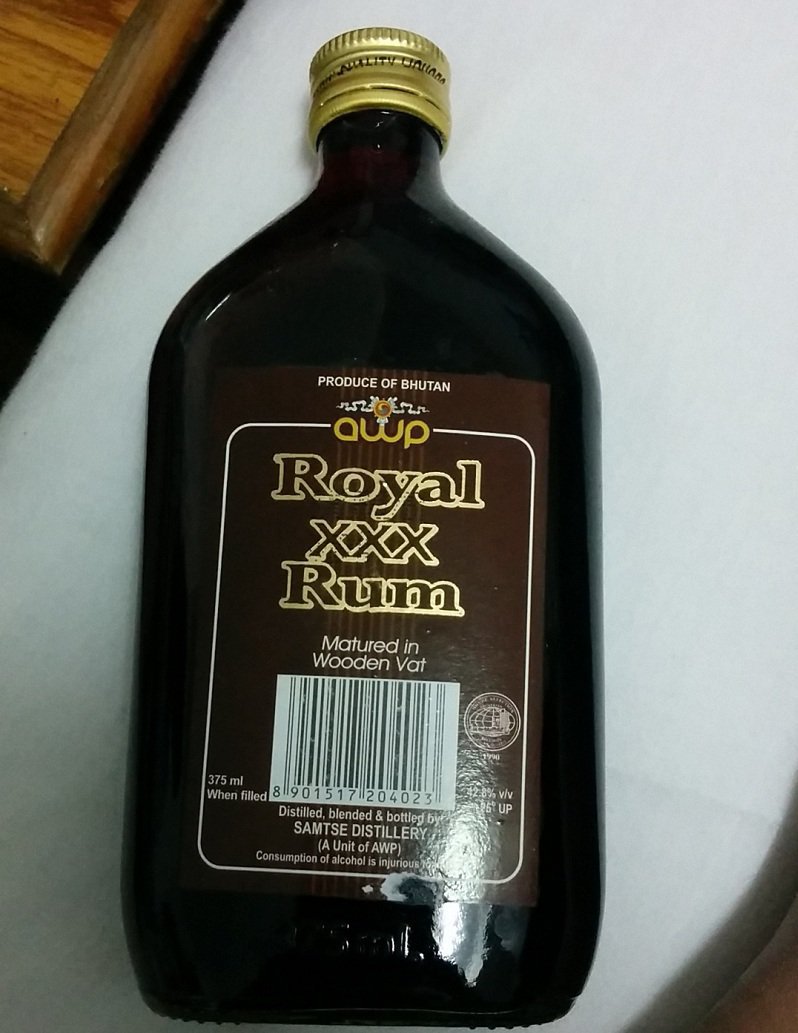 5. They love Indians!
Entering Bhutan is really simple for Indians; all you need is a copy of your passport, Voter ID card or any Government issued Identity Card along with a passport sized photo for your permit. Voila, you're in! The love continues once you get inside the country when you see the popularity of Indian TV channels and music. You can safely assume your bus/taxi ride will have a lot of Kumar Sanu classics and maybe even the latest Honey Singh number.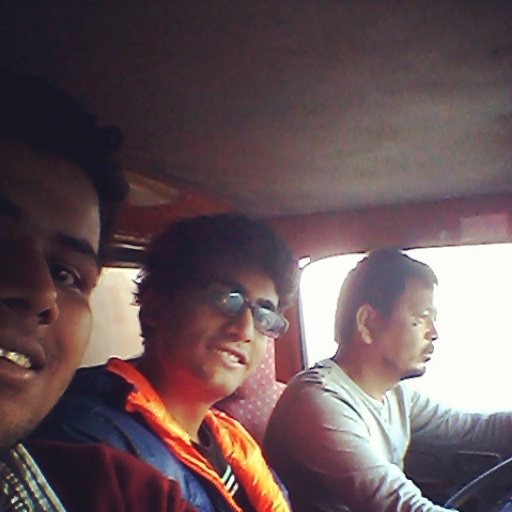 We hitch-hiked for a bit on a local truck. The driver just "looks" grumpy. He was a fun fella.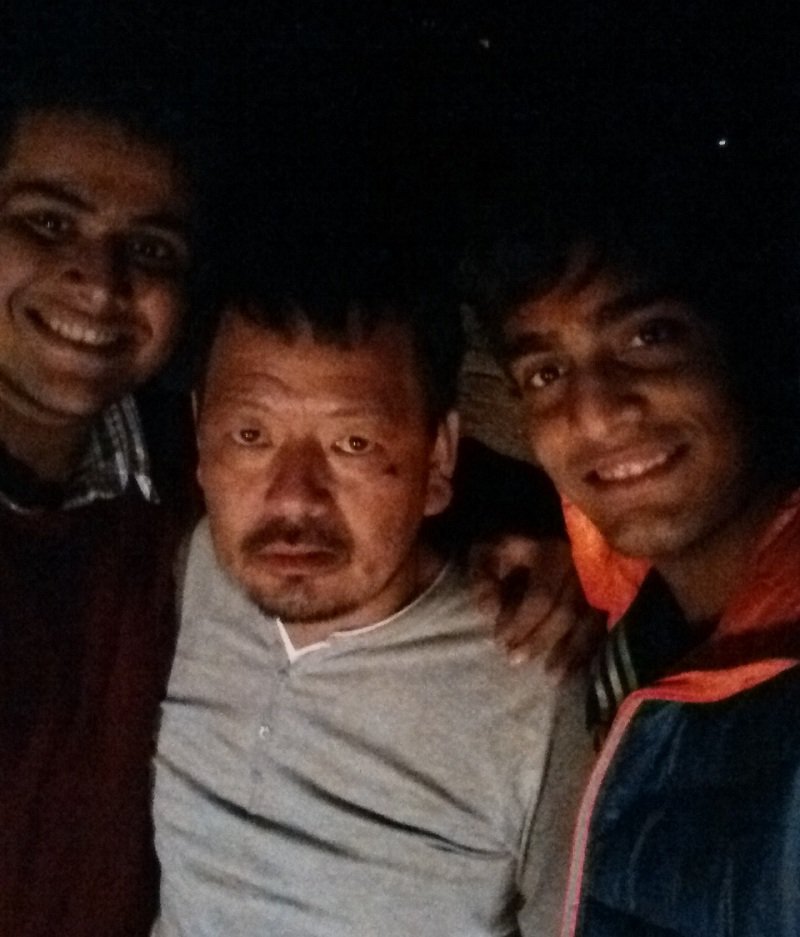 6. It is one of the happiest places on Earth!
Think Pharrell Williams' 'Happy' and now imagine that as a way of life. Now you've pictured Bhutan. We've all heard about Bhutan being one of the happiest countries in the world. But the fact that Bhutan measures it's prosperity by "Gross National Happiness" rather than Gross Domestic Product, you get a better picture. Bhutanese people are just like you and me; there's no big difference. It's just that they just seem a tad bit more content and friendly. Walking down the streets, their joy is infectious and you can't help but smile.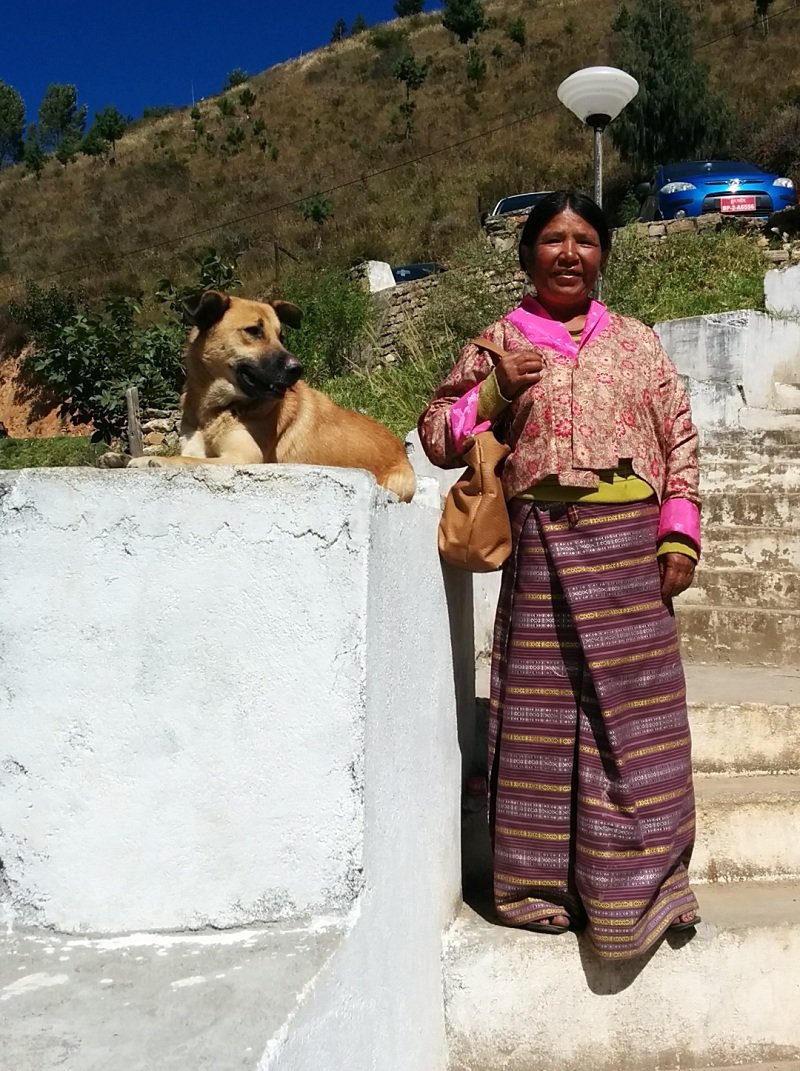 We found Bhutanese Superman…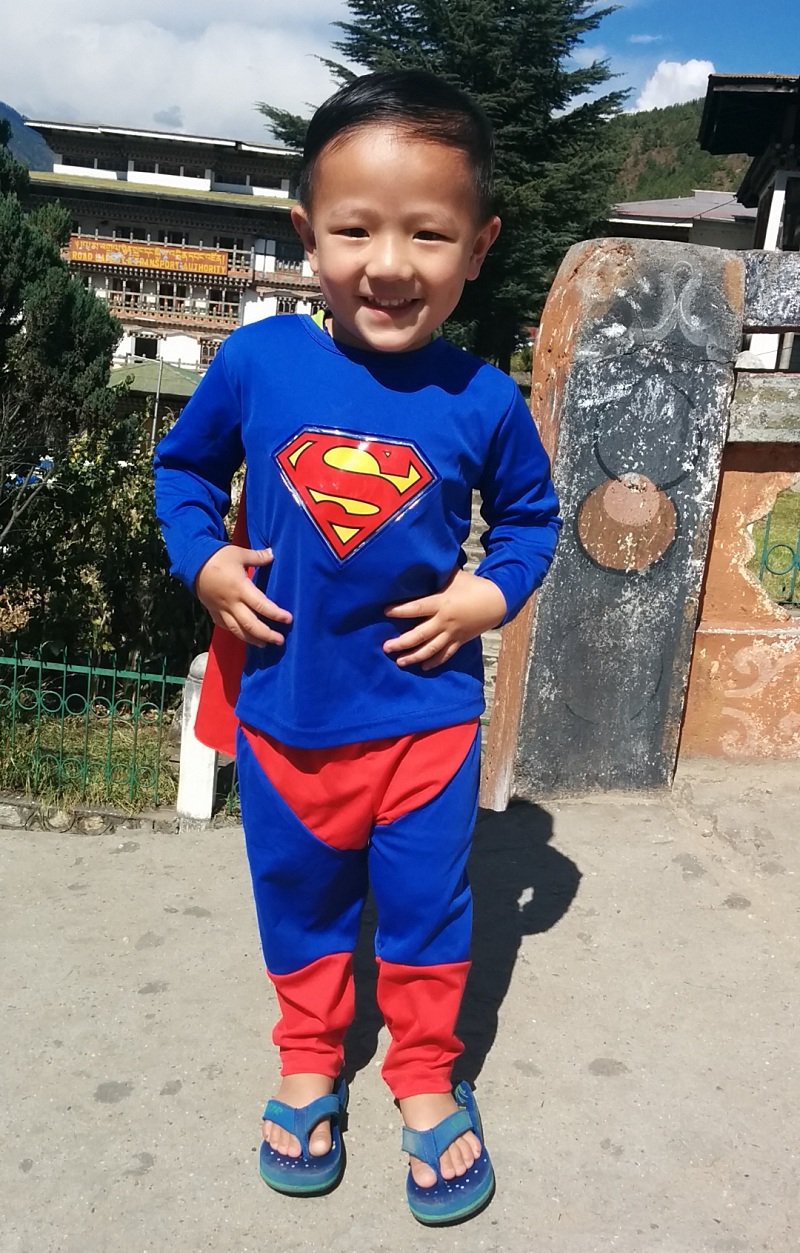 The boy in the middle is priceless.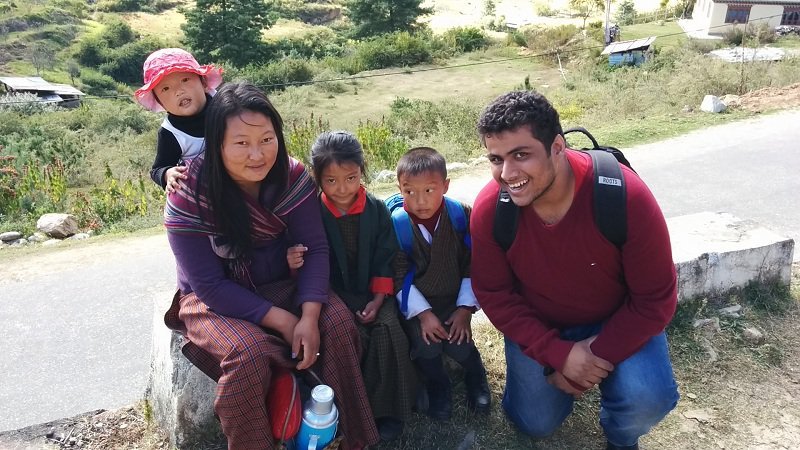 The cutest duck-face ever.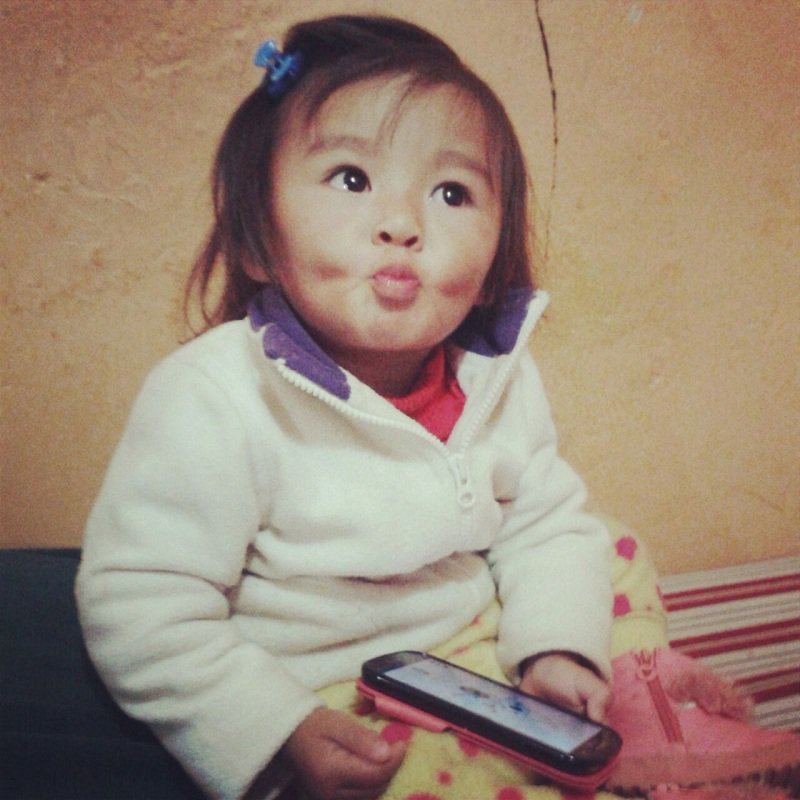 7. Even though it's pretty high up, there are plenty of ways to get around.
It's a budget traveler's fantasy. You can enter by road as well as flight (only Druk Air runs flights and it's a little expensive). By road, the most preferred route is a bus from Siliguri Bus Stand in West Bengal to Phuentsholing in Bhutan at a cost of merely Rs. 100! To reach Siliguri Bus stand, take any train heading to New Jalpaiguri and catch a shared auto from outside the station for Rs 15. Presto! You're in Bhutan.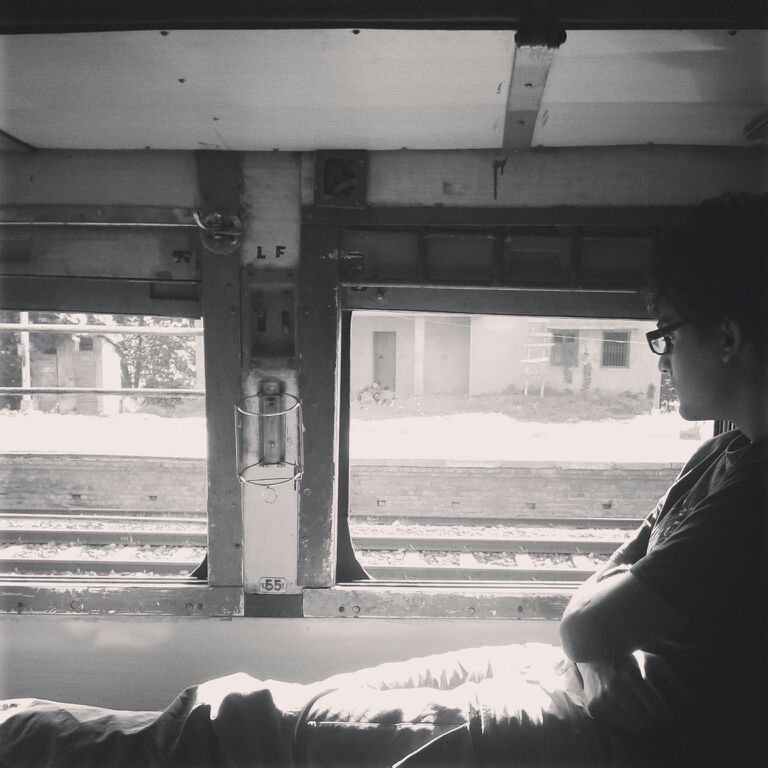 We reached Jalpaiguri at night.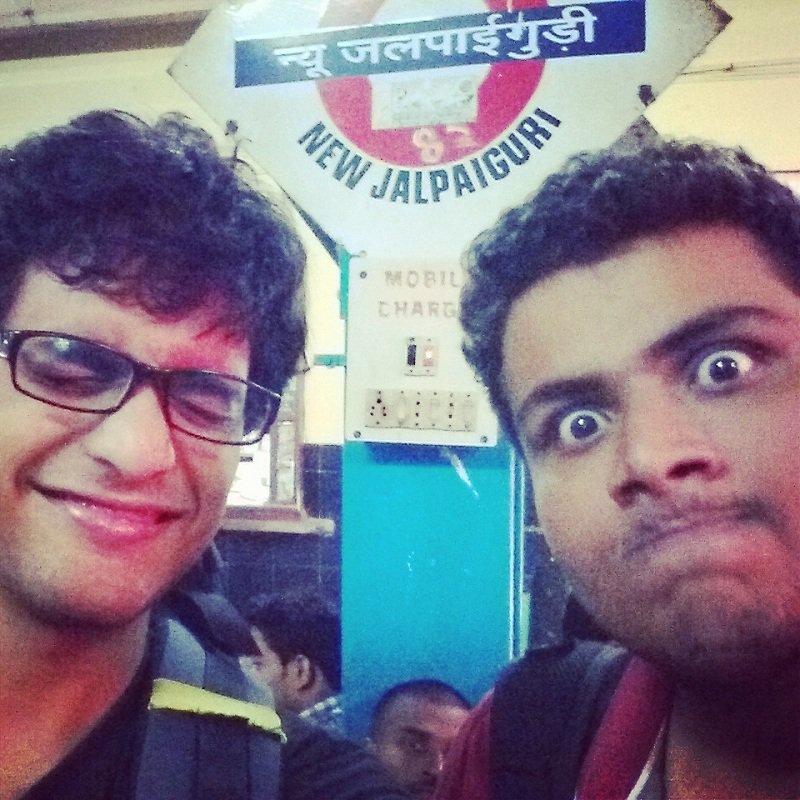 To Phuentsholing!
We have arrived…
Buses are pretty convenient.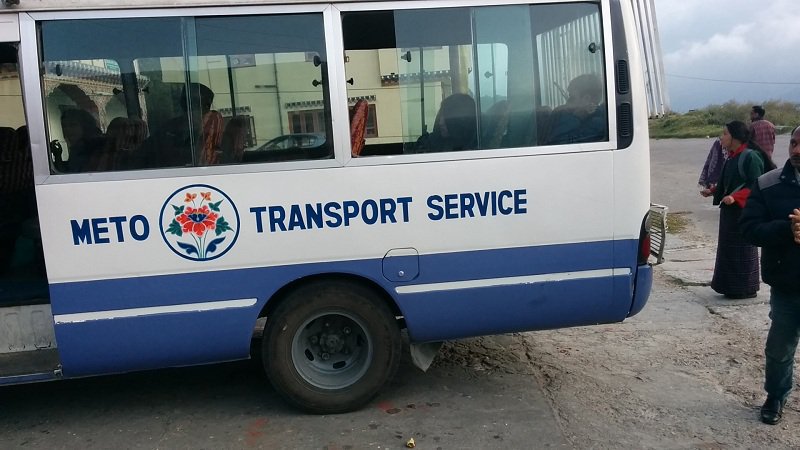 8. They're already done with their own "Cleanliness Abhiyaan." In fact, it's a part of their culture.
I'm not really a cleanliness freak or something, but like our P.M, even I think we can do a lot about our country's dirty streets. There's nothing really more damning than seeing the stark difference in the levels of cleanliness in the Indian side of Jaigaon and the Bhutanese side of Phuentsholing. Sure, we have a lot more people but surely, we can do much better. It's funny how our (the writer included) manners changed as we crossed the border!
Clean.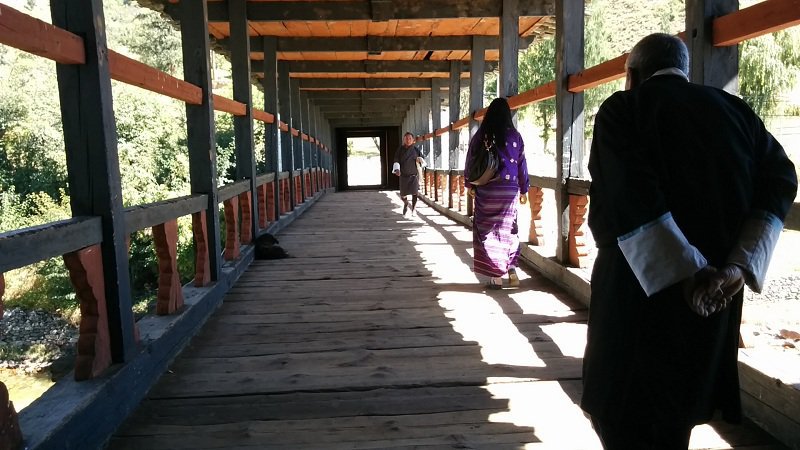 Clean.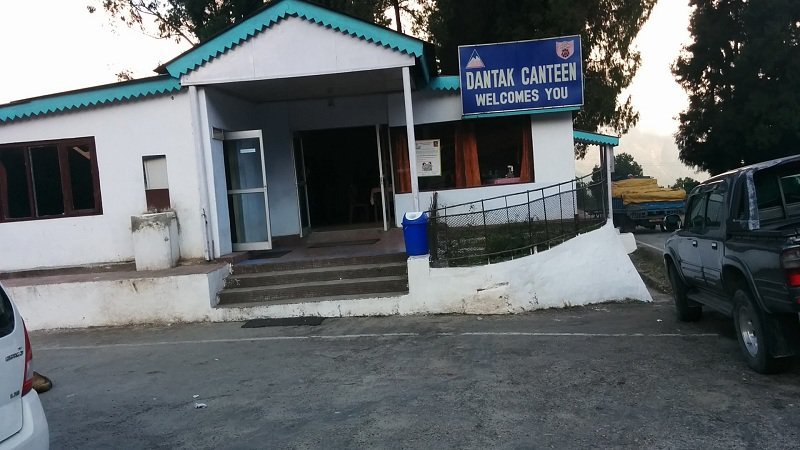 Really clean. See what I mean?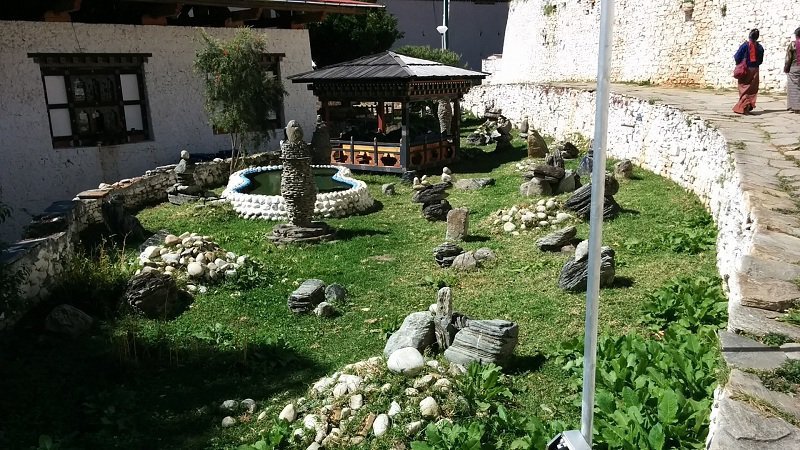 9. The locals are a hoot to hang out with.
Man is a social animal. While you're there, share some insane photos on your Instagram and Facebook profiles and build your location map! While you're at it, mix and mingle with the local people and enjoy their version of crazy karaoke nights! You'll be surprised by their love of Bollywood!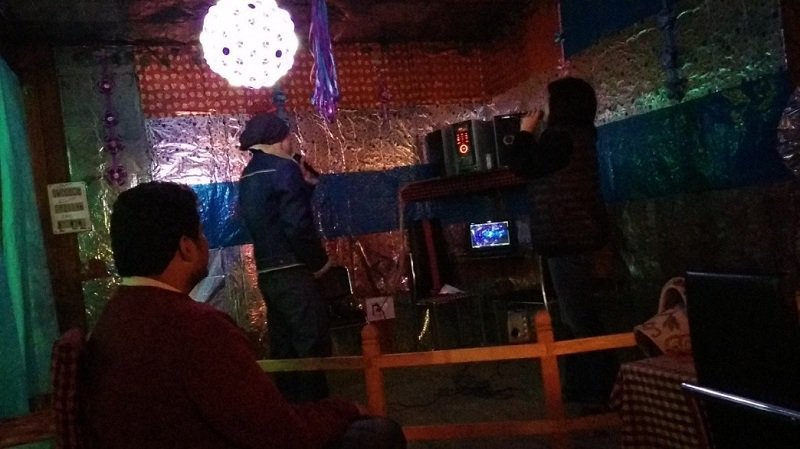 10. You can say you went to another country.
Because, literally, you just did. Yes, Bhutan probably comes in the same category as Nepal, Bangladesh, (insert a host of African and Scandinavian countries) in the great bucket list of our lives. But going country hopping is awesome fun! And you can chalk it up as "done" on your list.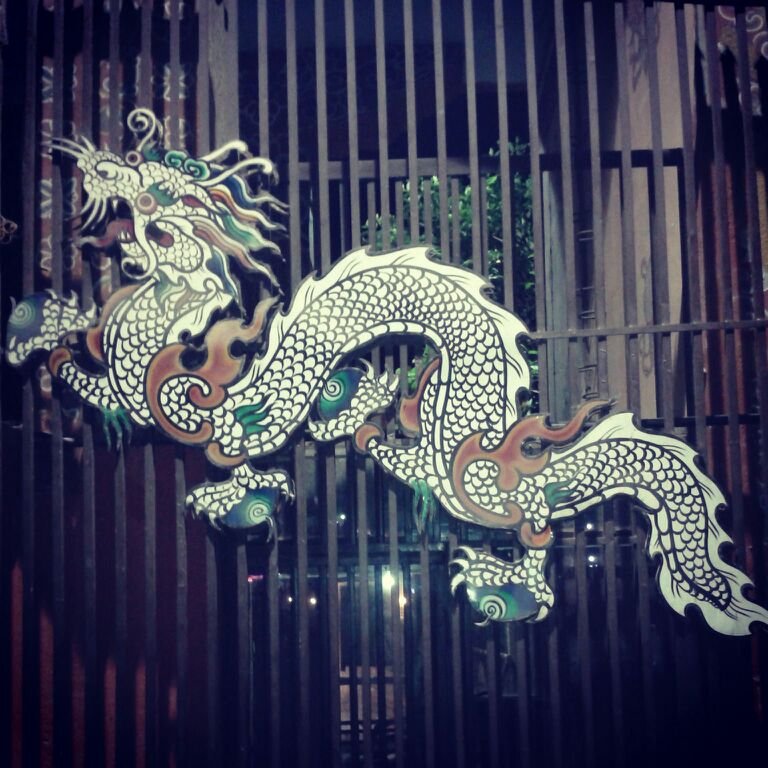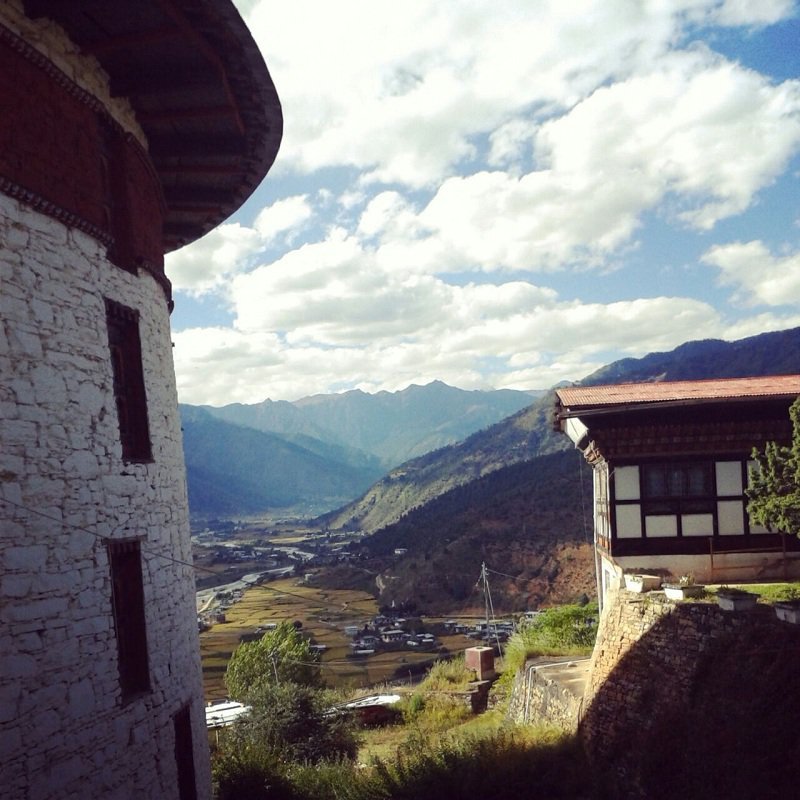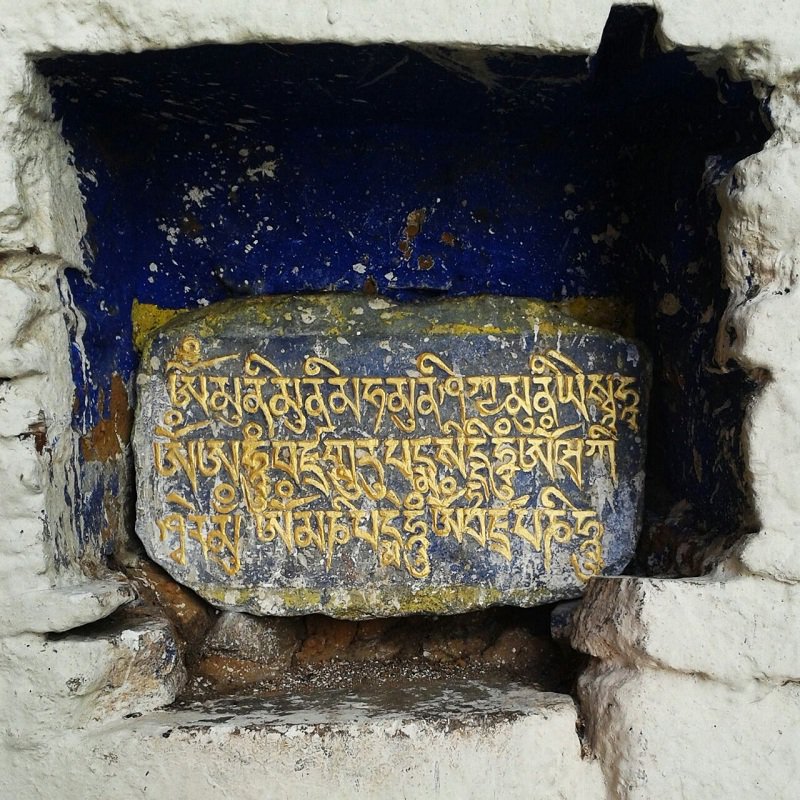 What are you waiting for? Get into your travelling shoes and get outta here!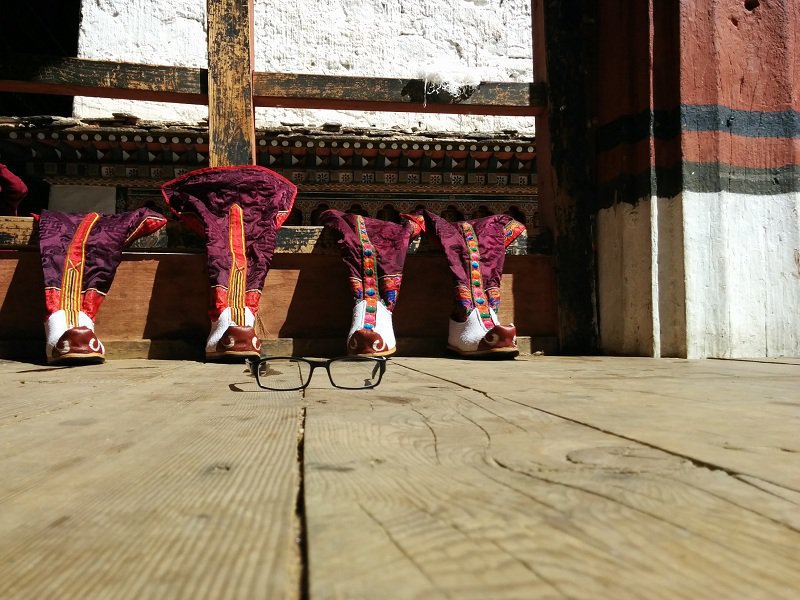 All images are owned by the author.