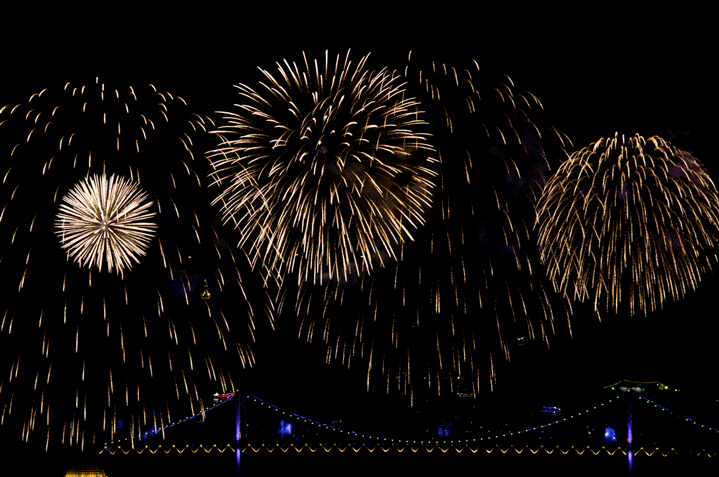 Decked up in the brightest new clothes that ma brought for me, I would accompany her to the temple to light diyas. Holding her hand, I would copy all that she did, wanting to be a good sanskari woman like her. Now, frail and old, it's me who takes her to the temple. We have managed to continue this tradition for as long as I can remember.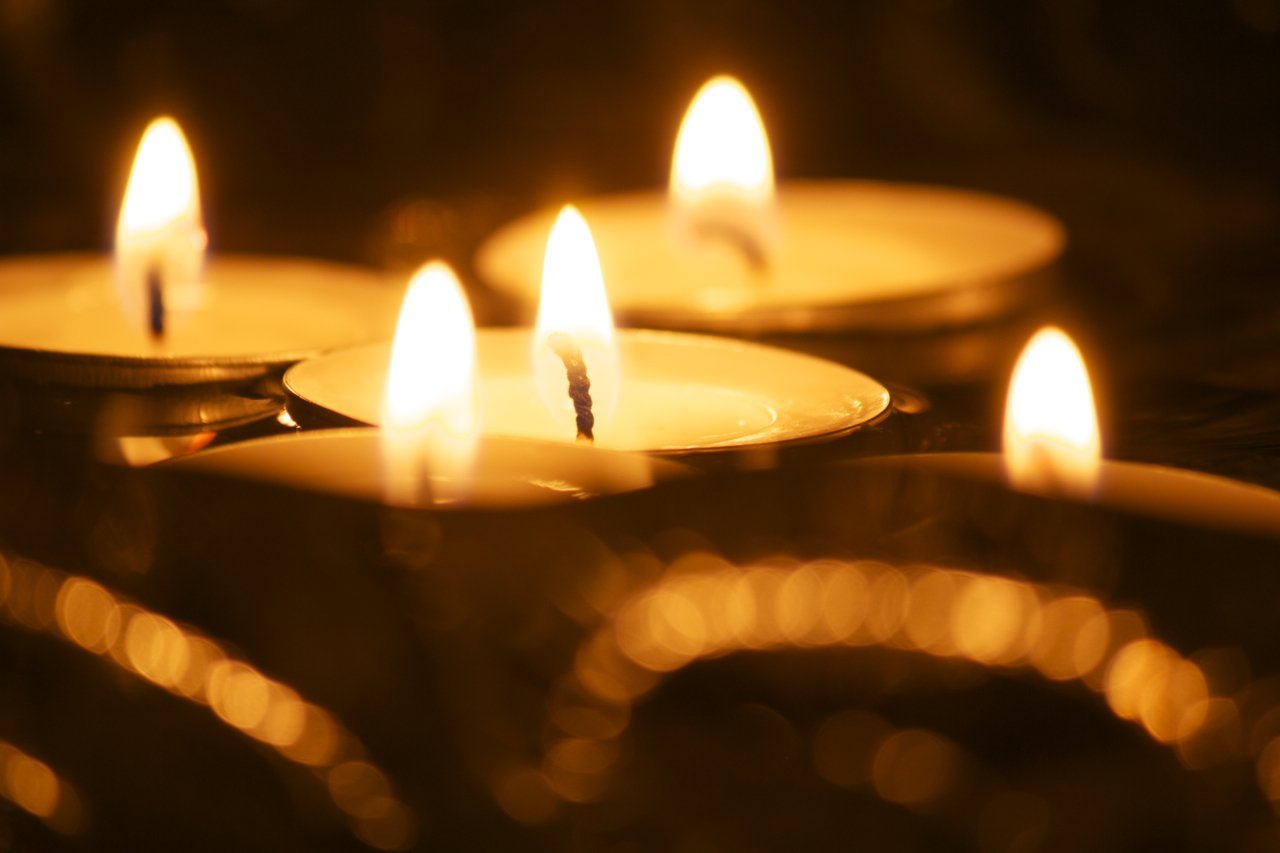 Whether it was because I got money from my grandparents, made rangolis with ma's help, bought crackers with dad, or just got to be with family, I would patiently wait for Diwali year after year. When guests came over to give us Diwali gifts, I would sneakily wait for them to leave to hog on all the mouthwatering food and sweets. In my head, I would give brownie points to those who ditched the traditional mithai and got us chocolates, biscuits, or packets of Kurkure (Wasn't it cool back then?)
Bursting crackers in the colony everyday, I even miss the old lady in the neighbourhood who would get mad at us kids. Diwali for me meant home. Never would I have imagined that someday that'll be one of the very few occasions that I'll be able to be home.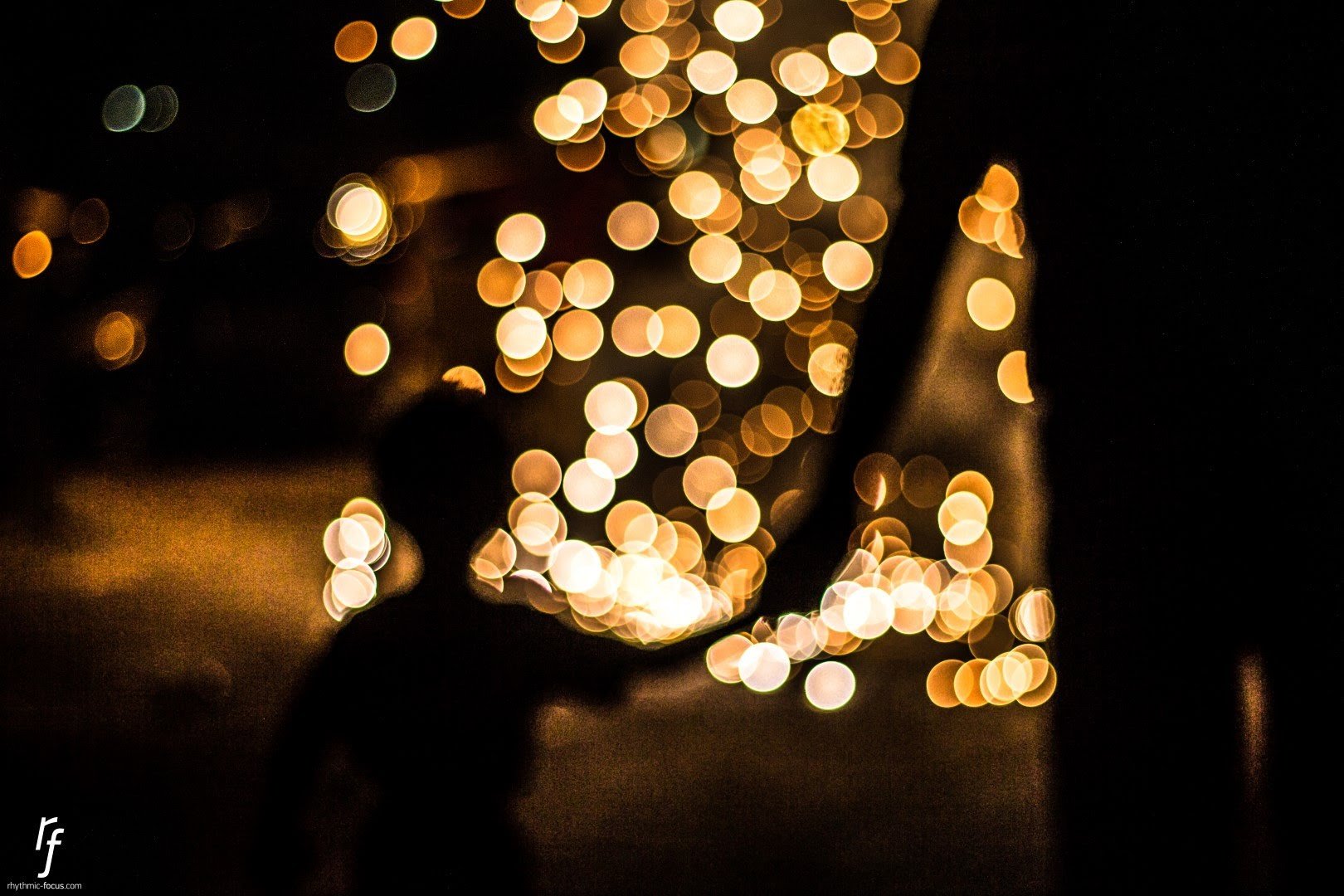 Fast forward to today, much has changed but Diwali continues to be the highlight of my year.
Even though the fancy fairy lights, diyas and the smell of crackers in the air make for a stunningly beautiful sight, Diwali outside home will never be a complete affair. For me, Diwali is synonymous with homecoming – with mom hugging me with moist eyes and spoiling me with all the pampering, with dad finally expressing his emotional self to me because he doesn't know when he'll see me next, with chatting up with brother till late at night, and laughing my ass off with my little cousins and pulling their leg asking them about their crushes.
Even though, this city, that I otherwise love, looks like a beautiful bride wearing the veil of starry magnificent lights, this is perhaps the only time in the year when it feels alien to me. It is pretty, yes, but home, not quite much.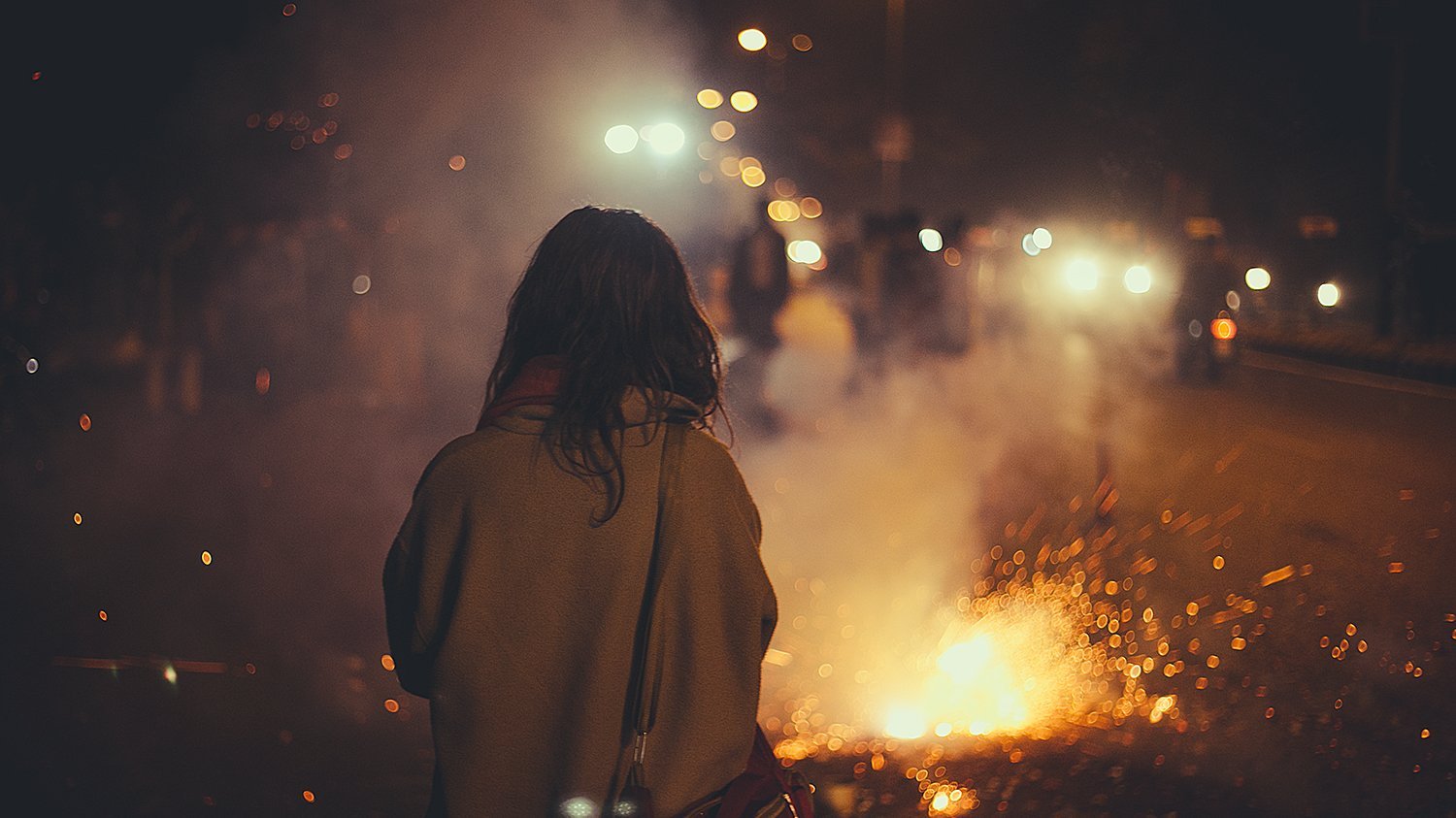 For me it's not quite Diwali till I dig into food cooked with desi ghee by my mother, burst crackers with my cousins, sit have chai with my grandparents and go all philosophical, attend the entire pooja with the family and forget about all the worries of the world, and just be there in my hometown – giggling and making way through the city, catching up with long-lost friends, meeting relatives who, perhaps, for once, don't feel annoying anymore, and loudly announce that I am home!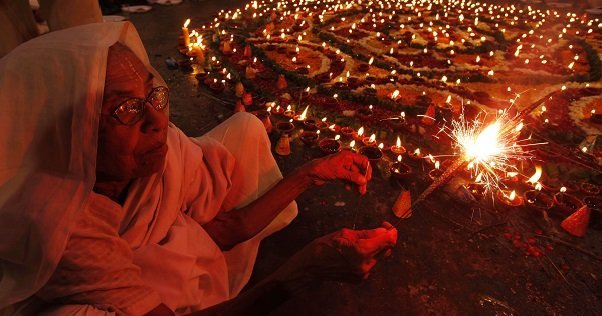 For me, Diwali is homecoming.
To all those lucky one going home on Diwali, I'll see you on the other side. And those who are stuck in different cities because you couldn't get tickets or other reasons, hold on. Home's calling, and you'll soon be on the other side too.