P.S.: You can slyly share this list with your relatives and just hope that they read it.
1. Buy them movie tickets.
Give them foreign movies with subtitles if these friends especially annoy you.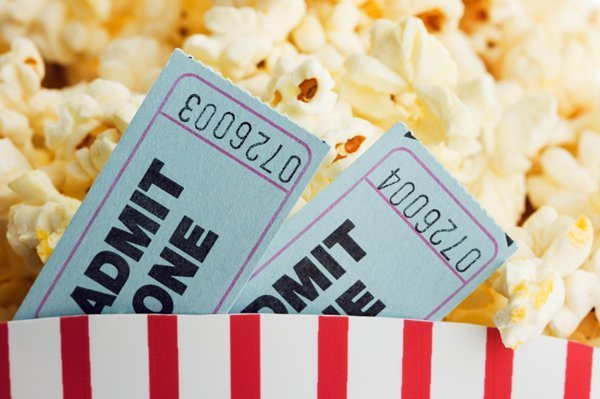 2. Alcohol. Woohoo!
Buy them a nice bottle of whiskey, scotch or even wine if you want to show you have class. Or gift them a case of Kalyani and make them rue the day they met you, the morning after the Diwali party.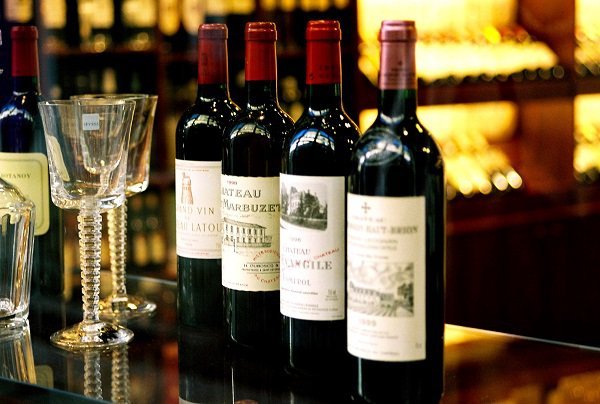 3. Spa passes.
Because everyone deserves some time off after days of hosting family members, right?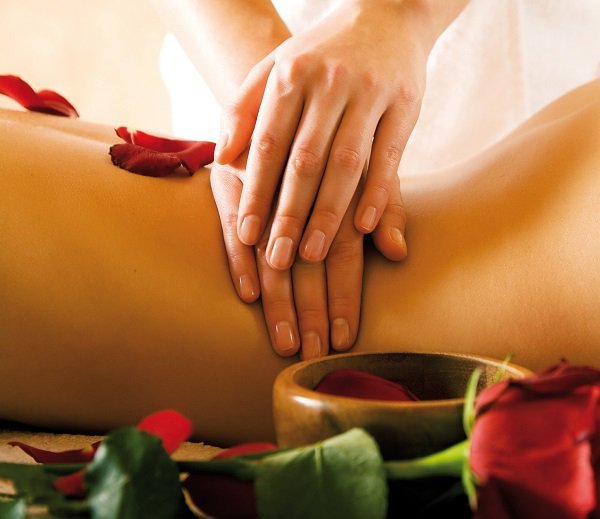 4. Enough dry fruits and mithai, it's time for cupcakes!
There are so many options out there! Get a box packed with one of each. Your friends will appreciate the gift and if they have kids, you'll be the new favorite uncle or aunt.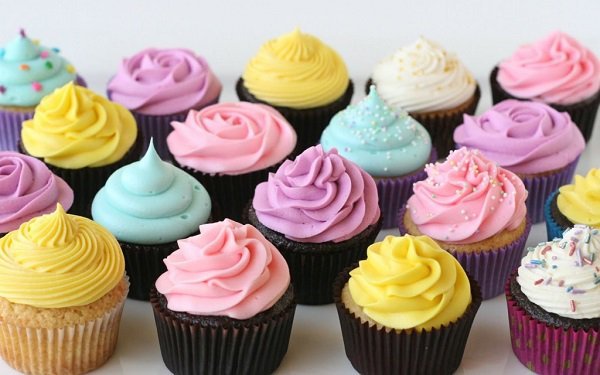 5. Send them away on a trip.
We all have friends who are super stressed yet never gather the energy to leave their houses. Send them on a rewarding vacation and expect a thank you tag in their next Facebook album.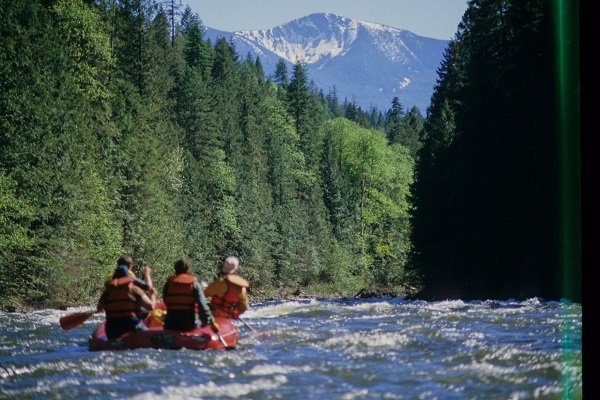 6. Customised stationery.
It's a sharp and smart gift. And you know they are not going to be passed on to their relatives.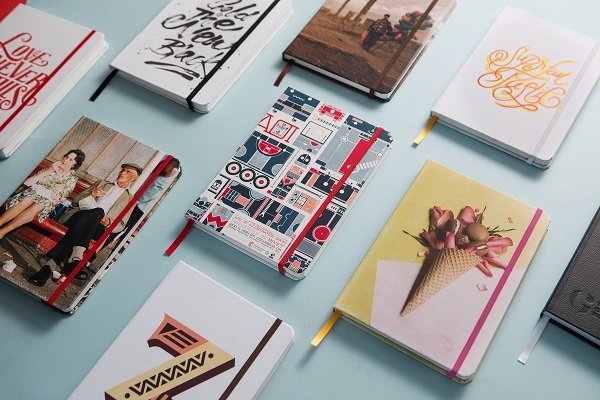 7. Get them a Kindle or just a hamper of books.
You can't go wrong there if the person who will receive the gift is a reader. And you know they'll appreciate the heck out of it.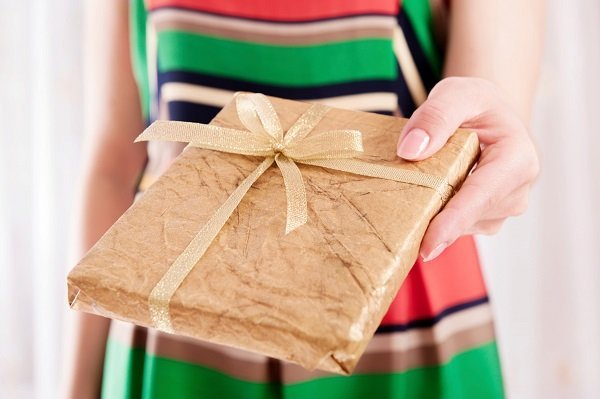 8. A stole, muffler or mask.
It really depends on what political party they support.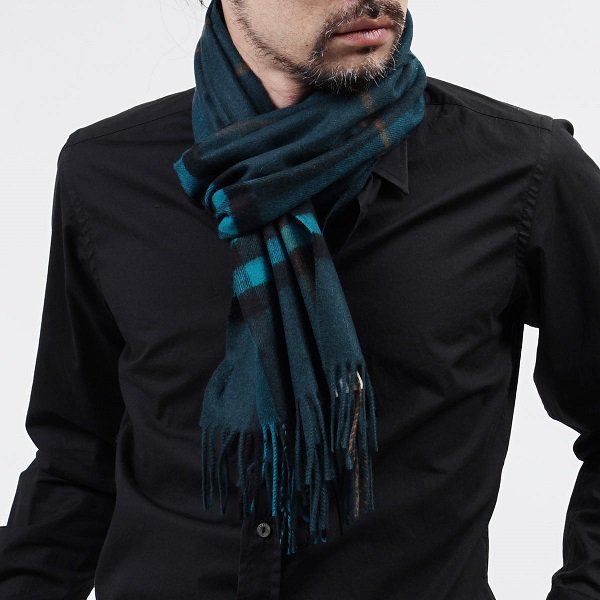 9. Nifty gadgets.
Most people claim to be tech freaks, so buy them something new and trendy that connects with their iPhone and they will remember you every time they plug the product to charge it.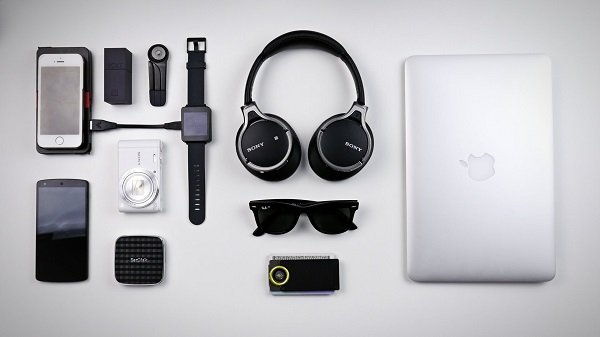 10. Gift Cards.
Let them deal with it. You gave them cash. You can't go wrong with cash. You just can't.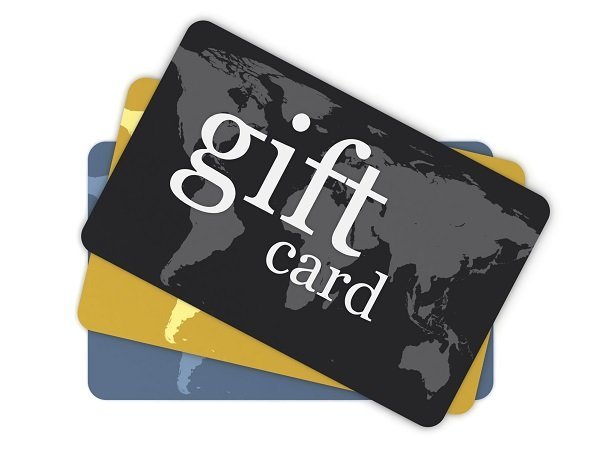 We all just love surprises! And that's exactly what UC Browser , the No.1 mobile browser in India, has in store for you.
This Diwali, you can #WishWithUC and by playing some really amazing games on the UC web browser. What's more, you also have a chance to interact with and have your wishes fulfilled on Amazon by the none other than the famous Yuvraj Singh ! So what are you waiting for? Start playing now! And of course, download the browser on your Android device if you haven't already.
Sponsored by UC Browser