Cooking is no rocket science. It definitely is a skill that can save your ass. Sure, some of us detest it. But let's just say, you're stuck in an emergency situation. You have no cook around and for some reason, are unable to order for food. The zombies are coming. Time's running out. You must eat.
That's when knowing how to make these 10 basic things will come to your rescue.
1. Tea
Nothing can be more refreshing in the morning than the perfect cup of chai . And what better than to be able to make one yourself.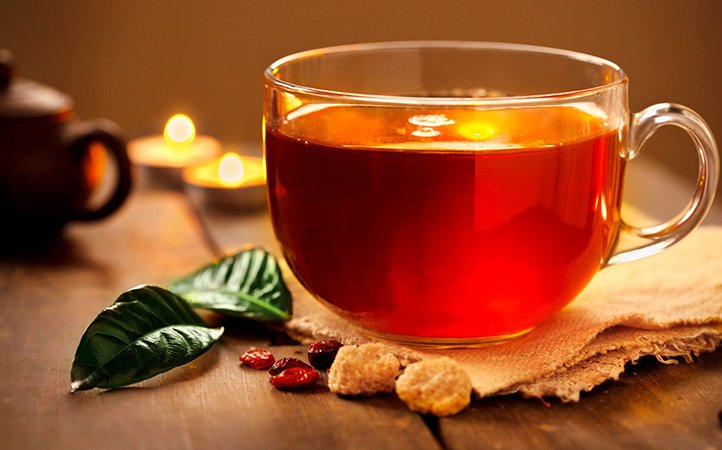 Source: smallteaco.com
2. Cheese Omelet
Eggs are the easiest to cook and versatile too. Hard-boiled eggs are a healthy option for breakfast, but most of us prefer the yummy cheese omelet. It doesn't really require any effort and you can make one in under 5 minutes. Only thing you should keep in mind is, whisk the eggs well to make your omelet light and fluffy.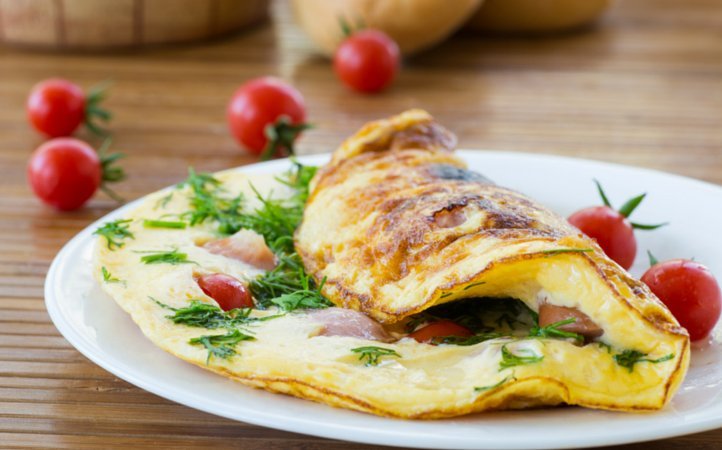 Source: bigoven.com
3. French Toast
This is already very easy to make, and our super-quick Indian version is even easier, with bread, egg, milk, and salt being the only ingredients. While the authentic french toast is perfect for breakfast, our desi version works well as a midnight bite too!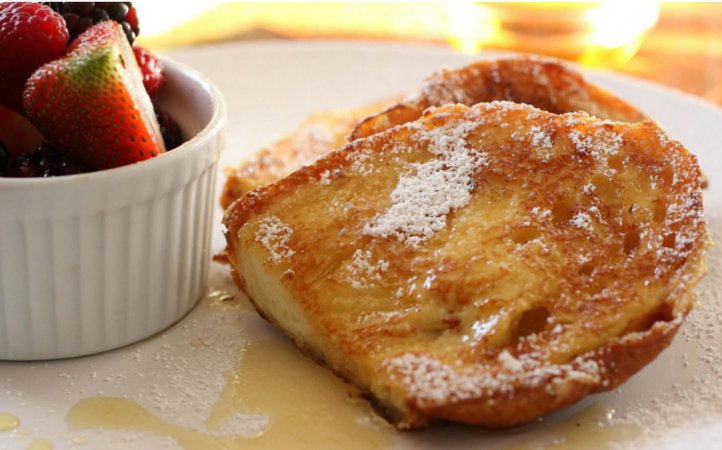 Source: foodnessgracious.com
4. Curd Rice
And tomato rice, lemon rice, and even dal chaawal – learn to cook them all, because it really isn't a big deal, and these dishes don't take much of your time. Curd rice, though, is one of the easiest to make – cooked rice, mixed with curd and then tempered with ginger, curry leaves, mustard seeds, asafoetida, and either fresh green or dried red chillies. The only thing one needs to keep in mind is the quantity, which should be about 1/2 to 3/4th of a bowl of uncooked rice per person.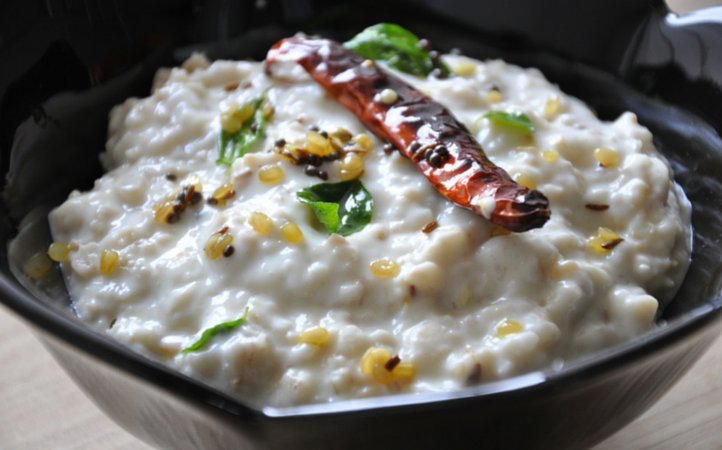 Source: tastedindia.com
5. Dal
It's next to impossible to go wrong with dal, because, all you do is boil it and temper. What's interesting is that you can play with the taste by tweaking the tempering alone. Finely chopped or grated onions and tomatoes, sauteed in oil, act as the perfect puree base for most dals.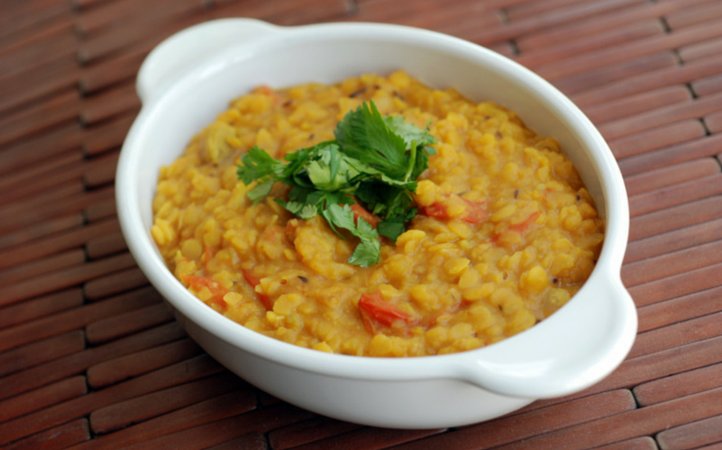 Source: tastespace.wordpress.com
6. Grilled Sandwich
If you're a bread person, you cannot merely survive on bread with butter, jam or chutney. Add in your favorite veggies, slices of hard boiled egg, some seasoning and some cheese, and voila, you have a sandwich, ready to be grilled and relished.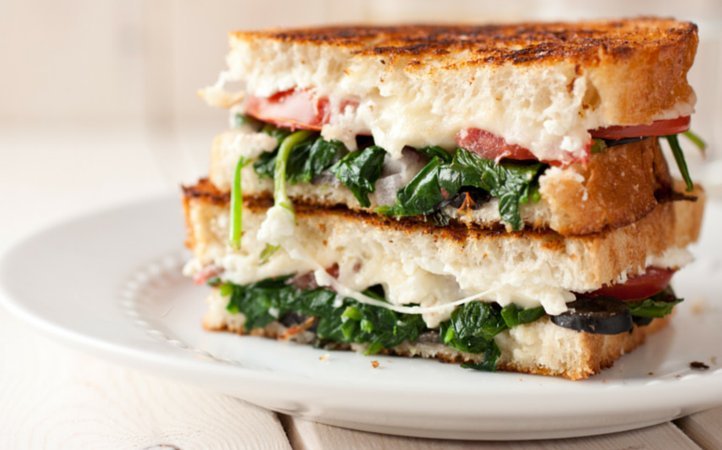 Source: cookingclassy.com
7. Coffee
Coffee can be made in several ways. Whether you know how to make coffee or not really depends more on which kind of coffee you're trying to make. Here's a quick, easy peasy recipe of the Portuguese Mazagran .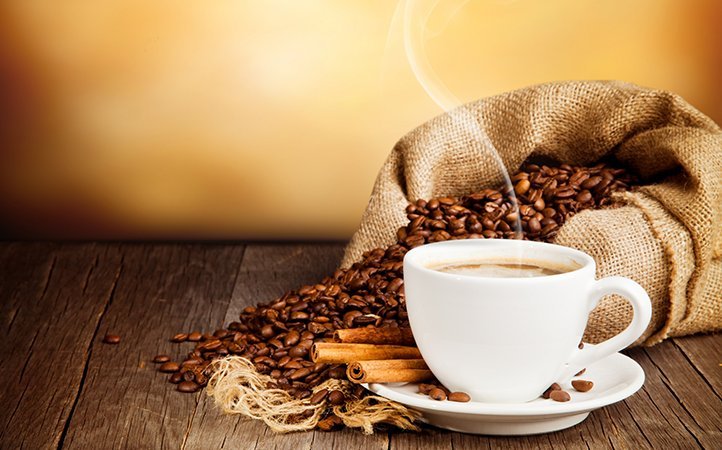 Source: capecoffeeco.com
8. Fried fish
Whoever said seafood isn't easy to prepare hasn't obviously tried their hand at frying fish. Oil, flour, cornstarch, baking powder, milk, water and fish. That's all it really takes. For an even easier recipe , try Kylie Kwong's Deep-fried fillets of snapper.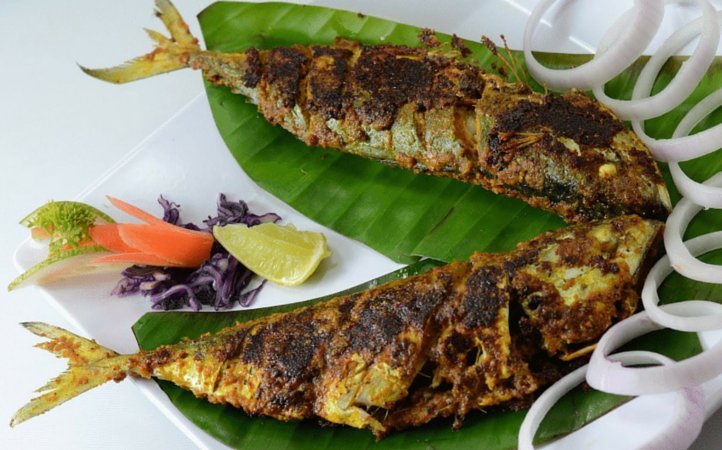 Source: vahrehvah.com
9. Instant Noodles
Nothing can satiate midnight hunger pangs better than garma garam noodles. Just stock on packs of instant noodles, soups or pasta, and you're sorted.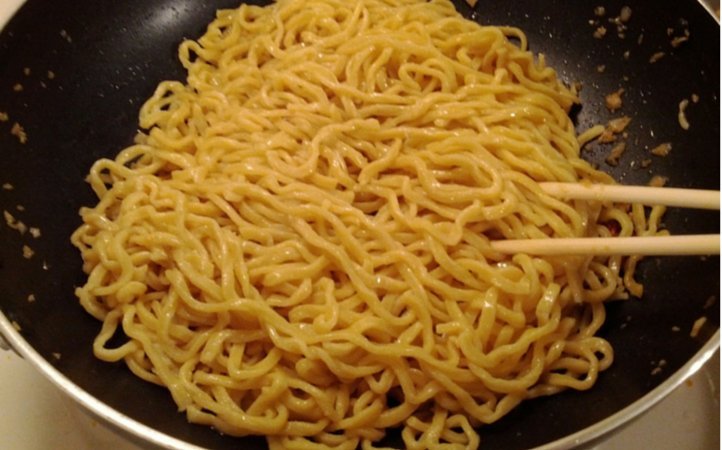 Source: thenoodleguy.com
10. That Special Dish – Mom's Recipe
Whether it's chicken curry, dum biryani, or aloo ka paratha with raita, you should learn to cook it like your mom does. The times you'll be away from home, you're going to miss that special dish. After all, there's nothing like maa ke haath ka bana khaana !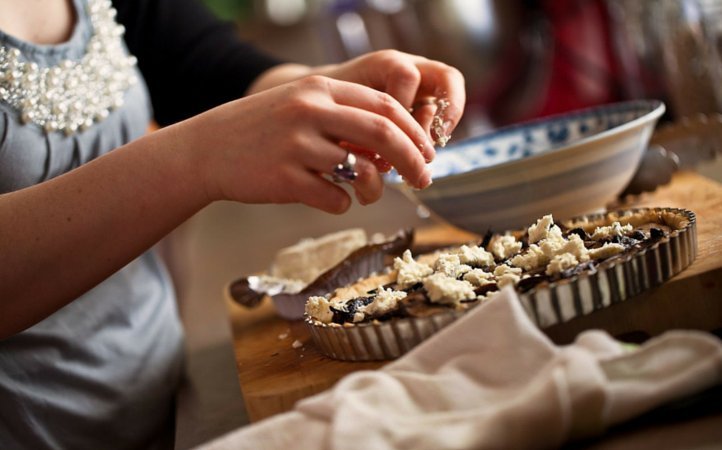 Source: simplebites.net
There you go! Don the apron, and work your magic! Now, your friends will believe you when you show off your kitchen mojo. *wink wink*
PS: Good luck with the zombies.