In the aftermath of the brutal gangrape of a medical student in Delhi on December 16th, 2012, tens of thousands of people took to the streets in protest, refusing to be silenced in their demand for change and action. Cut to April 2014, Max Mueller Bhavan in collaboration with Zubaan Books brought together 18 young graphic artists in Delhi to take part in a workshop conducted by Delhi-based illustrator Priya Kuriyan along with two German artists, Ludmilla Bartscht and Larissa Bertonasco.
This fantastic initiative resulted in an anthology of graphic stories dealing with everyday discrimination and the debate around gender-based violence in India, titled

Drawing the Line: Indian Women Fight Back

.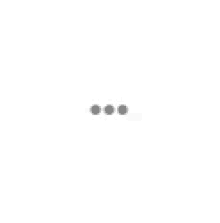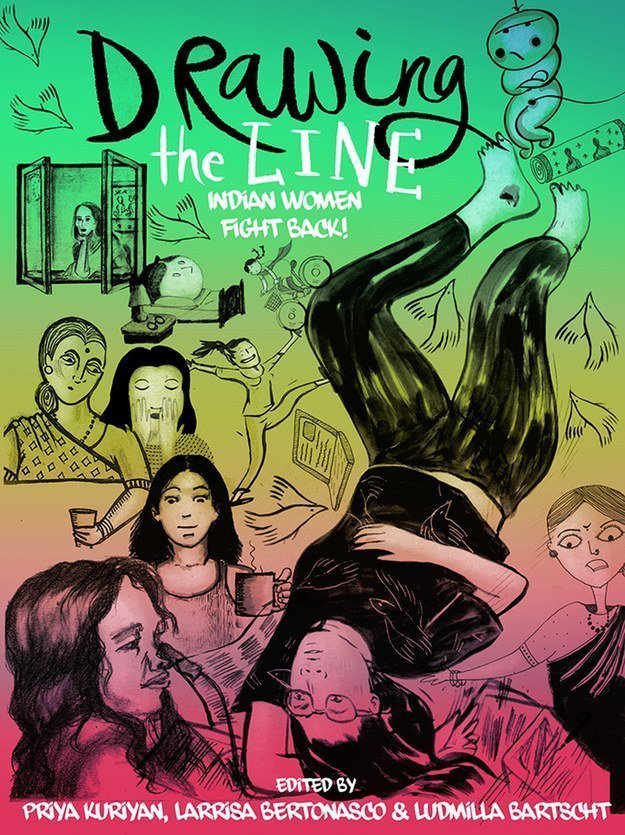 The realm of mainstream comic books is one that is largely dominated by men. But in the recent past, the likes of Alison Bechdel, Marjane Satrapi and Amruta Patil have broken free from the status quo, making their presence felt in the graphic novel genre with their brilliantly illustrated works revolving around queer identities, alternative sexualities and feminism.
Drawing the Line: Indian Women Fight Back brought together some phenomenal young women in their endeavour to narrate powerful visual stories. T heir clever sketches effectively bring to life their deepest anxieties, fears and fantasies, all in black and white. It is an attempt to reclaim the narrative on the lives, minds and bodies of the contemporary Indian woman.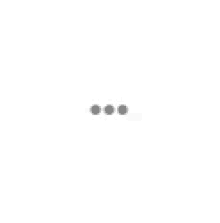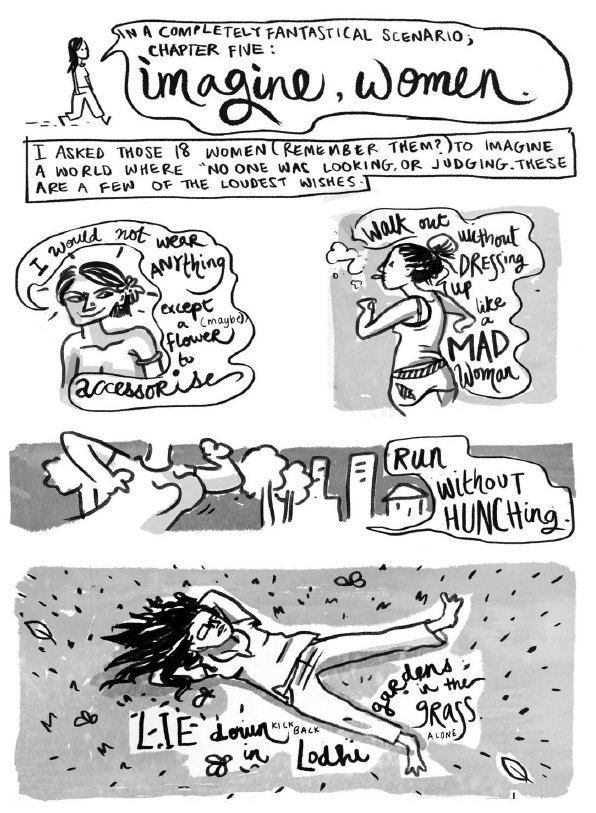 Replete with a tongue-in-cheek narrative, the themes that these fourteen stories explore range from that of 'The Ideal Girl', society's fixation on being fair-skinned, the sense of solidarity in the women's coach on a Mumbai local, the surreal realm of the mind, amongst others.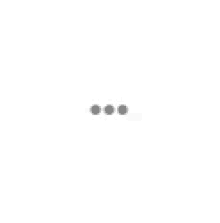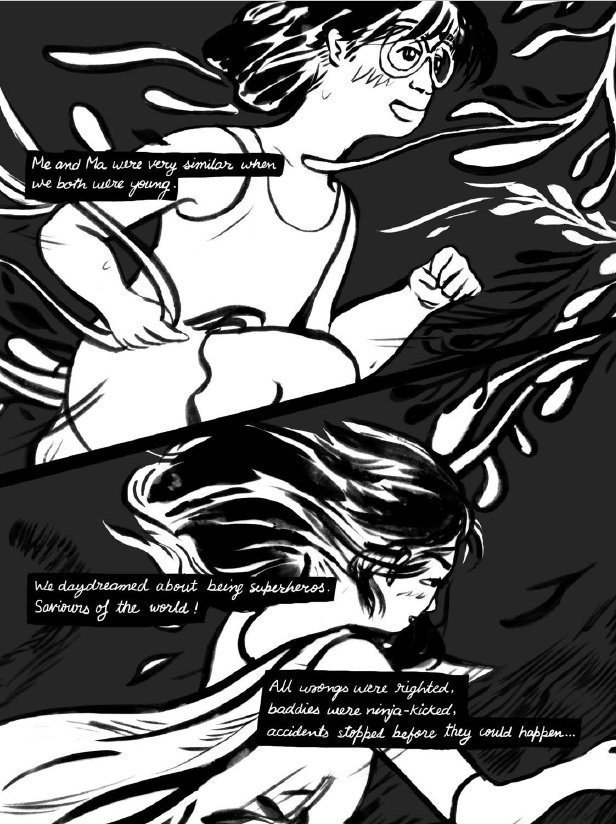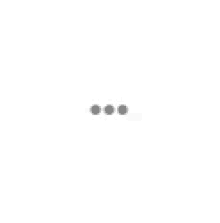 While Harini Kanan's That's Not Fair focuses on a sassy female foetus defying societal norms, Vidyun Sabhaney's Broken Lines is a critique of how the deluge of rape reportage has made voyeurs out of us. Priyanka Kumar's haunting imagery in Ever After brilliantly captures the flow of conversation between a couple, and Reshu Singh's The Photo depicts a daughter's refusal to step into her mother's shoes.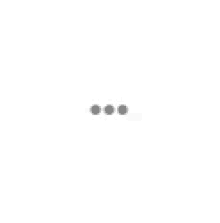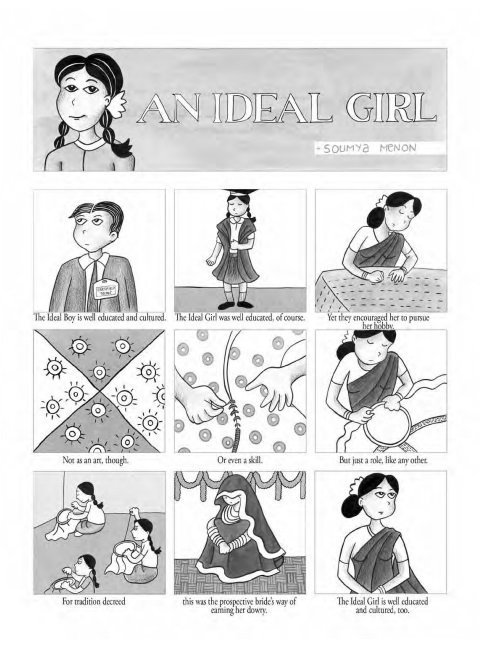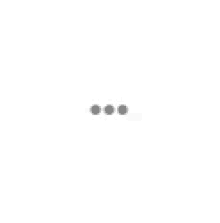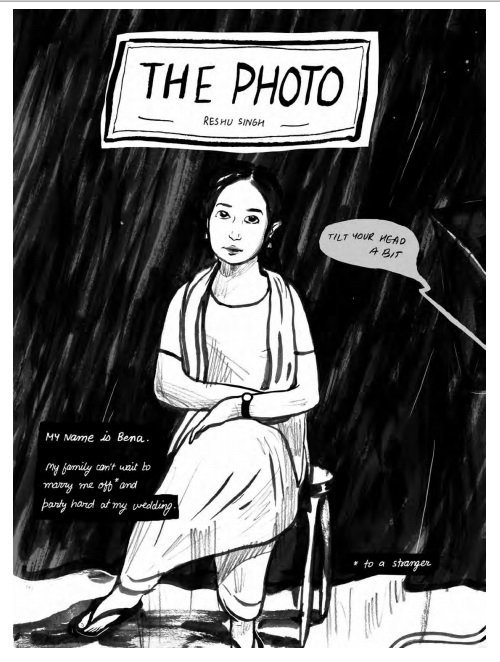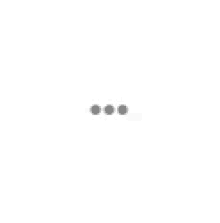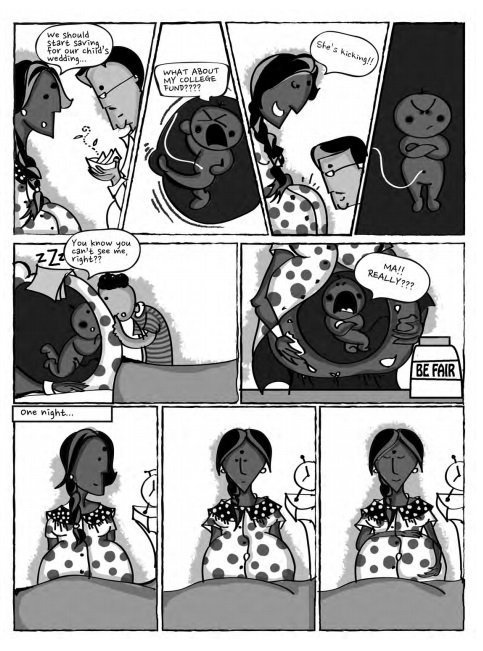 This novel endeavour captures the journey of young women and artists finding their voice. Drawing the Line is a rich reservoir of insight from young women in contemporary urban India. The anthology is a must read for every Indian woman, not only because of how relatable it is, but because it instills a very reassuring sense of solidarity (and its on

sale

!).