Unless you live in a shell, you must have heard of the Greek crisis by now. For the uninitiated, let's just say that Greece has been going through a debt crisis which got worse last month. Wondering why you should care, or how you can help? Well, the crisis might help you execute your long-pending travel plans to a foreign country.
Confused? Let me take you around this. Greece requires a much-needed injection of cash, and you need a vacation to a beautiful foreign land. Win-win for both? Absolutely! This clearly means now is the perfect time to bring your travel plans to fruition. And if you're still unconvinced, these beautiful photographs of Greece will make you pack your bags!
1. Spinalonga island
A small island near East Crete, Spinalonga is perfect for relaxing under the blue sky, pristine waters and beautiful locales!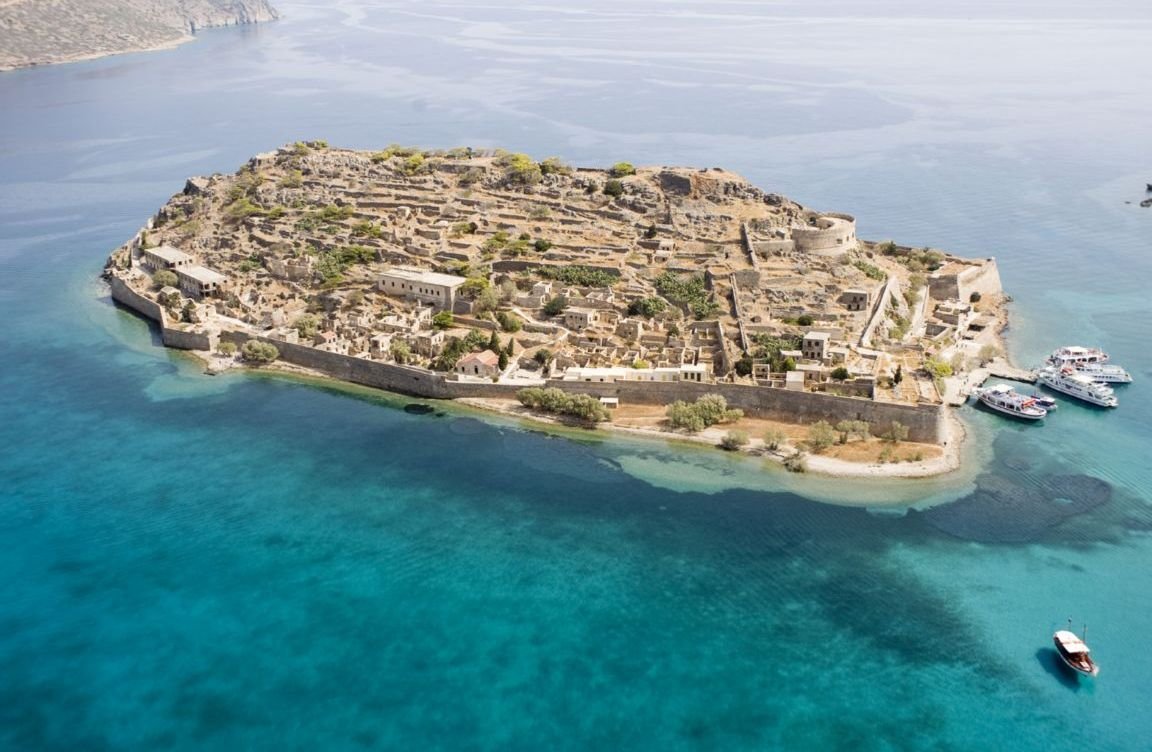 2. National Gardens, Athens
If you enjoy nature as much as I do, National Gardens in Athens is the place to visit. Not only does it have sprawling gardens, it also has a zoo and a botanical museum by the side of a lake!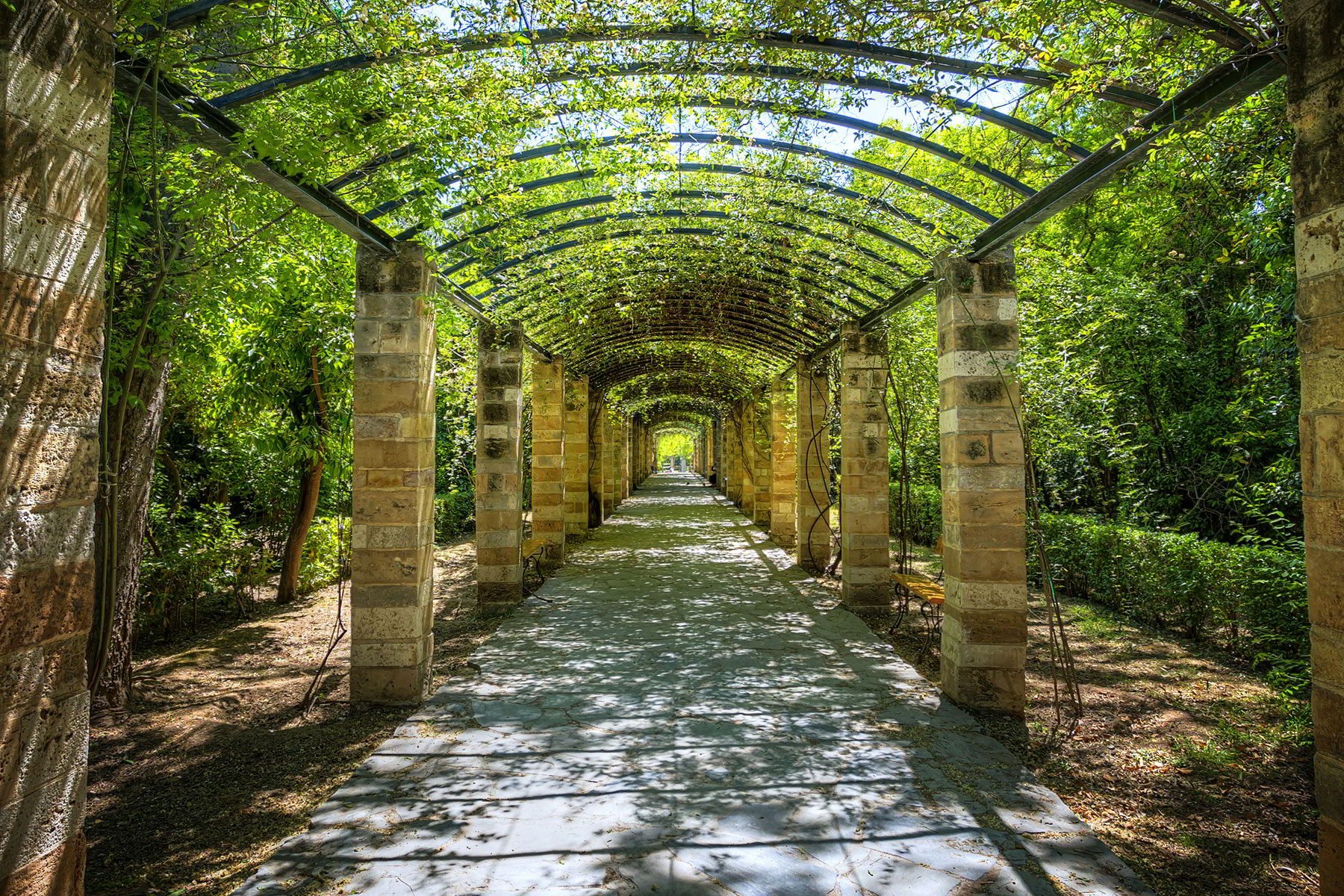 3. Giola, Greece
Ever seen a swimming pool made by nature? Here is one that will make you go whoa! Dive deep into the water or sit by the side, Giola is a one-of-a-kind place everyone must visit.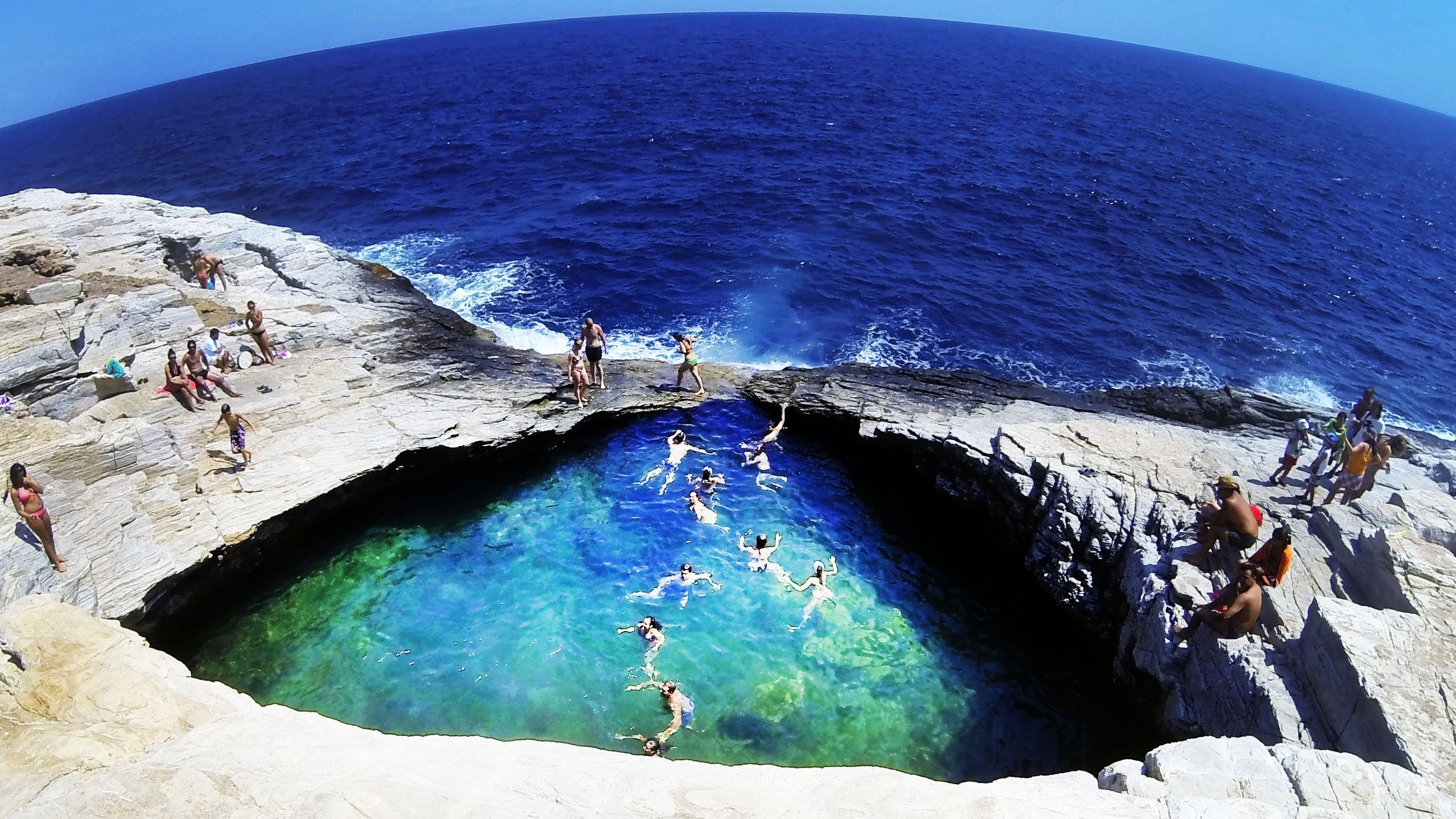 4. Santorini
Who would have thought that a volcanic eruption shaped its beautifully rugged landscape and villages. Just look at this picture! Words fail to describe the beauty that Santorini is. Watch a sunset here and get mesmerised forever.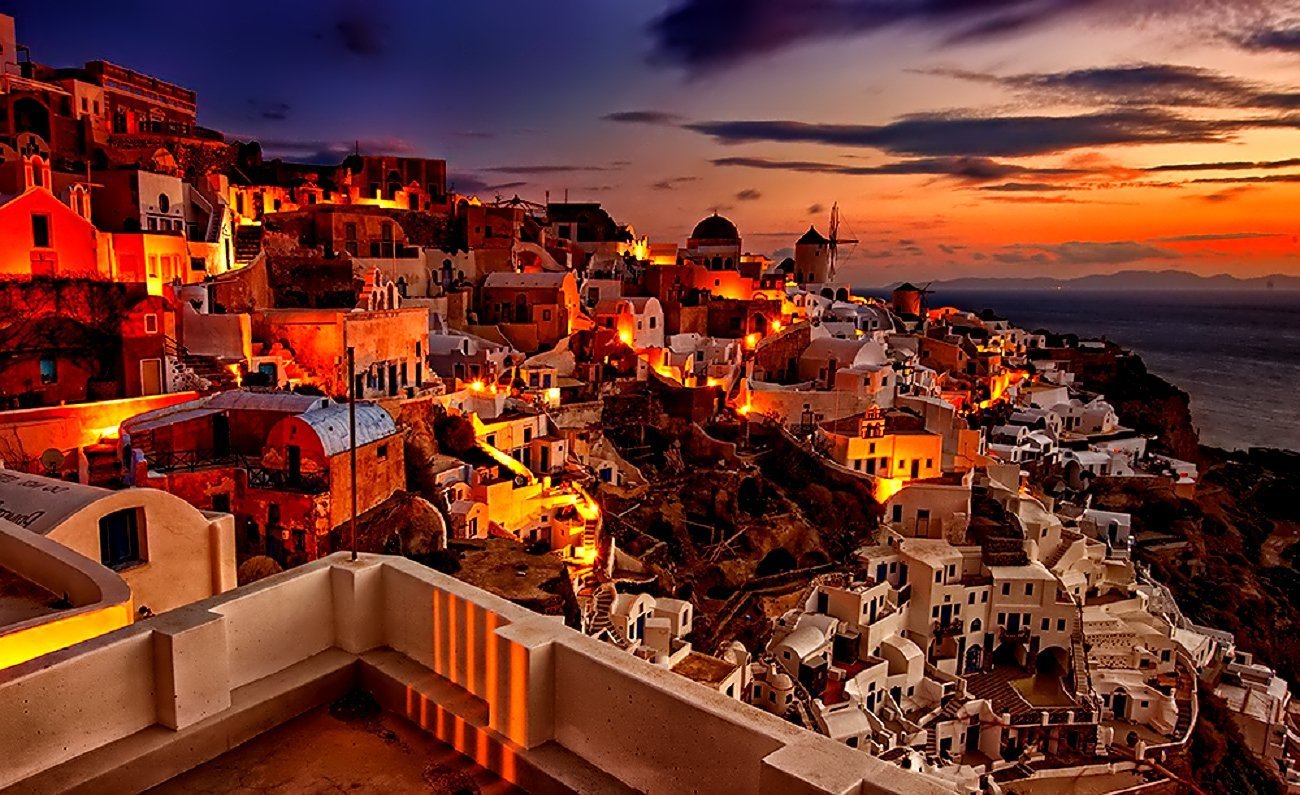 5. The Parthenon
A surviving symbol of ancient Greece, Parthenon, was once a gorgeous temple. The Greek Ministry of Culture is currently busy restoring the beautiful heritage site.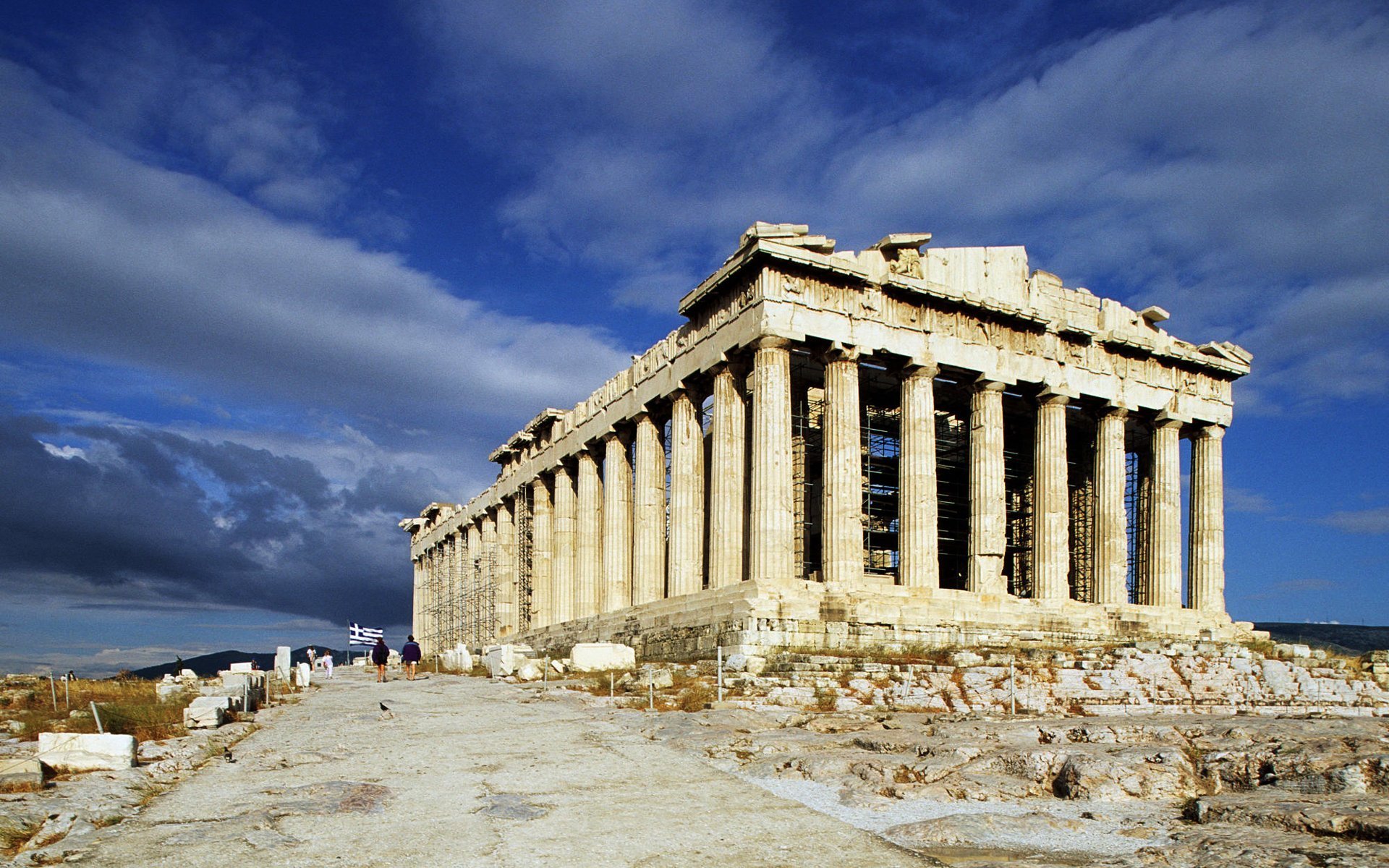 6. Crete Island
The largest island in Greece, it is also the prettiest. Just sitting by the clear blue waters here will leave a lingering impact on you and you'd want to visit again and again.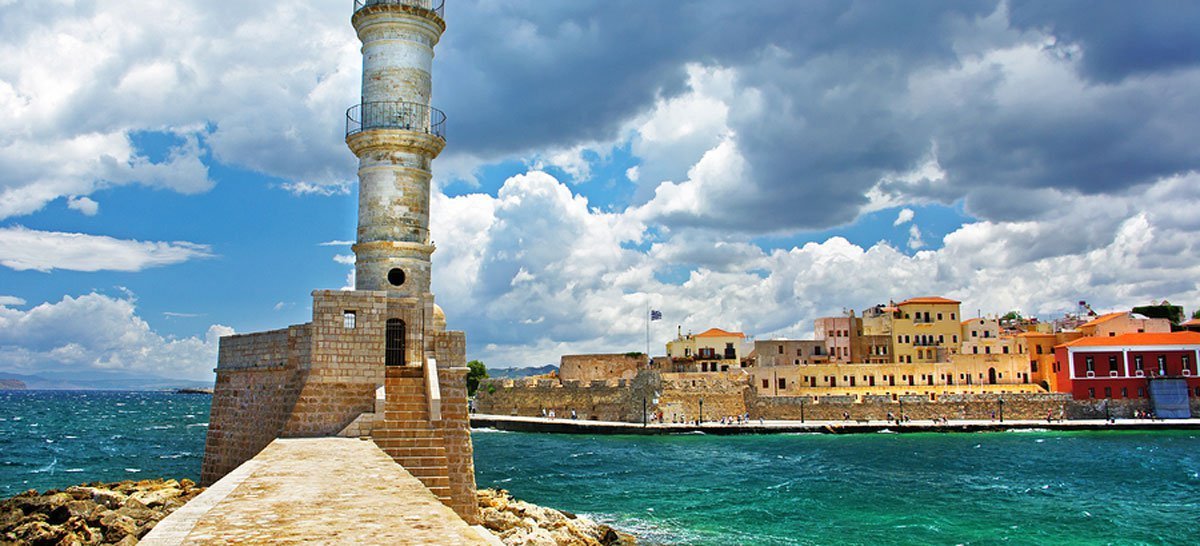 7. Aquaworld Aquarium
This is not your regular aquarium. Aquaworld displays local sea life and reptiles from all over the world and you can avail the experience all for 6 Euros. Not bad, right?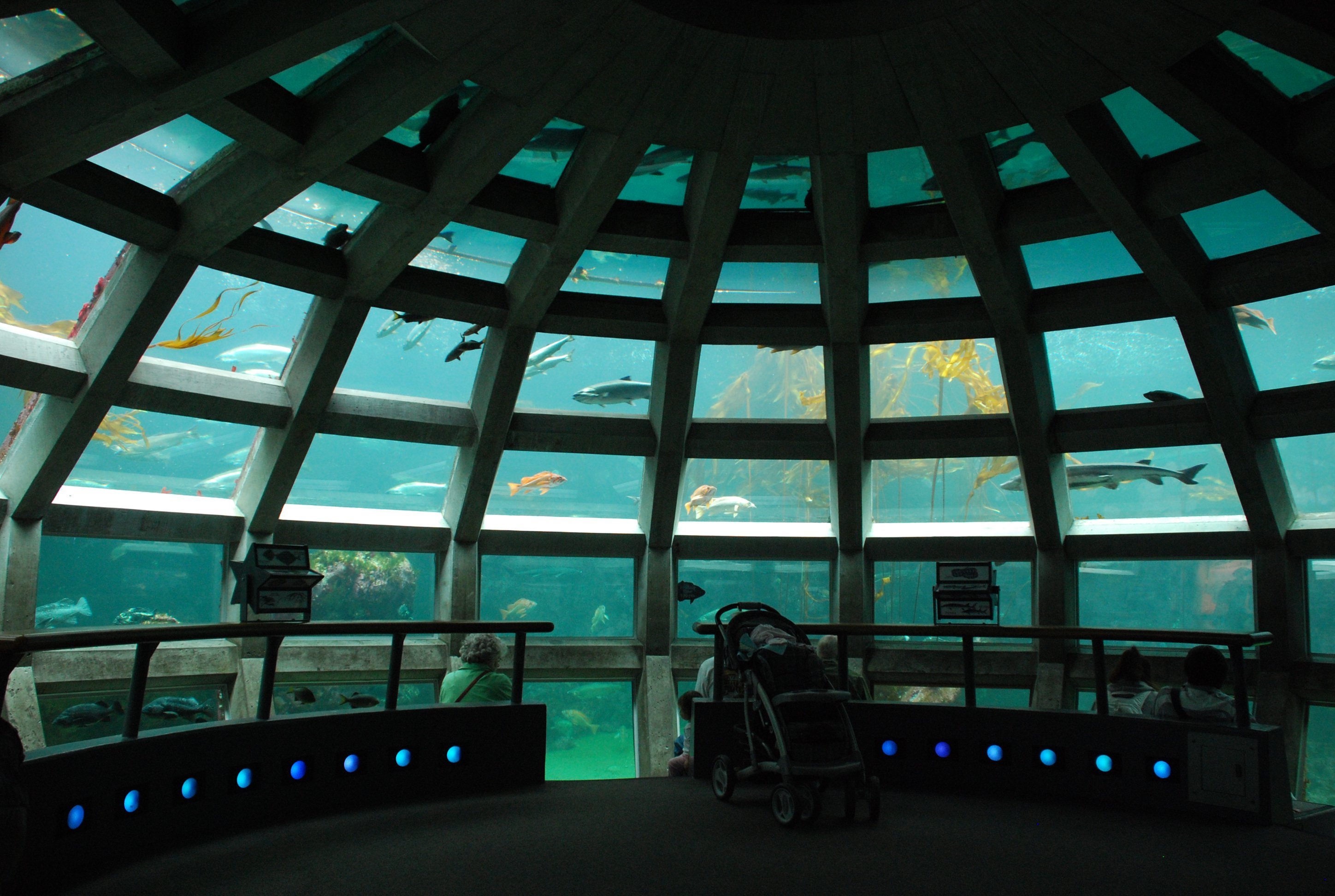 8. Delphi, Greece
An hour ahead of Athens, Delphi is a UNESCO World Heritage Site and that is reason enough to visit it.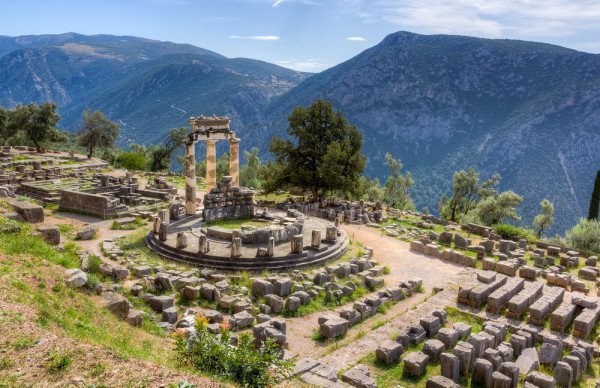 9. Benaki Museum
For history lovers, Benaki Museum is a carefully crafted museum with every object unfolding stories from the yesteryears beautifully. Just look at these intricately crafted walls. So beautiful!
10. Plaka, Athens
And while you are there, don't forget to visit this cute little neighbourhood in Athens nestled between the northern and eastern slopes of the Acropolis.
So, do you still need more reasons to visit this beautiful country?