If you're a Fauji kid, then you would have lived in at least 4 to 5 different cantonment towns in your life. Here's a trip down memory lane.
1. Life begins early and lights go out early in a cantonment.
By 6 a.m., everyone is up and about. And everyone is punctual to the minute. No excuses, no tardiness.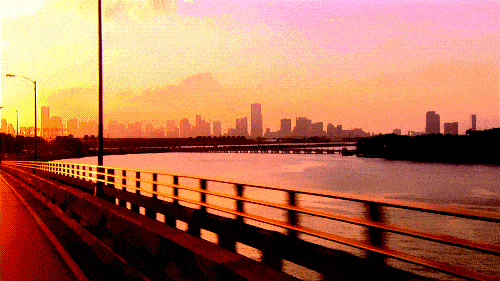 2. Cantonments are always spic and span. Always.
No matter how dirty or unkempt its surroundings were, cantonment areas were always paragons of cleanliness. You sorely wished that all of India would follow this example.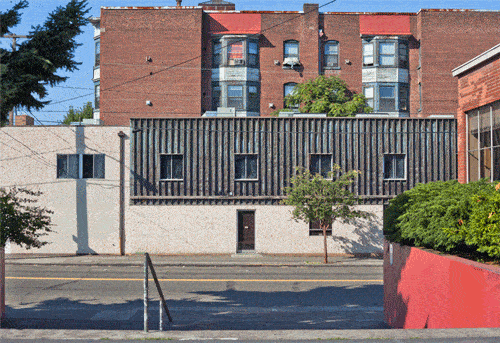 3. Unit Outings were a lot of fun.
Especially the Pot-Luck, where all the families going to the picnic made lunches and then everyone came around to share and eat together.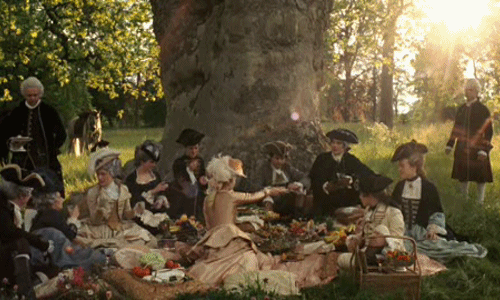 4. Bada Khanas were even more fun.
They were basically giant get-togethers where adults and children alike held cultural programs, played games and had a whale of a time.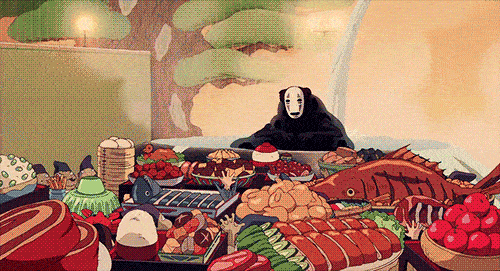 5. You still miss those lazy afternoons you spent aimlessly roaming around the Cantt's winding streets.
In fact, it is in those sleepy little army towns where you were bitten by the wanderlust bug.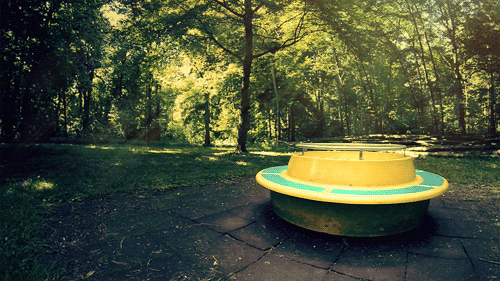 6. Parties were a regular feature.
Everyone came to celebrate birthdays, anniversaries and promotions. The Mess was different in every station your family was posted to. And you remember all of them.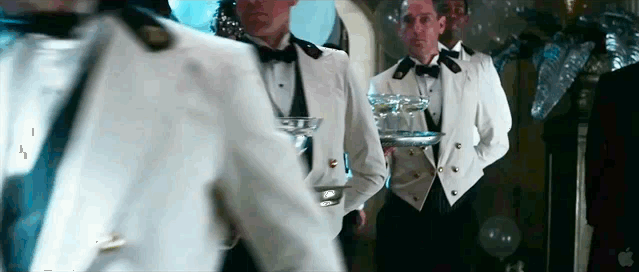 7. You had a lot of fun times at the Cantt's "Shopping Complex."
They were usually single building mini markets that had everything you could need. From stationary shops to bakeries to restaurants, they had it all.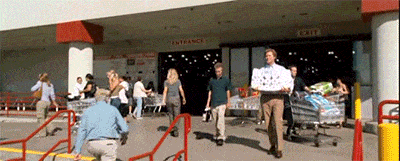 8. Everyone is polite. Everyone smiles and greets one another.
Remember "Good Morning Uncle!," "Good Morning Aunty!"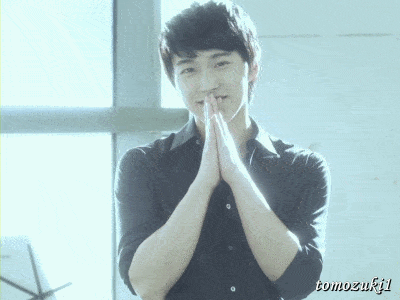 9. And how could you ever forget trips to the Canteen, where your family stocked up on stuff for an entire month!
And you went along to make sure that your Mum picked up that big bag of Cadbury Eclairs.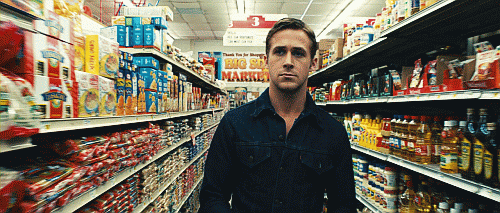 10. Sometimes, you had to pay a visit to the Cantt.'s M.I Room or Clinic.
That hospital smell just came to mind, didn't it?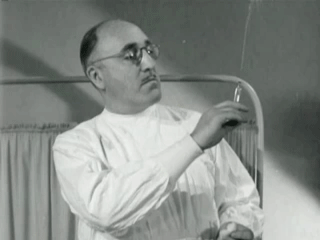 11. It was a place where every religion was respected and every festival was celebrated.
Be it Diwali, Eid or Christmas.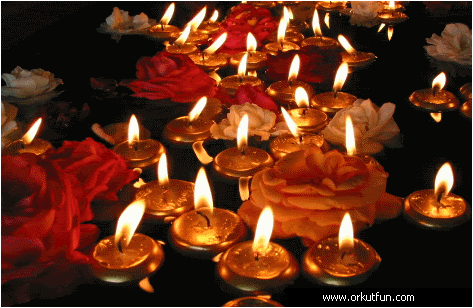 12. You were used to having neighbours from all over the country.
Cantt's had a very heterogeneous mix of people as its residents. So much so that one the same block, you could have Marathi, Punjabi and Bengali neighbors and not even think it weird.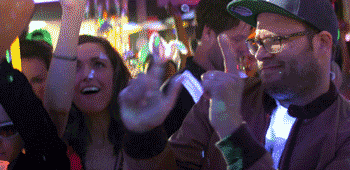 13. How can we not mention the famous "Ladies Club?"
They're the fauji equivalent of a kitty party and gave kids an opportunity to goof off and have a lot of fun with friends.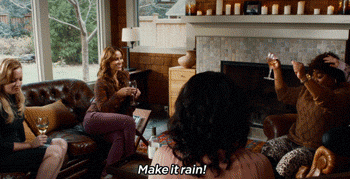 14. You were used to having a truck for a school bus.
Your school friends were always confused when your bus was a "Shaktimaan."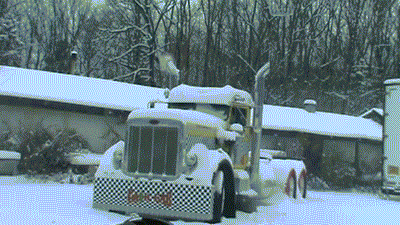 15. Of course, things weren't that great when your Mum or Dad were posted to field areas.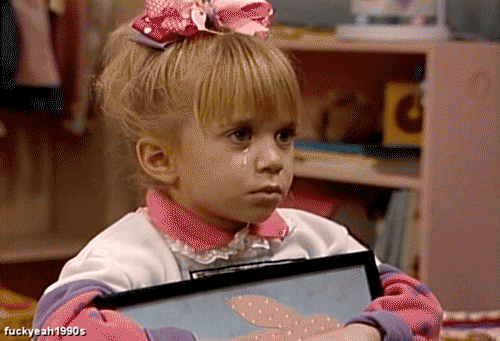 16. And you had to wait for them to come home.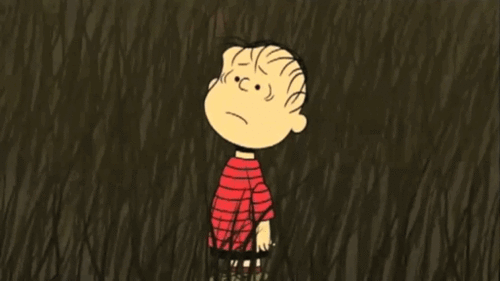 17. There was the pain of leaving friends behind that you had to deal with.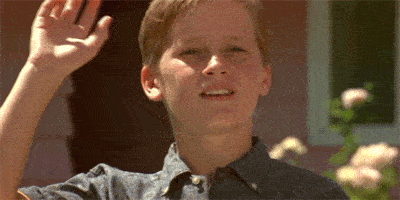 18. But in the end, you're glad that you had the opportunity to grow up in such a place.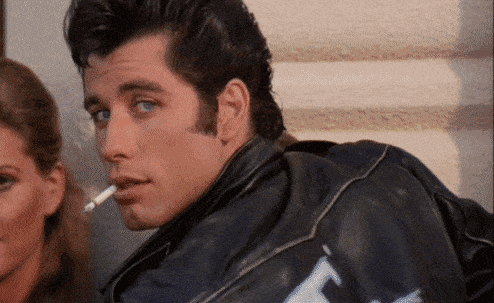 19. And whenever you get the opportunity, you'd go back once again to all the places where you spent your childhood. All the places you were glad to call "home."