Aren't we supposed to be the smarter, more sensible species?
Well, it's people like this guy who make us wonder why God would ever give us so much power to abuse other beings at will. This Delhi-based guy, who goes by the name of Dar Ji aka Vatssam Kumar, uploaded a video of himself torturing a stray dog. The man behind the camera also seemed pretty amused by what he was doing.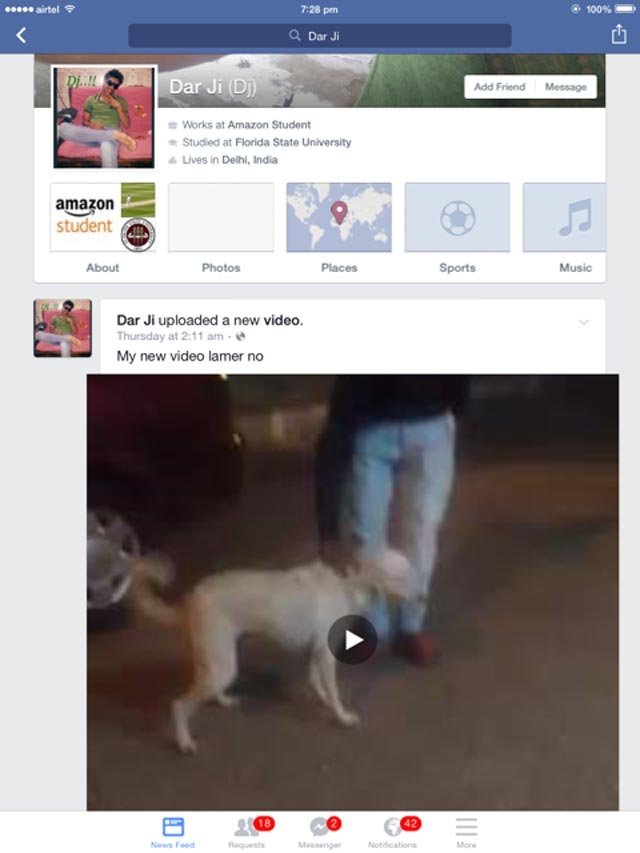 Upon noticing the video, a Delhi-based activist, lawyer and columnist, Shehzad Poonawalla, wrote a letter to police commissioner BS Bassi demanding strict action against the man.
He mentioned that the act is an offence under many sections of the IPC and the Prevention of Cruelty to Animals Act of 1960. He also wrote, "We demand immediate police action including registration of an FIR against this criminal for torturing the animal. We also request the central and state governments to legislate and create stronger laws and more stringent punishments, backed up by proper implementation, against animal cruelty."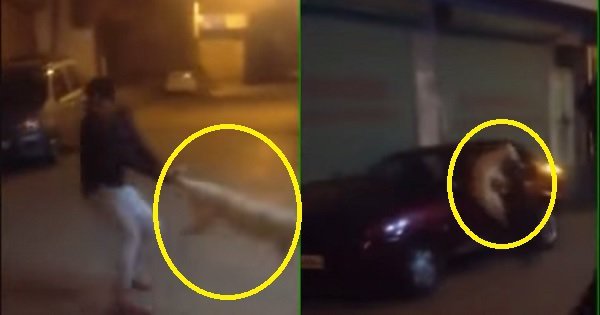 The worst part was that even after he whirled the dog around by his legs and threw him at the car, the dog got back up and came back to him wagging his tail. Are we really that cruel? After the video was shot, the accused put it up on Facebook. Later, however, he deleted his account.
The video of this hideous act can be viewed here: