Long distance relationships, even at their best, can be quite taxing. It is easy to understand when a relationship succumbs to this pressure.
But here's a couple from South Korea who will not let that happen. Meet Li Seok, 28, and Danbi Shin, 23, both artists. Danbi lives in New York while Seok lives in Seoul owing to their respective careers.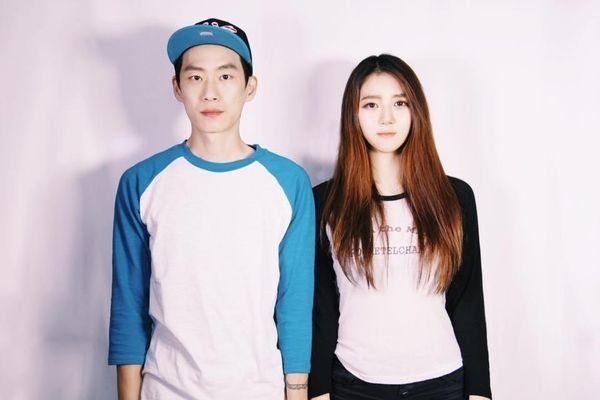 They took themselves as inspiration and decided to merge their lives on a photo collage project called Half & Half.
In an interview with BuzzFeed , Shin said "We started to plan on making something that can be done despite the long distance. So Li Seok, presented an idea called the "Half & Half" project. We were sad to be apart. I just wanted to embrace the romantic and normal moments as an ordinary couple, imaging eating cereal and watching taxis go by together."
Although there is a 14-hour time difference, the photos were taken simultaneously. Check them out.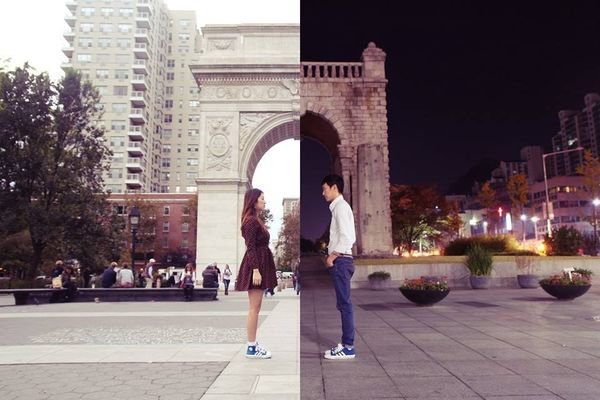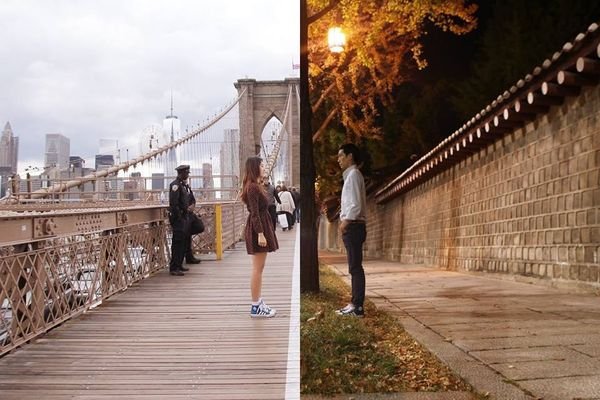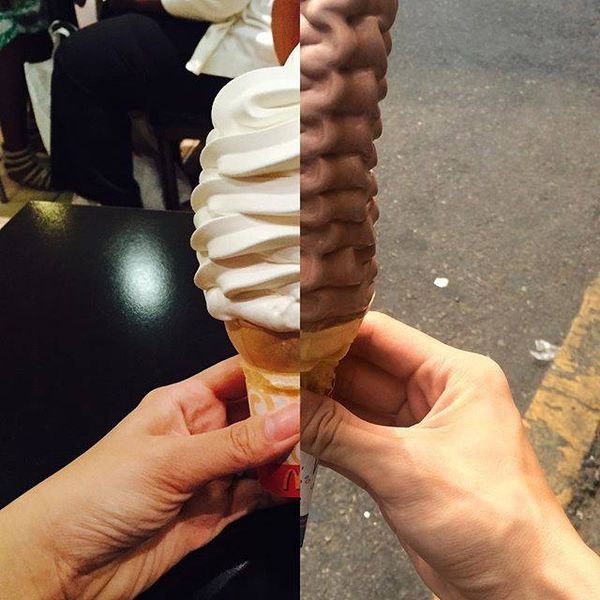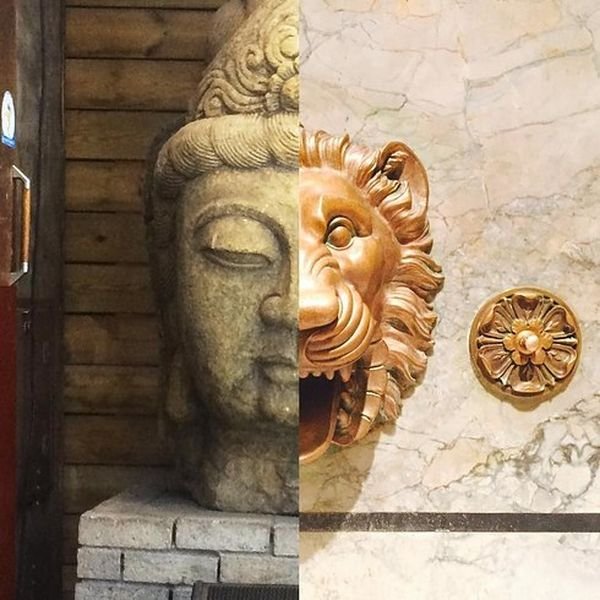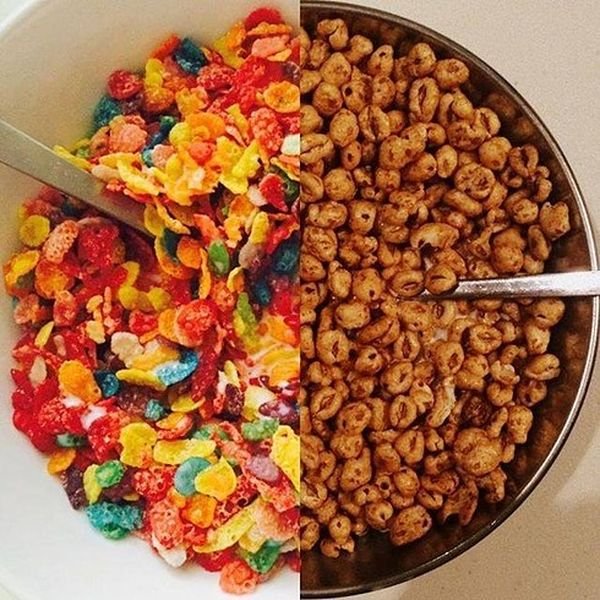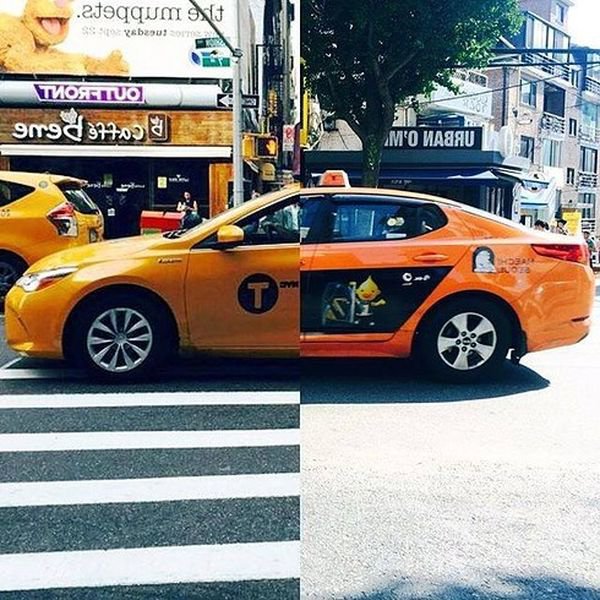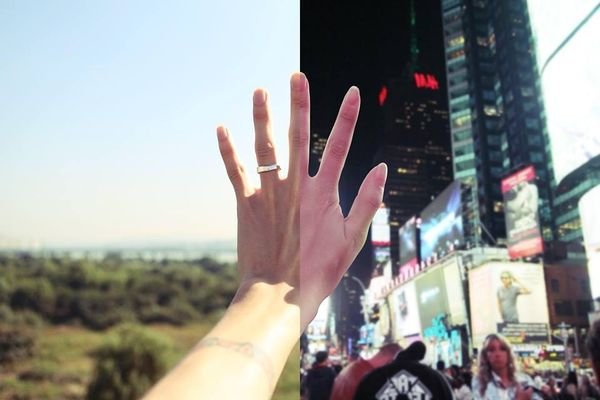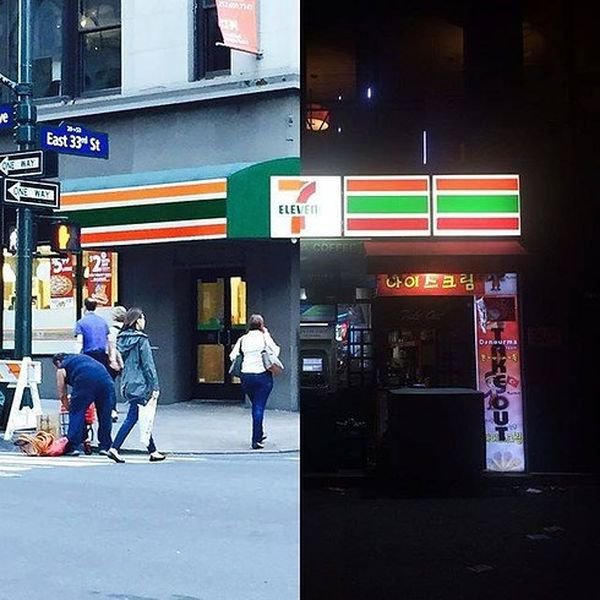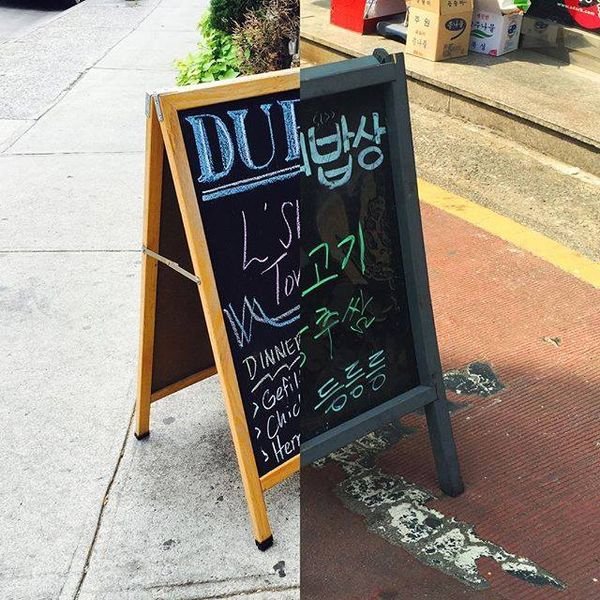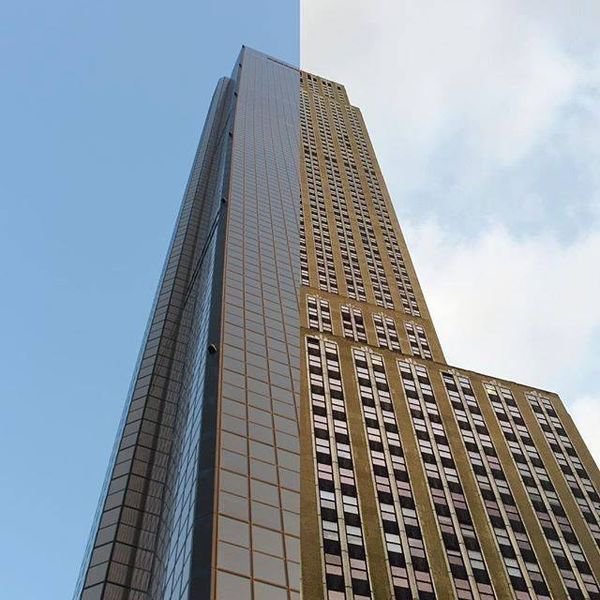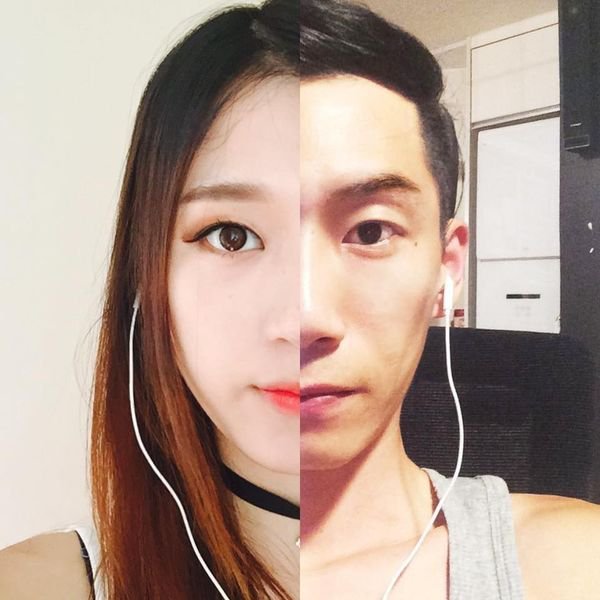 Shin and Seok operate together as ShinLiArt. For more of their awesome works, you can visit their Facebook , Instagram and website .
All images sourced from ShinLiArt .