Safety is a huge concern for women all across India & especially Delhi. Been declared the rape capital of India, Delhi has witnessed several heinous acts of crime against woman. Halonix , a lighting solutions company, decided to do something about it. Maybe a small contribution that could be a significant step towards ensuring that women in India feel safe & secure. This is what they did.
This is how their initiative tuned out. Brighter, well-lit up roads for women to walk safely without feeling threatened.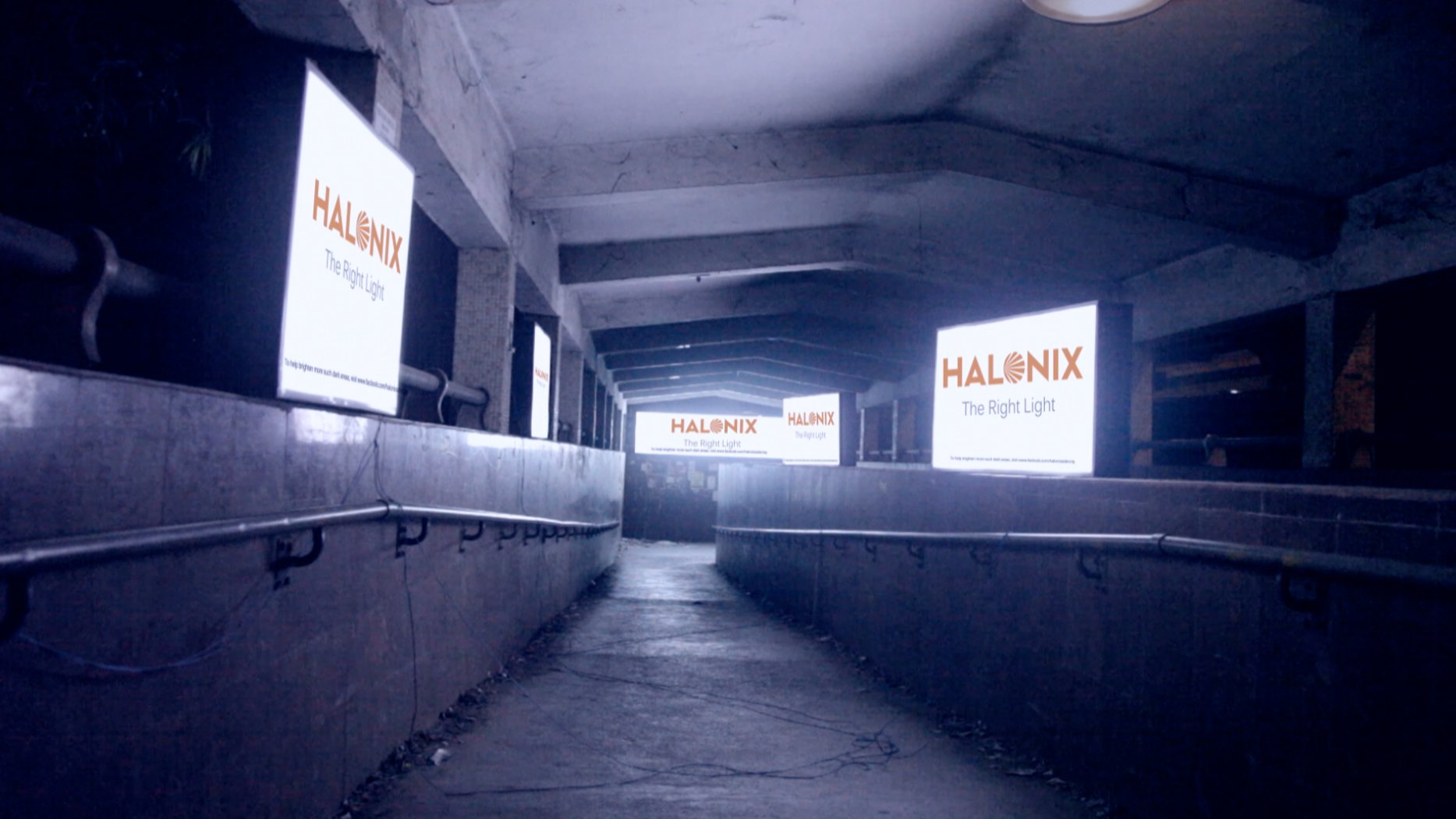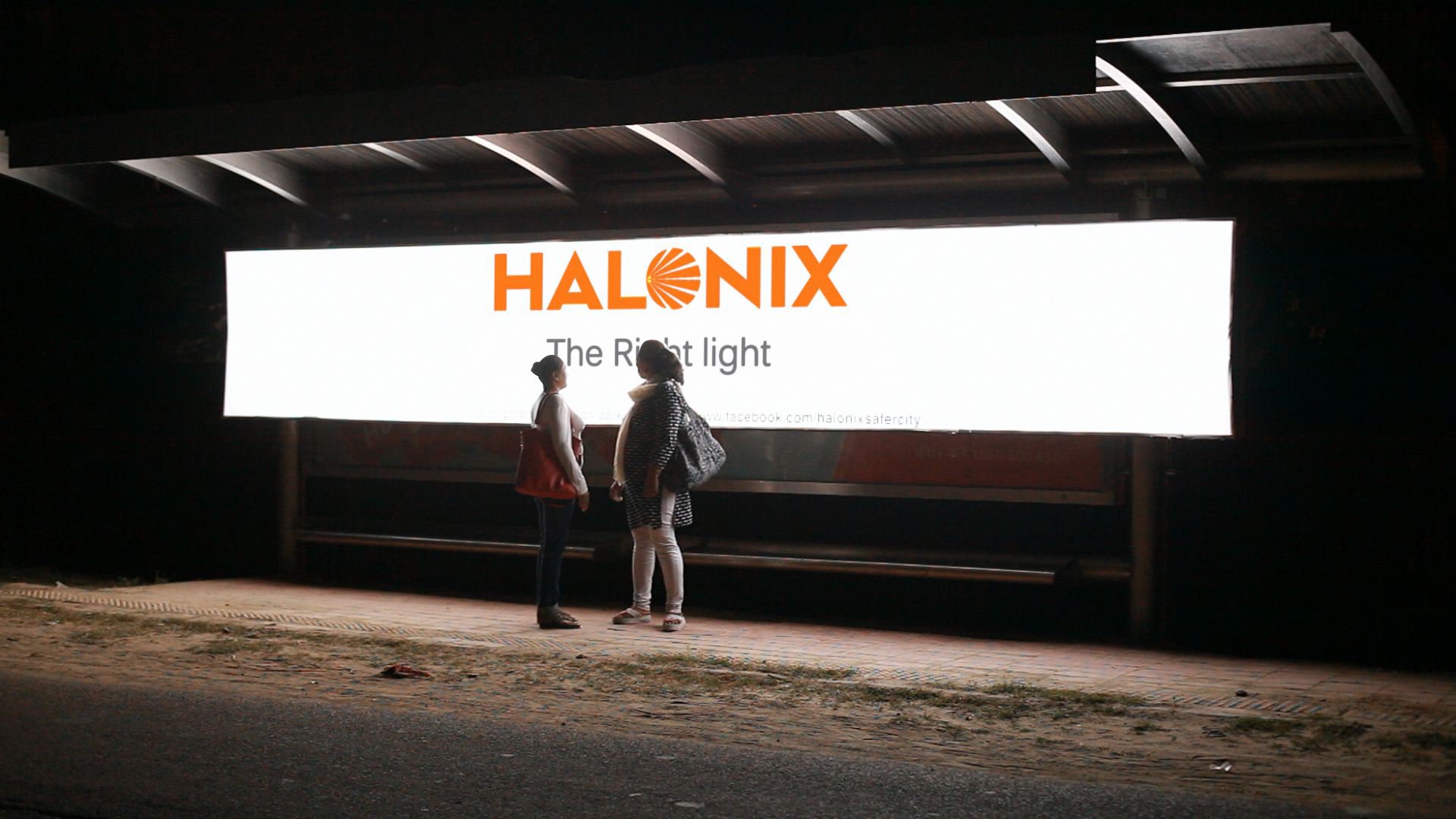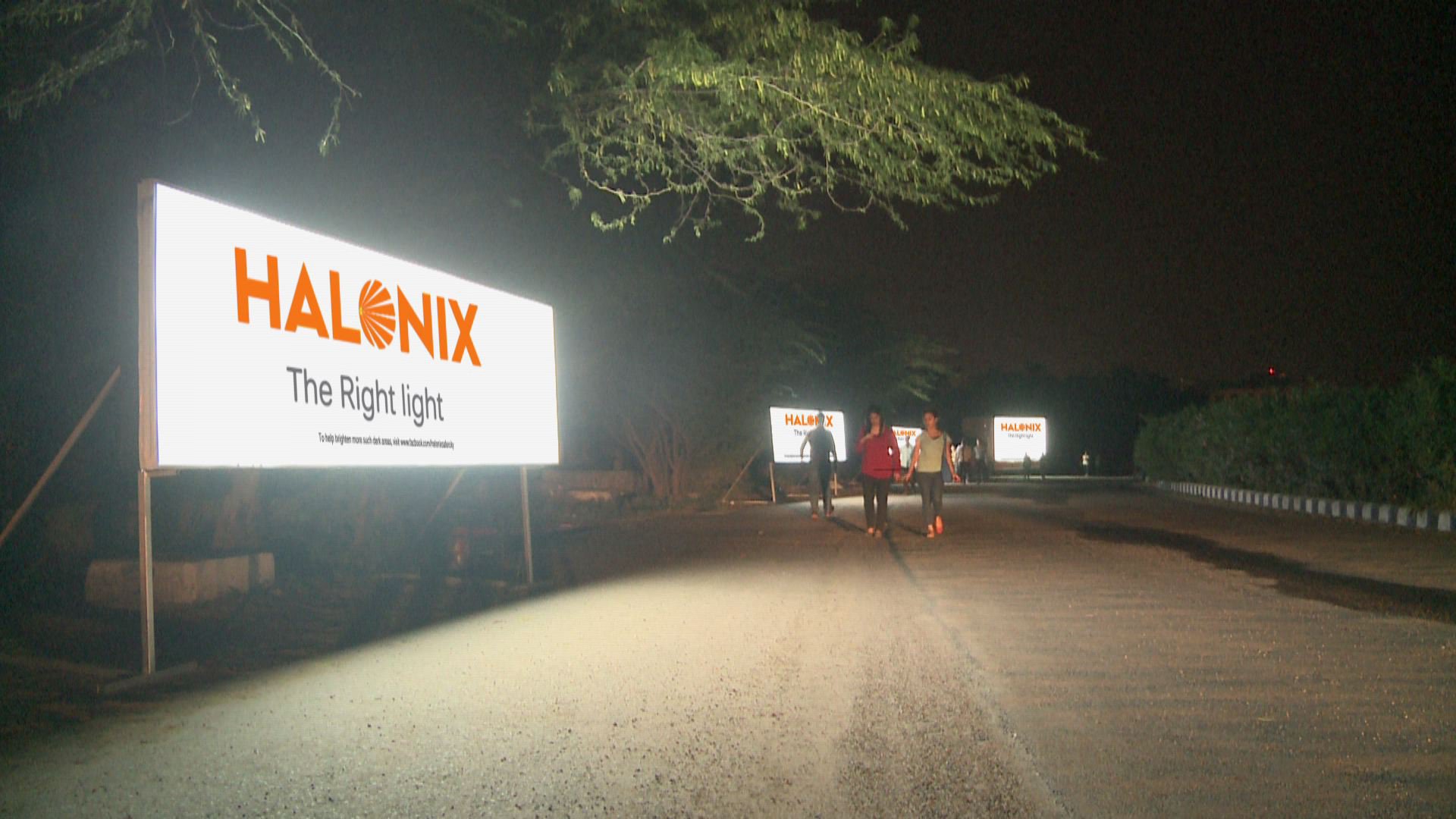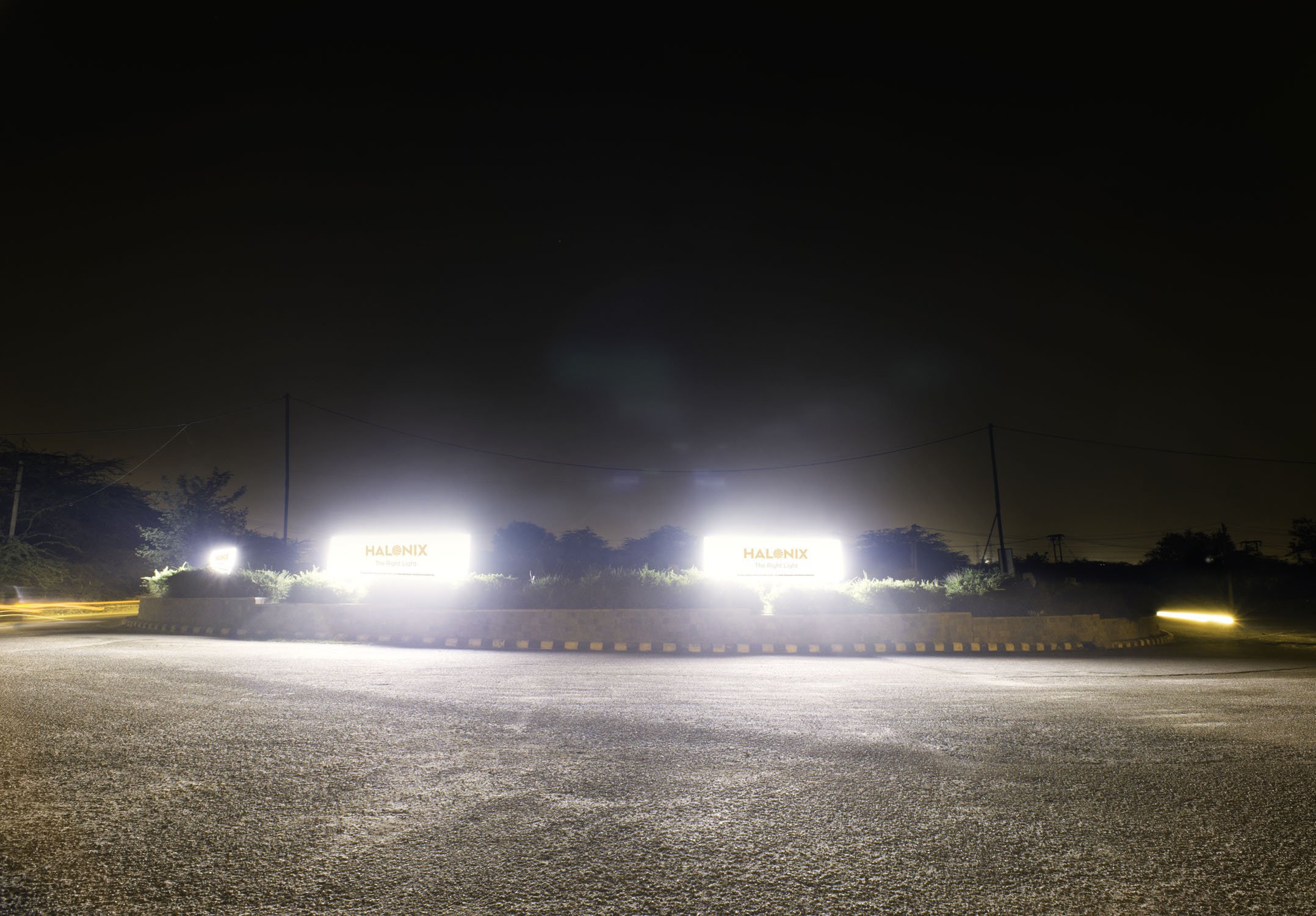 The clear difference.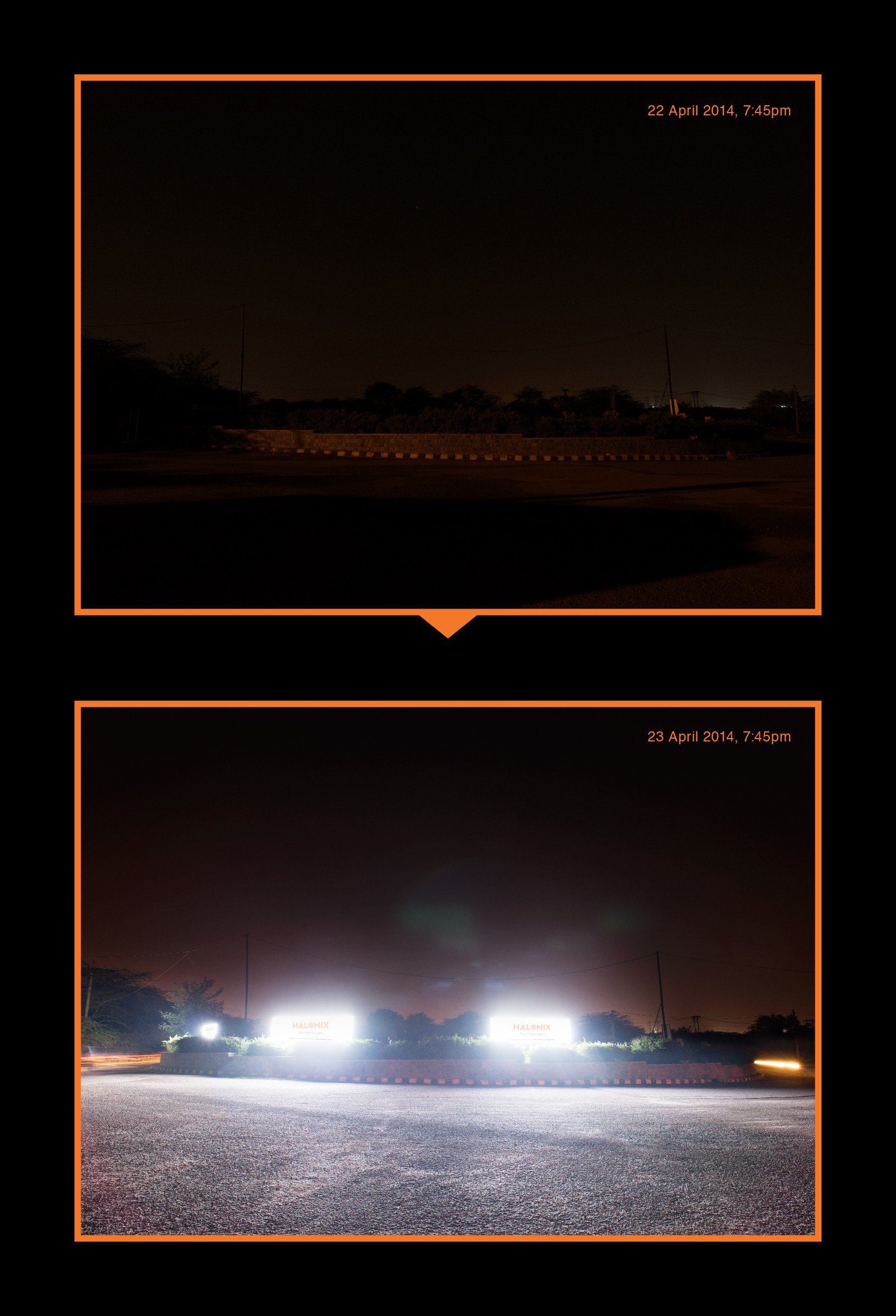 To this noble initiative we say, let there be light.