So you heard about the Chinese CEO who took his 6400 employees on a 4-day luxury tour to Paris? Feeling bad? Wait till you read about the lives about employees from the following 12 companies, who could just be some of the happiest employees on this planet:
1. Google – Sleeping Pods, Free 5-star food in the cafeteria, Spa Treatment
Google's employees are a spoiled bunch. With perks encompassing – Michelin star food from the 'cafeteria', Sleeping pods for those who need to rest, free laundry service, Spa treatment. And a fully equipped gym is a no brainer!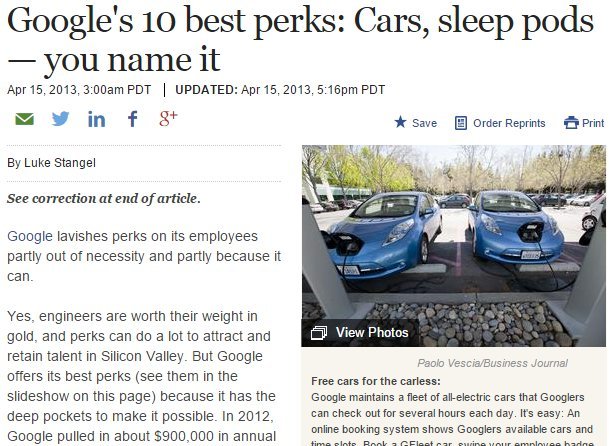 2. Chesapeake Energy – Indoor rock climbing wall, 72000 sq ft gym
In their office campus lies a rock climbing wall, a 72000 foot gym with an olympic size pool and a sand volleyball court. A quarter mile walking track to finish things off!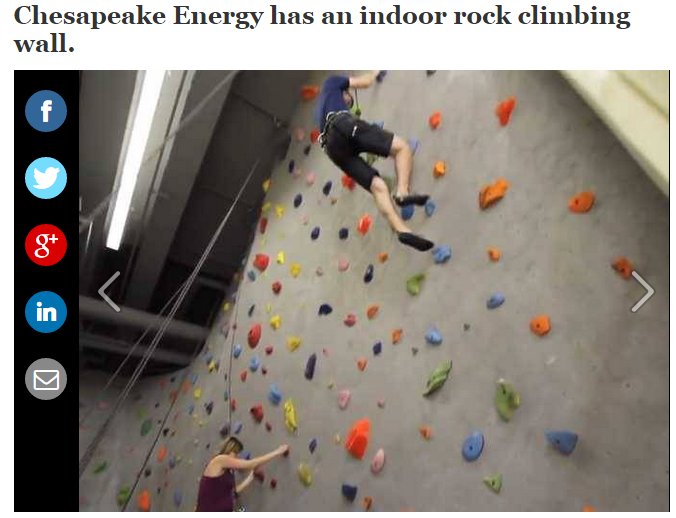 3. Yahoo! – Fitness centres with Yoga, Cardio, Pilates.
Employee discounts for Ski Resorts and Amusement Parks are just the beginning of perks when you're at Yahoo! The offices also have on-site fitness centers with yoga, cardio-kickboxing, pilates and golf classes. How cool is that?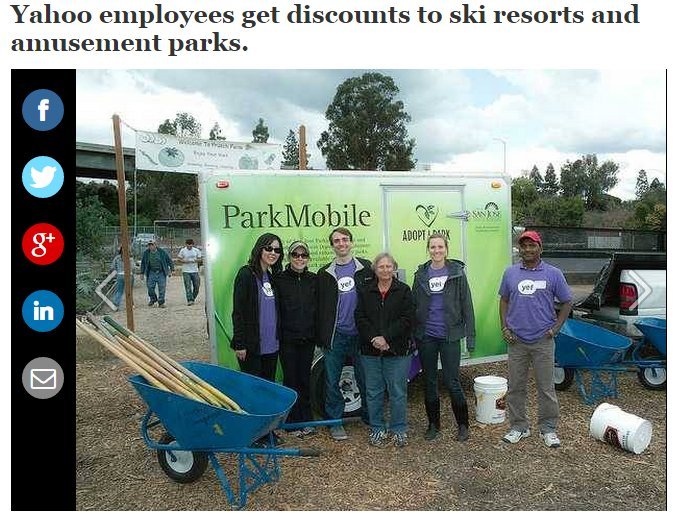 4. Savji Dholakia – Flats, Cars, Jewelry as Diwali Bonus.
Surat based diamond merchant, Savji Dholakia made the news with this generous offering as a Diwali bonus for his employees. As the employees reached the pre-decided target – Mr Dholakia gave their employees 3 choices for their bonus – an apartment, a car or jewelry! He reportedly paid out Rs 60 Crores in bonuses that year.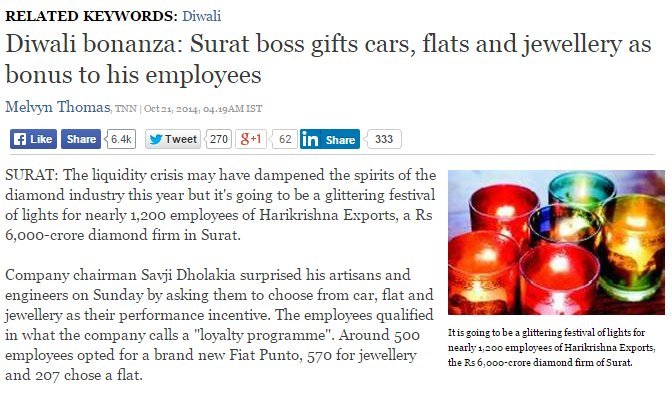 5. Qihoo – A night with a porn star as year-end bonus.
China-based tech company Qihoo surprised their employees with one of the most unique incentives – a night with Japanese Pornstar Julia Kyoko. Bet everyone wanted this one!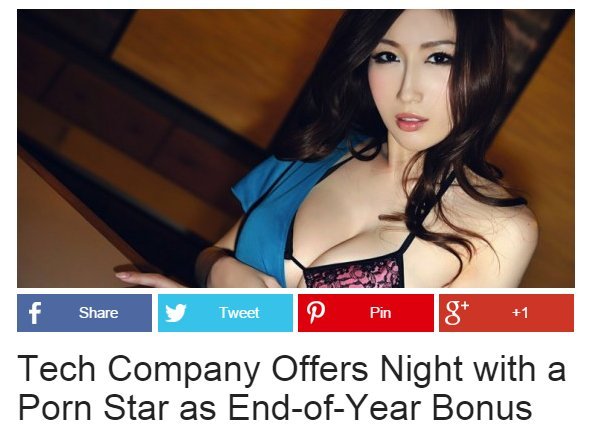 6. Oprah Winfrey – Flew 300 people to Australia with John Travolta as pilot
Talk-show host Oprah is widely known as one of the most generous people among the 1% of USA. However, she outdid her generosity when she took her most devoted fans to Australia, with John Travolta as their pilot!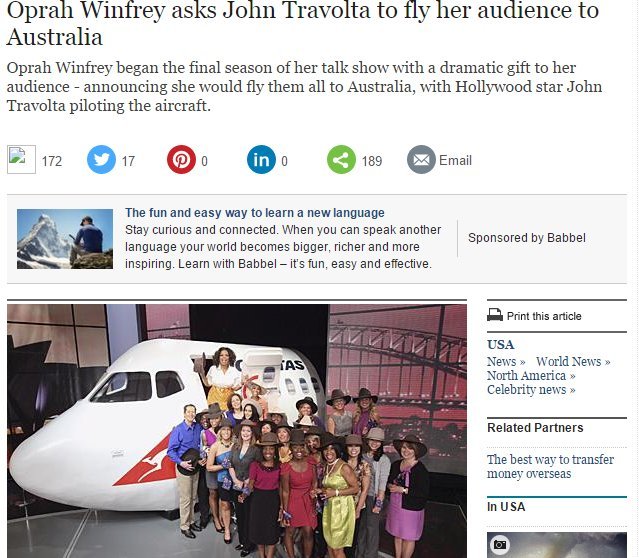 7. Facebook – Baby cash, 4-month paternity/maternity leave, reimbursement for day-care
Mark Zuckerberg is without doubt one of the hottest properties apart from Google's Larry Page and Sergey Brin. He takes good care of his employees with a $4000 payback on the arrival of a child at any employee's home, reimbursements on day-care and adoption issues, also did I mention a 4-month paternity/maternity leave?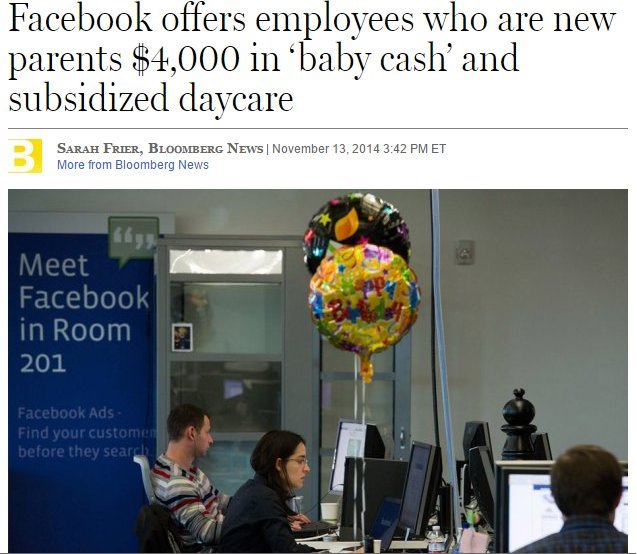 8. Heineken – High-end bar open 24×7
All work and no drinks makes Jack a dull boy. Maybe, Heineken might have thought of just that when they decided to have a beautiful, well-equipped open bar for its employees that's open 24×7!
9. Johnson & Johnson – Private concierge service
Johnson & Johnson offers a private concierge for their employees which allows them to have their chores allocated like paying bills, booking taxis and the likes. Pretty cool eh?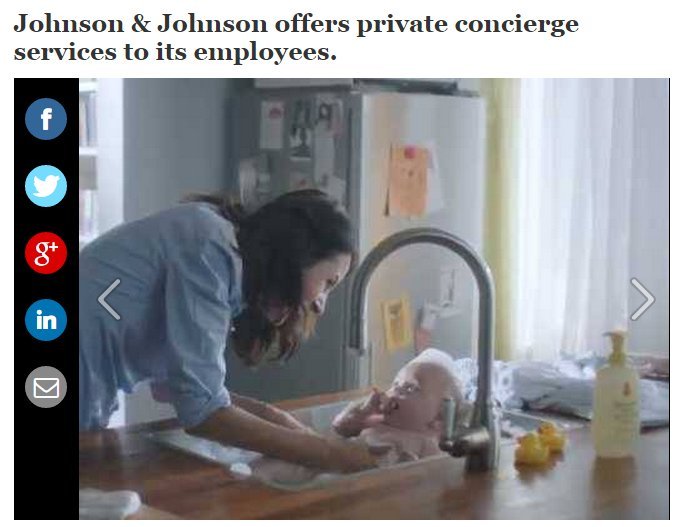 10. Future Group – Repaired and painted employee homes for Diwali
Kishore Biyani wrote in his autobiography that they paid ALL their employees for Diwali bonus in the form that he took care of all the repair work, painting for his employee's homes. Quite generous?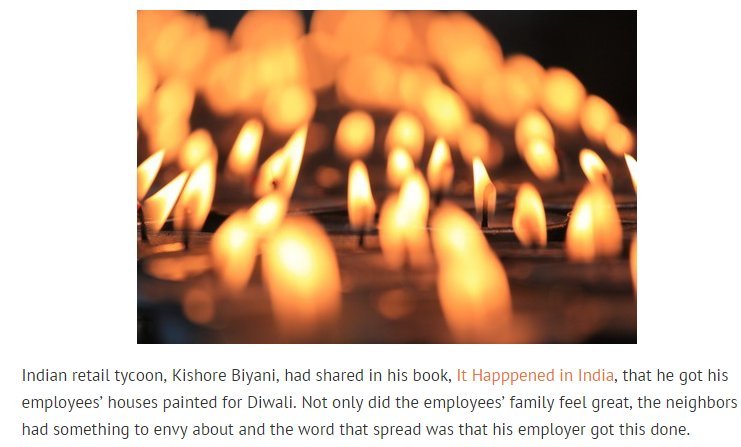 11. Airbnb – $2000 for annual vacation and free accommodation
Airbnb doesn't ask its employees if they're going to take an annual vacation – instead it pays its employees an annual compensation of $2000 for their trip along with free housing through Airbnb. I would say a great deal for the travel junkies!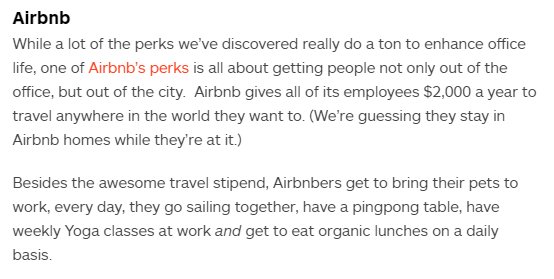 12. Religare – Gifts Merc and BMW to retain employees
Religare found a way to retain exceptional talent in their company by doling out luxury cars for the ones with extraordinary performers. Luxury cars included – BMWs or Mercedes Benz. Wow!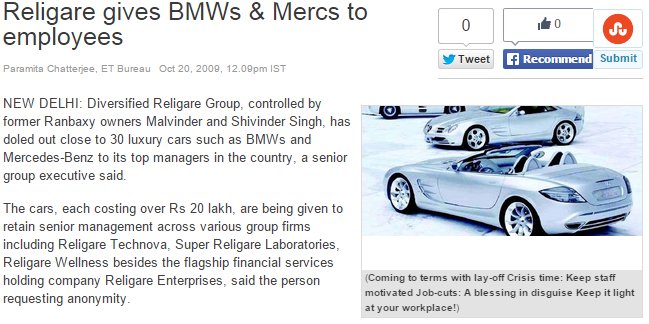 *Crying into my pillow*