Over the last few months, a storm has been brewing in the state of Gujarat. Virtually unheard of in June, Hardik Patel has now got lakhs of followers and the attention of an entire nation. But who is he really?
Here's all you need to know about this young, up and coming leader:
1. He's a B.Com graduate from Shree Sahajanand Arts And Commerce College in Ahmedabad and, according to reports, scored less than 50 percent marks in his graduation.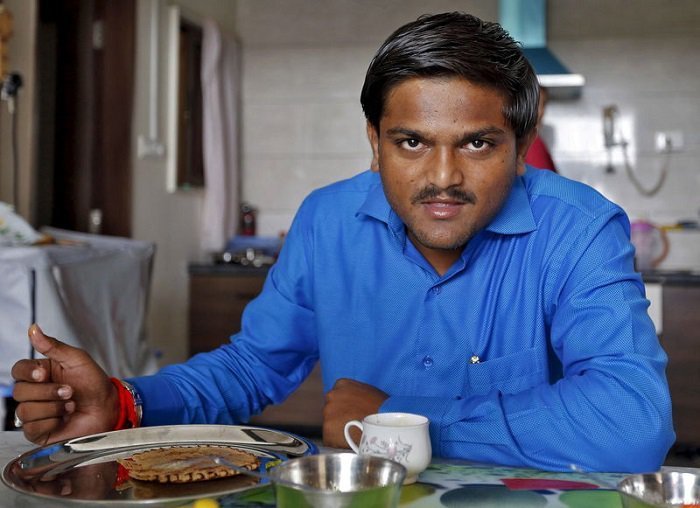 2. He's a devout follower of Sardar Vallabhai Patel.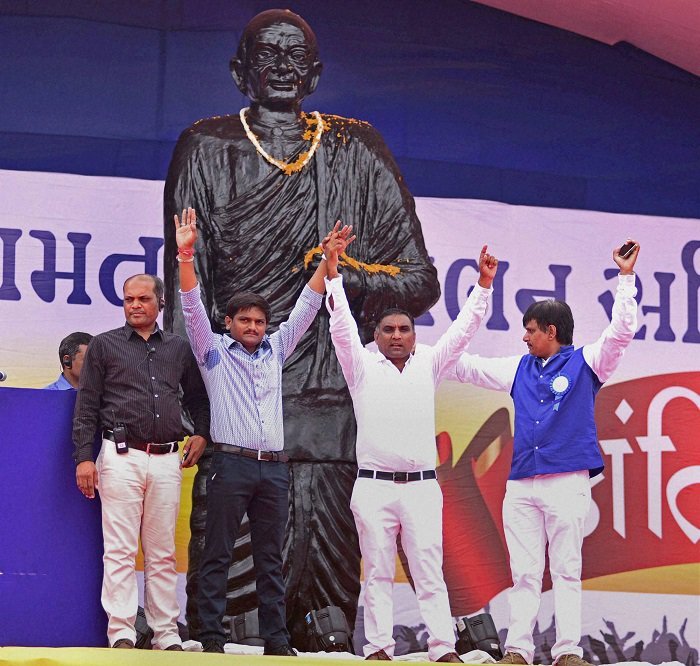 3. After finishing college, he helped run his family business of supplying water to commercial establishments in Viramgam.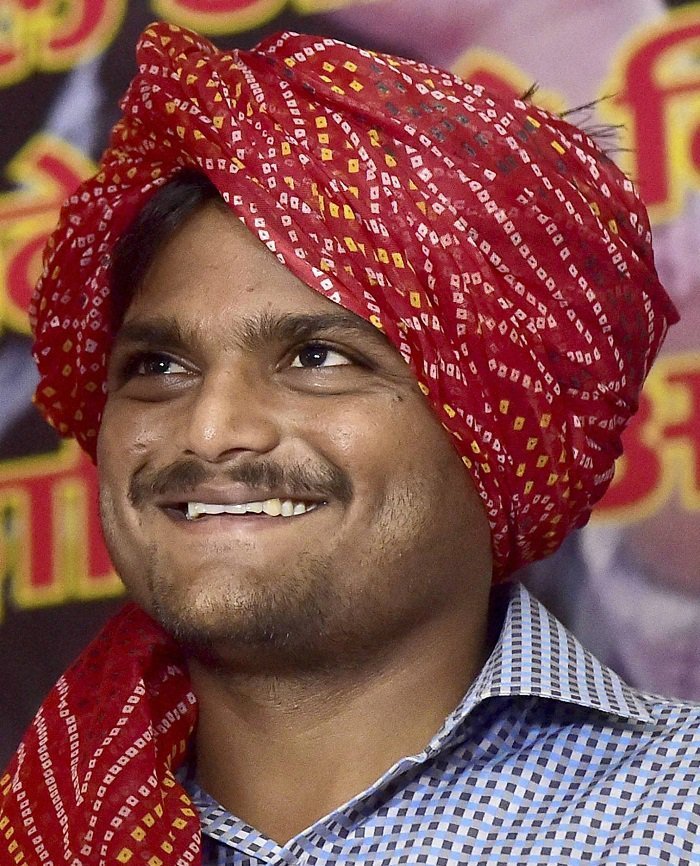 4. His supporters have dubbed him the "New Modi" and some have even compared him to Sardar Vallabhai Patel.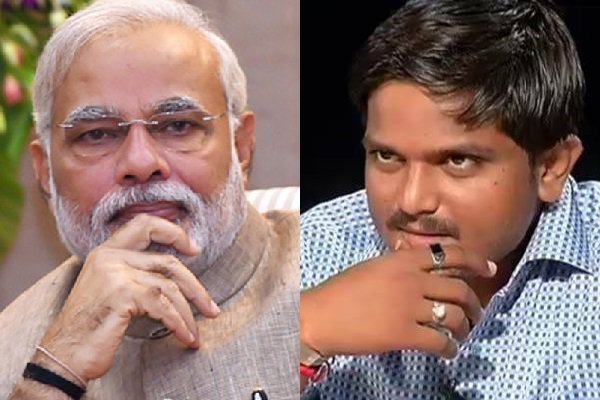 5. Hardik Patel is a convenor of the Patidar Anamat Andolan Samiti.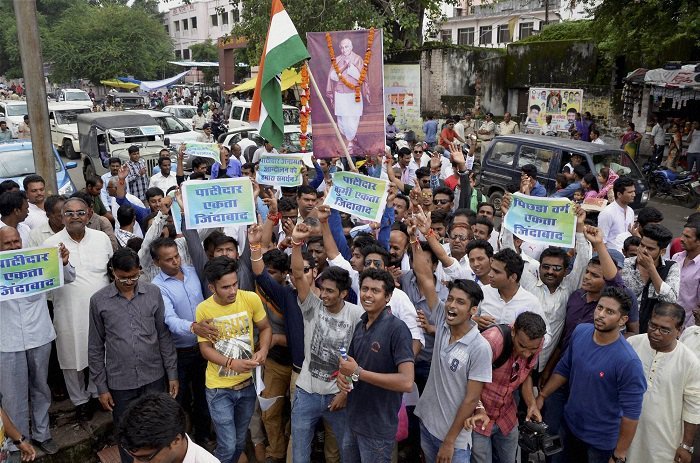 6. He's an avid gun lover. A few weeks ago a video was doing the rounds online with Hardik Patel brandishing the weapon and shouting slogans.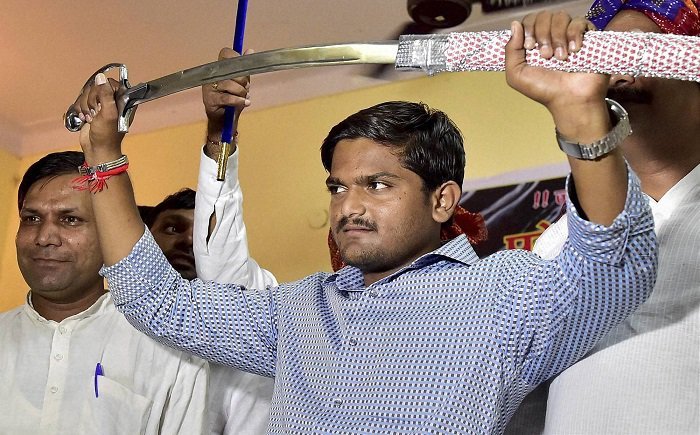 7. His father is a BJP worker from Viramgar, although Hardik himself claims to be apolitical.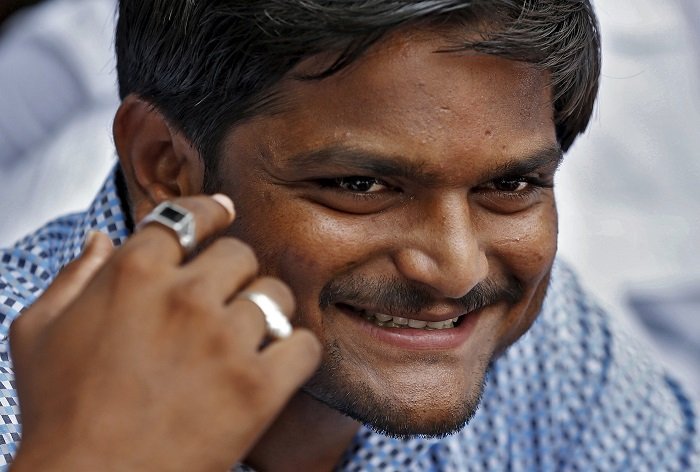 8. Around 4.5 lakh people attended Hardik Patel's rally at Navlakhi compound in Vadodara.