24-year-old Lauren Wasser pretty much had the life we all dream of. 5'11", blonde hair, blue eyes, a basketball scholarship (which she didn't take up because of her modelling career) and her badass confidence, she was pretty much a socialite and looked every bit a superstar.
Things were working great for her until one day when she felt a little sick. She thought it was the flu, but what followed was terrifying to say the least!
She was on her period and went to a store to get her go-to brand of tampons, Kotex Natural Balance. Lauren had been using this brand for as long as she can remember. She continued with her routine affair and even went to a friend's party. However, when the uneasiness increased, she decided to go home.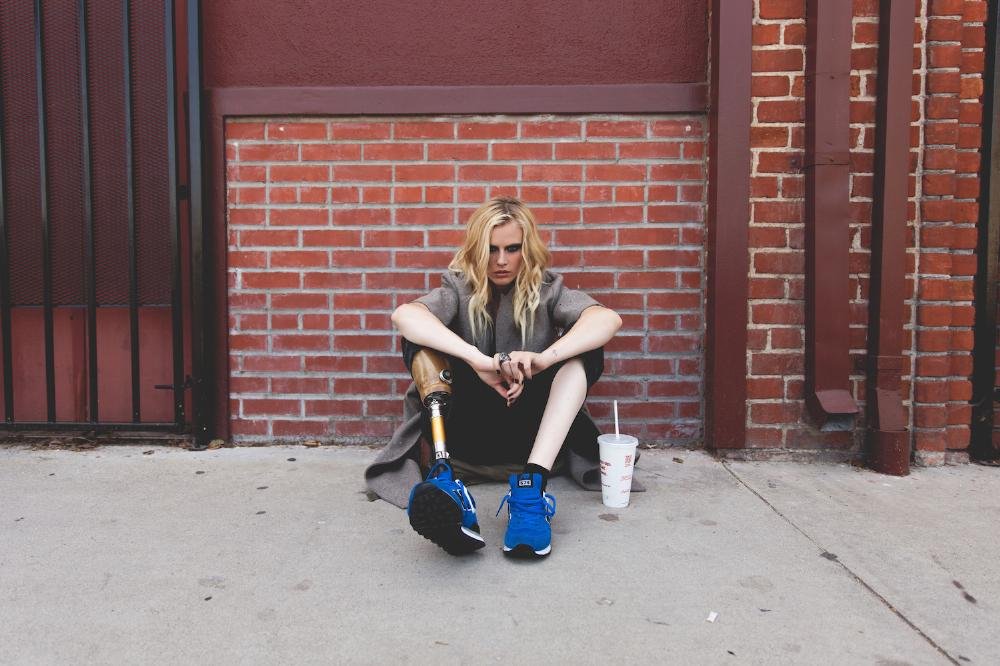 Jennifer Rovero/ Camraface
She dozed off as soon as she reached home, only to get up more than a day later on the floor. Her worried mother, who lived in another town, had sent the police for a welfare check, along with her friend.
She was rushed to a nearby hospital with 107 degrees fever – 10 minutes from death, the doctors said later.
Lauren had suffered a massive heart attack. "Does she have a tampon in?," the doctor asked. She did, and when they sent it to the lab, she was tested positive for toxic shock syndrome (TSS). The disease is a complication of bacterial infections and isn't necessarily a female-only condition. Lauren was critical and could even lose her life when the doctors decided to amputate her leg.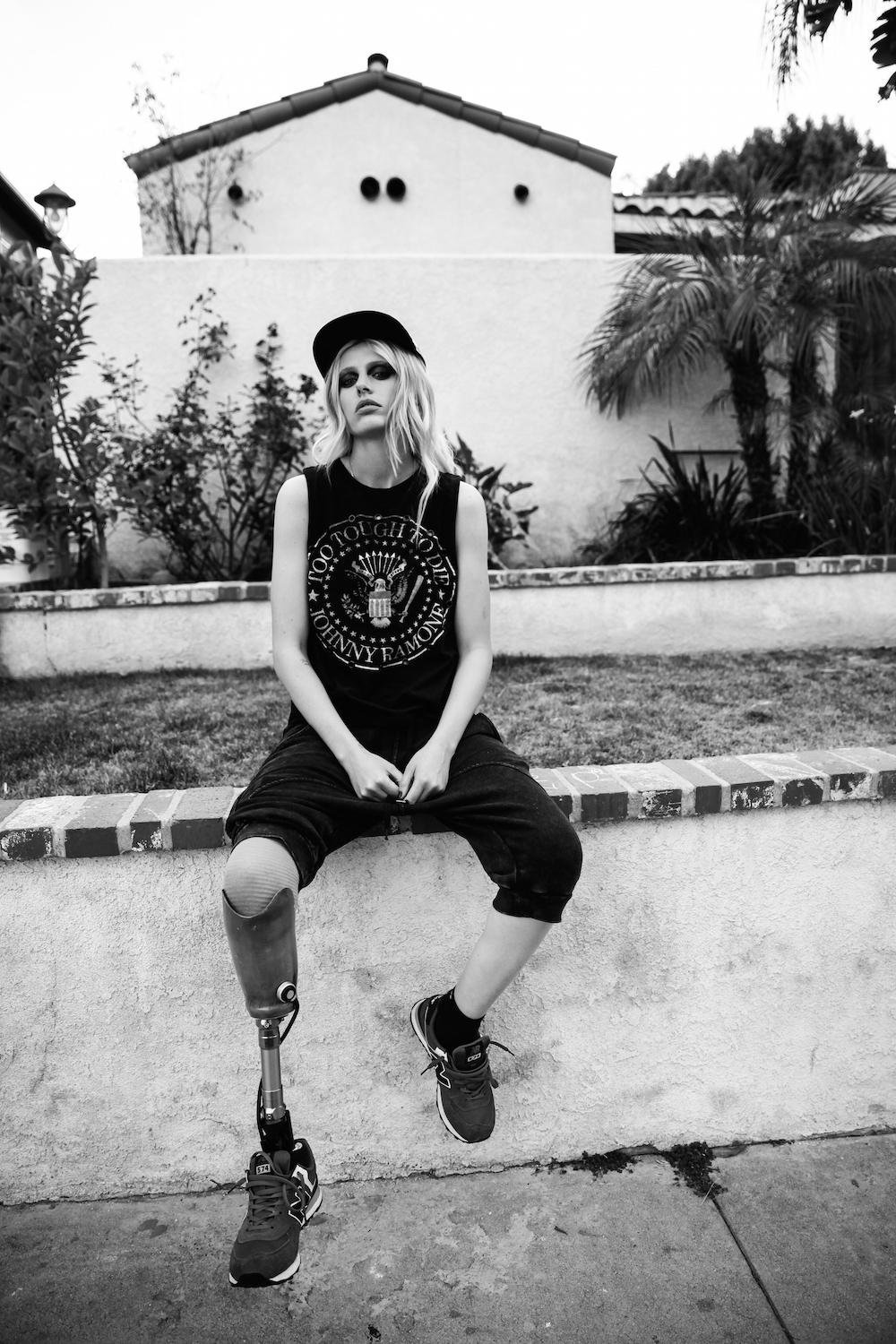 Jennifer Rovero/ Camraface
But how could a tampon be responsible for the loss of a leg?
Tampons are made of synthetic ingredients like rayon or plastic which, along with a tampon's absorbency, can form an ideal environment for staph bacteria to flourish.
While Lauren was hospitalisied, her mom filed a lawsuit against the manufacturer and distributor of Kotex Natural Balance tampons, Kimberly-Clark Corporation, as well as the grocery store from where she got the tampons.
The family's legal team hopes to make a point about the use of synthetic materials in the tampon industry as a whole. The complaint insists that all of the defendants are "negligently, wantonly, recklessly, tortuously, and unlawfully responsible in some manner" for Lauren's hospitalization for TSS, Vice reported.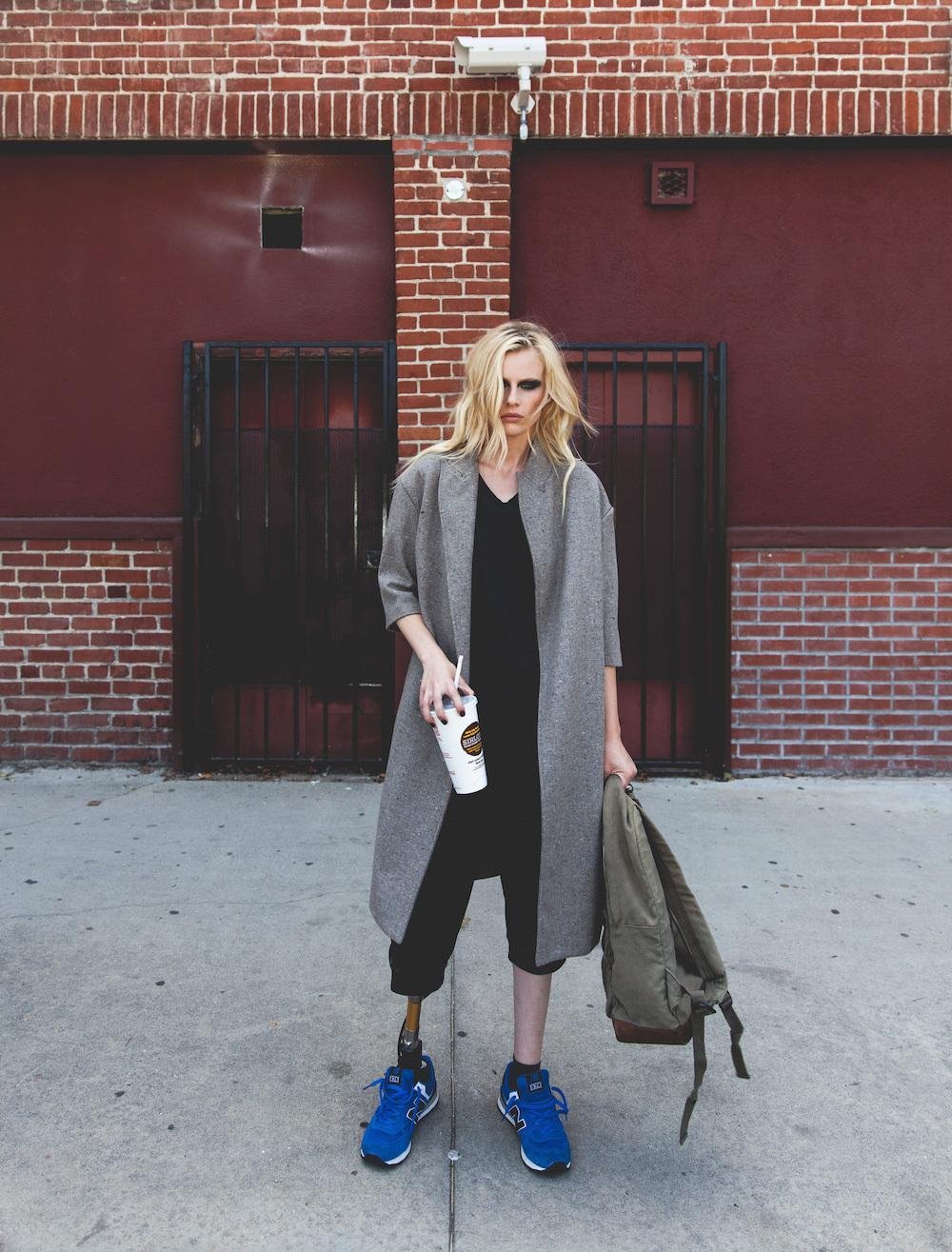 Jennifer Rovero/ Camraface
This article was first published on Vice .