Walking down the road might sound like a simple everyday thing, but it becomes a lot more complicated when you consider two factors: If the person walking is a woman and if the road happens to be in India.
For a woman in India, that simple task can feel like strutting on a ramp, under the spotlight. With eyes leering at you from all quarters, the jeers, whistles and stray hands have become a part of everyday existence for women in India. From something as casual as cyber stalking to something as savage as gang rapes, the harassment that the female folk in the country face on a daily basis needs to be addressed immediately.These Indian students from Harvard have posted a series of photographs. Some of them chose to go topless, some didn't. But their message is plain and simple: "A woman's body is her own."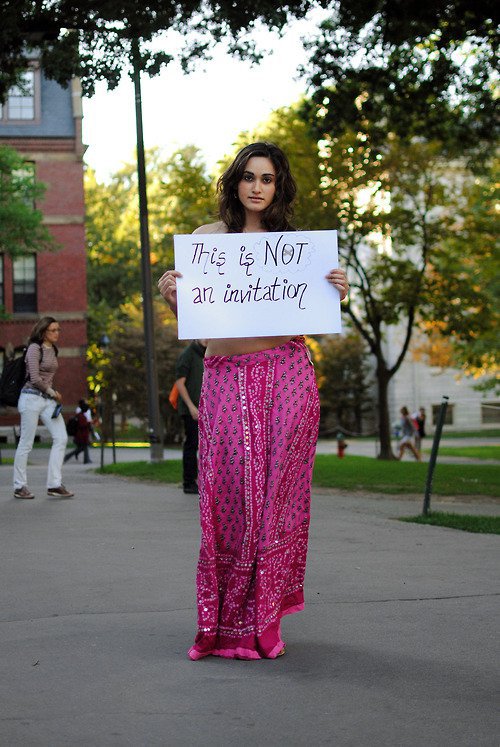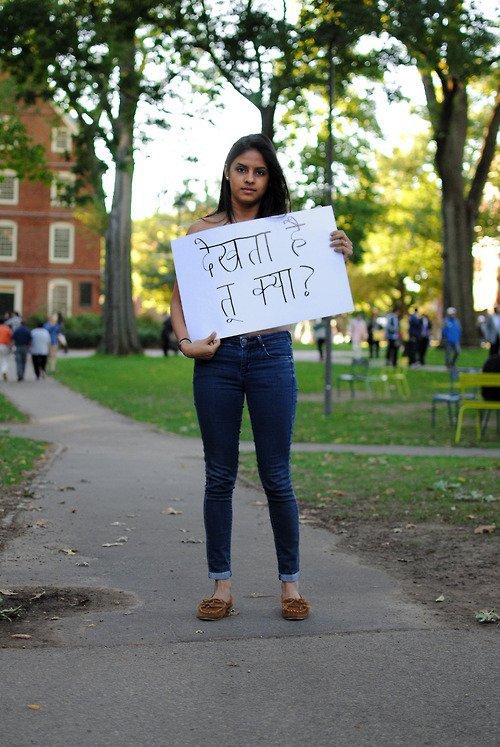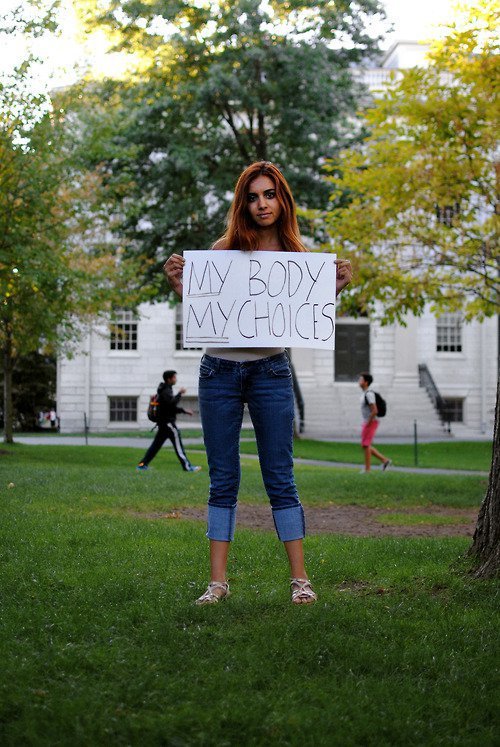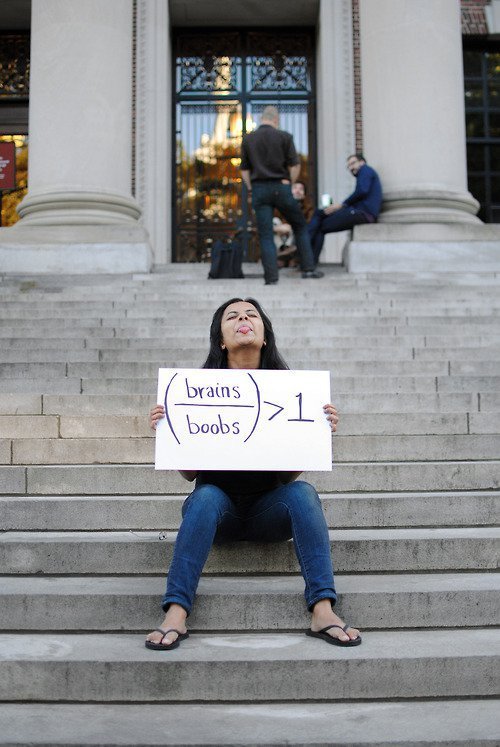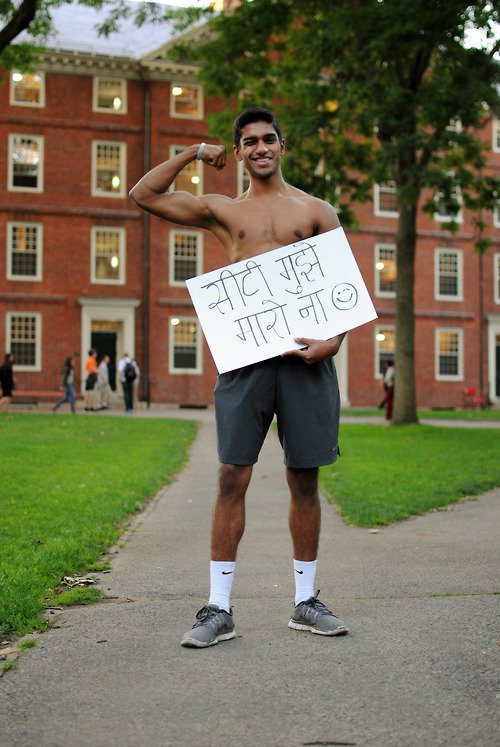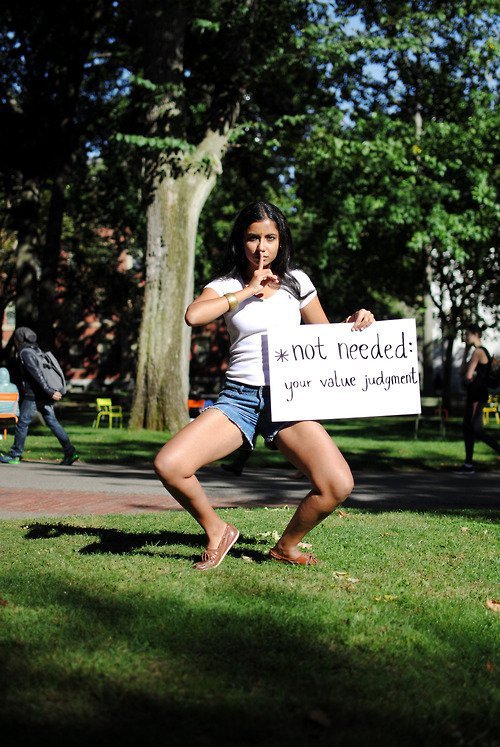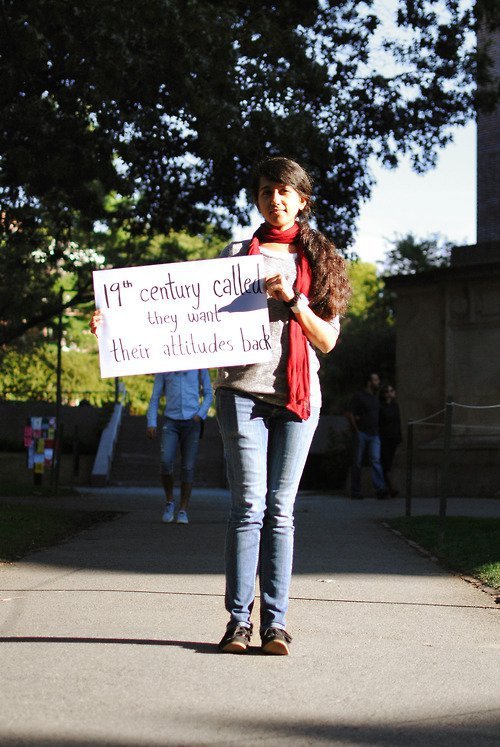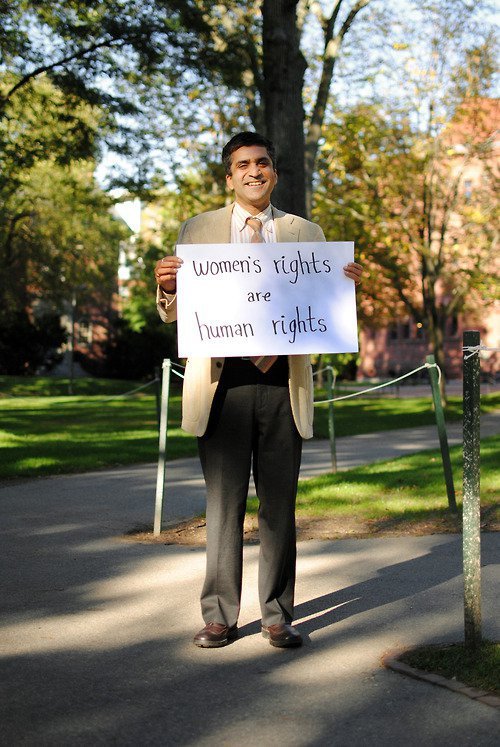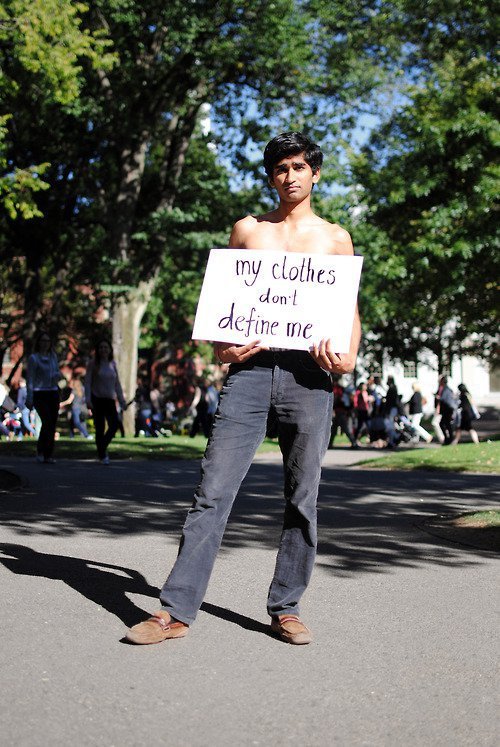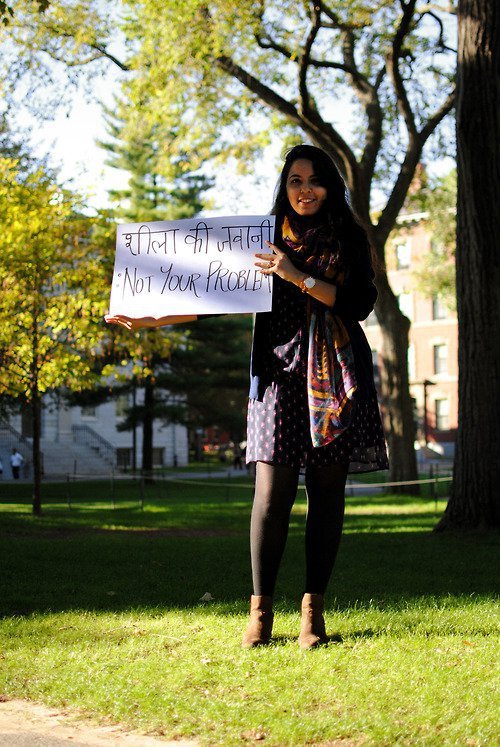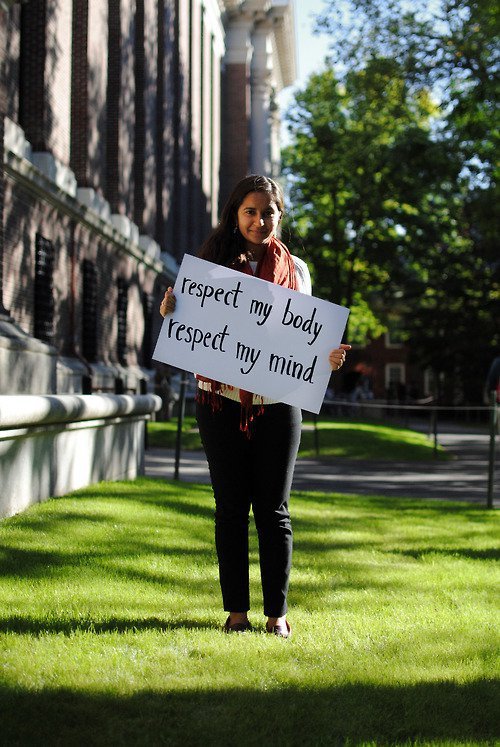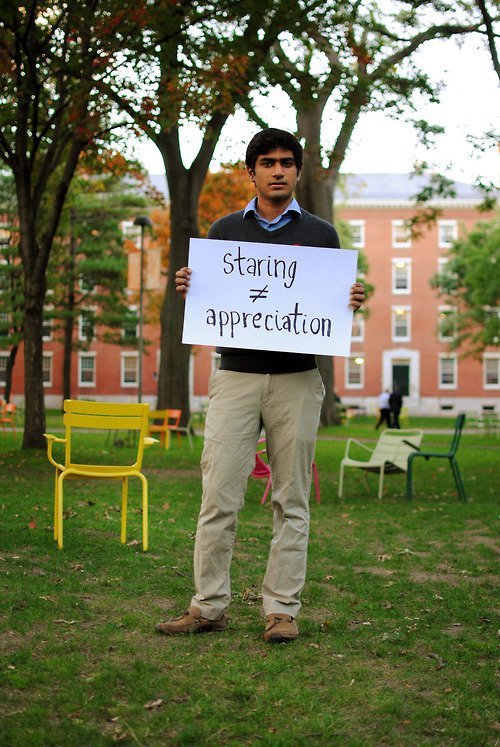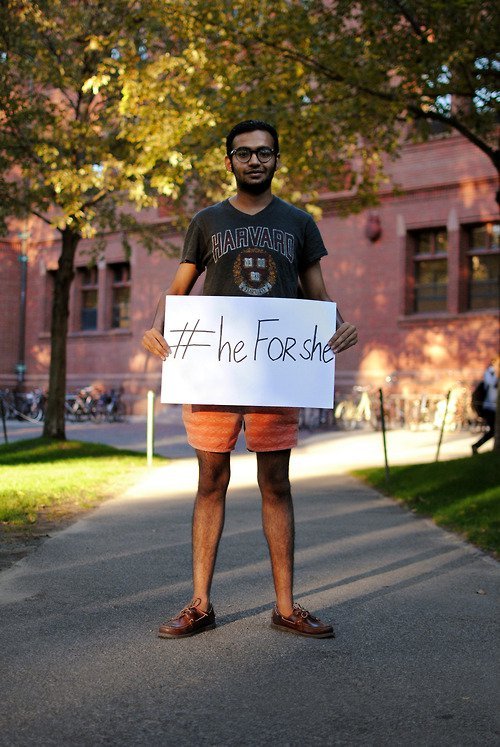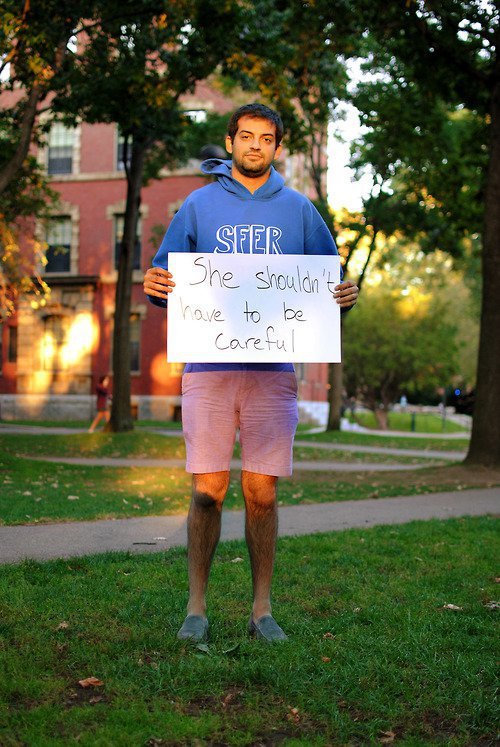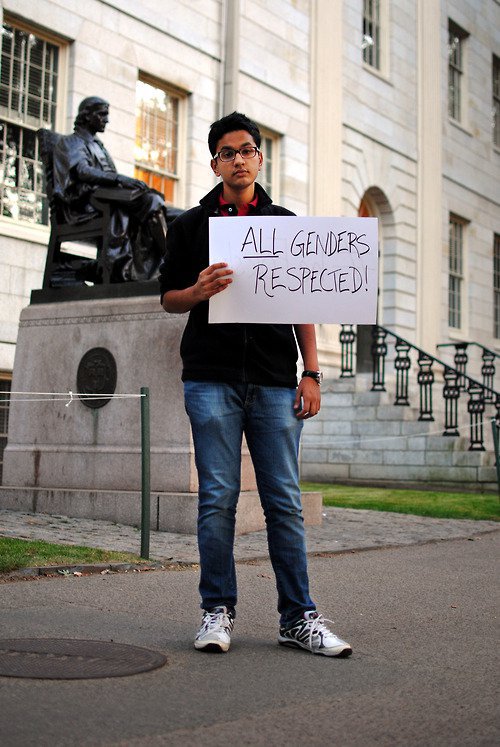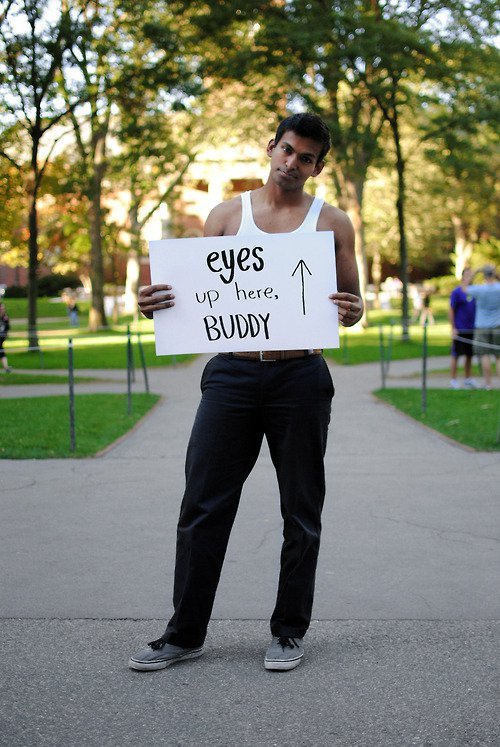 The group wants others to join the initiative by taking their own photos and sending them to the group's Facebook page with the hashtag #embodyindia. You can read more about Embody India here .