Delhi is scary.
Delhi is dirty and crowded. Delhi is all about Delhites. It is rude and it is mean. Every guy in Delhi is a rapist, and every woman a slut. Delhi is all crime and criminals. It is greed and it is lust. Delhi is old and ugly. It is the forbidden fruit, the untaken route. Here are 27 absolutely valid reasons why Delhi is the worst place ever:
1. People are not at all friendly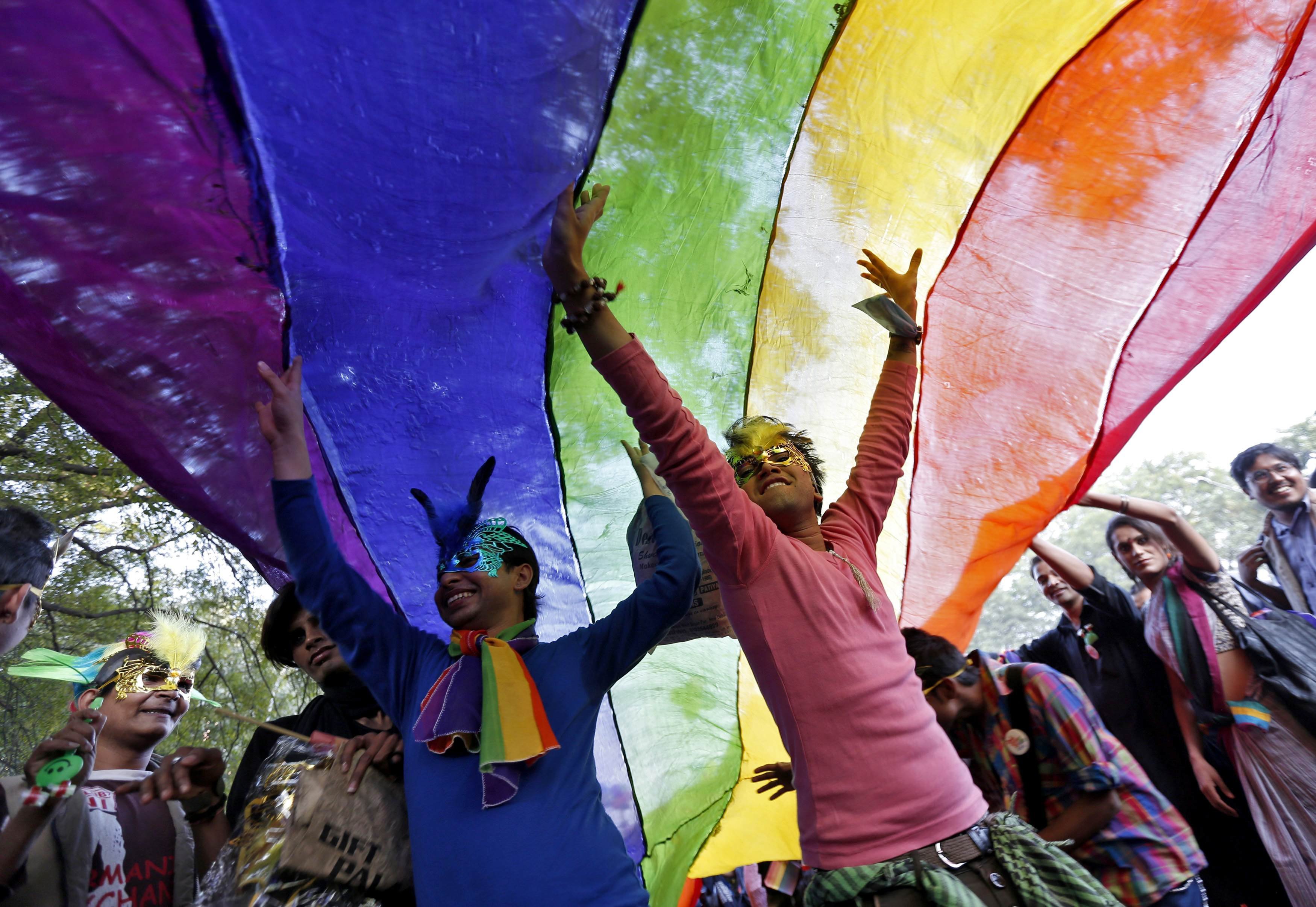 2. The guys are all perverts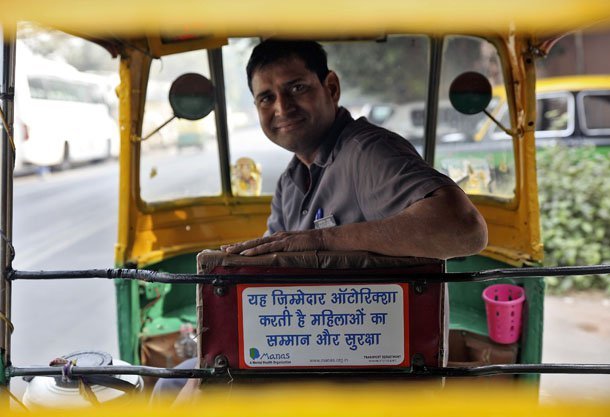 3. It has no history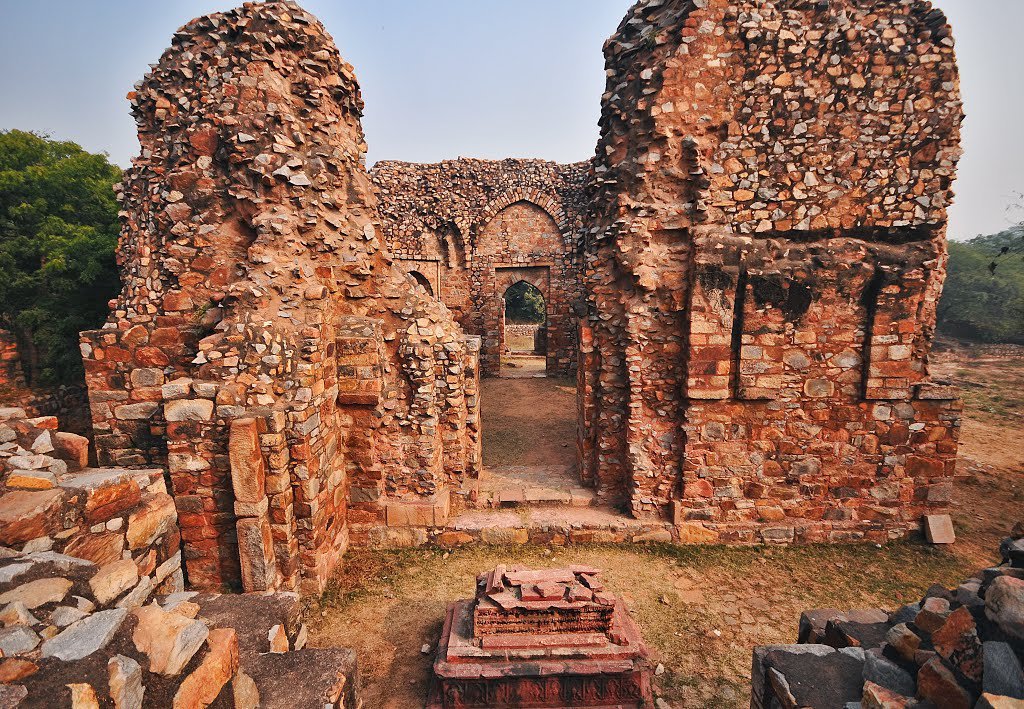 4. Absolutely none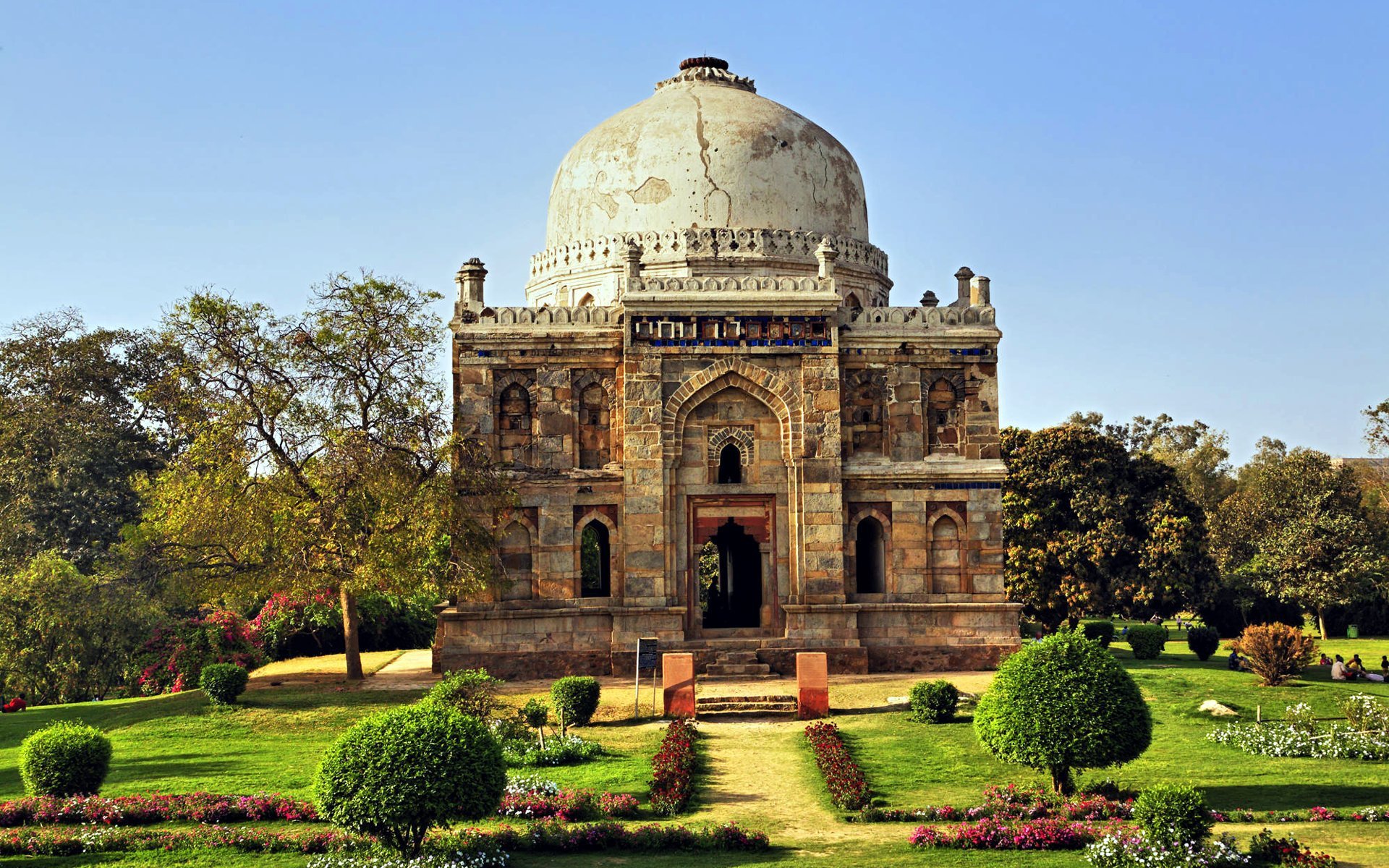 5. Not many tourist attractions either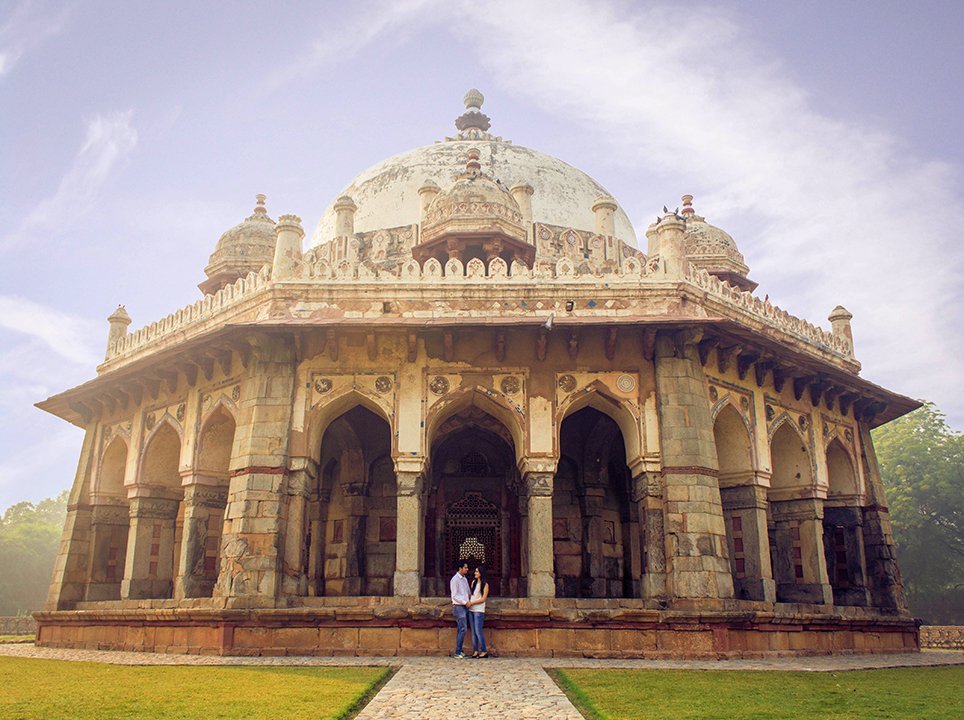 6. Like seriously, who would want to visit these places?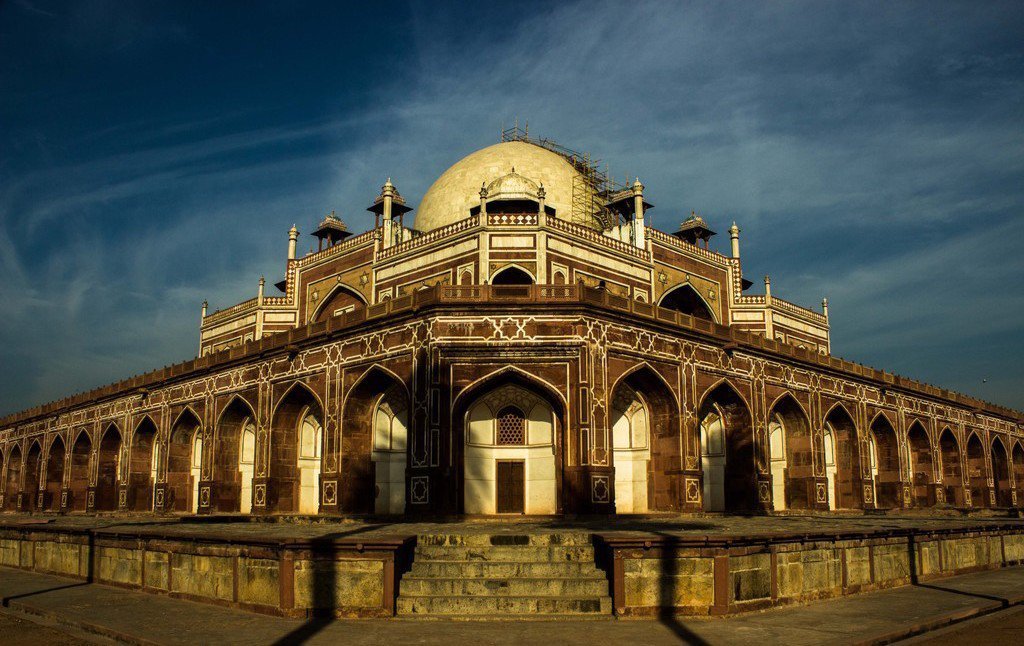 7. Everything is old and dusty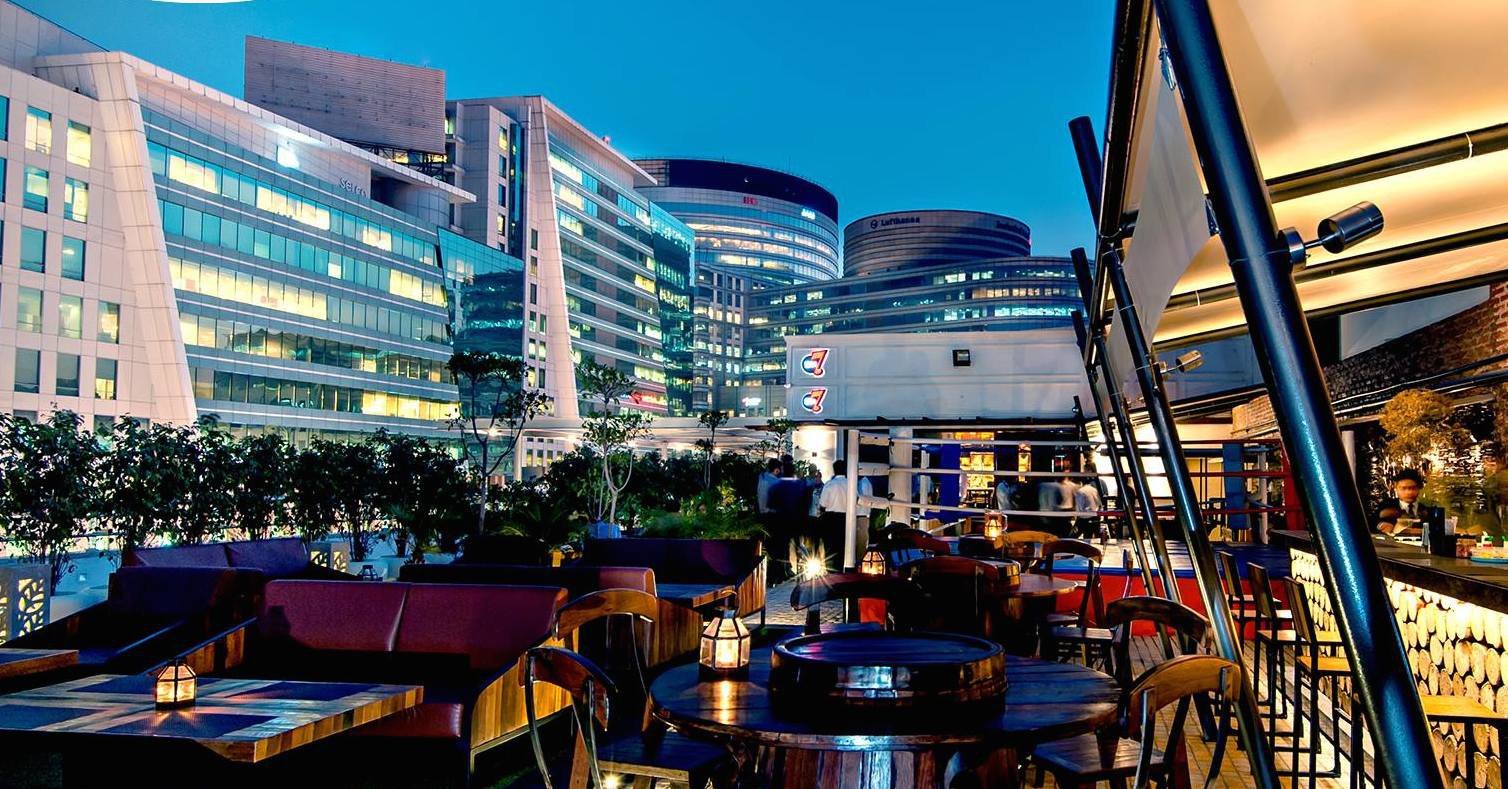 8. The food sucks
9. The Yamuna is always dry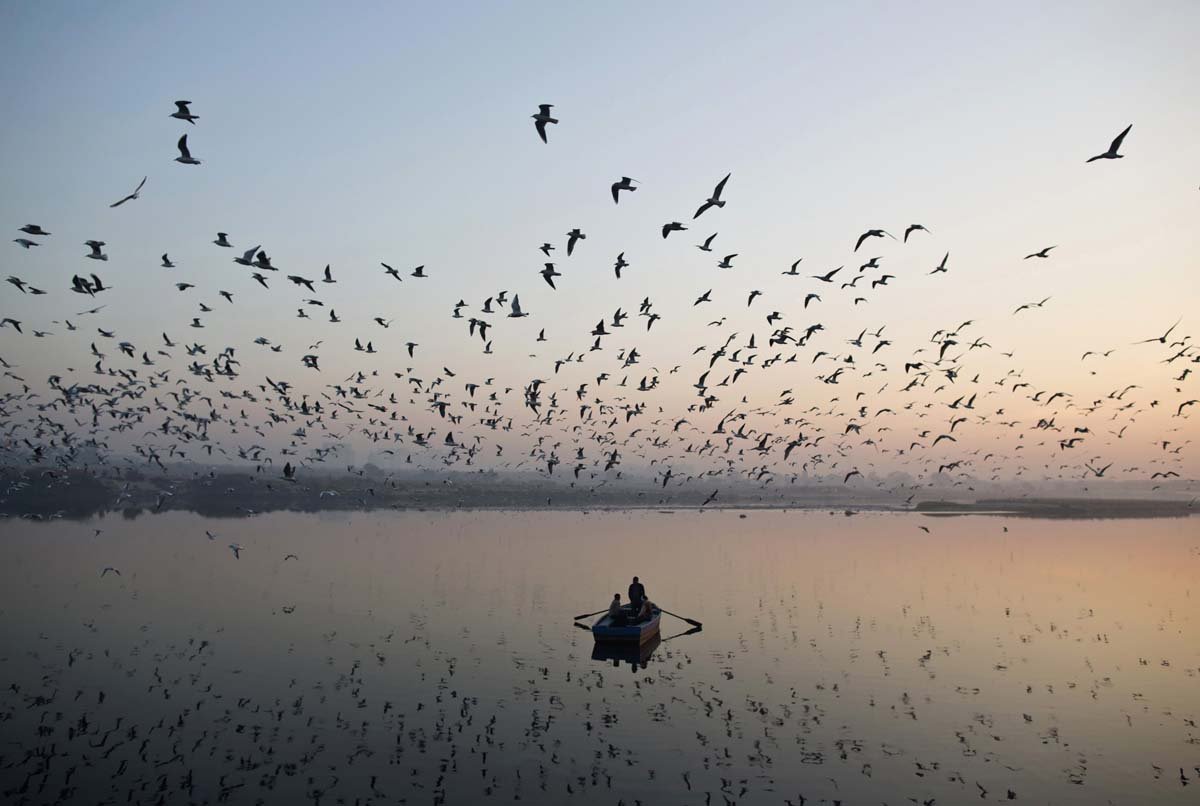 10. It has no picturesque water body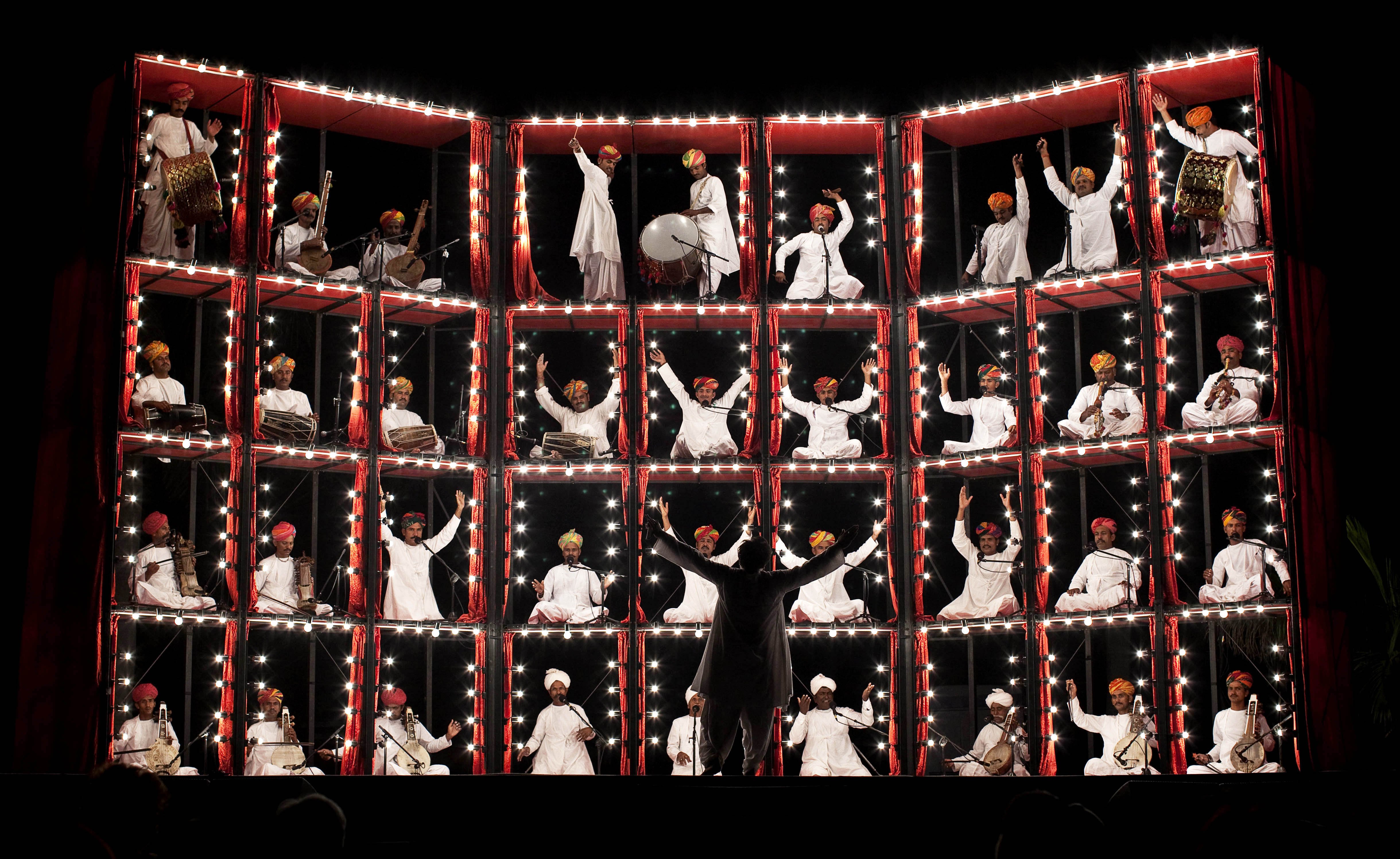 11. How can the National Capital be so barren?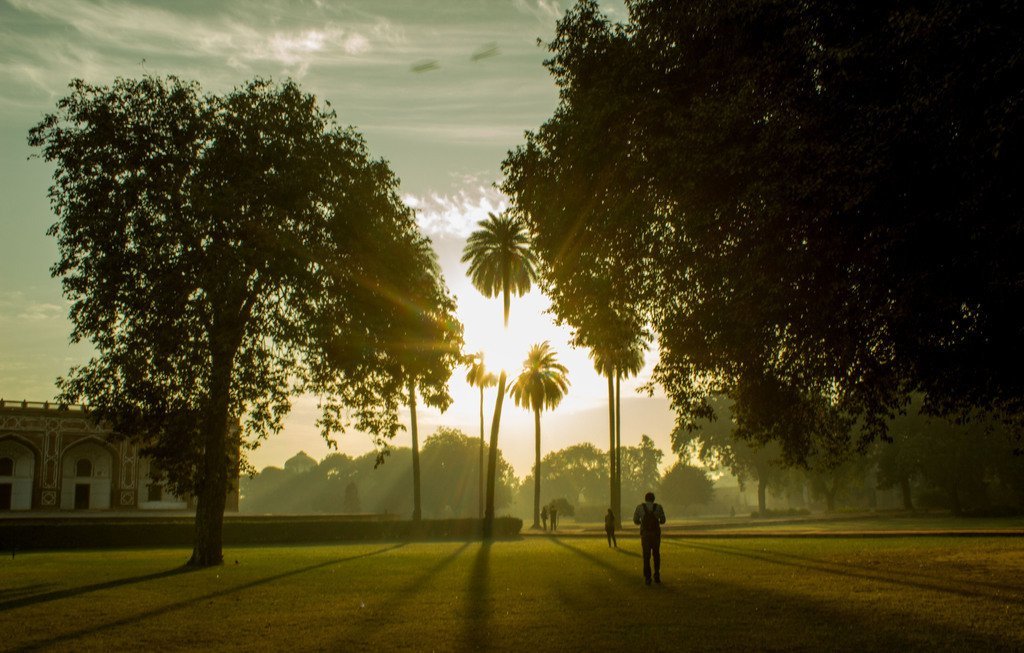 12. Unlike Bombay, public transport here is such a hassle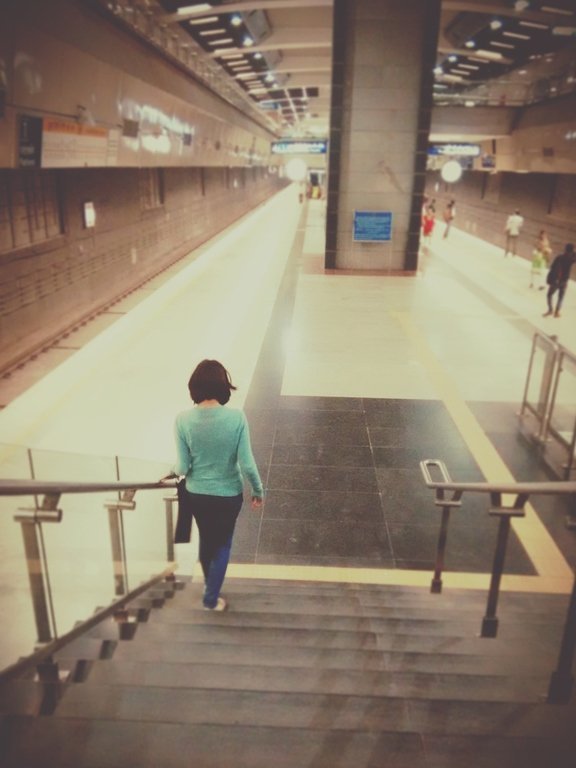 13. It looks terrible at night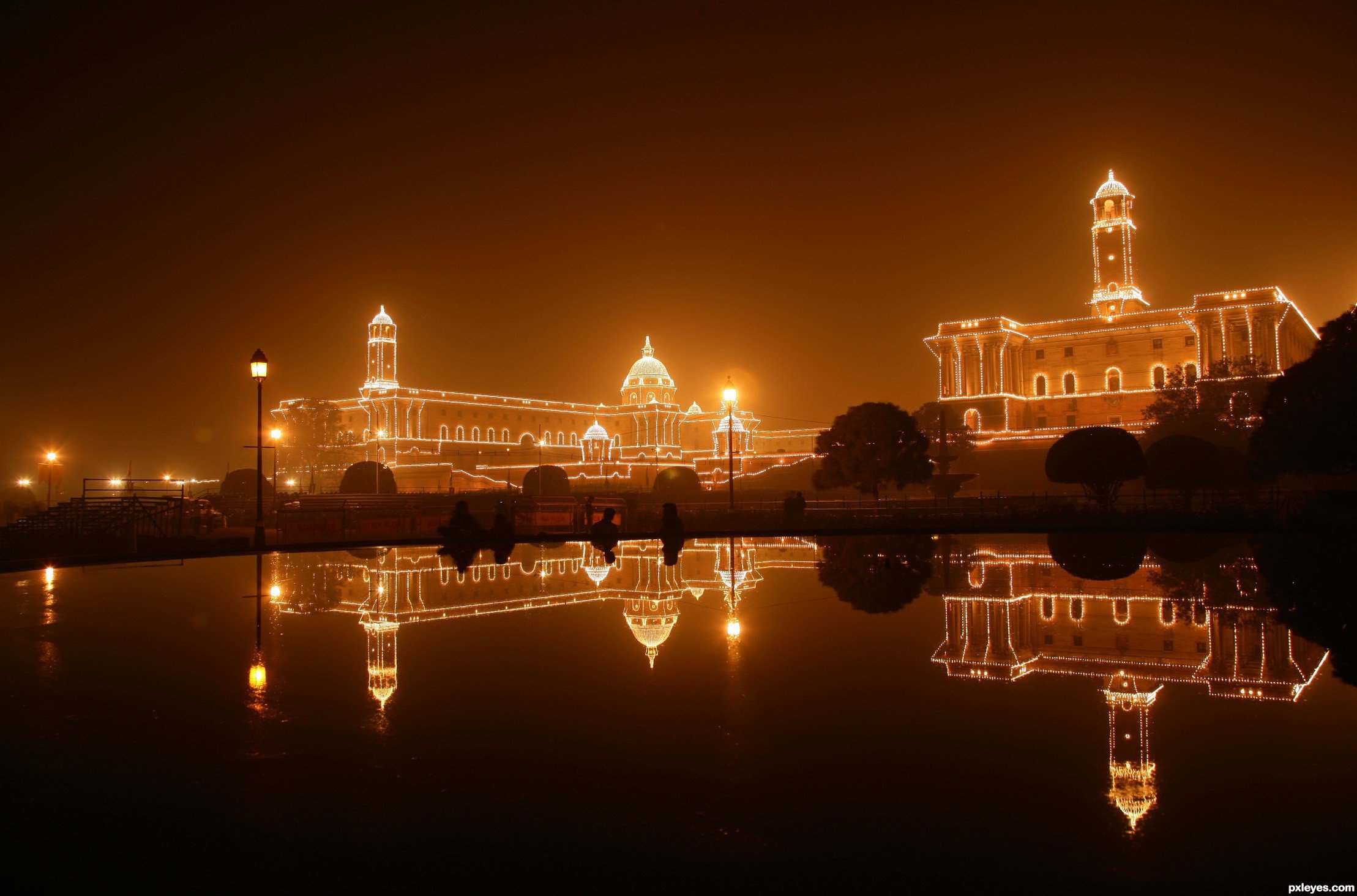 14. Also, there is no place you can go to at night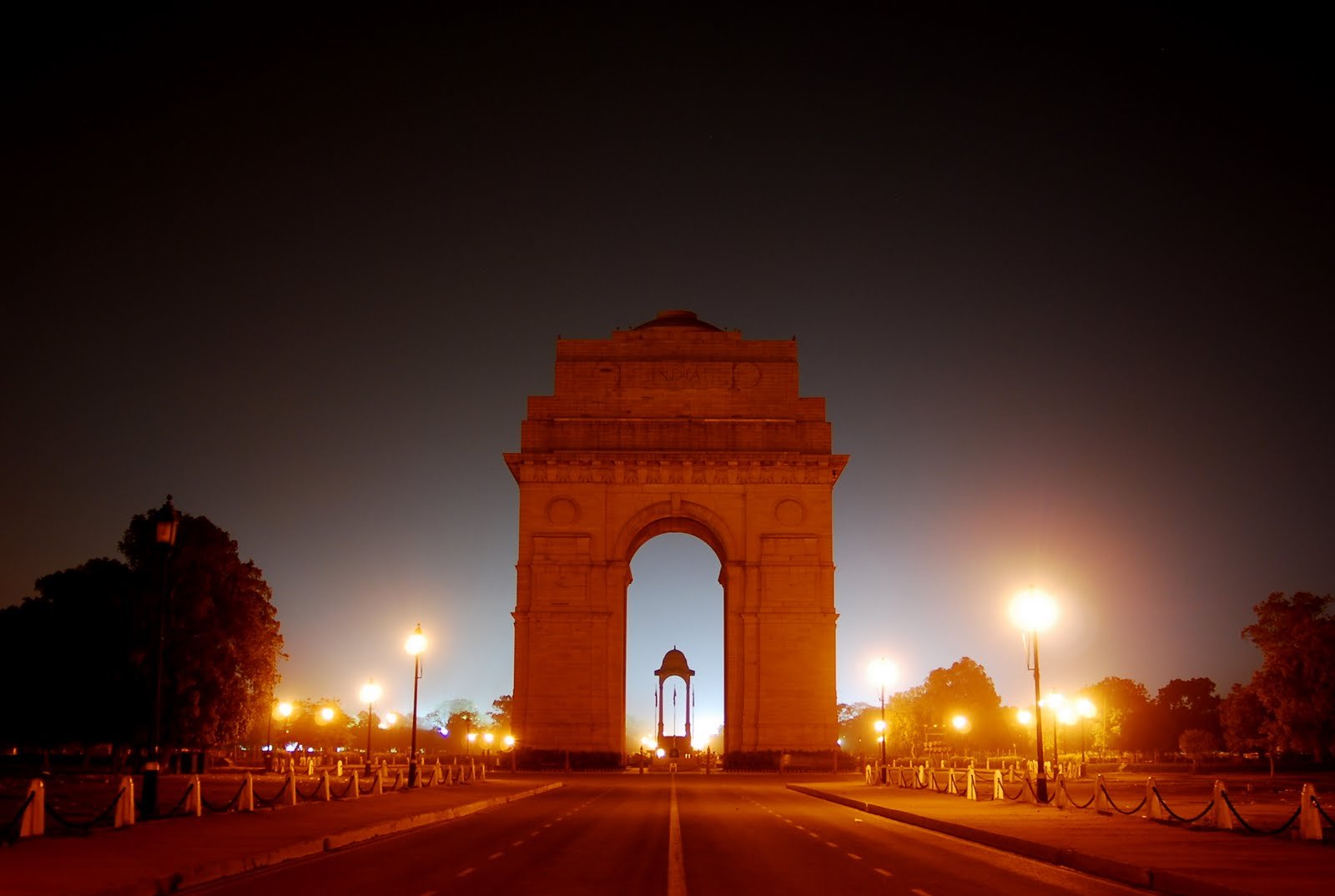 15. The architecture is from a bygone era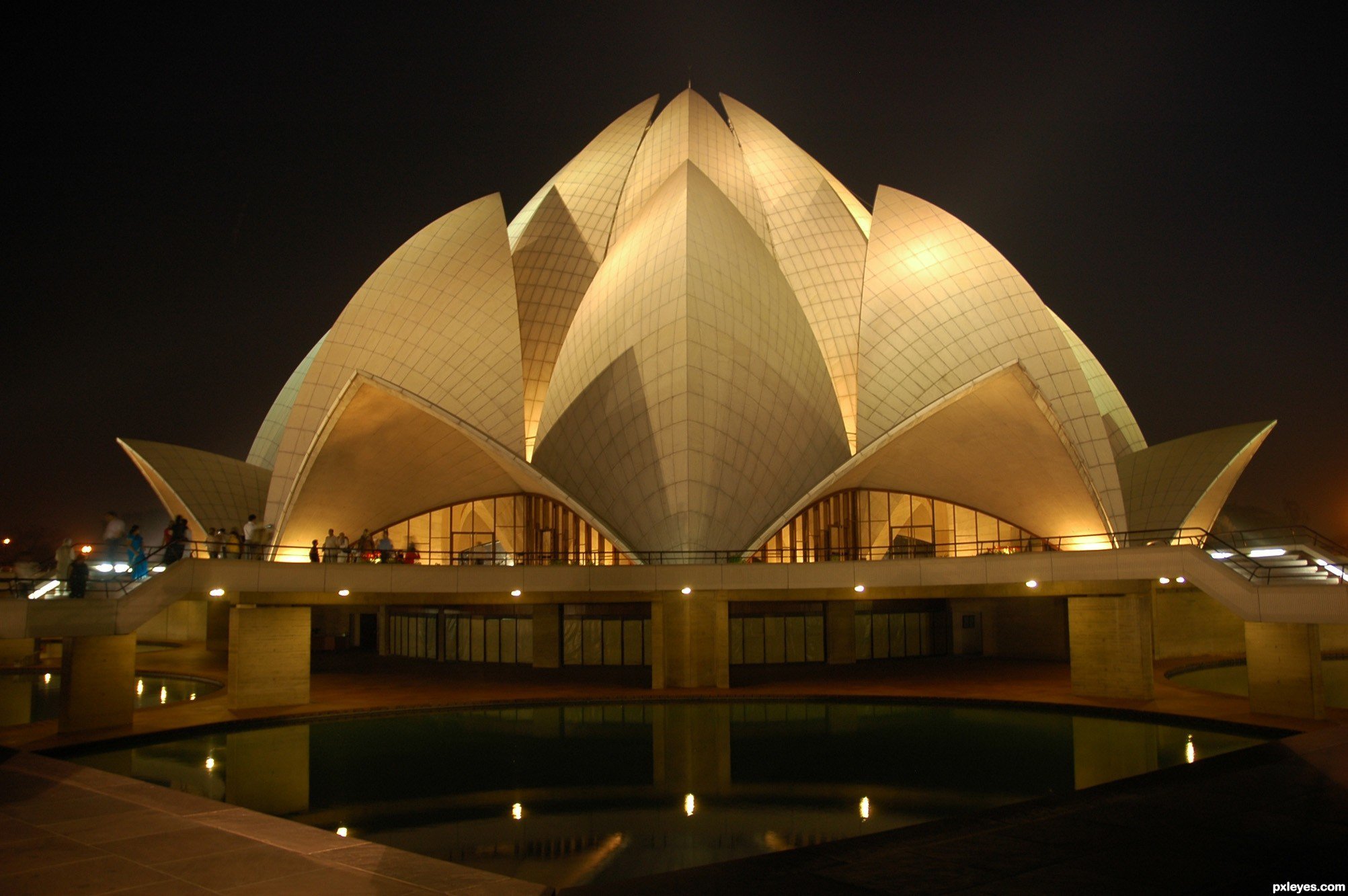 16. There is absolutely no space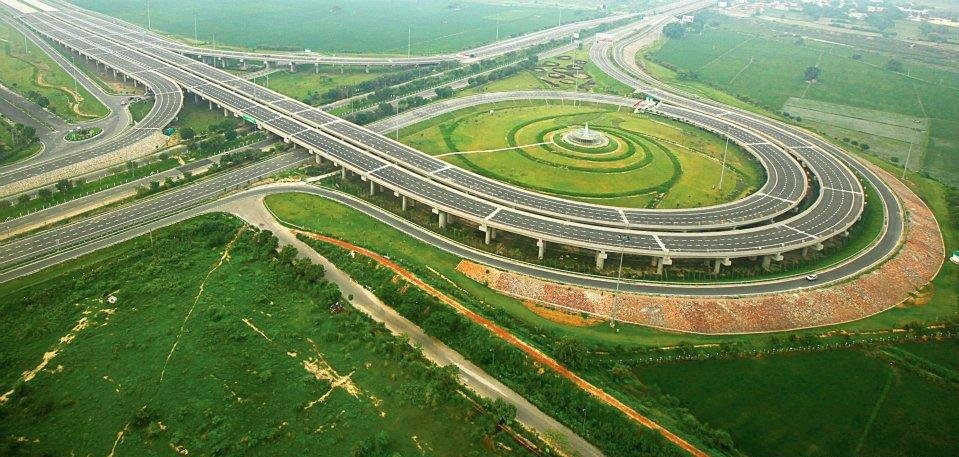 17. None whatsoever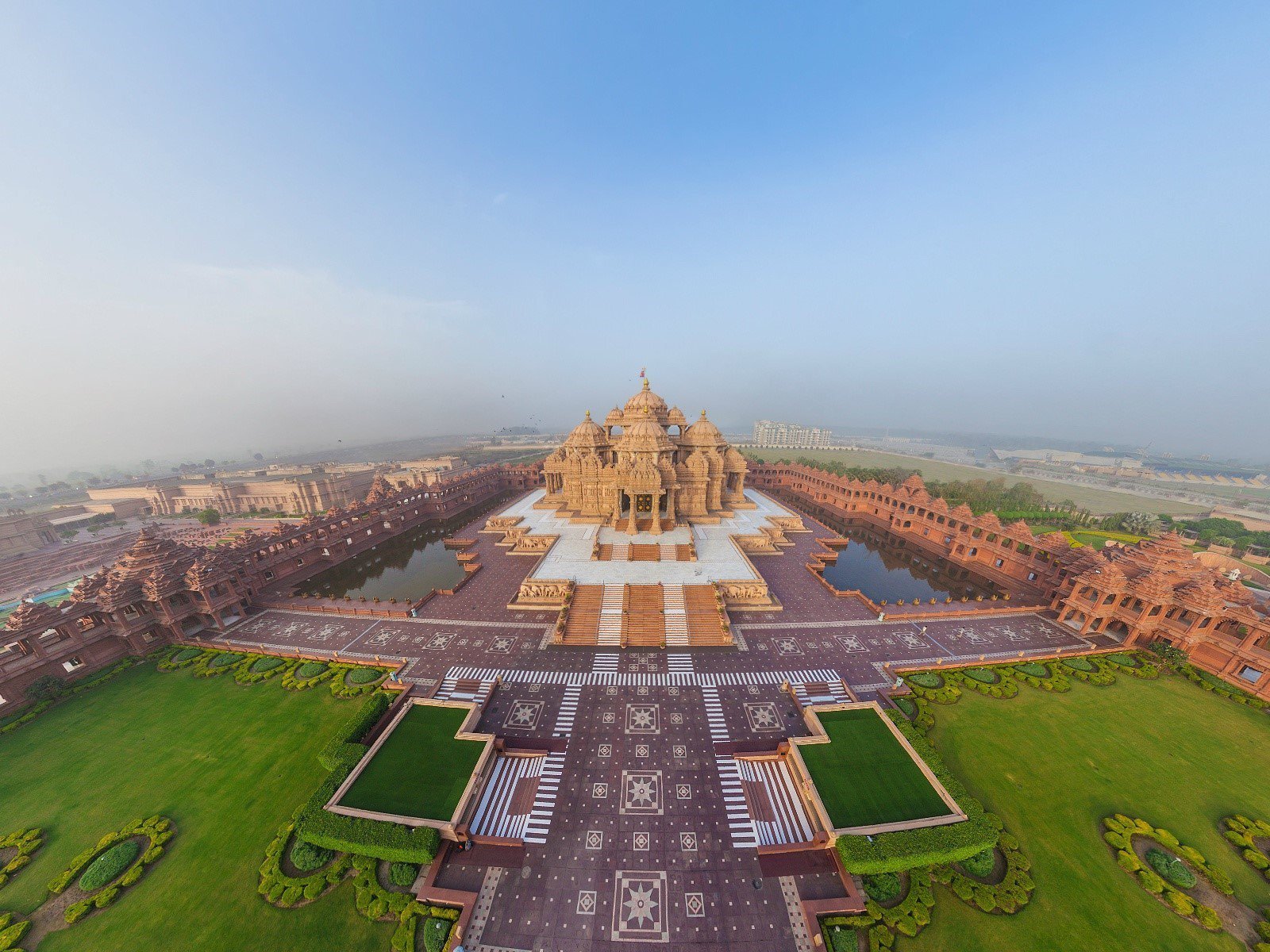 18. Delhi winters are the worst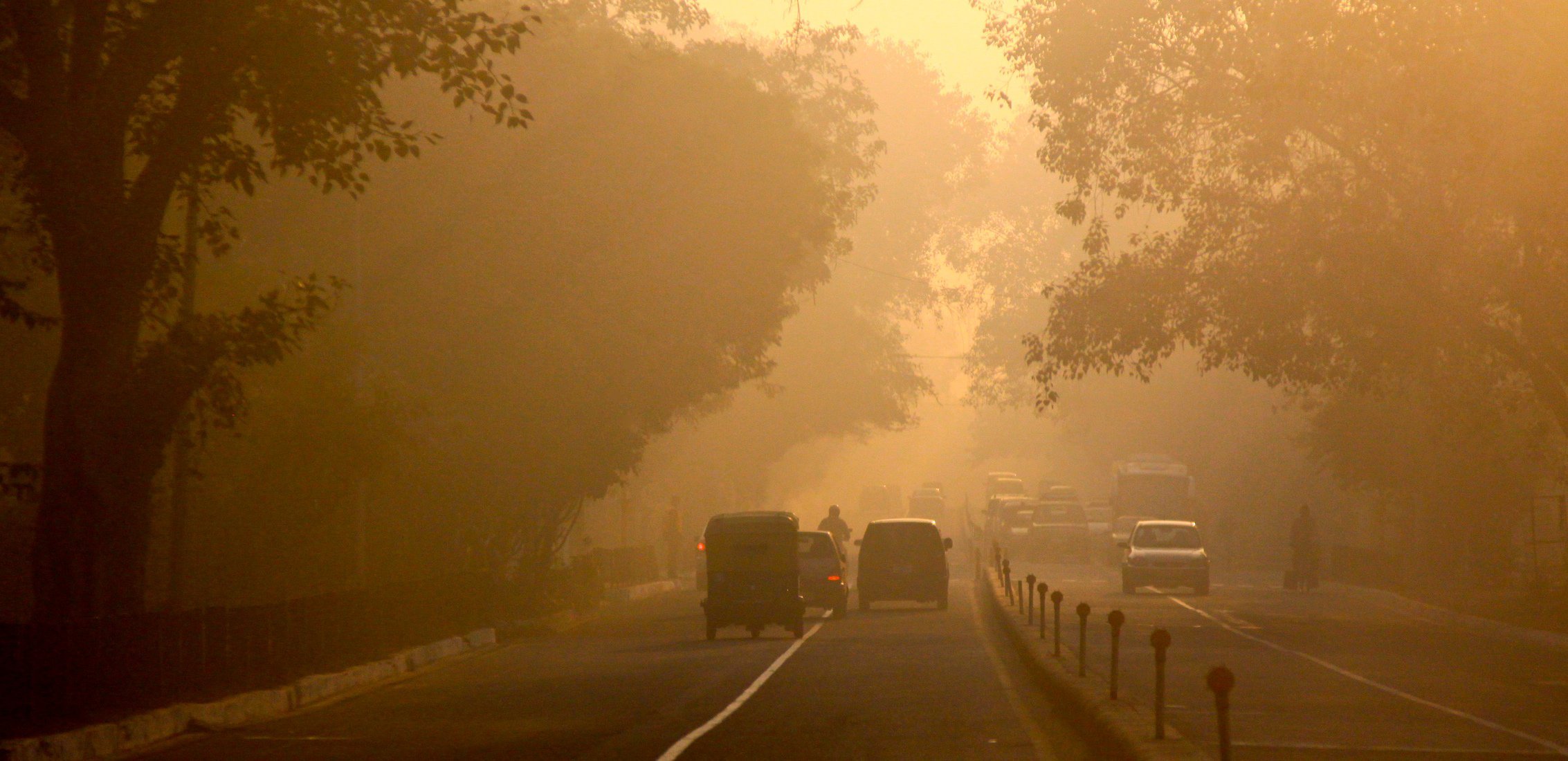 19. Delhi is all about Delhites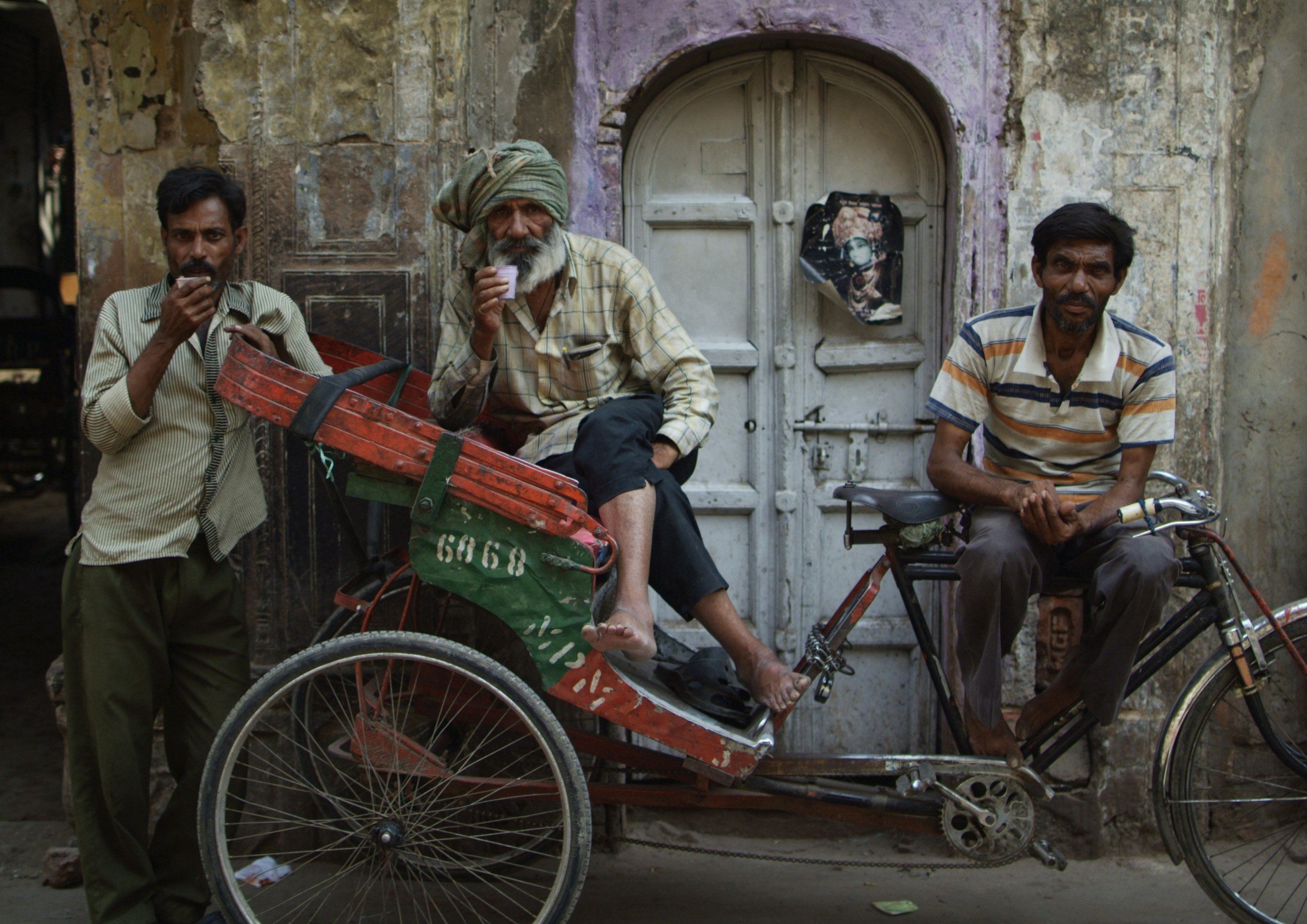 20. Delhi is hopeless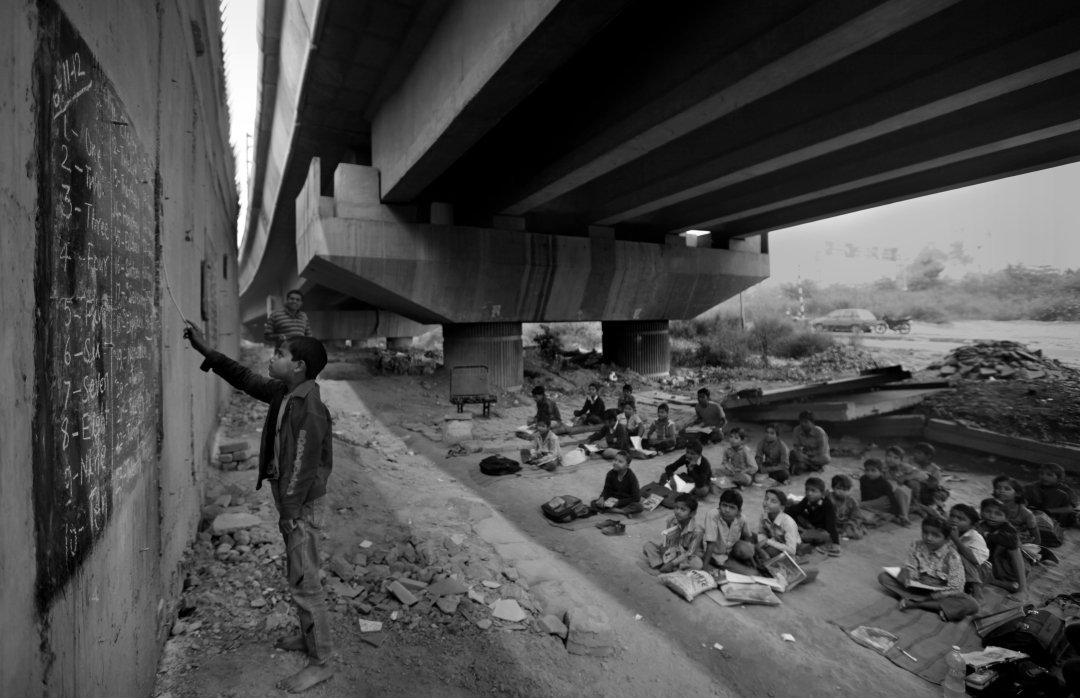 21. The people are so sad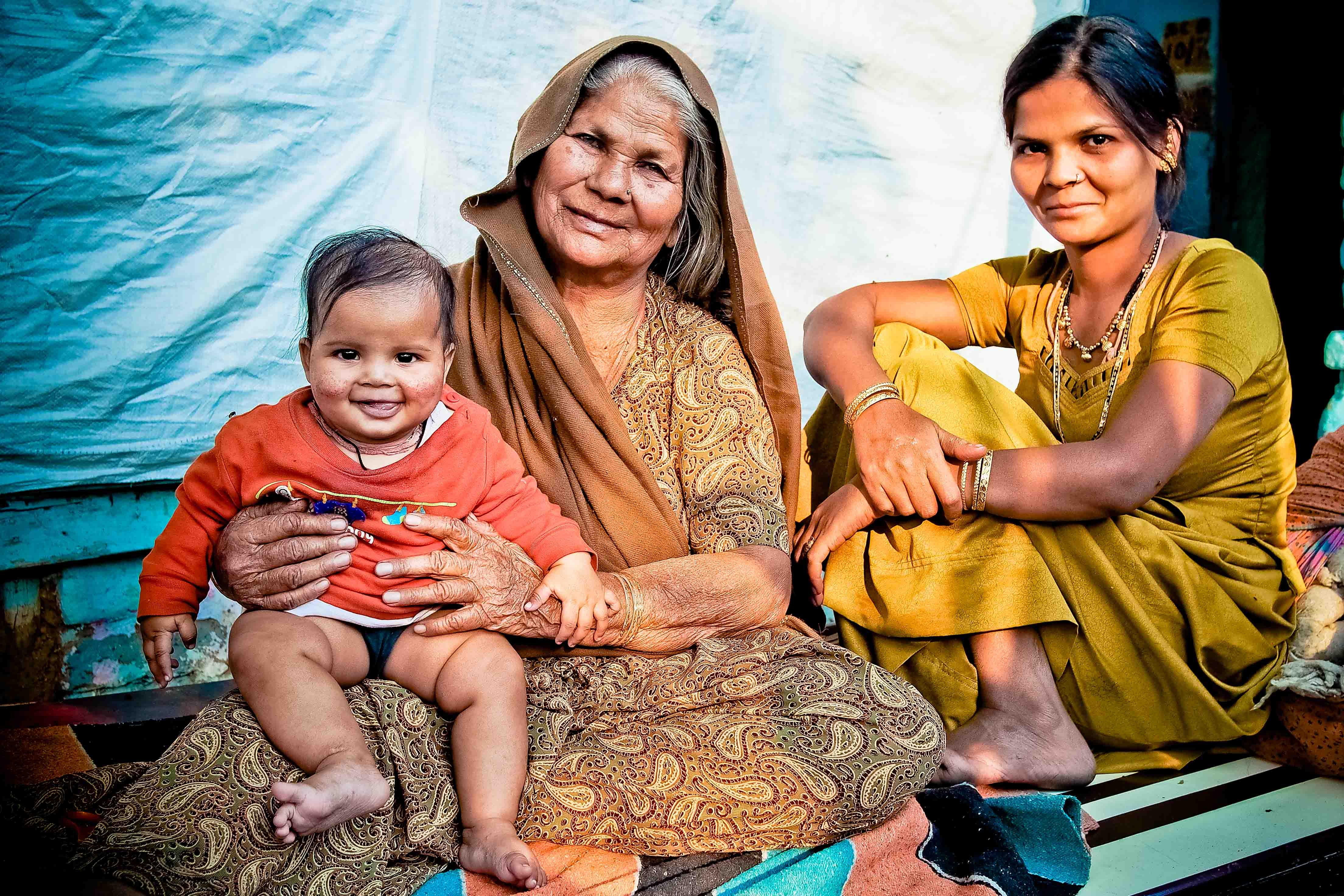 22. The streets are so dull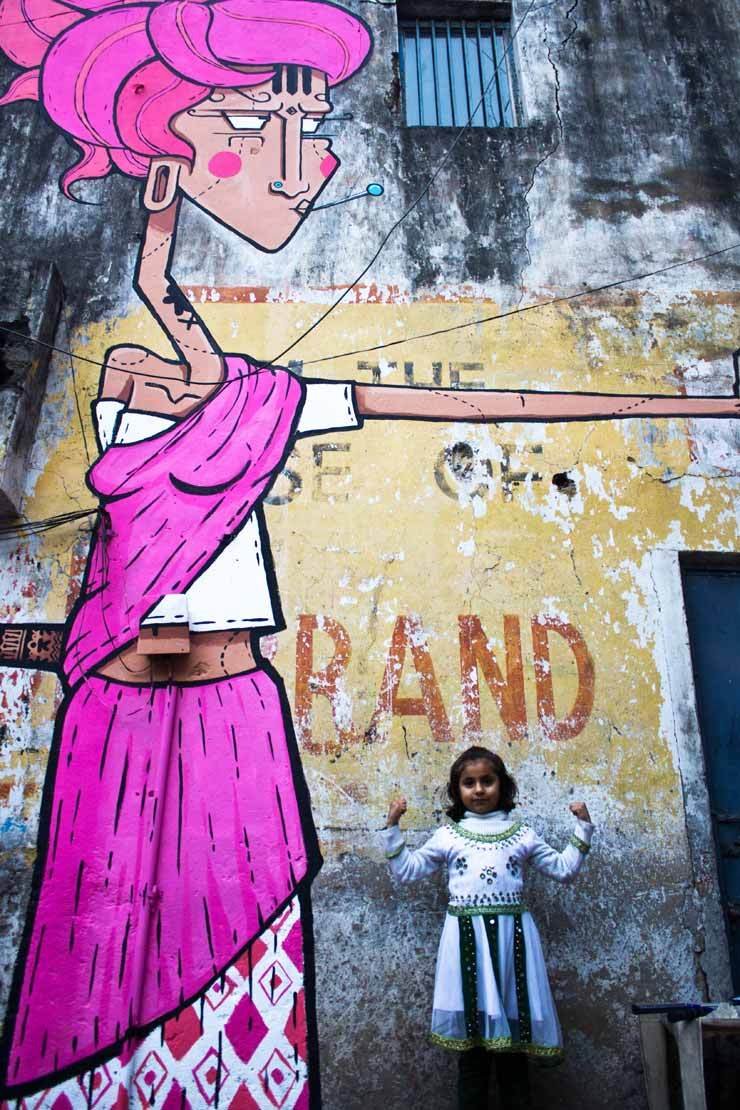 23. I mean, look at this just-another building in Delhi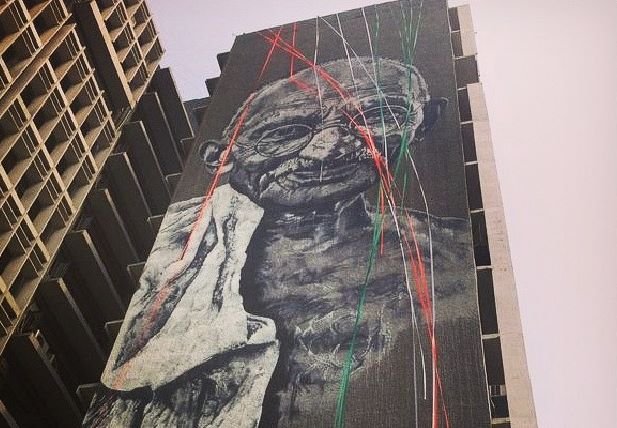 24. Delhi is boring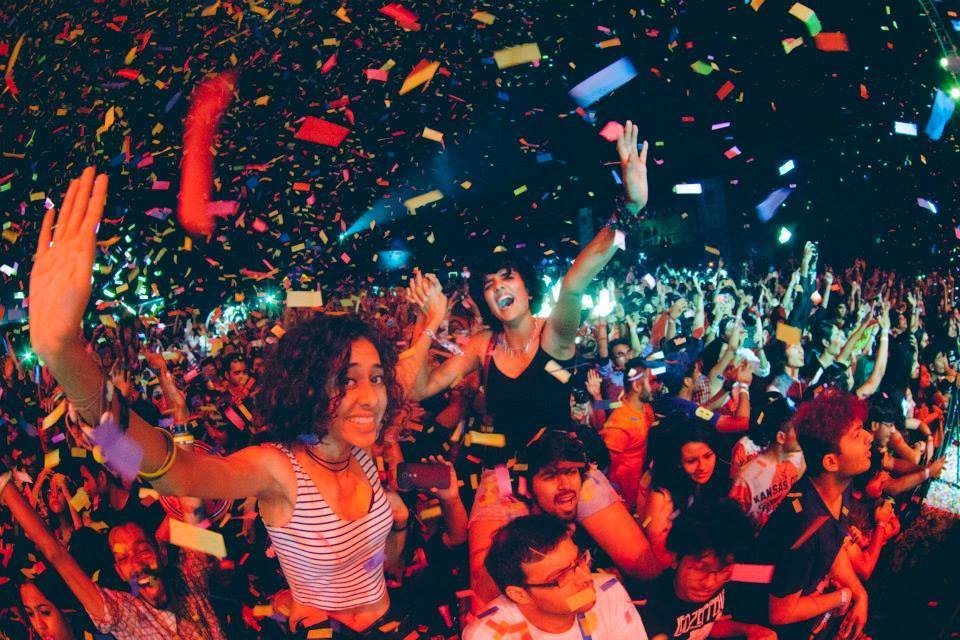 25. It doesn't appreciate art and culture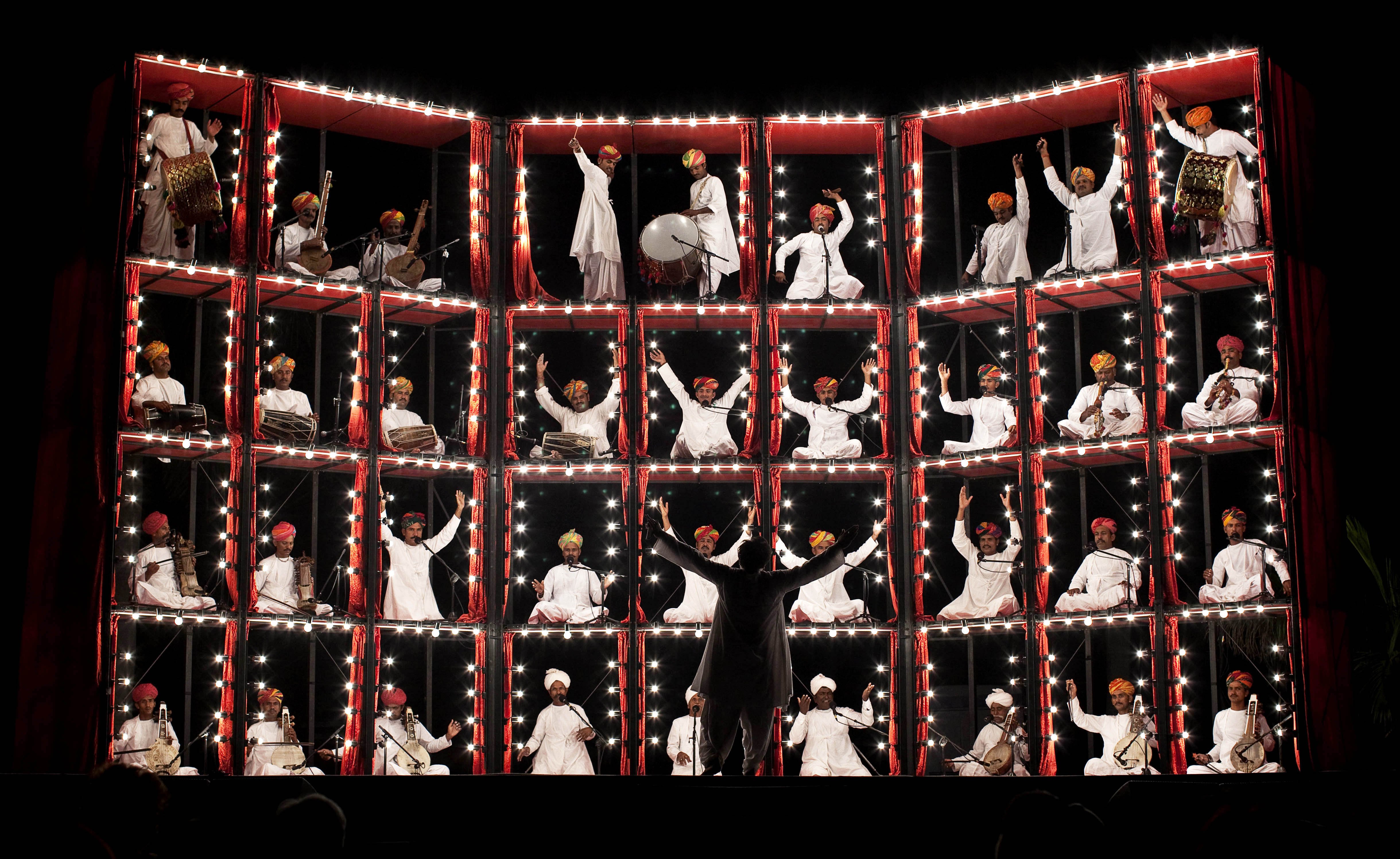 26. Delhi does not have a voice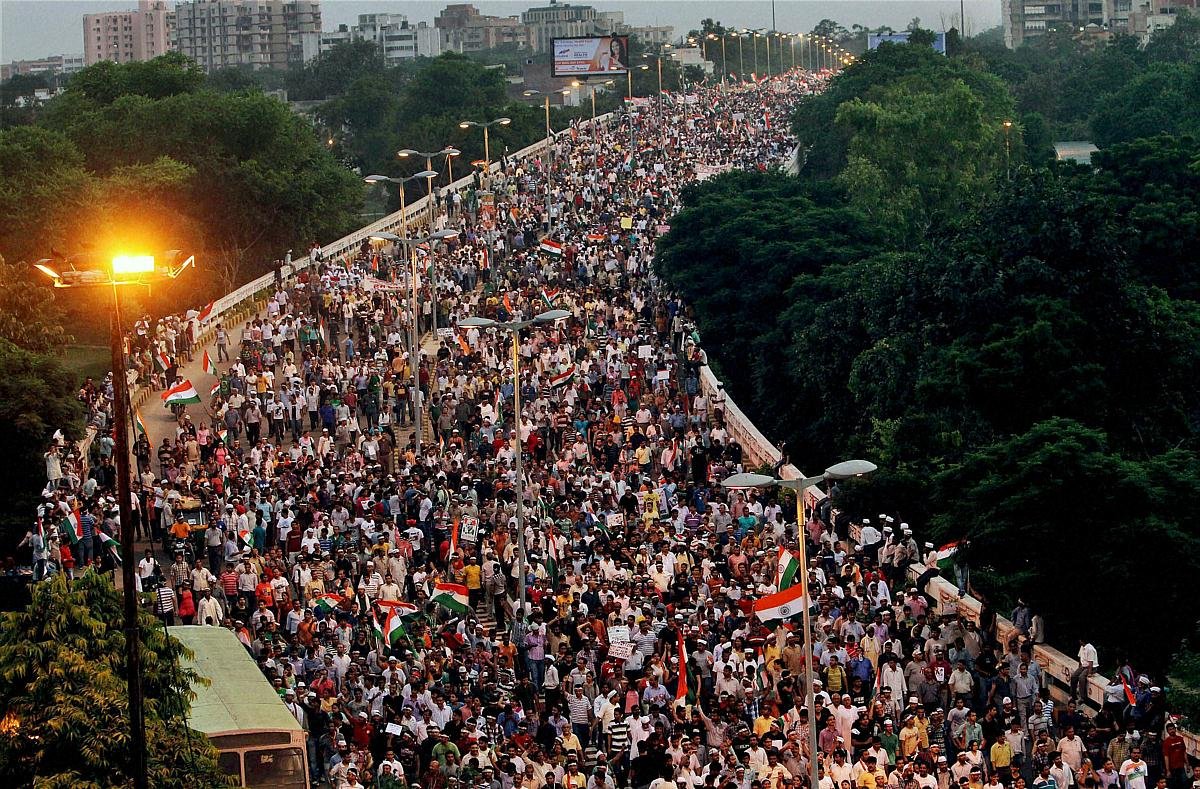 27. People here never stand up for others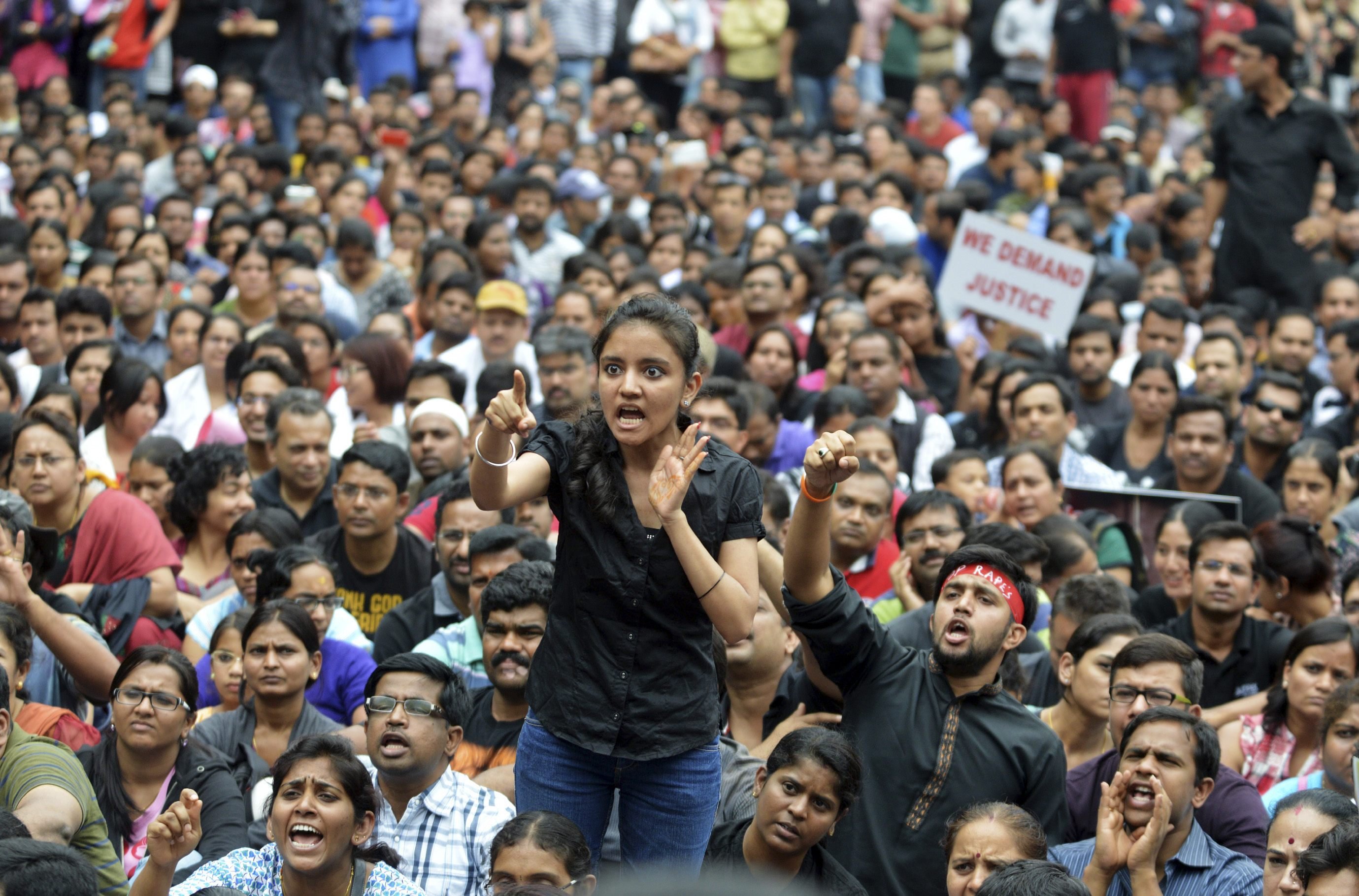 Don't get us wrong. We love Delhi as much as you do! It is more than just a city. It's a vibe, a voice, a culture. Sure, it might not be perfect, but then again, what is?
At the end of the day, Delhi is just a reflection of life.