No matter how many horror movies we watch, the one thing that always manages to scare the living daylights out of us is the giggle of a small child ringing through the dead of the dark. I mean, that's the stuff nightmares are made up of. That innocent yet ominous laughter always manages to get us.
Now for most of us, that's fiction. But for Govinda's family of Udupi district, it became a reality.
Things became eerie when they started hearing a baby's laughter from their coconut tree every evening.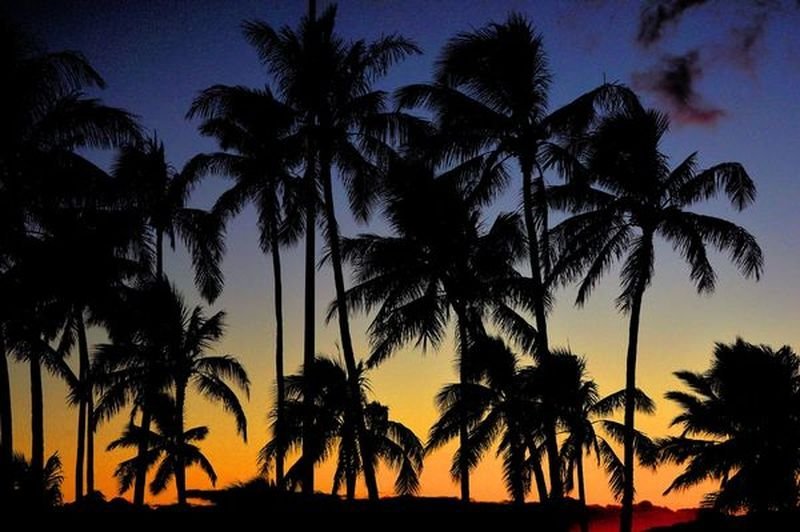 According to Bangalore Mirror, they then consulted an astrologer, who told them that evil spirits were troubling them and that they must perform a puja in order to restore normalcy. The family did as they were told but to no avail.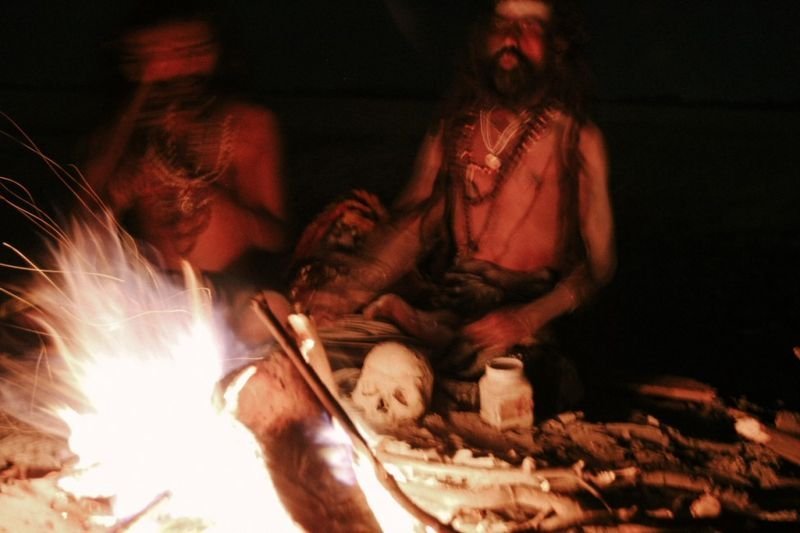 What could it be? Why was the spirit hell bent on not leaving Govinda and his family?
Enter coconut climber Seena Poojary. Seena had come earlier to their house to pluck coconuts. And in the process, had by mistake left his cell phone in a plastic bag on the tree.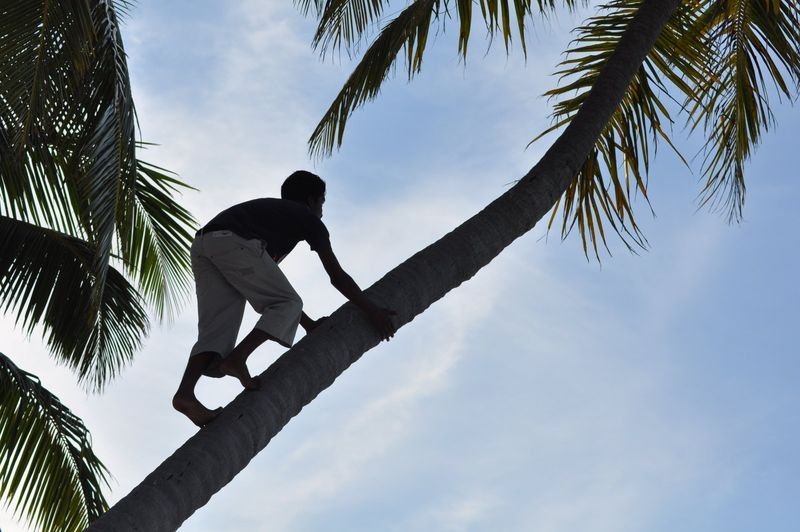 Turns out Seena used to call on his mobile phone everyday in the evening, after work to locate it. The baby's laughter was the ringtone of his mobile. He knew that the phone wasn't lost and thus, started searching for it in the nearby localities. He finally found his phone and thus, Govinda's family was freed of all the 'spirits'.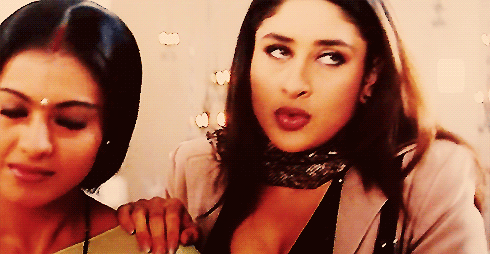 Please don't kill me guys.